The Jewel Of Port Sunlight
The Jewel Of Port Sunlight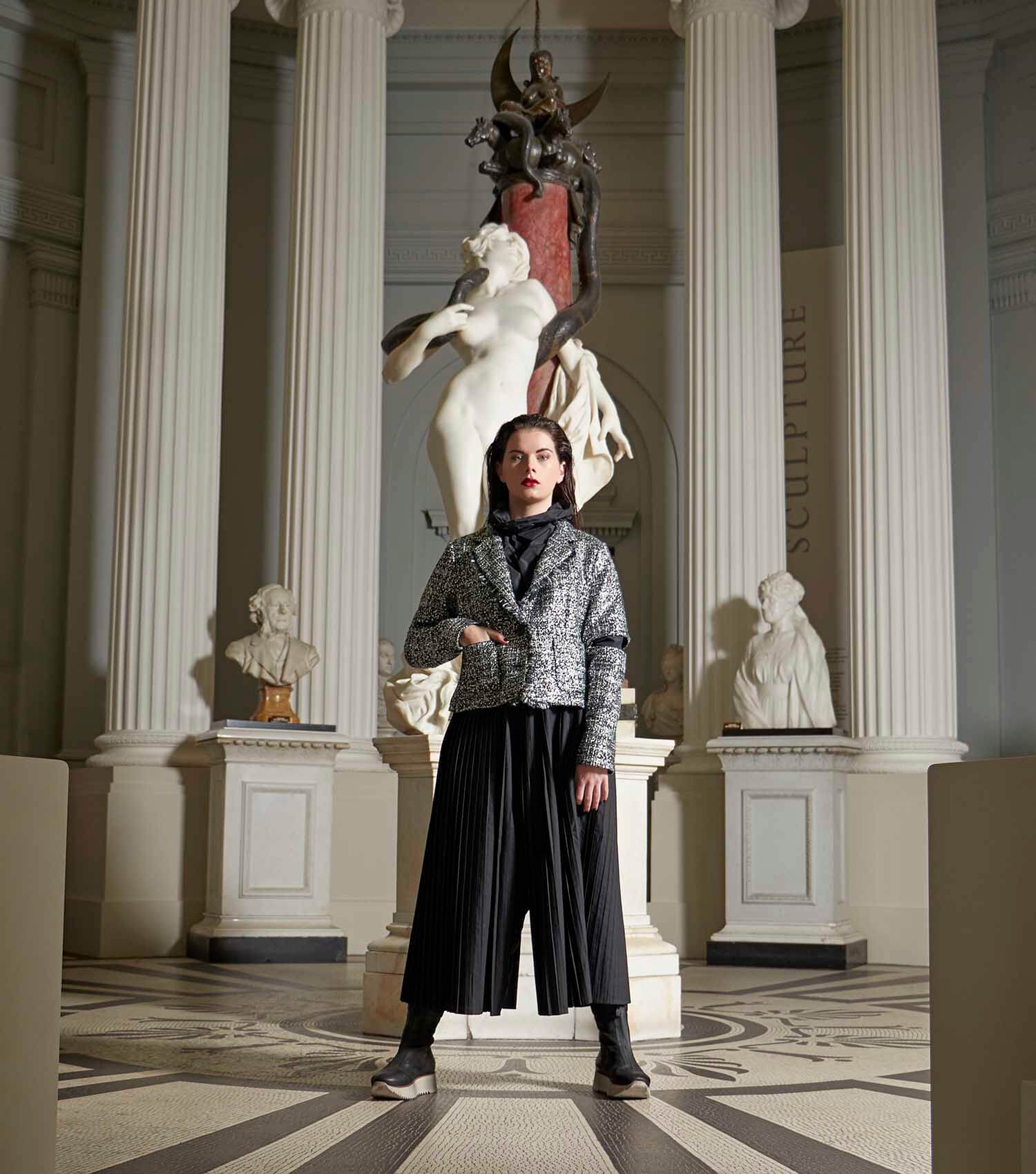 With such a focus on art, and how it is the foundations of many of the productions we do at Olivia May, our recent photoshoot 'Jewel Of Port Sunlight' took us to the aspirational area of The Wirral, and to the amazing Lady Lever Art Gallery.  
Holding many famous pieces of art the Lady Lever is a true asset to the area and brings in revenue from a constant flow of tourists, national and international a like.
The central sculpture is 'Salammbo' by Maurice Ferrary, 1899. Made from white marble, red granite and bronze and so established a great backdrop for this Xenia Design dominated outfit.
We really want to give you the encouragement to push the boundaries with what you wear. Each of our outfits from this photoshoot contain creativity within their design that really make a statement, and should be worn with confidence and pride. Whether it is an evening event, special occasion or trip to the art gallery, there is an outfit for you that will be topic of coversation and introduce you as someone with a interesting story to tell.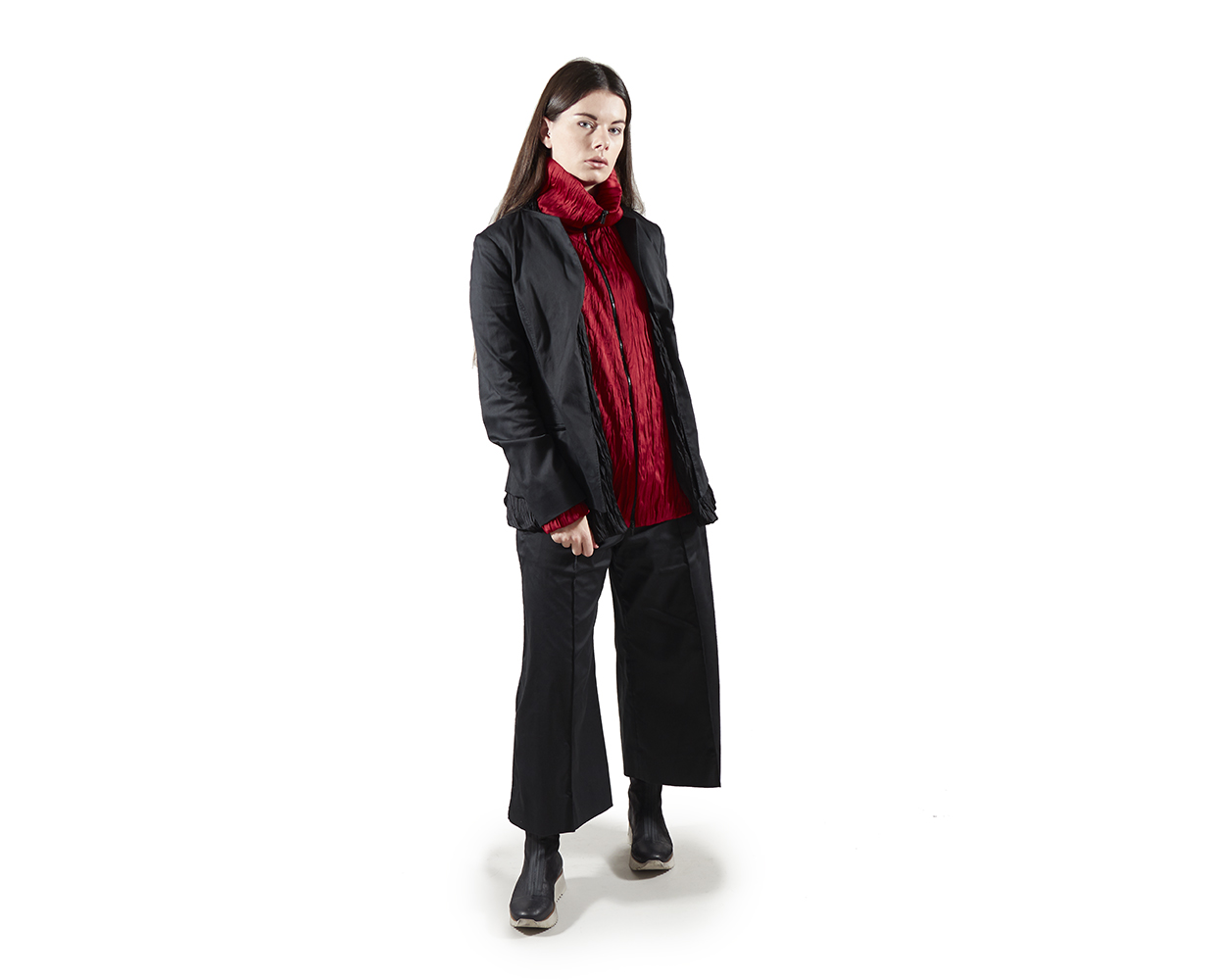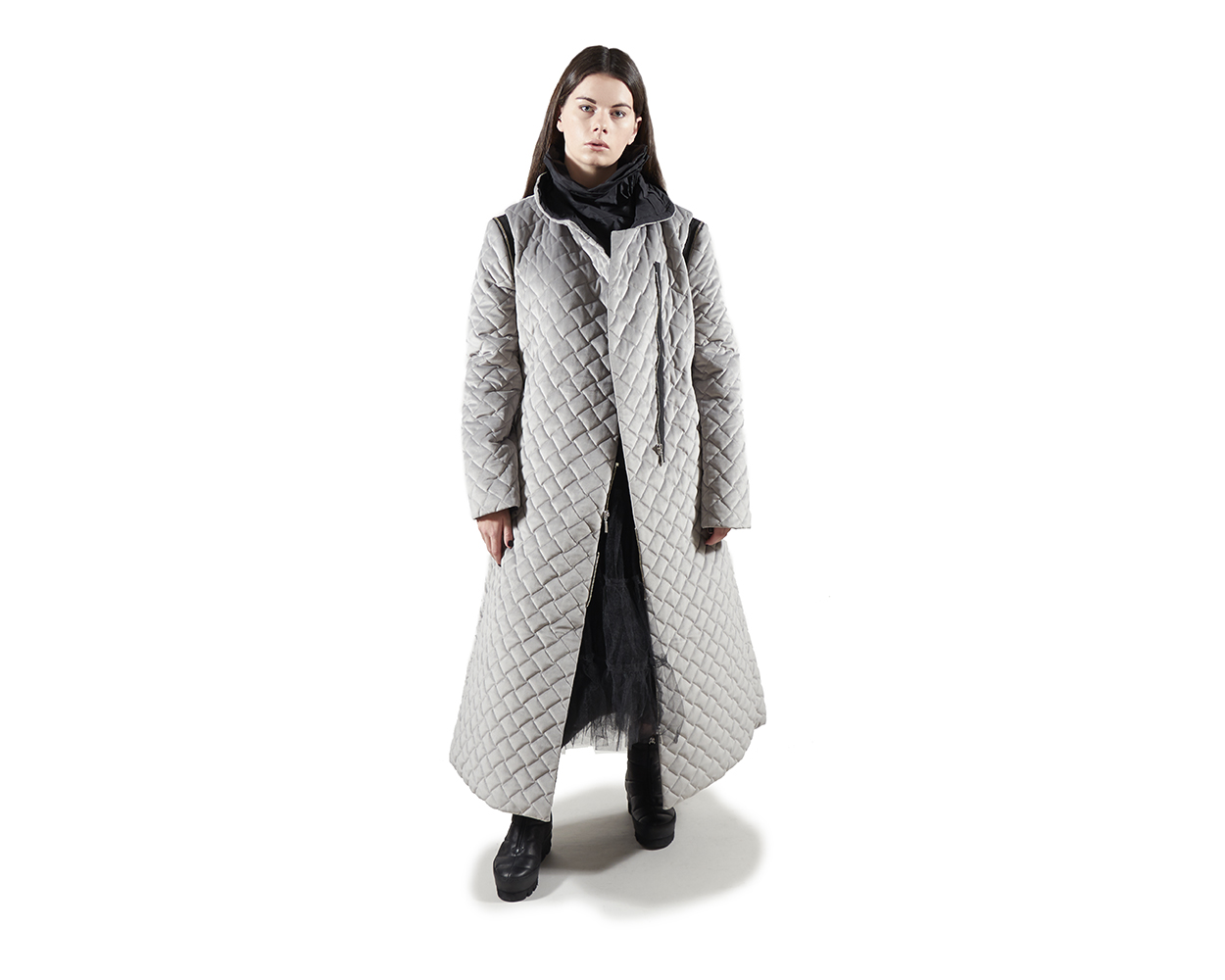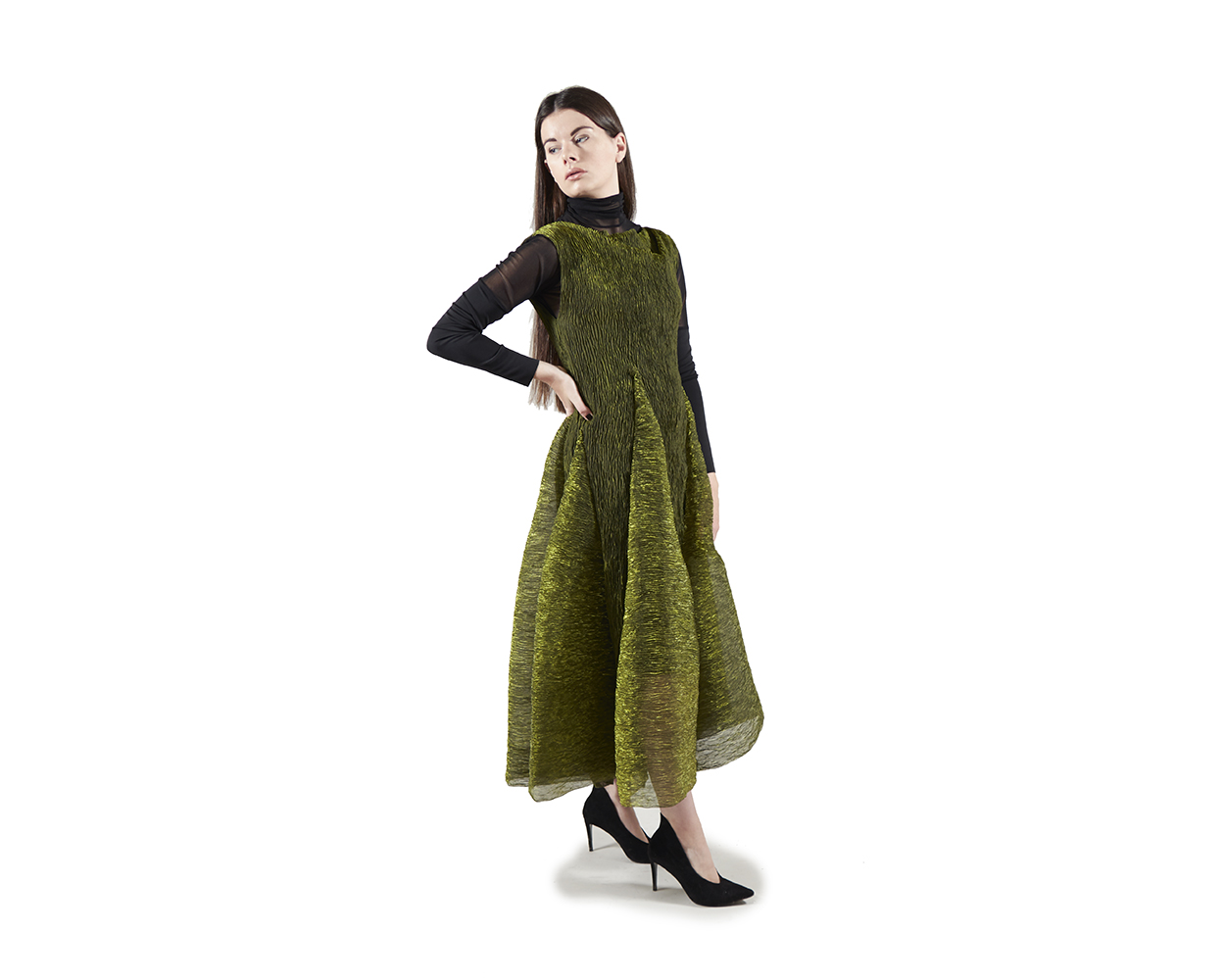 ---
Fashion as contemporary art
The Joy Of Dressing Is An Art
- John Galliano -
Looking for some artistic inspiration? Take a look at our trip to the Lady Lever Gallery.
Their world-renowned collection of
sculpture and painting will make you eager to bring some creativity to your own life via the art of dressing up.
The avant-garde styles of designers Anett Röstel, Xenia Design and Studio Rundholz are perfect for doing just that
An experimental use of fabric is important to Xenia Designs. Their eye for texture and form is showcased across the collection. Such attentiveness to fabric draws on a long history of textile innovation, which is displayed in the Lady Lever Art Gallery exhibits.
All the avant-garde designers featured here offer a seemingly different and profoundly contemporary image of beauty to that depicted by the eighteenth- and nineteenth-century artists on display in the Lady Lever Gallery. Yet, this revision is in fact in keeping with the pre-Raphaelite painters held by the gallery, whose vision of a radically natural beauty pushed at the constraints of Victorian polite society. Their uncorseted figures were to Victorian society what the experimental and structural designs of Anett Röstel, Xenia Design and Rundholz are today's monotonous fashion market. The intertwined history of fine art and fashion design shown throughout the Lady Lever Art Gallery reveals the exciting importance of creativity to all our lives. As William Hesketh Lever himself said, 'Art can be to everyone an inspiration.'
---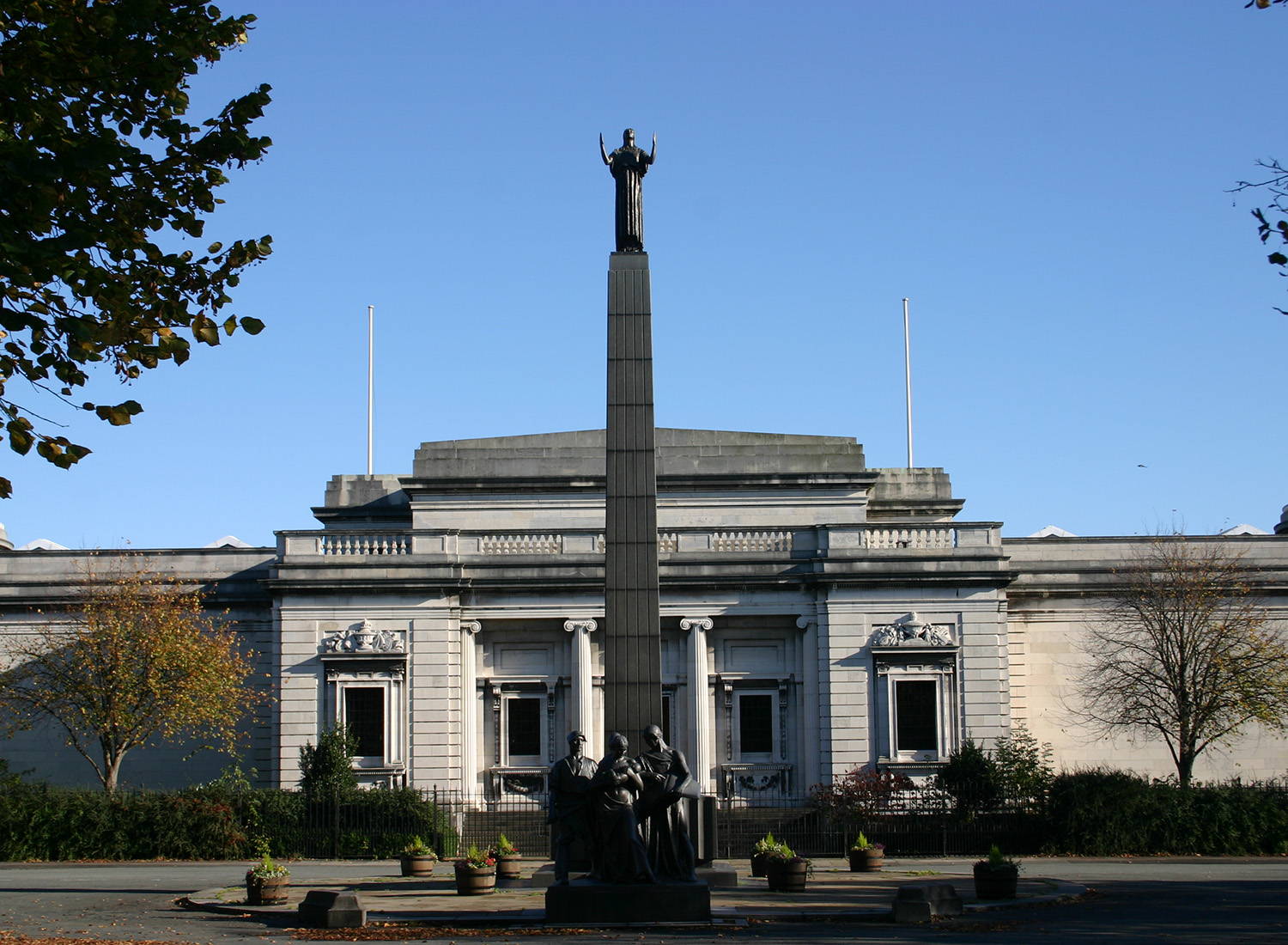 With thanks to Liverpool Museums, take yourself through the ages and go and see the art gallery for yourself.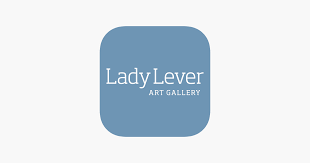 ---