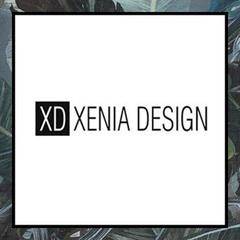 Ever since it was established in 1986, Xenia Design has been at the forefront of Croatian as well as global fashion. Through innovative and unconventional construction, combined with an exclusive and unique style that bases its design on contemporary looks with classic tailoring.
As one of the pioneers of fashion avant-garde, Xenia Design has never been the one to follow global trends, striving to create its own individual and innovative aesthetic instead.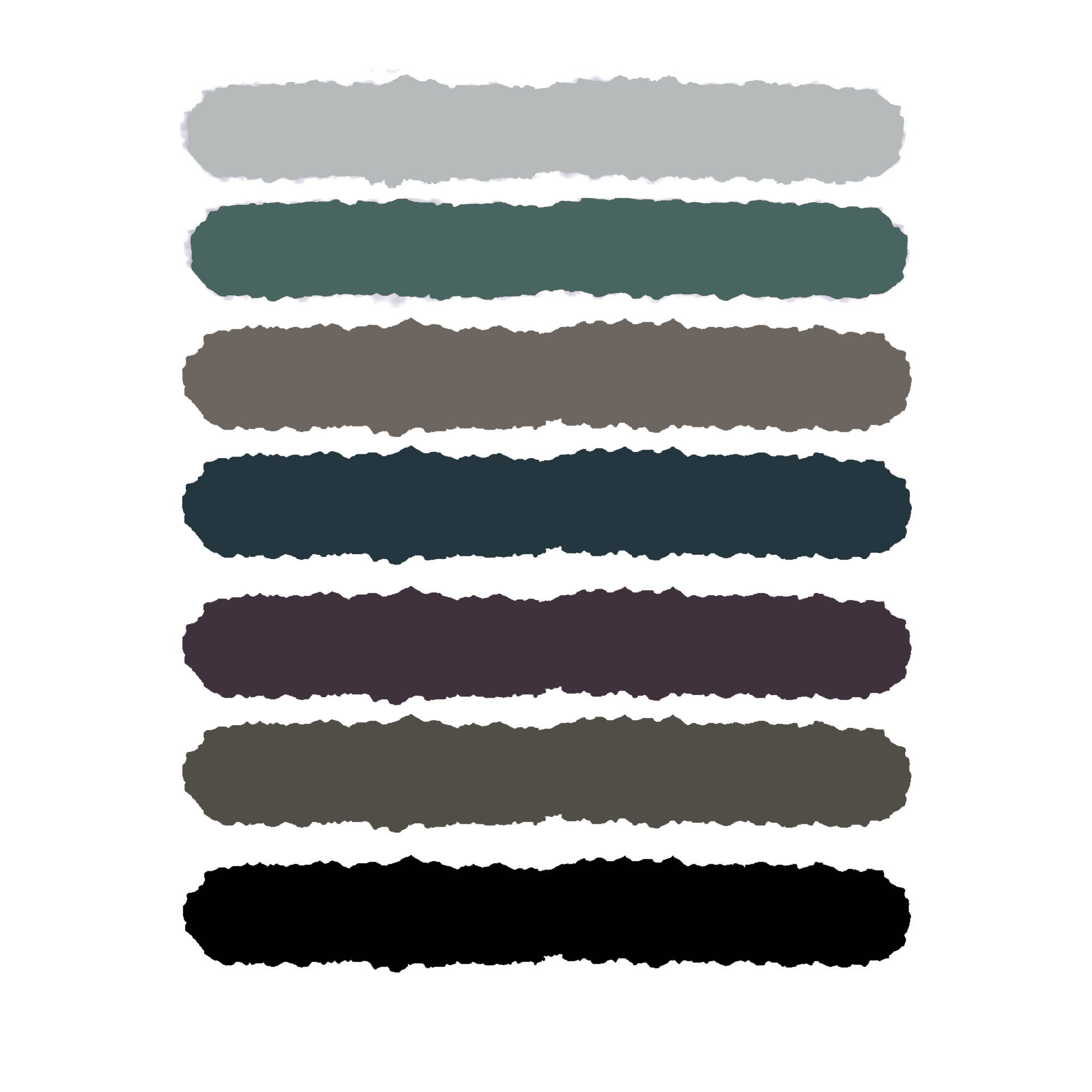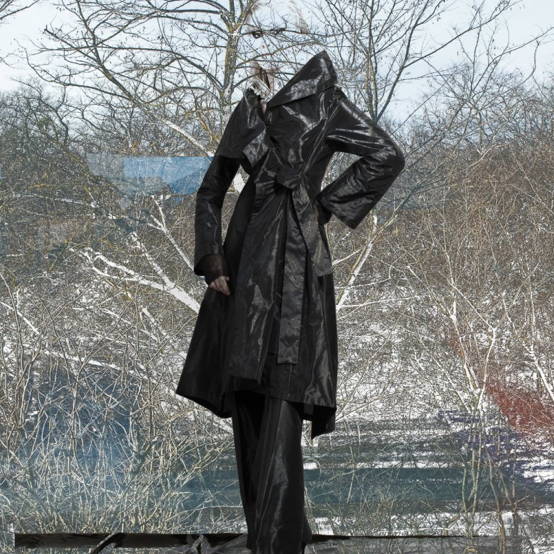 Featured

Price, low to high

Price, high to low

Date, old to new

Date, new to old

Best Selling
Xenia Design
Browse our selection of pieces from Croatian label Xenia Design. Ethereal and avant-garde, Xenia Design's clothing plays with structure and material and are a must-have for fans of uncompromising fashion. Mixing feminine and masculine silhouettes, Xenia Design's innovative garments are perfect for modern dressing.