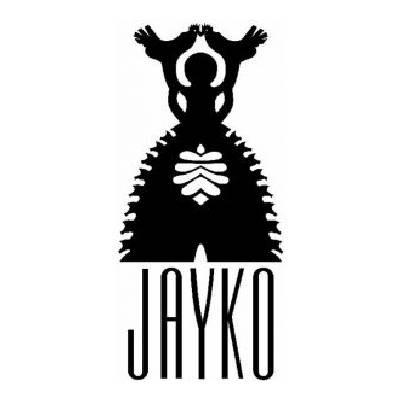 The Jayko Collections are inspired by the nature of chosen materials and different shapes. This brand is made for women in search of authenticity and simplicity. The company has its own internal design studio to assist in the creation of the exceptional products.
The materials used are primarily natural, such as linen, cotton, bamboo, hemp, and silk, with wool, cashmere and baby alpaca for the Winter collection. The colour schemes are developed exclusively by and for Jayko. The colour schemes consist of shades of soft warm monochrome created using the piece dyeing process.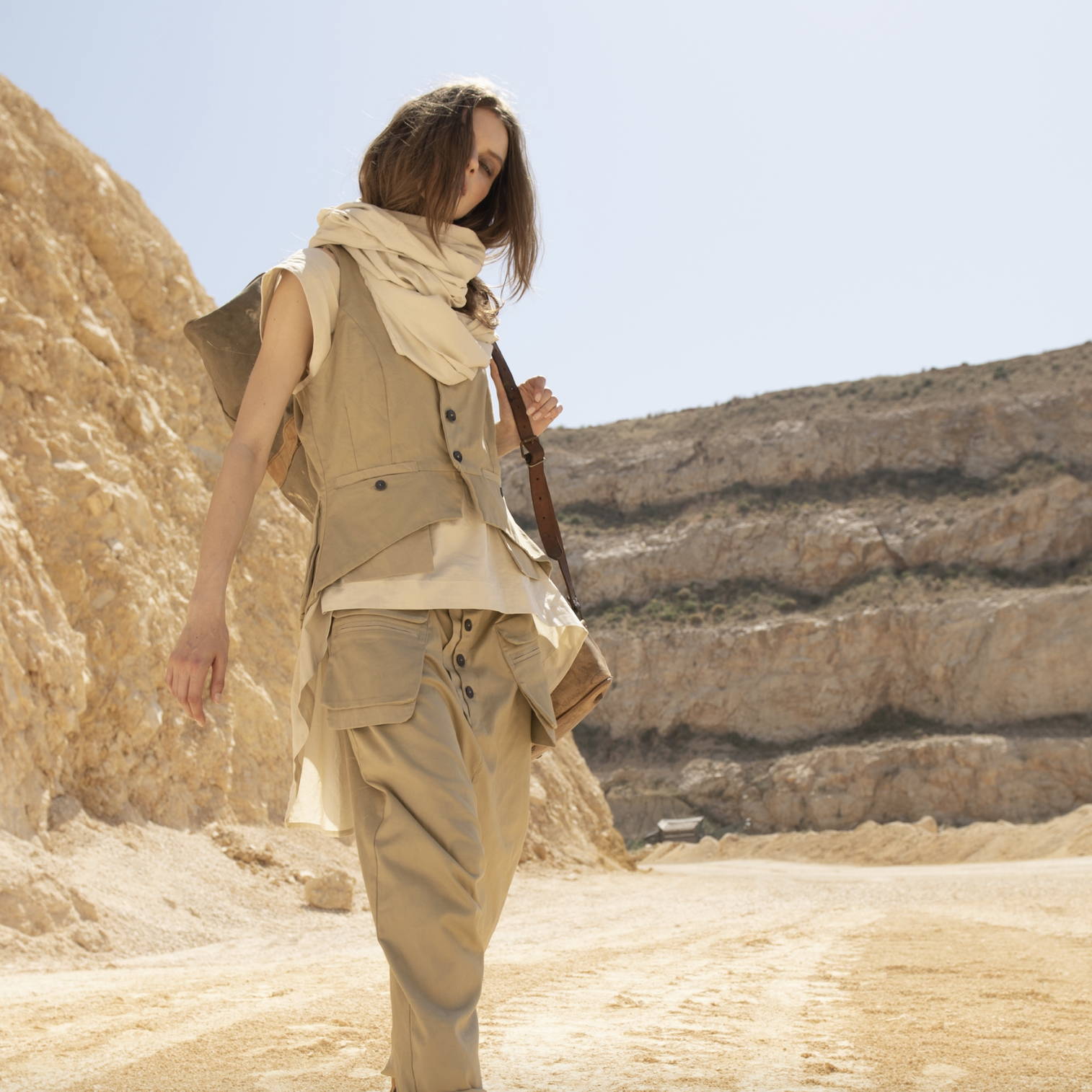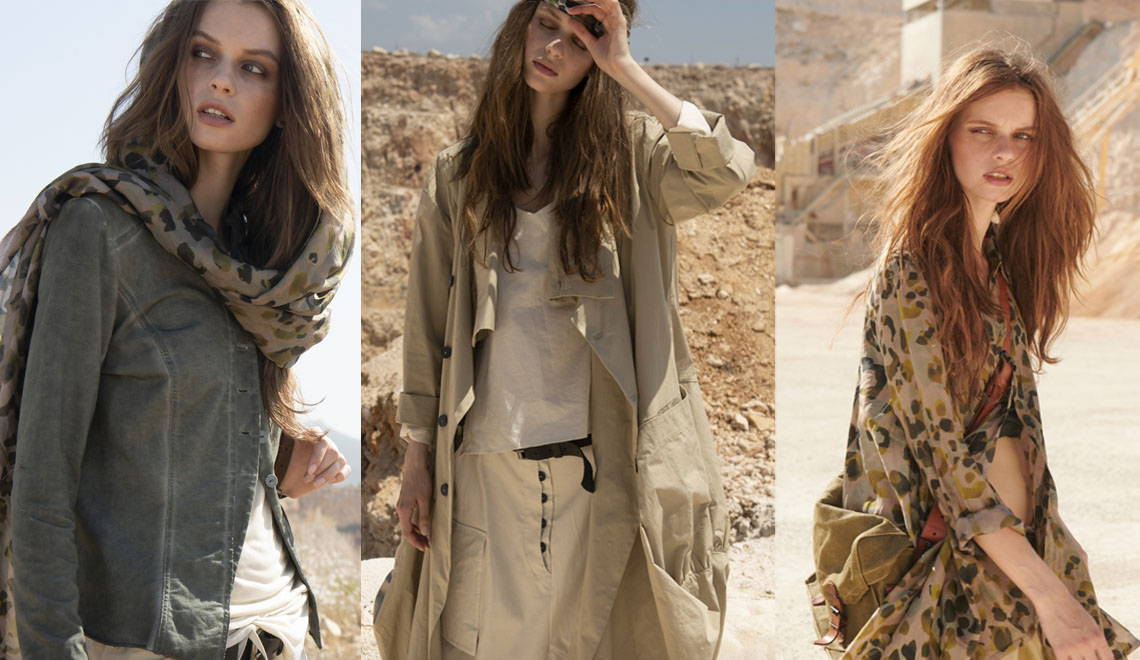 Featured

Price, low to high

Price, high to low

Date, old to new

Date, new to old

Best Selling
Jayko
French label Jayko offers a gothic twist on utility dressing. Pair their structured coats with drop-crotch trousers for a modern, urban style or choose delicate blouses and dresses for a more romantic look. Shop the new season or browse the sale for discounted Jayko clothing.