Designer Skirts For Women
Whether you are looking for evening, office or day wear, our range of designer skirts has you covered. Choose from impactful skirts for work courtesy of Beatrice B, Jayko and Niù or sophisticated evening skirts from Xenia Design, Les Filles d'Ailleurs and Out of Xile. Delight in romantic styles from the Privatsachen, Les Ours and Ewa I Walla skirt collections, crafted from tulle, crushed cotton and silk.
All of our designer skirts are crafted with beautiful, luxury fabrics from the best quality sources and come in a wide range of colours, prints and fits to suit your preference. From textured skirts, pull on skirts, embroidered skirts, to our lovely hem skirts and many others. No matter the occasion, Olivia May has the ideal skirt for you. We also have some of our much loved skirts available on sale, featuring some highly discounted prices.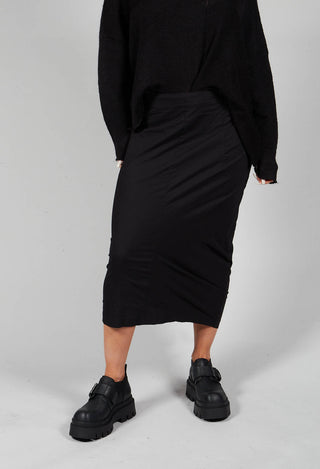 New