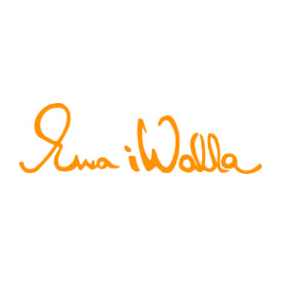 Ewa I Walla is a Swedish brand with innovative details, quality materials and creative design in unique combinations creating something special. Layering skirts and dresses with floating silks and cotton twills is a perfect eye catching look, which is timeless.
The clothes capture a romantic feel to the vintage classic of Ewa I Walla's heritage look. Natural quality materials such as cotton, linen, silk, wool and organdy with the signature crushed look, are among others, materials to be found in an Ewa I Walla collection.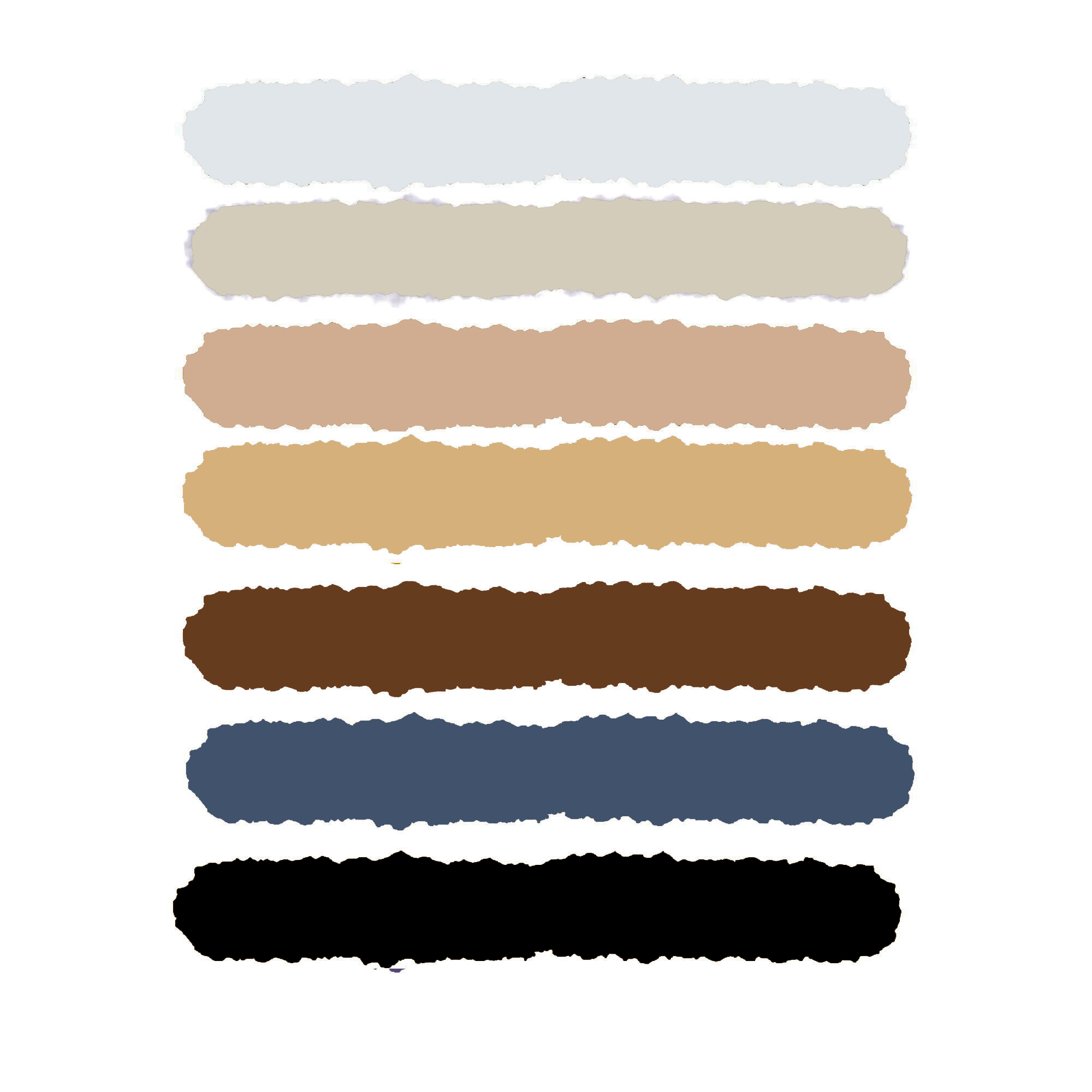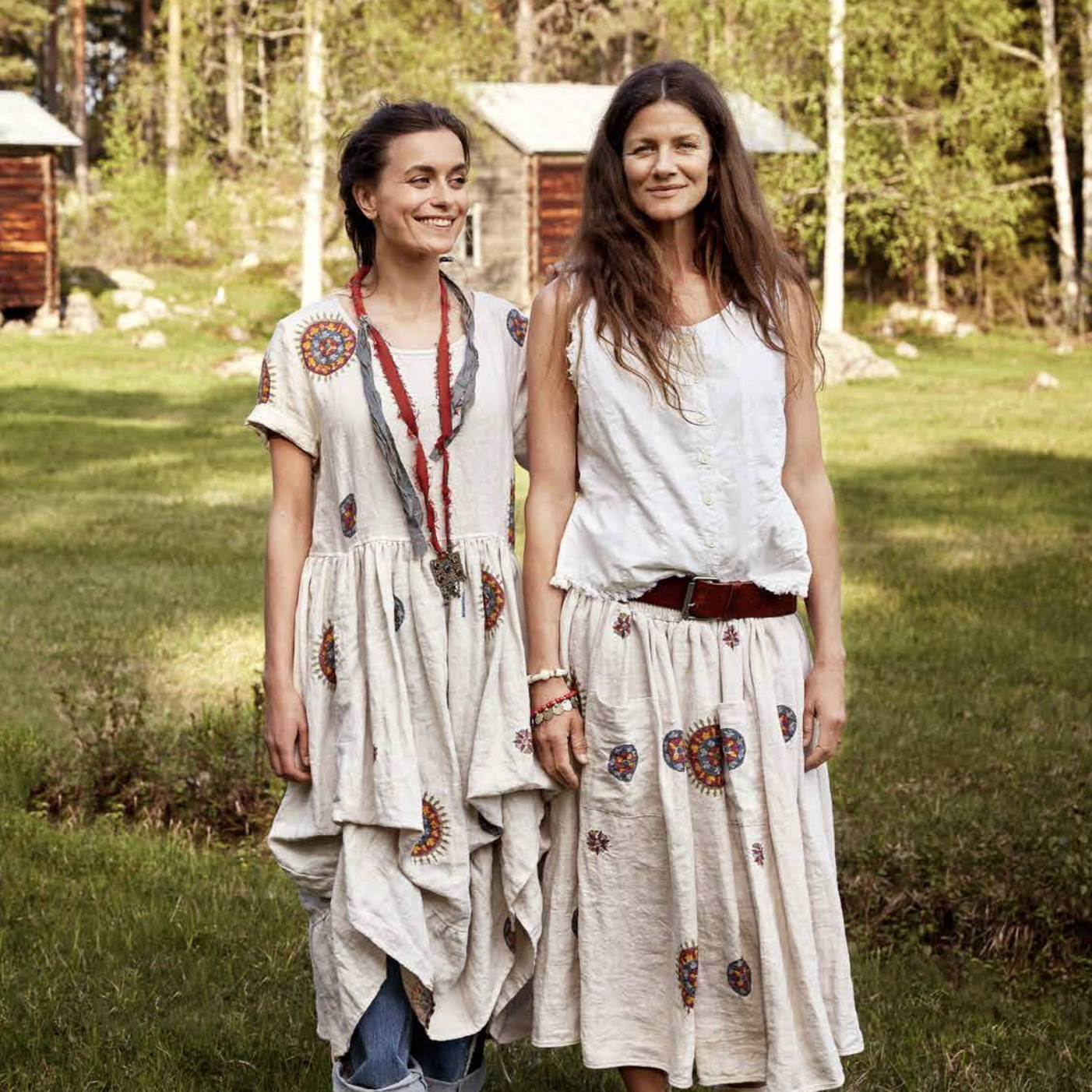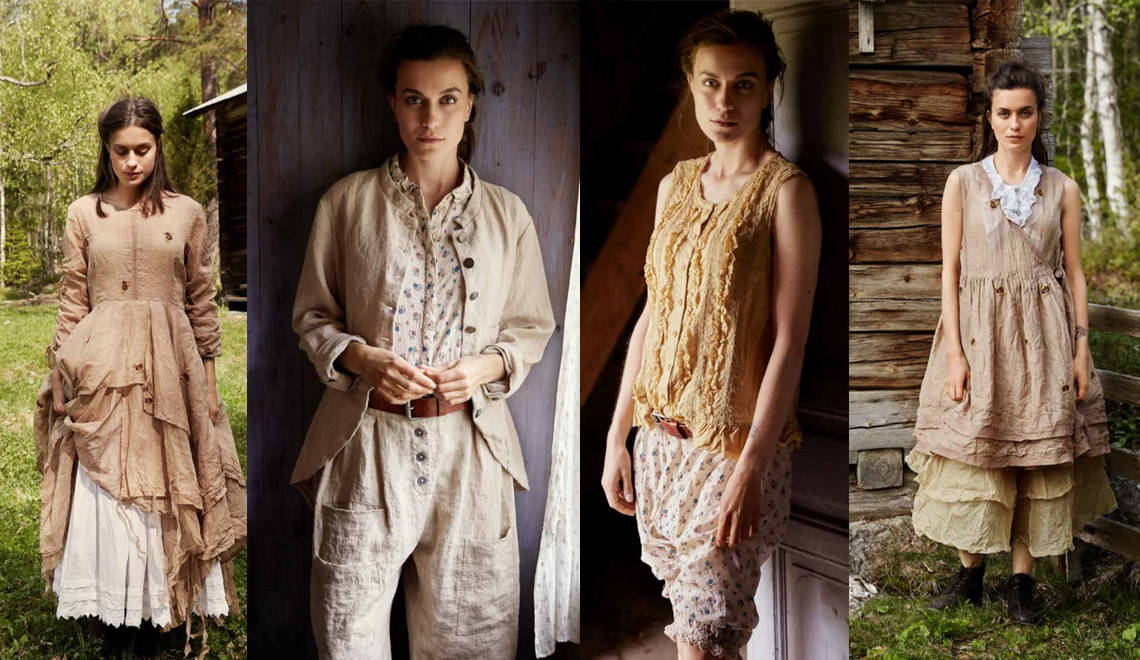 Featured

Price, low to high

Price, high to low

Date, old to new

Date, new to old

Best Selling
Ewa I Walla
Shop our selection of pieces by the Swedish label Ewa I Walla online. Influenced by traditional Scandinavian craft and offering romantic styles fashioned from organdie, crushed cotton and wool, this unique designer is filled with the bohemian spirit. Browse Ewa I Walla clothing to find their sought-after tulle skirts or choose a dramatic blouse for the new season.