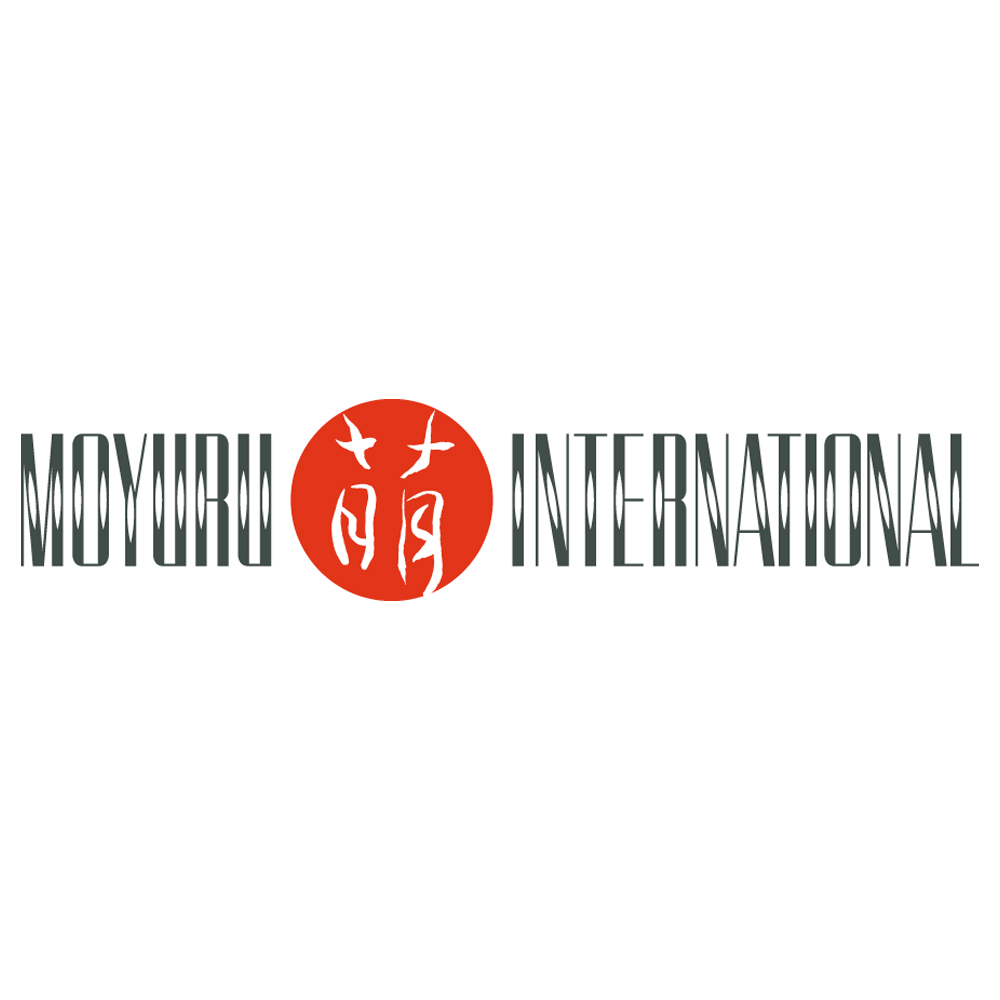 Founded in 2017, Japanese brand, Moyuru, brings strong silhouettes and tones to create fashion-forward garments. Avant-Garde styling always brings a fresh look to their collections.
Moyuru creates unique clothes for an artistic clientele and keen on freedom. Season after season, the garments surprise and encapsulate the hearts of his clients. With asymmetric cuts and unique prints, Moyuru is the brand for standing out!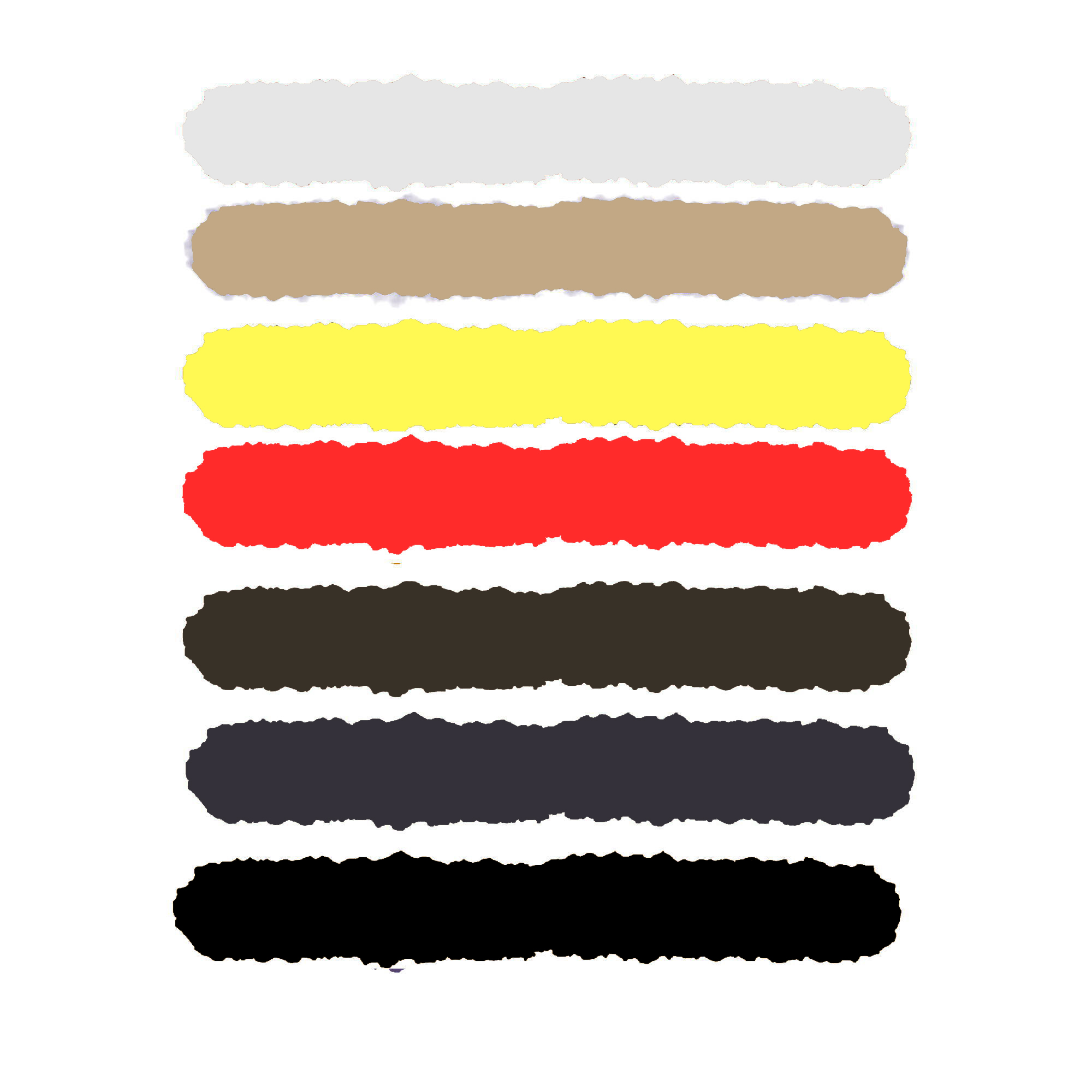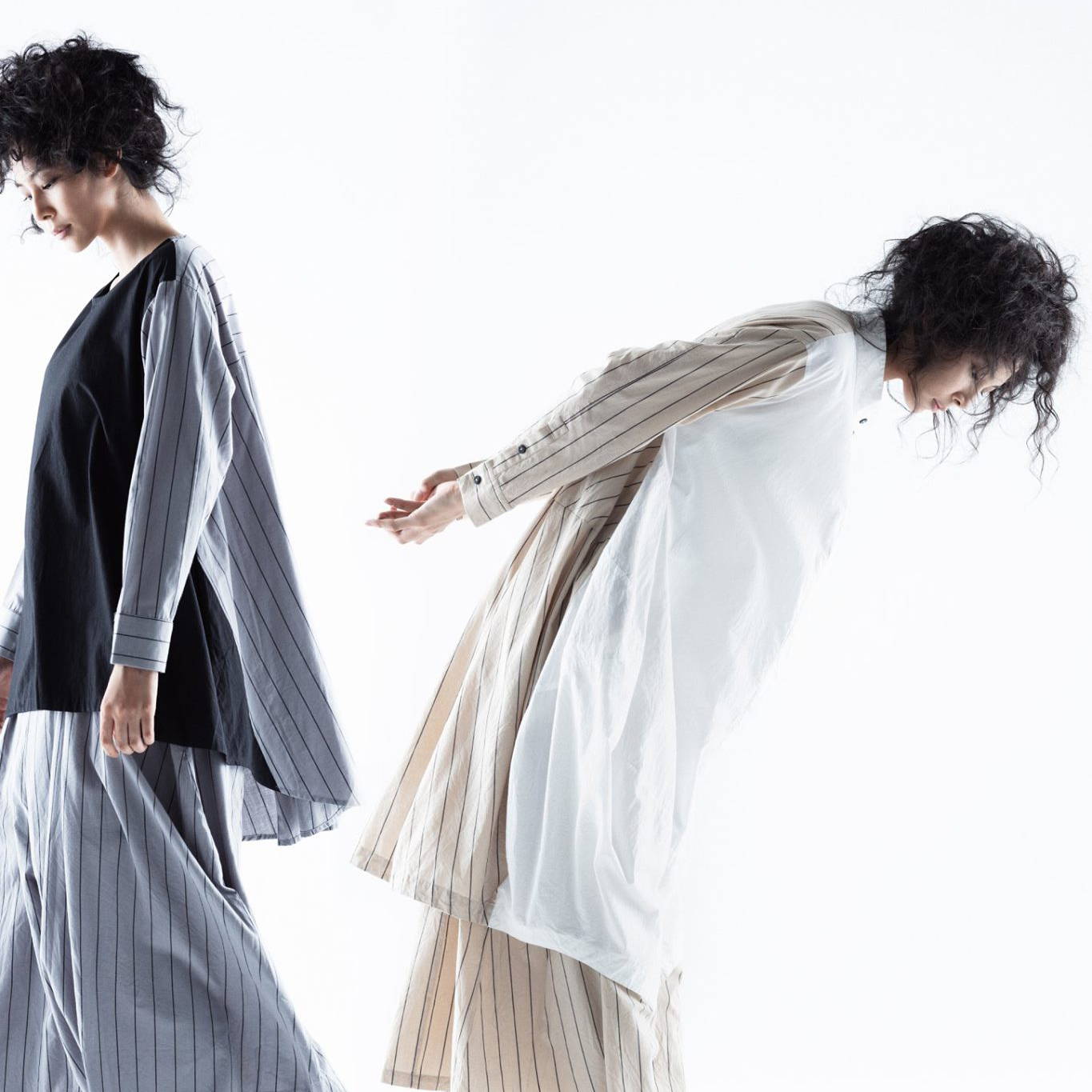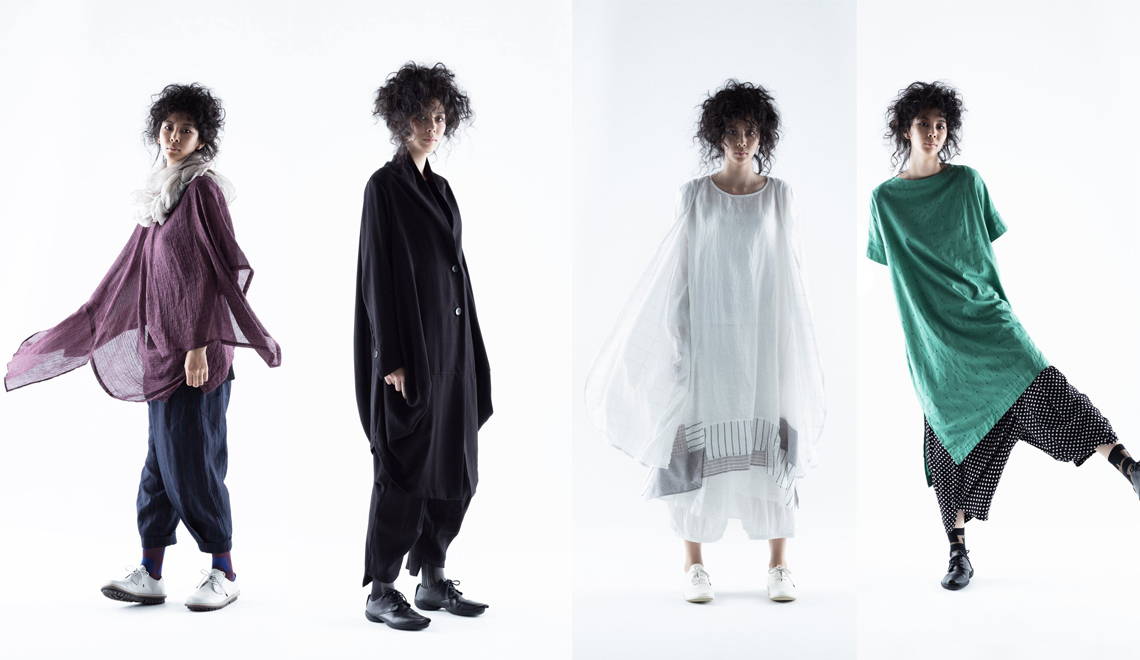 Featured

Price, low to high

Price, high to low

Date, old to new

Date, new to old

Best Selling
Moyuru Clothing
Japanese label Moyuru demonstrates the best of avant-garde clothes. With dynamic, asymmetric cuts rendered in soft jerseys and wools, Moyuru clothing is stunning yet easy-to-wear. Discover crisp shirts given a twist with gorgeous prints; pair with Moyuru's classic drop-crotch trousers for a modern, artistic look.