Womens Shirts & Blouses
Whether you need on-trend or work-ready, we've got the perfect mix of stylish women's shirts and versatile women's blouses for the season ahead. Our versatile women's shirts and blouses are wardrobe essentials, from printed and detailed to simple but chic, we've got you covered. Elegant designs with a formal look with our range of designer shirts and blouses.
Our women's shirts and blouse selection is brimming with both minimal and statement options. Discover beautiful styles from our leading designers, including Elemente Clemente, Moyuru, Malloni, Album Di Famiglia and Mama B shirts and blouses. No matter the occasion, we have the perfect range of shirts and blouses to help create your ideal look. All of our designer shirts and blouses have been gorgeously crafted to give you the finest quality and a truly special wardrobe staple that you can use for years to come.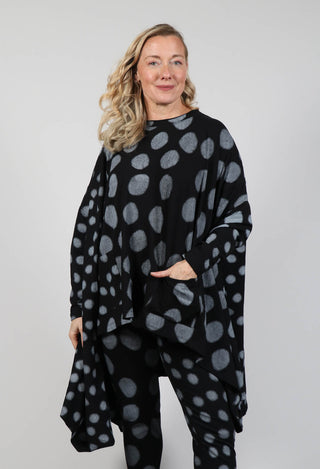 New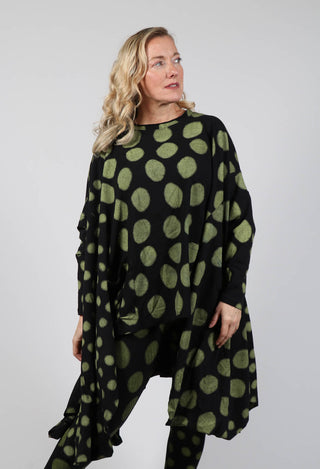 New
New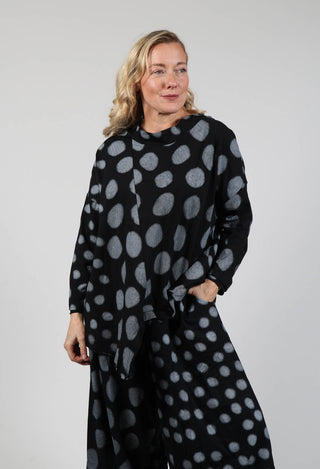 New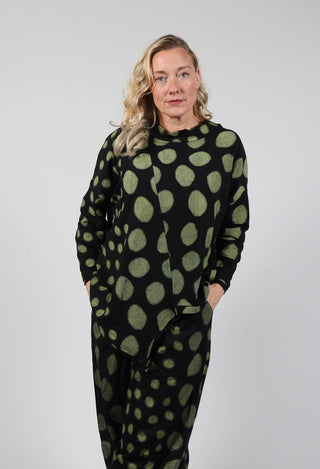 New
New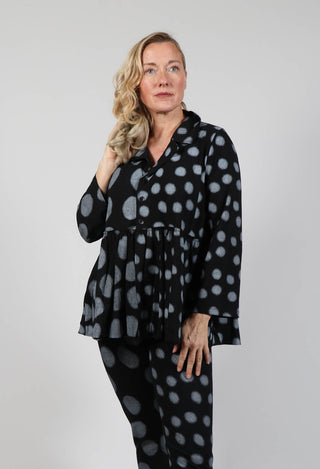 New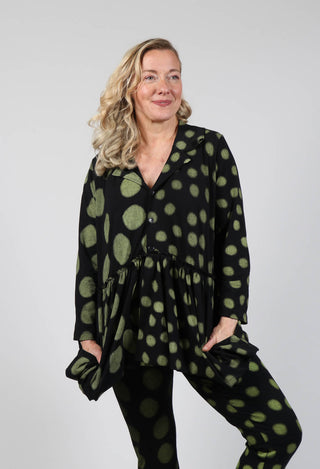 New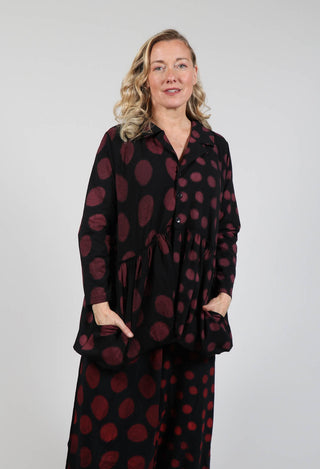 New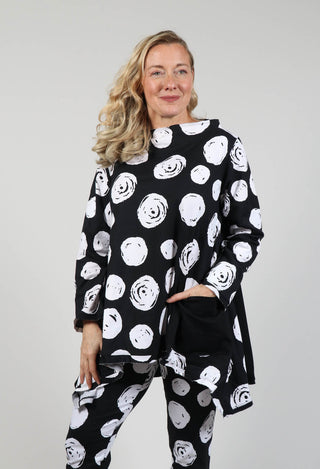 New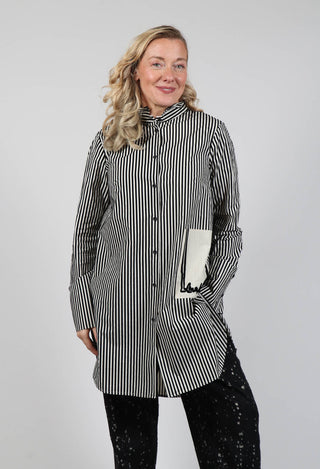 New