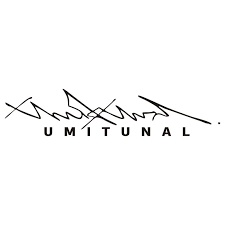 Ümit Ünal was established in Istanbul in 1992, dedicated to personal collection design, project and fashion consultancy. Umit Unal designs that view creating real silhouettes taken from life as the prime tenet shape-wise, with the most special techniques belonging to the past, remind and interpret anew male and female life postures towards their own preferences.
The brand stands for avantgardistic and unique clothing, with elements of inspiration from the Anatolian region. Their colour palette is strong neutrals and earthy tones, complimenting the soft silhouettes.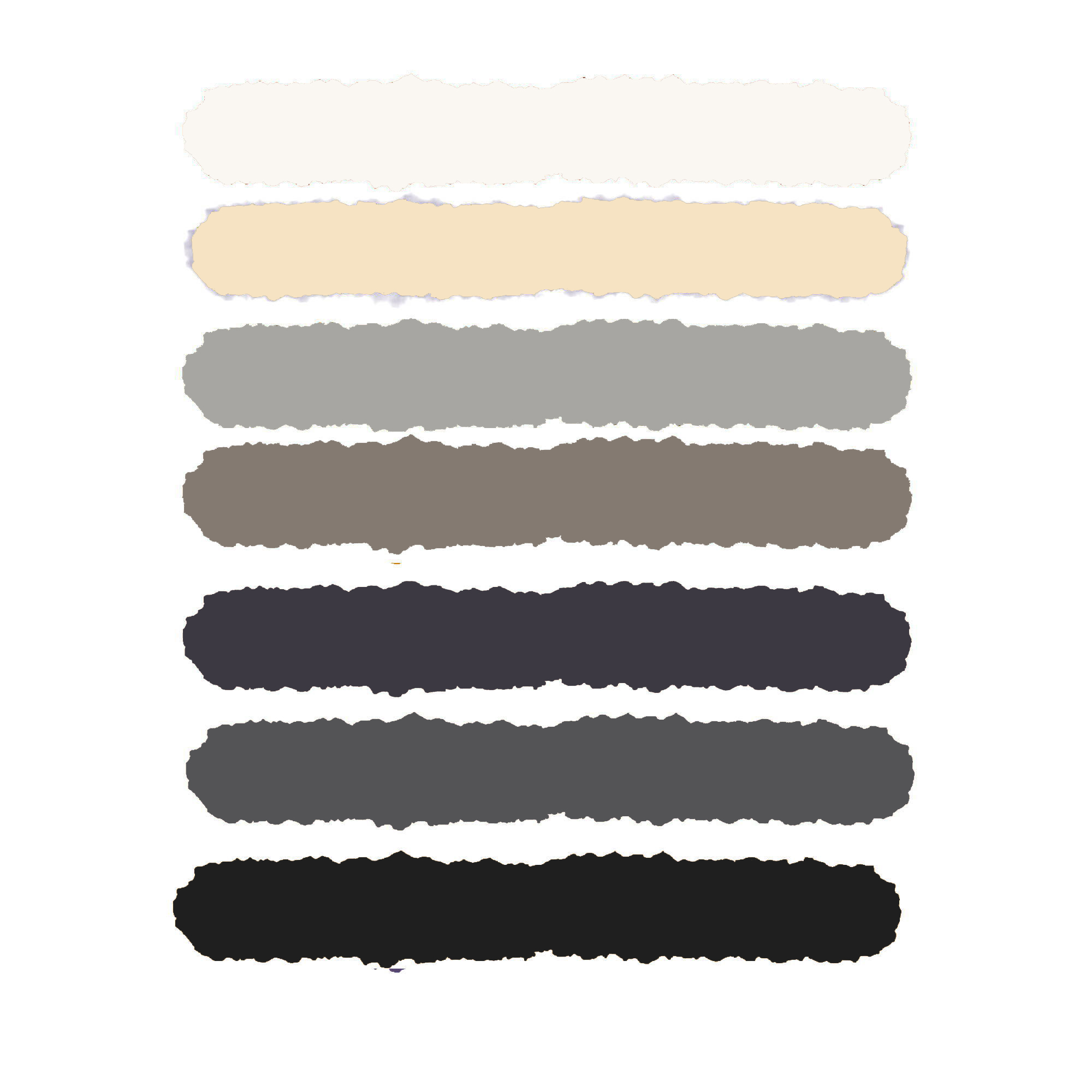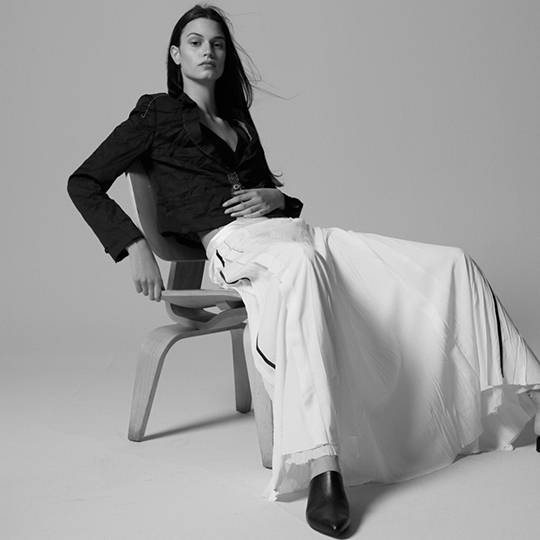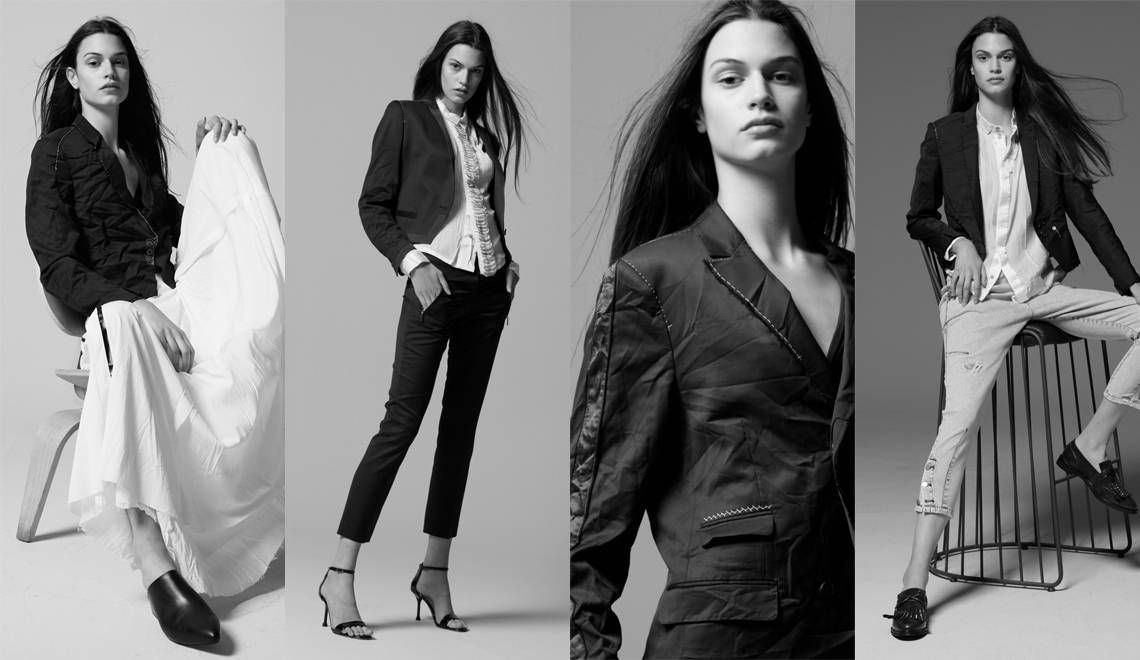 Featured

Price, low to high

Price, high to low

Date, old to new

Date, new to old

Best Selling
Ümit Ünal
Founded in Istanbul in 1992, designer Ümit Ünal's garments are inspired by the Anatolian region's tailoring traditions. Combining an androgynous edge with a gothic sensibility, Ünal's monochromatic coats, knits and trousers are perfect for the contemporary urban wardrobe.