Blog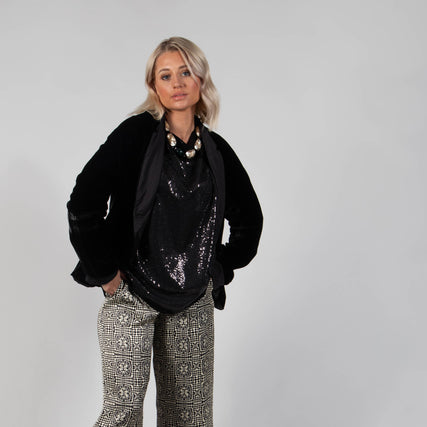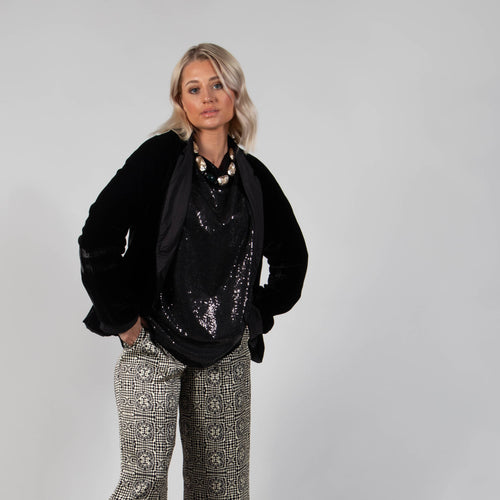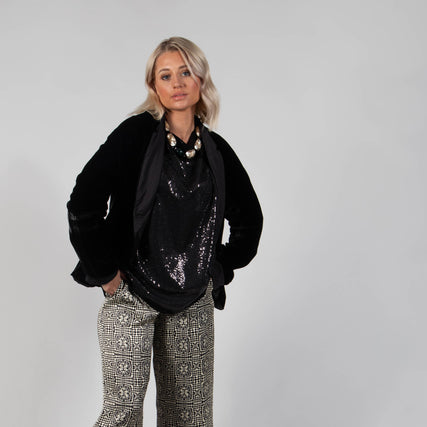 Explore the essence of refined elegance and bold fashion statements in our upcoming editorial featuring designers T.ba, Dea Kudibal, Beatrice B, and Xenia. Embrace the winter season with a harmonio...
Read more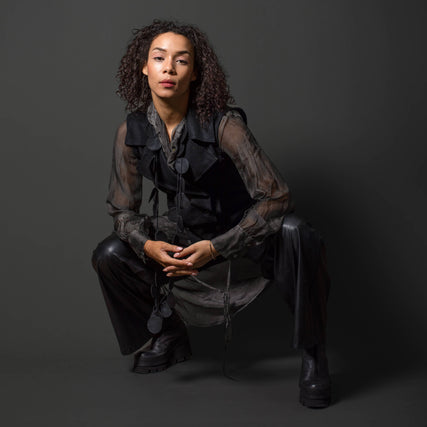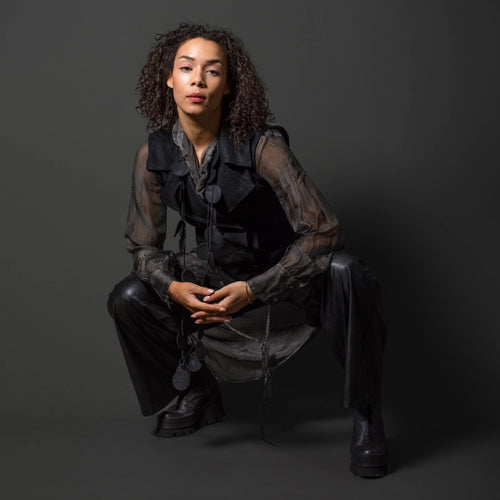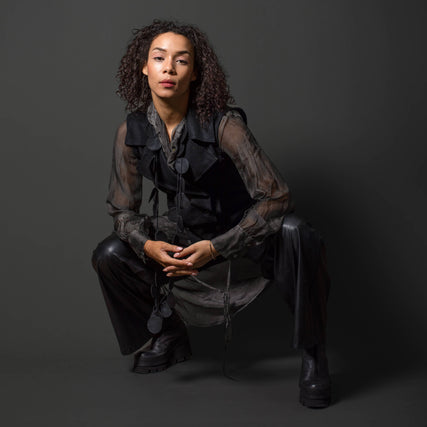 Showcasing three strong avant garde designers, Marc Point, Bread and Butter Italty and Sanctamuer...
Read more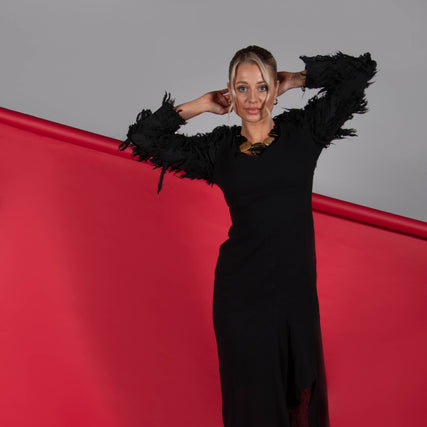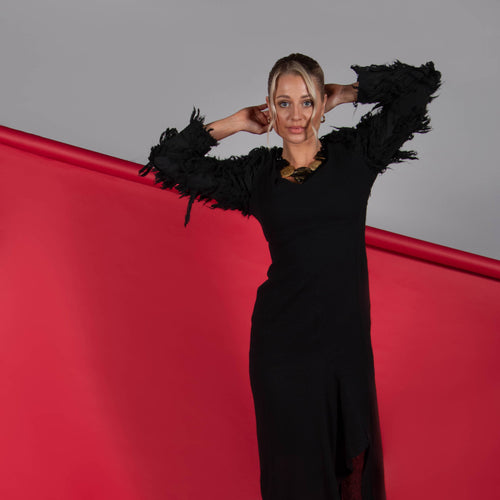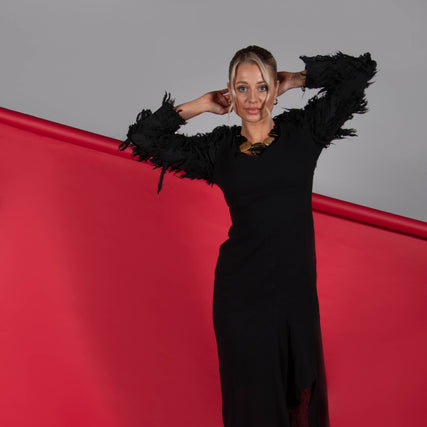 Timeless elegance meets modern style in our latest editorial, L'Atelier Rouge. Get inspired by ou...
Read more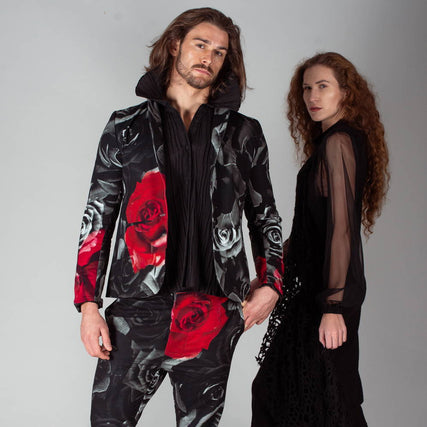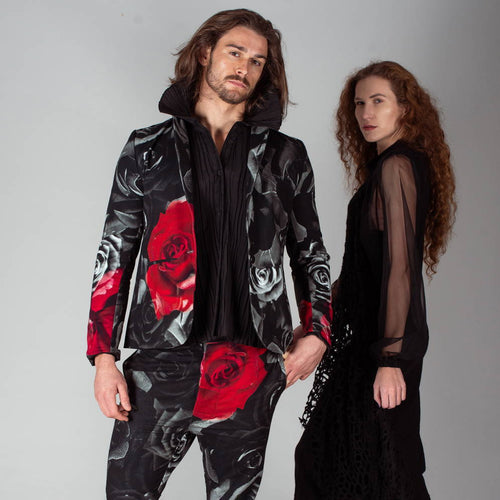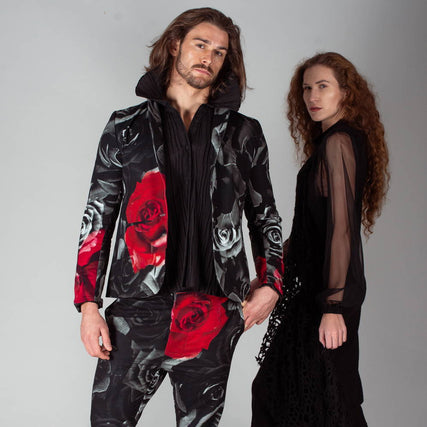 The Avant-Garde collections of Marc Point and Un-Nameable transcend gender...
Read more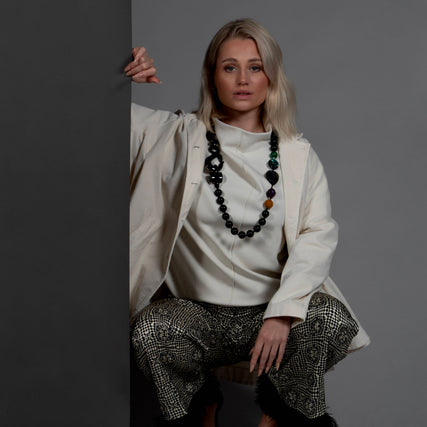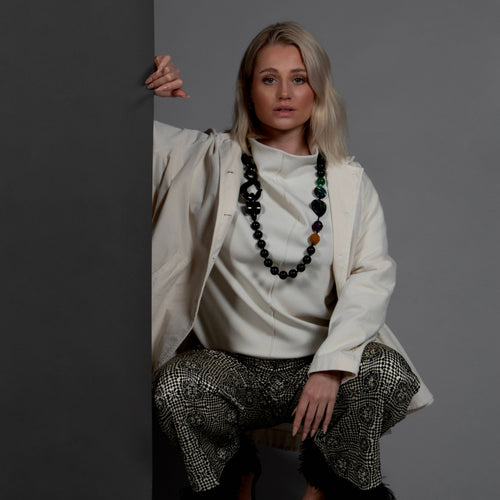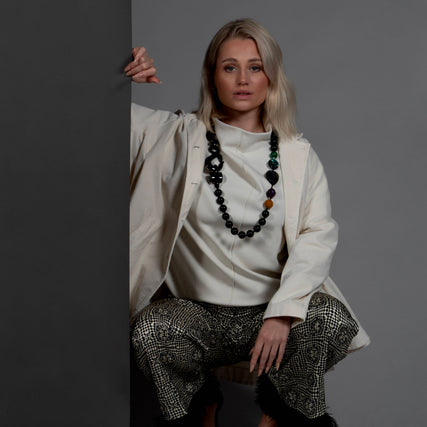 Dress-up and embrace your personal style with our latest editorial 'The Dressing Room'. Let our c...
Read more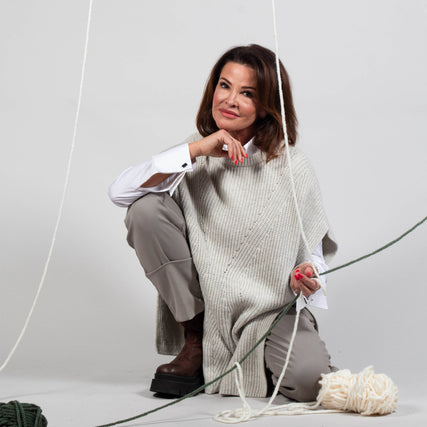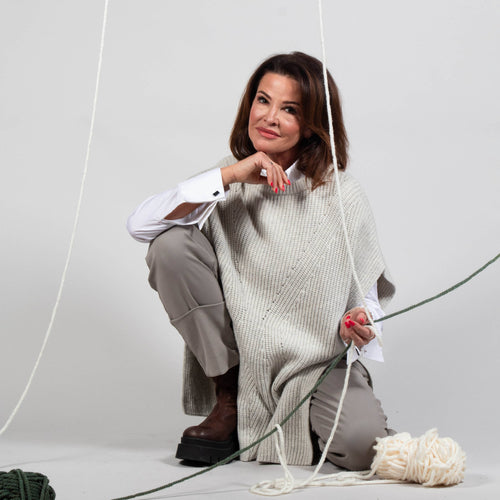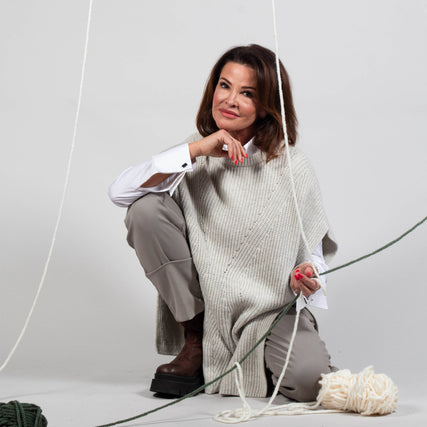 Update your autumn wardrobe with these must-have knitwear pieces, featured in our latest editoria...
Read more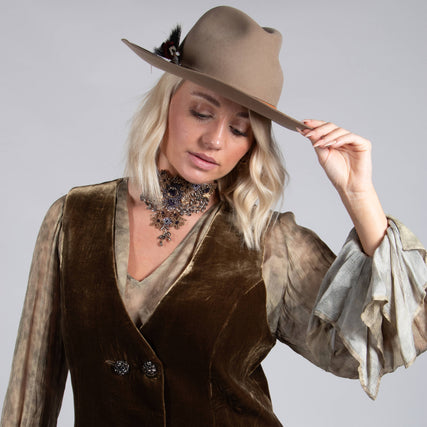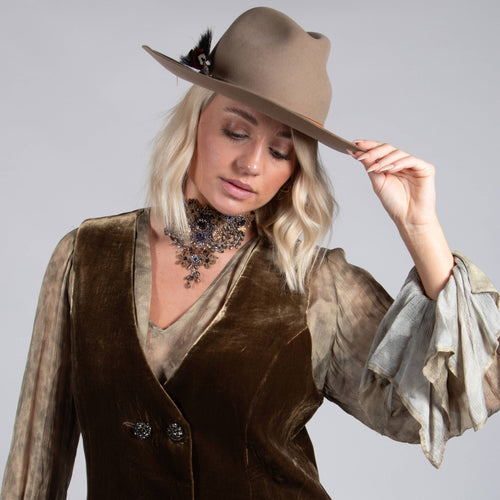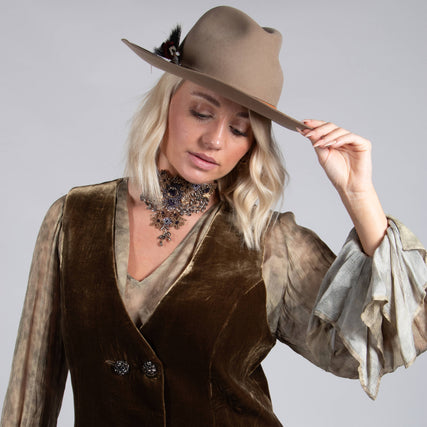 Discover a diverse range of expressions in personal style and creativity as you delve into the PL...
Read more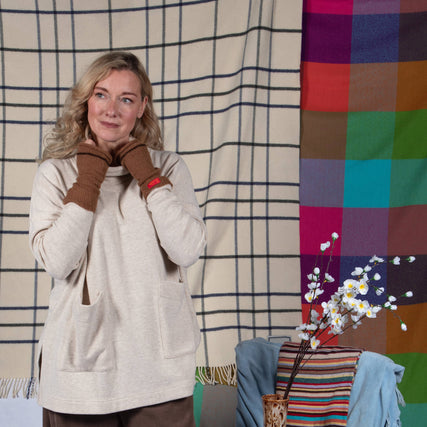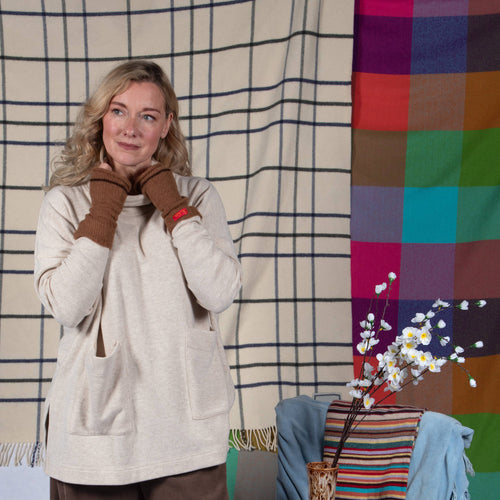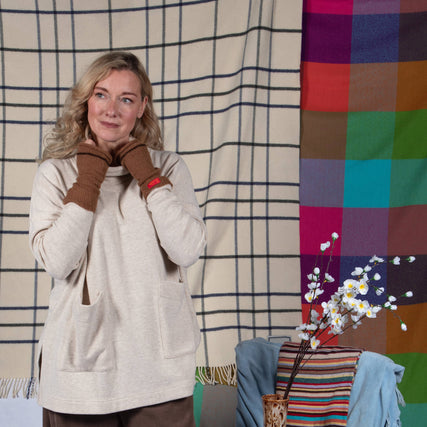 Introducing Mes Soeurs & Moi and Mama B, where fashion effortlessly meets functionality. Mes ...
Read more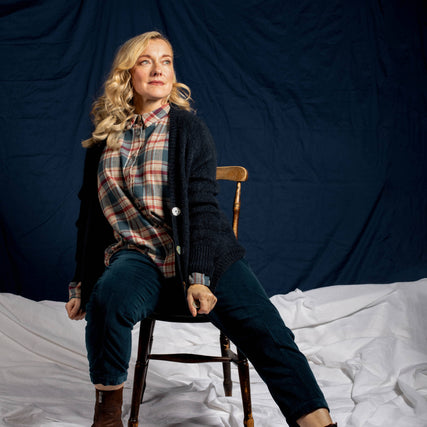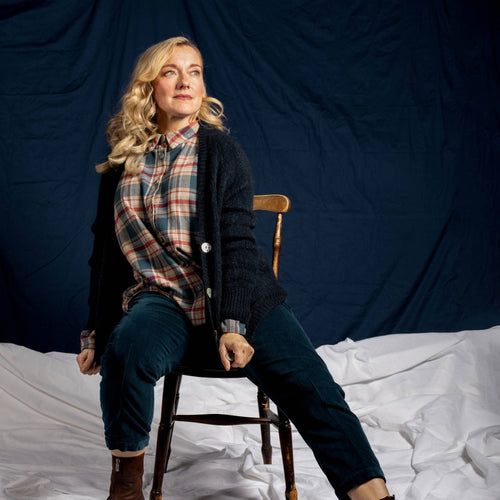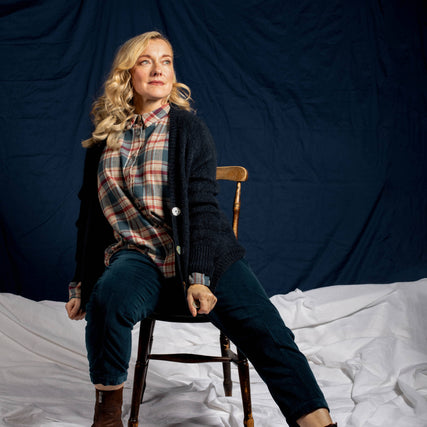 From oversized natural fabrics and intricate dyes to tomboy edges and original prints, Amici's co...
Read more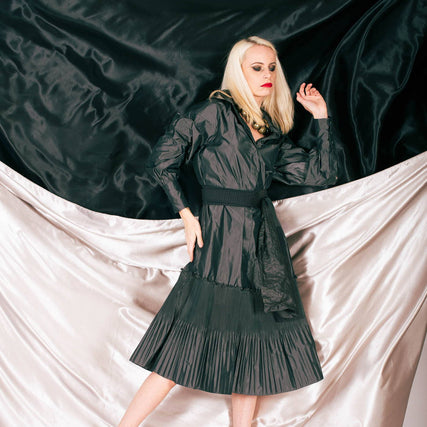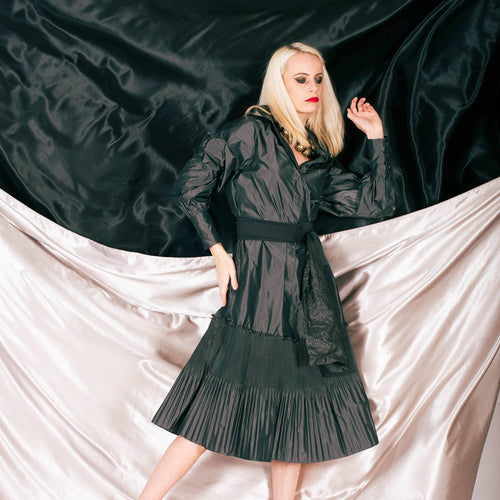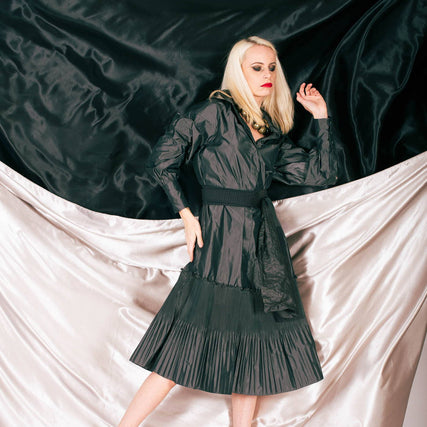 Dress to impress this season with the intricate details of Italian designers Bianco Levrin and Be...
Read more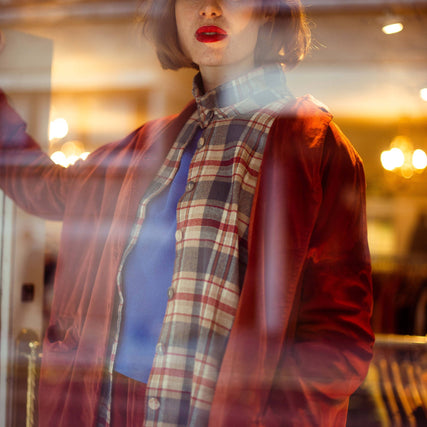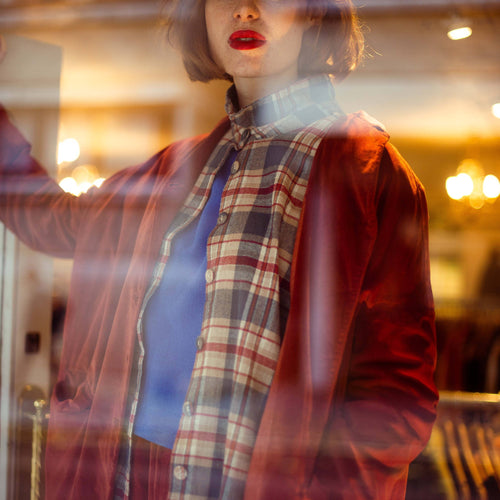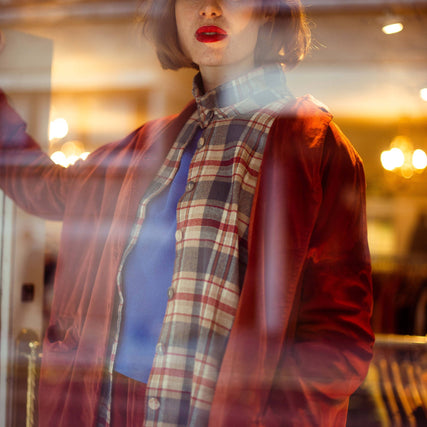 See the AW23 collection from Amici by Baci in it's full glory, inside our very own boutique in Ox...
Read more