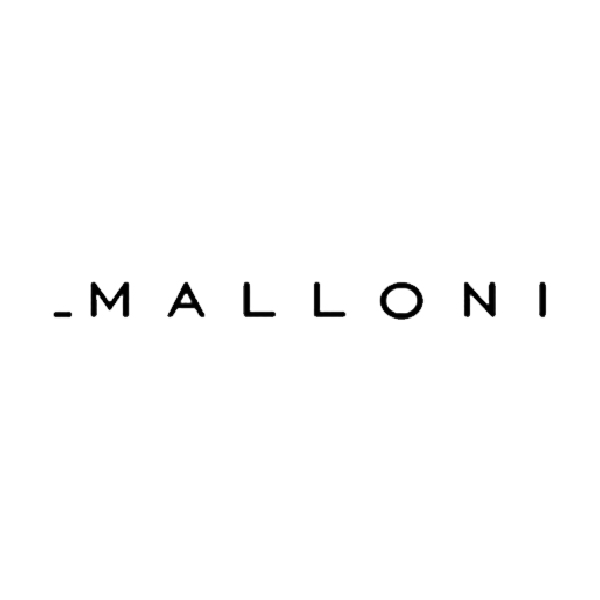 From the 1960's, _Malloni has distinguished for its prominent personality. A story that develops in a unique way within the Made in Italy panorama, thanks to the unmistakable imprint impressed in the expressive code of the Brand. The launch of the IXOS brand followed by strong growth, first in Italy, which let to founding _Malloni in 2000.
A renewed colour palette, unexpected combinations and new volumes reveal some of the most iconic _Malloni details, unveiling in a refined way the majestic work of sartorial innovation hidden behind each garment.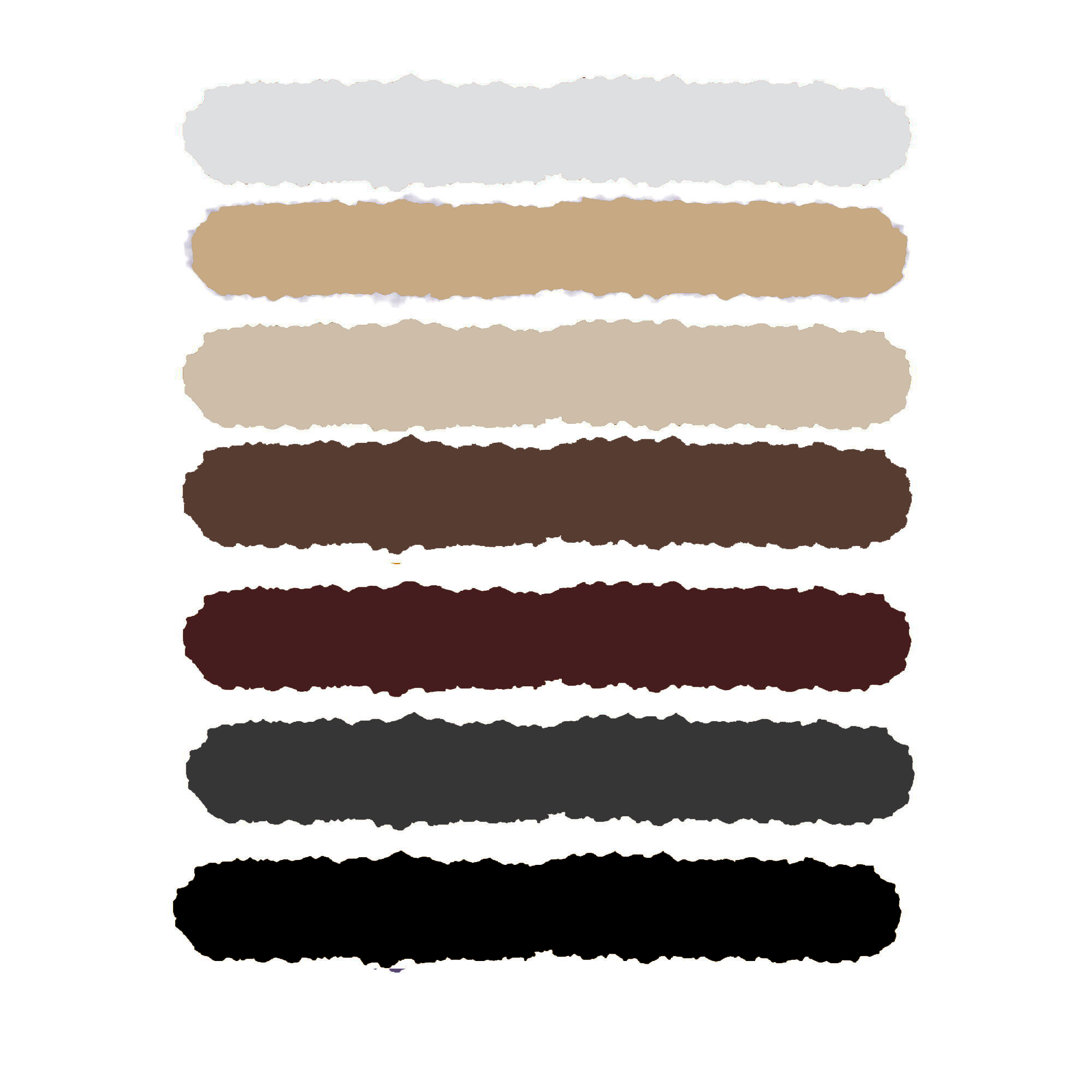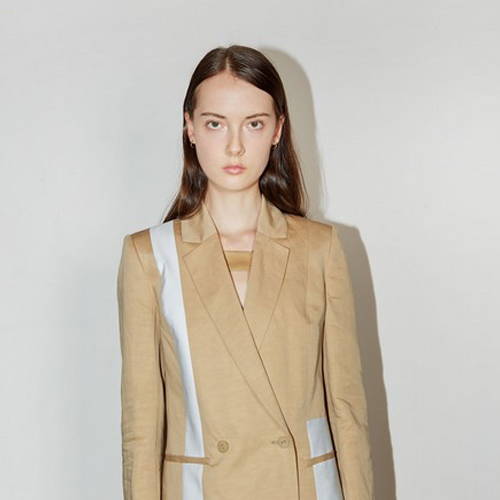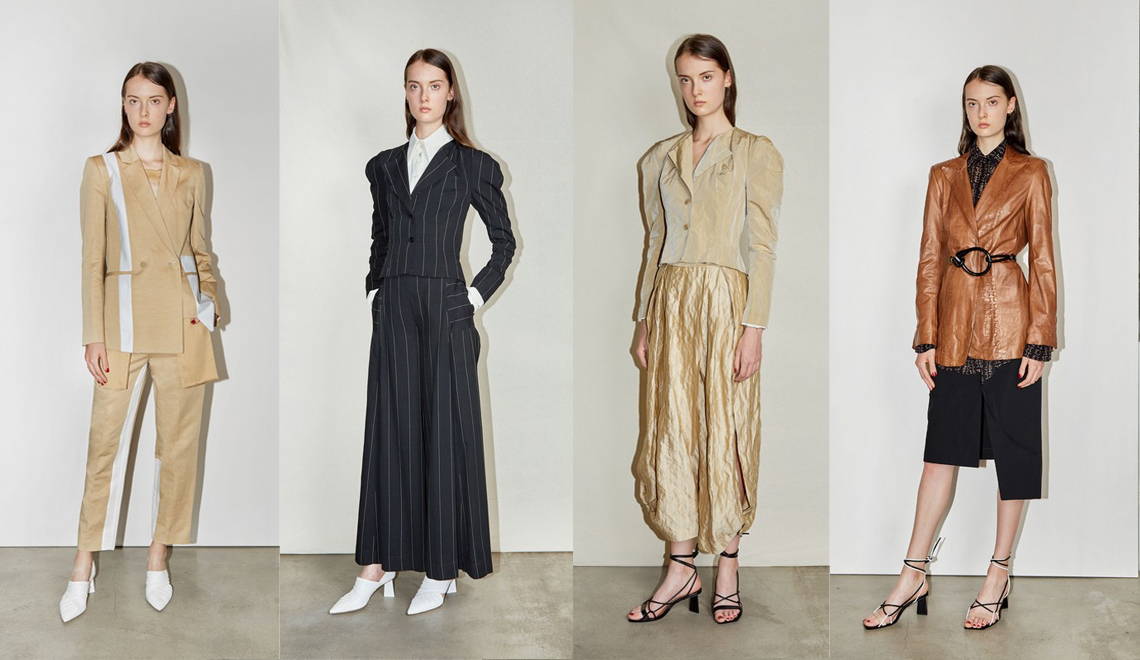 Featured

Price, low to high

Price, high to low

Date, old to new

Date, new to old

Best Selling
Malloni
Italian label Malloni blends innovation and tradition for unique contemporary womenswear. With sophisticated and trendsetting garments, from luxury knitwear to artistic footwear, Malloni clothing is perfect for the modern wardrobe. Browse the stunning new collection or shop the sale for classic Malloni dresses, shoes, and more at a discount.