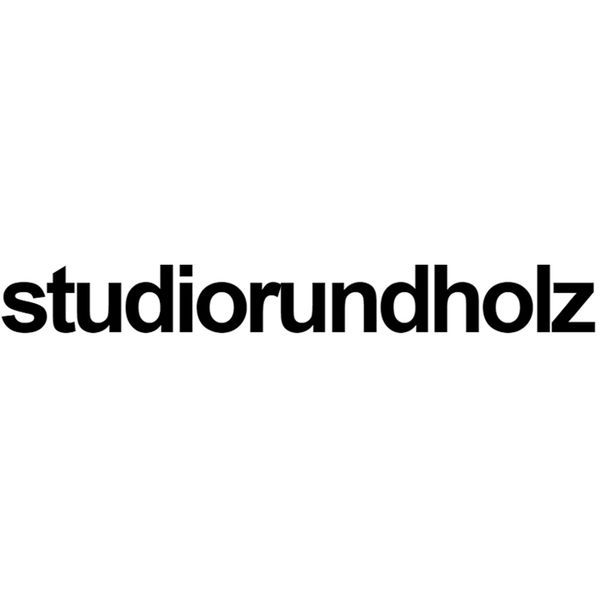 Carsten and Lenka Rundholz are the designers responsible for the strong garments in the three Studio Rundholz collections: Rundholz Mainline, Dip and Black Label. Each collection has its own unique style and fabrics.
Its experimentation with shape, structure and fabrics means that season on season, you are wowed by their creativity and insight.
Rundholz womenswear collections are for all tastes and purses. The Black Label has all the features you expect in Rundholz clothing, whilst being very accessible pricewise. The Rundholz Mainline label and the Dip label offer design and fabrics that can only be described as inspired, with wonderful overdyed fabrics and stunning prints.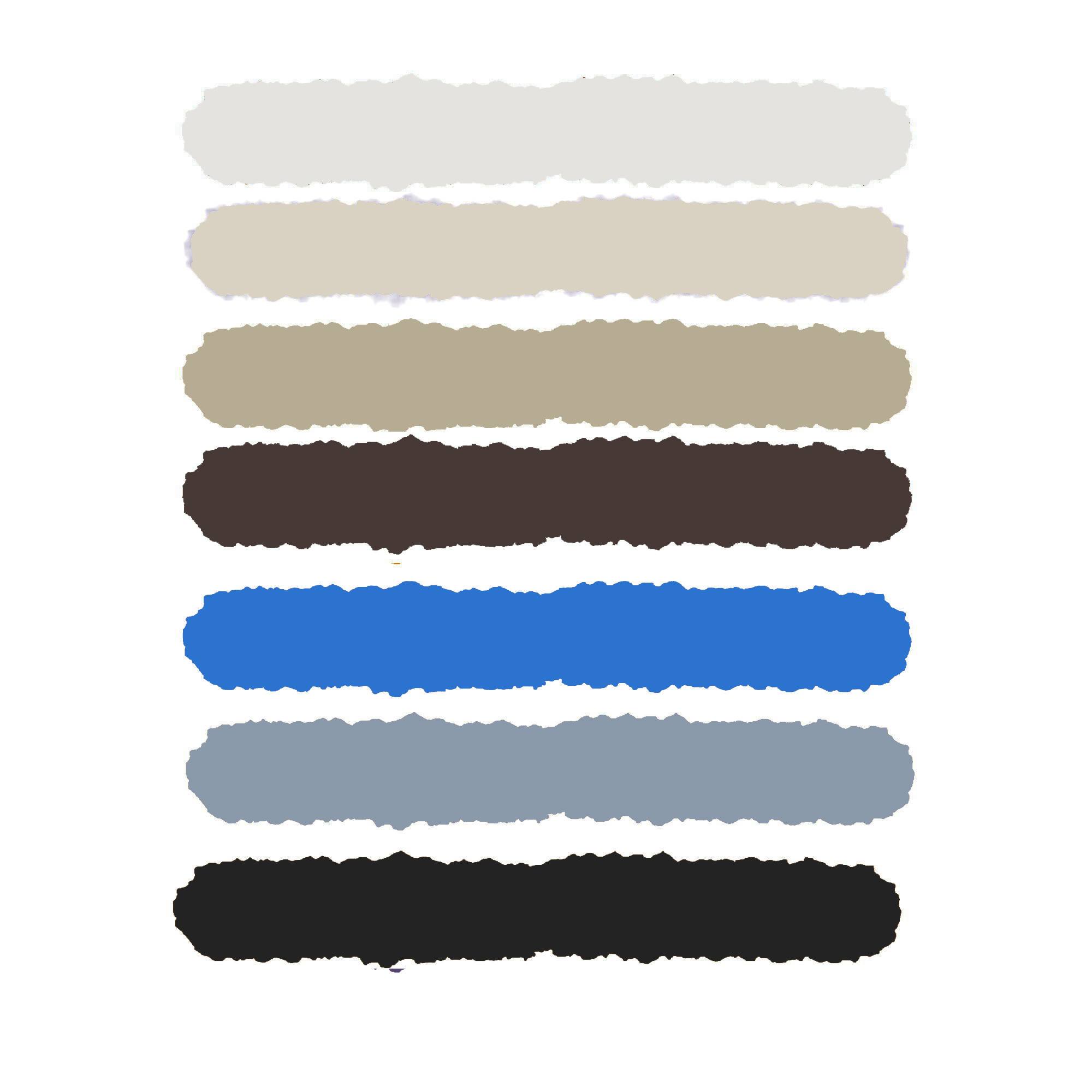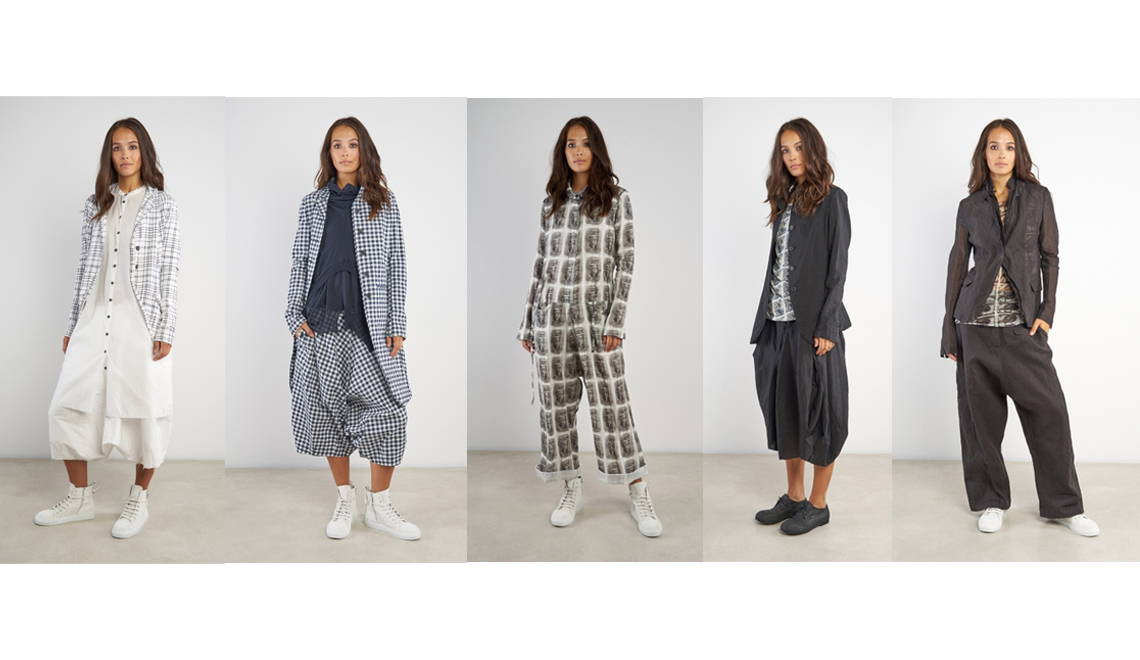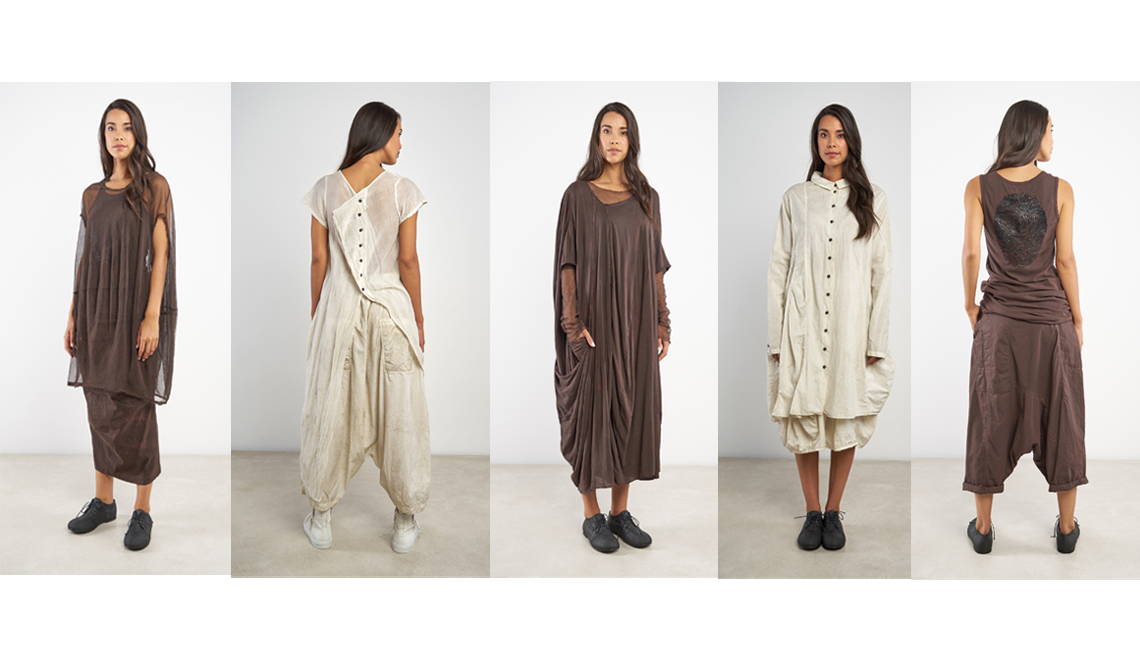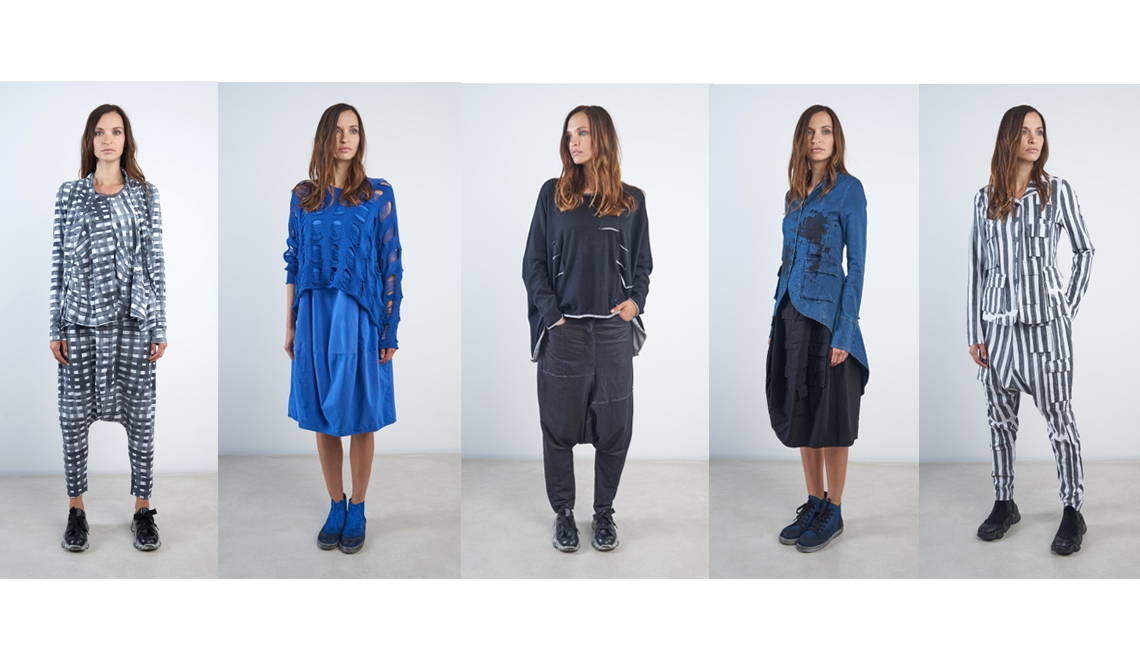 Featured

Price, low to high

Price, high to low

Date, old to new

Date, new to old

Best Selling
Rundholz
Shop our selection of Rundholz clothing ( including Black Label, Dip and Mainline). Explore a wide range of avant-garde clothing for women, including sophisticated Rundholz dresses, sheer silk blouses tulip dresses and everyday tees, and complete the look with our selection of Rundholz shoes. German label Rundholz offers creativity matched with the highest quality, and we are delighted to present this truly inspiring designer.
Discover Rundholz Dip, Rundholz Black Label and Rundholz Mainline.