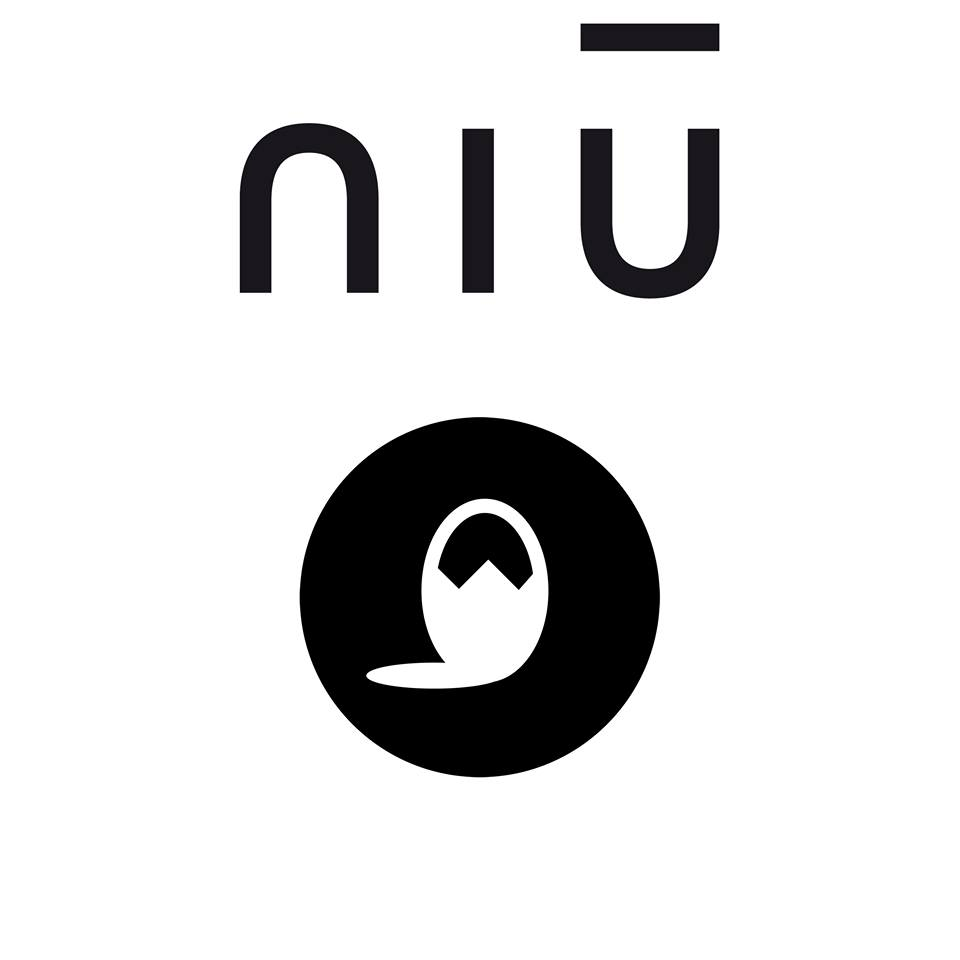 Since 1999, Niù was founded by two brothers, who take inspiration from landscapes, colours, perfumes and traditions that they have seen on their travels. Their collection includes innovative stories, fabrics, shapes and colourful cultures.
It evolves into bold and daring designs and prints, using luxurious materials such as wools, silks and cottons. Their colour palette for this season is full of strong bold tones, complimented with muted neutrals.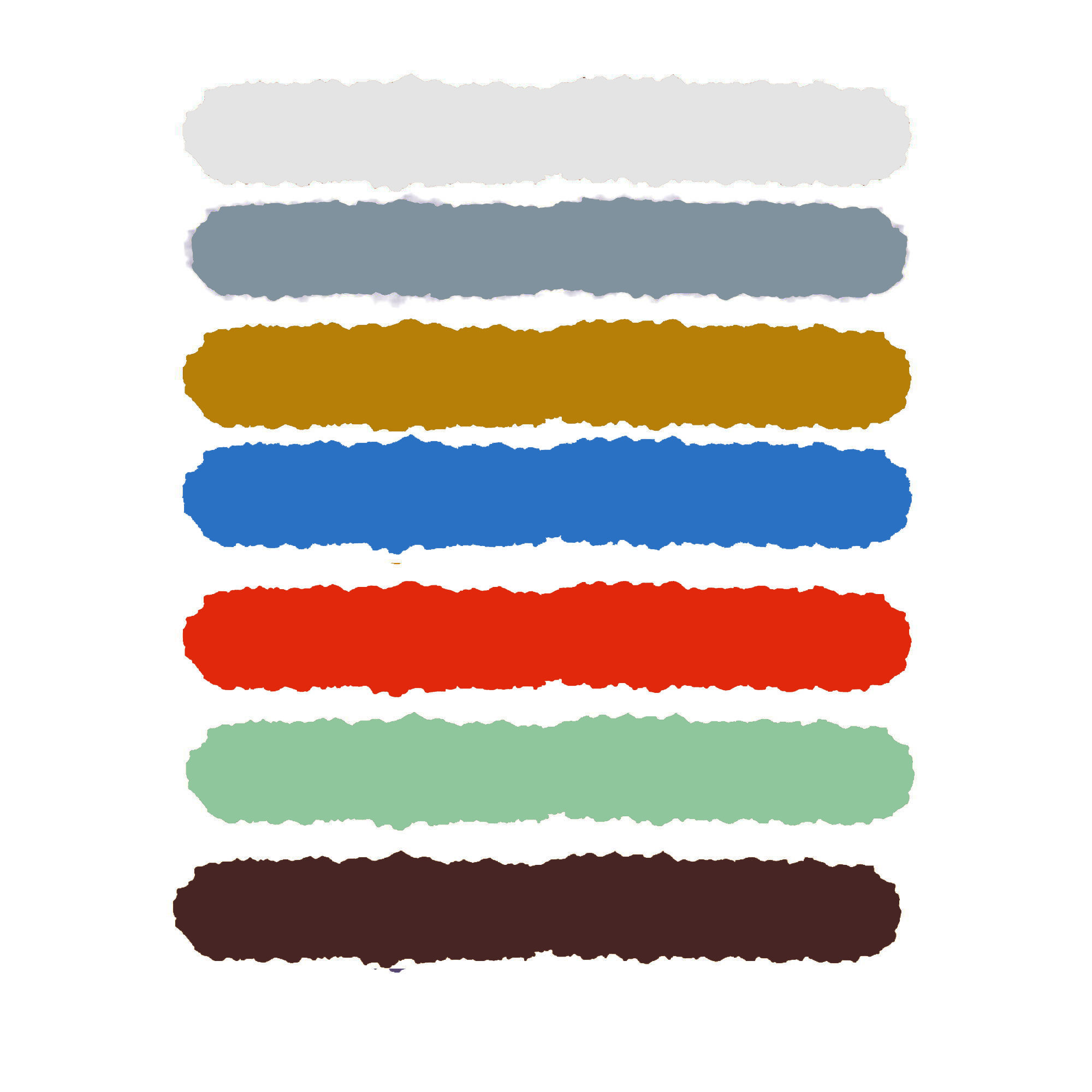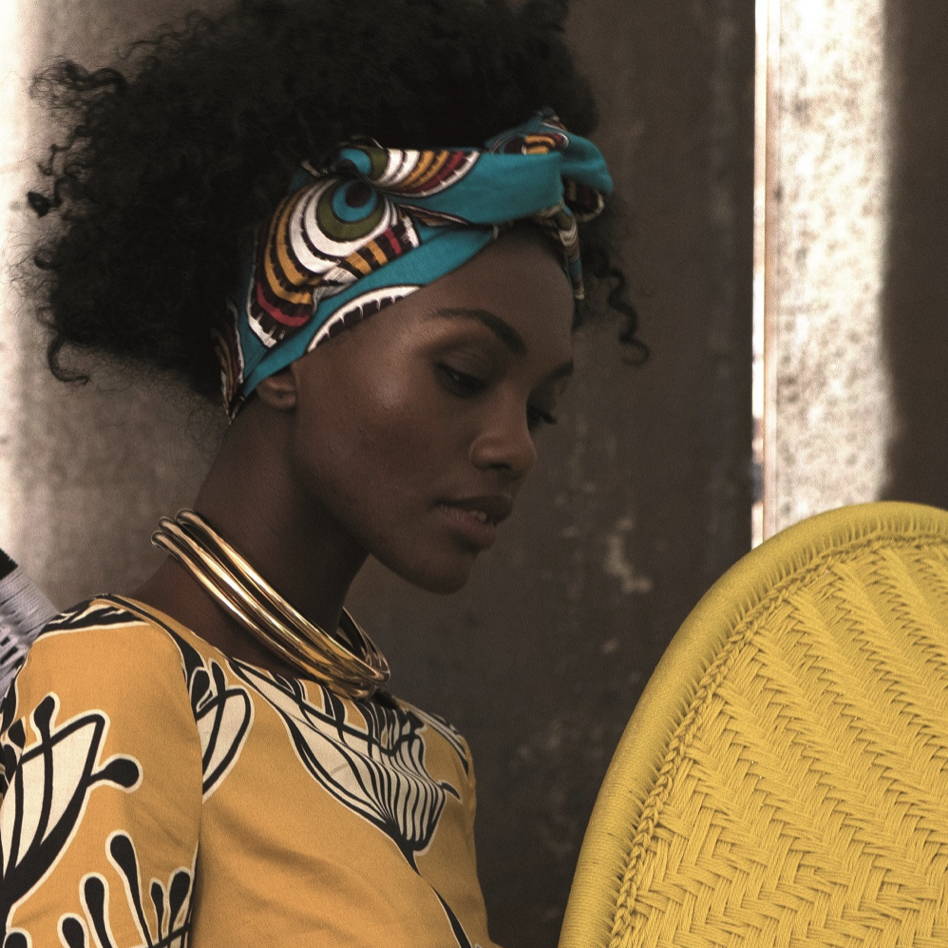 Featured

Price, low to high

Price, high to low

Date, old to new

Date, new to old

Best Selling
Niù Clothing
Founded in 1999 by siblings Serena and Bruno Cibischino, Niù clothing offers classic womenswear with an innovative twist. Niù takes its name from the word for 'nest' in the Friulian dialect of Italy, as well as being a phonetic transcription of the English word 'new', encapsulating the spirit of leaving the nest and breaking free of fashion convention.