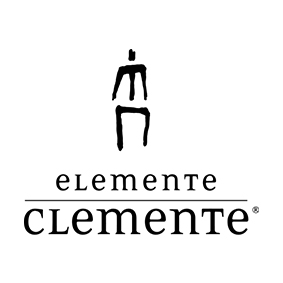 Element Clemente was founded by Clemens Dorr in 2002 and is known for incorporating high quality textiles and recycled fabrics.
Munich-based, this German brand is environmentally responsible, proudly incorporating sustainability across its collections of timeless designs. Their collections are inspired by self-expression. They achieve that through silhouettes that are apart from mainstream and earth shades by combining them effortlessly.
They are all about the modern look and classic elegance, focusing mainly on attention to detail style, comfort and the quality of fabrics. Each season, a strong colour palette shines through, subtle yet sophisticated, shades are the hallmarks of this brand, all of which combine effortlessly.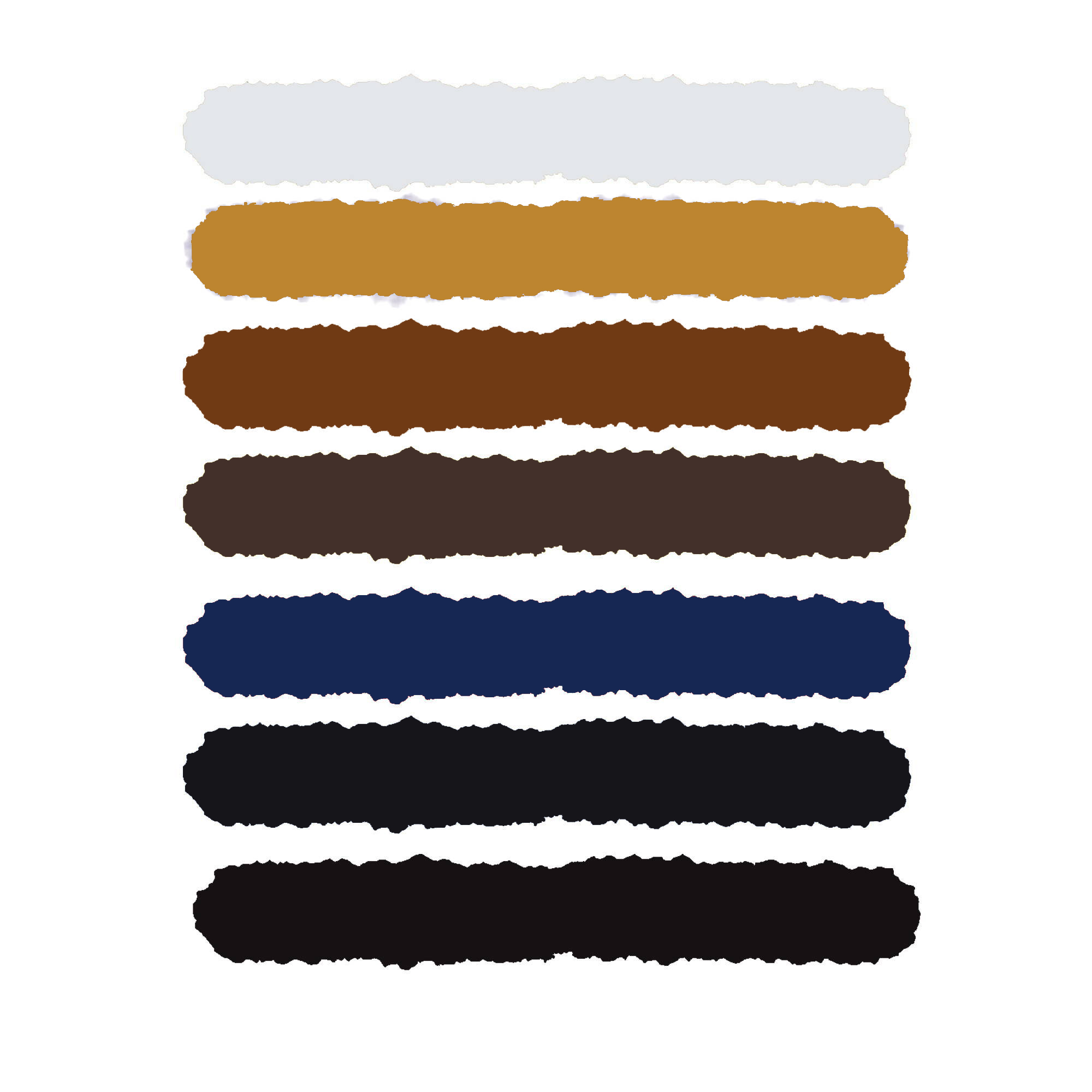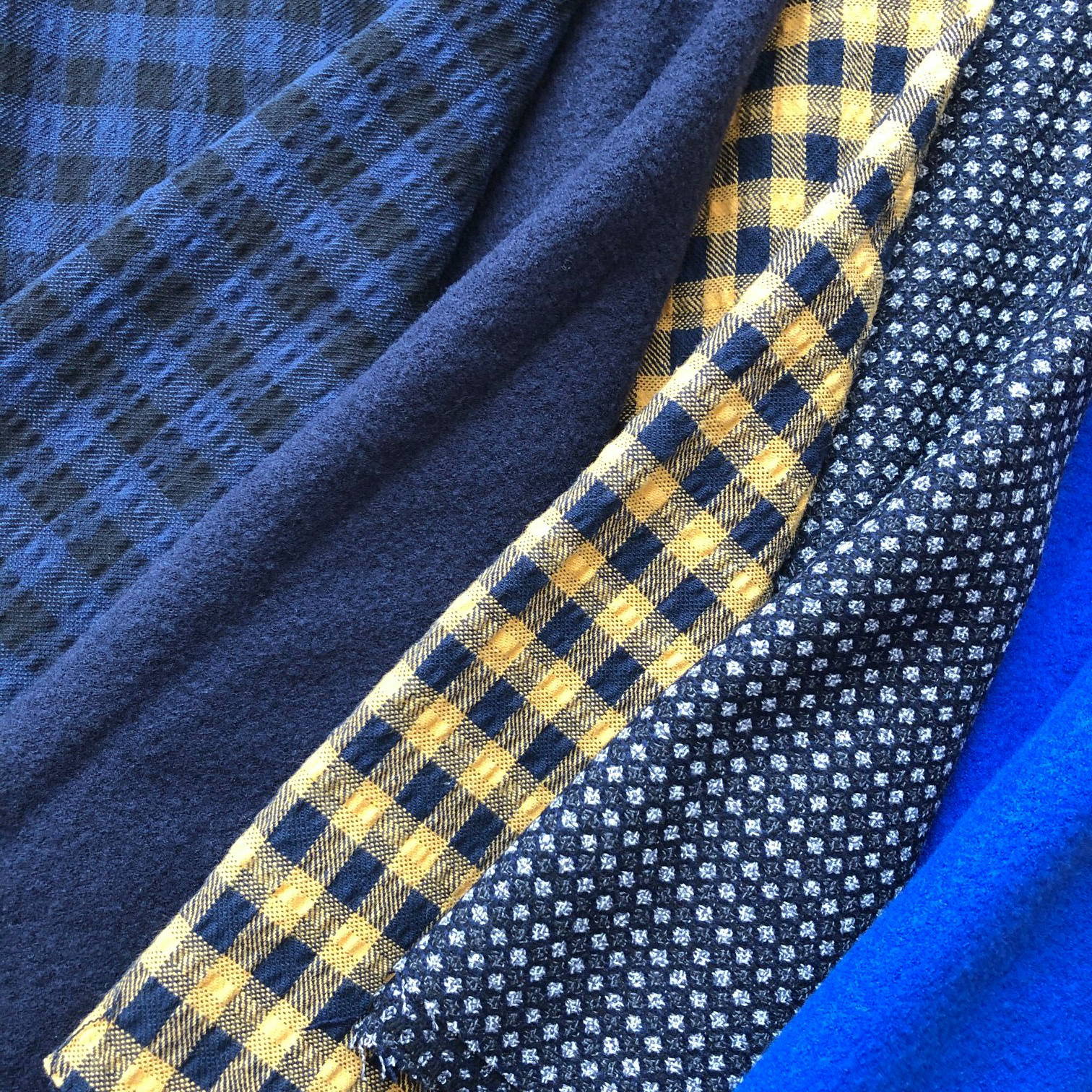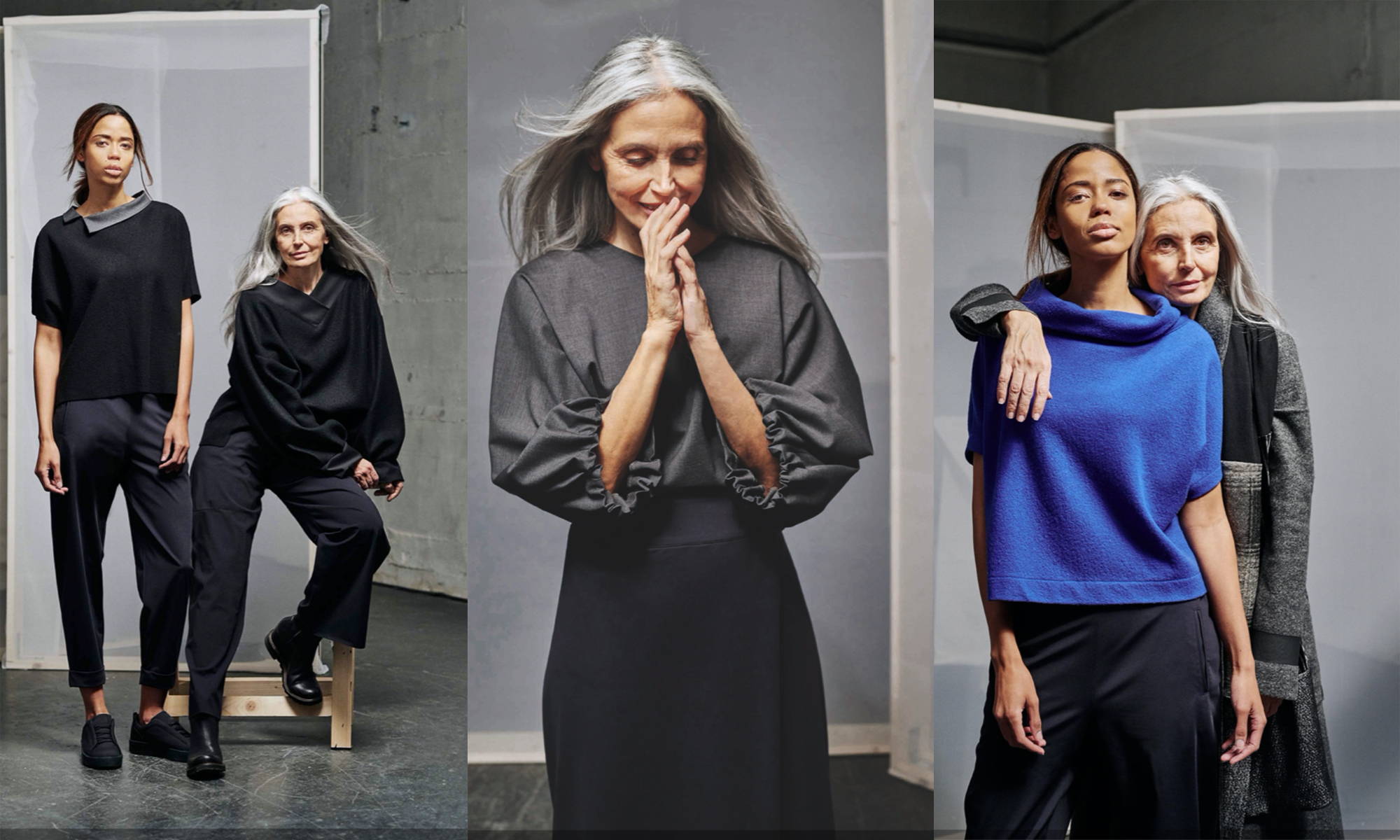 Featured

Price, low to high

Price, high to low

Date, old to new

Date, new to old

Best Selling
Elemente Clemente
Browse our selection of pieces from the German-based label. Elemente Clemente is committed to ethical and environmentally responsible production. Using the finest linens for Spring Summer - Elemente Clemente's shirts, dresses and trousers are the perfect addition to a modern summer wardrobe. Shop Elemente Clemente online to find your next wardrobe staples.