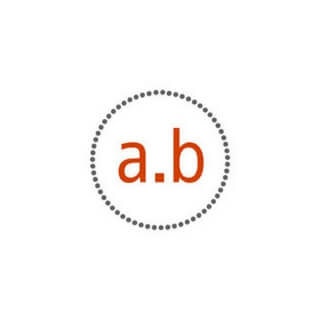 Apuntob is an Italian brand that creates timeless pieces that embraces simplicity. Their winter collection showcases luxury fabrics such as cashmere, washed wools and strong cottons. The distinct authenticity of this brand is the natural and high quality fabrics.
Focusing on shapes, silhouettes and forms is the integrity of design. Key aspects are attention to derail and the choice of colours shine through each season.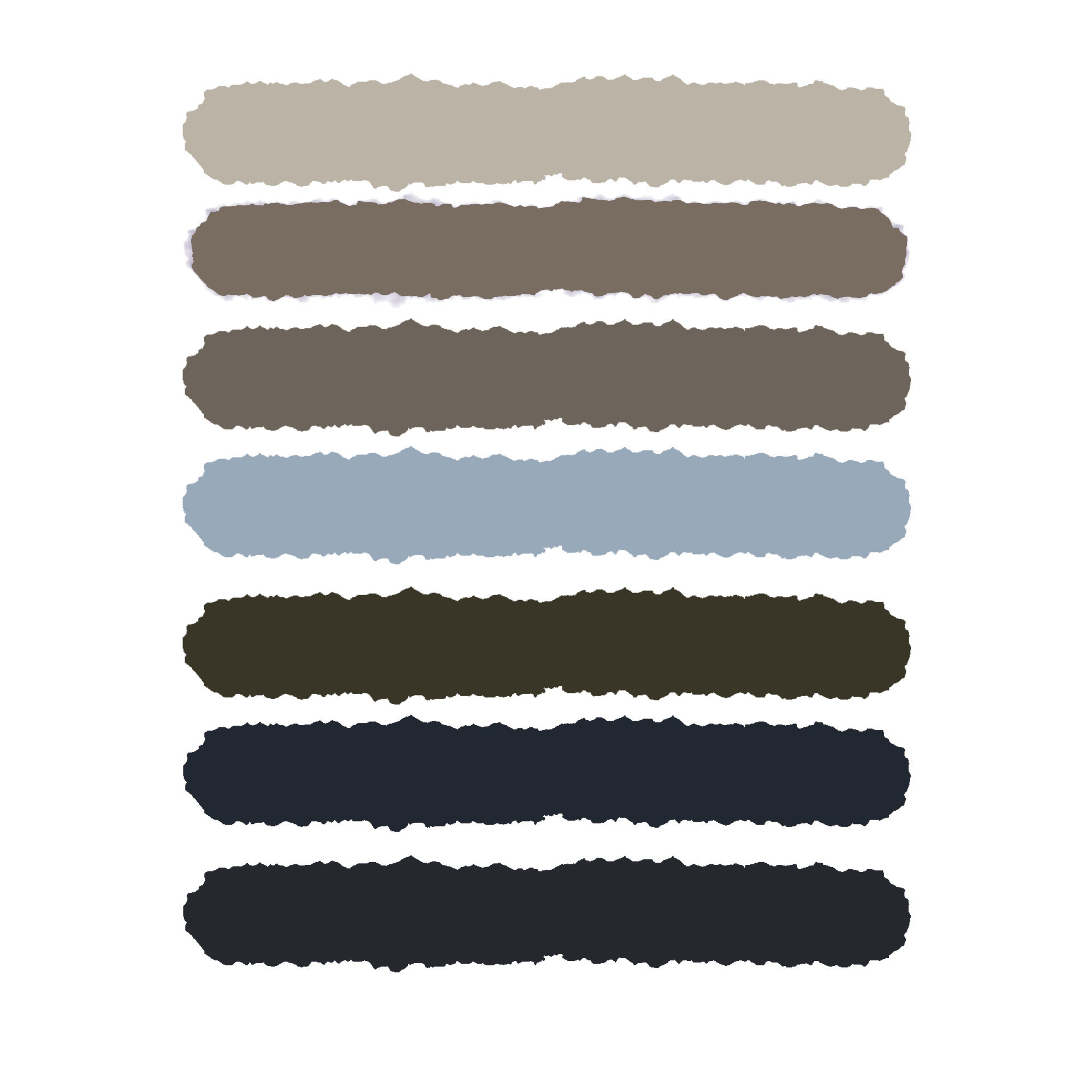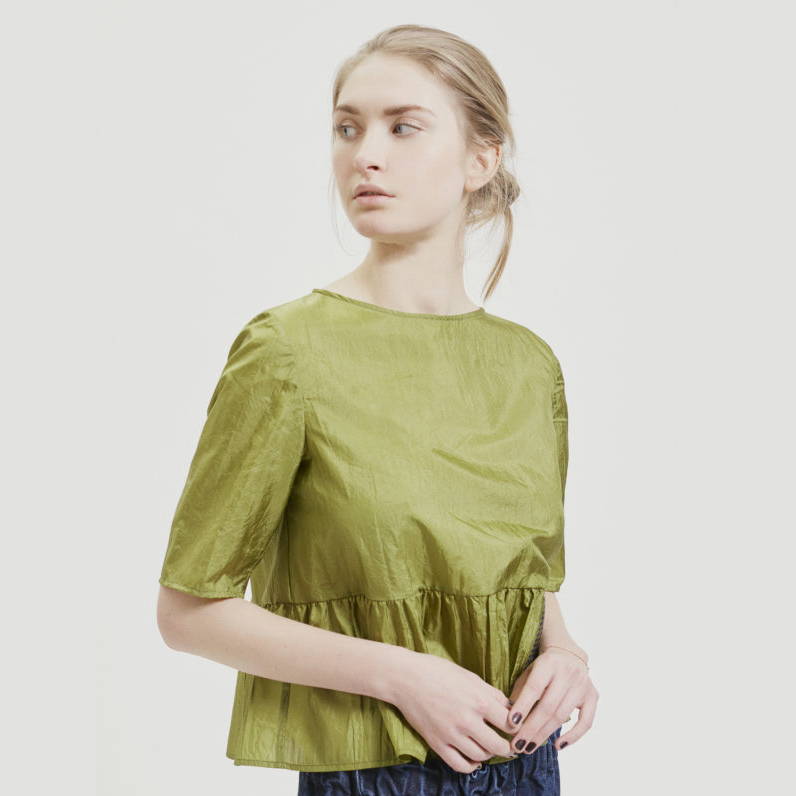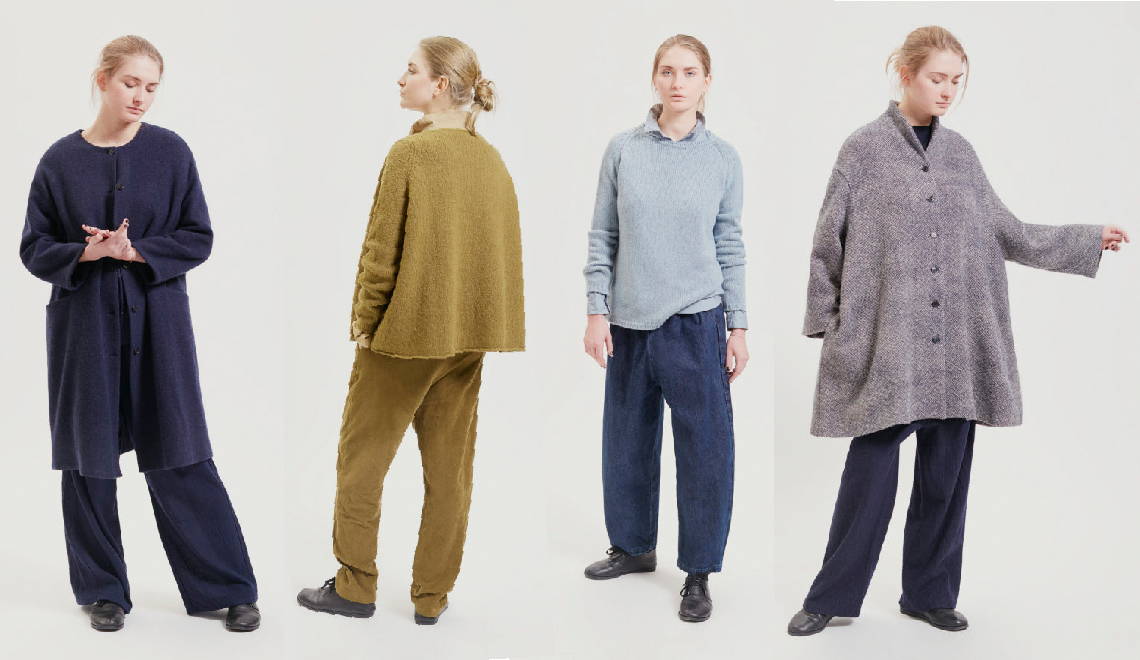 Featured

Price, low to high

Price, high to low

Date, old to new

Date, new to old

Best Selling
Apuntob
Italian designer Barbara Garofalo brings us Apuntob clothing (also known as A.B.). This brand provides effortless simplicity, combining relaxed cuts with fine fabric. Whether you are looking for neutral staples or colourful statements, Apuntob is the perfect label.