New OM Zine Out Now!
Fashion | People | Lifestyle | Video
---
INSPIRATION
New OM Zine Out Now!

---
The brand new edition of the OM Zine is out now! Click the link below to view your copy! Featured in January's edition; New Privatsachen SS22, our top editorial of 2021 revealed, styling tips and much more! Issue 2 is stylised around the new editorial, A Burst of Colour, as we transition from winter to spring. This edition is full of tips for styling your favourite winter pieces to fit with the new season, so you can continue to wear them for longer!

---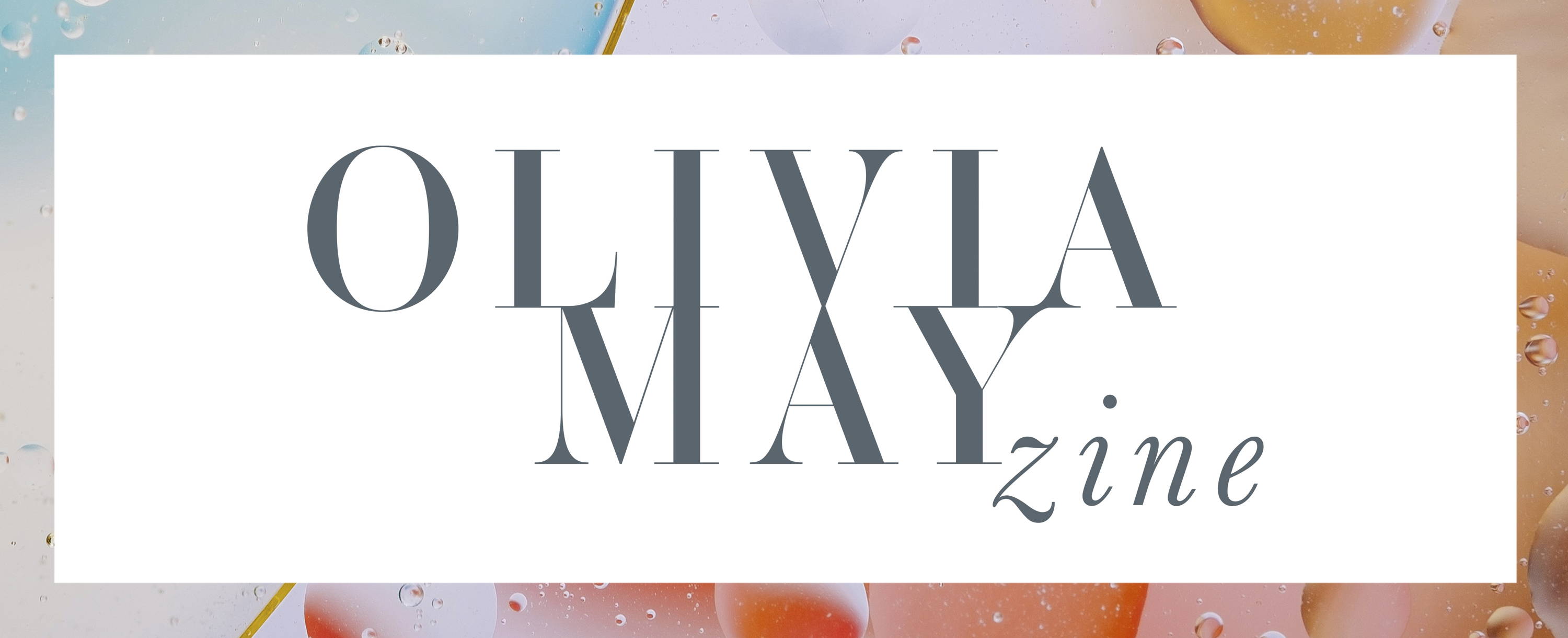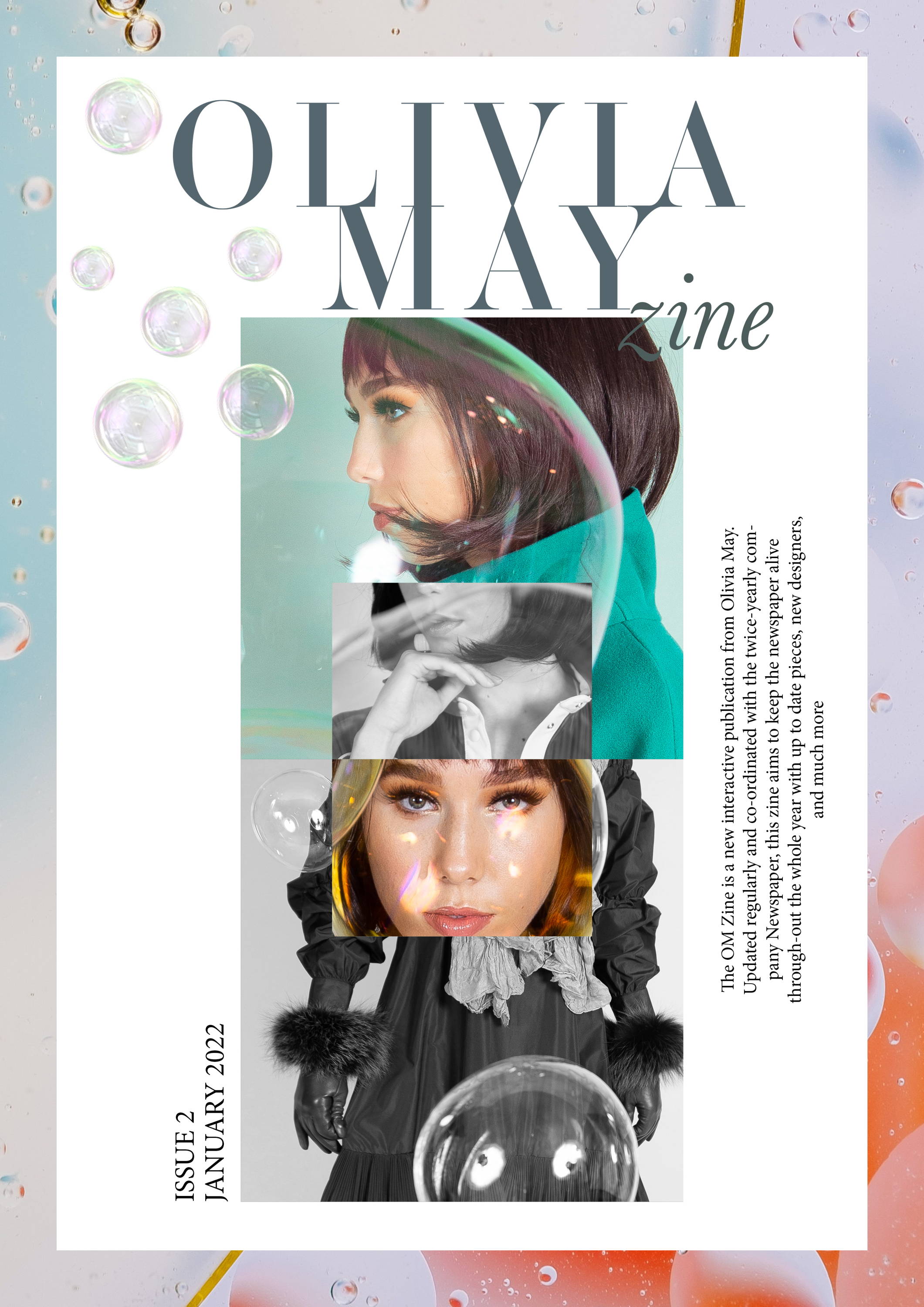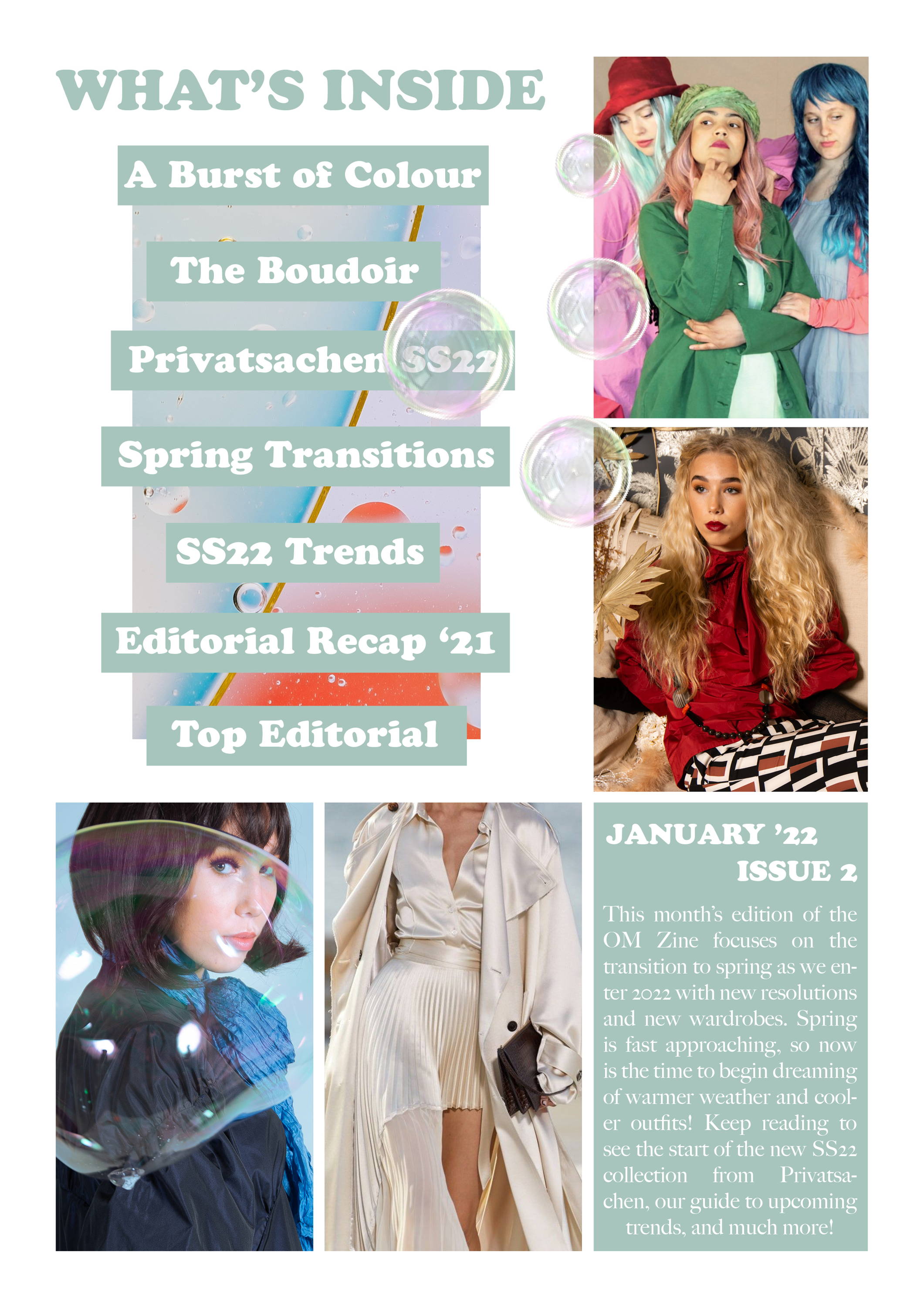 ---
What's inside...
Issue 2, January 2022

Issue 2 is full of great styling tips as we transition from winter to spring, new editorials, the OM editorial recap and much more! View your copy today!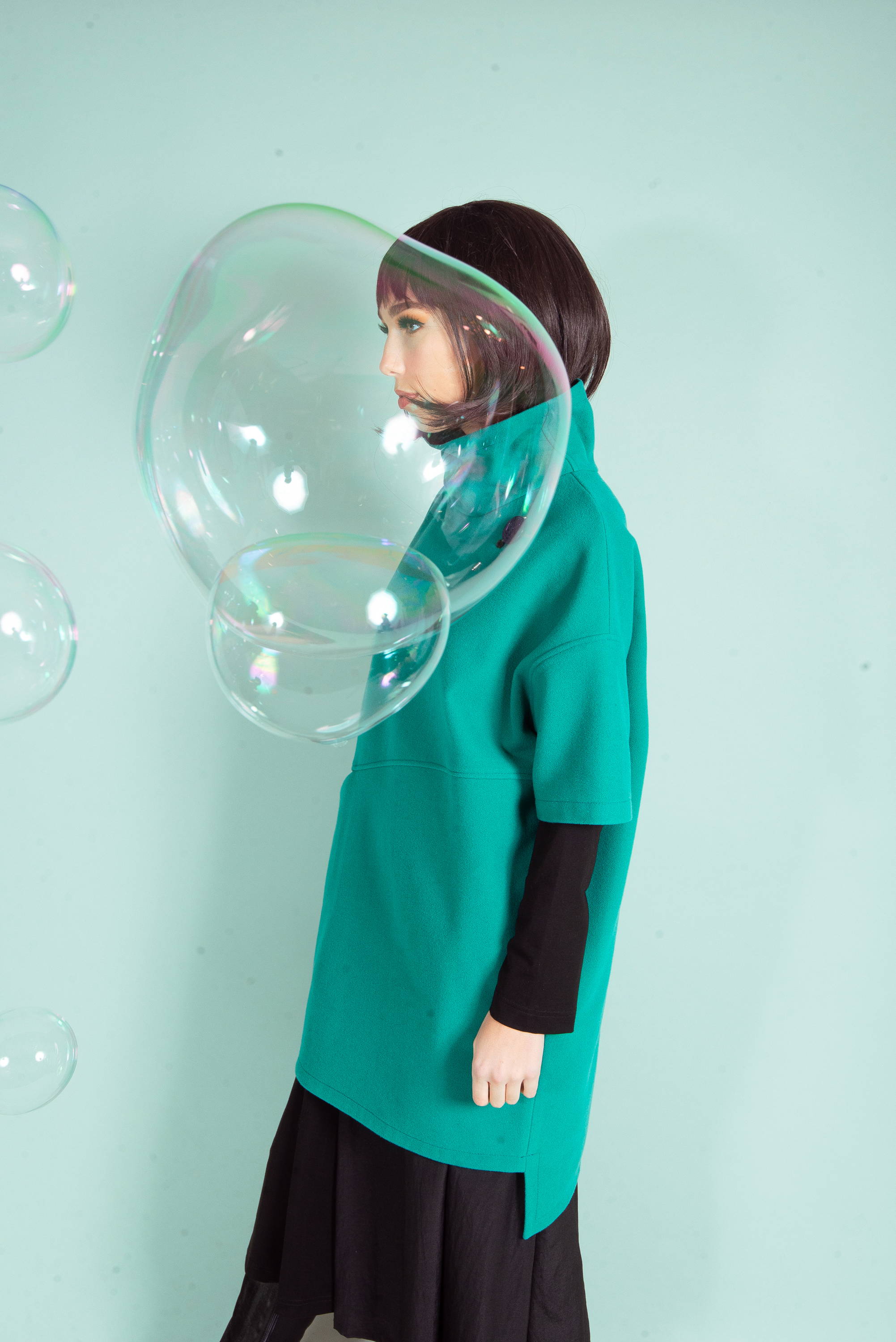 Showcasing the brand new editorial, A Burst of Colour, this zine is stylised around this shoot, featuring bright colours, bubbles and a nearly-spring feeling.
A first look at the Privatsachen SS22 collection, get a great look at this stunning designer and start shopping now!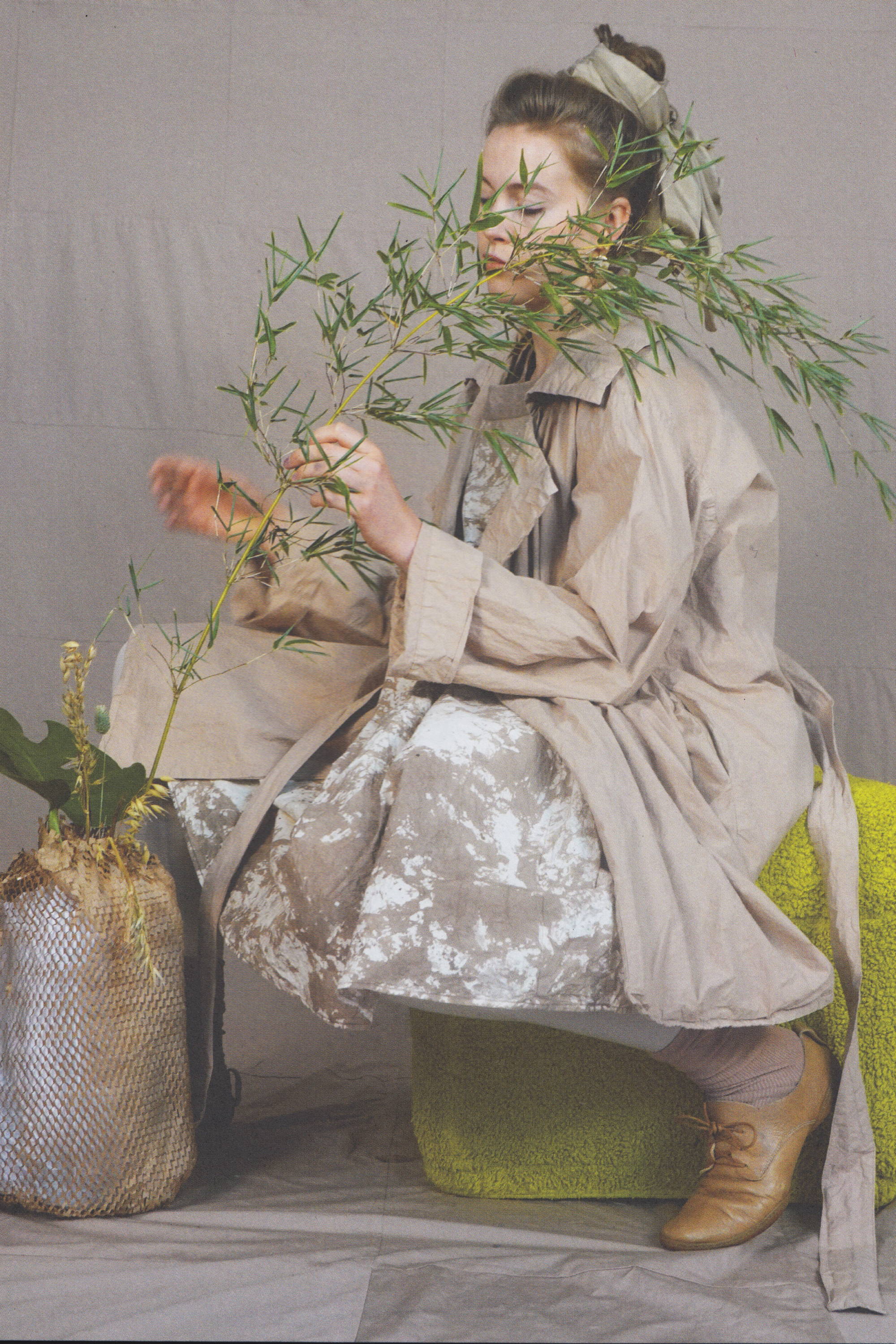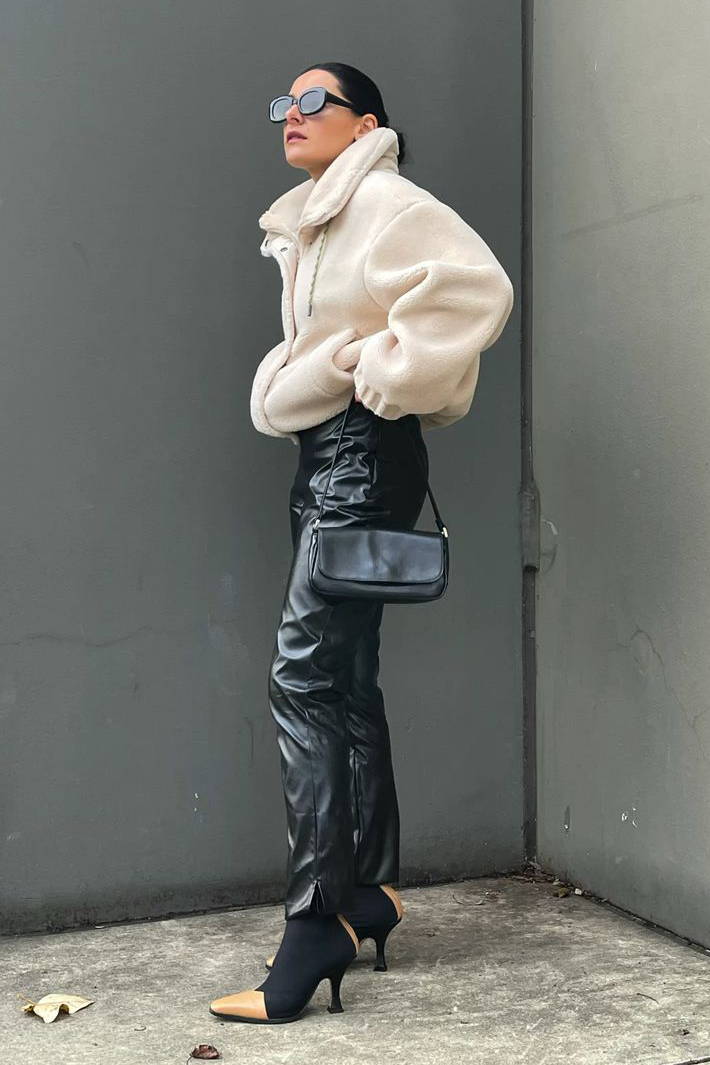 With the days getting longer and warmer, we need a wardrobe to match- this styling guide shows lighter pieces that will accompany the autumn/winter look whilst being appropriate to the current slightly warmer weather.
---
---
In Case You Missed It...
OM Connecting-
Transitional Wardrobe Inspiration
Although we are heading towards the new Spring Summer season, the weather often feels very wintery into the new year...so we have put together a handy transitional style guide for the coming months, when you don't quite feel ready to put away those cosy jumpers and chunky boots.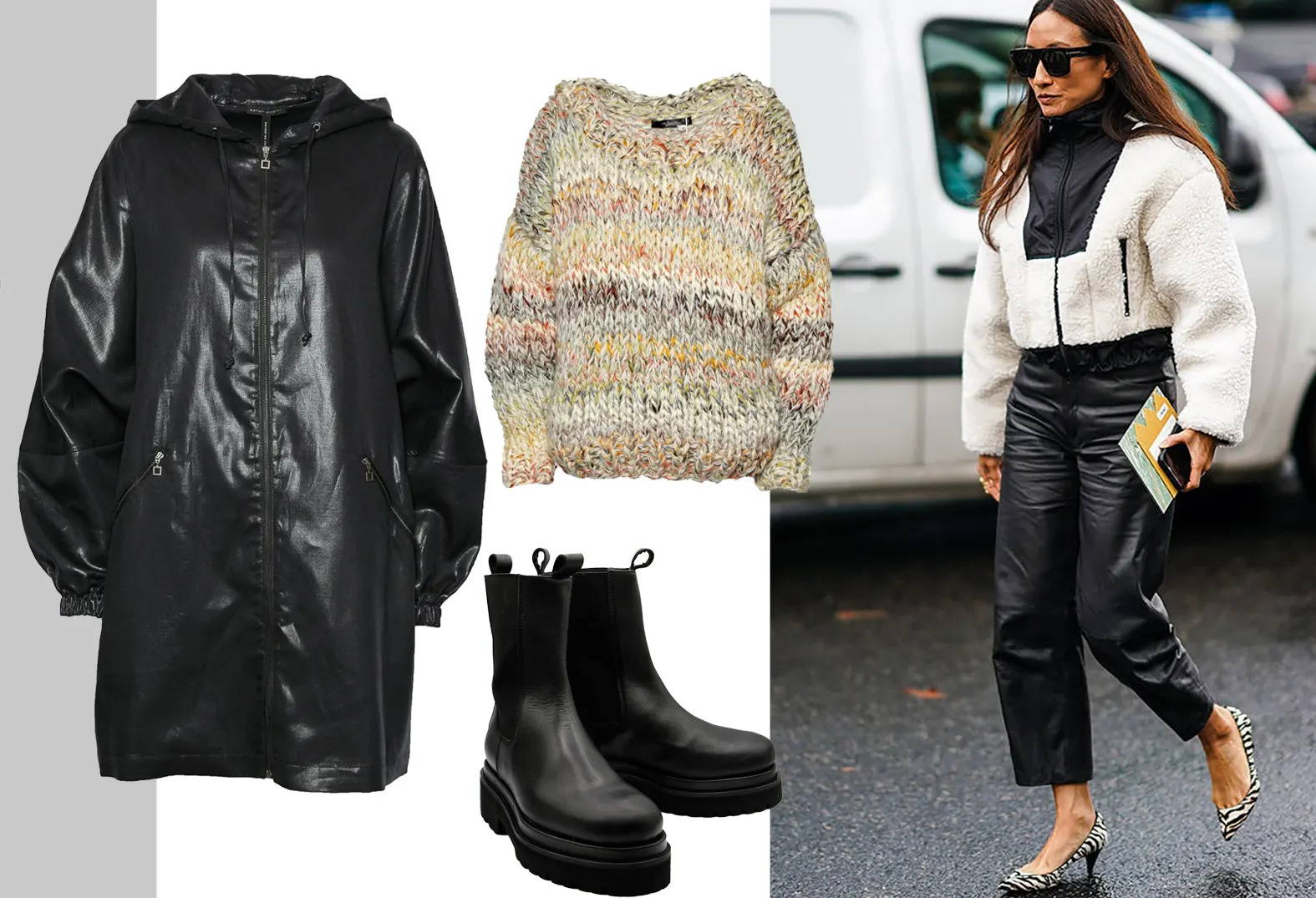 ---
RELATED ARTICLES
Enjoyed reading this article? You may also like;
---
---