SS19 Showcase Event
Step Into Spring - SS19 Showcase - A Huge Thank You!
---
A massive thank you to everyone who attended our SS19 Product Showcase event. We loved seeing both familiar and new faces to our Cheshire Showroom. We had chance to network with businesses both local to Cheshire as well as those in Oxford, meet like-minded influencers as well as see some of our favourite customers to talk things all fashion & lifestyle ahead of the Summer season.

In case you missed it, here's what you missed...
---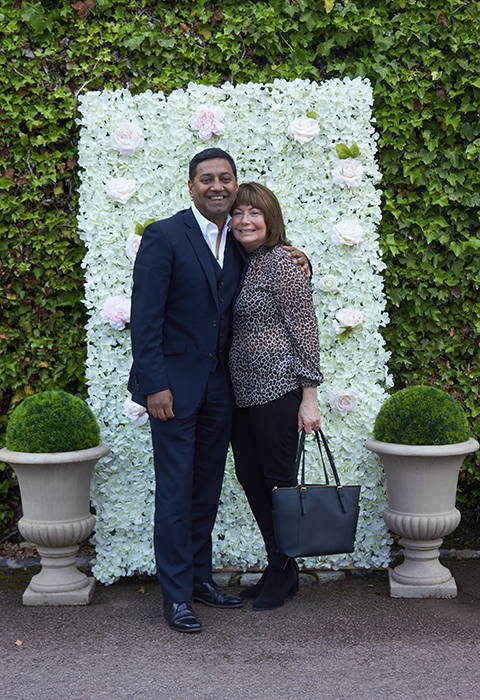 All smiles as we welcomed our guests from Didsbury Life with a beautiful flower wall.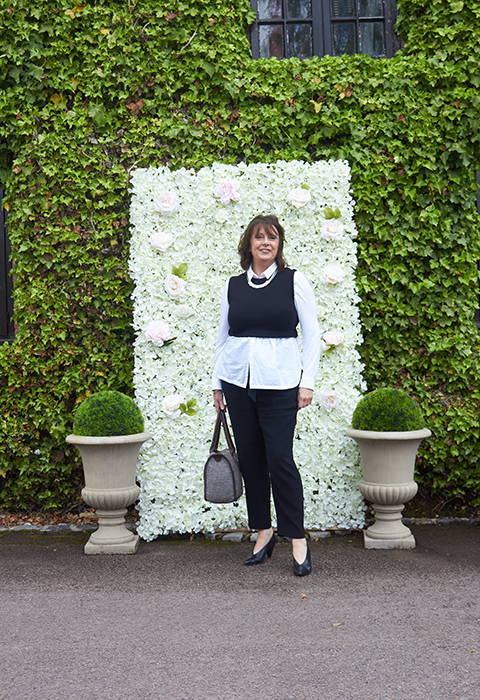 Perfect for photo opportunities - Julia, Calvin Marketing strikes a pose.
Flower Wall is the perfect backdrop for Jill, Ox Magazine provided by Mayflower Bloom Florists of Davenham.
---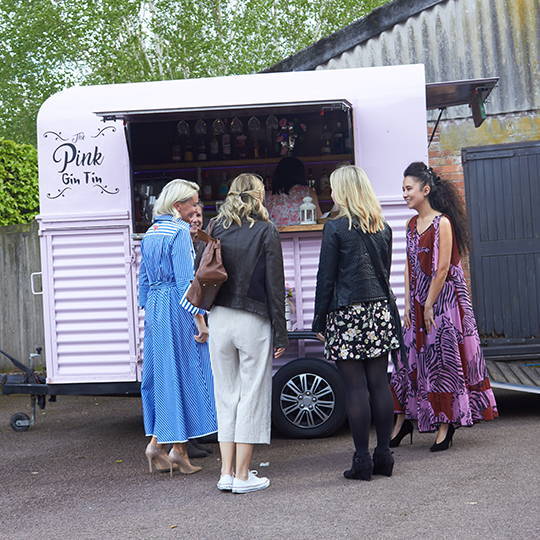 Guests were greeted with pink gin and prosecco.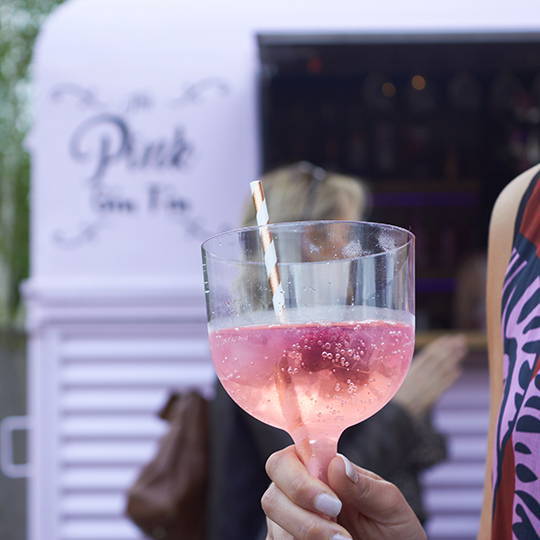 Provided by The Pink Gin Tin of Cheshire.
---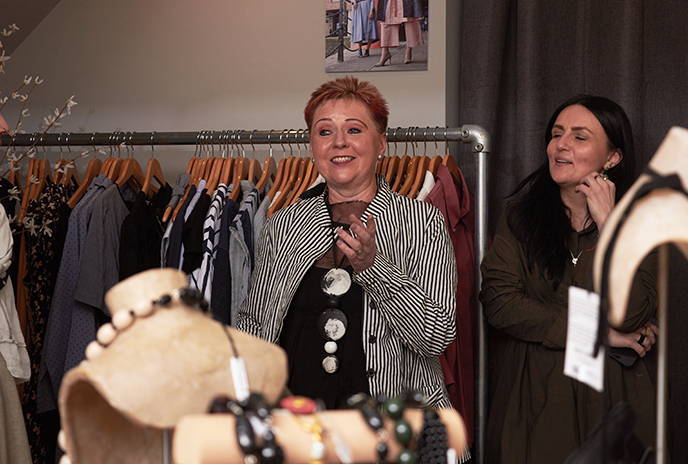 Managing Director Ann and Oxford Shop Manager Veneta began introducing the buying debrief on the season introducing our fashion show showcasing outfits from our 5 core categories of style, as well as from our new designers - Beatrice B & Maliparmi.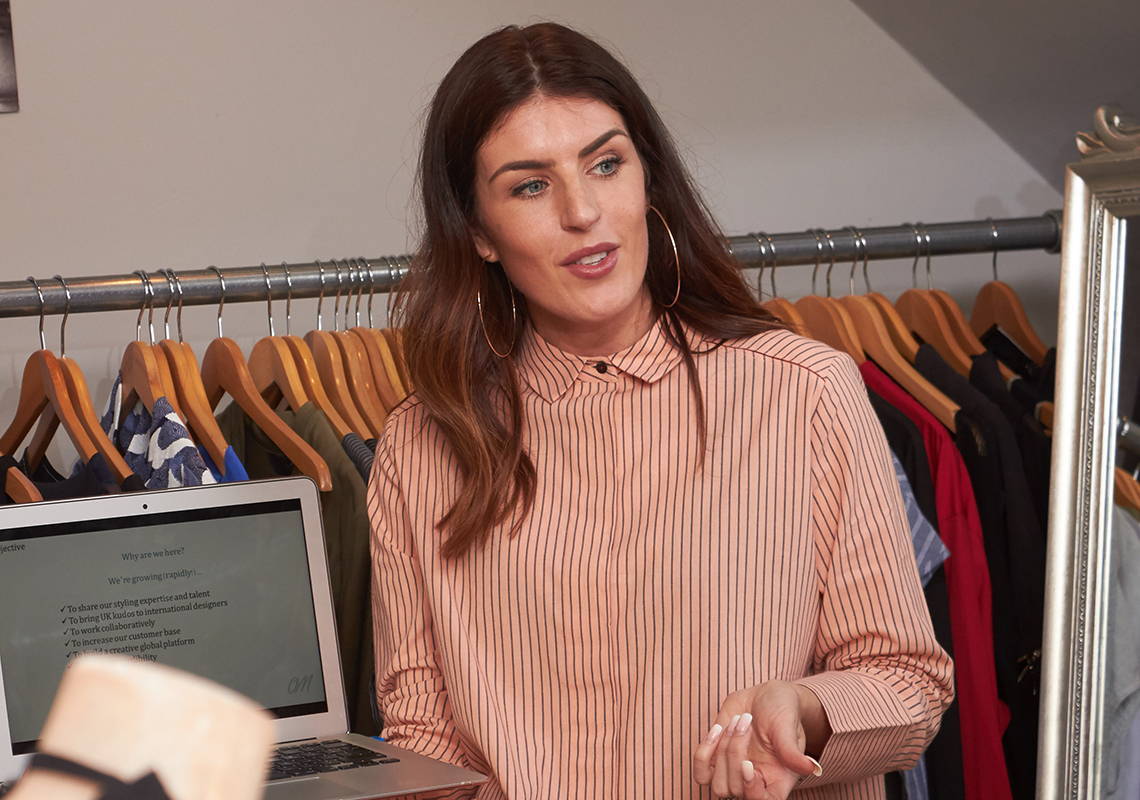 Business Manager Jodie gave a presentation all about the exciting things to come for Olivia May this year as we celebrate 5 years and discussed future collaboration opportunities.
---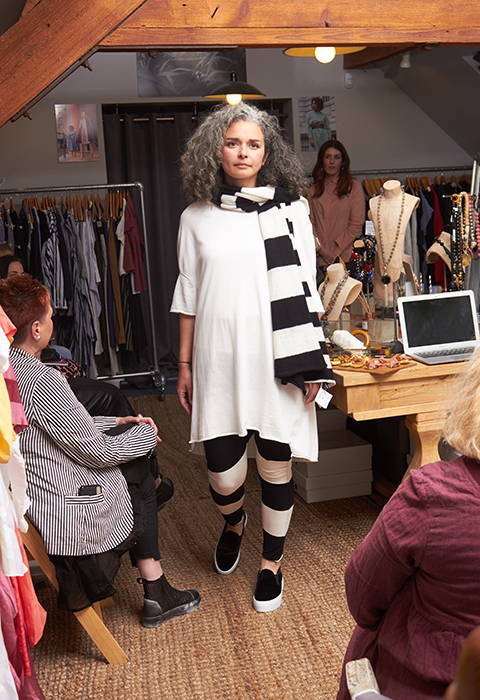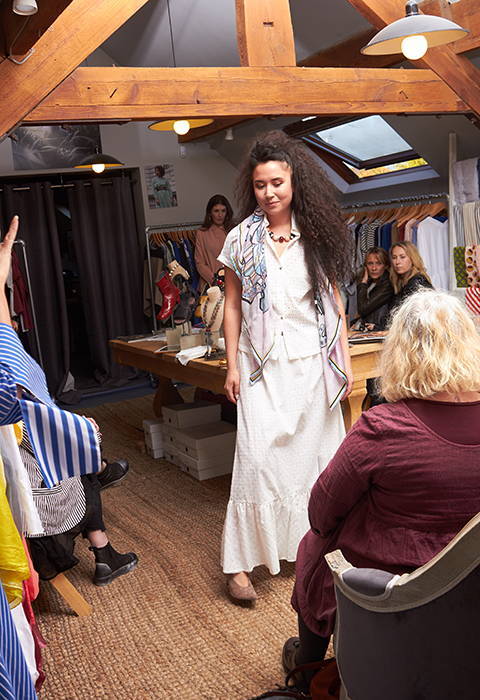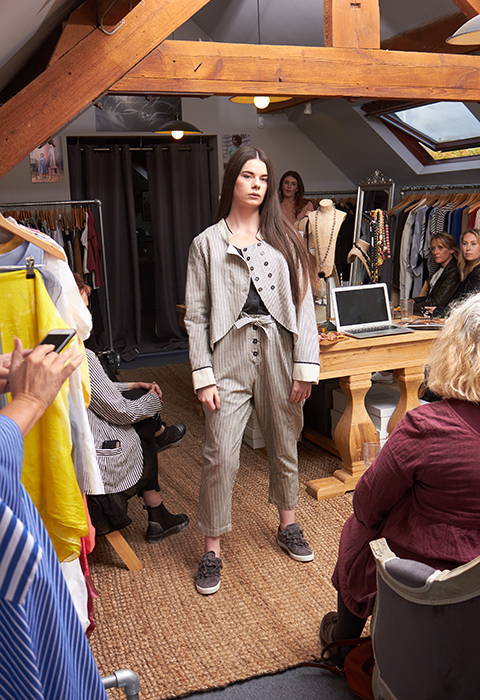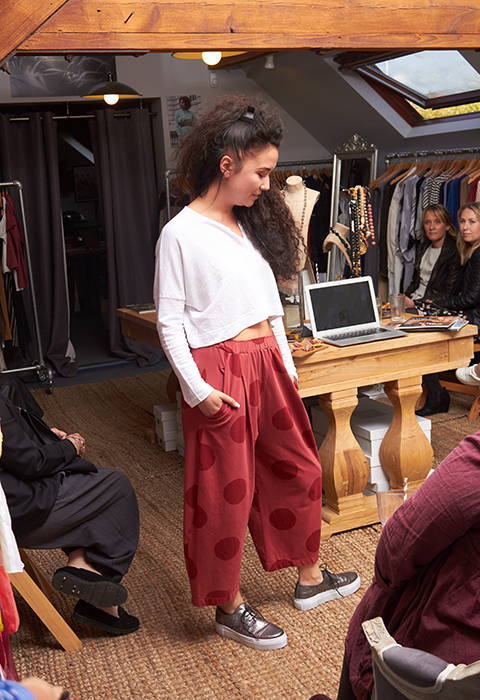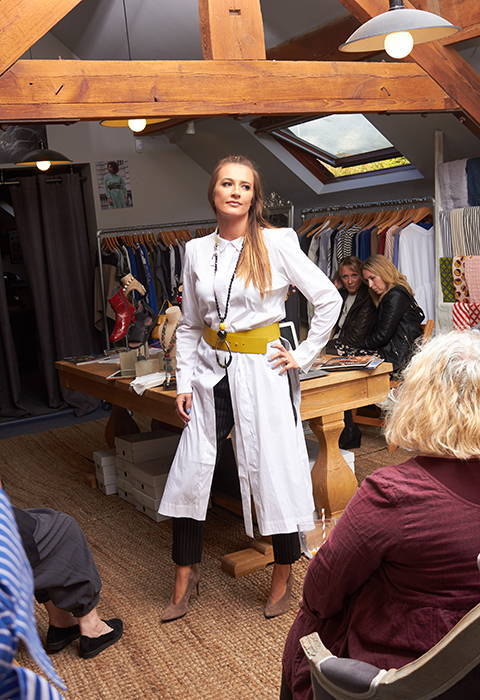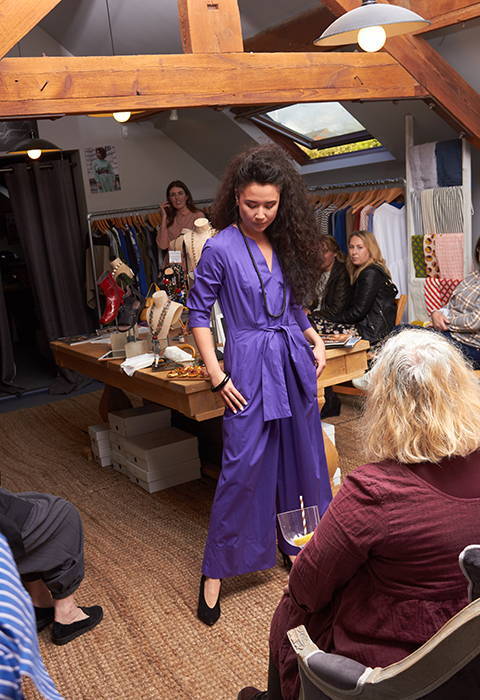 ---
A big thank you to The Pink Gin Tin and Mayflower Bloom Florists' for collaborating with us on this event.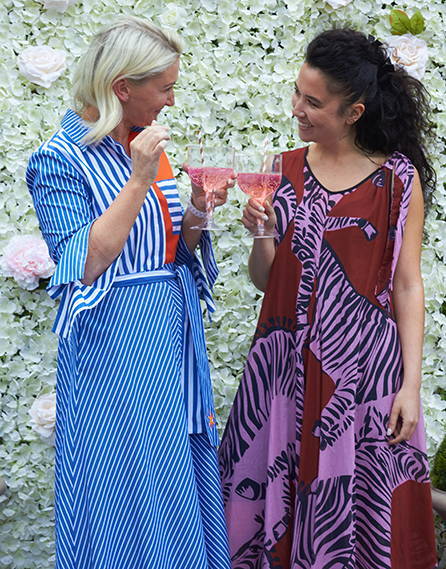 Our new Spring Summer collections are available online now.
Shop styles of Avant Garde like Rundholz, Tailoring from Malloni, Romantic styles of Ewa I Walla & Jayko, Comfy Casuals from Mama B and explore new Casual Luxury designers (new to us this season!) Maliparmi & Beatrice B.