My Time For Change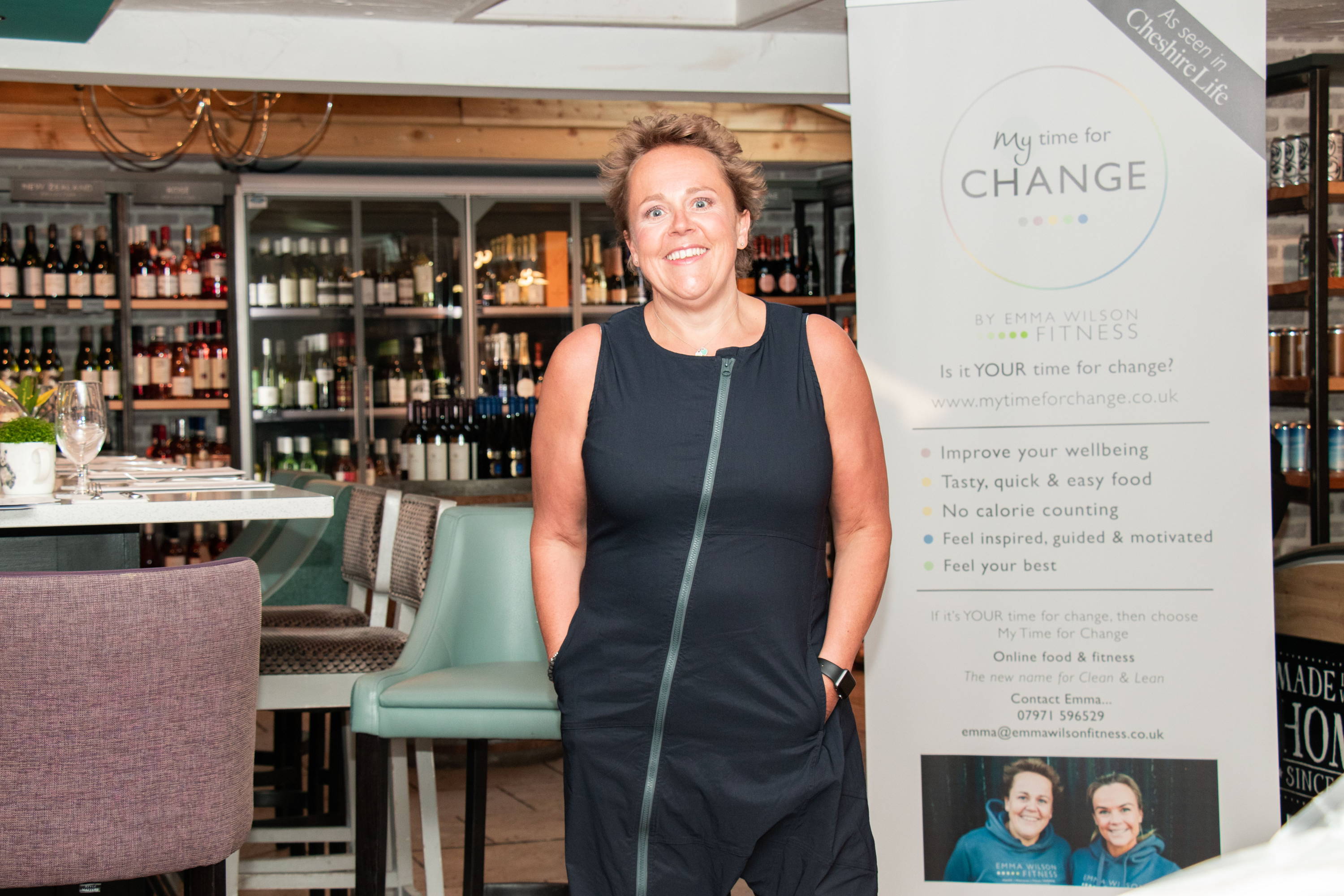 Change can be challenging even if it is self-motivated. Catching up with Mindy Cowap during a recent phone call, we asked her to share some thoughts on what change meant to her. Mindy herself had embarked on her own life-changing journey, one which took her far beyond the fitness goal which had initially spurned her on. Working alongside wellness expert Emma Wilson, Mindy's incredible fitness journey saw her complete a 50km trek across the Sahara for St Luke's Hospice. After her own personal transformation, Mindy wanted to help other people change their lives. Her experience of self-transformation had such a profound effect that Mindy decided to join with Emma to launch 'My Time for Change,' an online health and fitness programme aimed at women aged 35-plus. The programme is intentionally holistic, focusing not on weight-loss, but on building positivity, motivation and understanding of one's own body and its needs.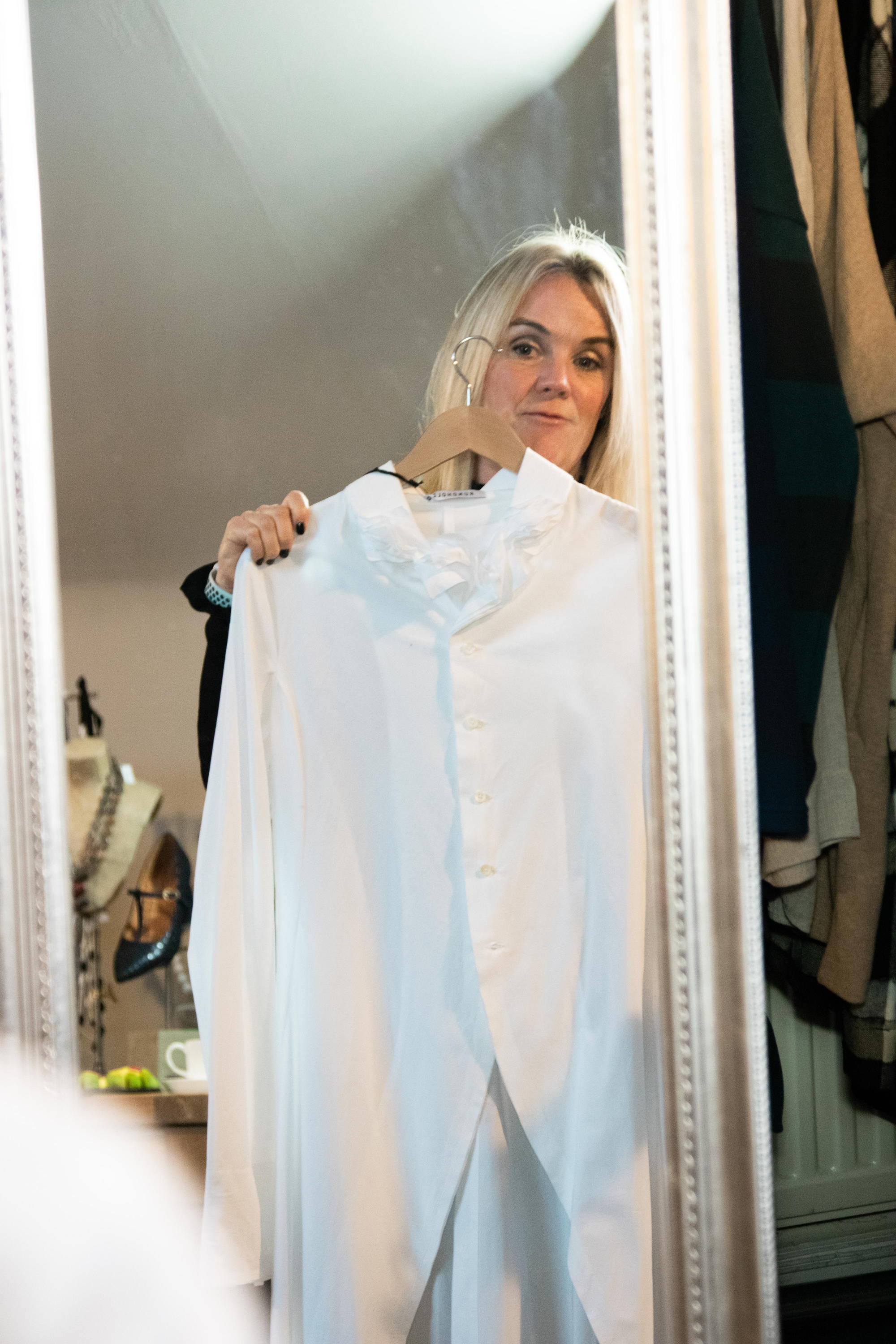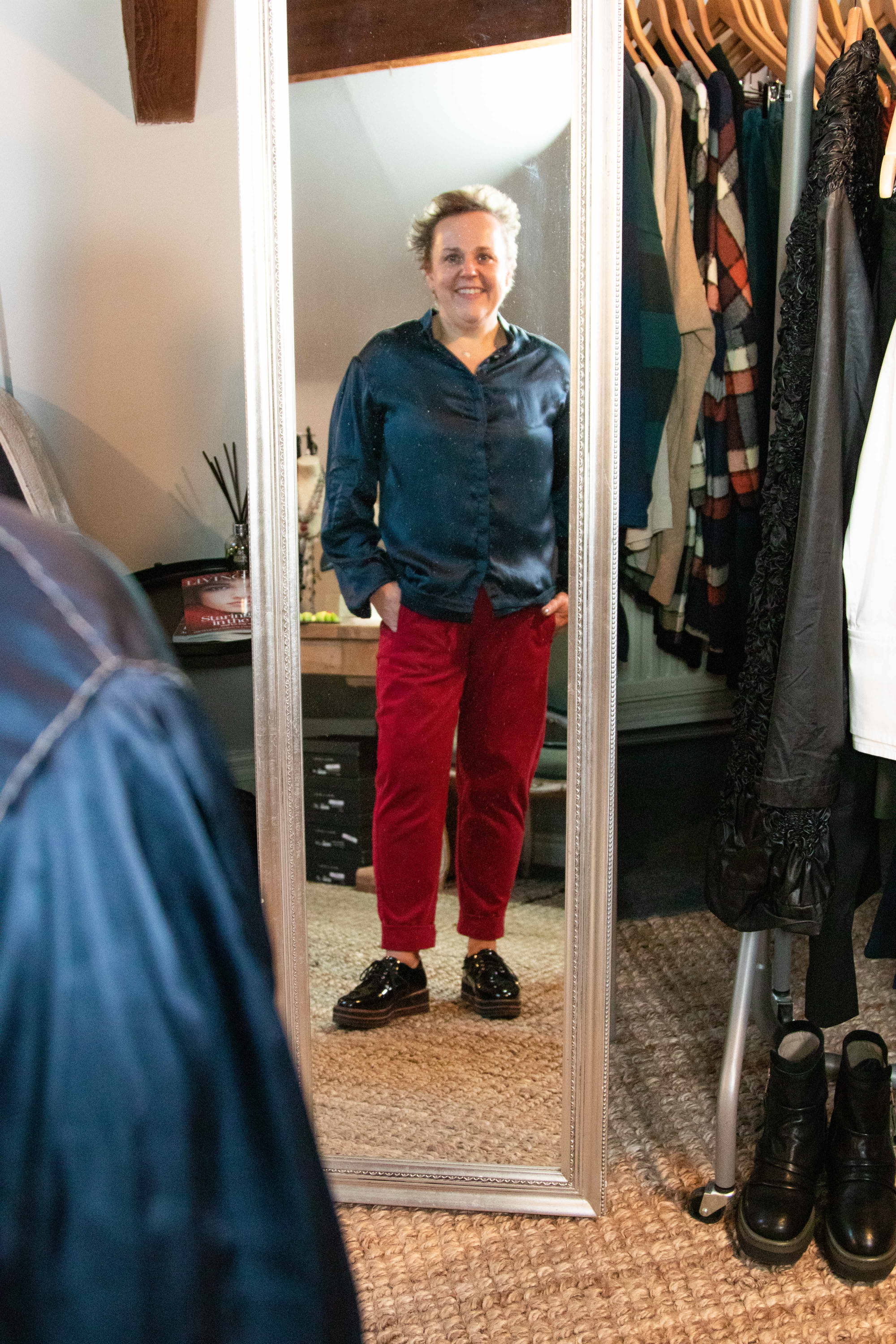 It was inspiring to hear Mindy talk about what this journey meant to her. A new found self-compassion was vital to improving her mental health and building stronger relations with those around her. It transformed both confidence and positivity, which she recently told us has been a life saver through these challenging times. The support of a vibrant community is a key part of Mindy and Emma's programme. For both women, this is a really vital part of the 'My Time to Change' and one of the keys to its success. This current situation has made Mindy reflect again on the importance of supporting one another in our daily lives. We really are all in this together!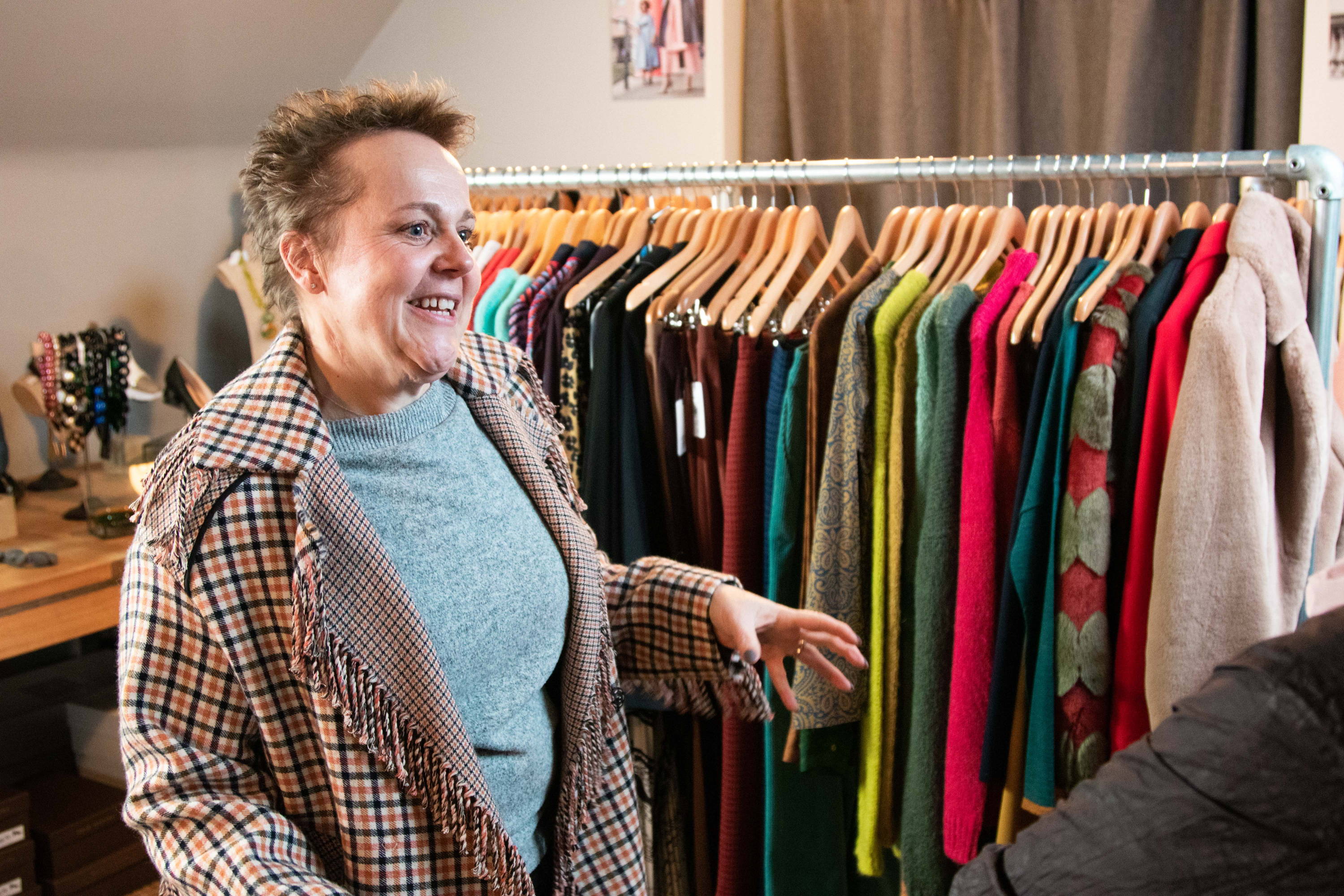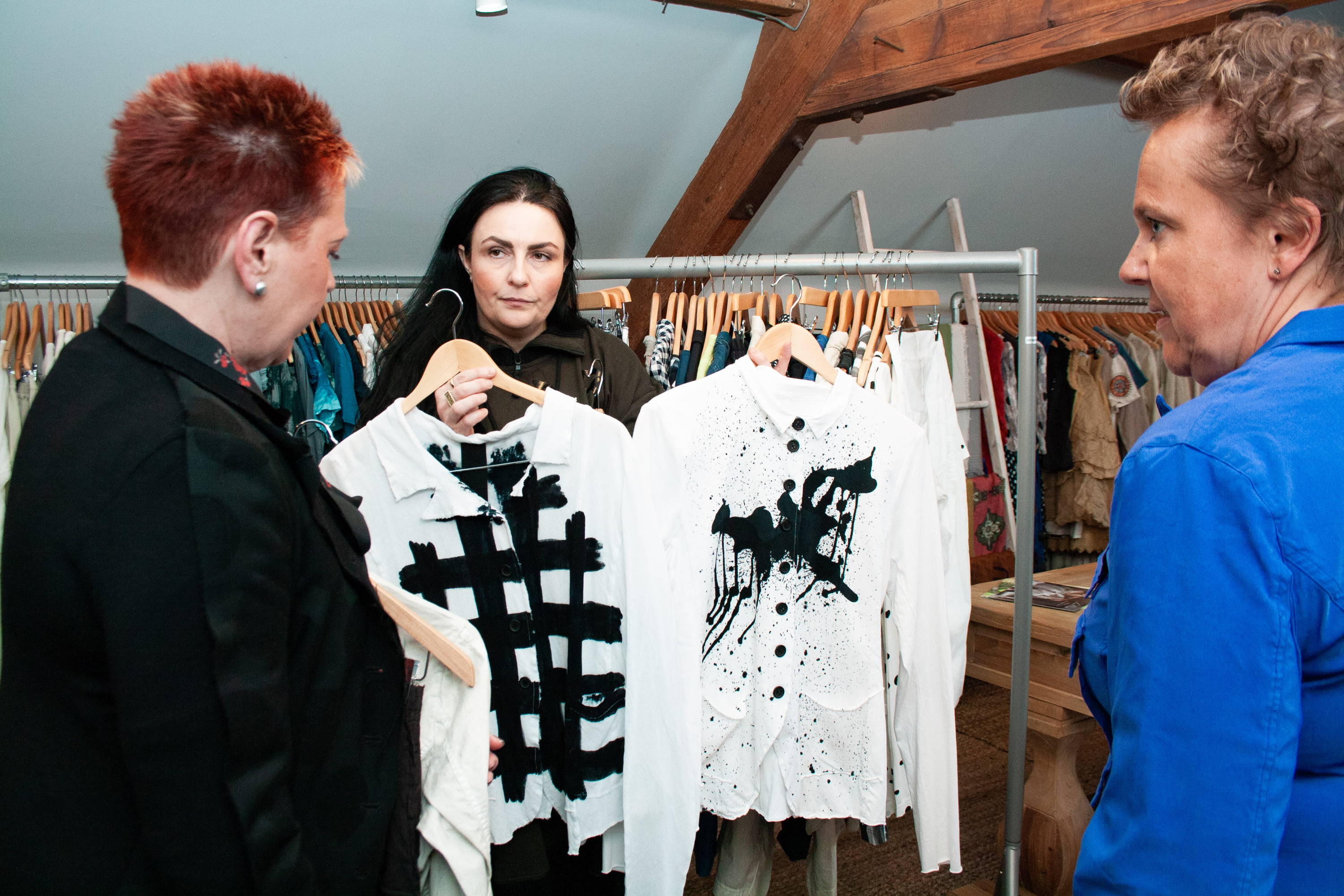 Here at Olivia May, we also pride ourselves on providing a supporting environment for women to develop their own confidence and creativity. Through our free personalised styling sessions, our team work with clients to help them find their own personal style, self-expression and empowerment. Following her fitness journey, Mindy was invited to one of these sessions. Reflecting back on the experience, Mindy commented, 'This was about so much more than just clothes, which I had not expected. I learnt a huge amount about myself and my attitude towards my appearance. Before I think I saw clothes as a necessity, but now I see them as something to enjoy, a way to be creative and have fun. I also saw how fashion has the power to give me even more confidence. At my last networking event, standing up for the first time to talk about 'My Time For Change' would have put the fear of God into me. However, everyone at Olivia May made me feel so amazing! They carefully chose outfits which would suit my personality and enable me to front my business with confidence.'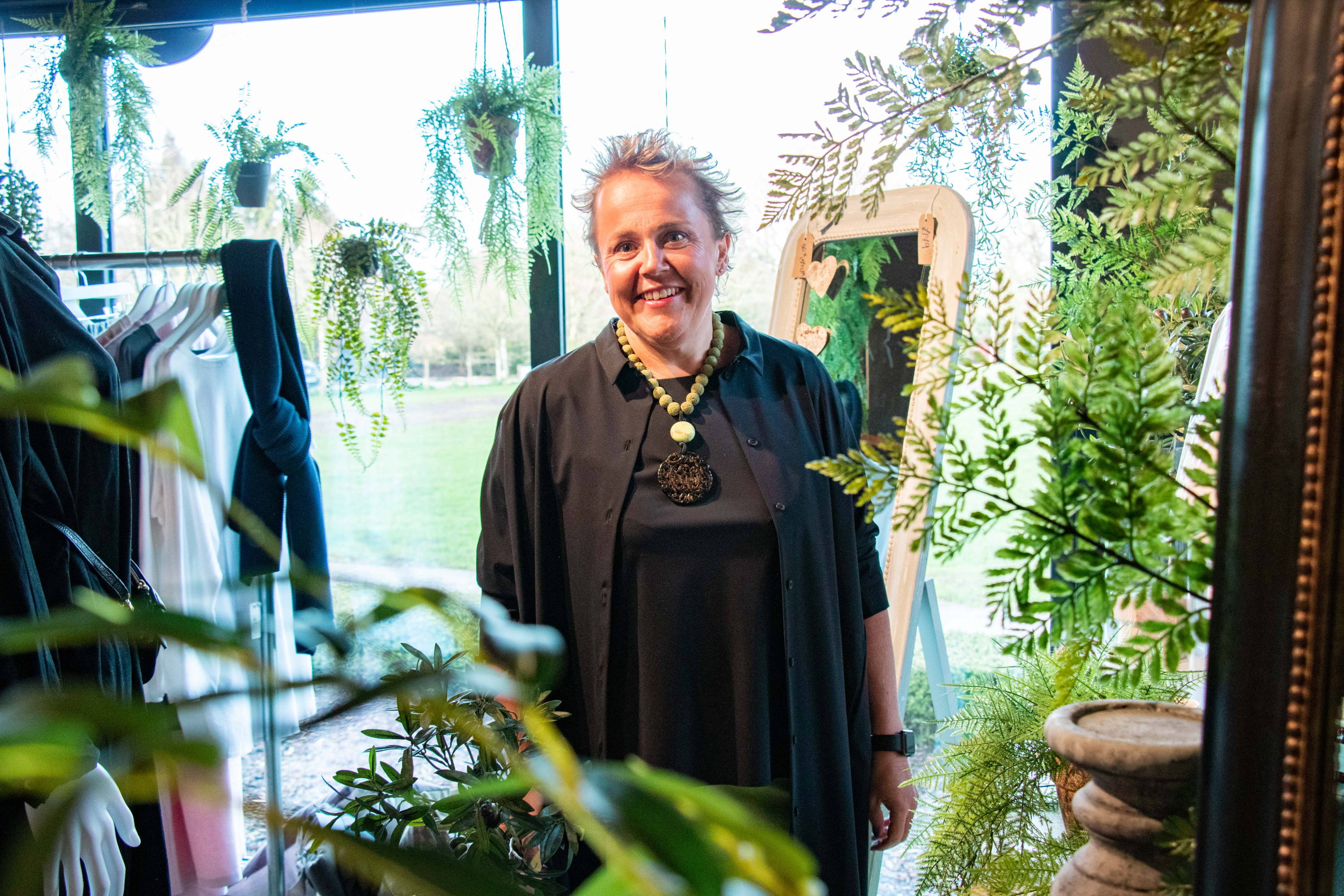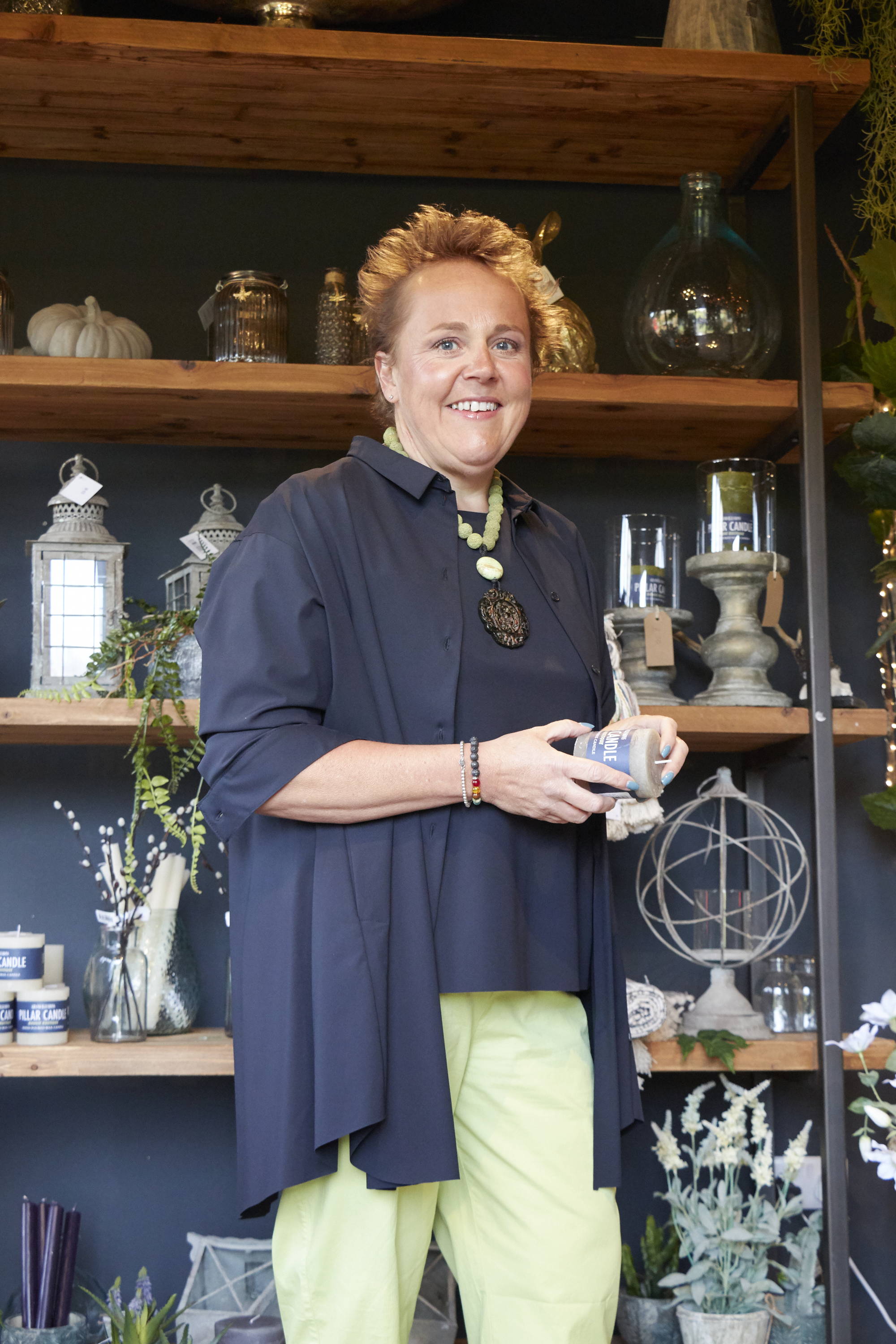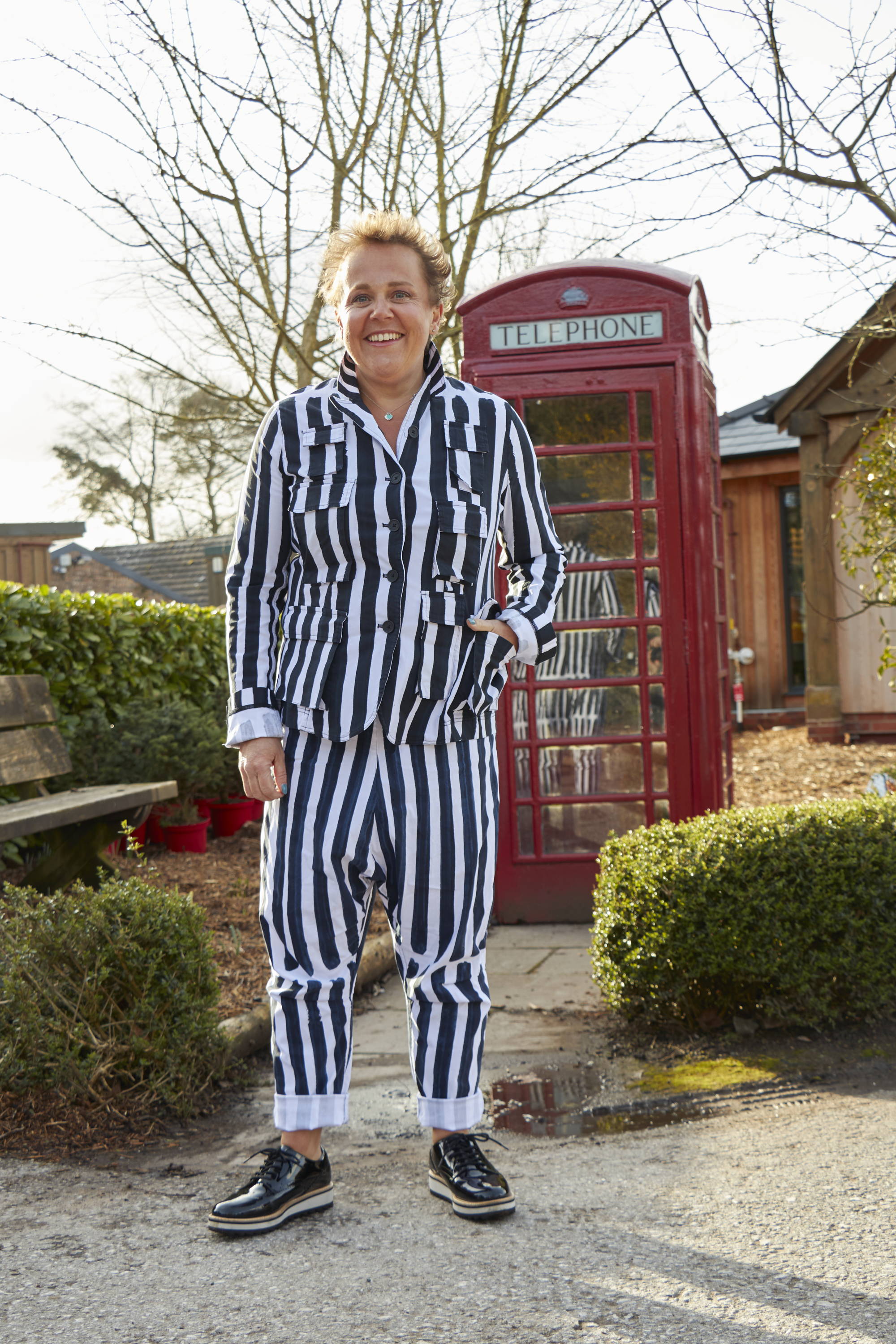 During this period of lockdown, our personalised styling sessions are going online! To book a free personalised one-to-one styling sessions, conducted virtually, just drop us an email at ann@oliviamay.org, or call Veneta at our Oxford store on 01865 515336. Our community remains as strong and supportive as ever. Also, for anyone seeking to start their own life-changing journey, we know Mindy and Emma would love to support you. Check out https://mytimeforchange.co.uk, or get in touch at getfit@emmawilsonfitness.co.uk.