Water Dreamland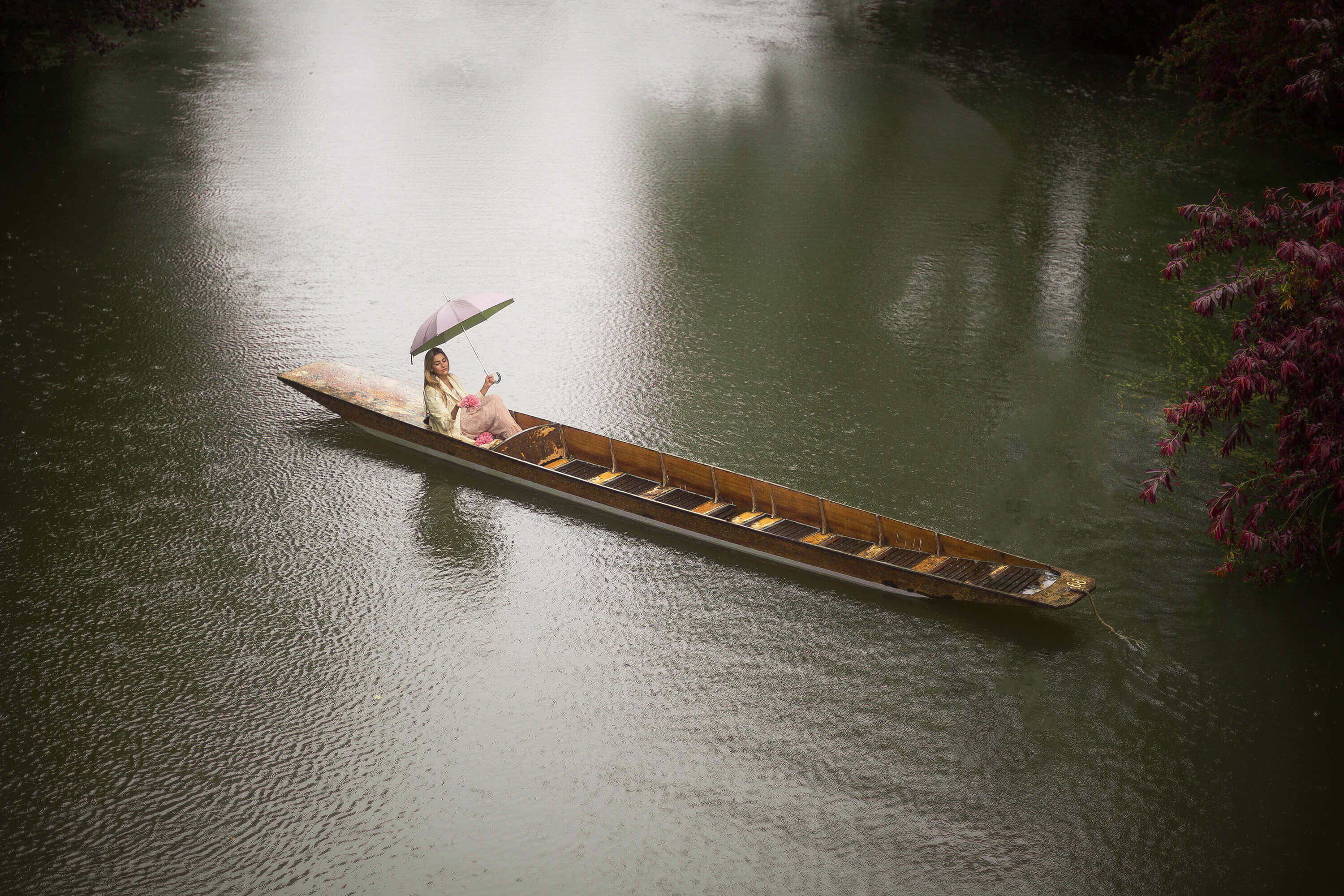 ---
Imagine a life where you can slowly drift down a river without a care in the world. Embracing nature in the same way Ewa I Walla looks out on life and integrates this into both the design and material choices in their bi-annual collections. Beautiful clothing worn in an idyllic setting is an obvious match and allowed us to just let things happen naturally to create this charming designer showcase.
---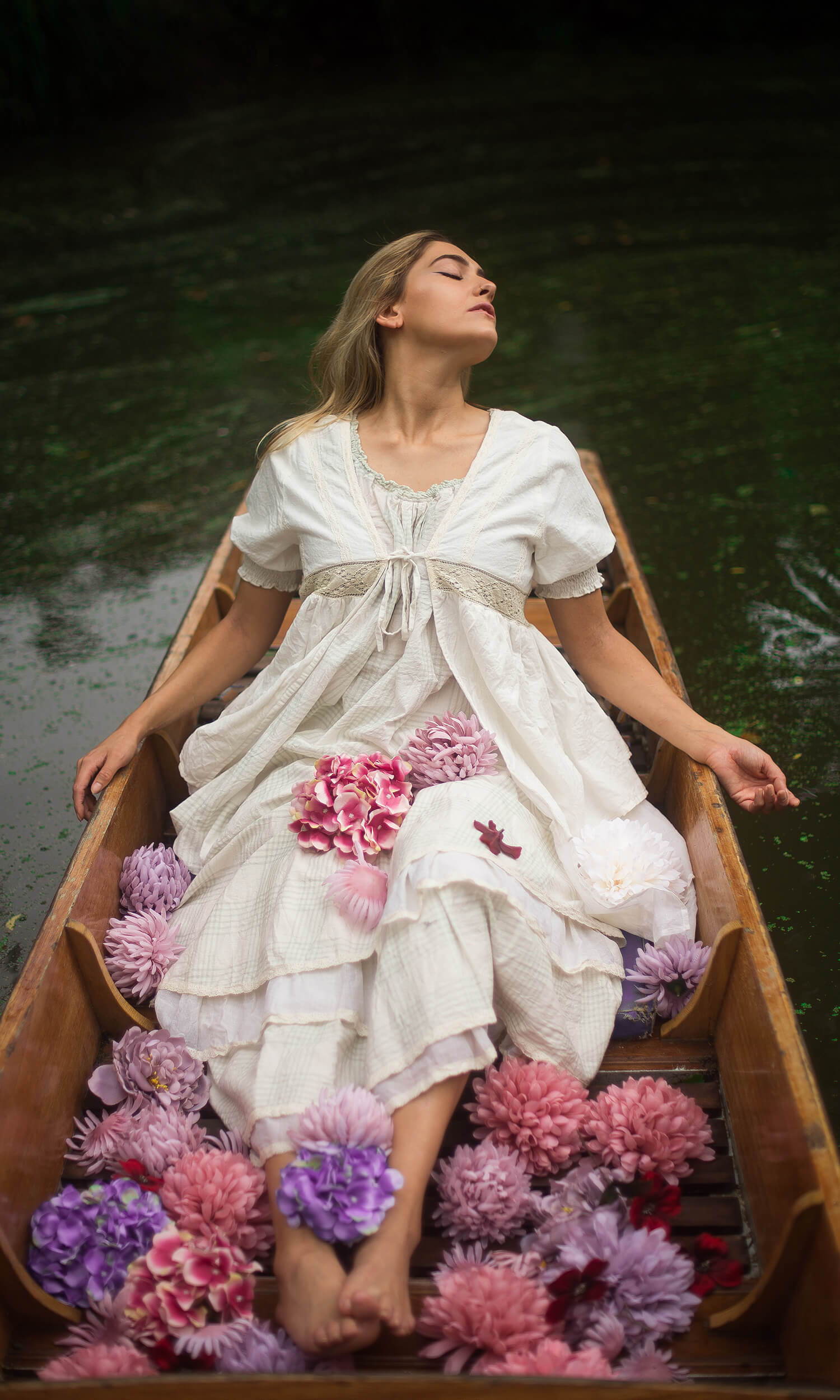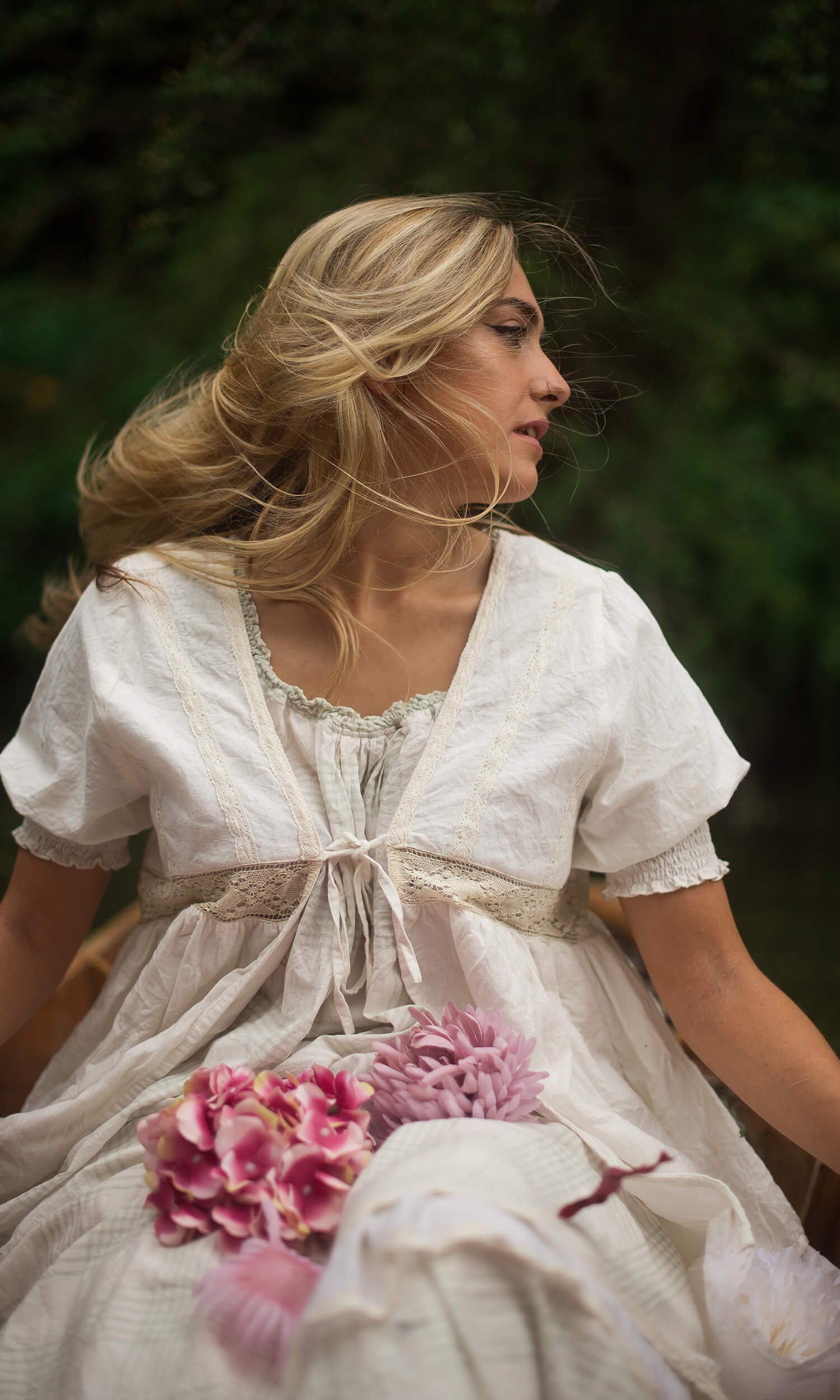 ---
"We want you to feel beautiful and offer you the freedom to express yourself through your Ewa i Walla clothes where design, material and details will communicate your own personal style."
Letter from Ewa, the designer, to you! (taken from ewaiwall.se)
---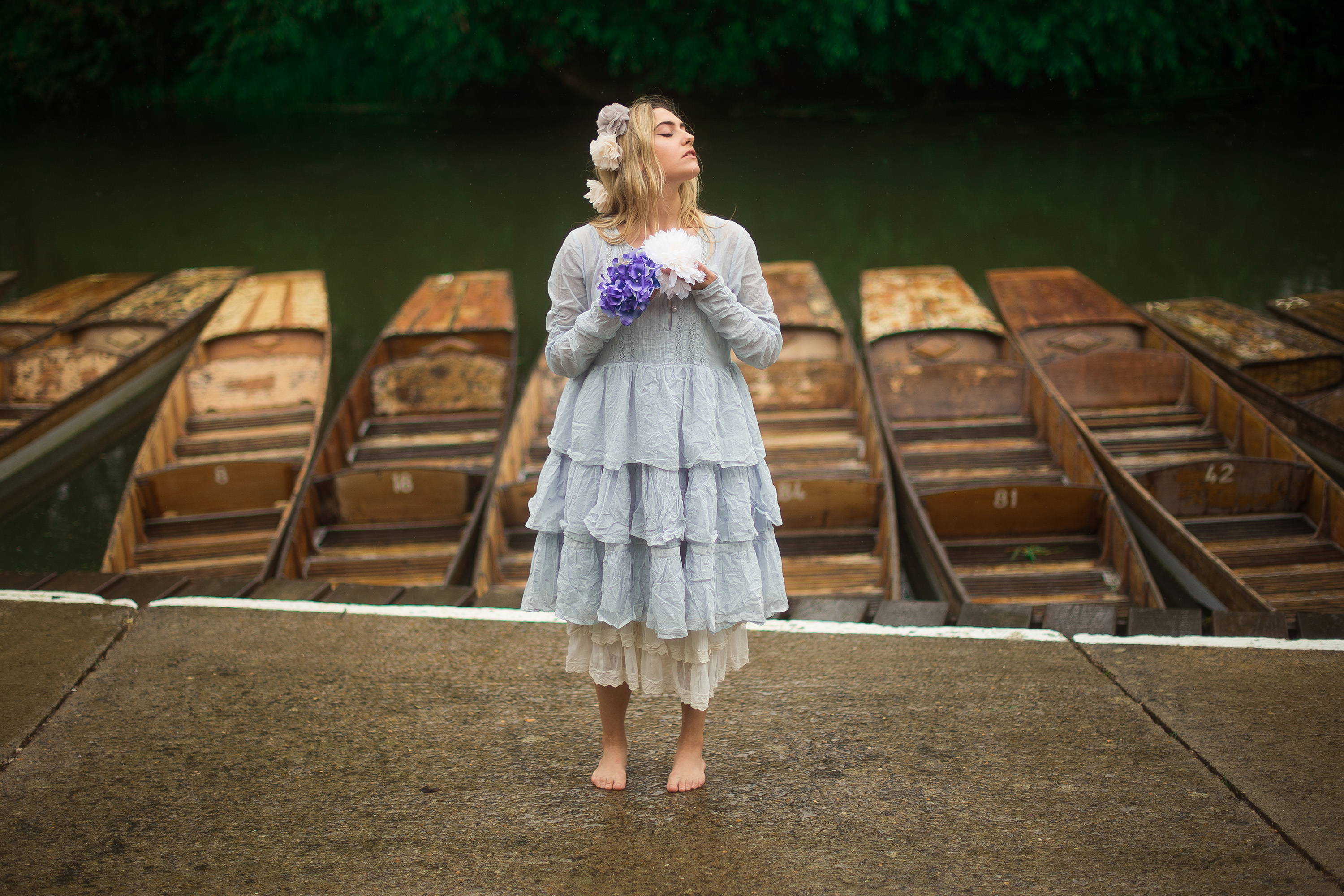 What's YOUR personal style?!

---
At Olivia May our talented in house styling team will help you maintain a style while also giving you the confidence to try a something that you never really experimented with. What better way to get this advice then face to face in our Oxford and Cheshire based stores, shop at your own pace in a relaxed and friendly atmosphere where we're happy to help in any way we can, so you can leave feeling contented with your purchases.  
Save even more time by calling us beforehand and we can have everything ready when you arrive.
---
---
---
The use of layering is clear to see in our outfits and is certainly considered a characteristic of the Swedish brand. Multiple skirts and dresses on top of dresses are both techniques of adding impact to a brand that has the versatility to dominate the whole outfit or alternatively mixed with other brands to create part of an outfit to fit your personal style.
---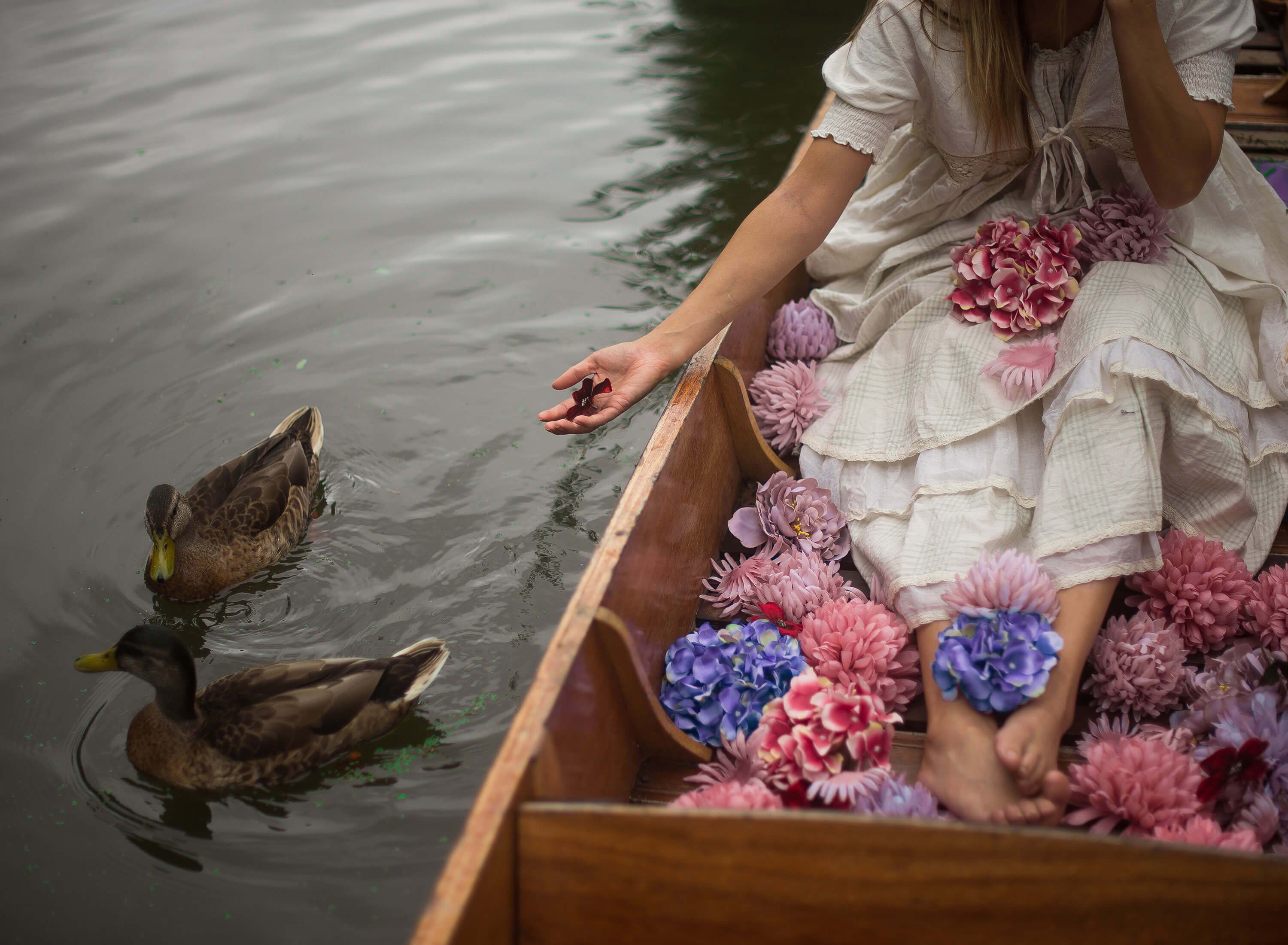 The local flock won't be the only ones showing interest in you when you stand out amongst the crowd and embrace the last month of summer. With our SS19 sale still in full flow it's a great time to shop both online or at either of our retail premises.
---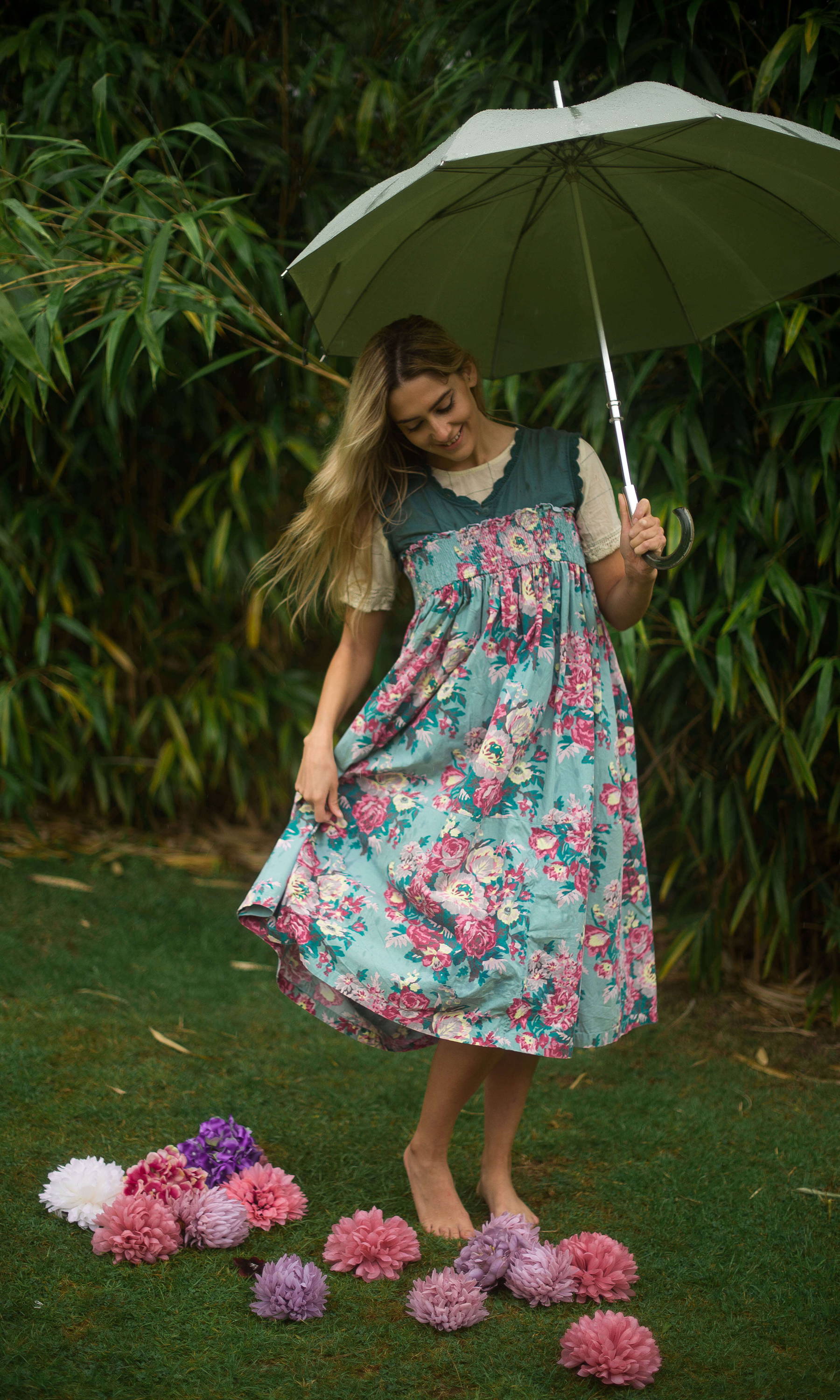 We thanks Ewa I Wella for constantly creating collections which we are proud to sell, and can't wait to see what AW19/20 brings. Keep an eye out for the new collection coming.
---
---