The Boudoir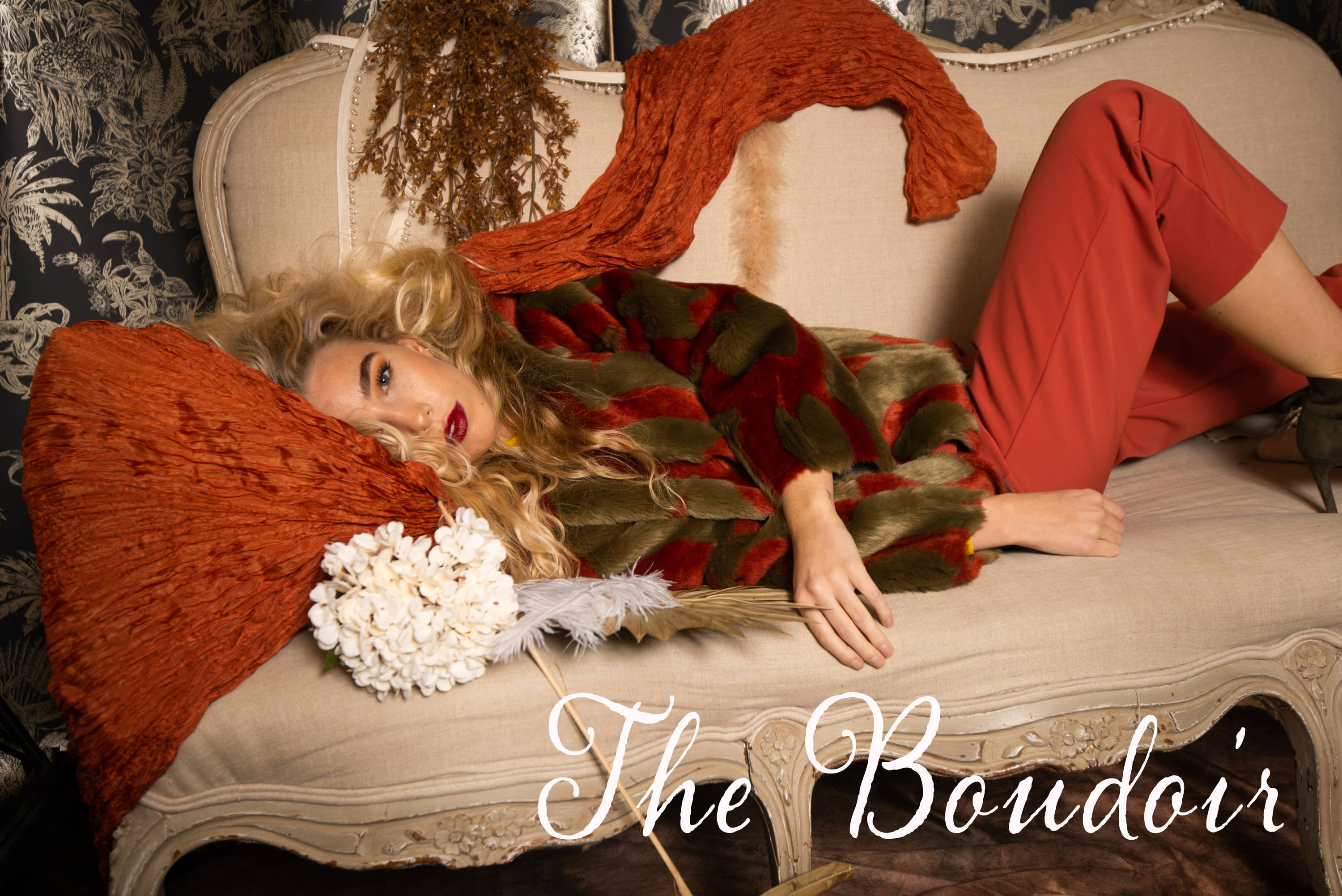 ---
: a woman's dressing room, bedroom, or private sitting room.
Think velvets, luxury faux fur and silks. This editorial is all about expressing your inner colourful and creative self, whilst adding some luxury and glamour to your looks. Don't be afraid to clash patterns and colours this season, we want to give you all the fashion inspiration and the confidence to feel free in what you wear...
---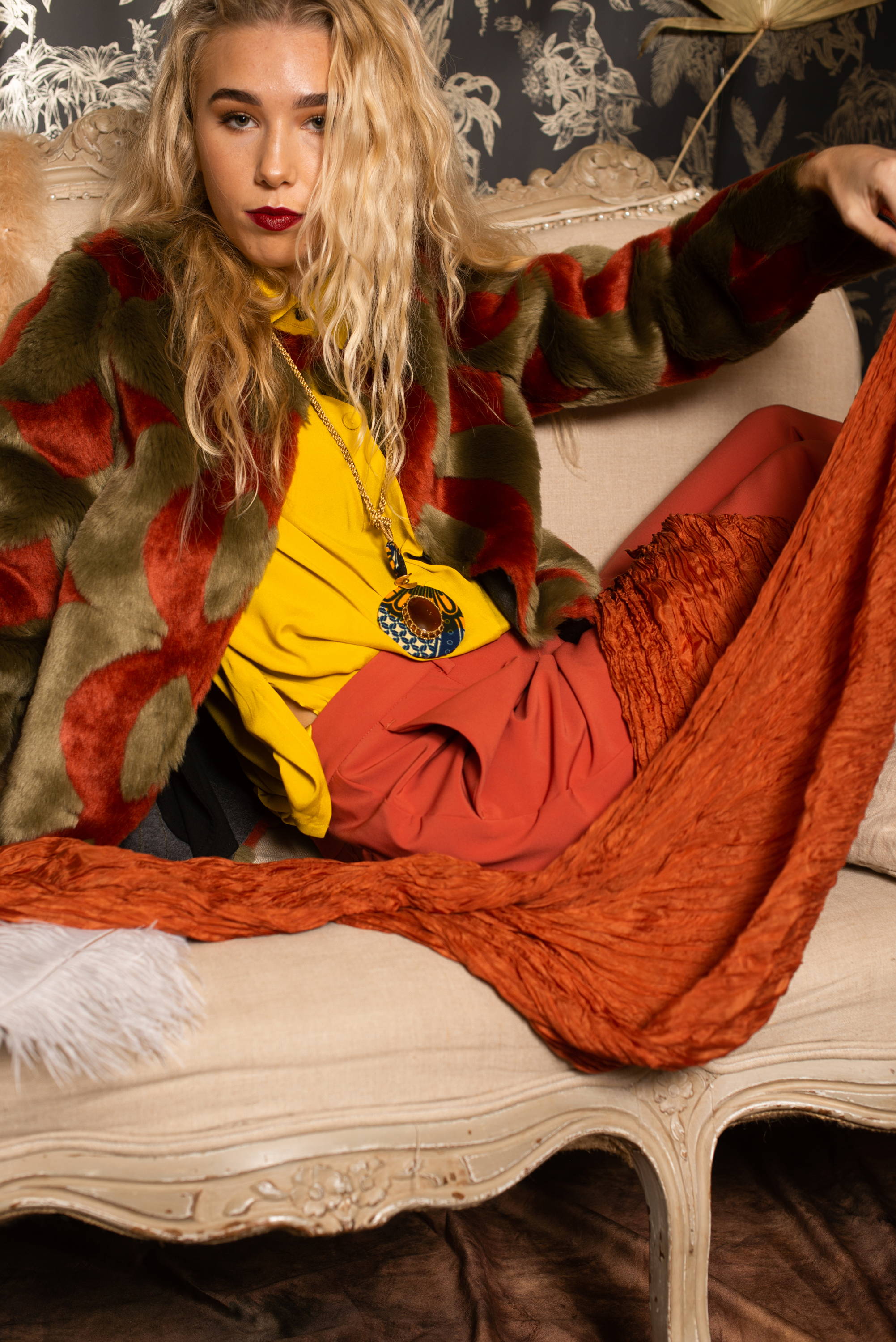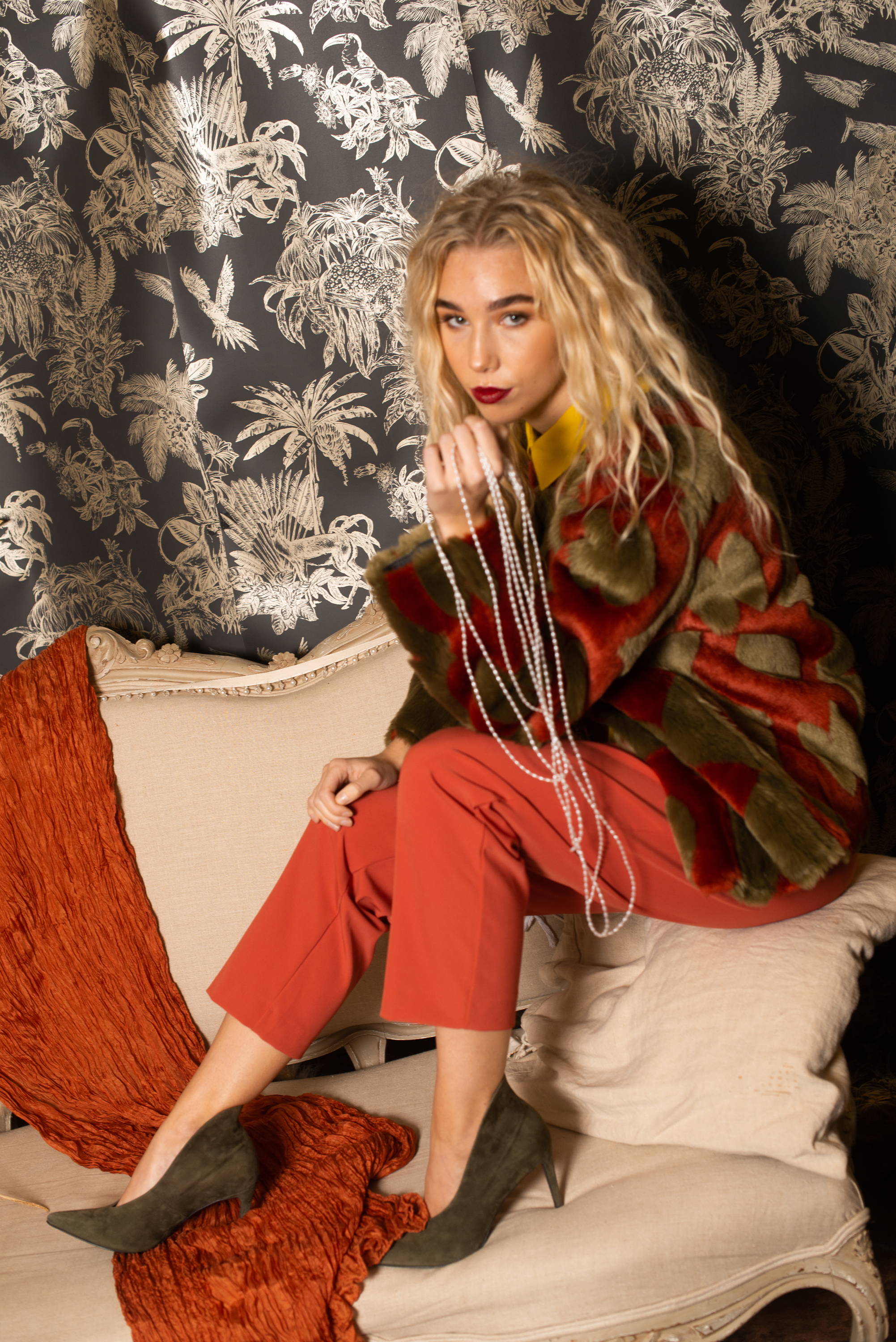 ---
This weeks edotoiral is featuring the much loved designer; Maliparmi. Why not add some creativity and colour to your wardrobe this season? Offering joyful prints in exquisite colours, Malìparmi clothing is perfect for unique dressing. Discover a range of wardrobe staples or explore playful knitwear, trousers, and blouses for workwear with a twist.
A selection of pieces included in this editorial are at a discounted price so be quick before you miss out!
---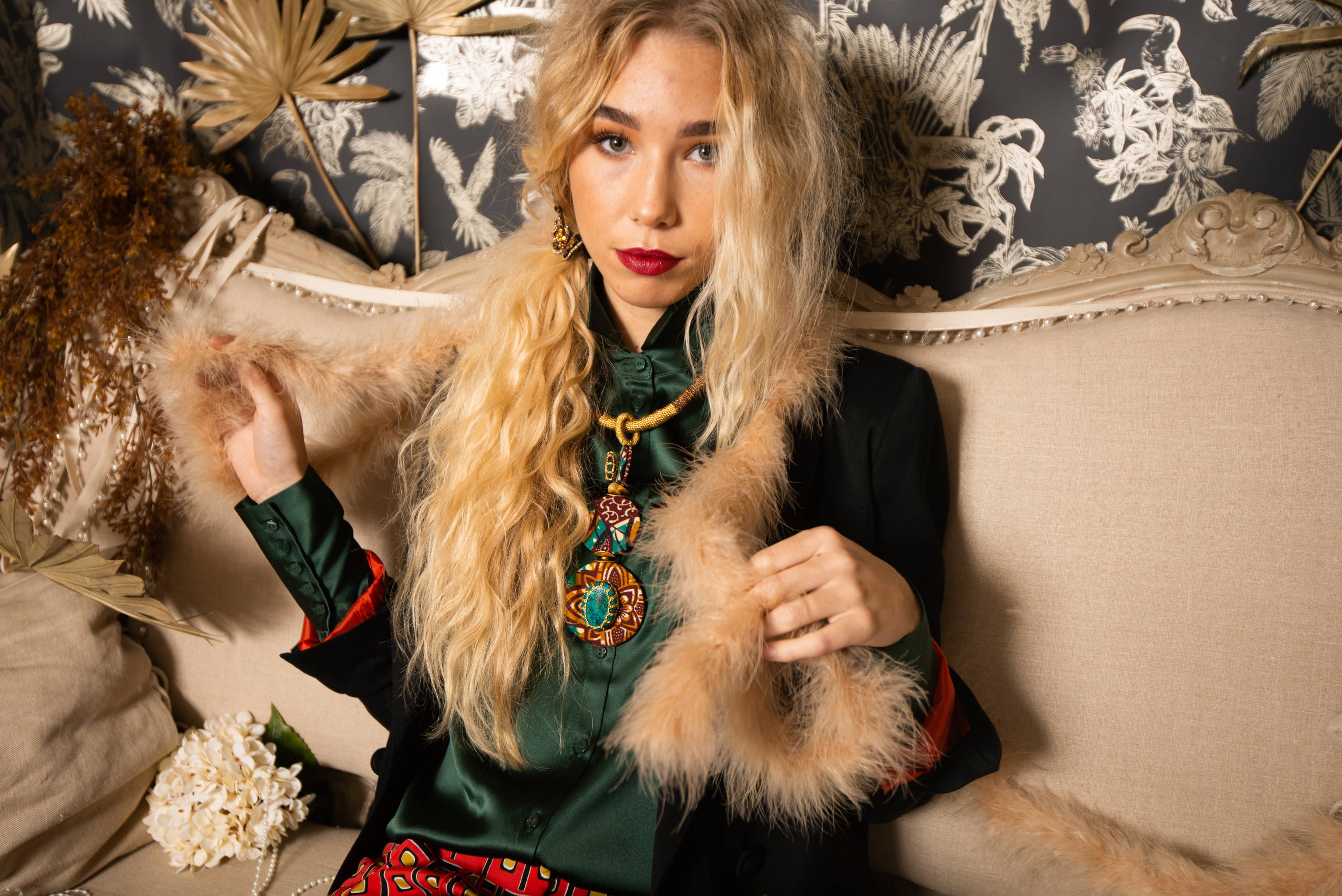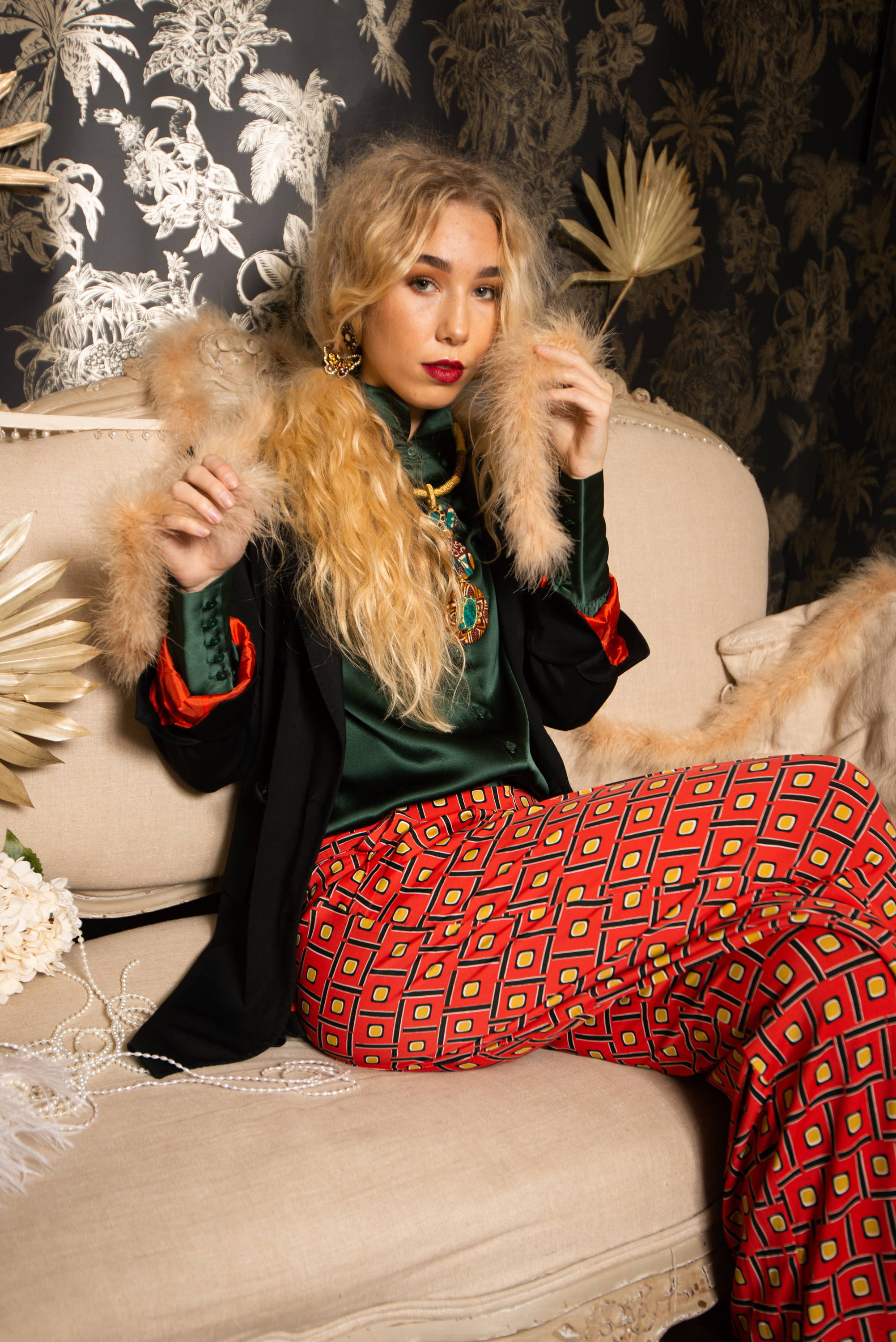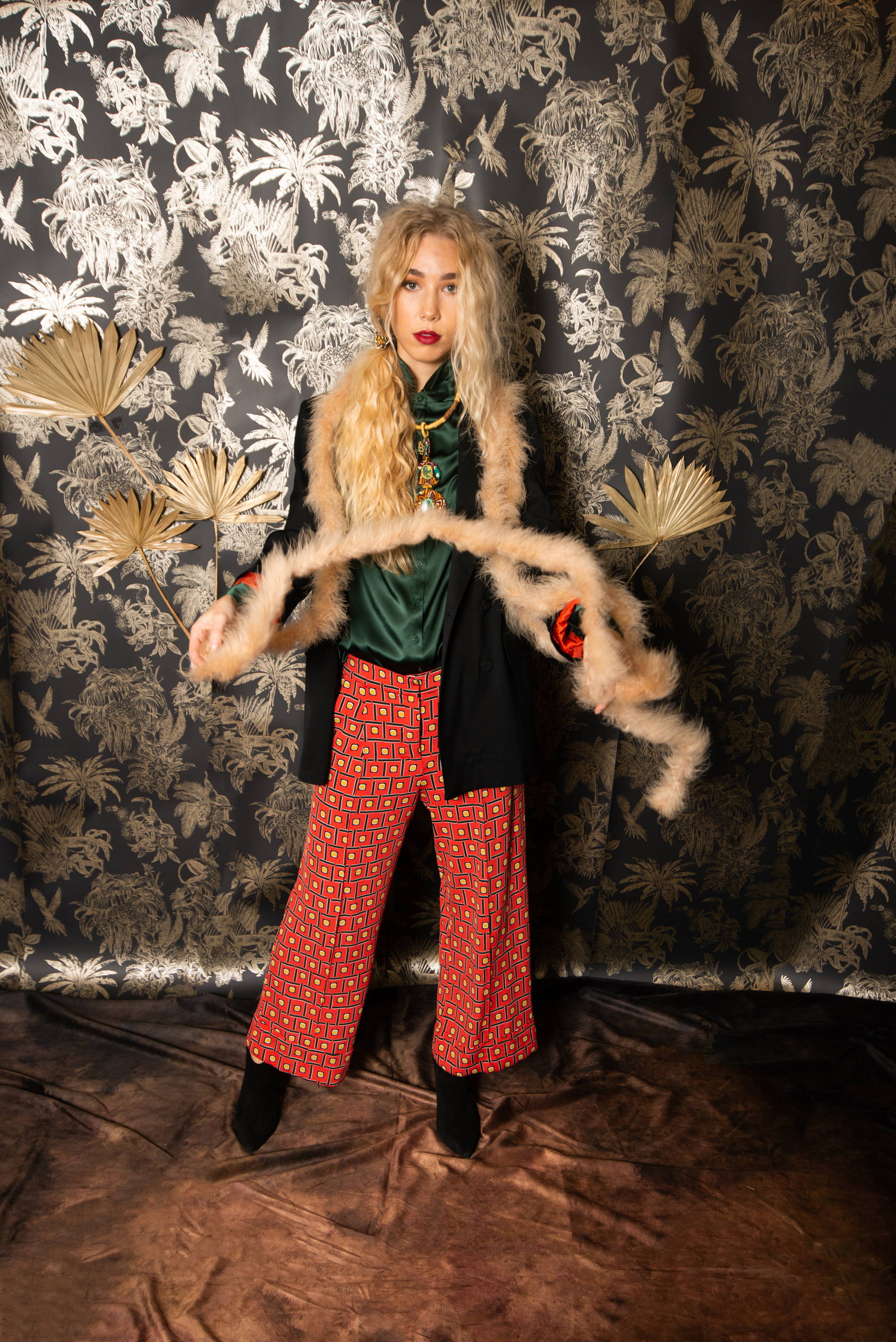 ---
"Style is a way to say who you are without having to speak"
---