In The Clouds

Get lost in the clouds with our latest editorial... Think dreamy colours, soft materials and avant-garde styles. Feel freedom, tranquility and peacefulness in these outfits. Make the most of the last bit of the summer season with these beautiful pieces.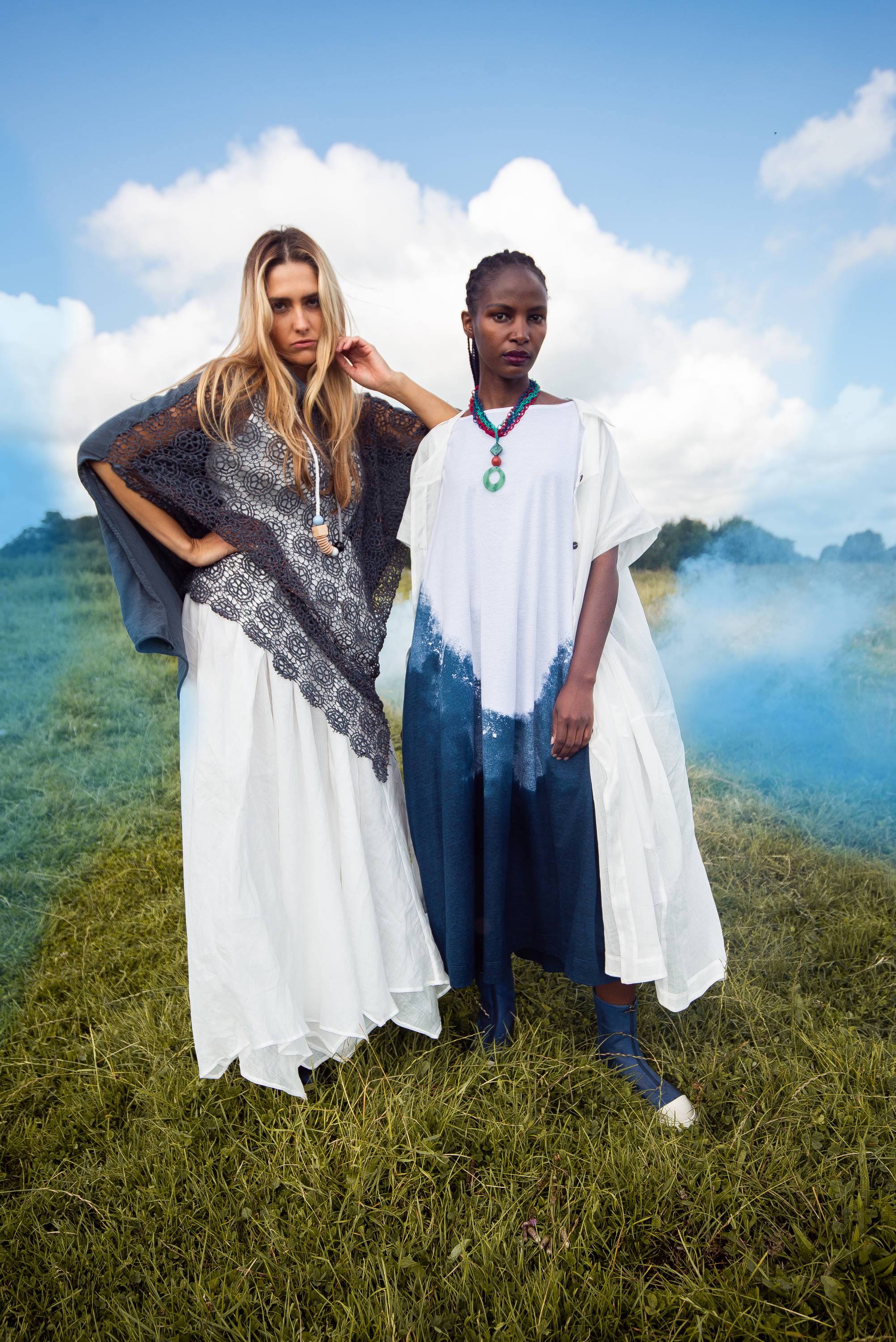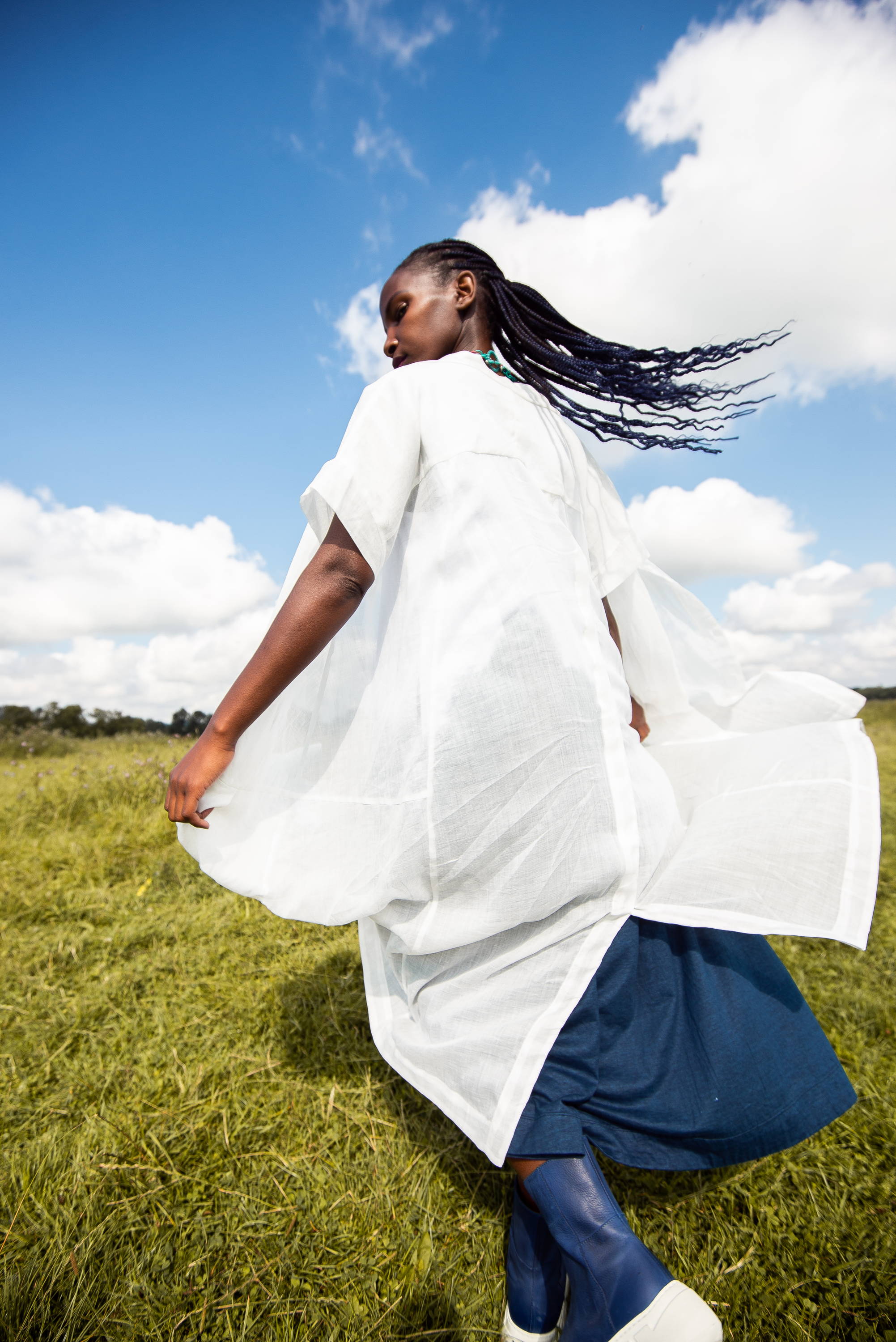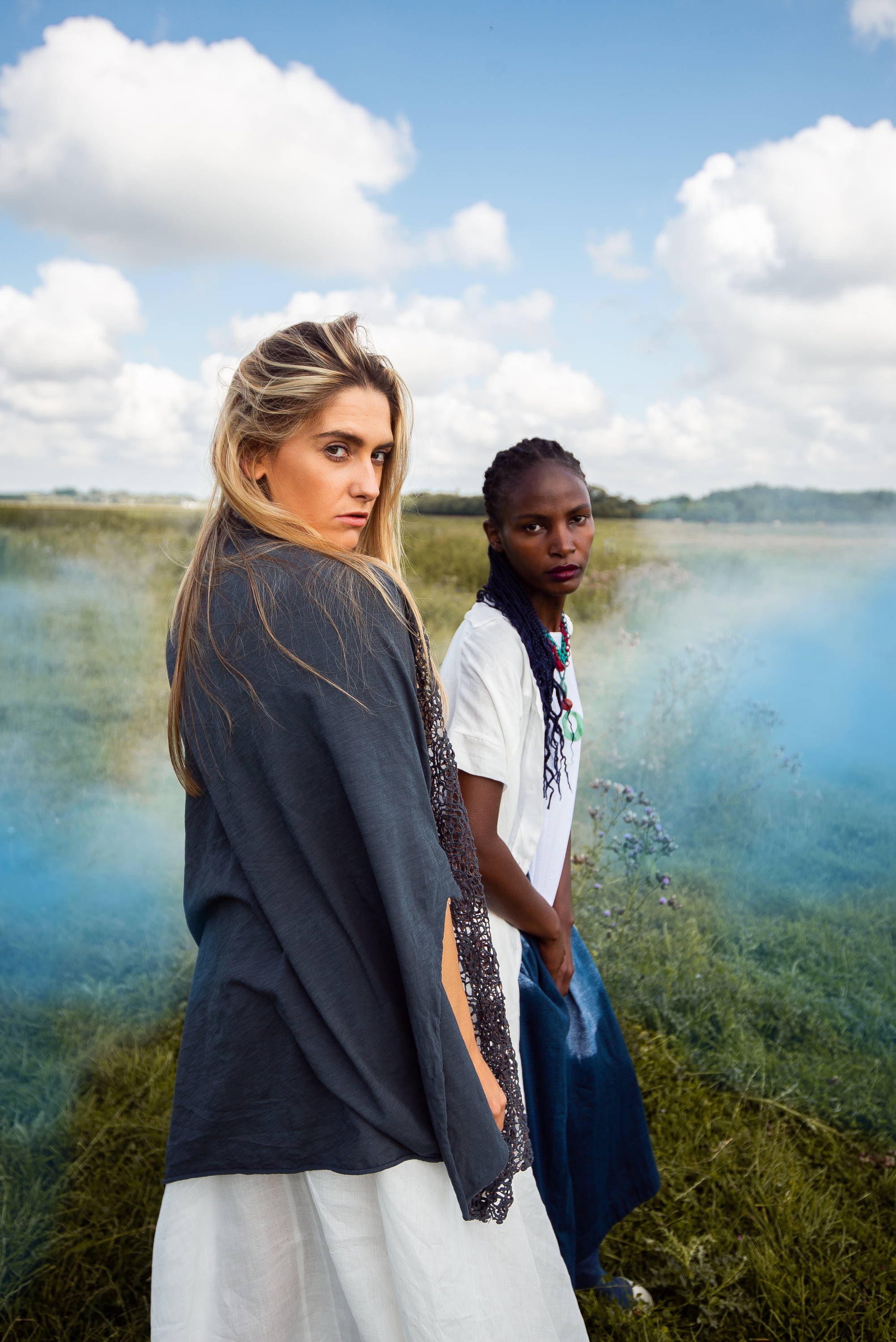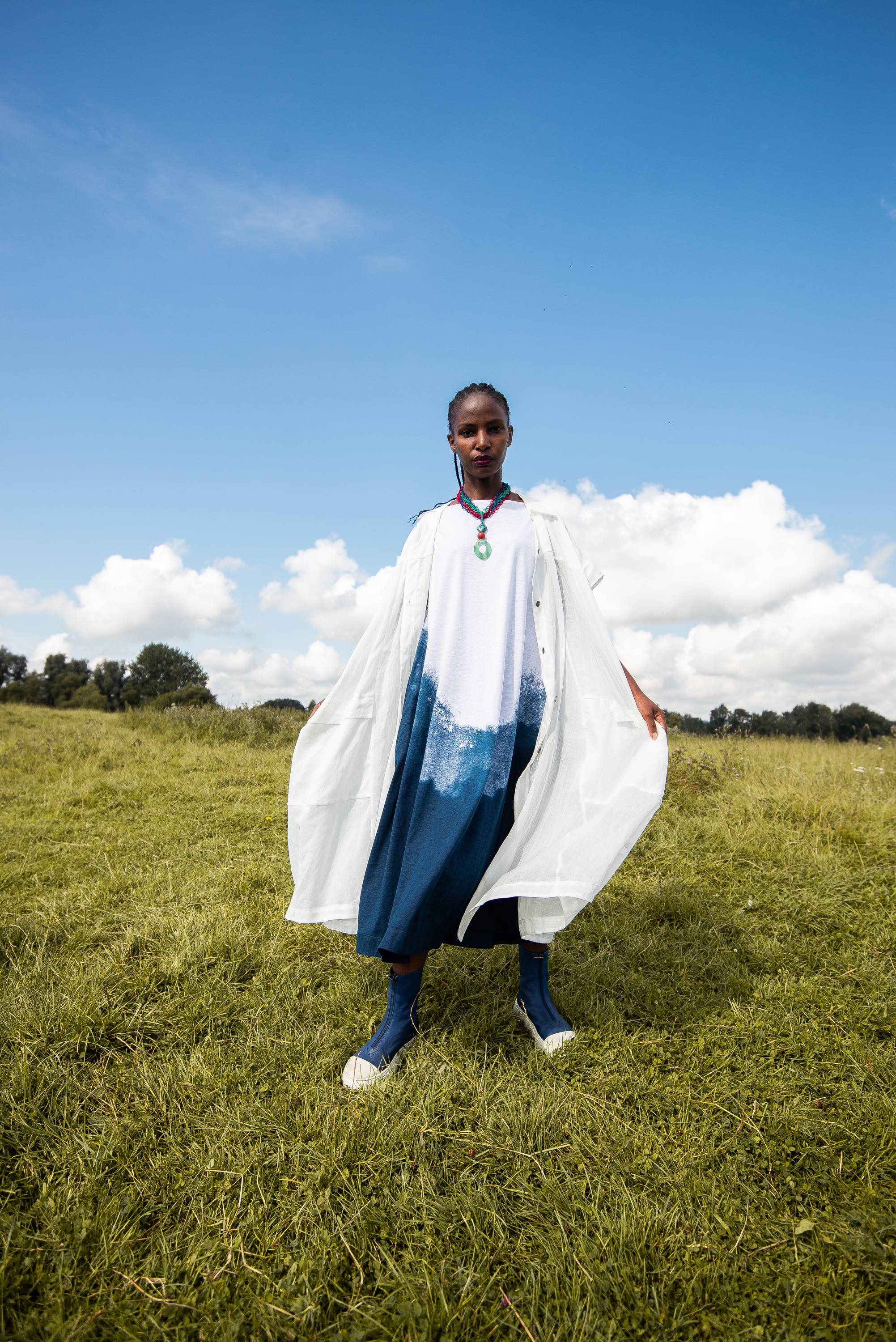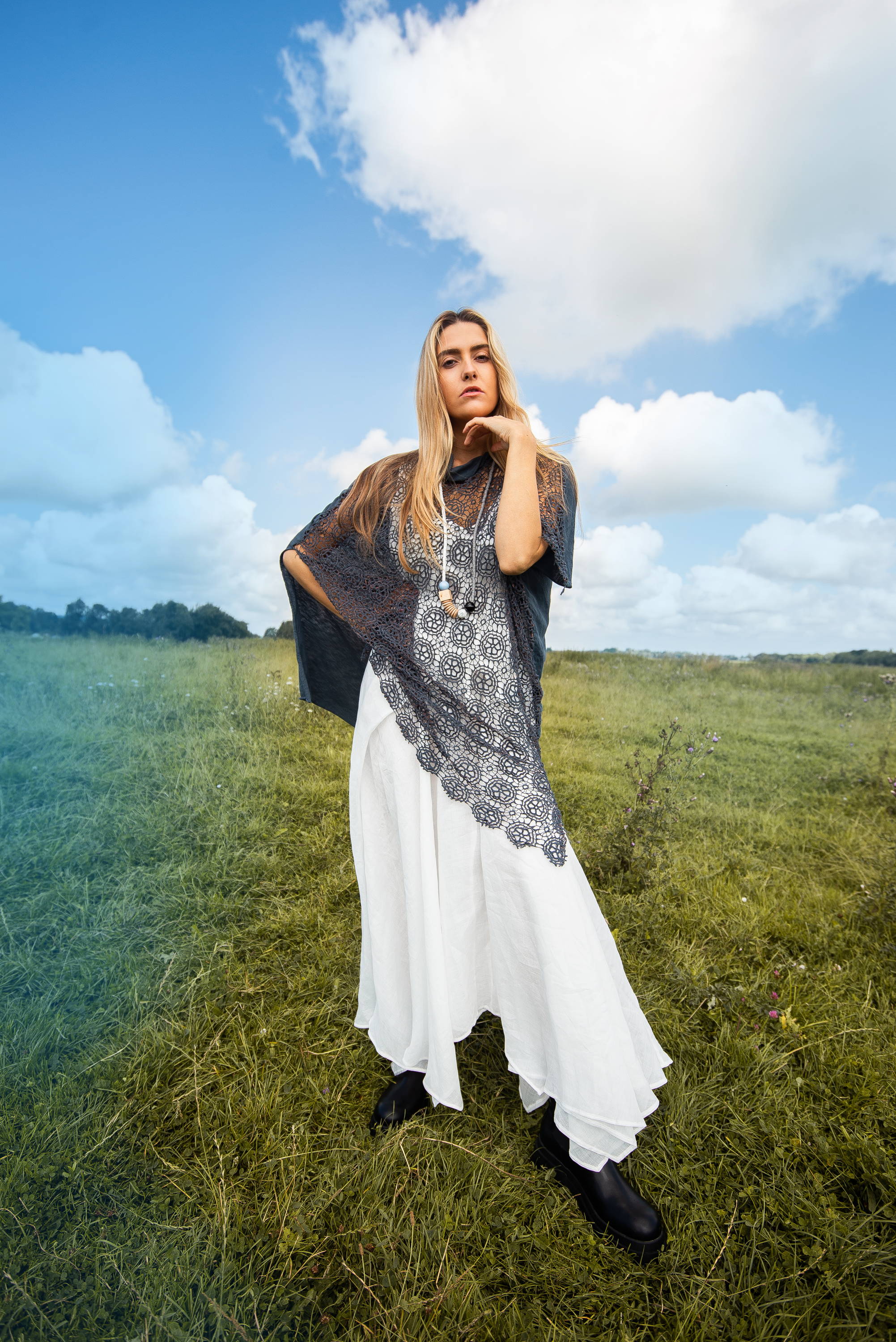 Our featuring designers are - Umit Unal, Marc Point, Jayko and Un-Namable. These pieces are absolutely unique and timeless, but, at the same time, experimental and innovative. The juxtaposition of special developed fabrics and avant-garde techniques transform the pieces in unexpected ideas, volumes and silhouettes.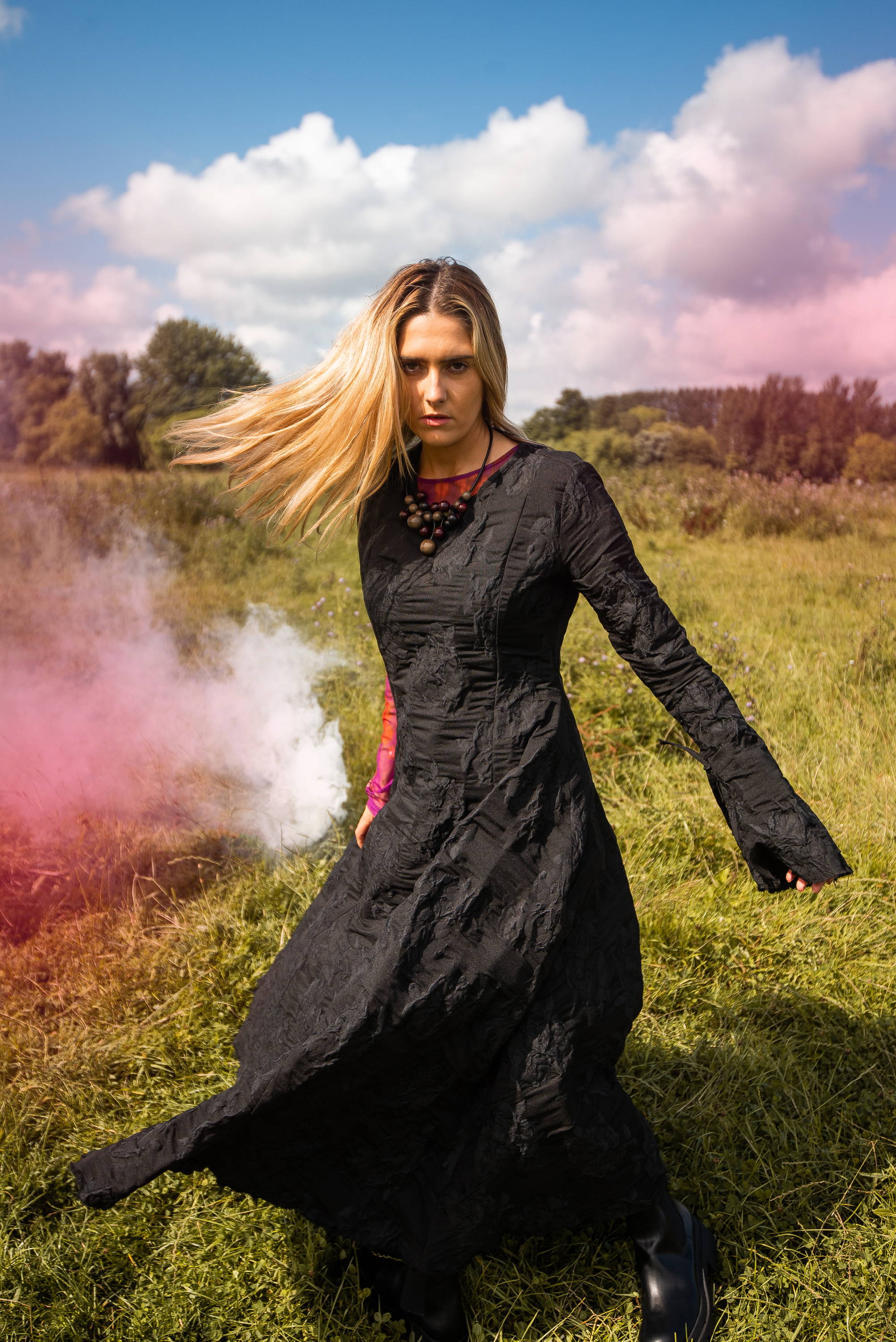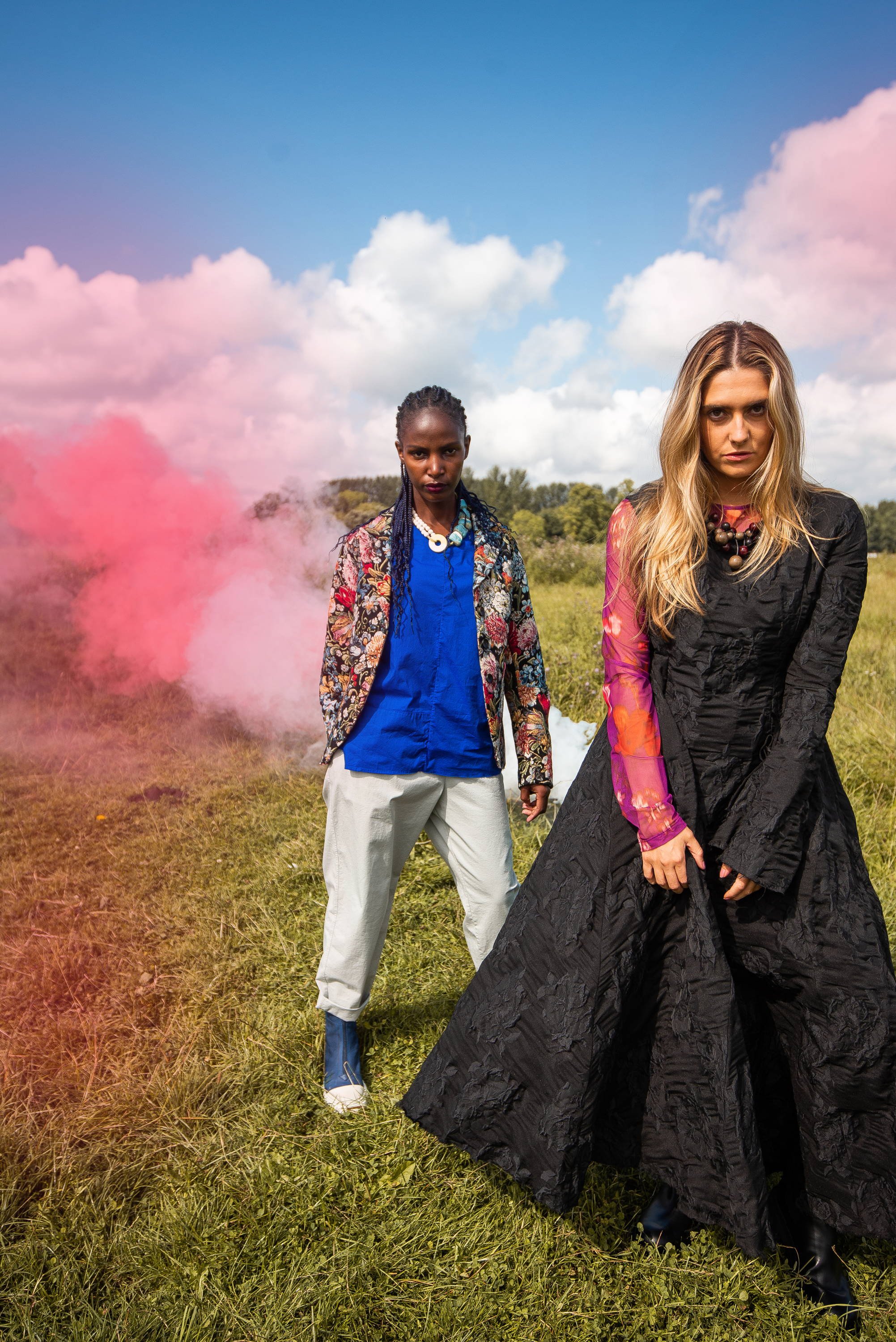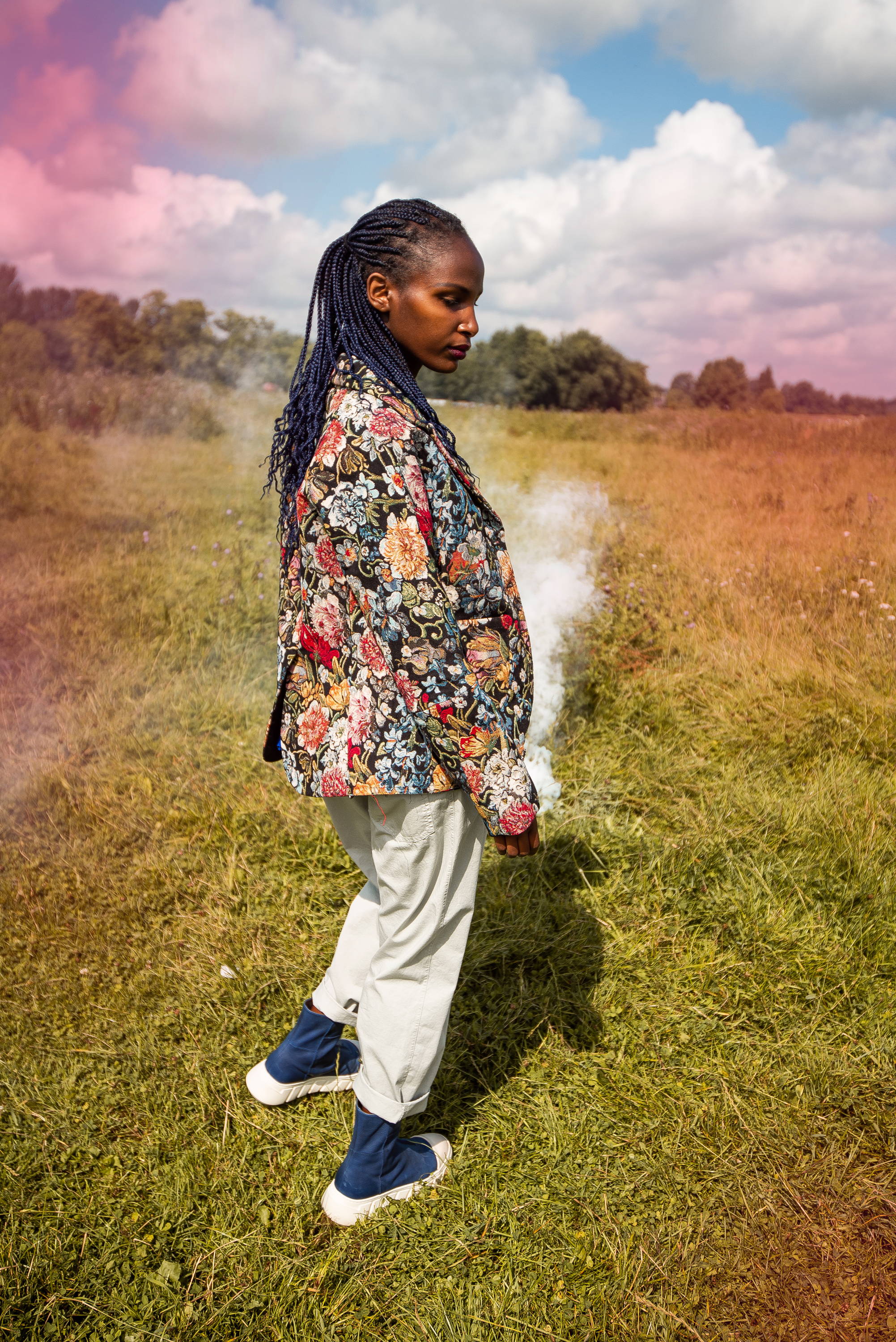 "Revelations are found in the clouds"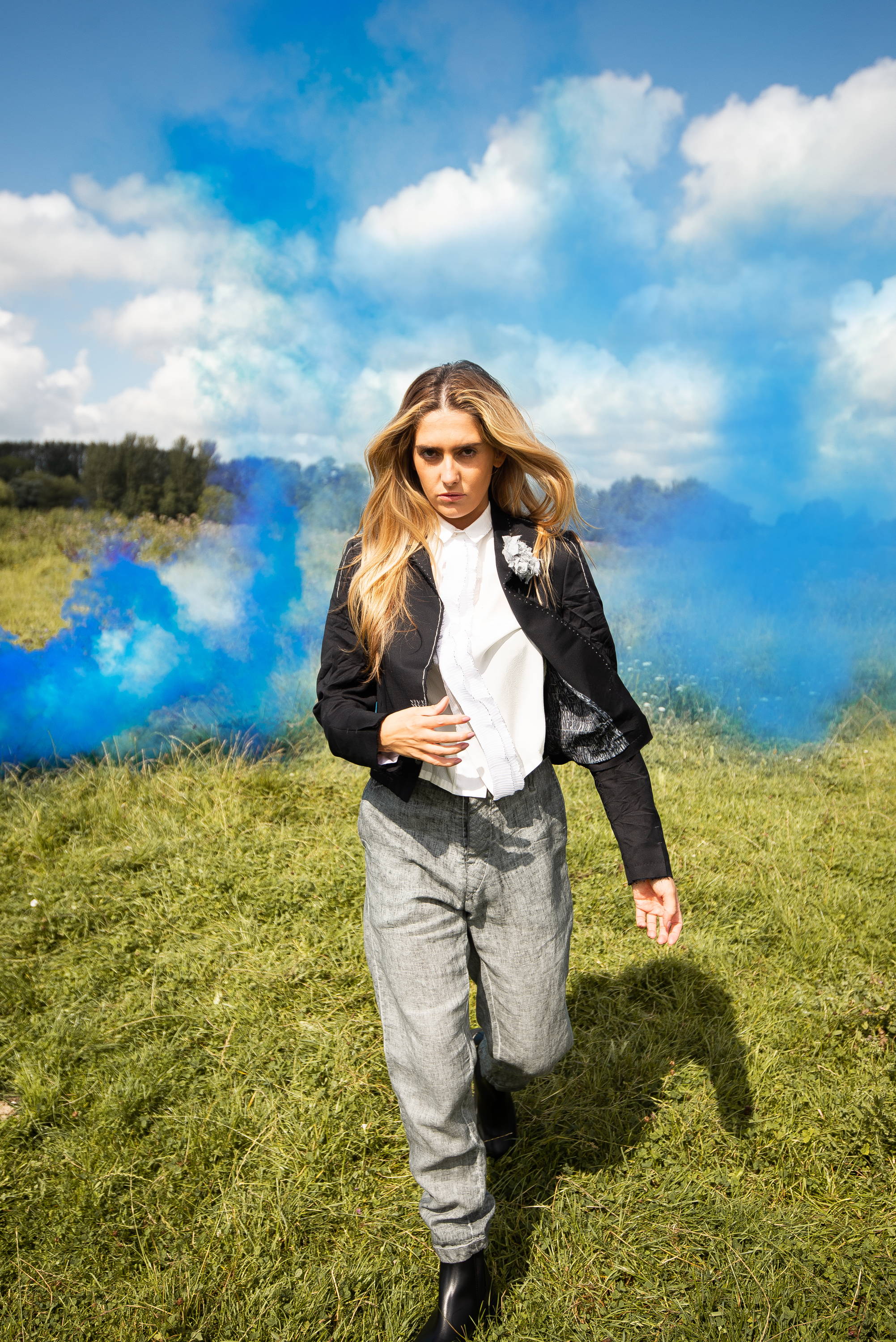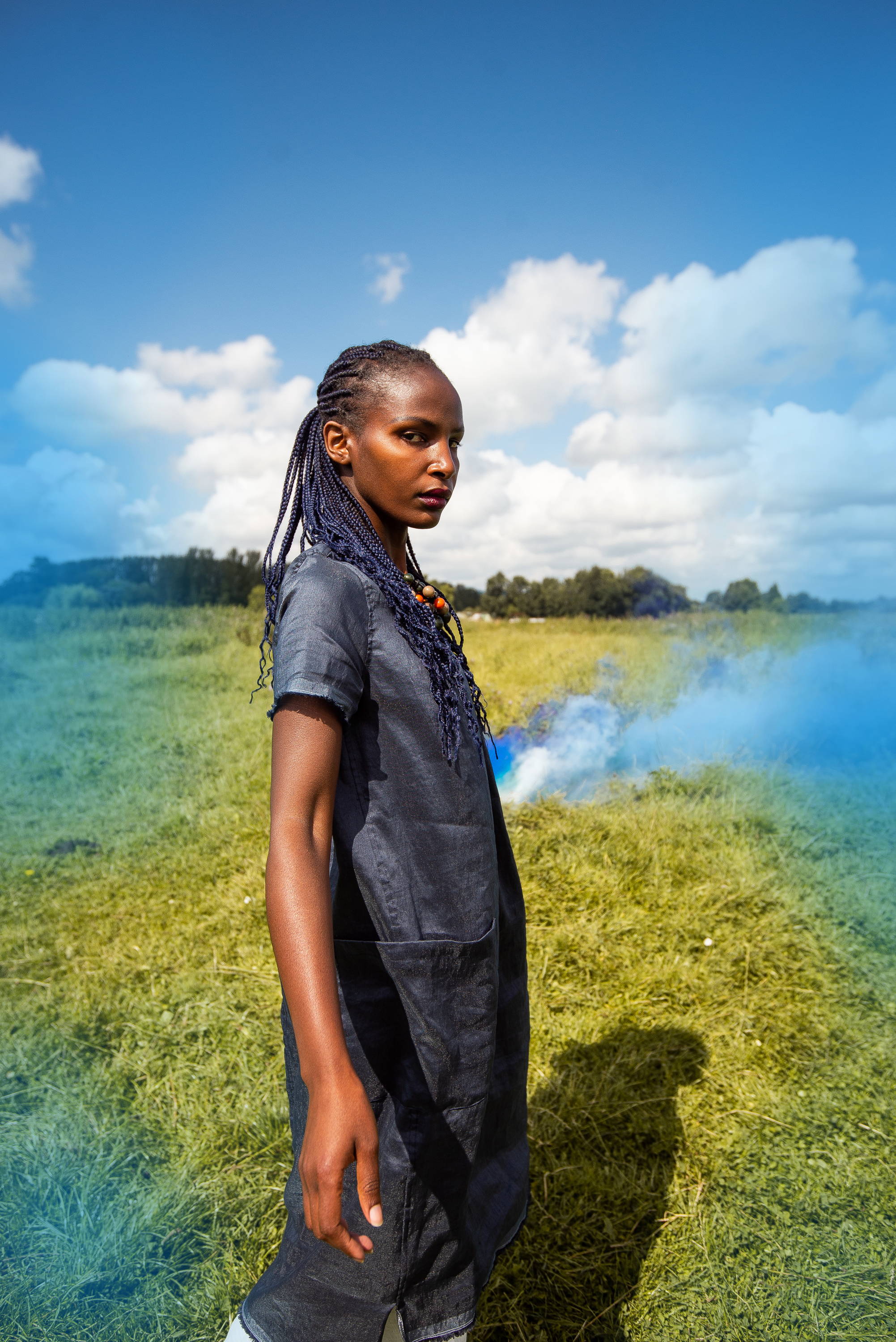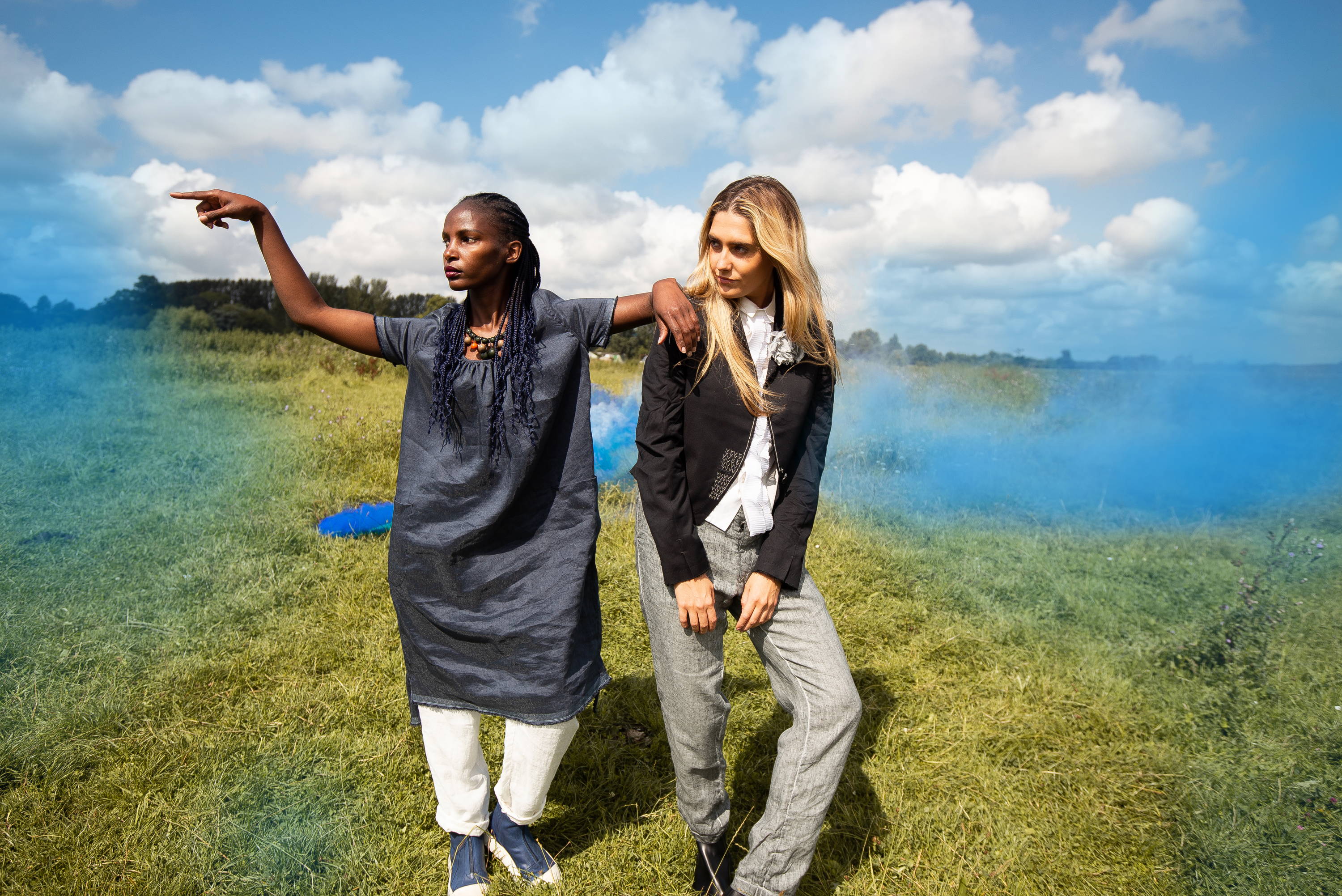 Check out our latest editorial video...