Home Essentials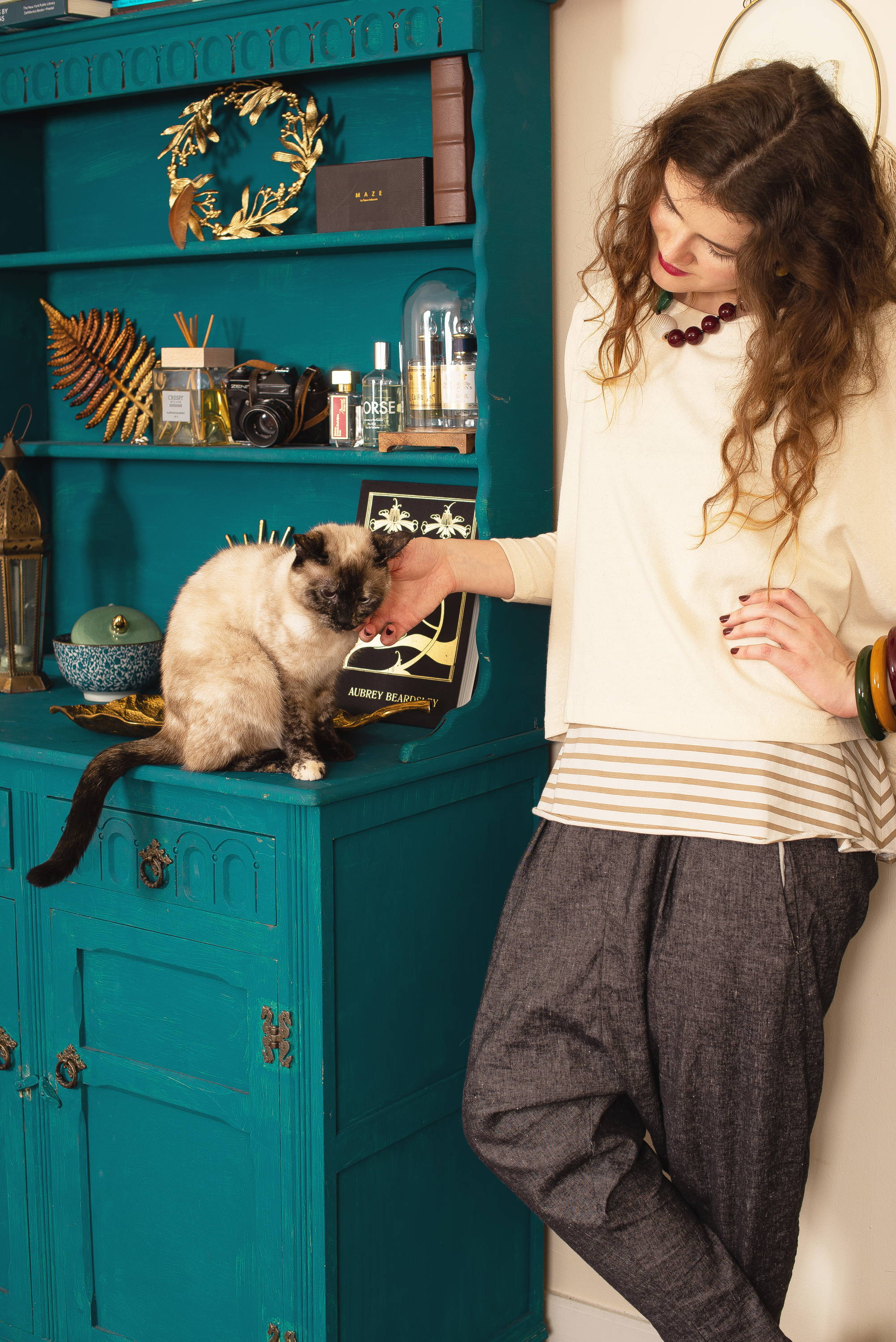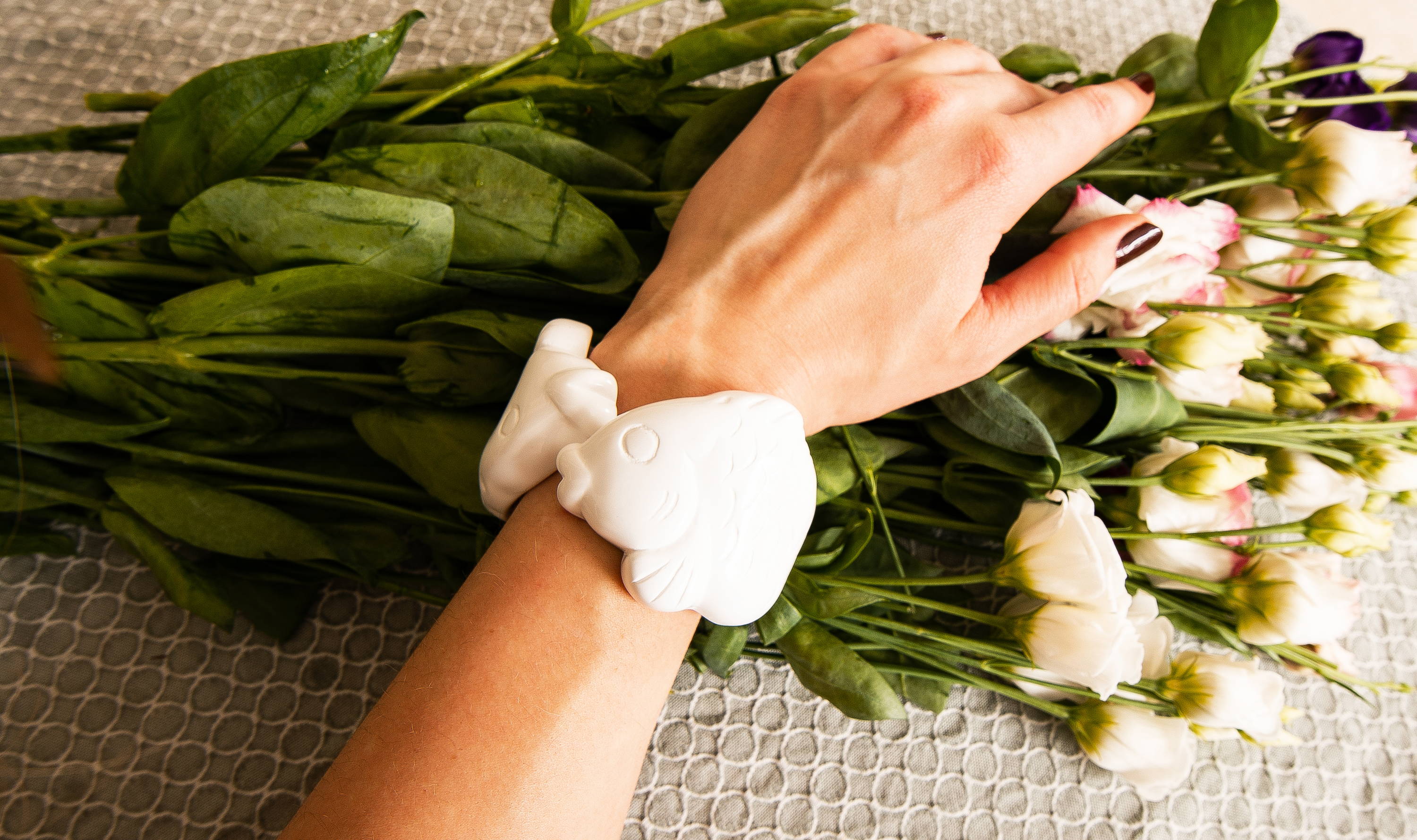 When we're feeling low, clothes can have the power to offer us warmth and security, especially at a time like this. Loungewear has even made its way on to the catwalks, which have been brimming with luxe iterations such as oversized knitwear and elevated comfort dressing for several seasons. We're so obsessed with loungewear, we feel as if there are many different levels; You've got the cosy sets to watch TV in, and then you've got the sets you save for 'best' and wear on the weekend.
Indulge in our latest editorial 'Home Essentials' featuring our beautiful hero designer, Mama B. They use sustainable fabrics and soft silhouettes, creating conscious, but innovative pieces.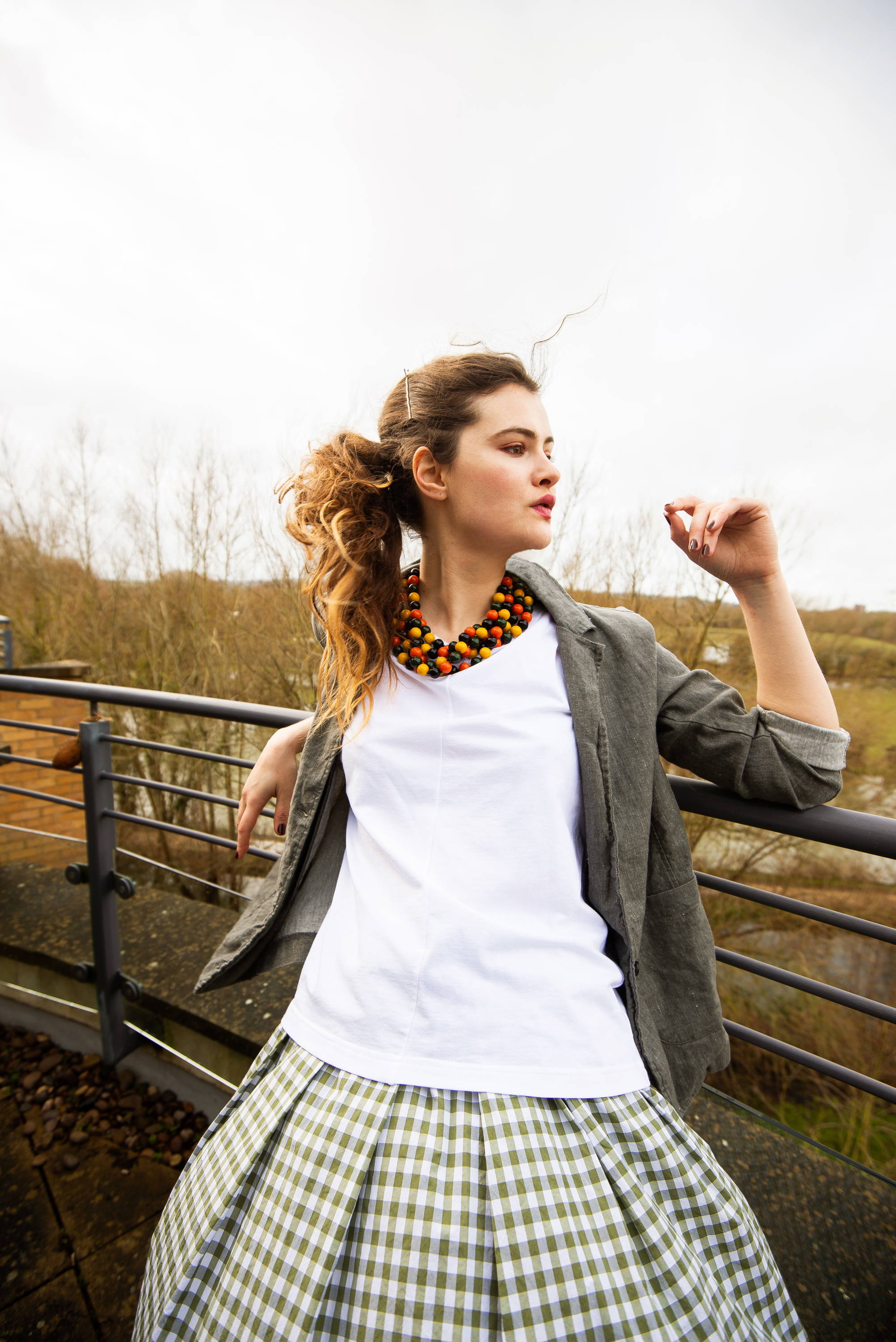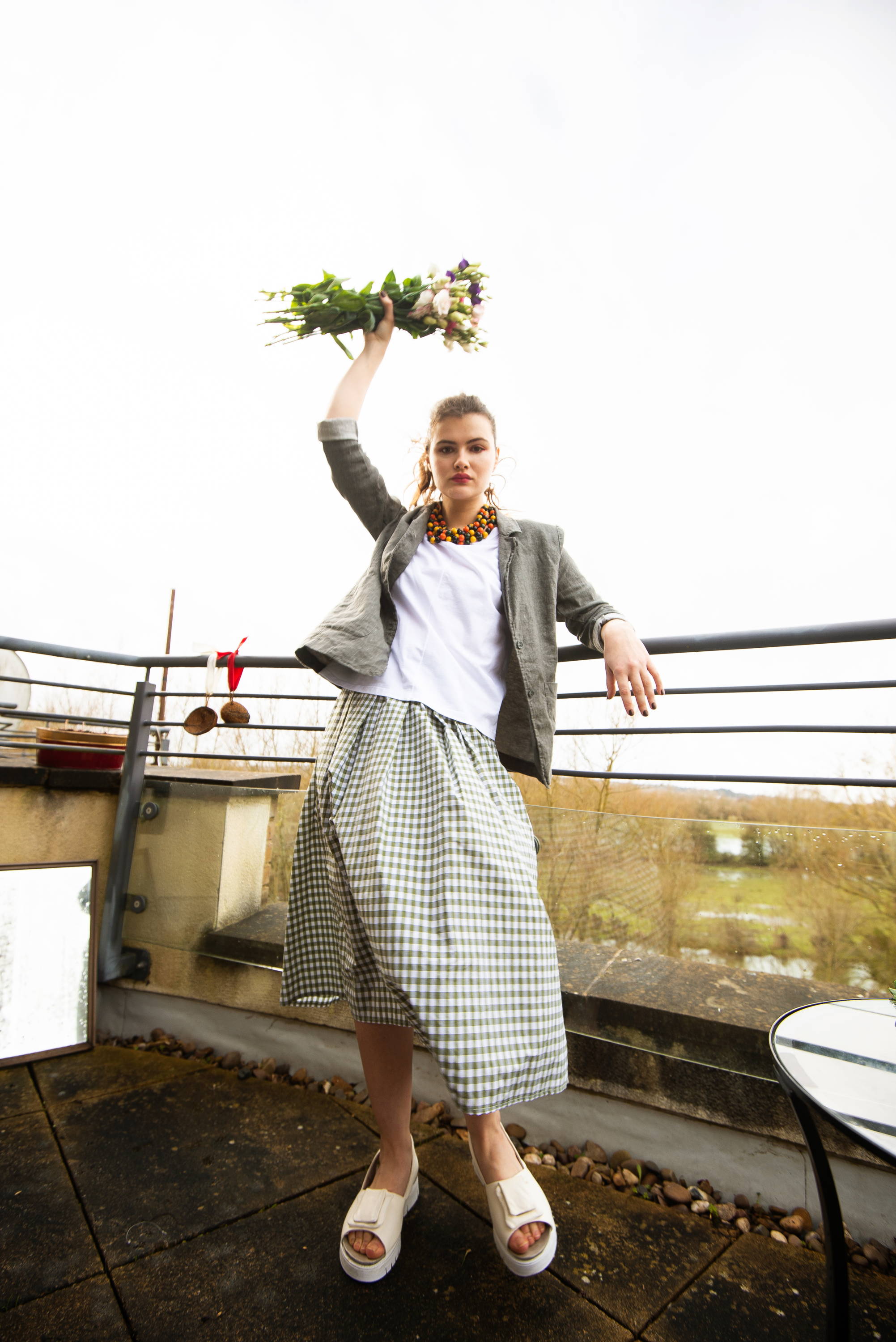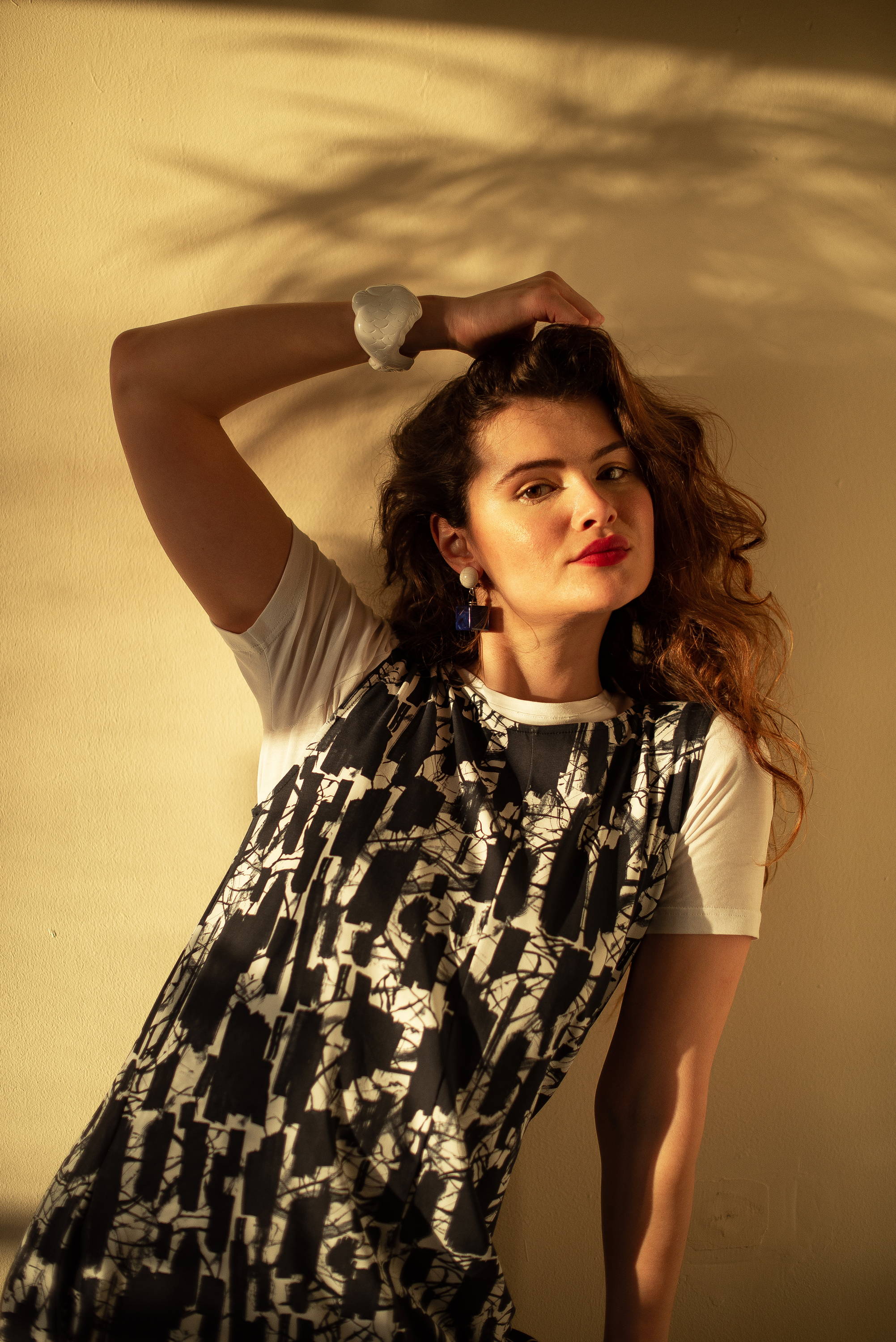 "Fashion is part of the daily air and it changes all the time, with all the events. You can even see the approaching of a revolution in clothes. You can see and feel everything in clothes." —Diana Vreeland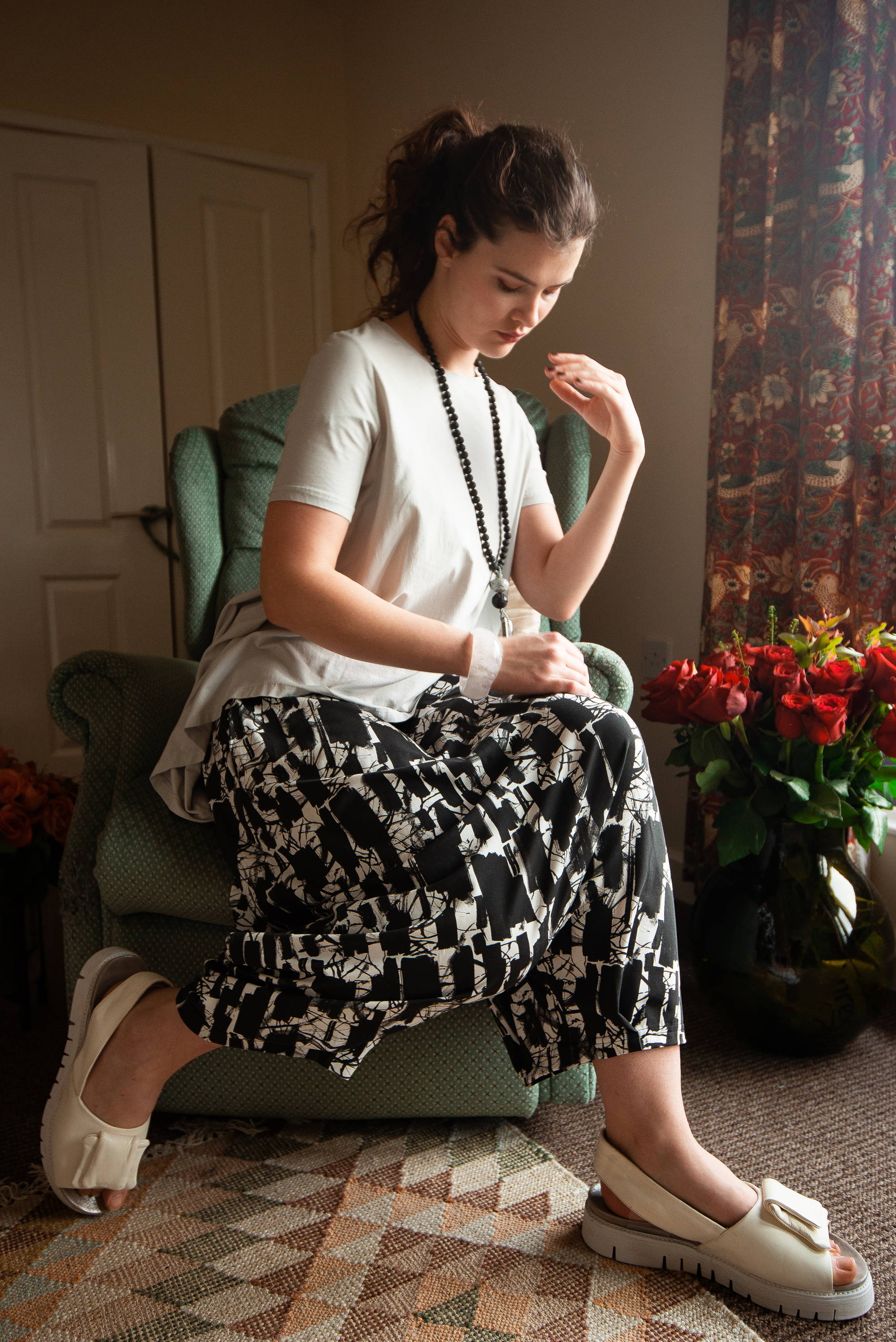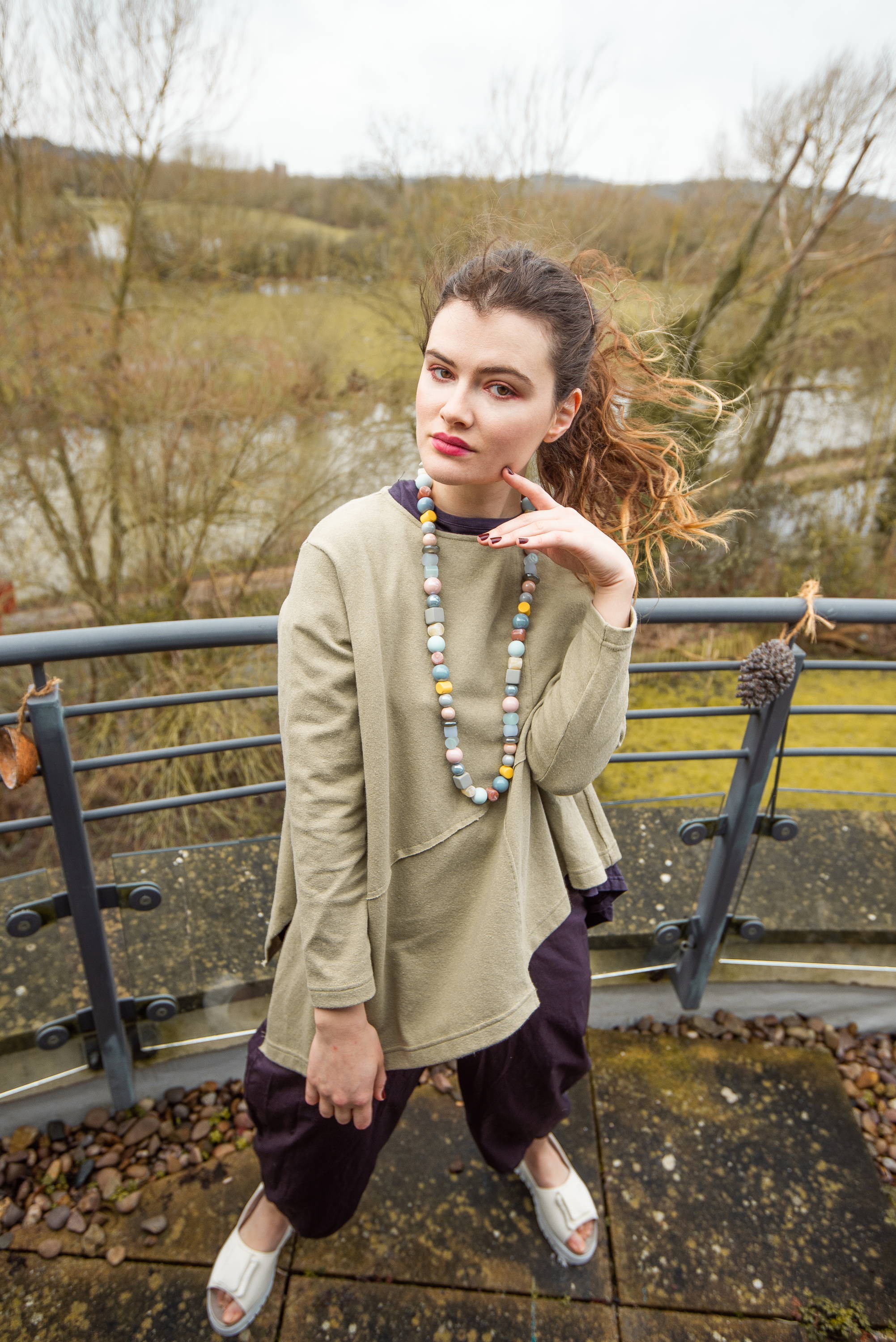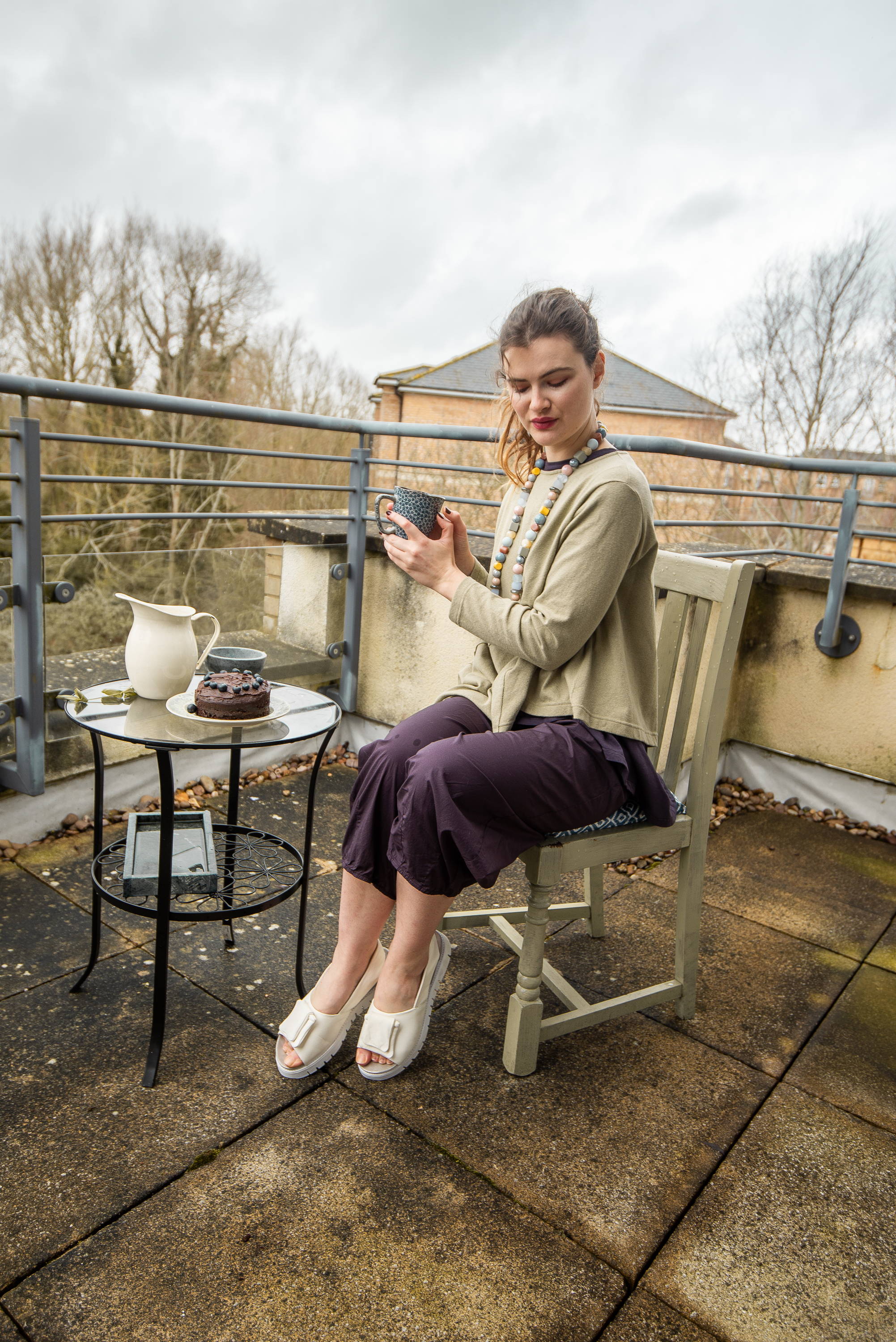 Shop our selection of pieces from Italian label Mama B. Specialising in cosy knitwear with a deconstructed fit, Mama B's relaxed garments are perfect for urban dressing. From the design to the fabrics and construction, Mama B's pieces are completely made in Italy, guaranteeing the highest quality.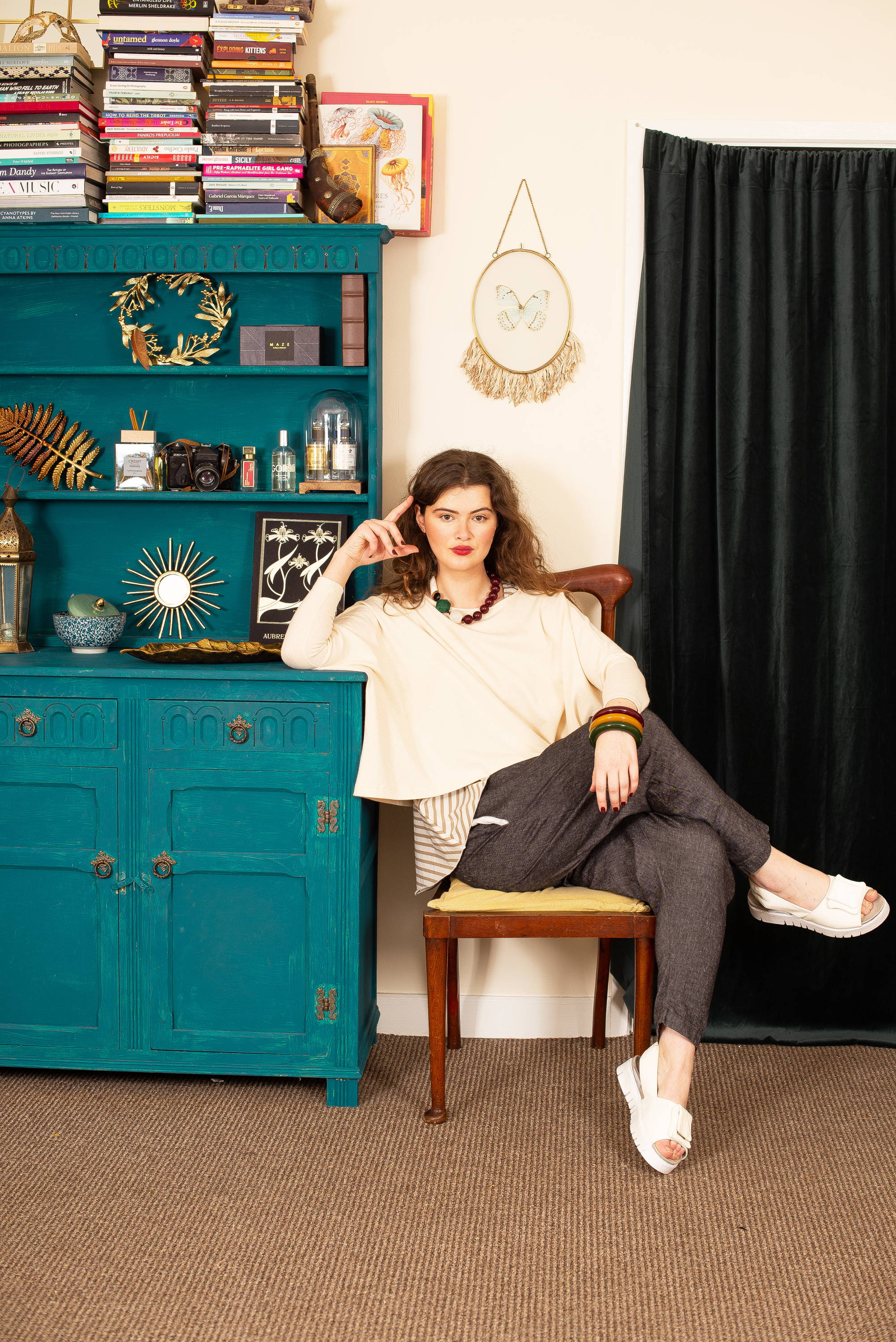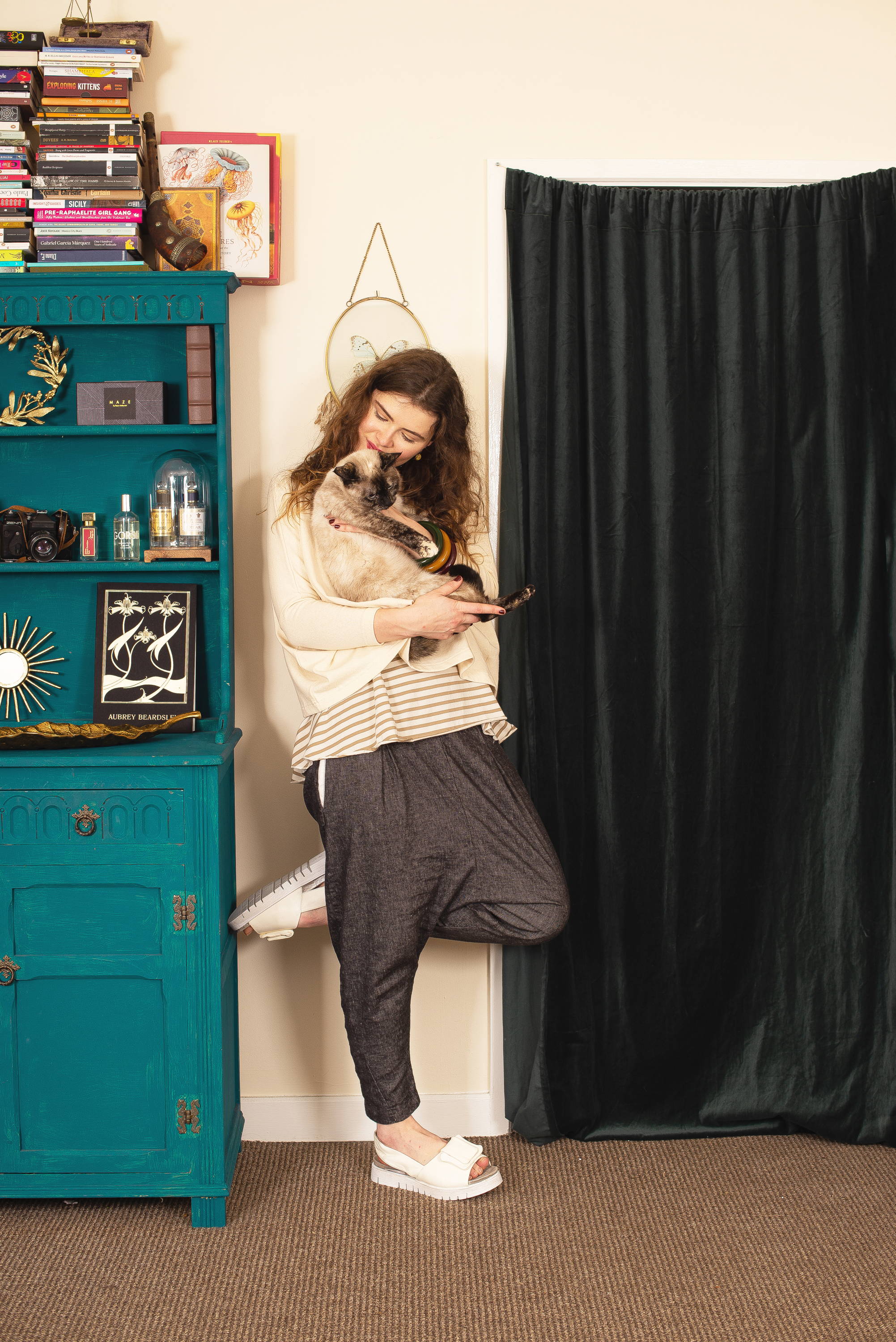 "Mother is the heartbeat in the home; and without her, there seems to be no heartthrob." —Leroy Brownlow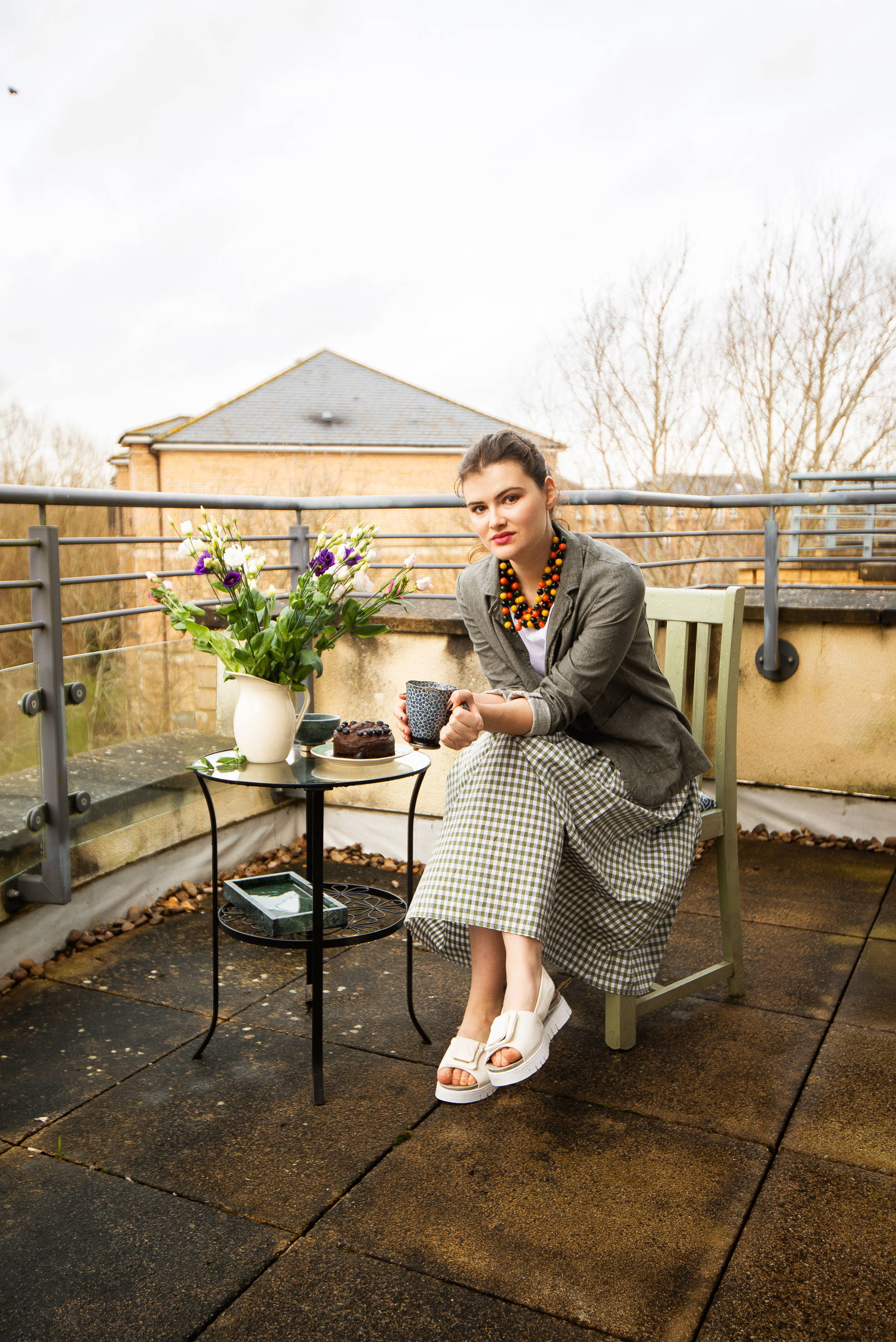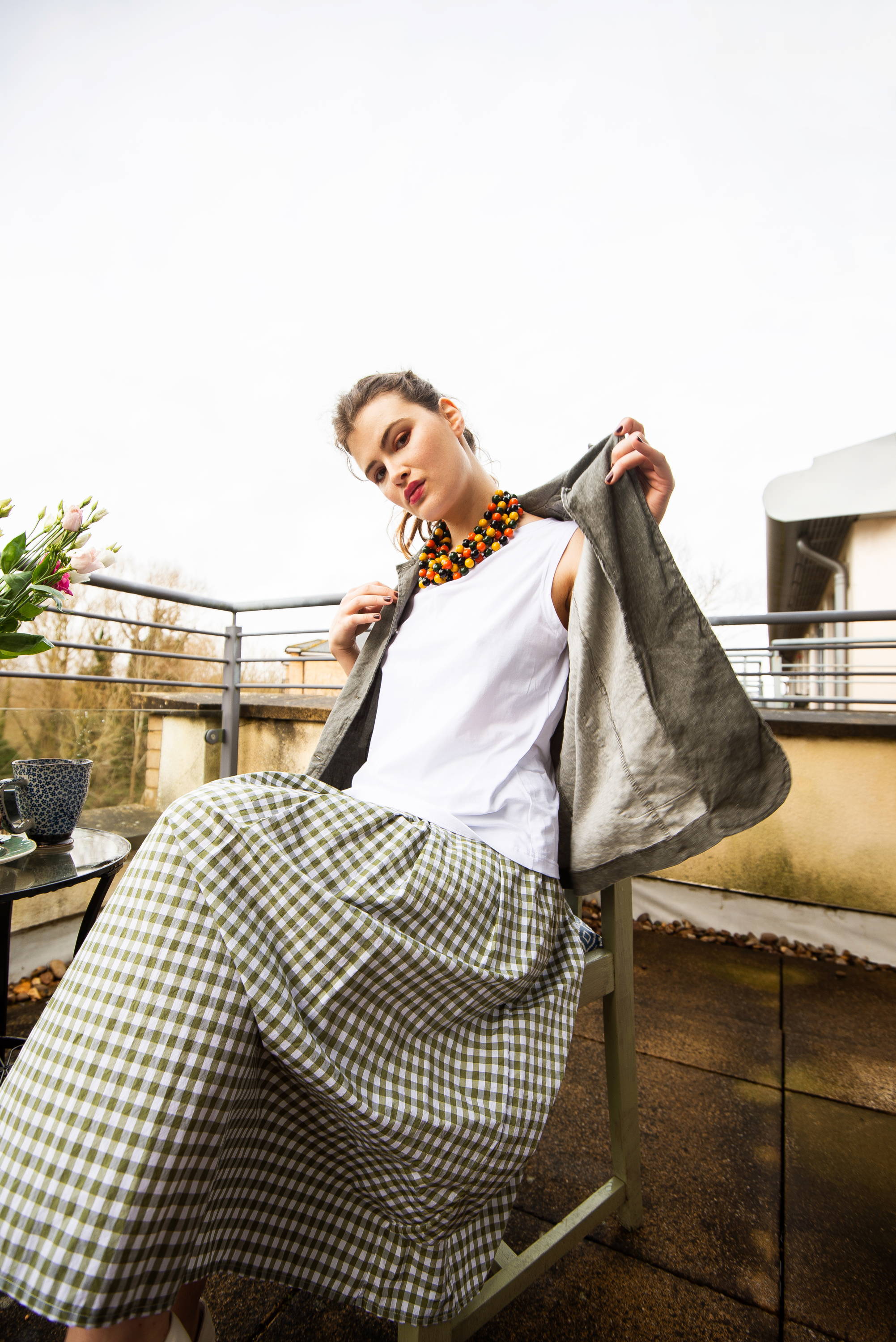 World-renowned unique creations of Angela Caputi. Displayed in museums across New York and Florence, her jewellery has caught the attention of haute couture stylists. Created with evolution, creativity and geometrical smooth lines, the marvellous use of colour will add femininity to an outfit.