A Different Perspective
Reality or perception can be perfectly equated to the paradox of valid reasoning. It can only be defined through observing the subjects that matter, the truth is only relative to one's perceiving of it. Fashion in itself is an anchor, enhancer to one's soul, by reinforcing the act of expression through energy, our behaviours and characteristics. Let your fashion be your art and speak for your perspective - you can use it to be who and whatever you want to be in this moment.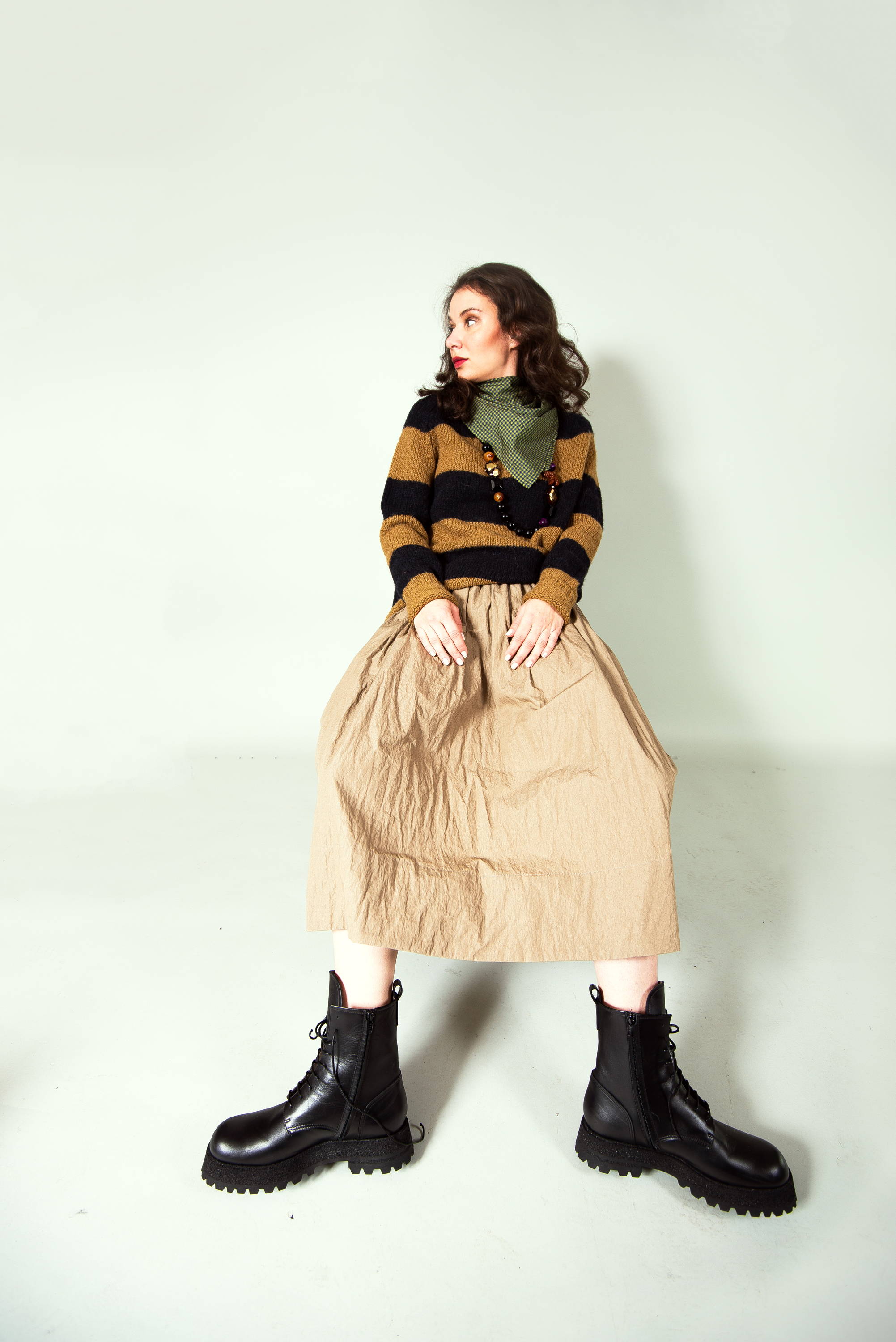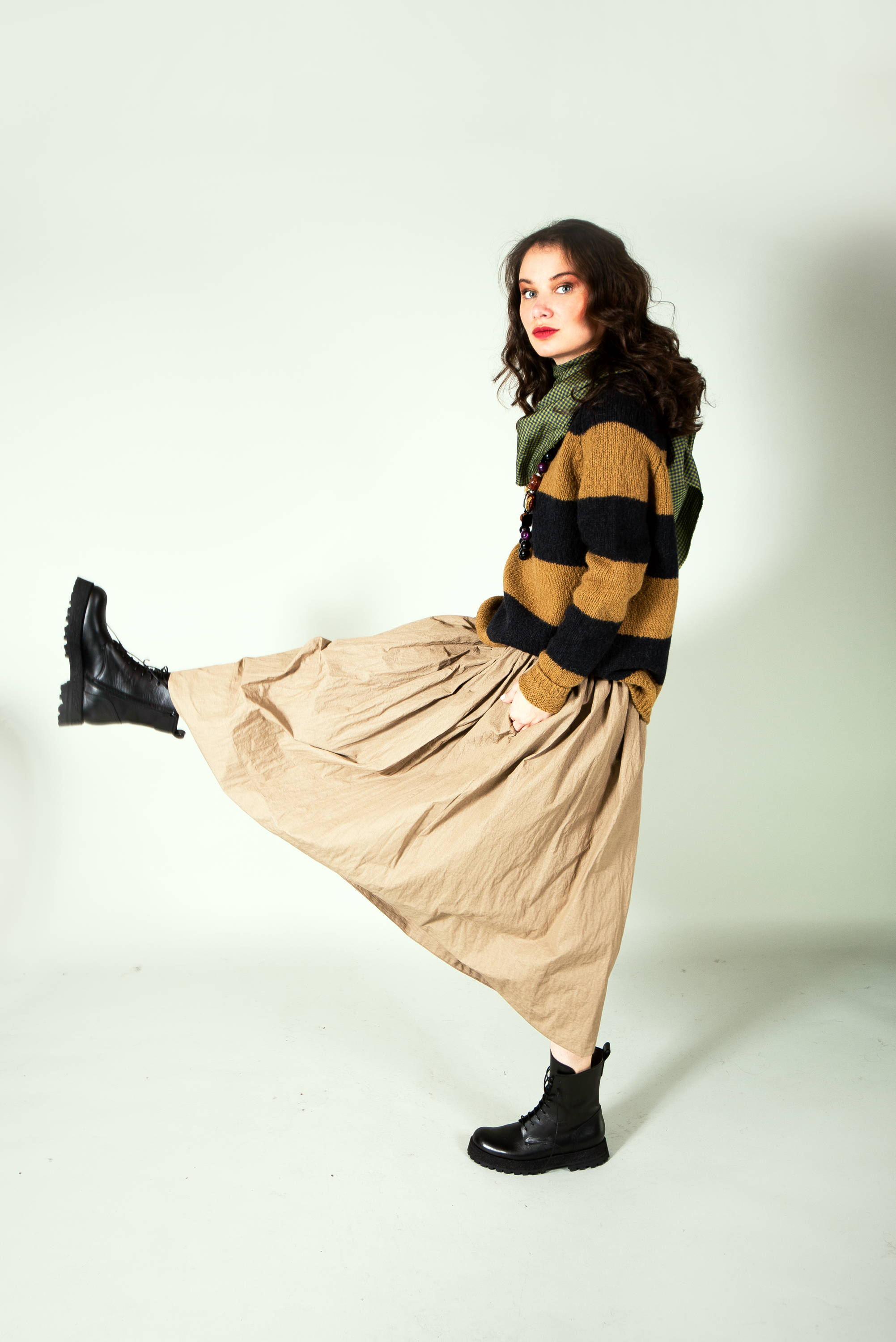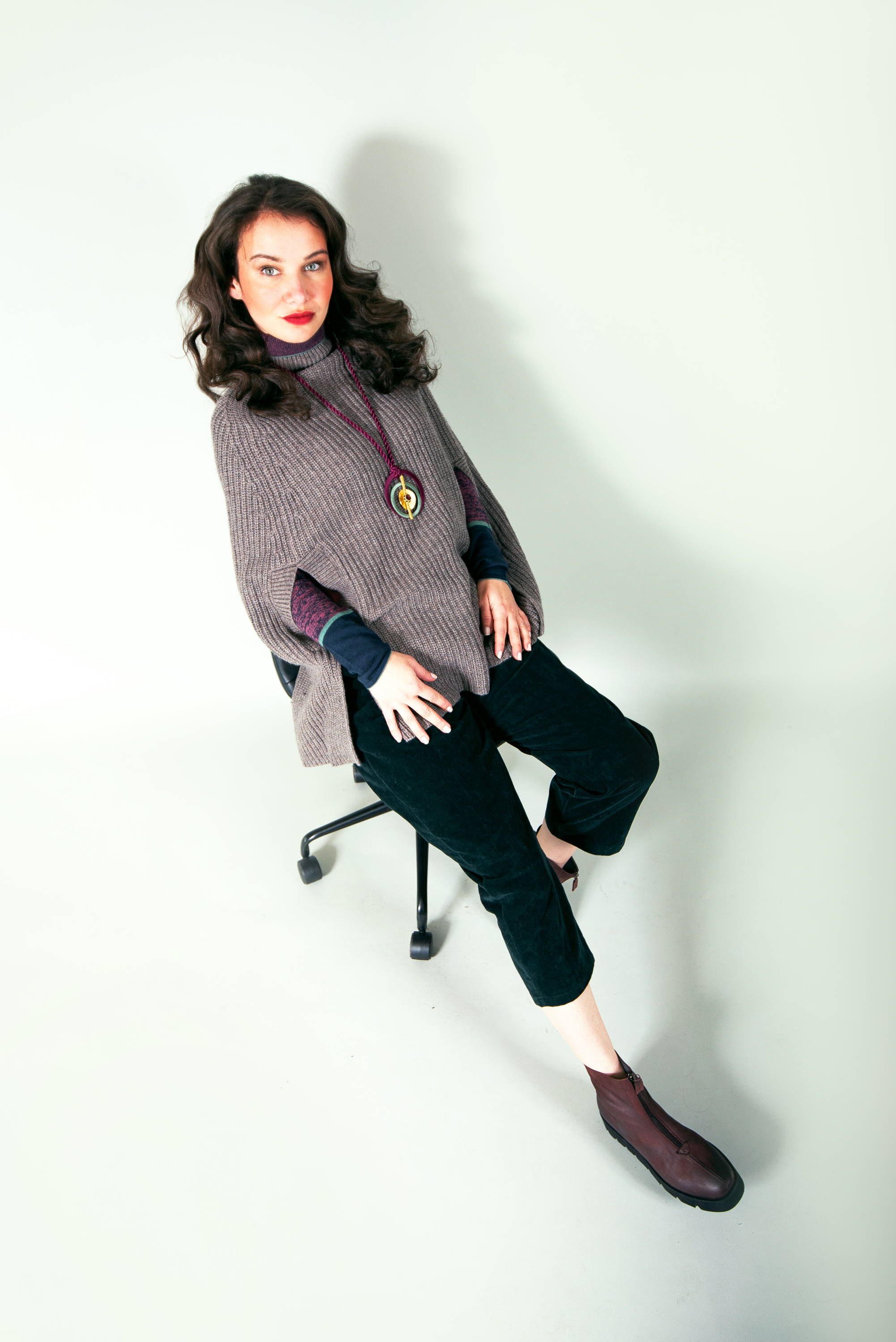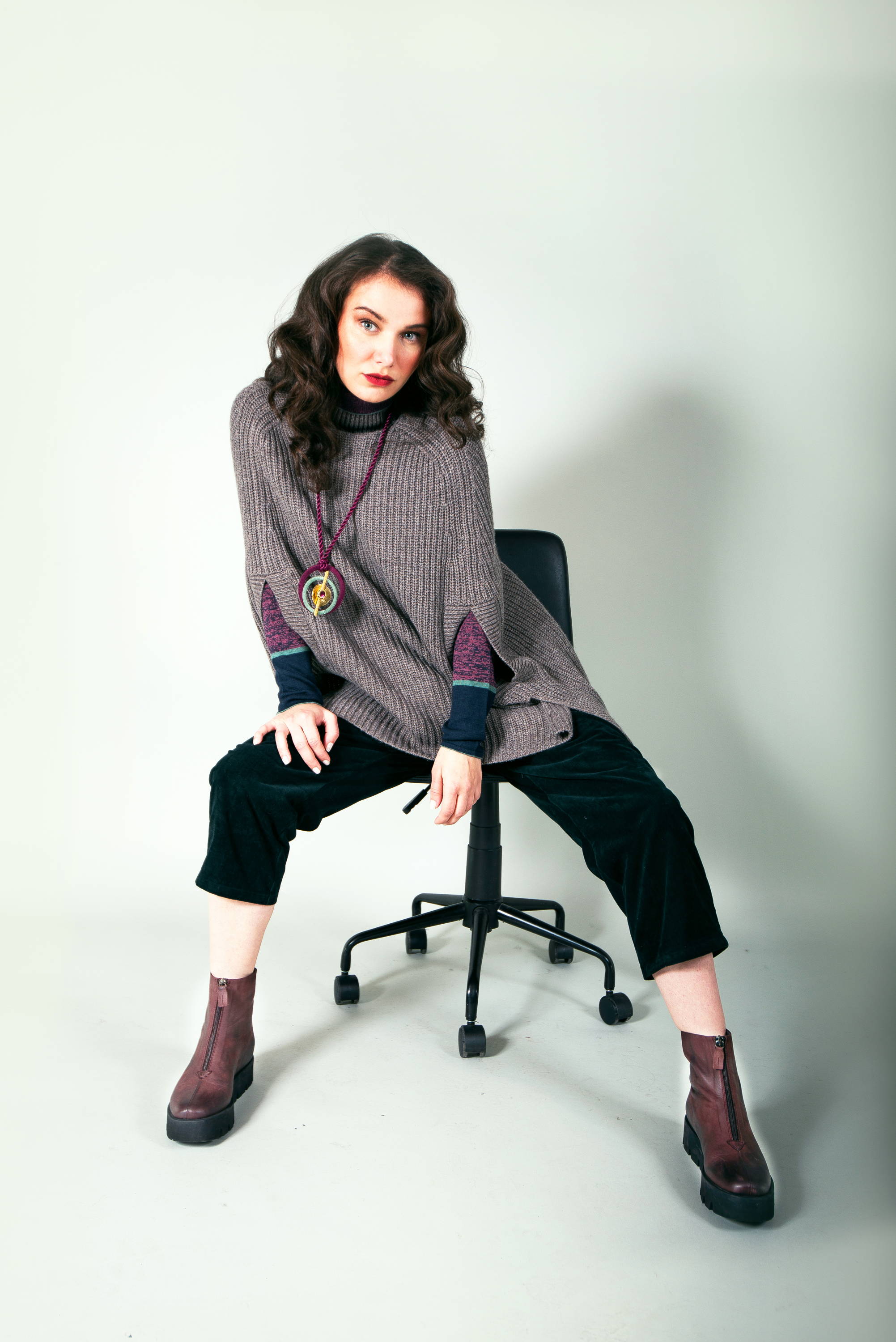 "The soul of a women is in her clothing"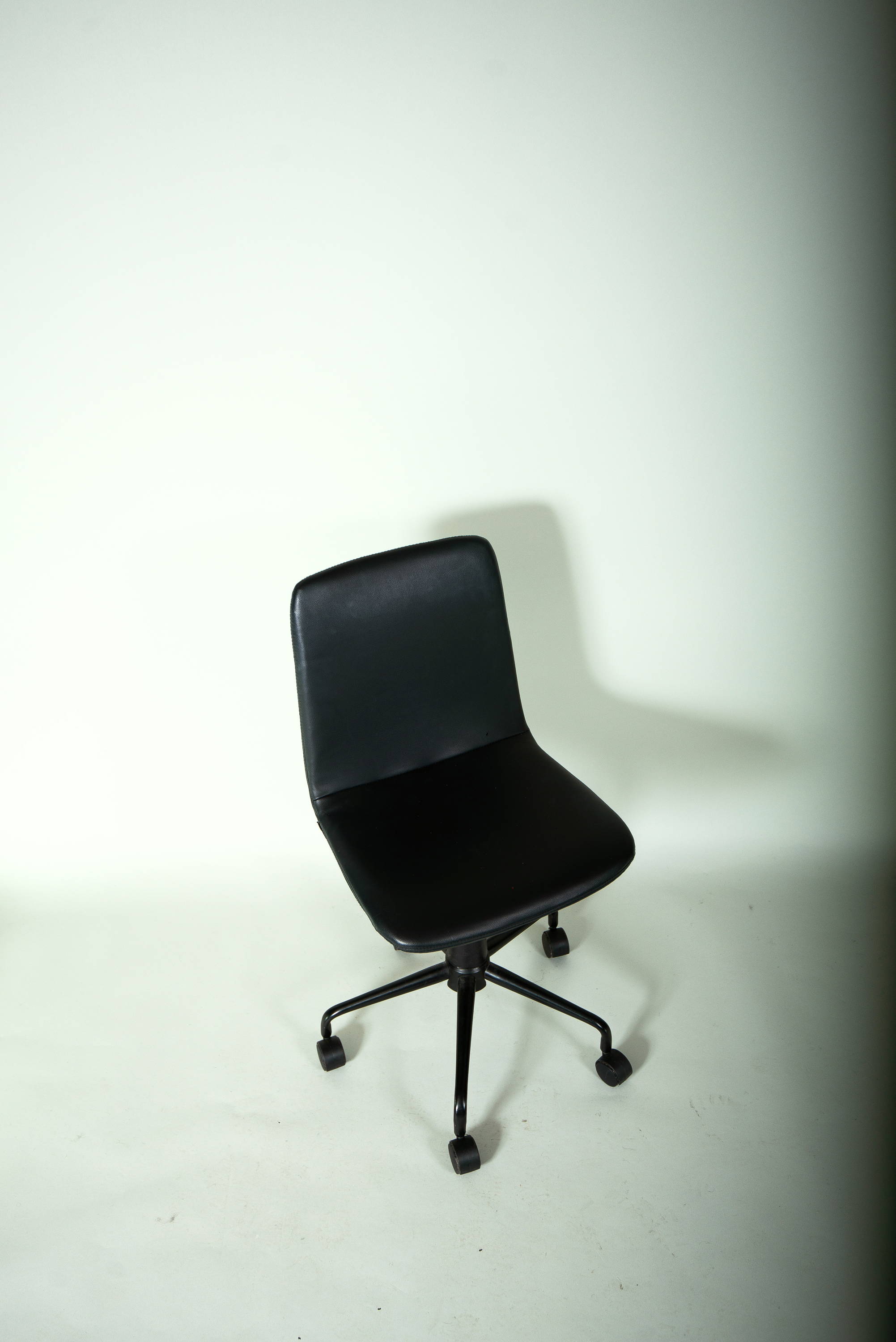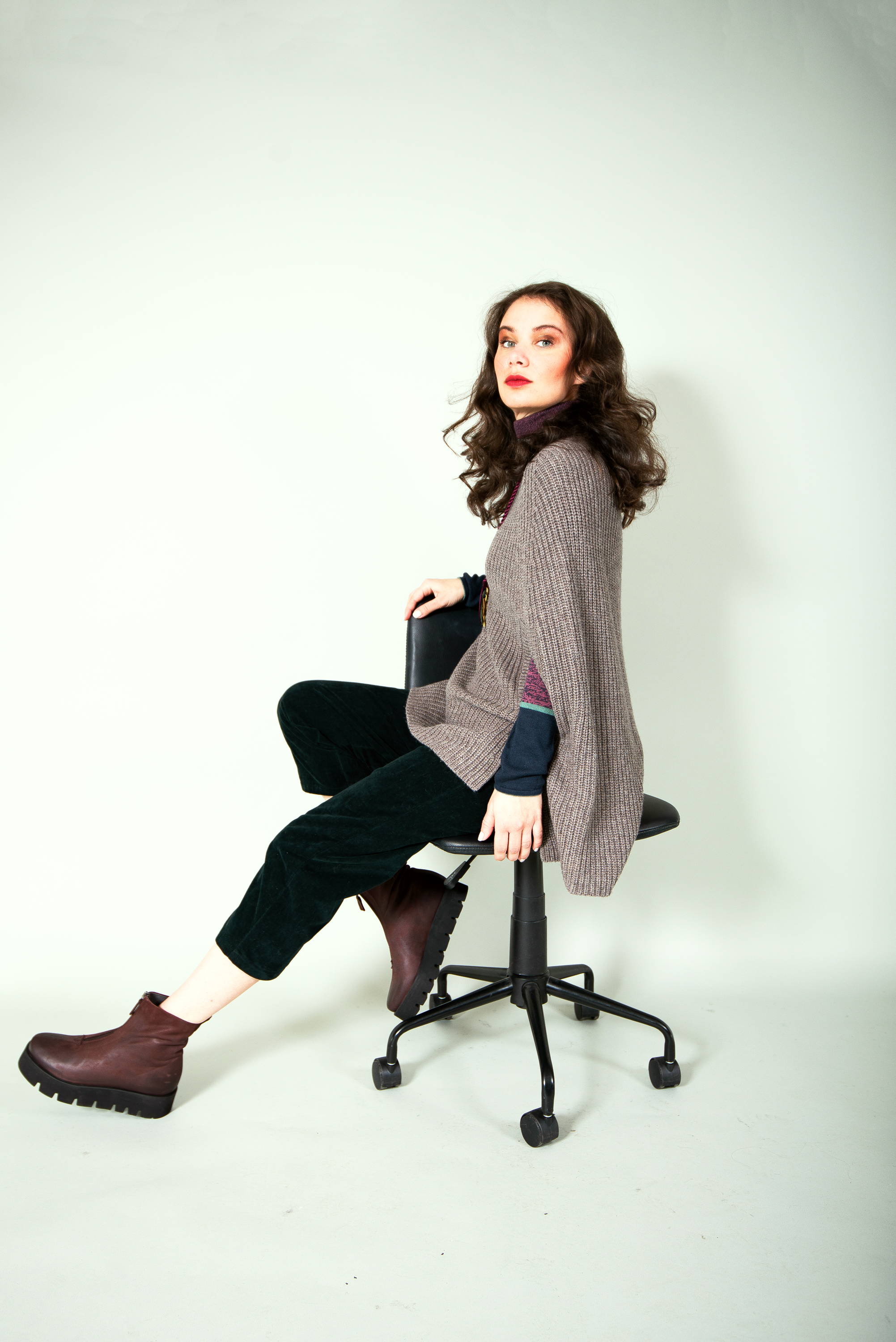 Malloni: Italian label Malloni blends innovation and tradition for unique contemporary womenswear. With sophisticated and trend-setting garments, from luxury knitwear to artistic footwear, Malloni is perfect for the modern wardrobe. Browse the stunning new collection or shop the sale for classic Malloni pieces at a discount.
---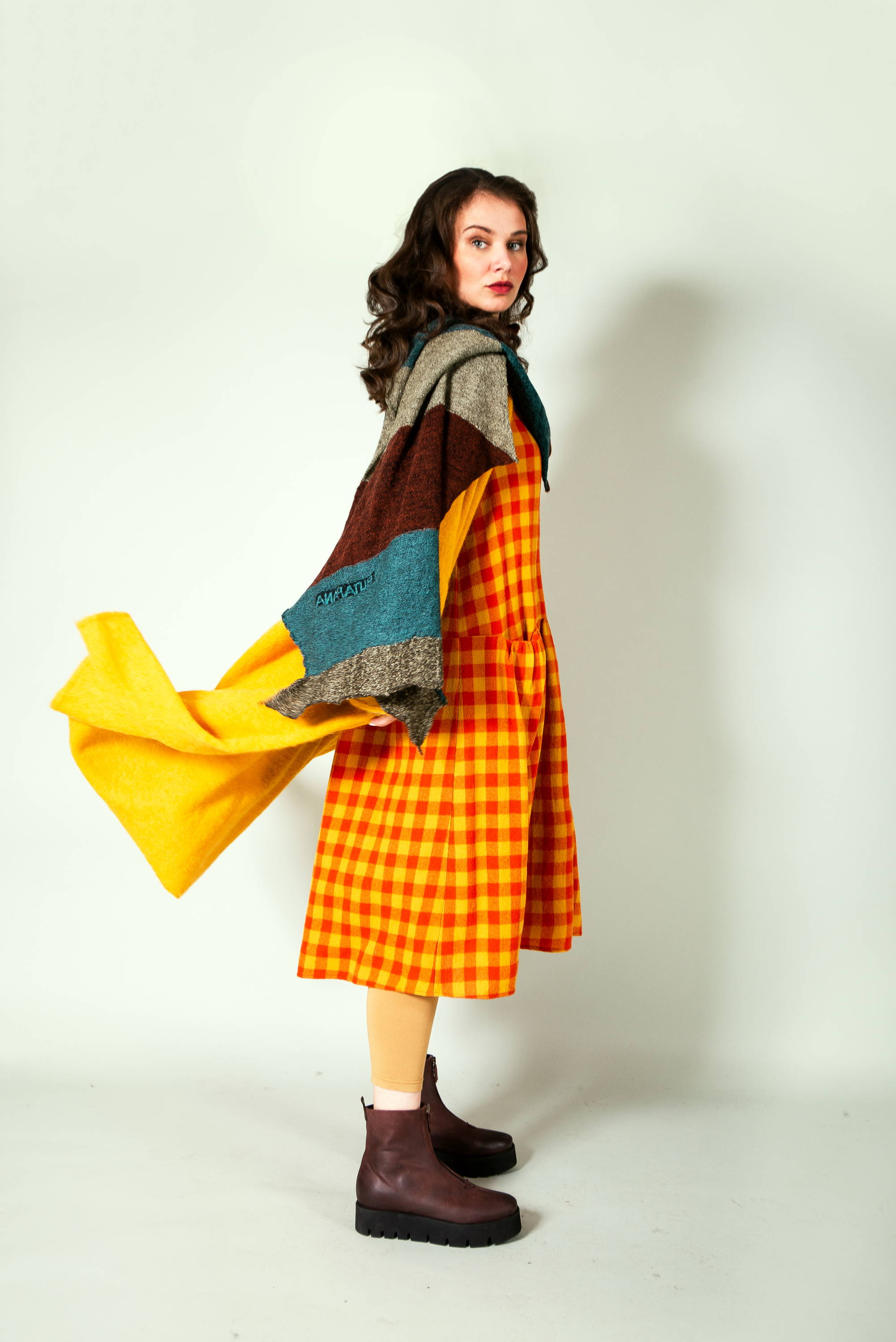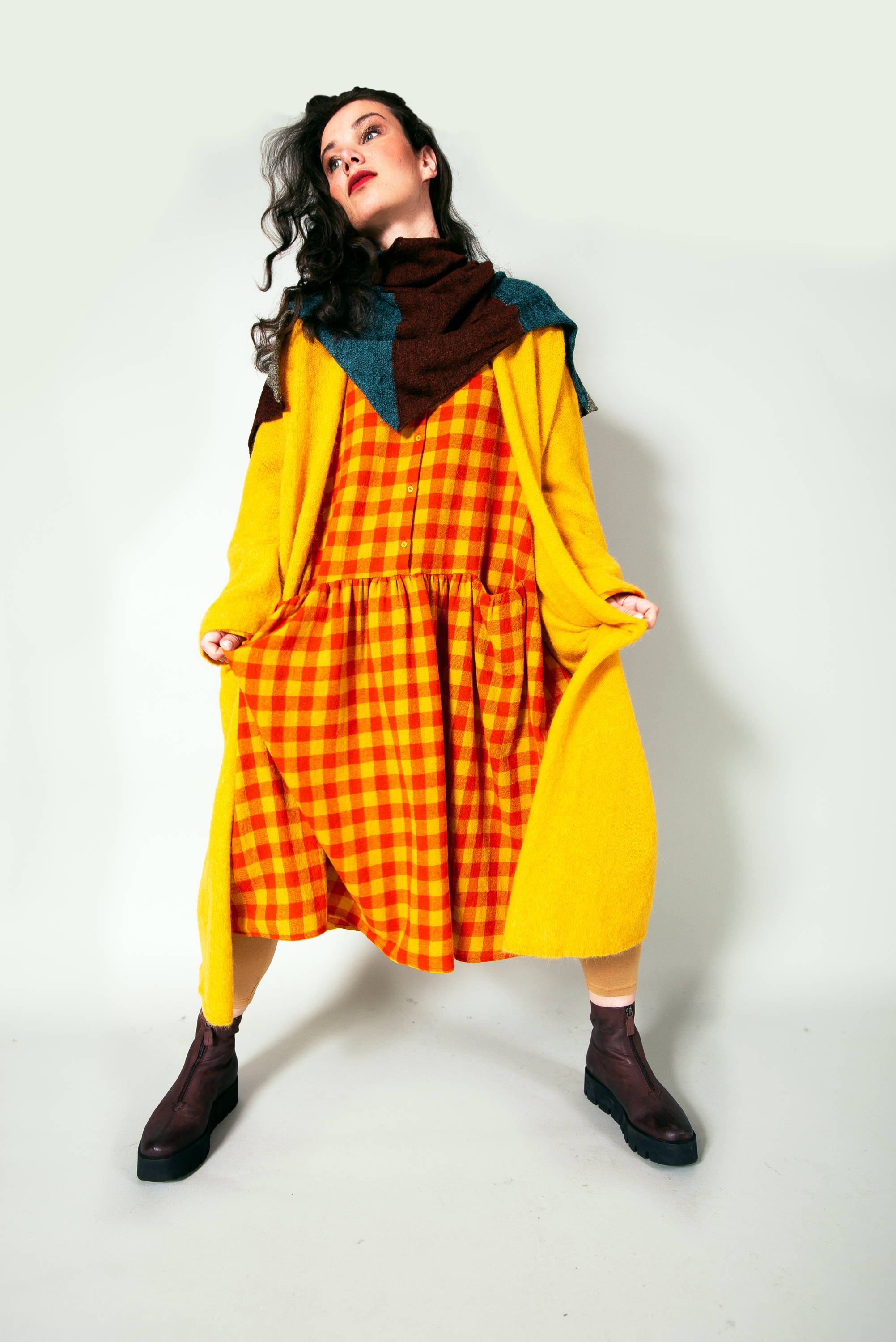 ---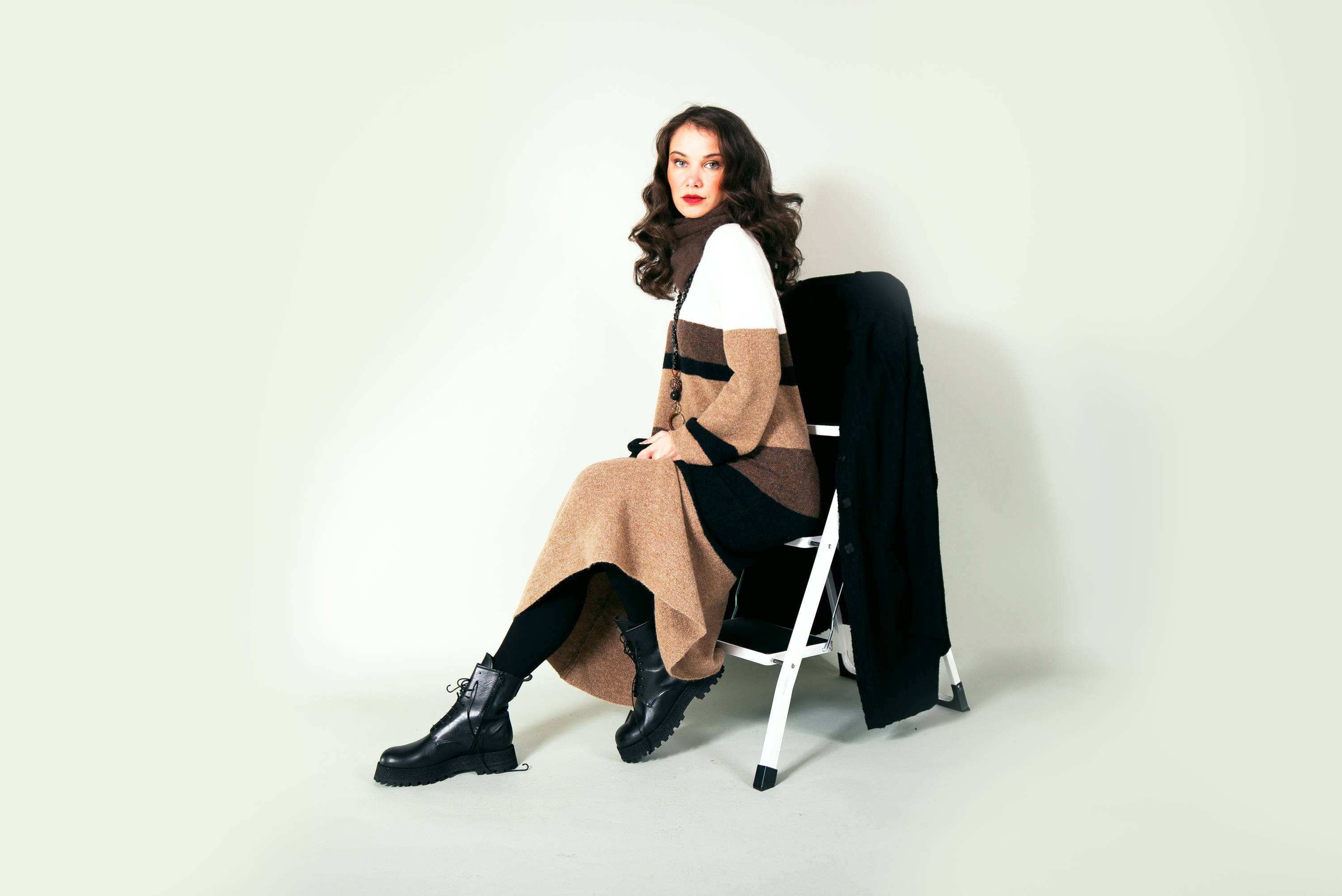 Crea Concept: This Parisian label's offering of luxurious pieces in casual cuts is an inspired take on contemporary womenswear. Explore breezy dresses or choose relaxed tunics and trousers for relaxed summer dressing. Crea Concept is a label with timeless appeal and their garments are a versatile addition to any wardrobe.
---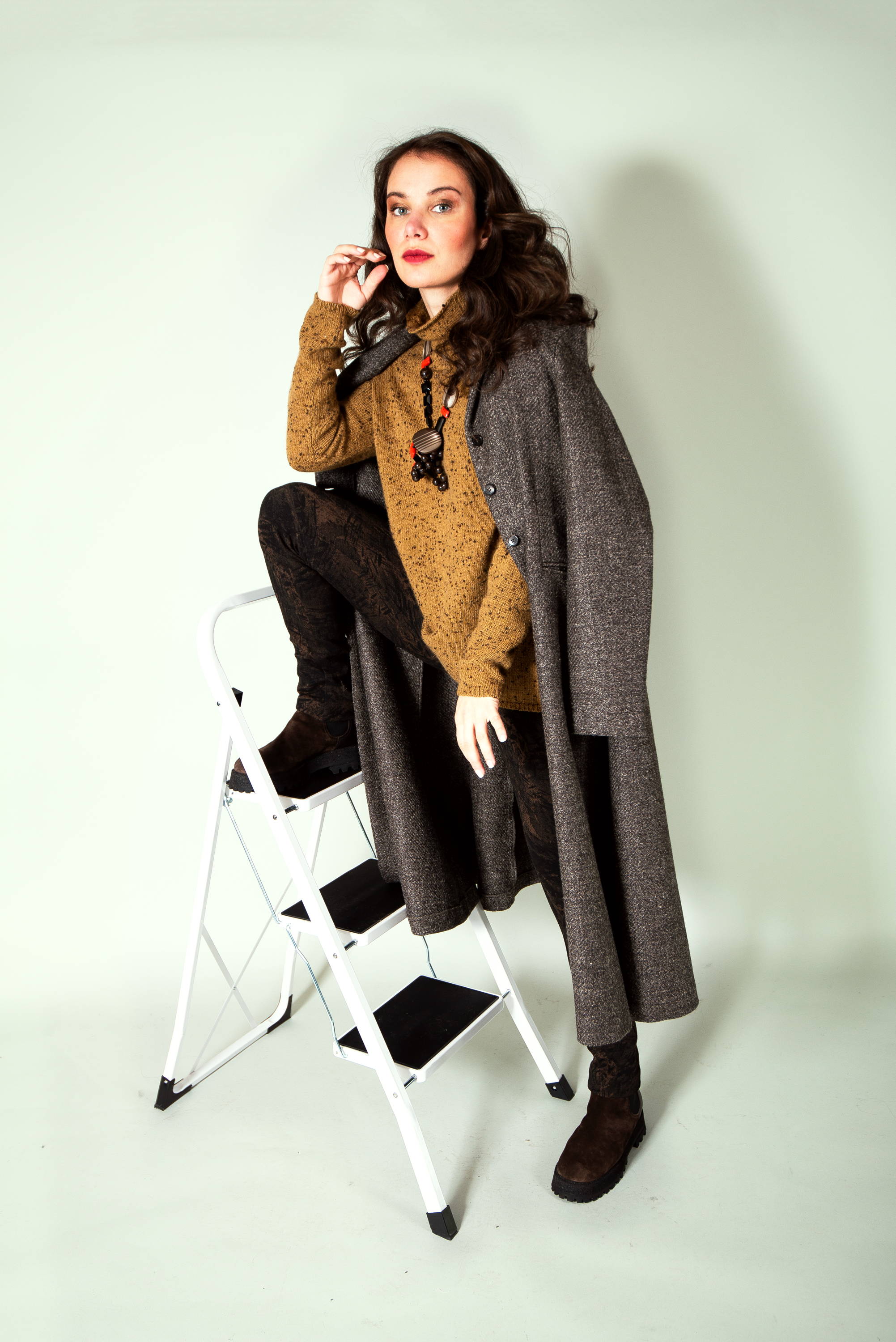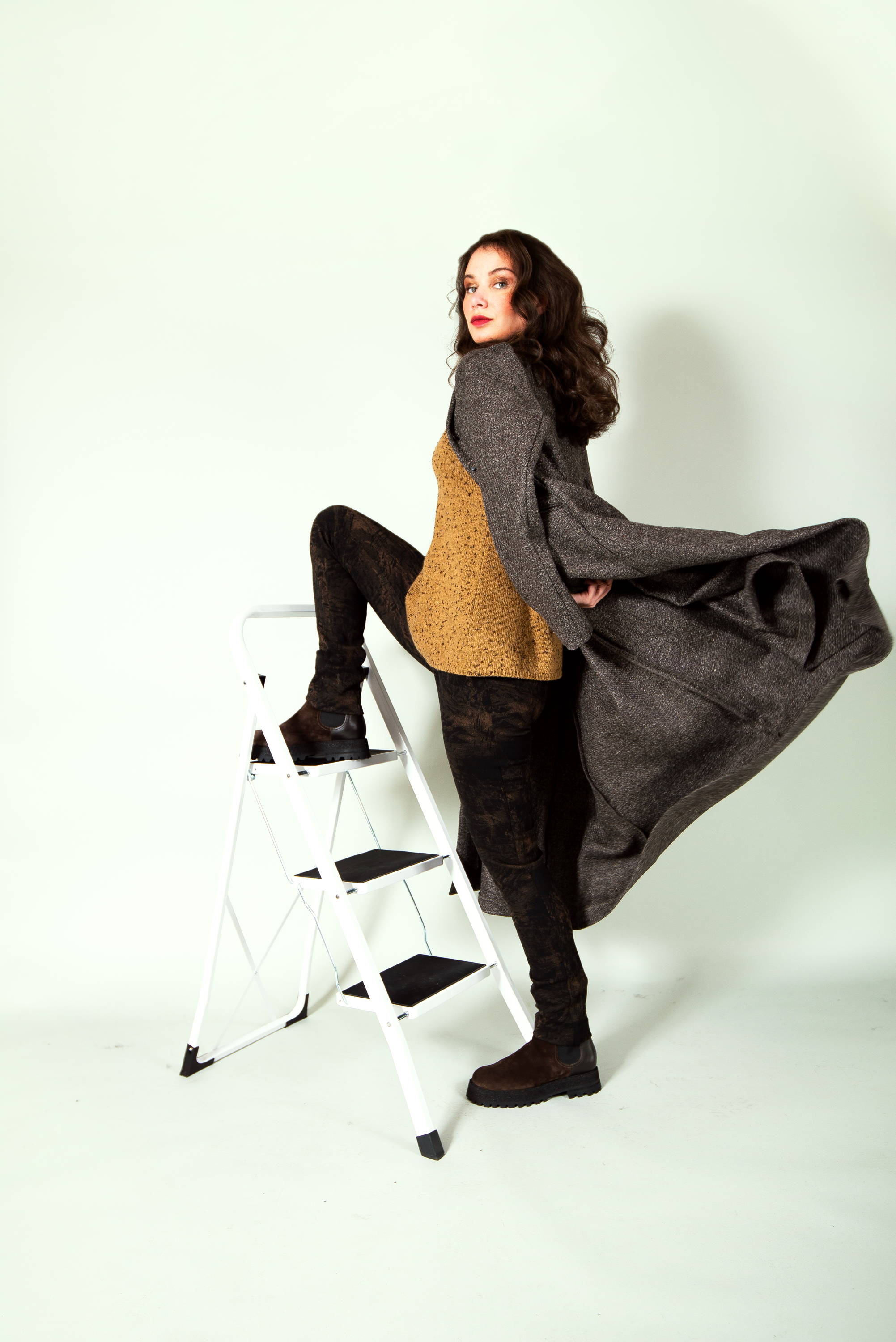 ApuntoB: Italian designer Barbara Garofalo brings us Apuntob (A.B.). This brand provides effortless simplicity, combining relaxed cuts with fine fabric. Whether you are looking for neutral staples or colourful statements, Apuntob is the perfect label.
---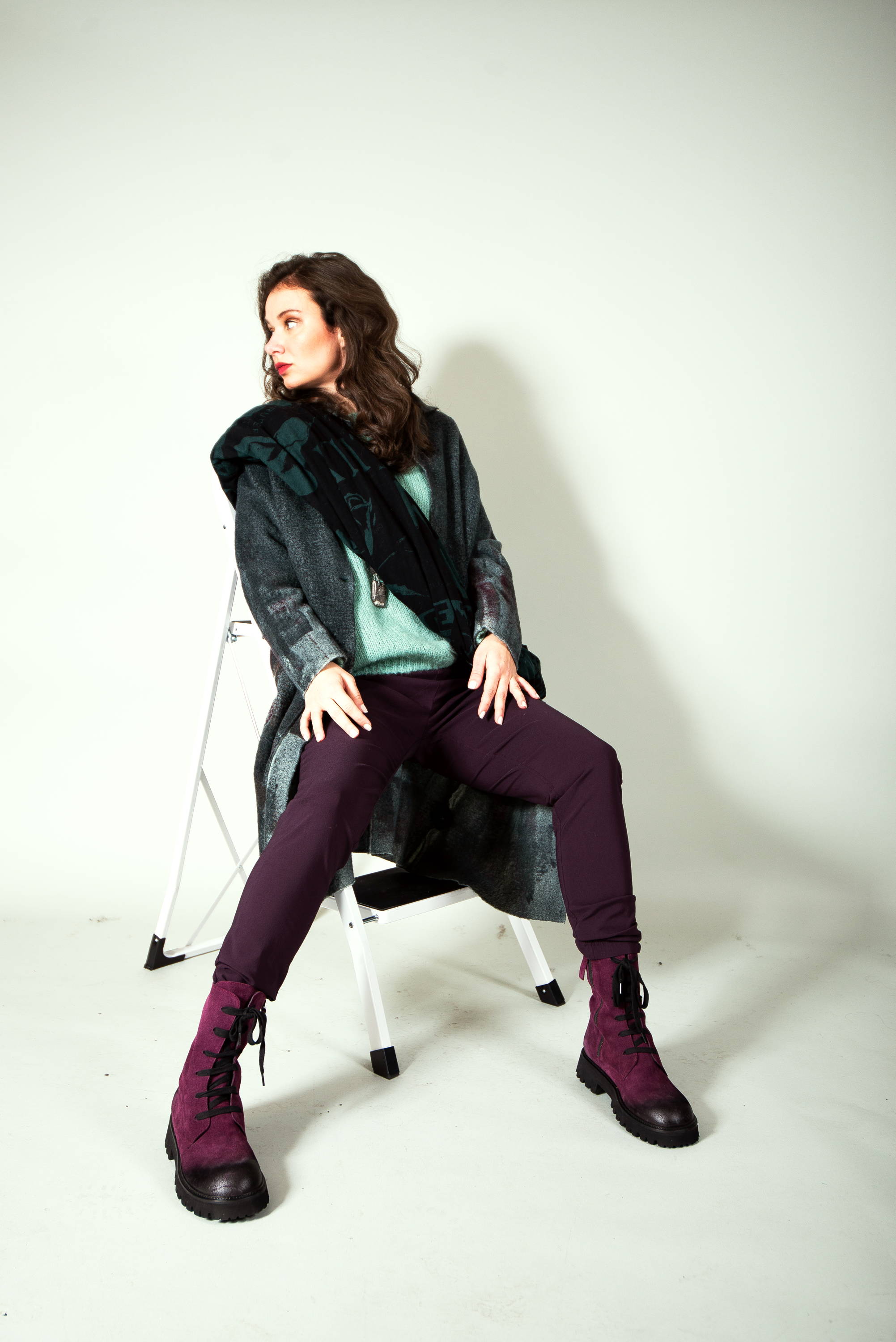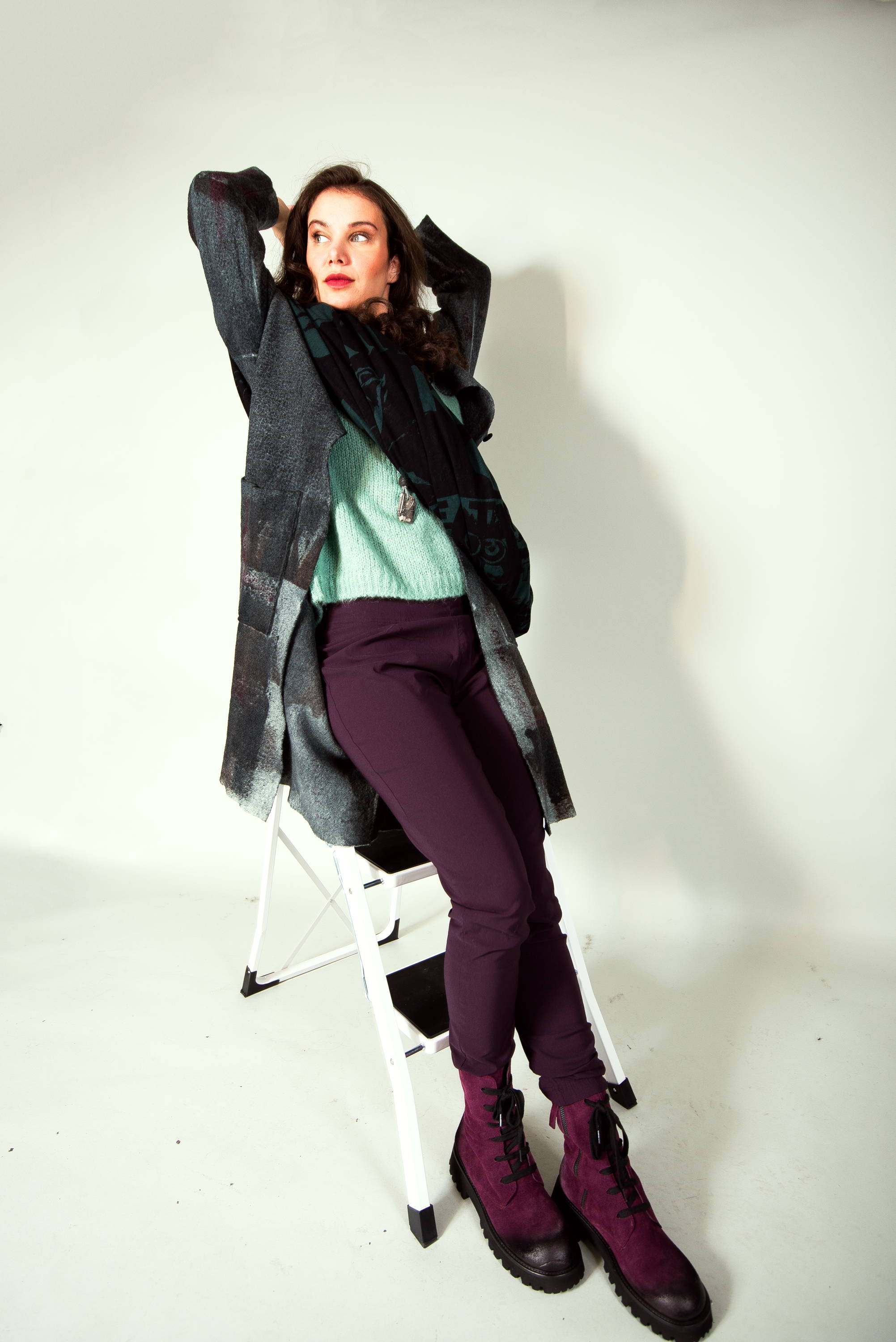 "Learning is about seeing things from a different perspective"

---
Editorial Episode - A Different Perspective

---
Get the looks from our latest editorial featuring the curcuma tomato dress from ApuntoB, the saturne necklace from Boks & Baum and the ribbed roll neck jumper from Malloni.