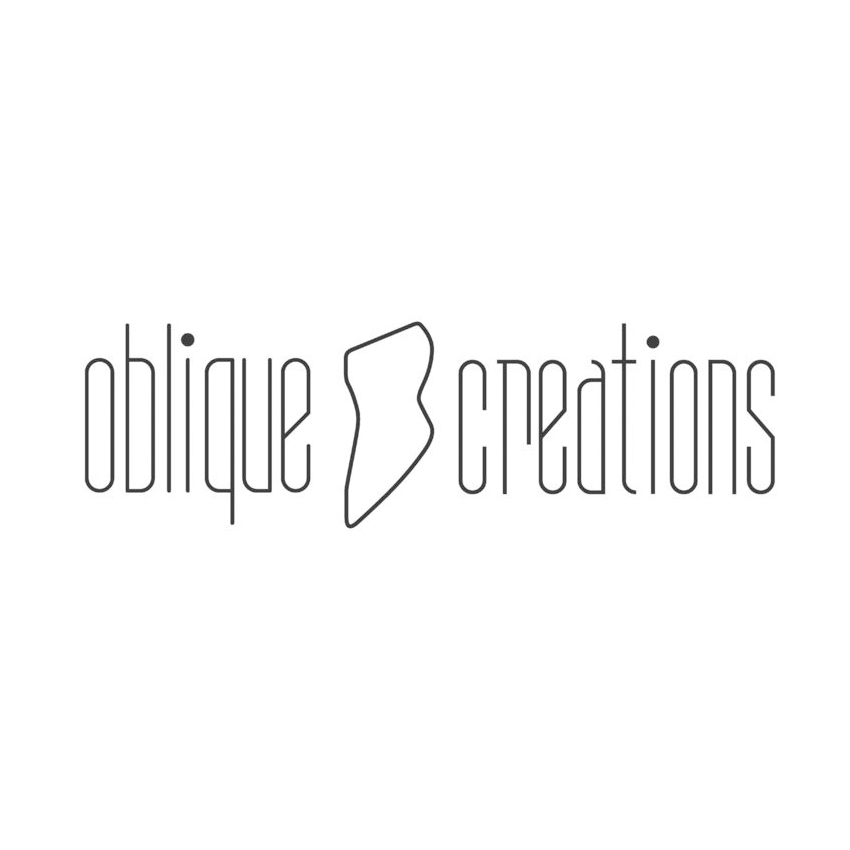 Oblique Creations was founded in 2006. Production takes place in Italian laboratories, highly qualified and selected, which guarantee an optimal level quality. It was born with an aesthetic philosophy that lives by its own trend, able to evolve subverting classical market rules.
Debuting their first Collection in Spring/Summer 2010, Oblique Creations has grown in to feminine and sophisticated womenswear brand, that includes dramatic silhouettes and structural cuts for your smart occasions.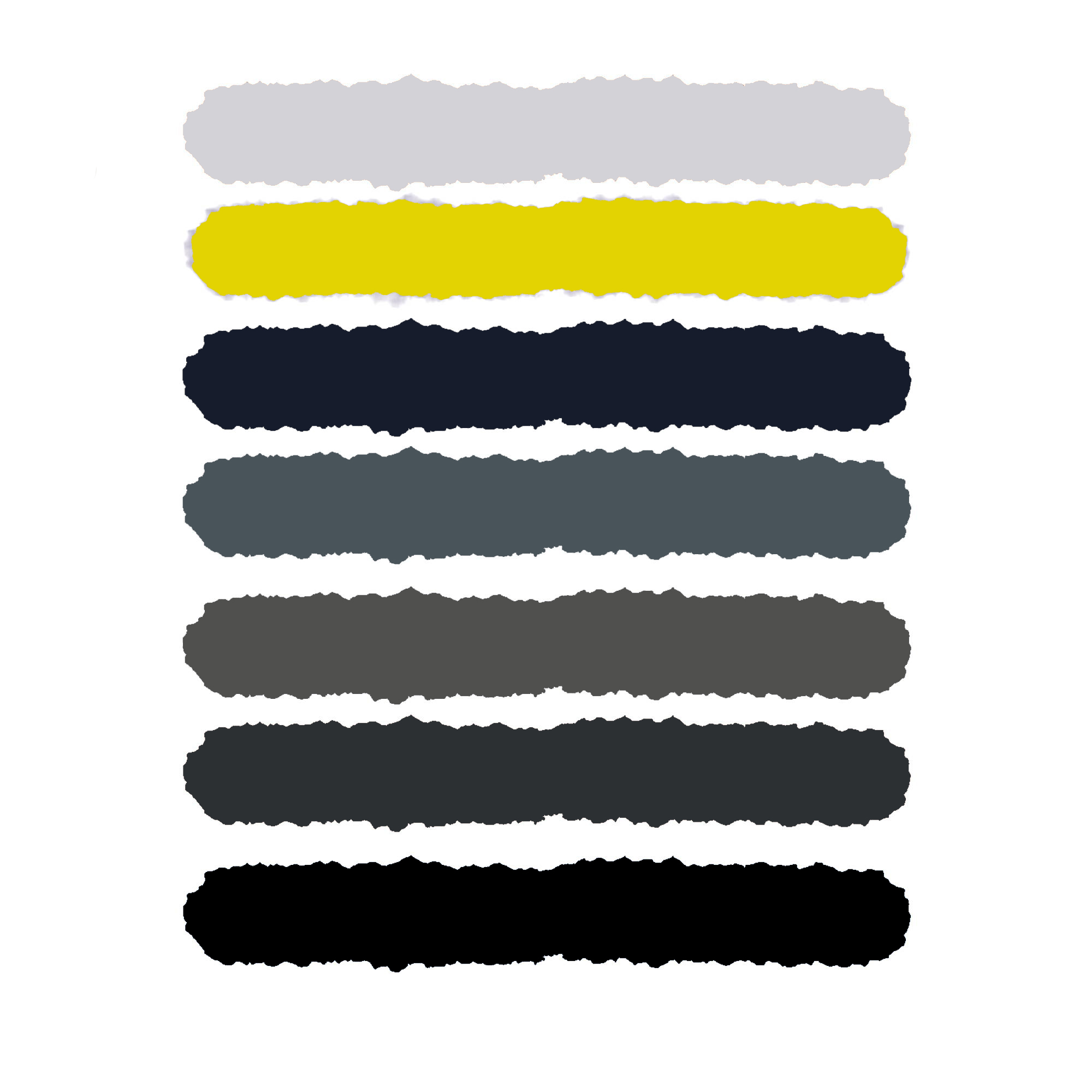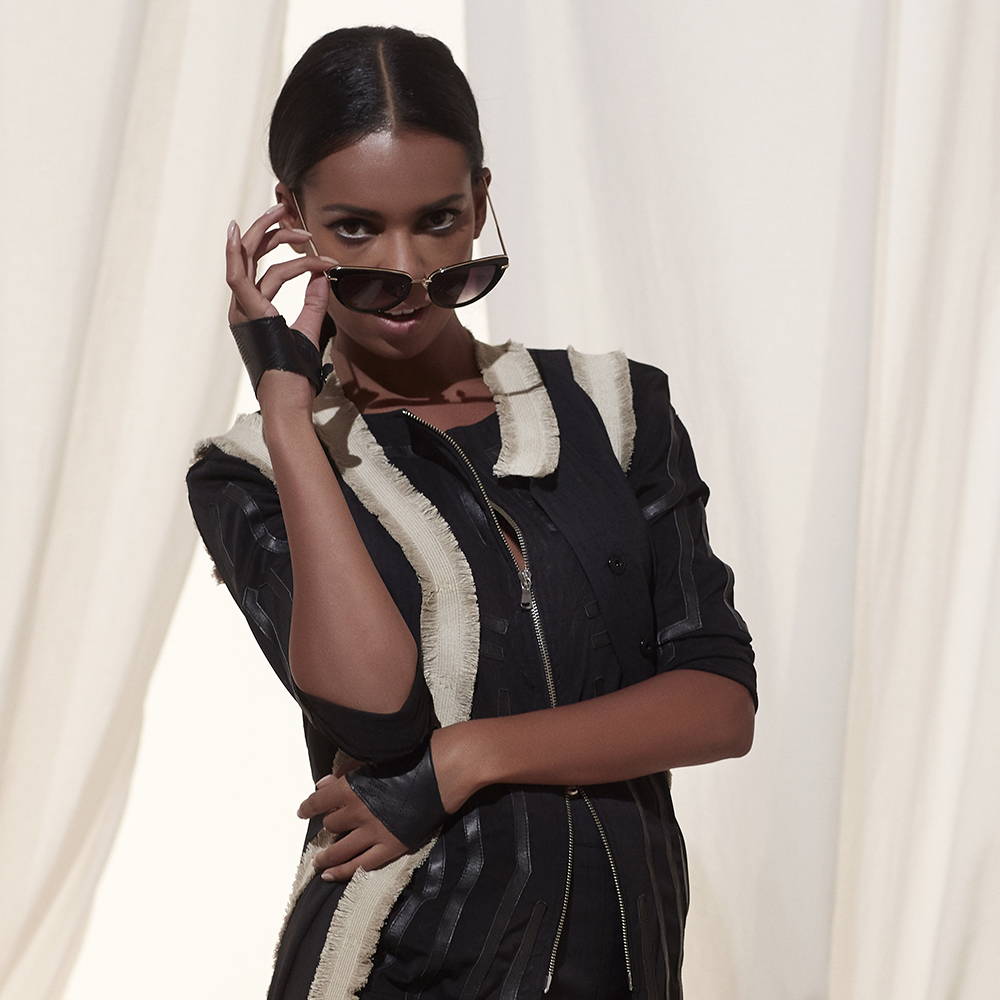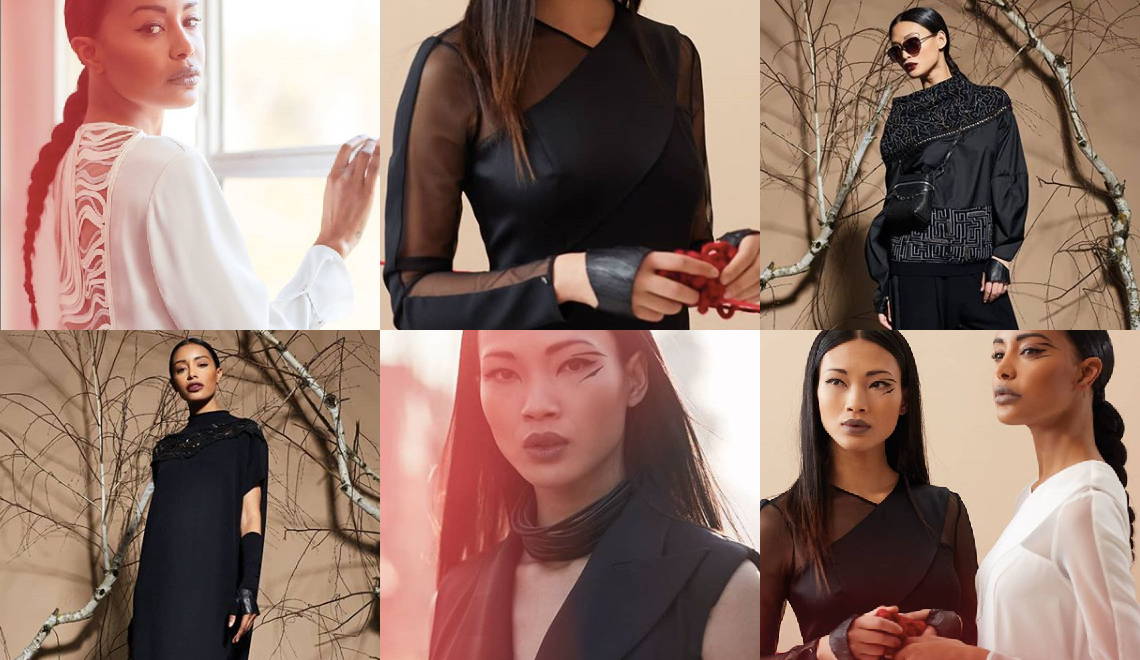 Featured

Price, low to high

Price, high to low

Date, old to new

Date, new to old

Best Selling
Oblique Creations
Founded in Bologna in 2006, Oblique Creations offers feminine and sophisticated womenswear. Featuring dramatic silhouettes and structural cuts, the Italian label creates flattering garments, perfect for both office and evening wear. Shop sale pieces for highest quality at our best ever value.
Sorry, there are no products in this collection