Collab Gifts
Fashion | People | Lifestyle | Video
---
---
INSPIRATION
A more meaningful Christmas shopping experience
Consider this your guide to a more meaningful gifting experience this Christmas. It's that time of year again, when we are rushing round ticking off those gifting lists for loved ones. And, this year in particular, has lead us to think differently, and a little harder about the gifts we are buying and where we are buying them from. Small businesses and business owners locally are feeling the impact more than ever, but how can we support them? Here, we've pulled in super meaningful ideas, which should inspire you to spend your money with those who'll appreciate it most.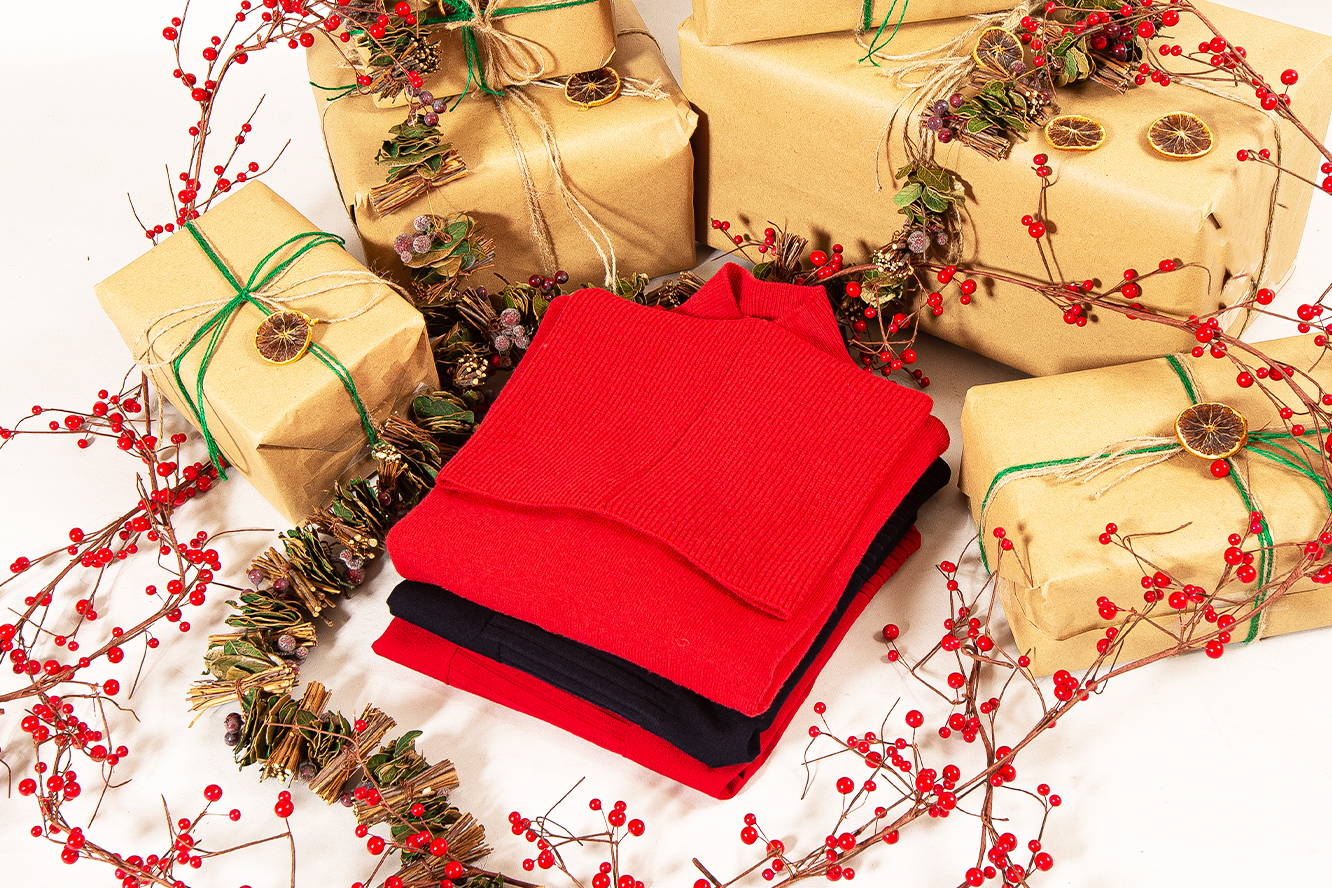 Top tips for meaningful gift buying:
- Ask friends for recommendations - when you're struggling with ideas, asking friends for gifting advice makes you think of things you would have never thought of.
- Treat friends to dinner - although you might not be able to do it now, many bars and restaurants are offering gift cards as a treat when they are allowed to open!
- visit a virtual Christmas market - support your small or local business with virtual Christmas markets! There are Facebook groups/communities that are here to offer stallholders or little shops the chance spend.
- Shop at your local farmers shop or deli - don't forget about your local farmers and deli shops, especially during this time (and sometimes you might find yourself a bargin).
- Try handmade gifts - whether you're looking at cards, posters, jewellery or more, there are so many handmade businesses out there just waiting to be discovered.
- Tell your friends / leave a review - Share your photos and thoughts on social media, leave a review, tell your friends about your new discovery! Small businesses have brought outstanding services!
- 12-month subscriptions - Why not source a course that suits your loved one, sign them up as a Christmas gift, and help support small businesses? This gives your loved one a great opportunity to focus on your thoughtful gift!
Indulge your senses and instantly lift your spirits, with scent combinations specifically created to evoke positive feelings and emotions.
---
Feel ready for the festive season and feel fabulous in your skin with My Time For Change's Festive Fitness Programme. Whether With the encouragement of like-minded women in a community, this is the perfect gift for someone who wants a boost of confidence and energy. Give the gift of health & fitness - make your shopping easy, check out Emma Wilson's gift vouchers for the perfect Christmas gifts.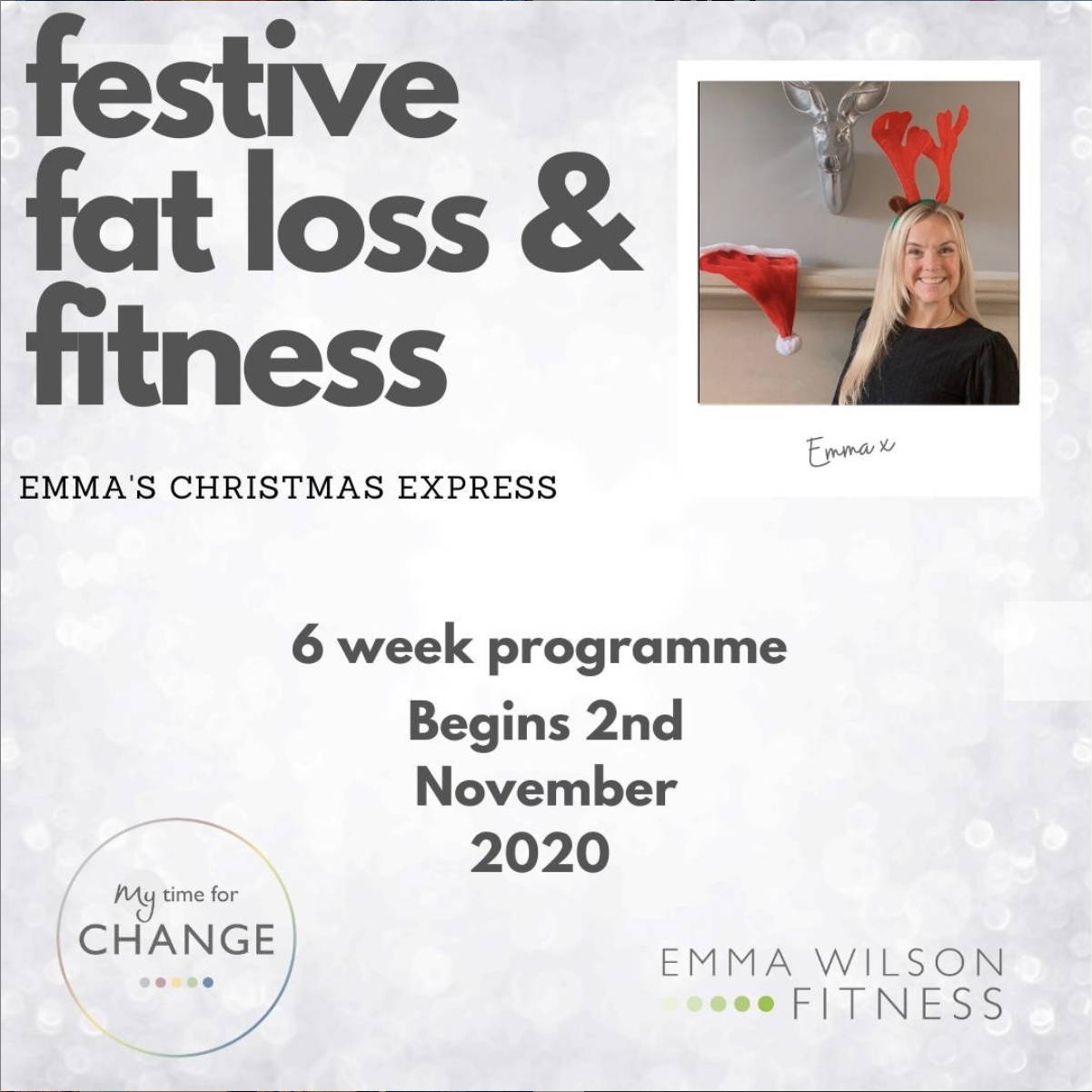 @mytimeforchange2020 Instagram, 6 Week Festive Fitness Programme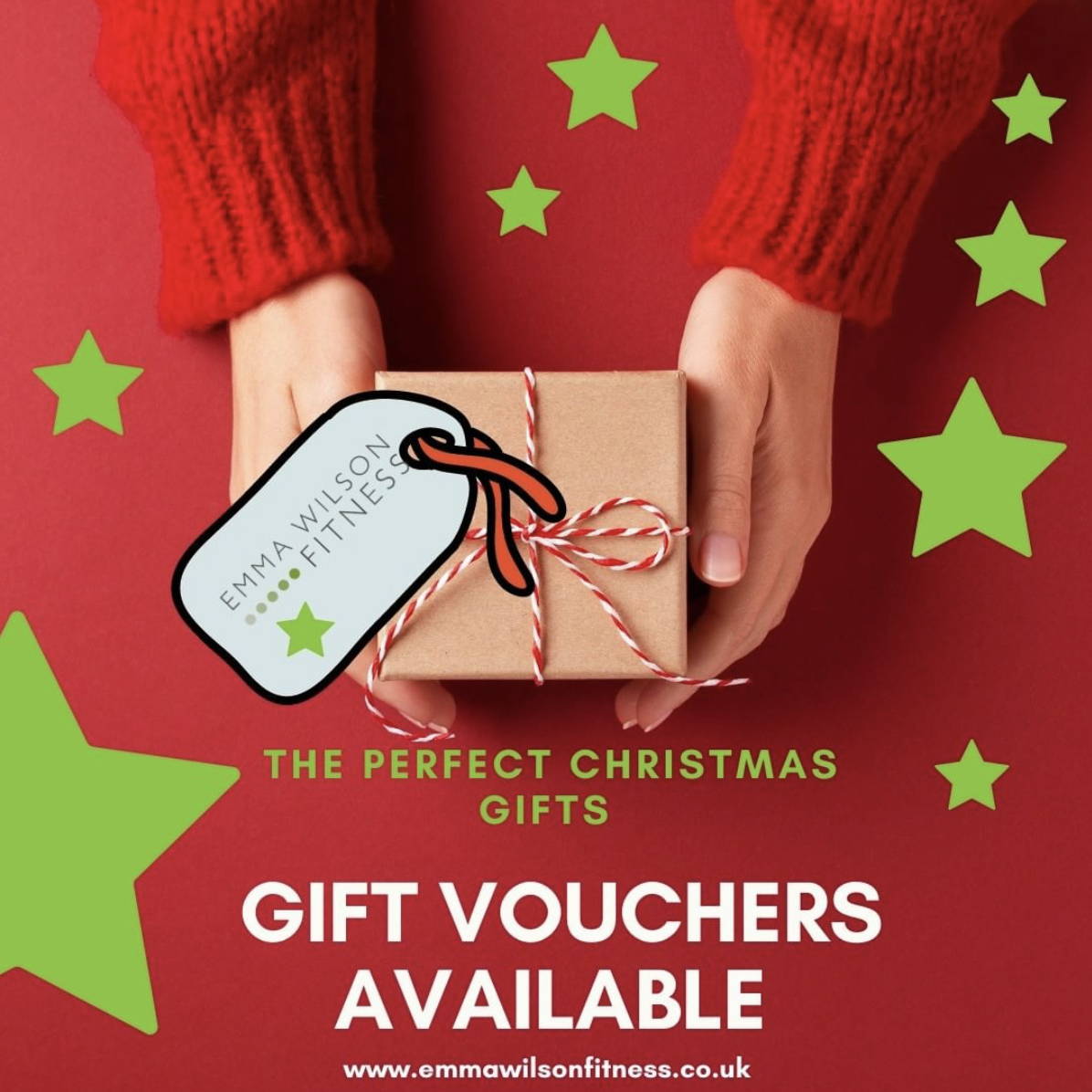 @emmawilsonfitness1 Instagram, Christmas Gift Vouchers for your perfect Christmas gift
---
Planning for your festive celebrations? Tracey Telford Designs encapsulates true beauty in bespoke headpieces. She has created pieces that are perfect for the festive season and your celebrations.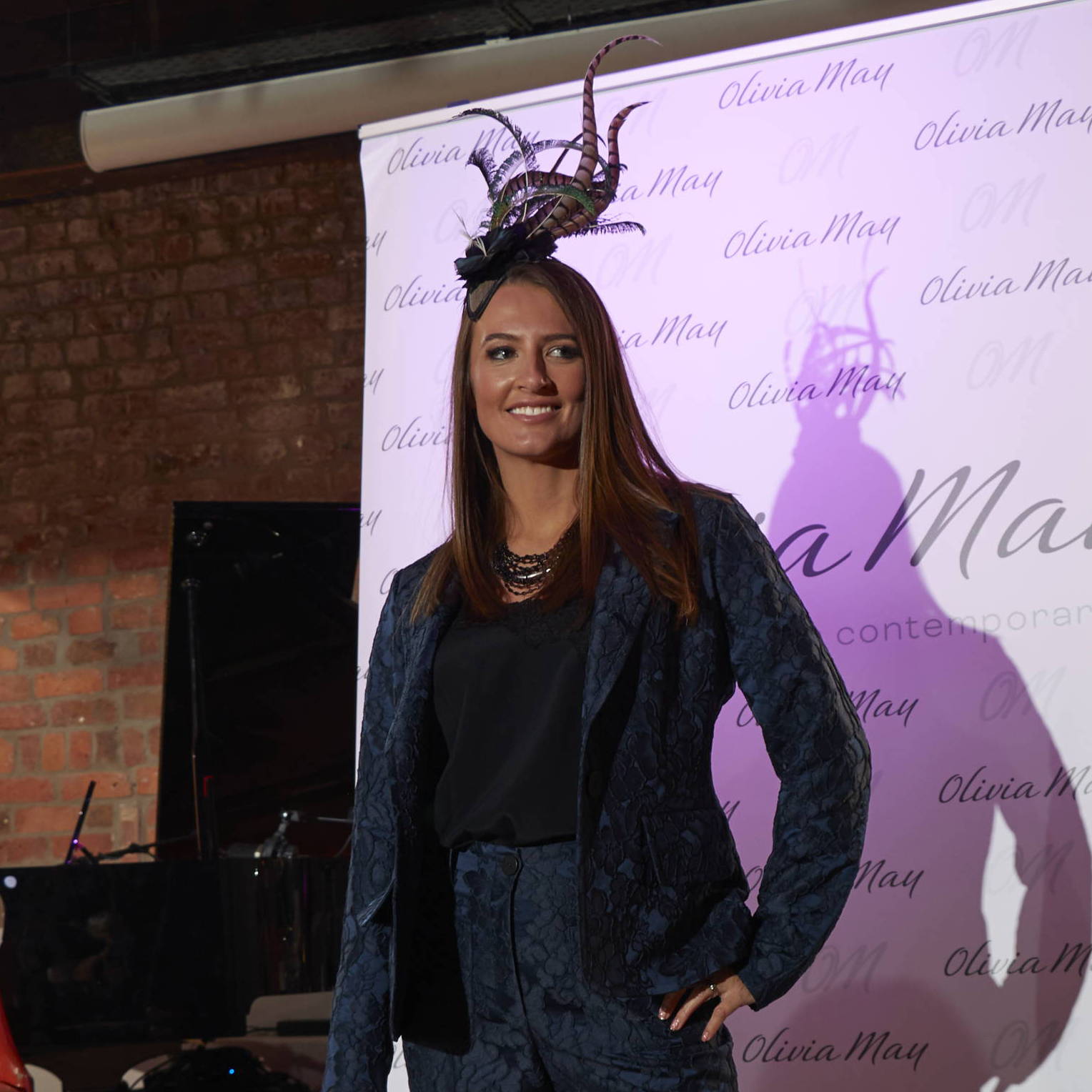 Tracey Telford's design from our event last year 'Instagram at the Opera Grill, Chester'
Photo: Tracey Telford Designs Facebook
---
Want a wardrobe refresh? Yifan Nairn is your woman! Her Wardrobe Detox Challenge is perfect for fixing your wardrobe and focusing on yourself. She looks at your wardrobe and creates a clearer image for your overall style. Opt in to her detox wardrobe challenge for the perfect present!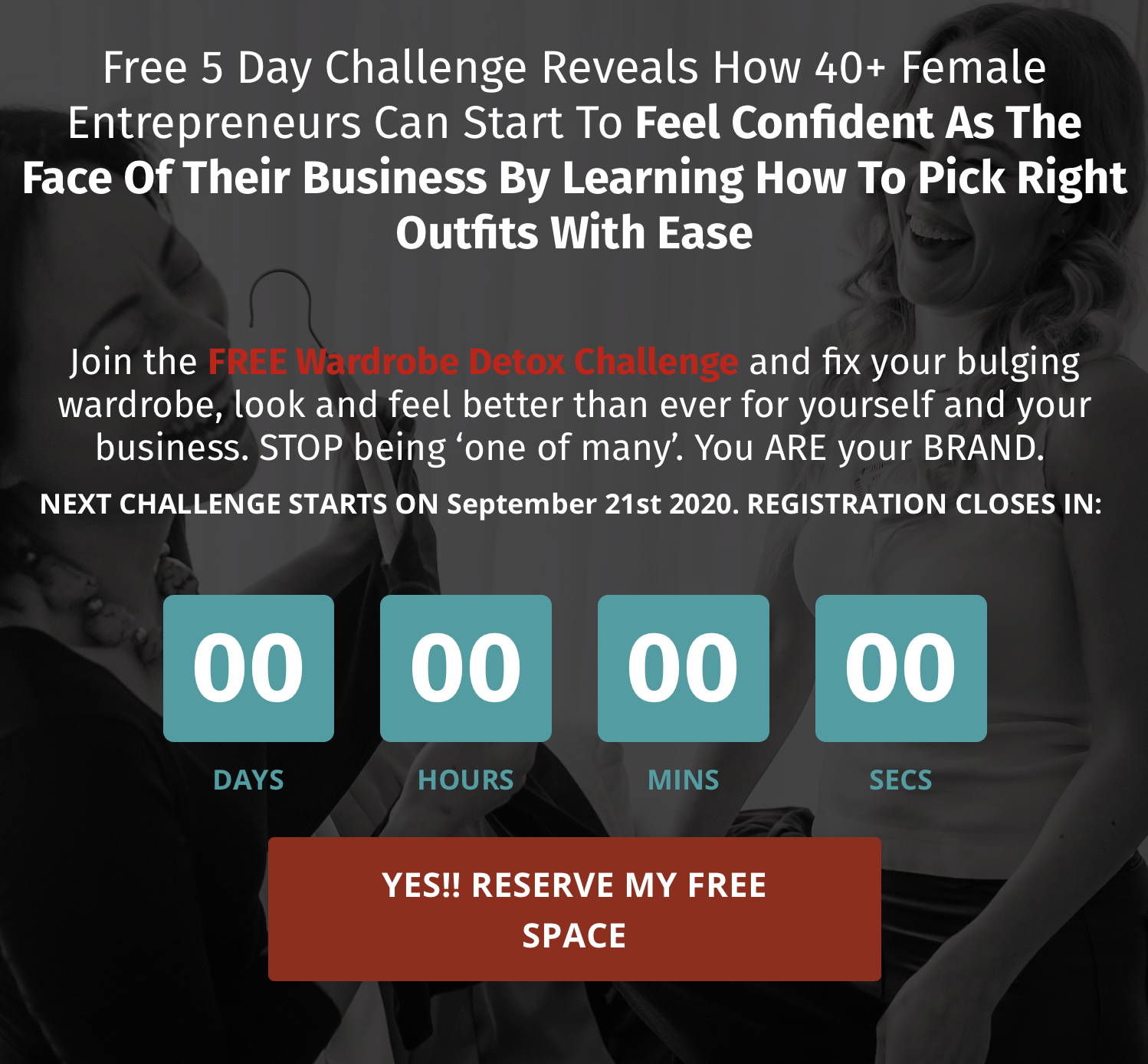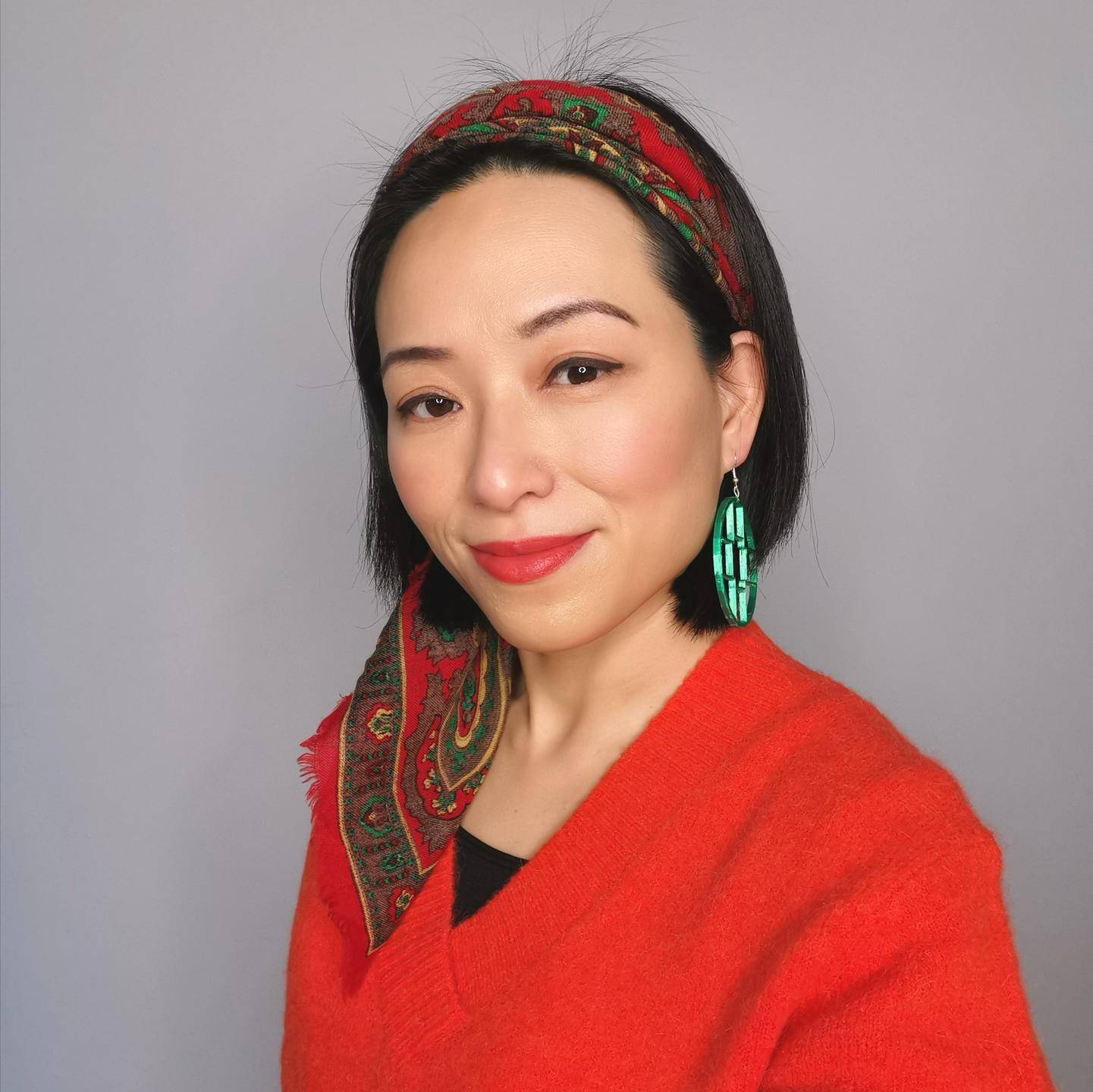 ---
--------------ADVERTISEMENT-------------
Photo: From our event from last year 'Tis' The Season'
Moments Candles & Co.
At Moments Candles Co, they create exquisite scents in the forms of candles, wax melts, defusers and sprays to stimulate and awaken your senses whilst being kind to the environment. Their candles are made with 100% natural ingredients. Our candles contain no paraffin, palm oil or nasty substances.
All of their products are eco-friendly and are created using a bespoke handmade process incorporating their secret formulas.
My Time For Change
My Time for Change encompasses health, wellbeing and fitness for women 35+. An online food & fitness programme that helps women to feel their very best, particularly as they approach the peri-menopause and menopause years. Emma and Mindy, both in their mid forties, are witnessing many changes in themselves both physically and mentally.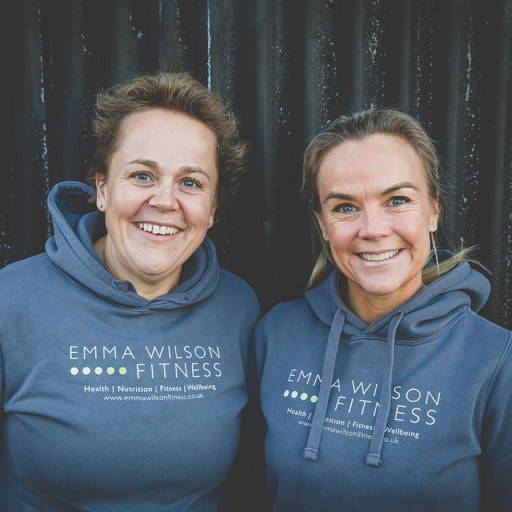 Photo: My Time For Change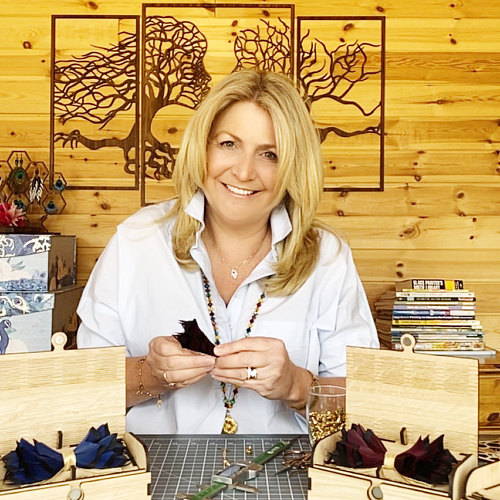 Tracey Telford Designs
Tracey Telford is a creative and innovative designer in the heart of the beautiful English Cheshire Countryside. Proud to be the true original "British Feather Bow Tie company", the first worldwide to make a perfectly matching range of wearable artwork in feather dial swiss quartz watches, bow ties, lapel pins, flowers, hat pins, bouquets, fascinators. A one stop shop for all matching accessories, brides & grooms and matching mens and women's accessories. Also creating Feather Wall art mandalas, Feather gun box artwork in Collaboration with Cheshire Woodworking. New in, Feather artwork for Humidors and jewellery boxes. Running Laser Engraving Courses in Chester, Cheshire UK. Creating innovative designs in wood on her laser engraving machine.
Yifan Nairn
Clothing and fashion accessories has always fascinated Yifan. She took her passion to a Fashion Design course, followed by a position at a Chinese dress company and a production manager role at a menswear retail brand. After making her friend's wedding dress from scratch, she began to create more and became a bespoke wedding dress designer, Atelier 5.
Now, she has embarked into a Facebook community/group where she is taking her expert skills into other people's wardrobes and helping people find their true style.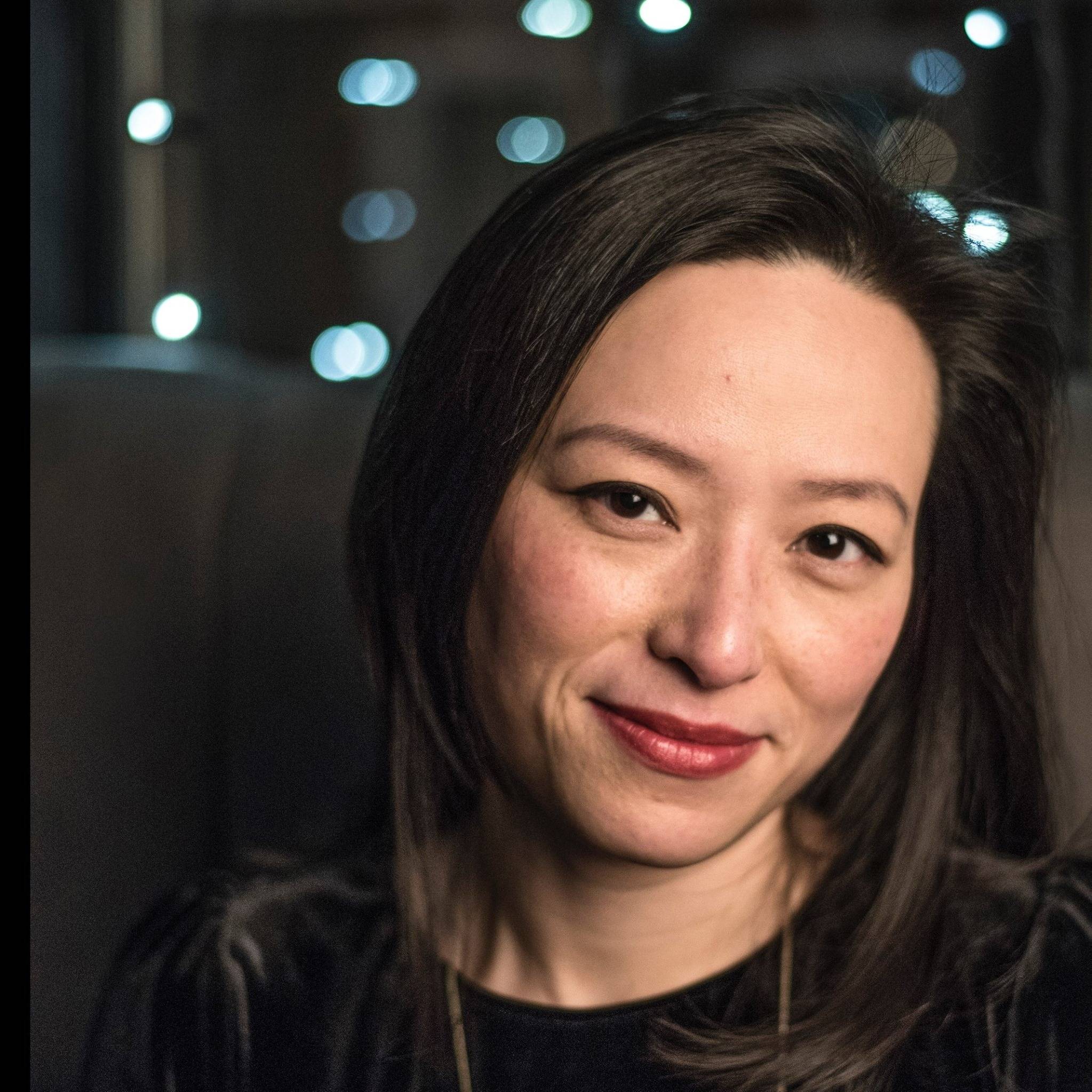 ---
---
RELATED ARTICLES
Enjoyed reading this article? You may also like:
---