Jericho, Oxford's Julyfest
Jericho Julyfest - Oxford's 'trendy street'
---
Hundreds of people turned out for the event on Little Clarendon Street, Oxford as retail businesses took to the street to showcase their stalls. Julyfest is the celebration of all independent shops which follows on from early Mayfest which itself attracts thousands to the heart of Oxford's fashionable quarter.
TV and football star Martin Keown kicked off celebrations alongside music, entertainment and food stalls. We couldn't wait to get involved and enjoy the extra visitors to the street and to our Oxford Boutique - we loved seeing and meeting new faces! After months of planning with committee organisers, it was great to see so many enjoying the offerings of our local neighbouring retailers.

Here's some highlights of the day...
---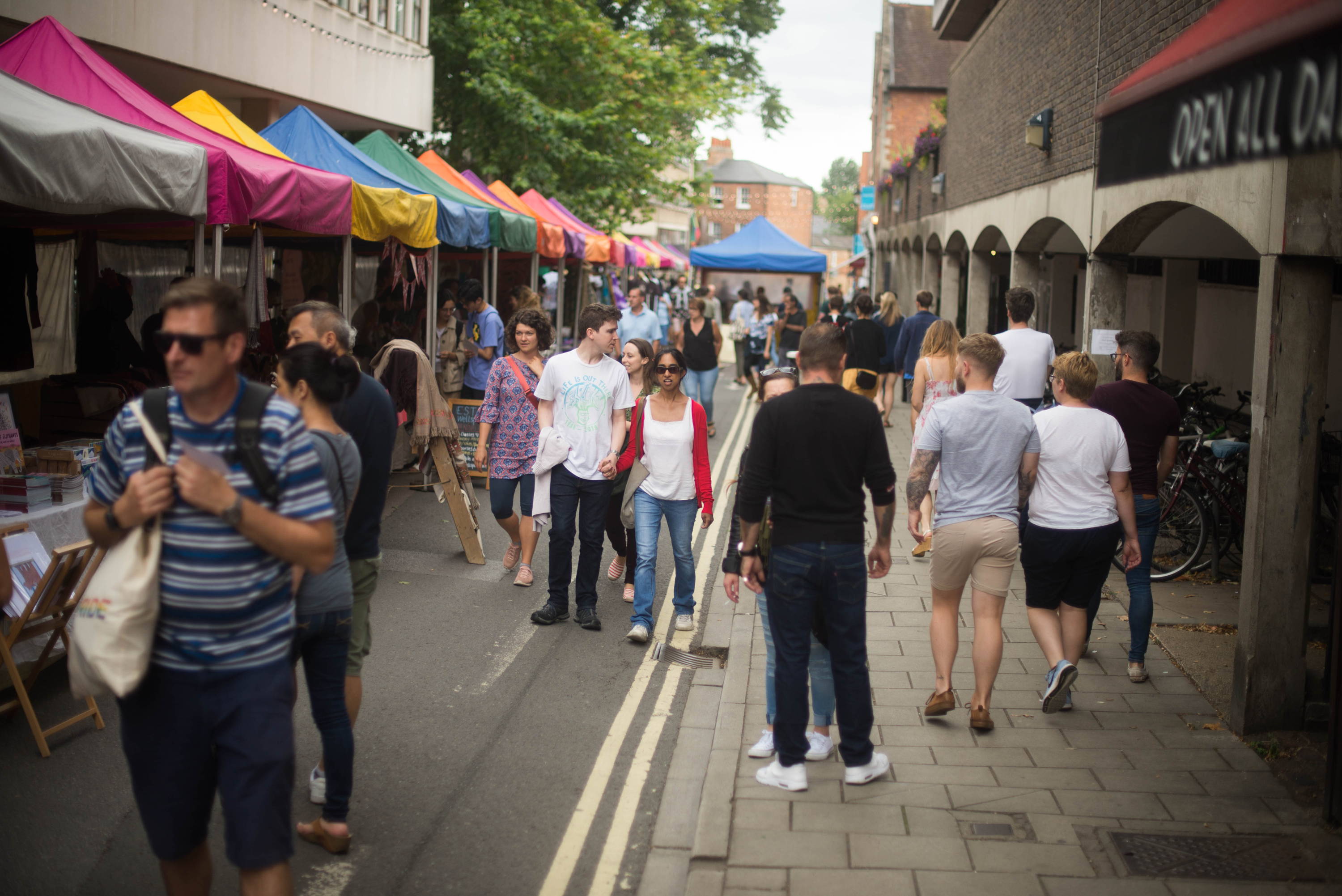 Hundreds of visitors enjoy the stalls of Julyfest.
---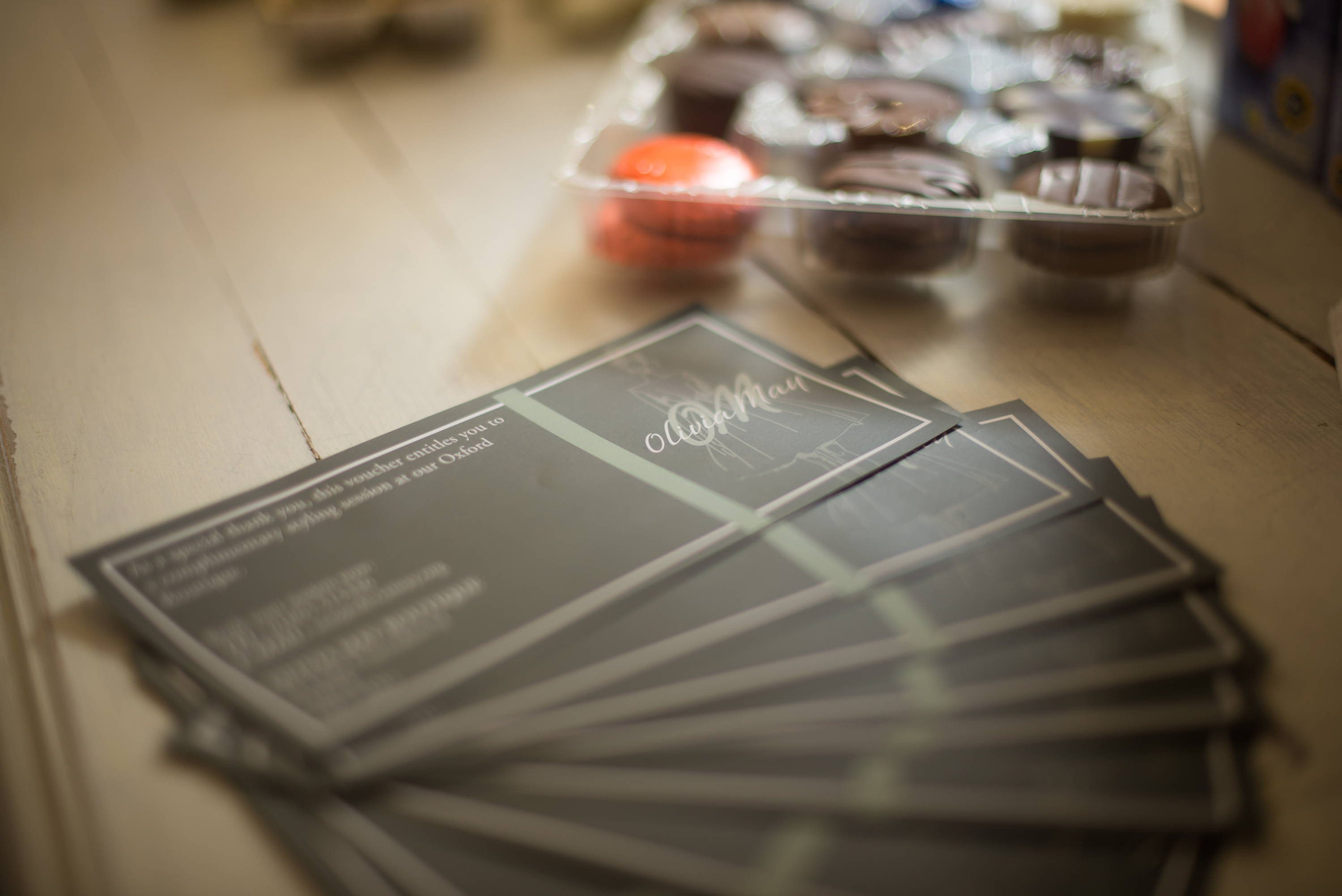 Visitors could explore the experience of Olivia May.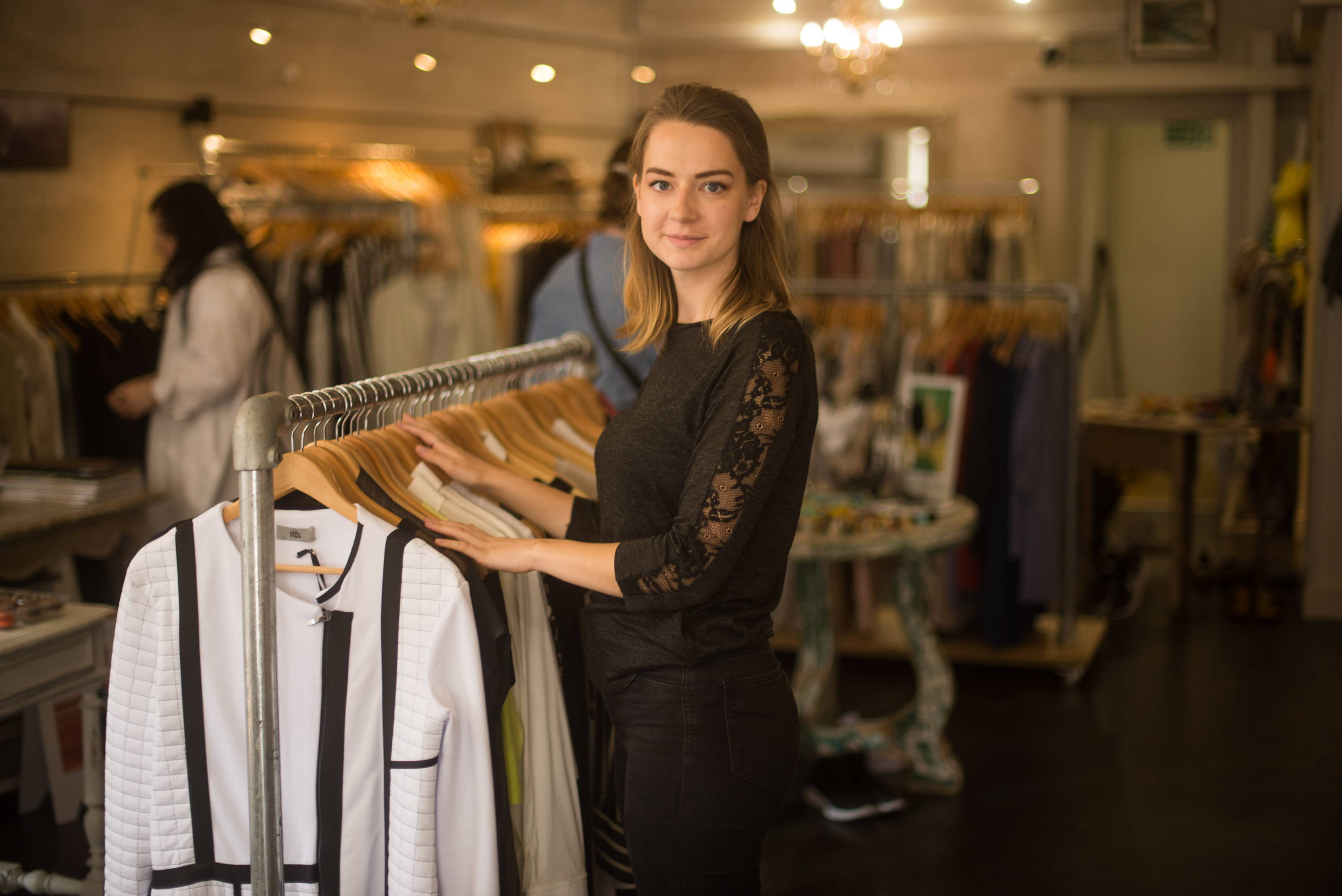 Hannah, our Oxford stylist ready to greet faces old and new.
---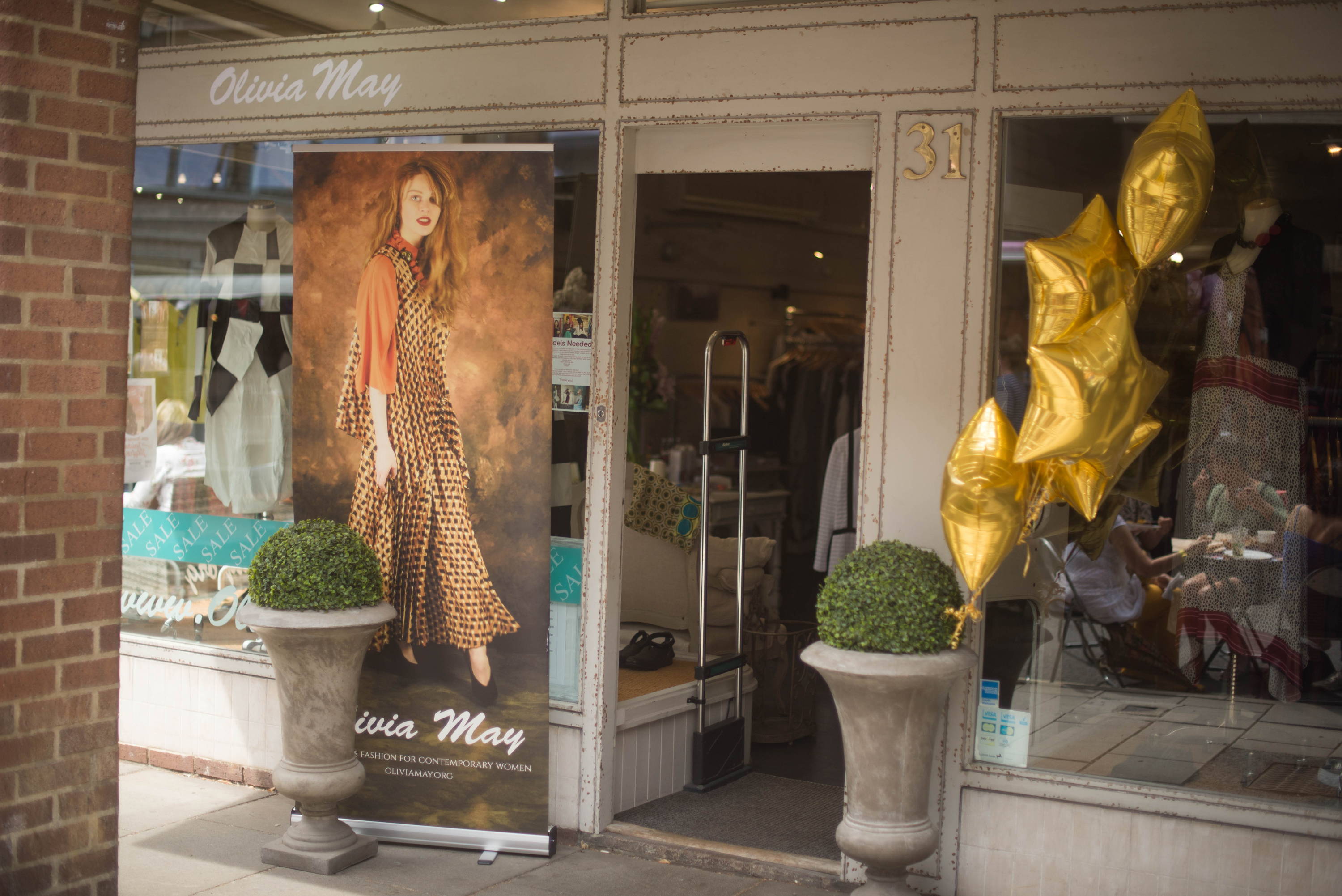 31 Little Clarendon Street, Jericho - showcasing the Summer season's 'Best of SALE' and New Season collections.
---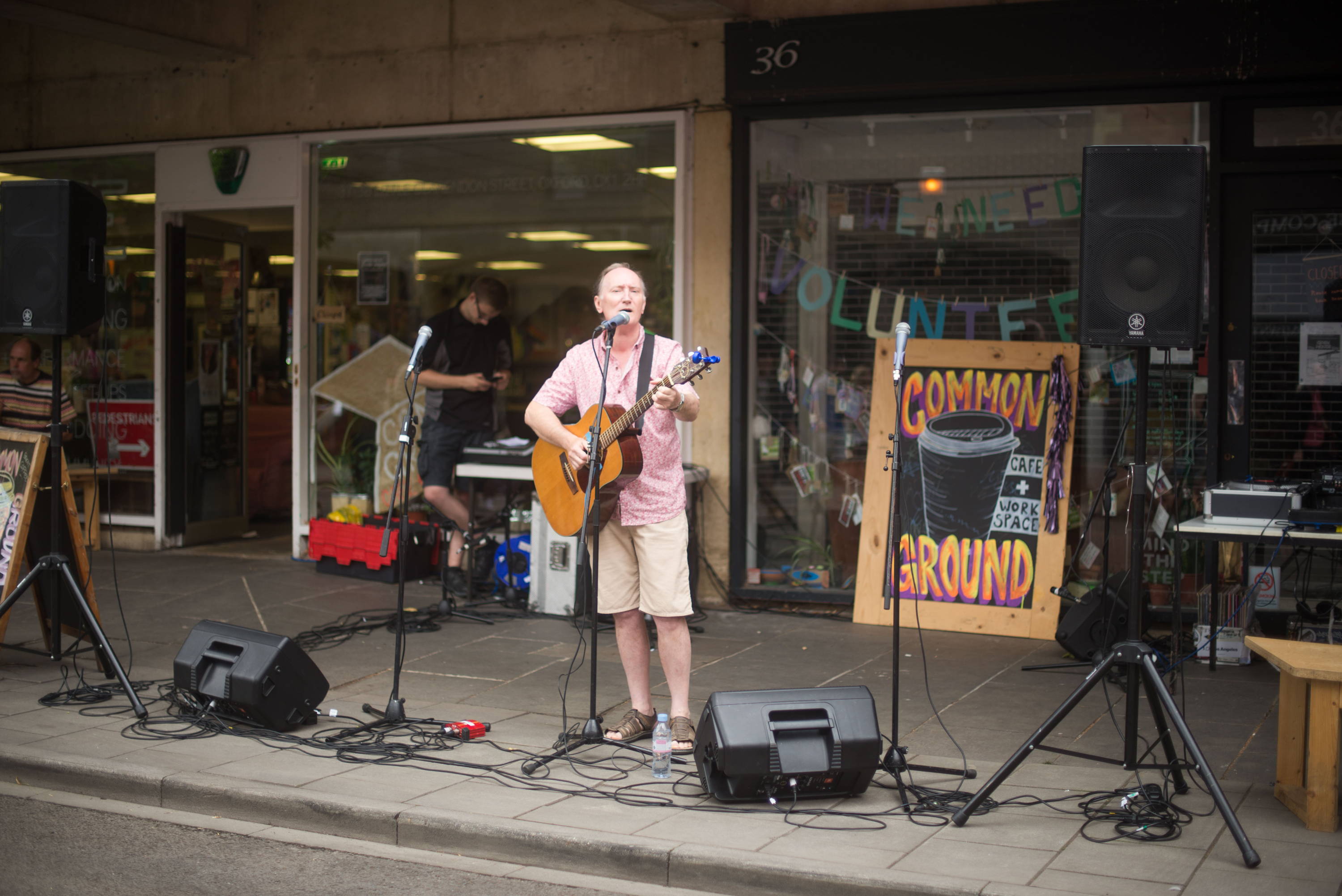 Music kept visitors entertained on the streets until 10pm.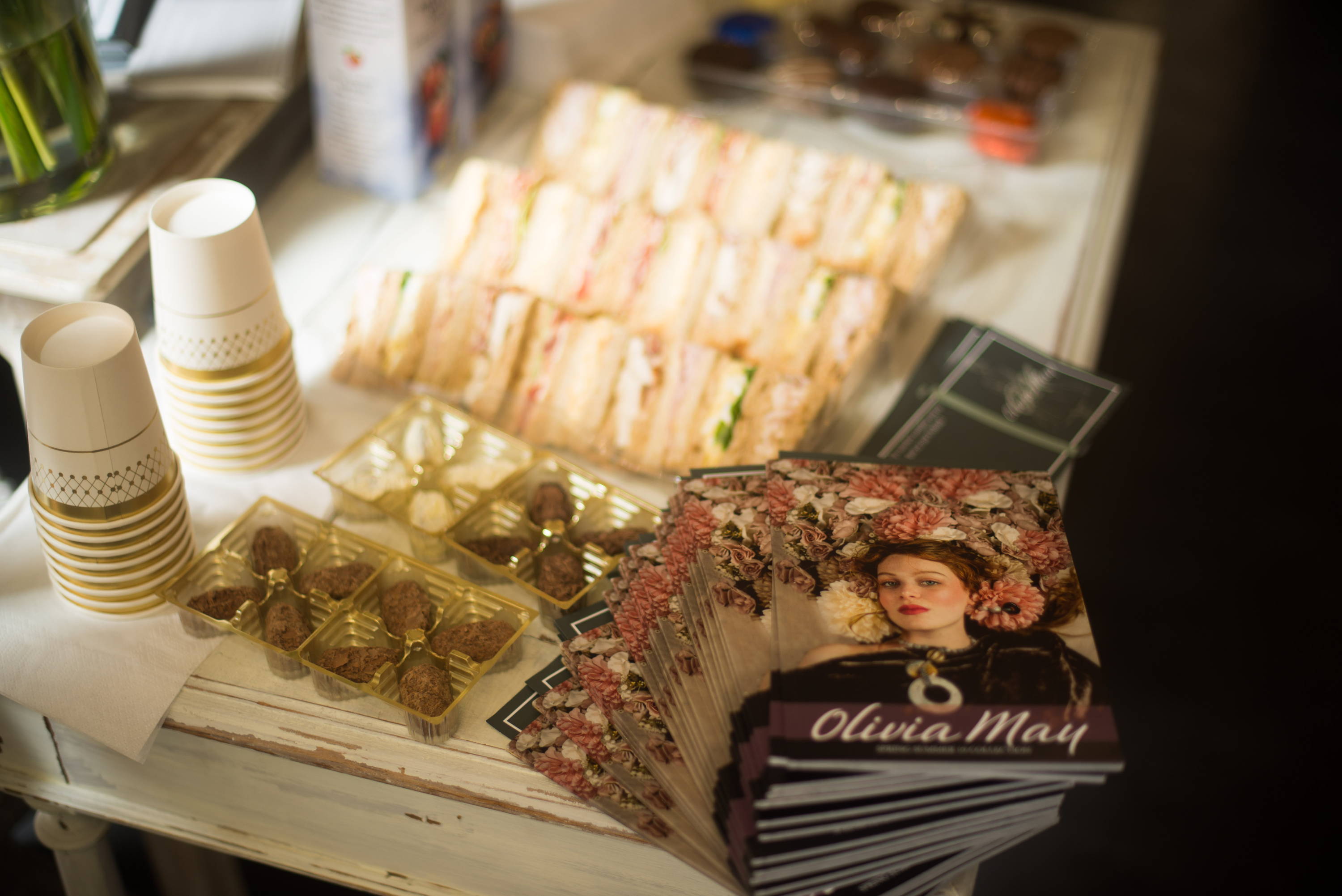 A tasty spread of refreshments and seasonal Lookbooks to enjoy.
---

'Top 101 Places To Live in Britain' as voted by the Sunday Times  

---
Jericho is the bohemian neighbourhood just outside central Oxford lined with redbrick and pastel-coloured Victorian houses and home to Oxford University buildings, relaxed wine bars and art shops which attracts both students, locals and visitors to the city.
Thanks to the street's long list of fashionable hip cocktail bars, an arthouse cinema and global eateries it's easy to see why this once well-known student arena has been voted as one of the 'Top 101 Place To Live In Britain' by The Sunday Times which offers a suburban laid-back vibe.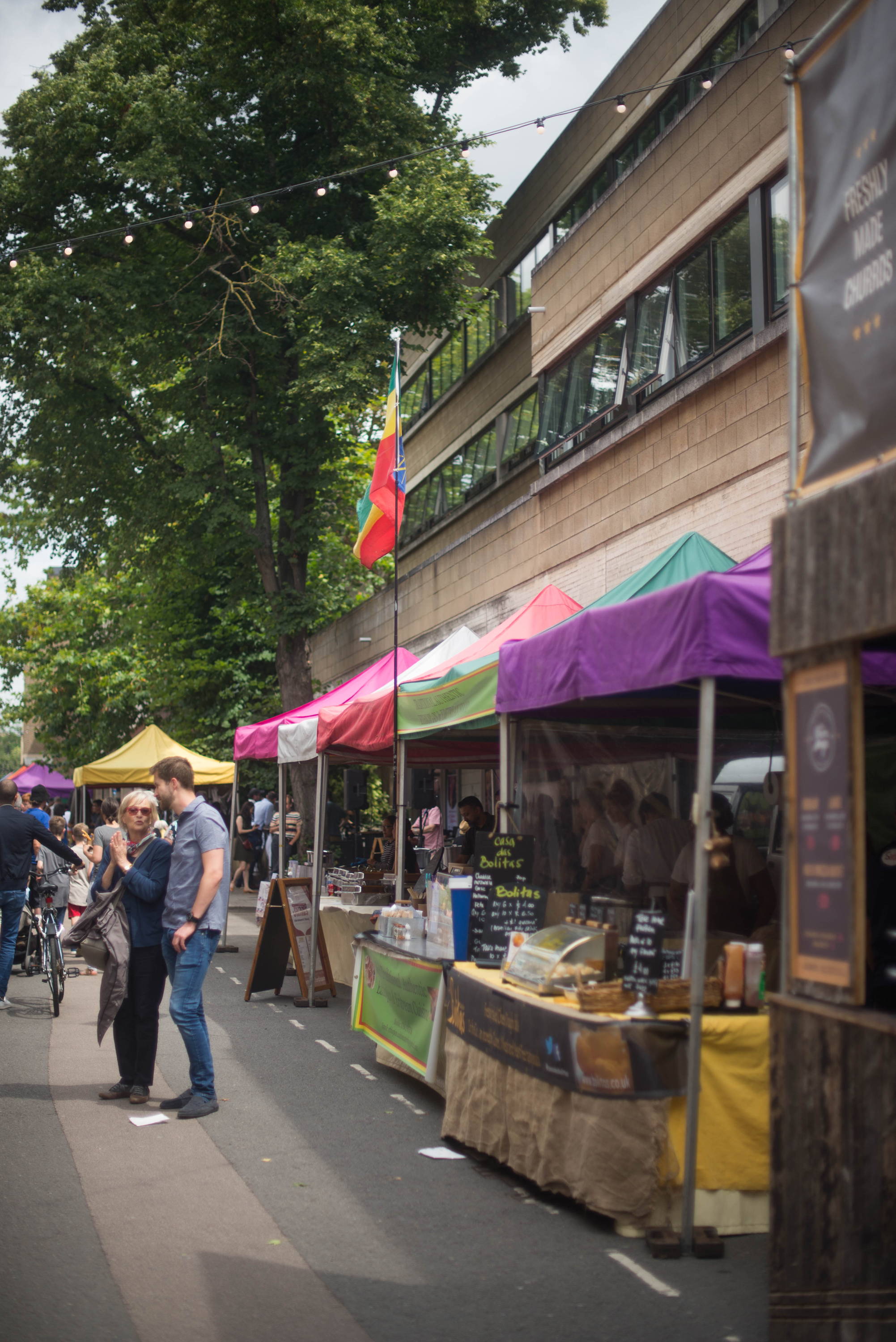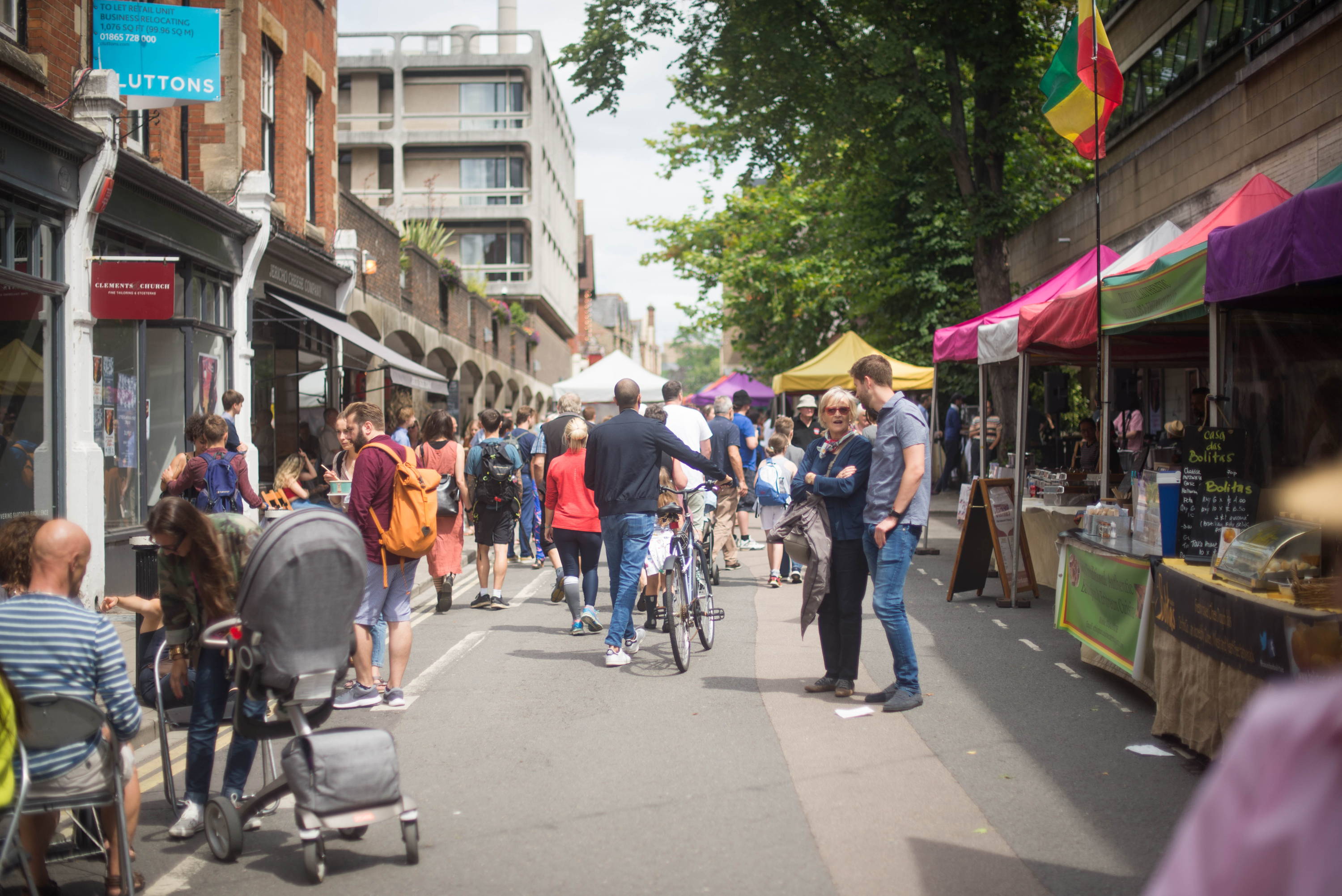 Oxford Boutique - Come Visit Us
---
Our Summer SALE is now on and new AW19 season pieces are arriving!
Shop our international designer collections including Rundholz, Xenia Design, Mama B and Ewa I Walla to name a few.
Our expert team are always on hand to offer styling tips and advice.