Jewel Purpose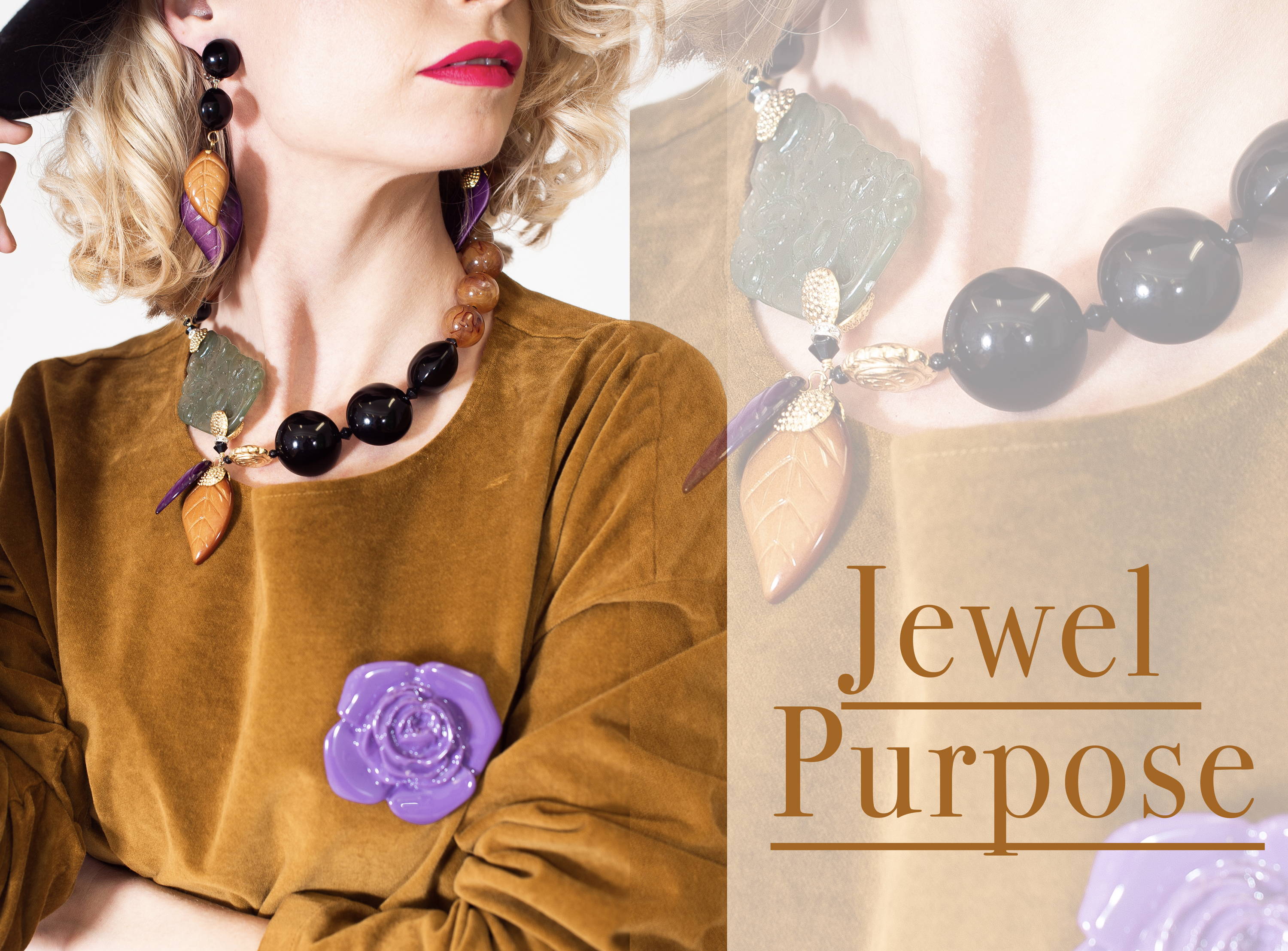 ---
Discover the ultimate outfit finisher with Angela Caputi's latest jewellery collection. These pieces feature jewel tones and fine details, that instantly turn your look into a striking masterpiece. Explore our latest editorial showcasing the jewellery you need to know about!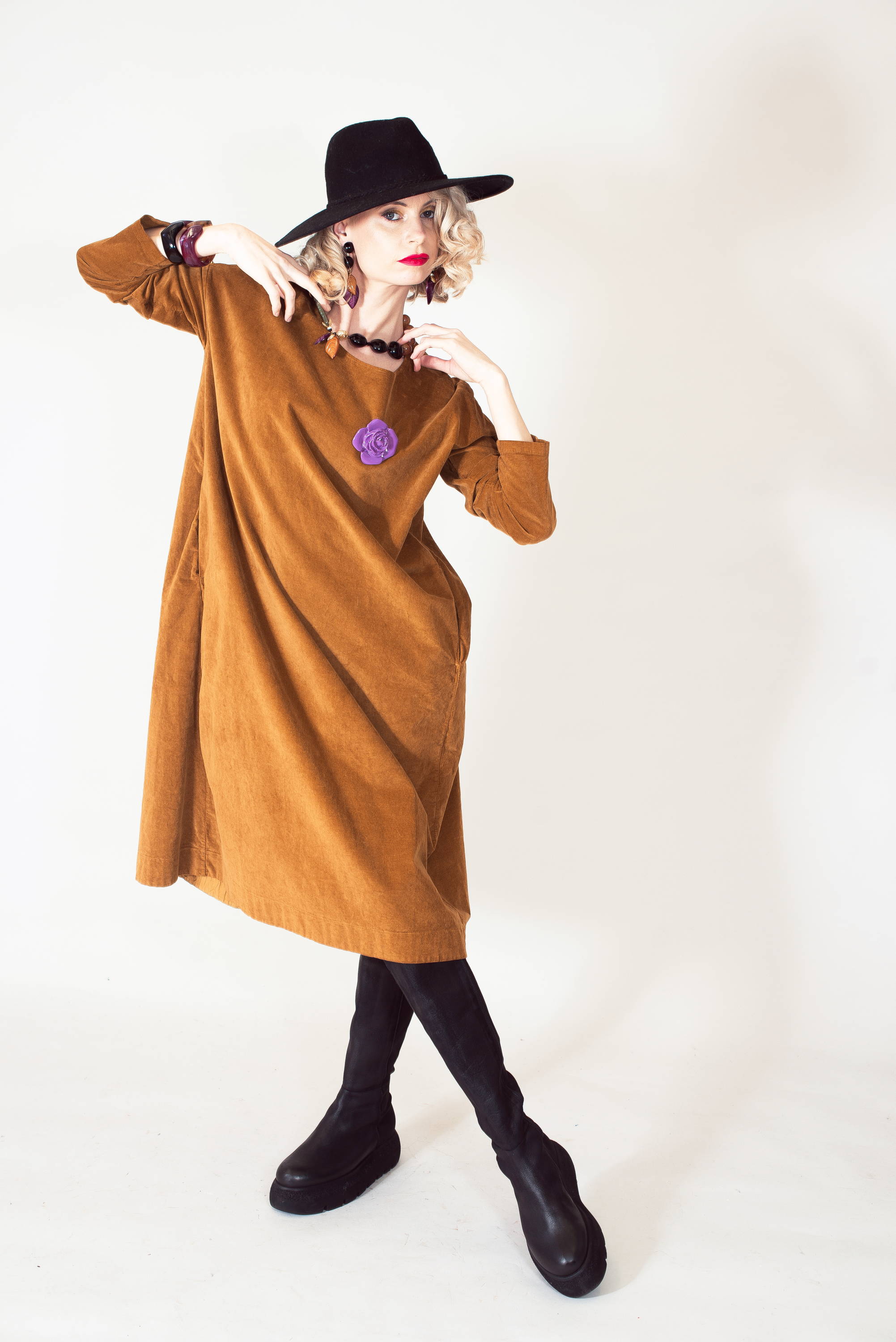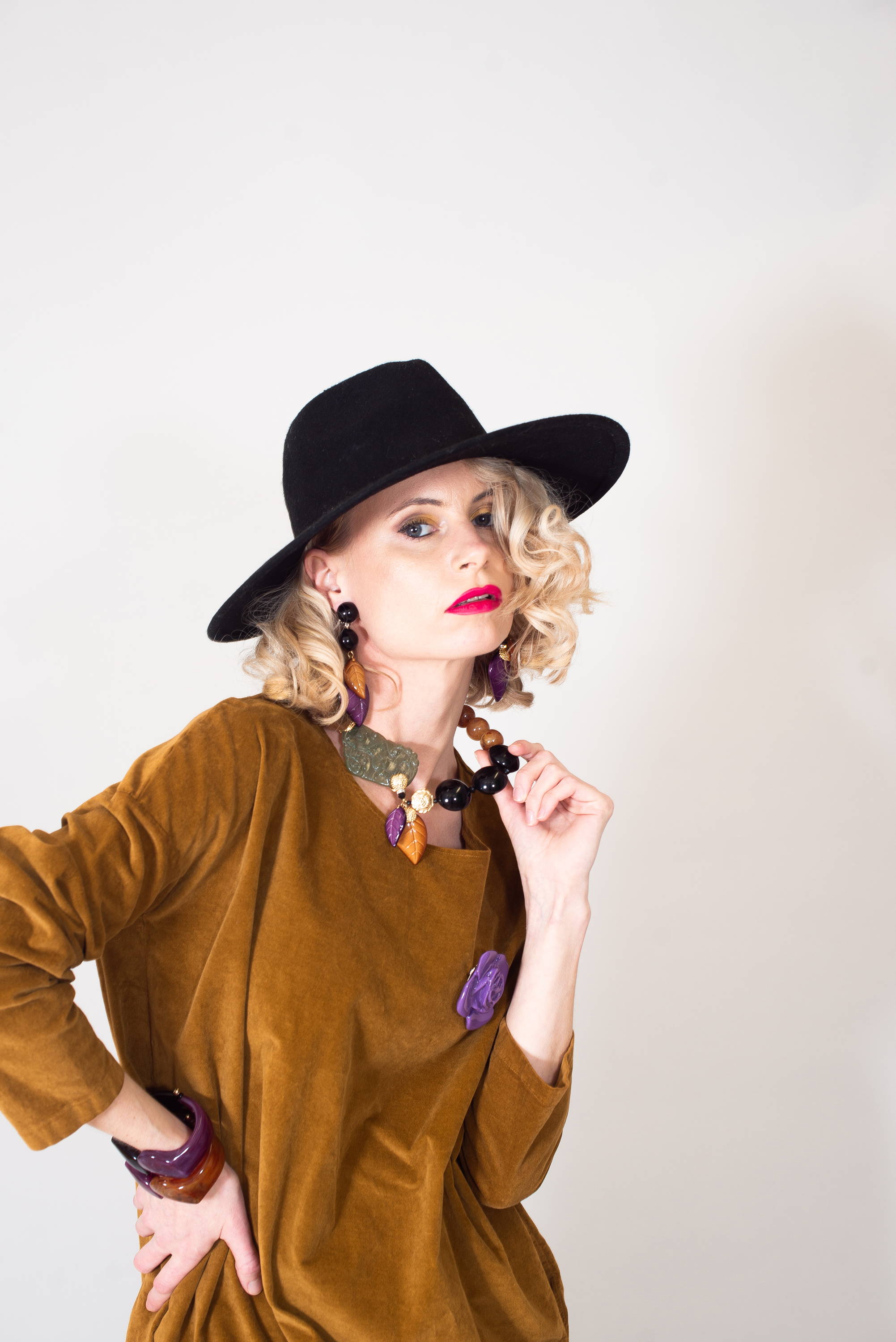 ---
Explore the world-renowned unique creations of Angela Caputi - the Florence born jewellery maker. Displayed in museums across New York and Florence, Angela Caputi's jewellery has caught the attention of haute couture stylists. Created with evolution, creativity and geometrical smooth lines, the marvellous use of colour will add femininity to an outfit.
If you see anything that takes your fancy or have a price enquiry, then call on 01865 515336 and we will be at your service.
---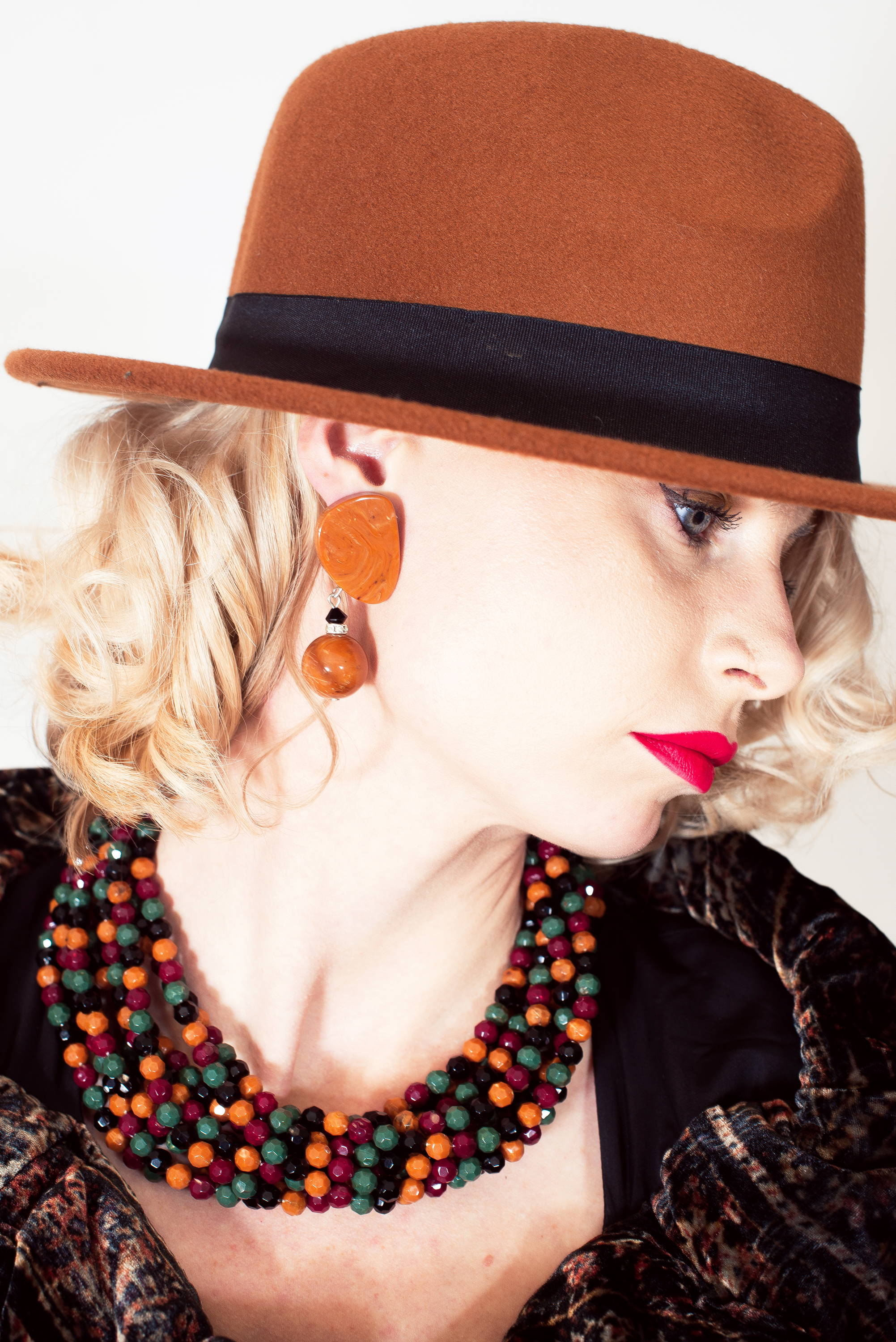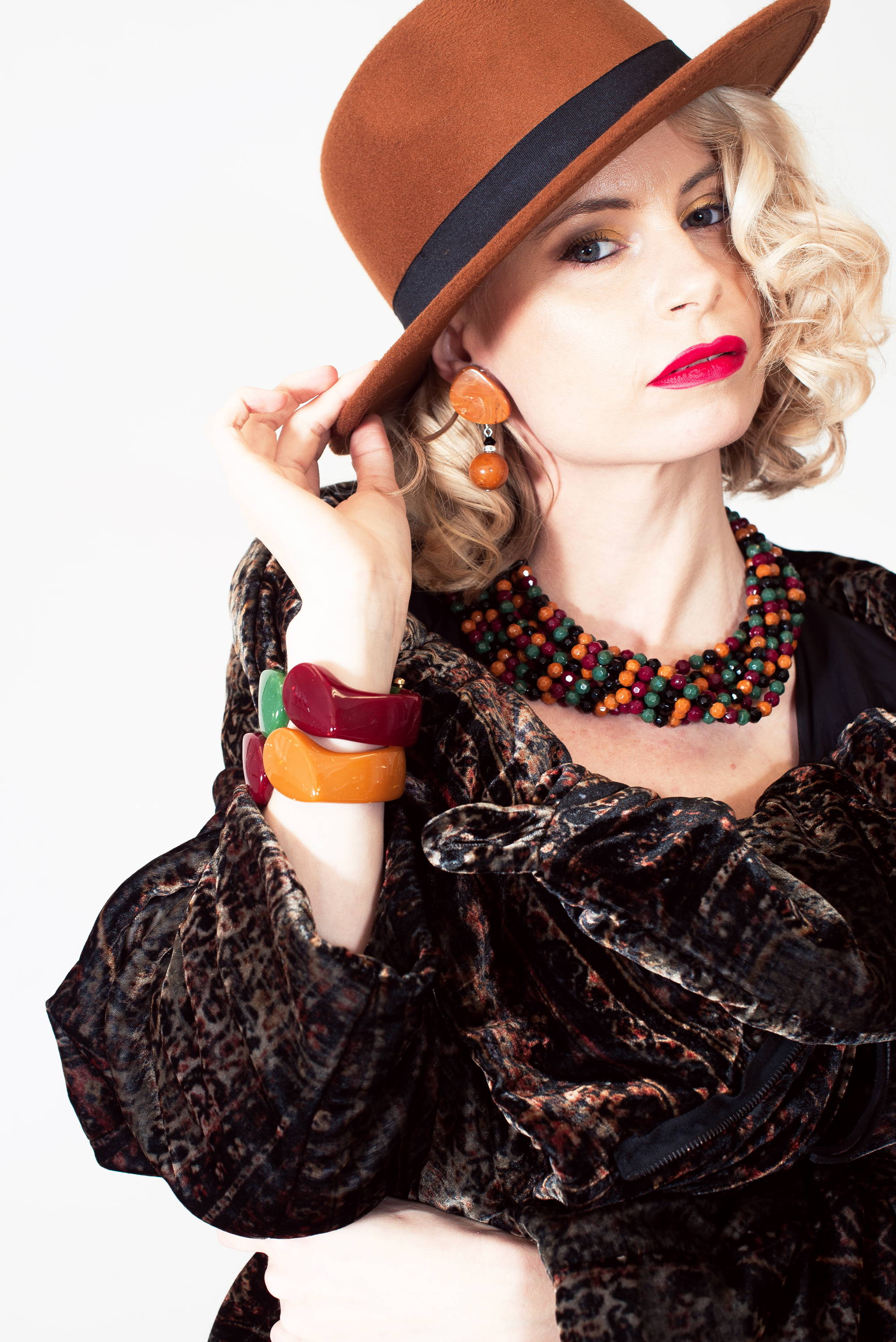 ---
Explore unique, Italian earrings, necklaces and bracelets,
sure to add character to any outfit...
---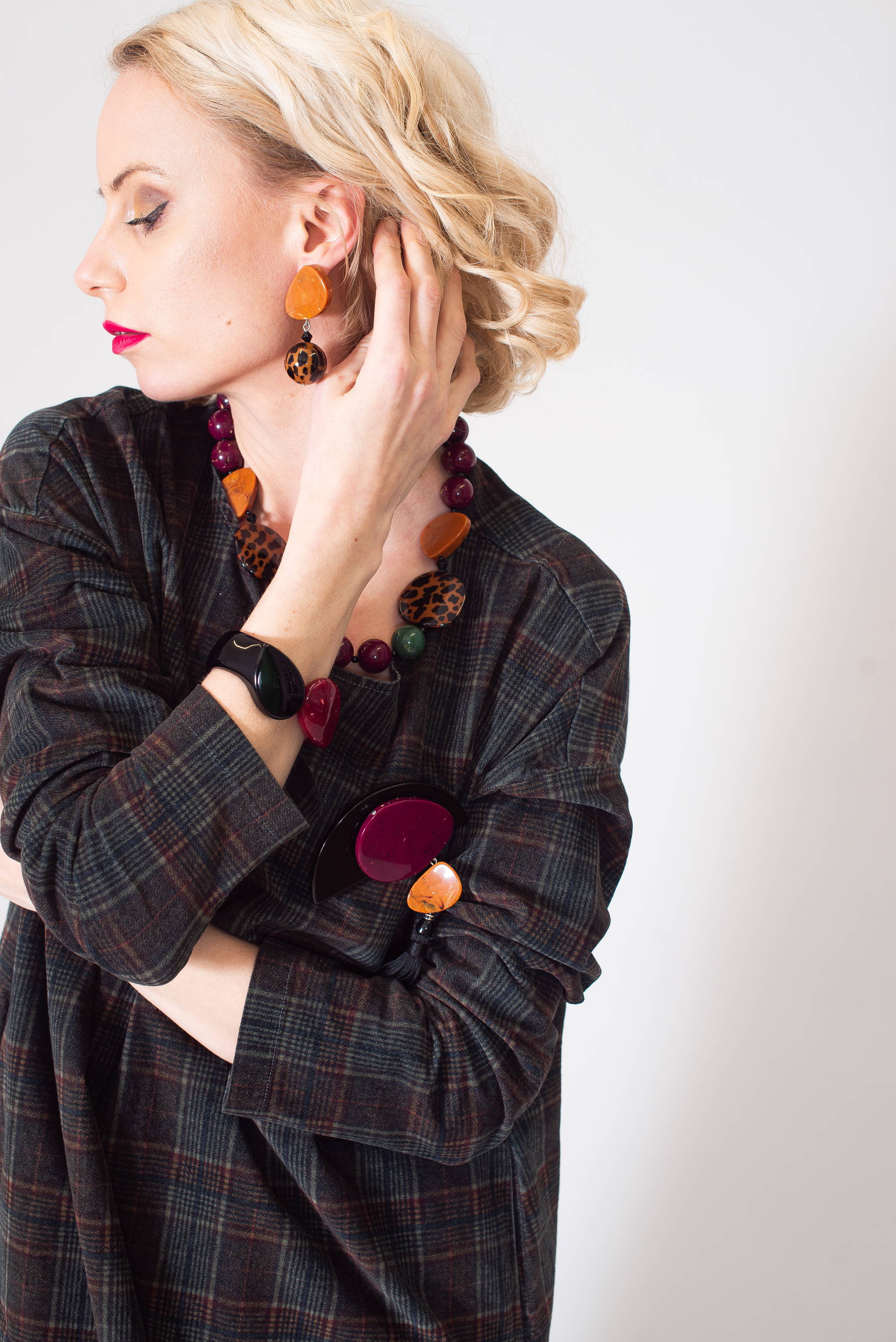 ---
Every Piece of Jewellery Tells a Story
---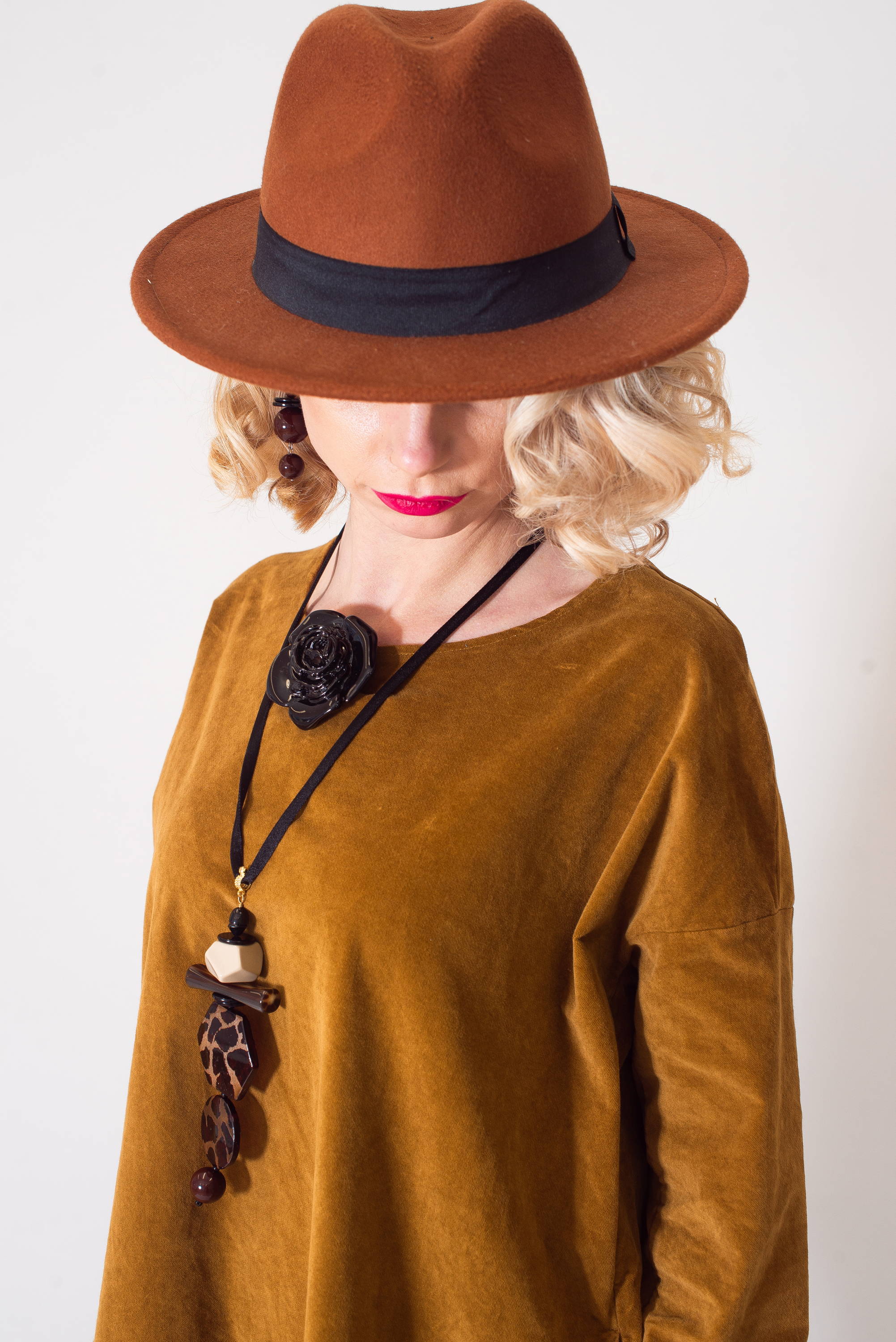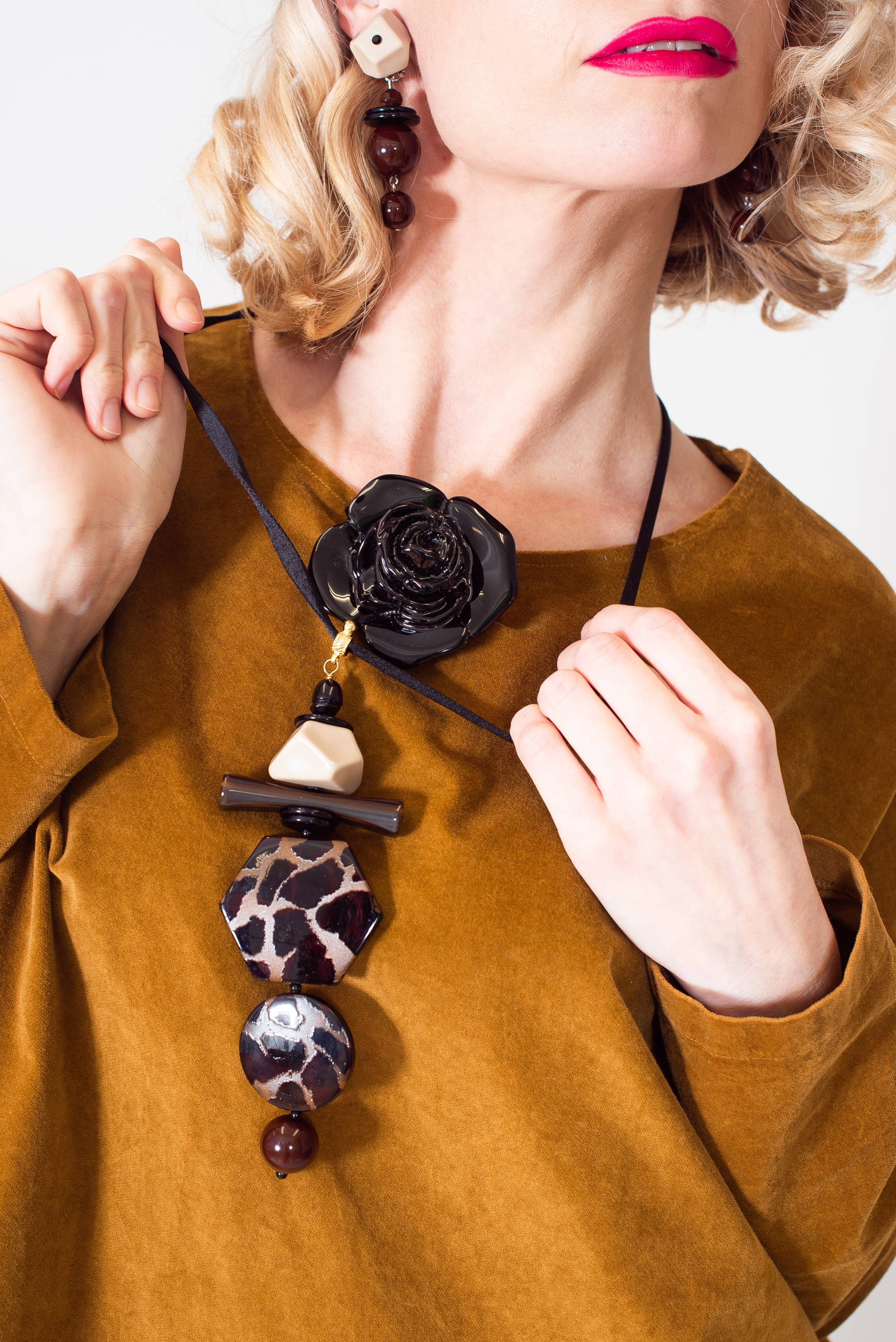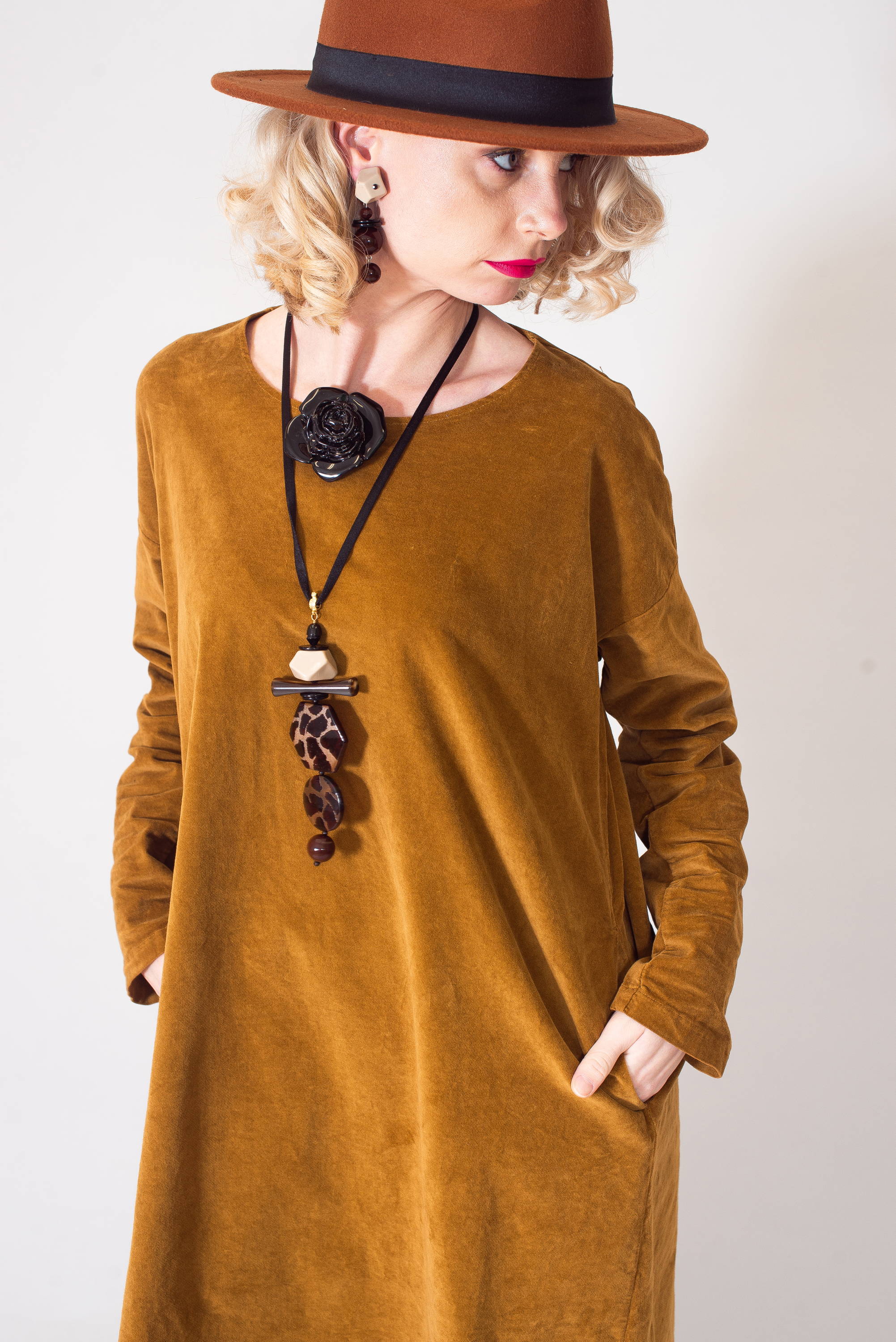 ---
You're Never Fully Dressed Without Jewellery
---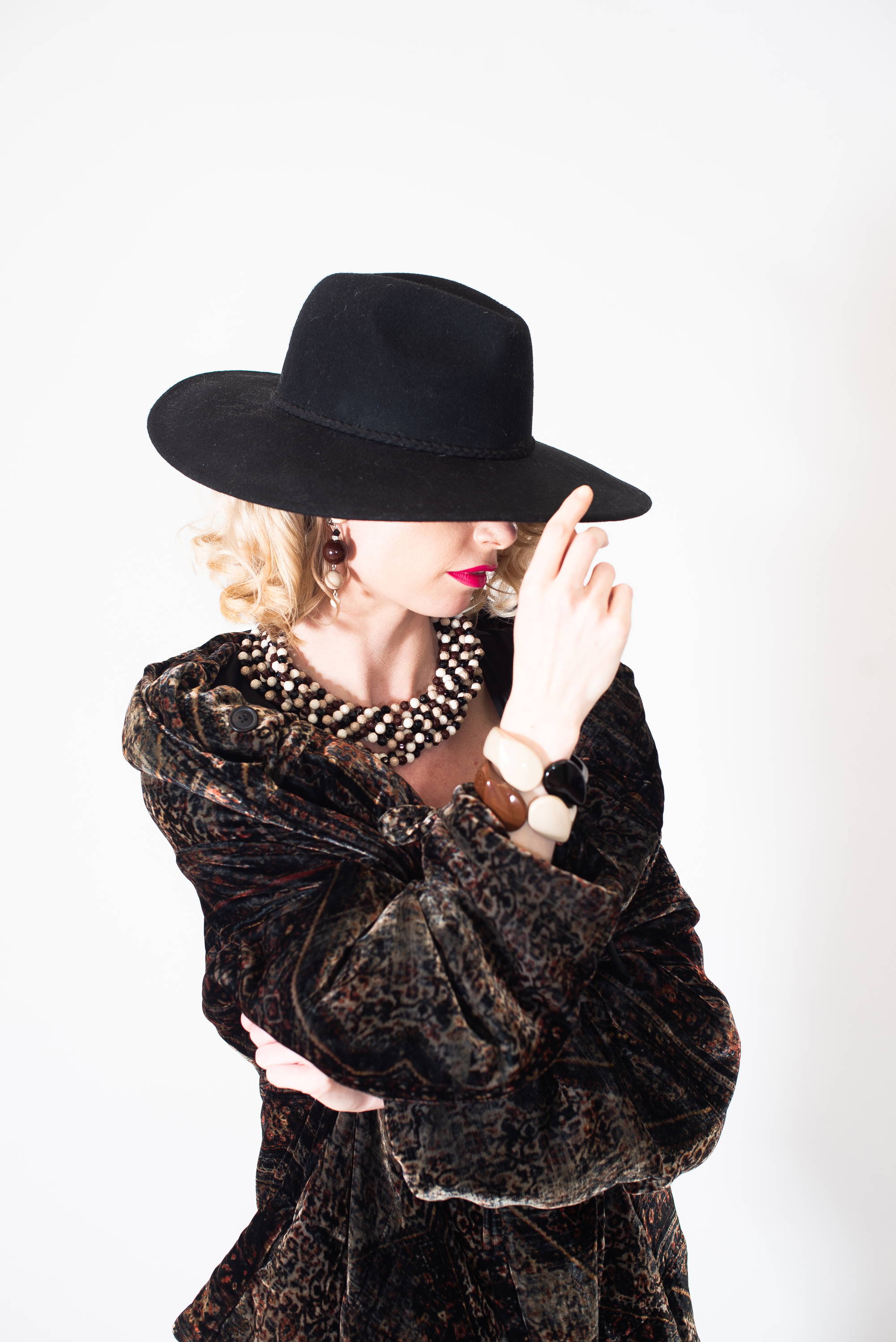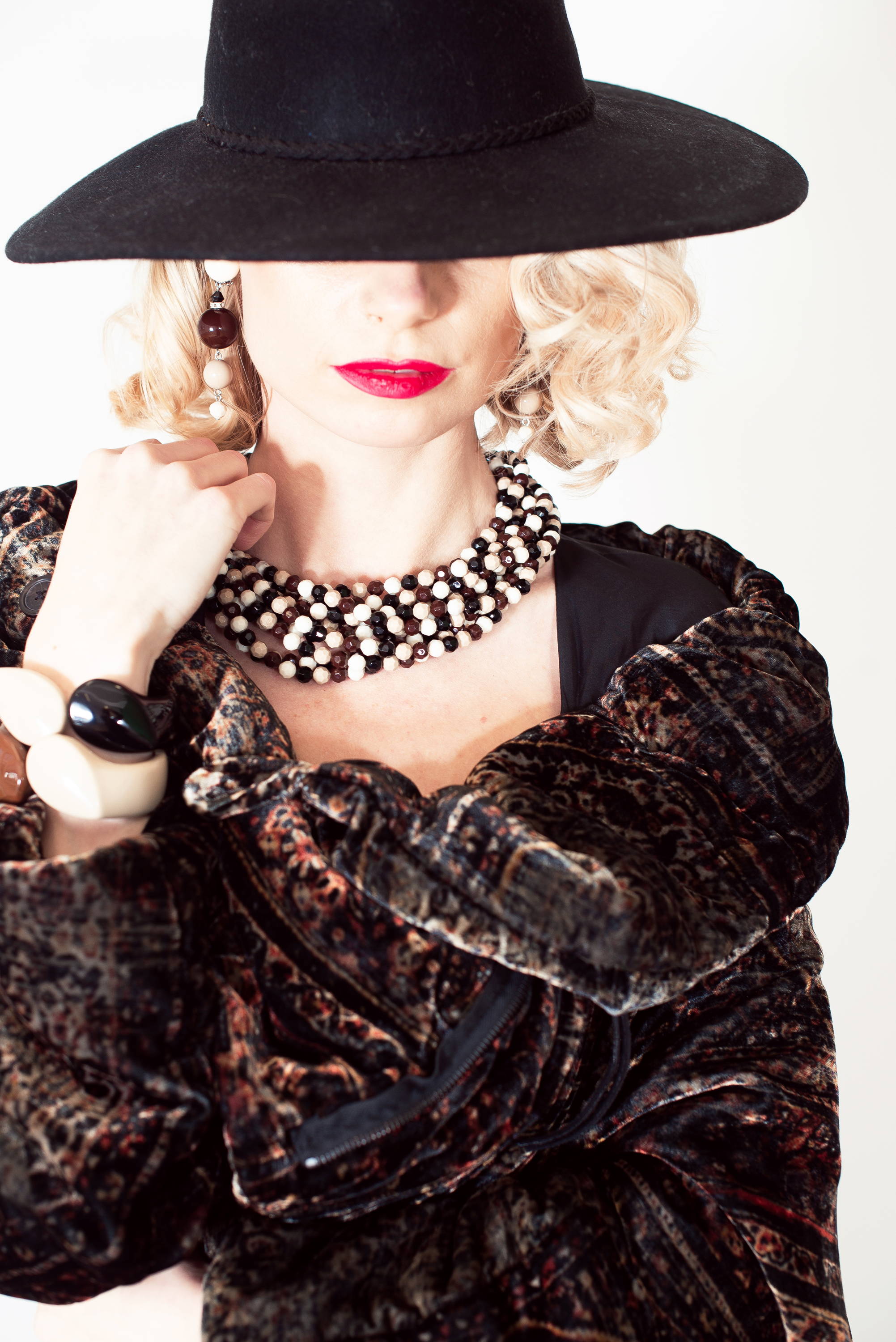 ---
Watch The Outfits In Action

Visit our YouTube channel to see more...

---