In The Forest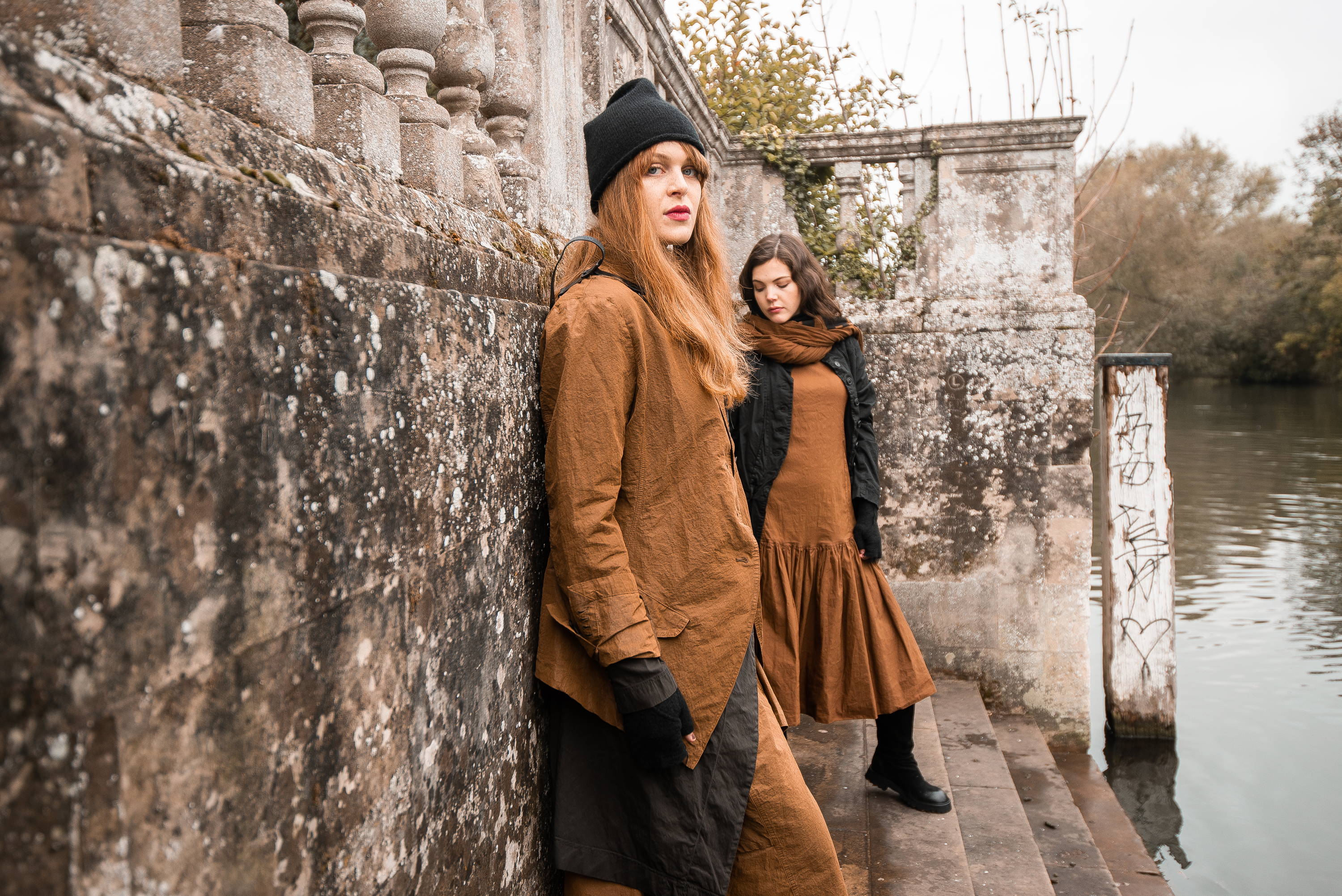 Being knee deep in Autumn, we can really appreciate the amazing transition of the natural world as it sheds its luscious greens for deep browns, bronzes, reds and orange. In the same way, we have fallen in love with the Tonal and seasonal shades created by Rundholz Dip this season. The perfect colour palette of Maples, Clays, Moss and Pine conjures up the warmth, depth of colour and richness of autumnal tones.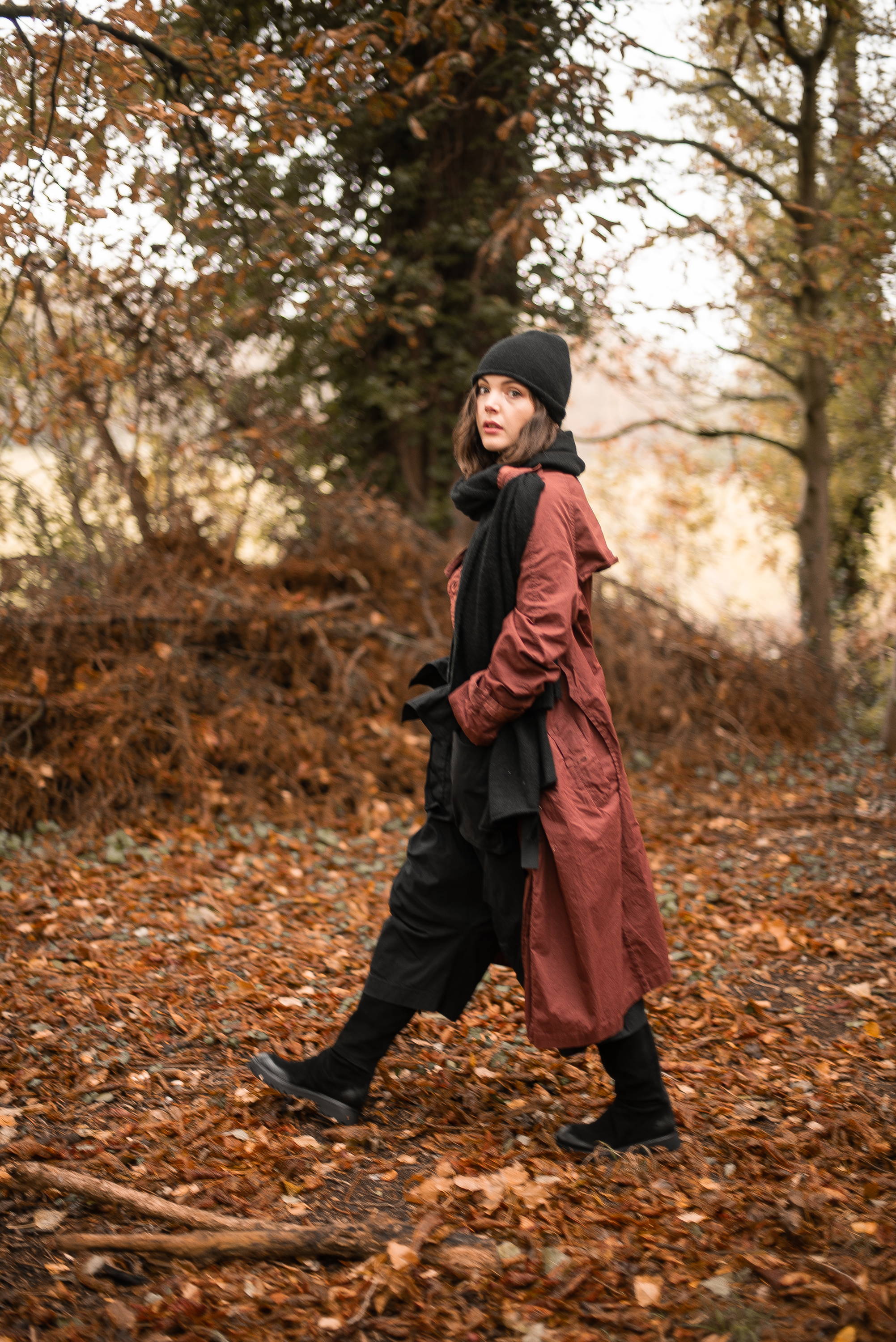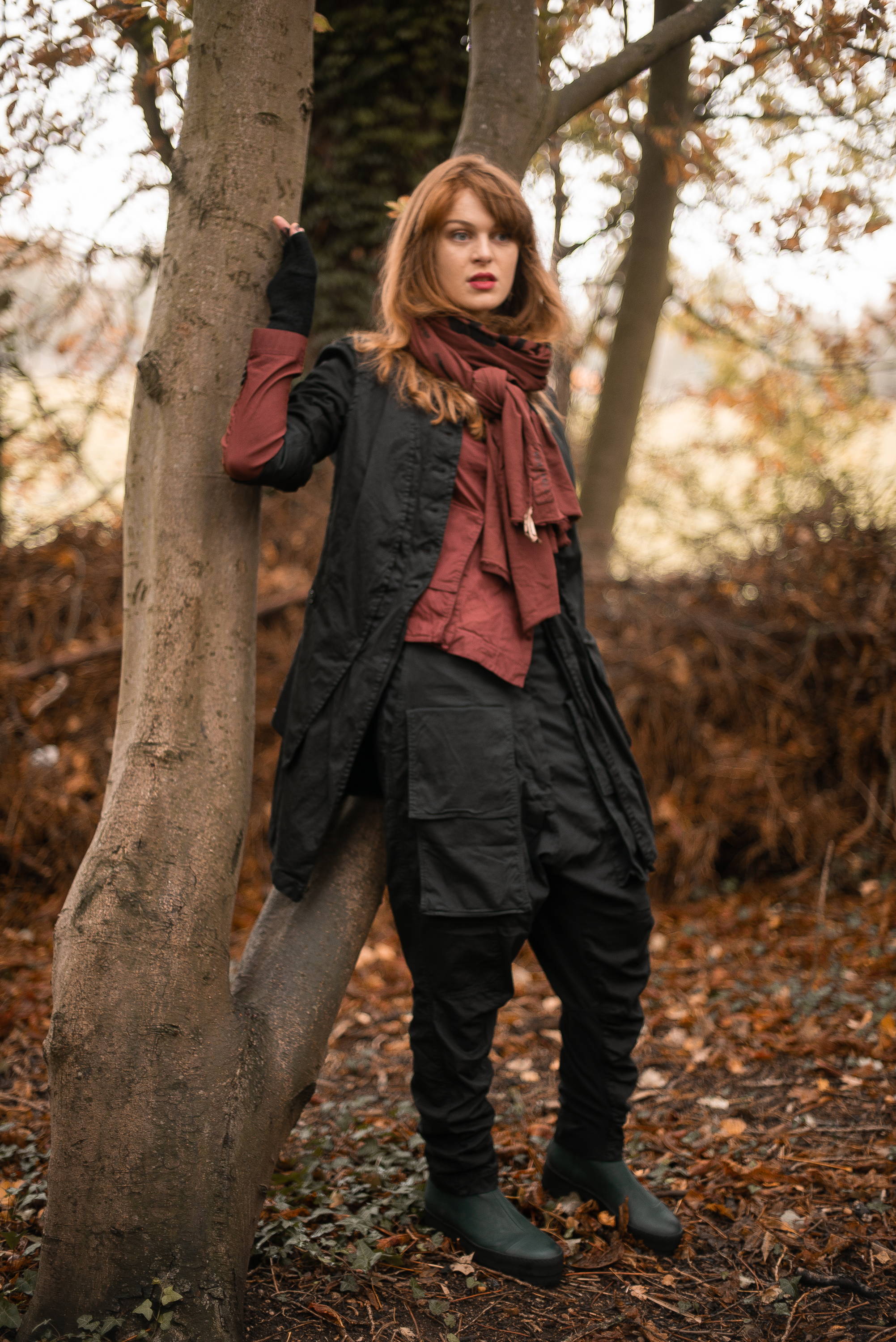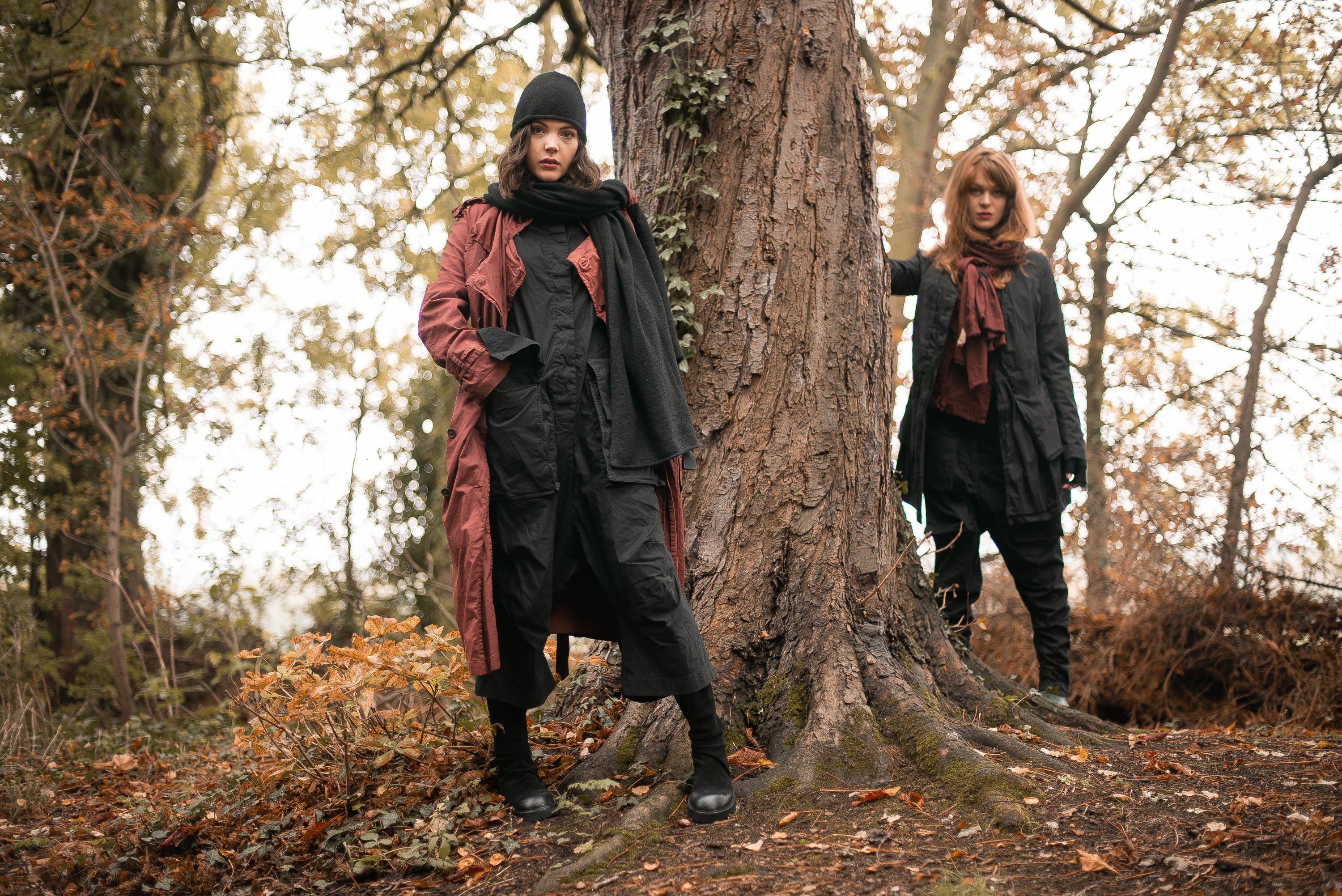 'Fallen in love with autumnal tones'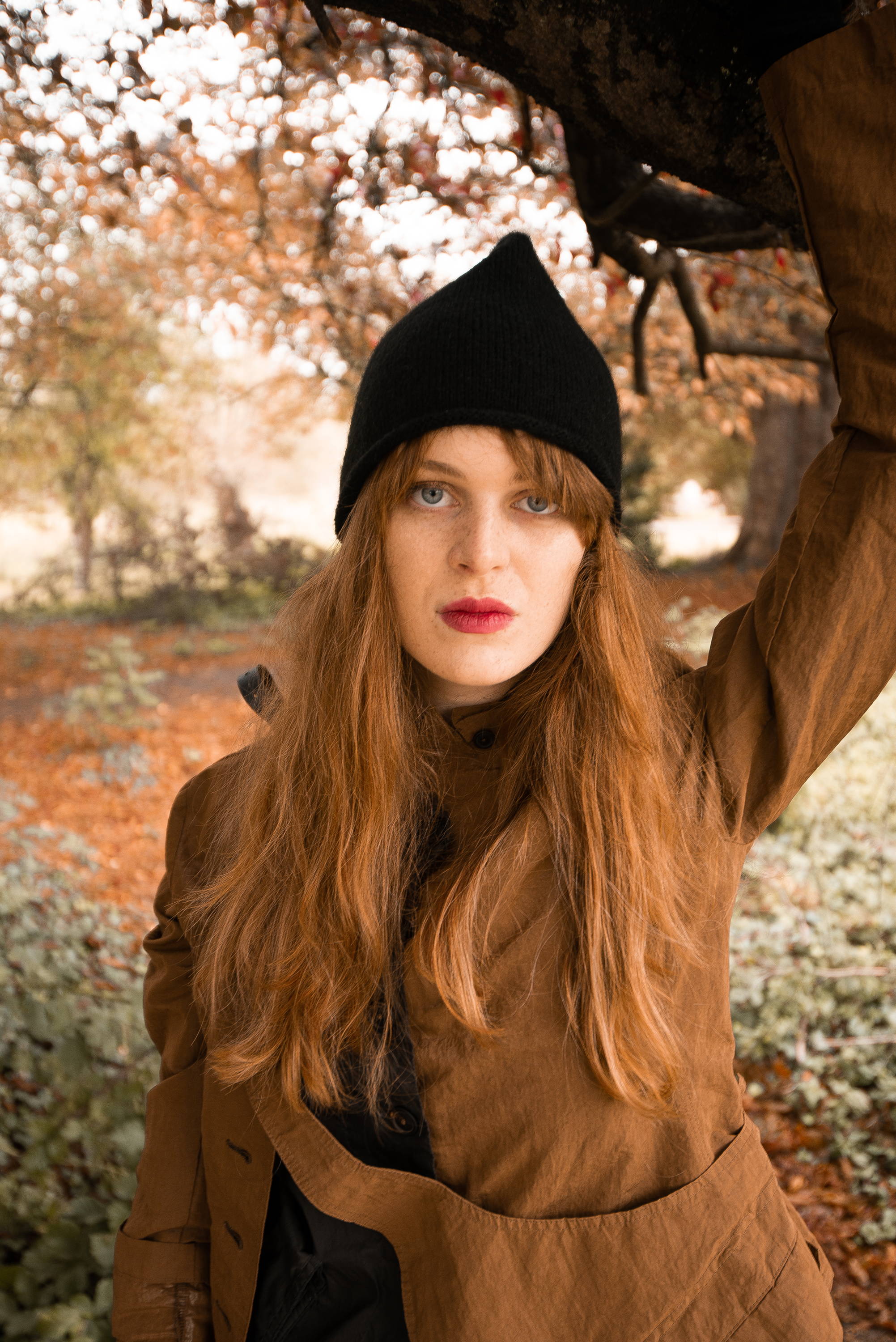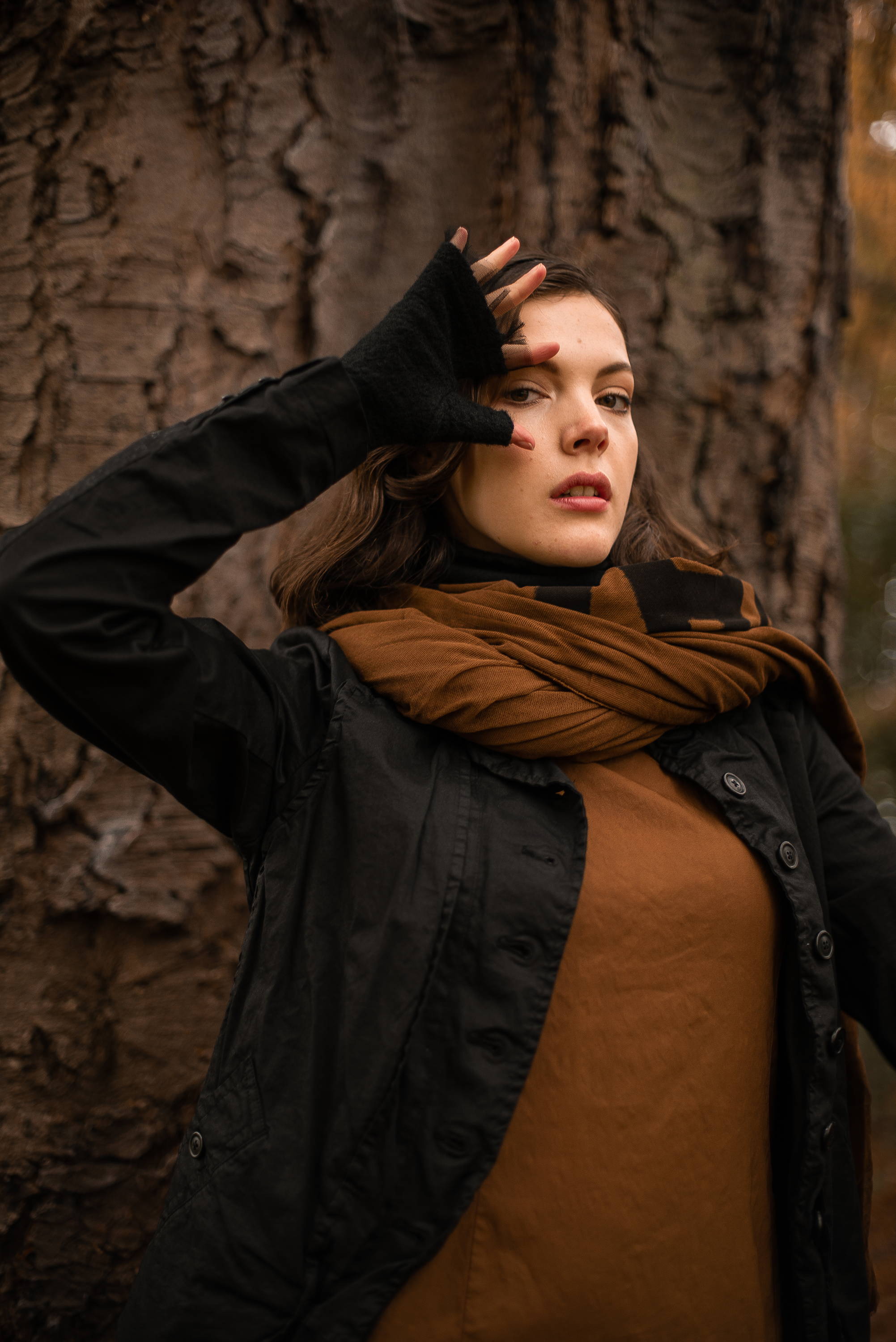 The Dip label offer design and fabrics that can only be described as inspired, with wonderful over-dyed fabrics and stunning prints. With the avant-garde silhouettes mixed with rich seasonal tones, delve into their pieces for an artistic approach to dressing.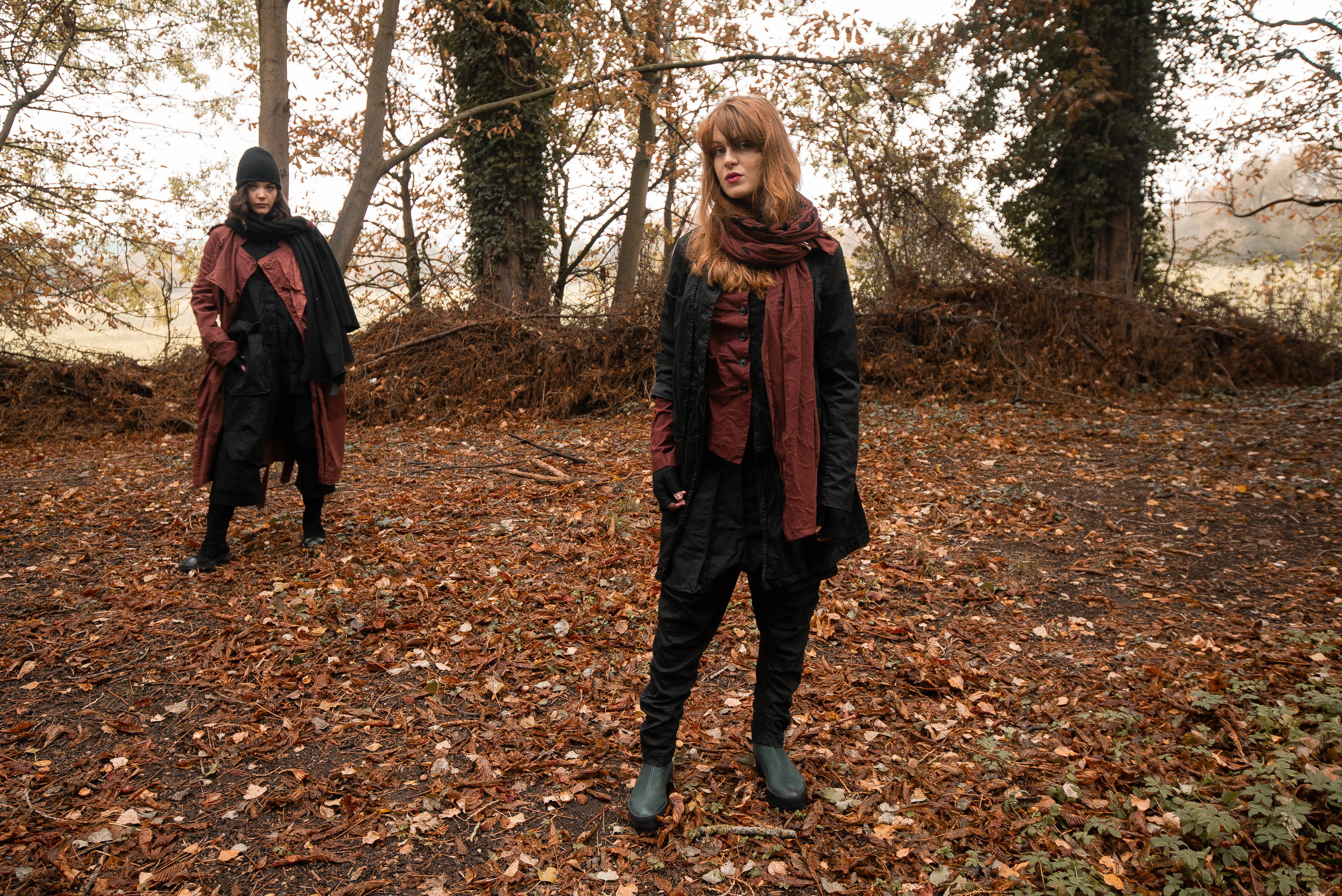 Rundholz Dip's AW20 colour palette encapsulates beautiful autumnal tones of Maple, Clay and Moss.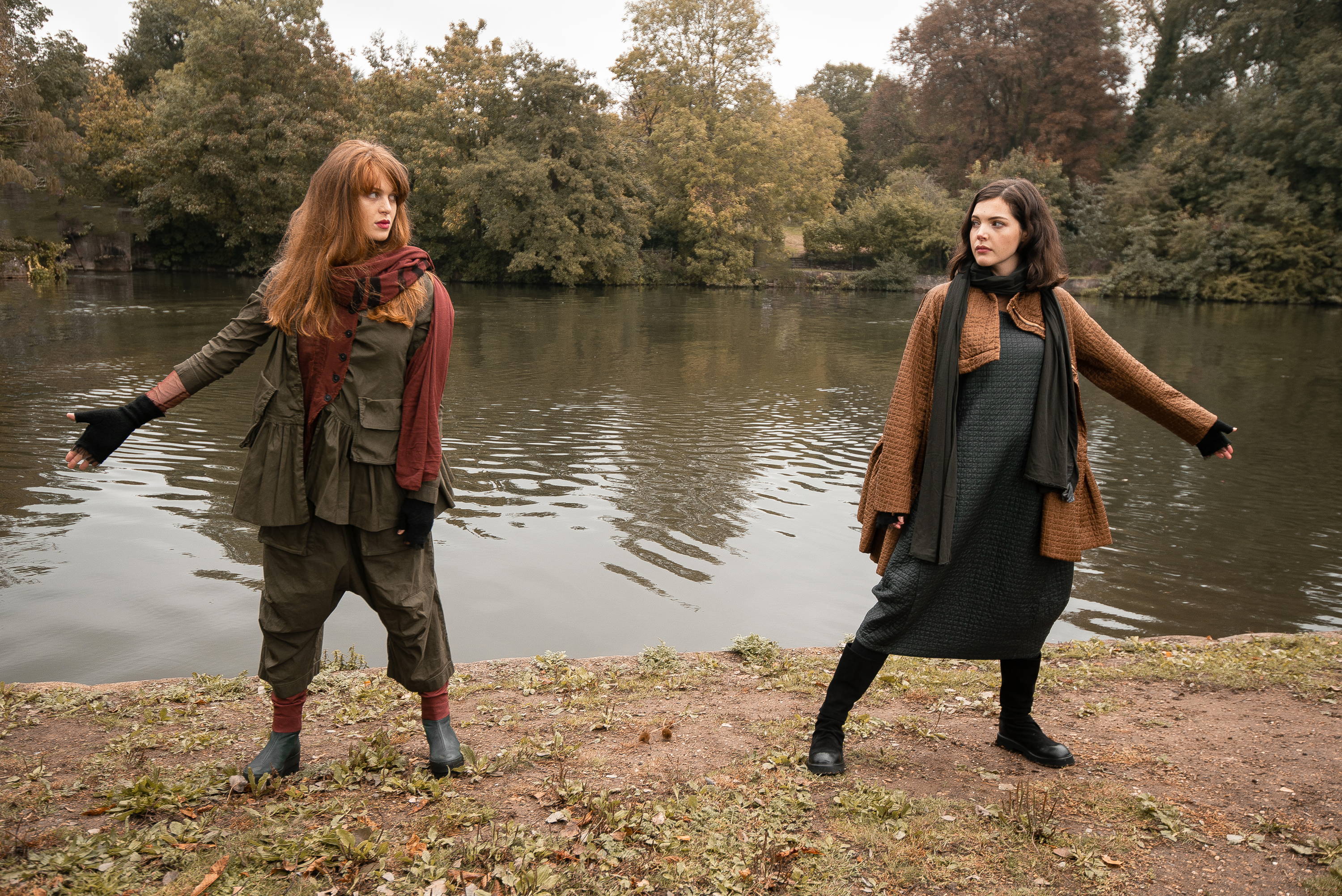 Layer Rundholz Dip's contrasting tones to build a strong stand out look.
'Leaving are falling, Autumn is calling'