Autumn Botanicals

As we welcome September, we also usher in a sartorial period that can be confusing. As we're still dressing for warm weather, how do we make smart, stylish choices that round out our future fall wardrobes to perfection? Well, we have the answer to that with our latest editorial 'Autumn Botanicals'.
We have included season-less staples that will take you
r summer looks right through into fall, and by simply adding layers, this will prepare you for the usual unpredictable weather.
Get wardrobe ready and be ahead of the game this coming season!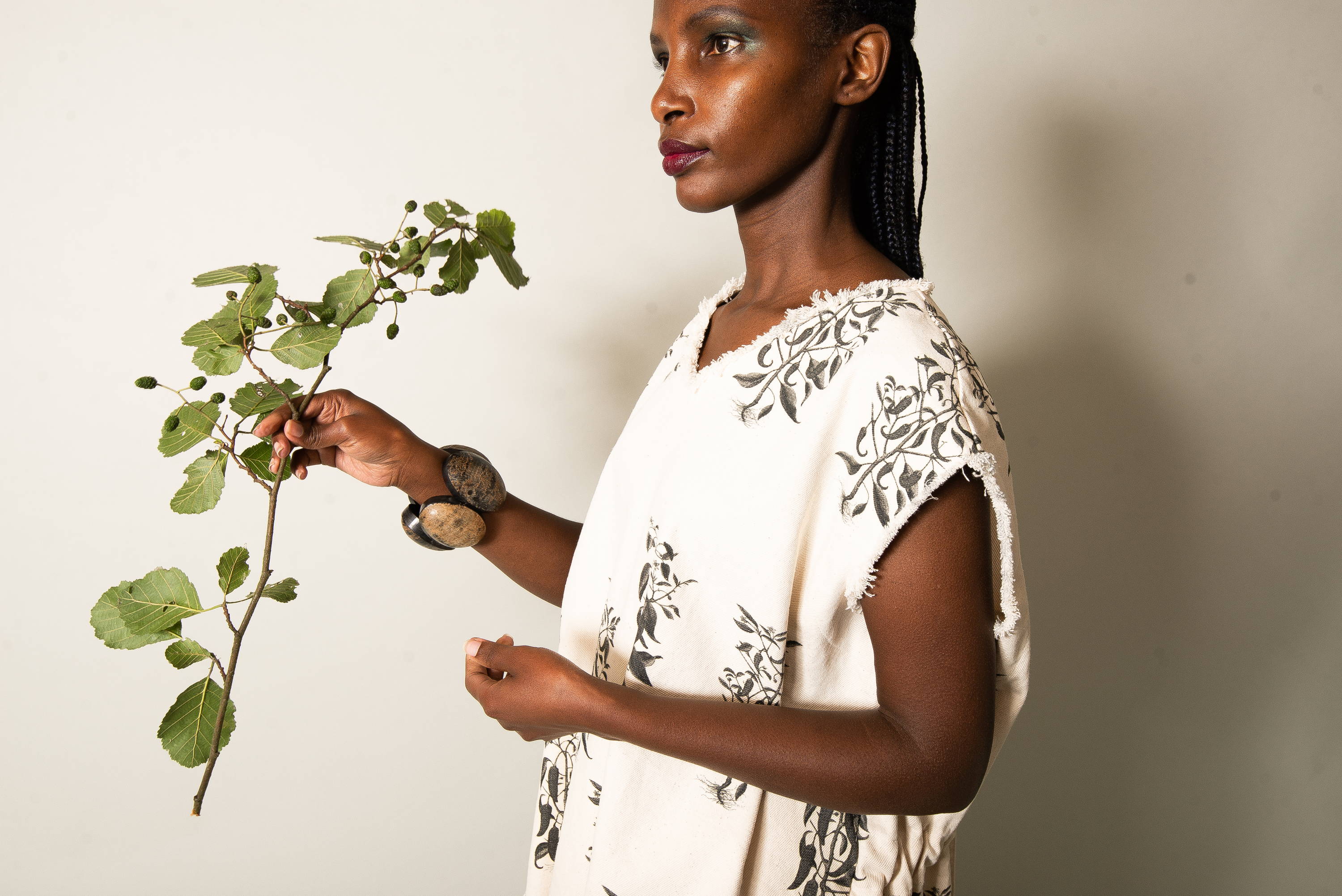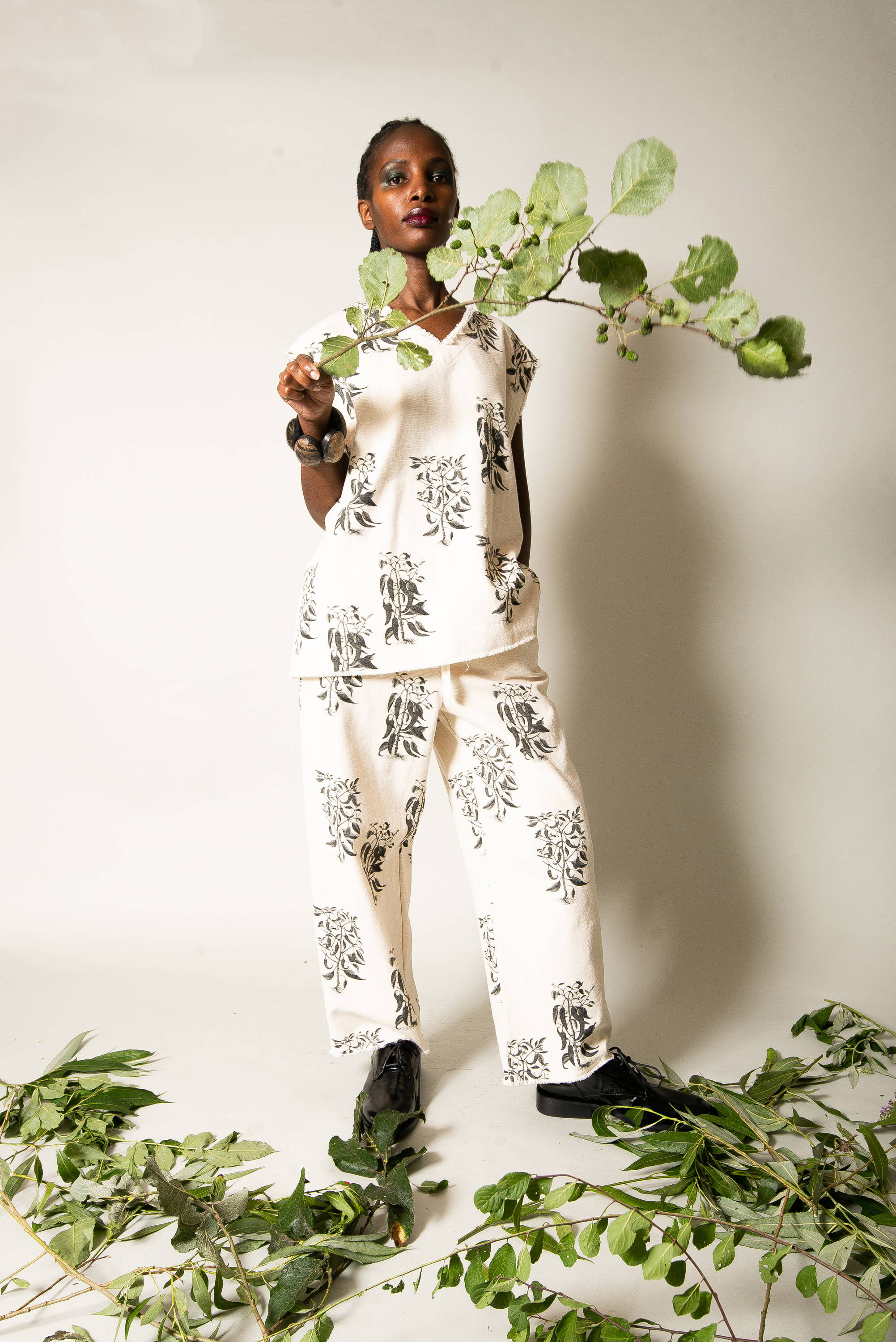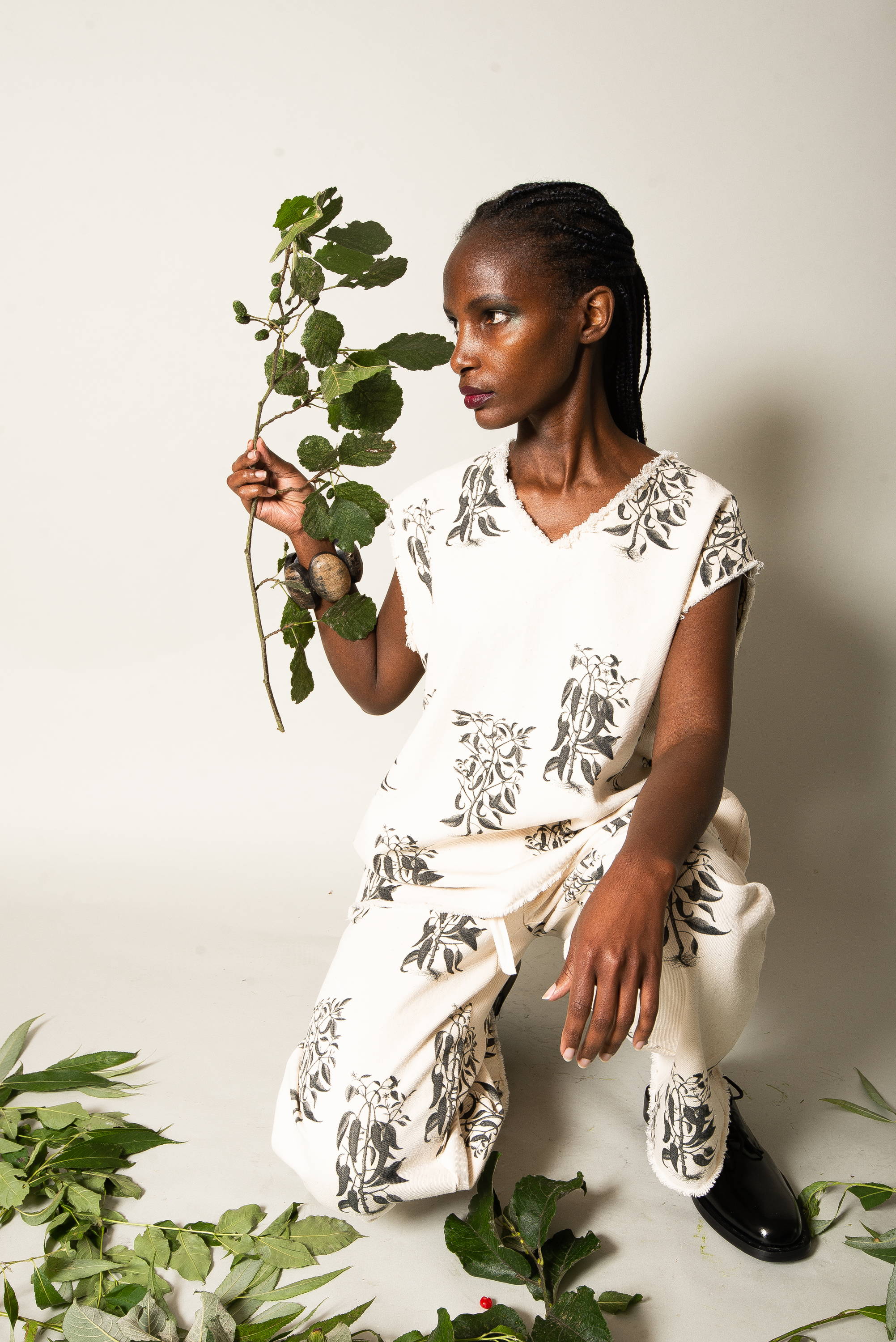 We have included casual tailoring and relaxed pieces by German-born designer Hannoh Wessel. We love Wessel's luxury take on utility dressing and are delighted to feature his creations. Our other featuring designer is Aequamente founded in Italy they embody casual looks, with easy to wear silhouettes and elegant details.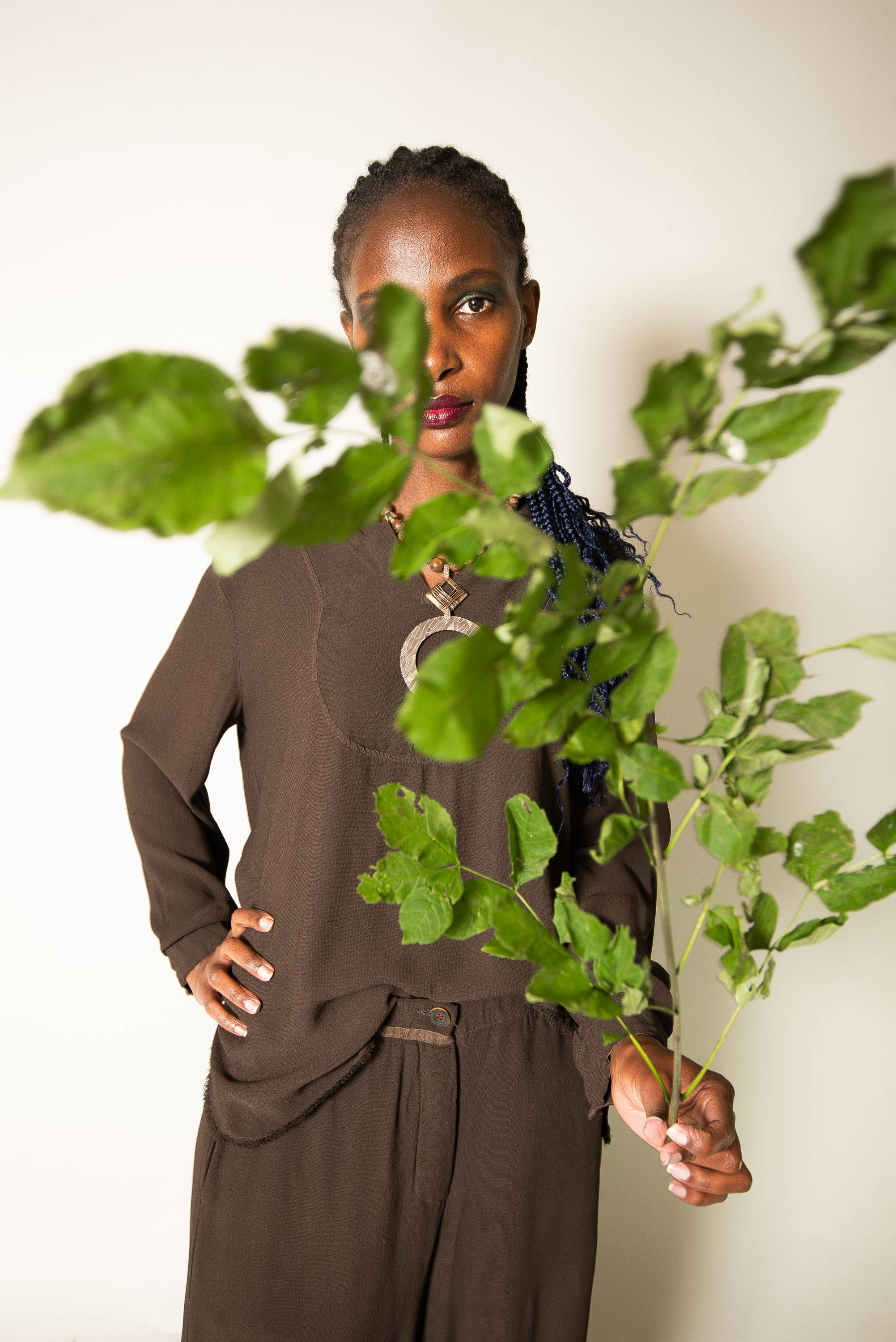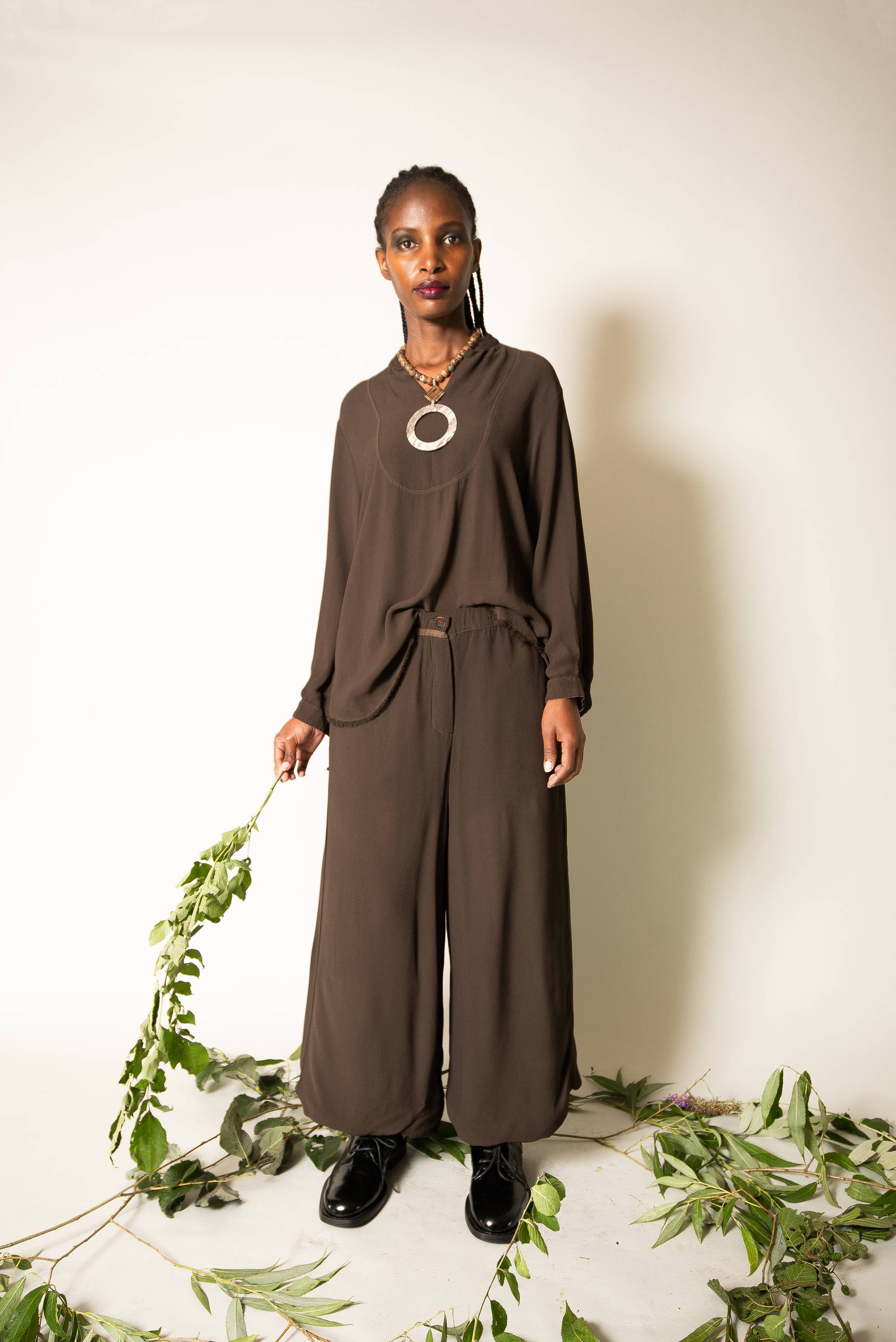 "To Pull Off Any Look, Wear it With Confidence" - Audrey Hepburn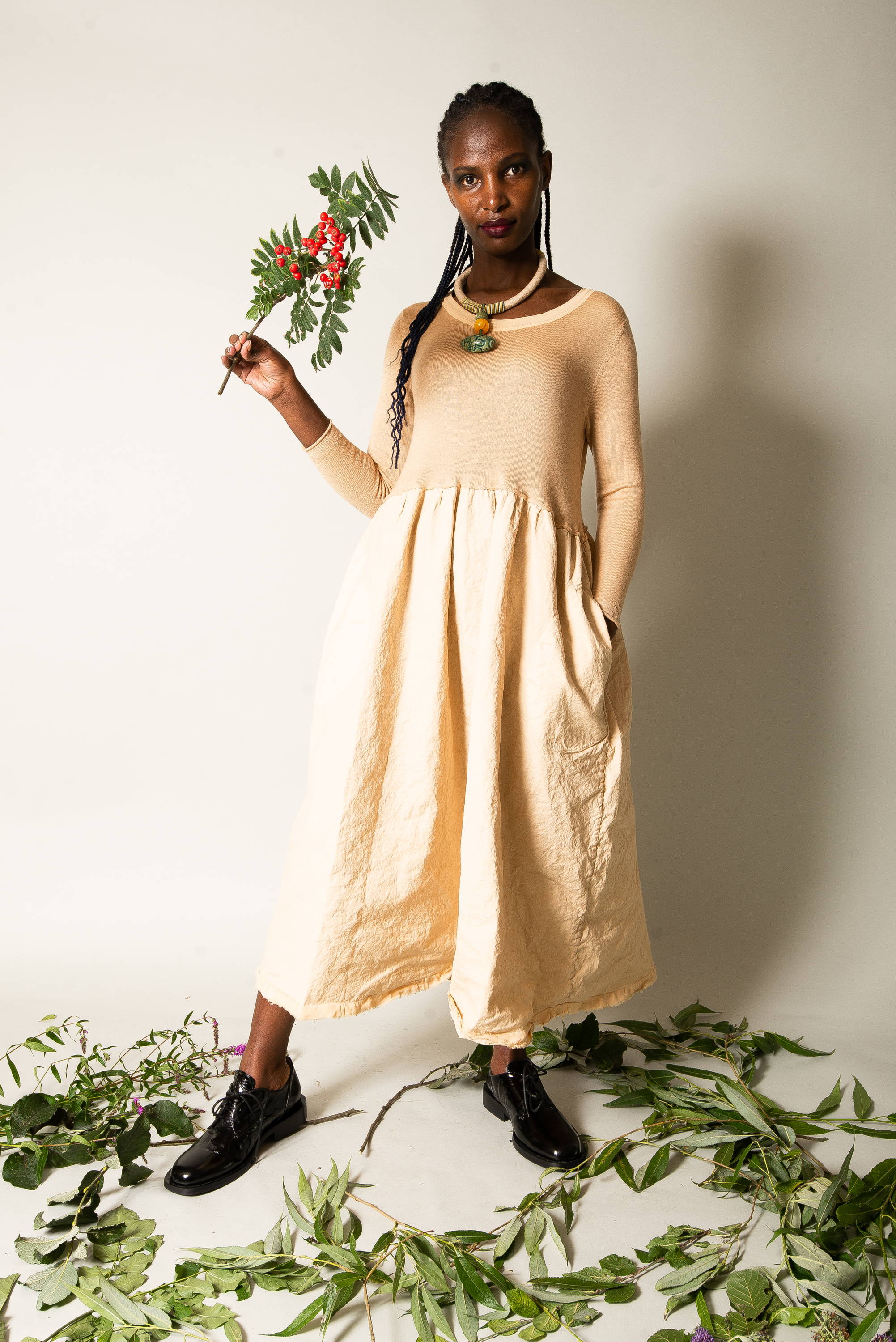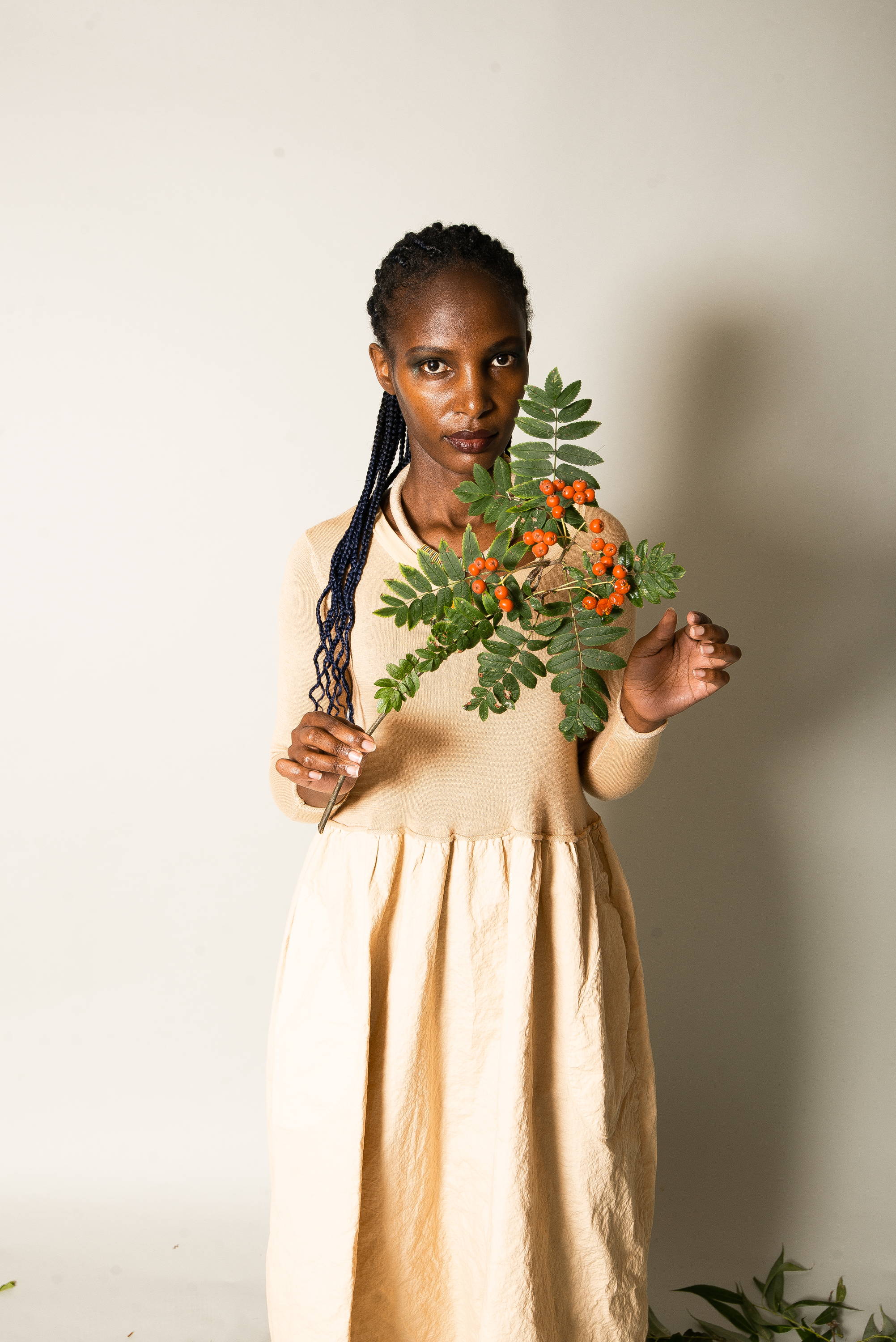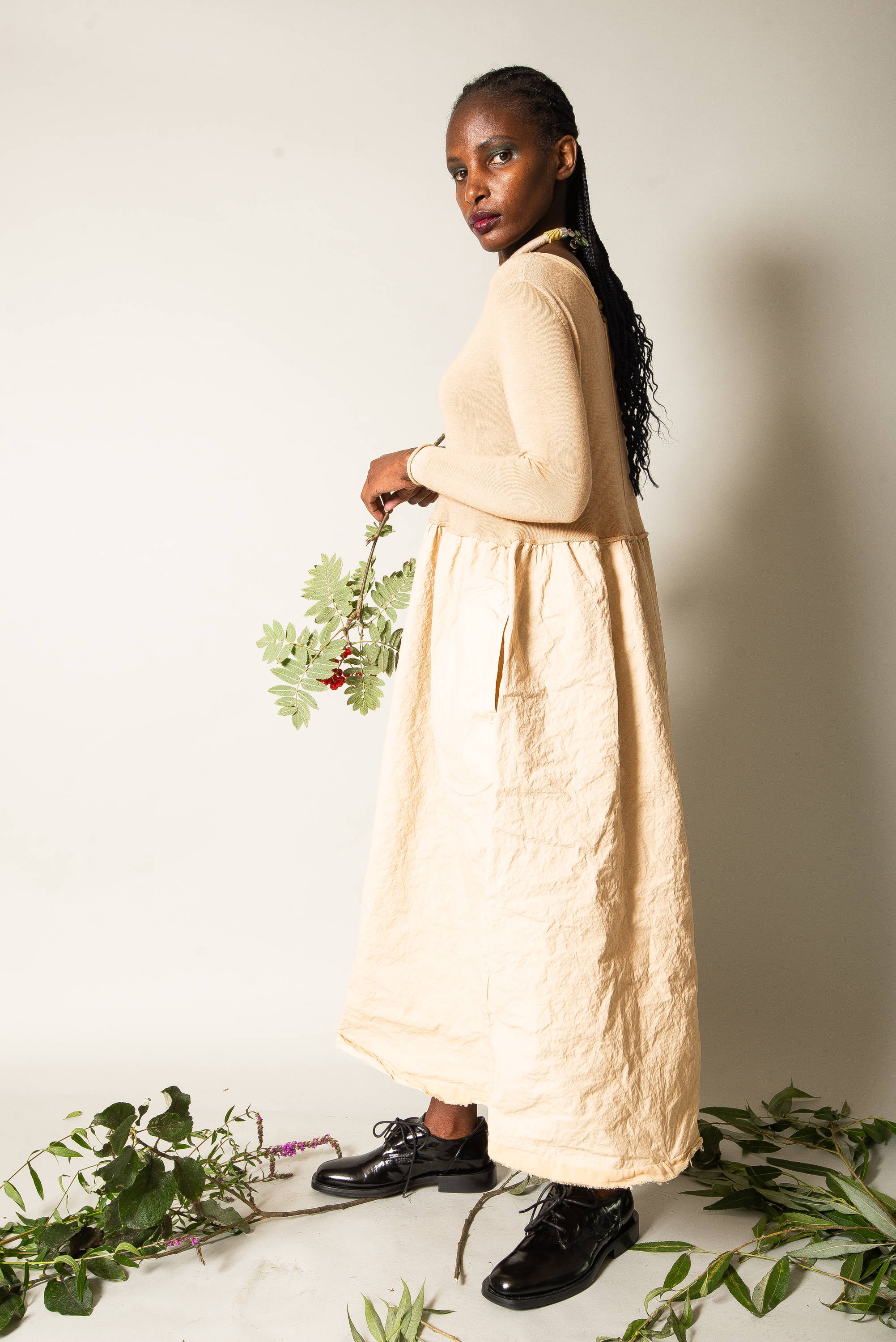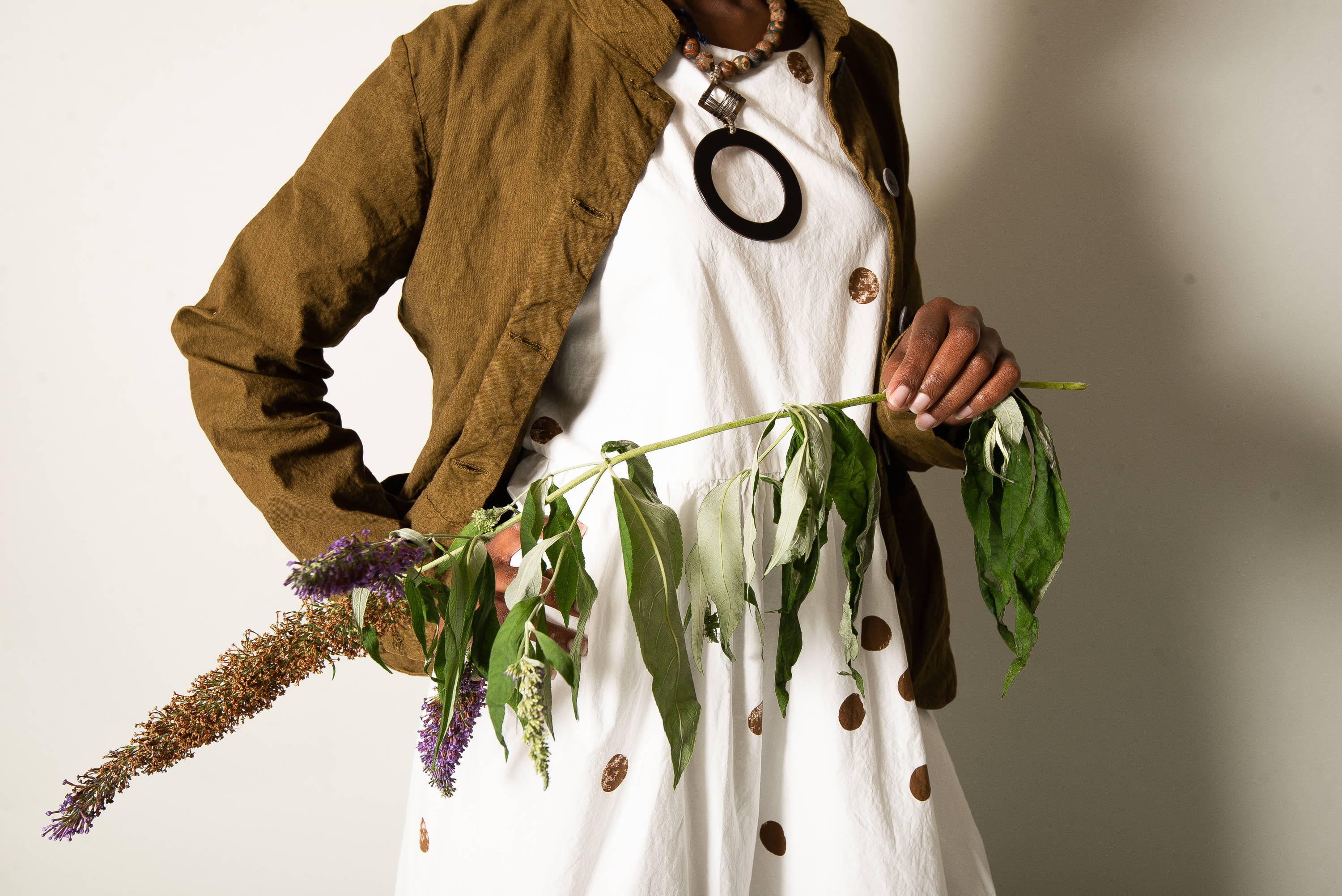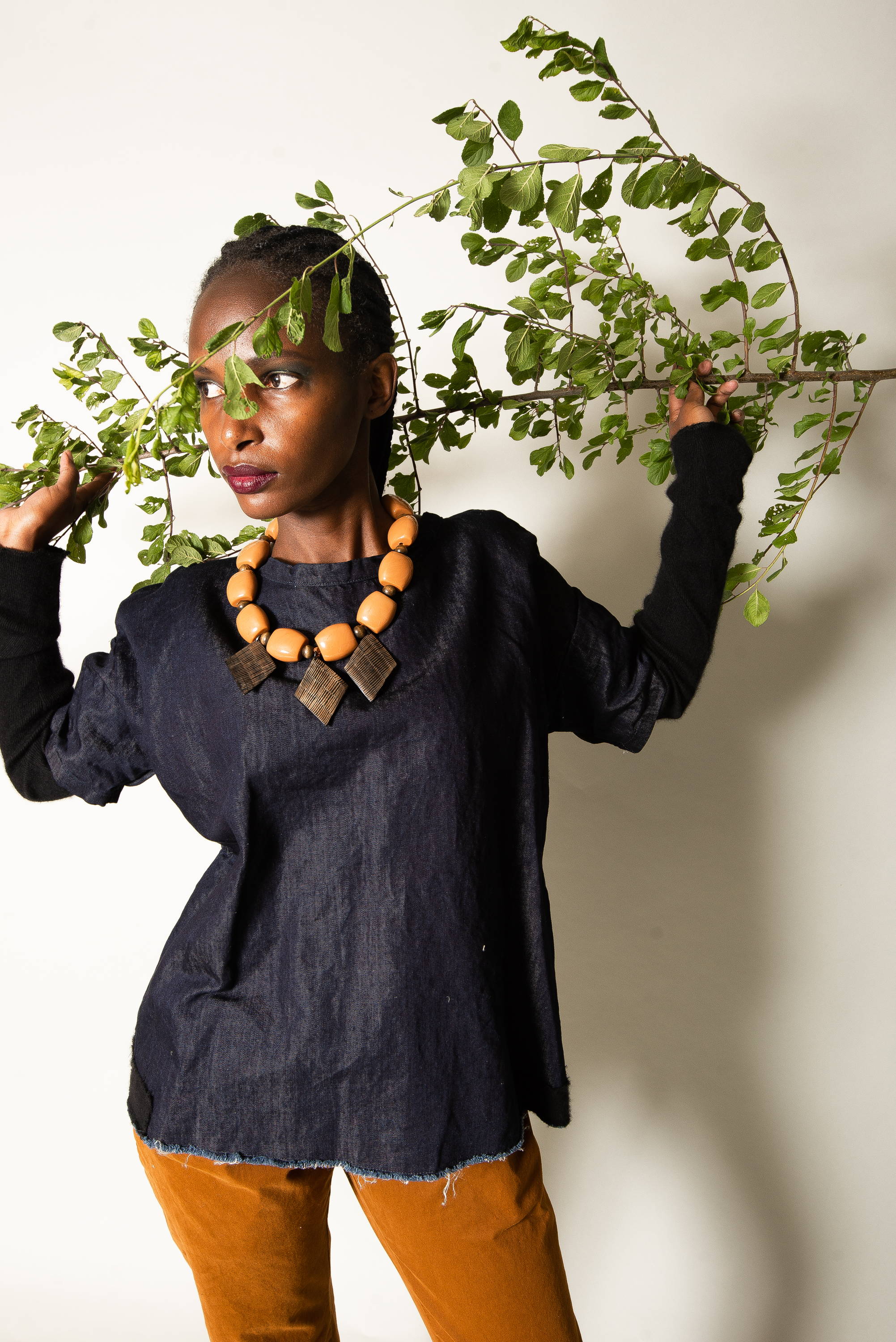 Check out our latest editorial video...