Art & Philosophy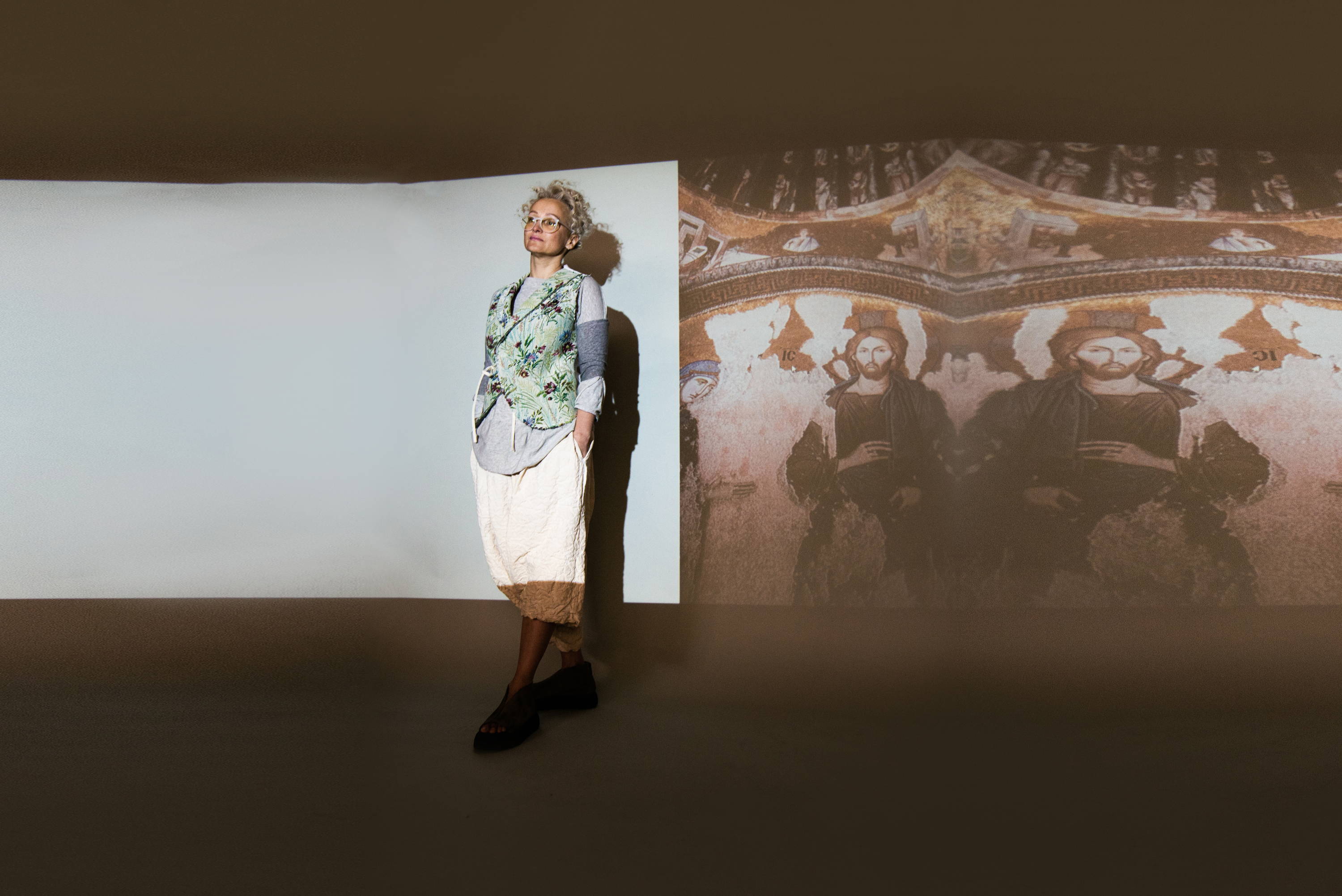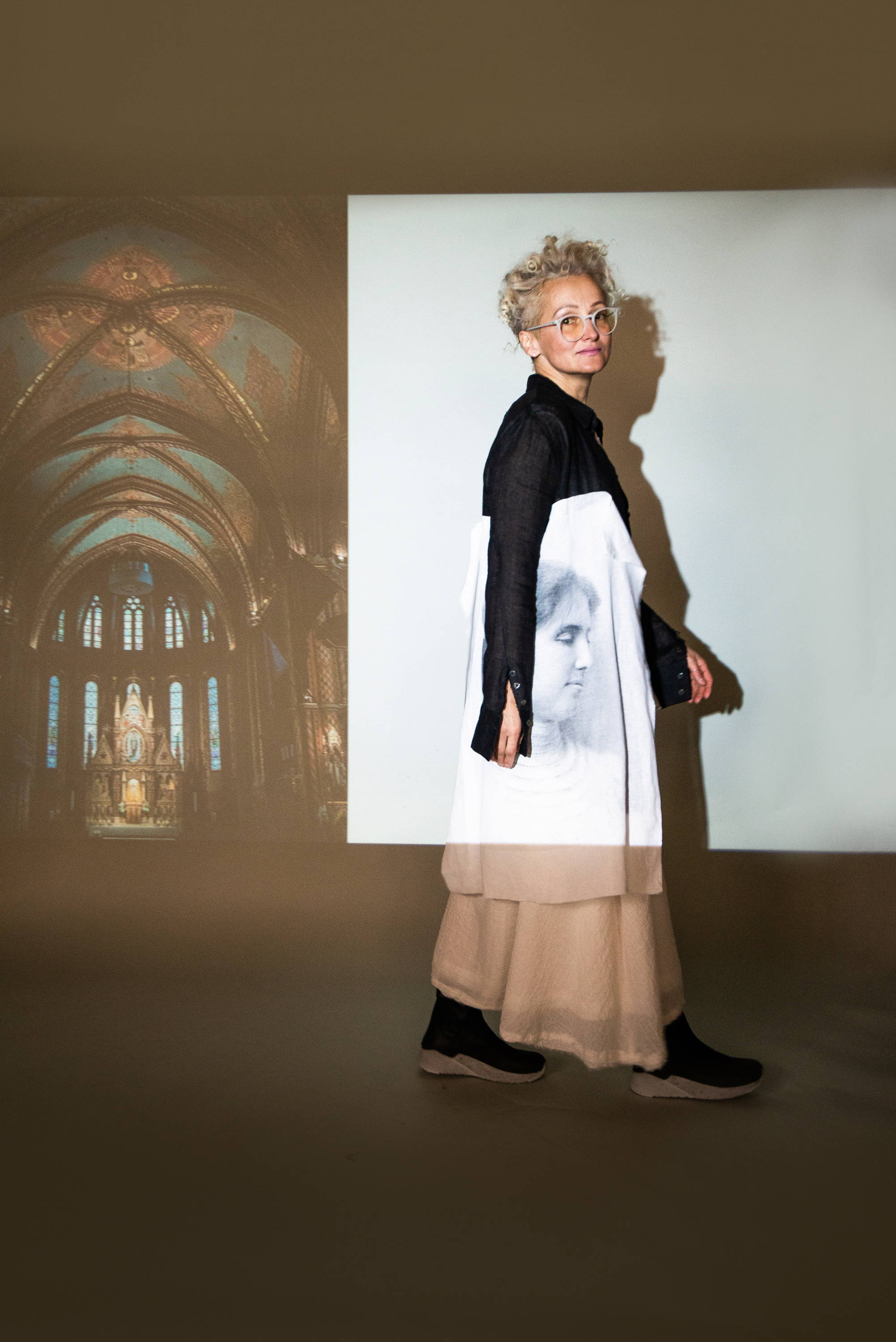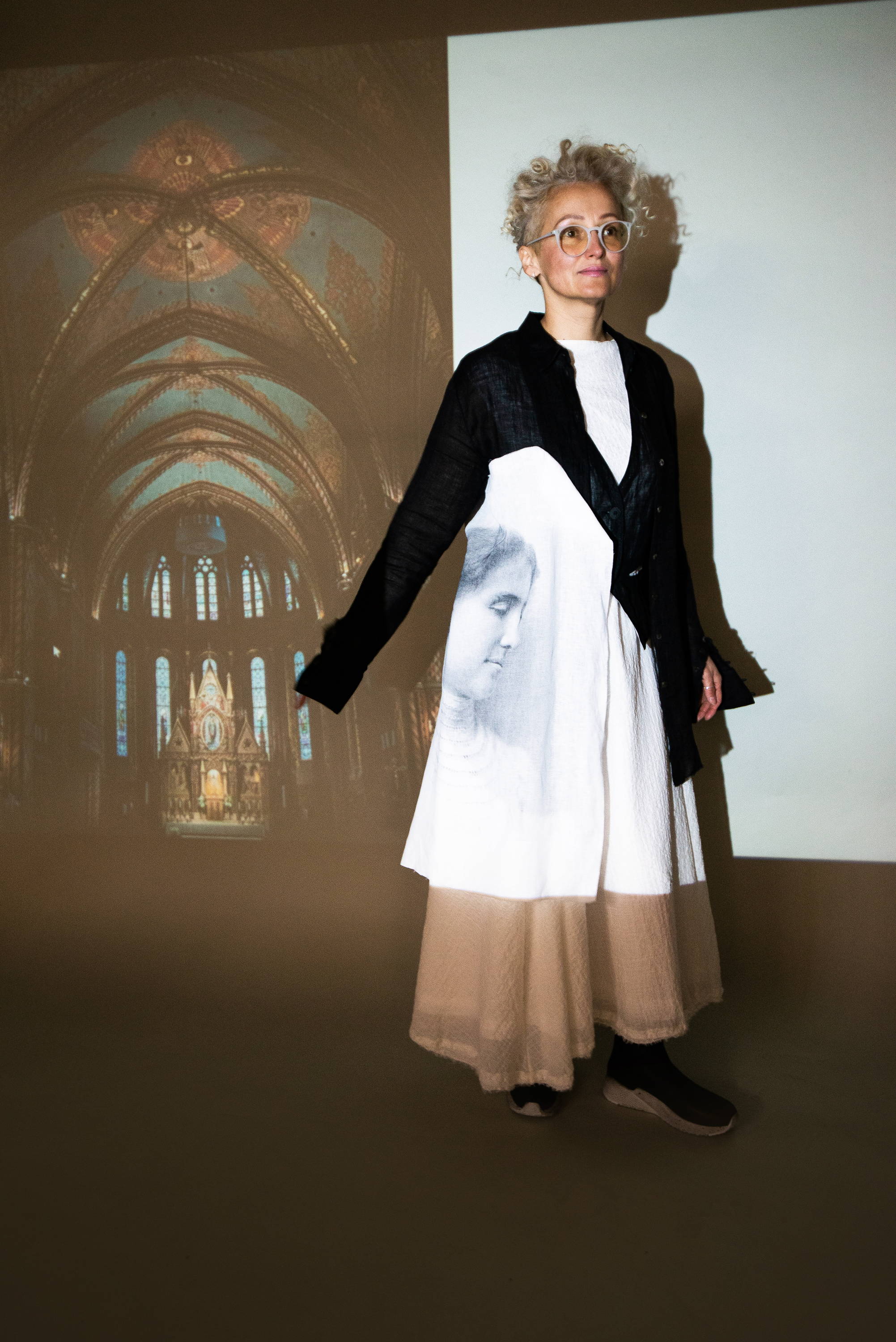 Philosophy of art, the study of the nature of art, including concepts such as interpretation, representation and expression, and form. It is closely related to aesthetics, the philosophical study of beauty and taste. Fashion is expressed as self-art, with everyone exploring unique ways to bring their personalities out. We pride ourselves at Olivia May to bring pieces that make women feel confident and fashionable all in one. Marc Point and Un-Namable's SS21 collections explore artistic silhouettes and details that will become key elements in your wardrobe.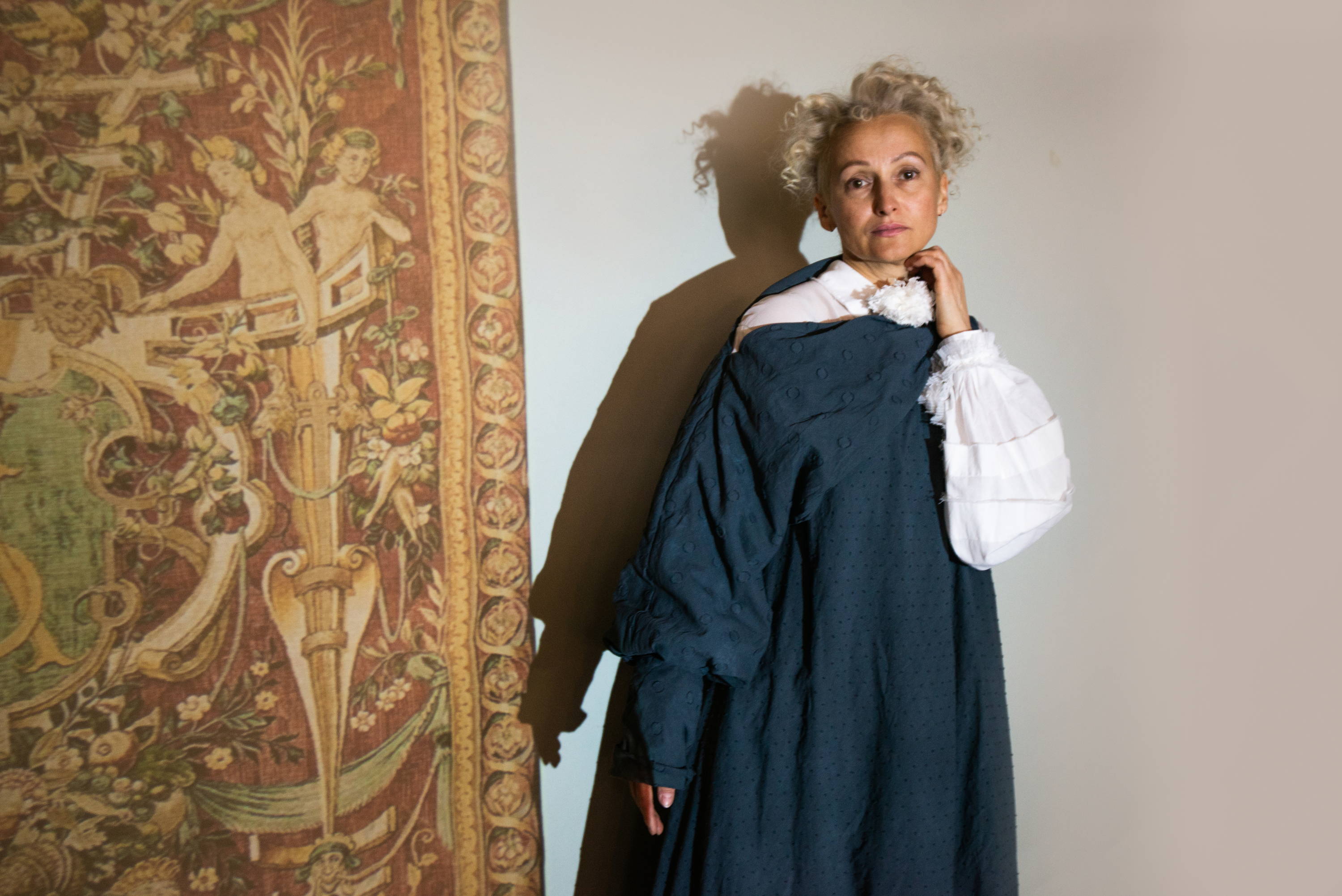 "Art speaks the soul of its culture." – Abby Willowroot, artist and sculptor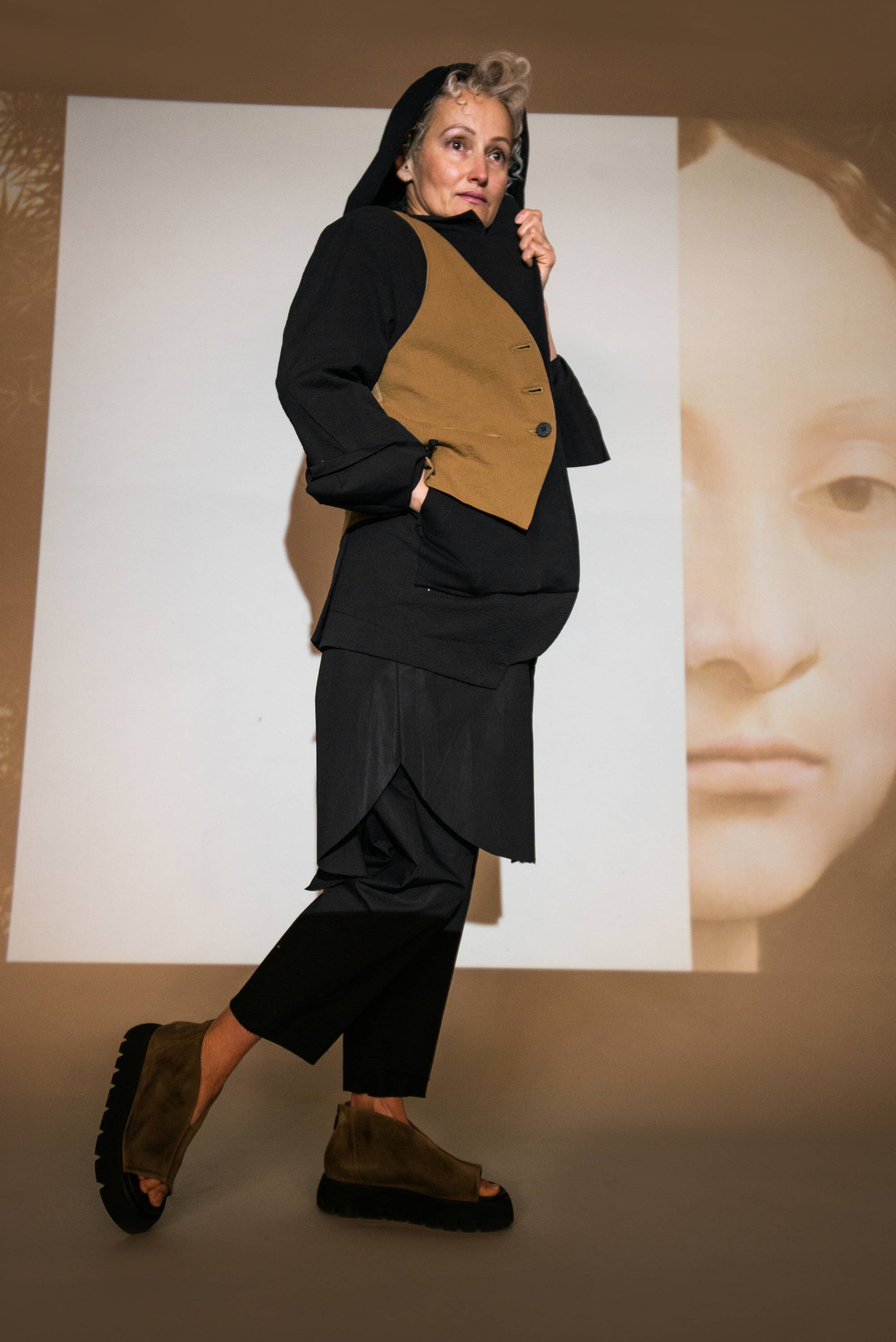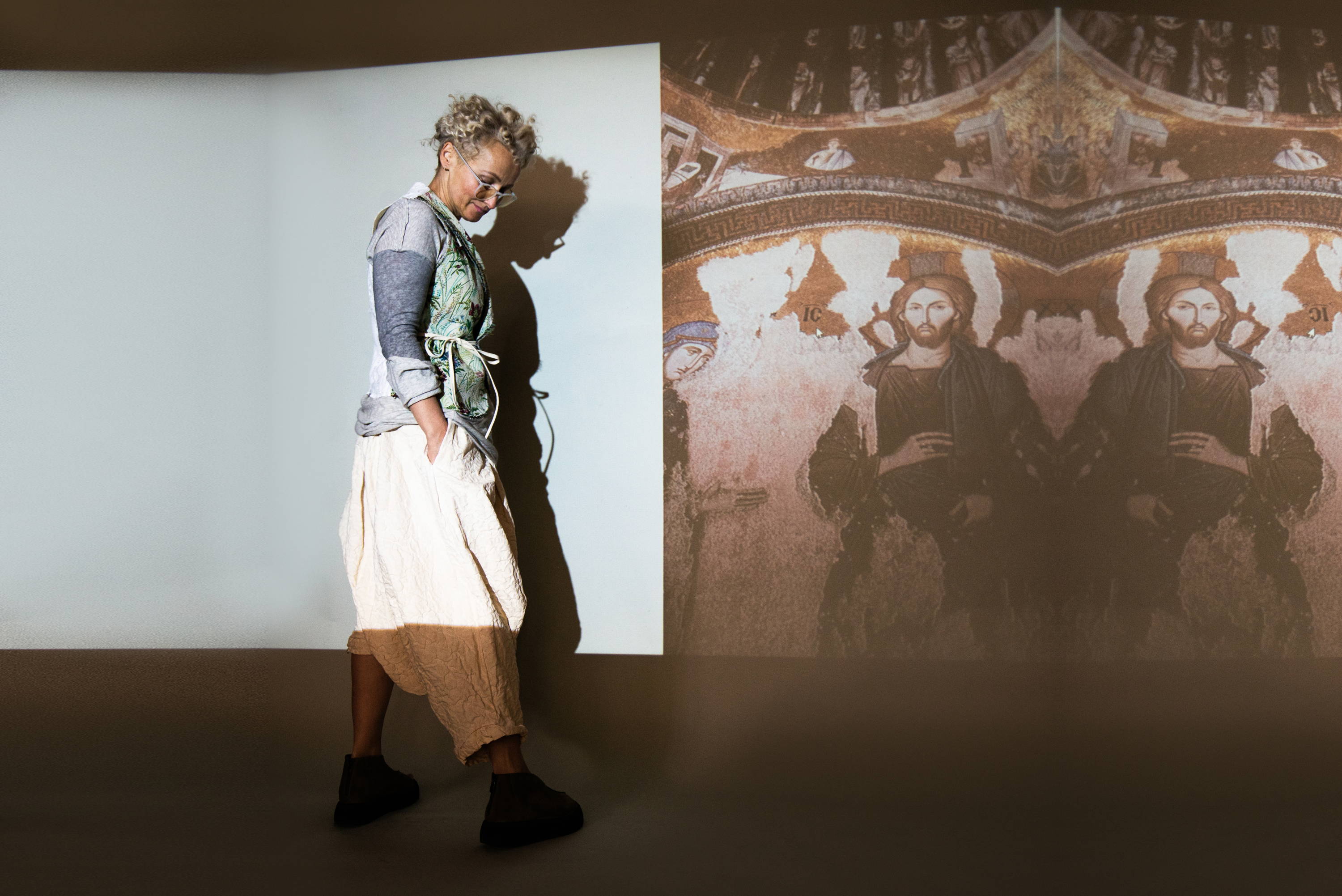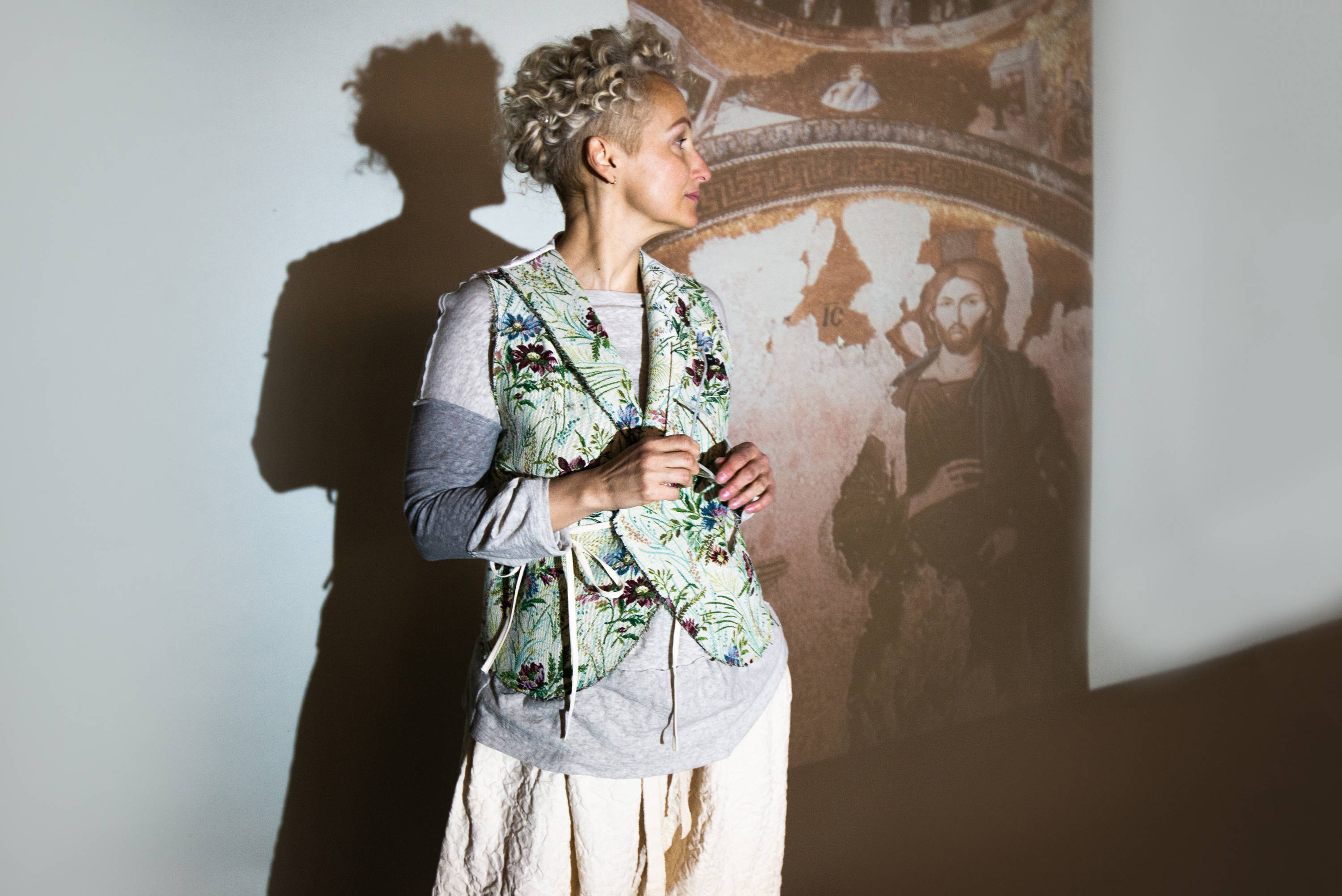 UN-NAMABLE is interested in creating clothes that are absolutely unique and timeless, but, at the same time, experimental and innovative. The juxtaposition of special developed fabrics and avant-garde techniques transform the pieces in unexpected ideas, volumes, silhouettes. The collection has the essential priority to rediscover and emphasise the great values of craftsmanship producing unique artisan pieces, one different from the others.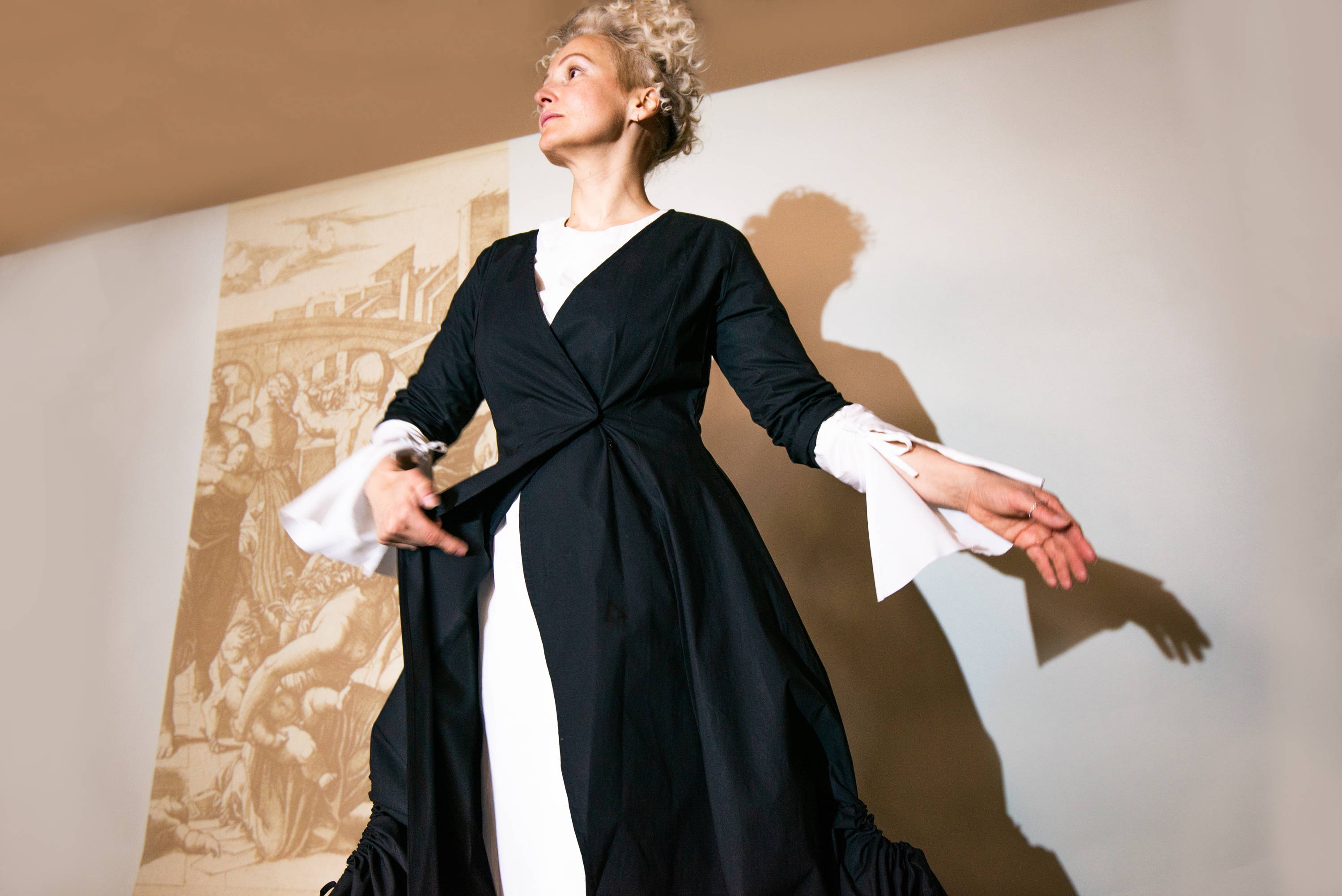 "The artist sees what others only catch a glimpse of." – Leonardo Da Vinci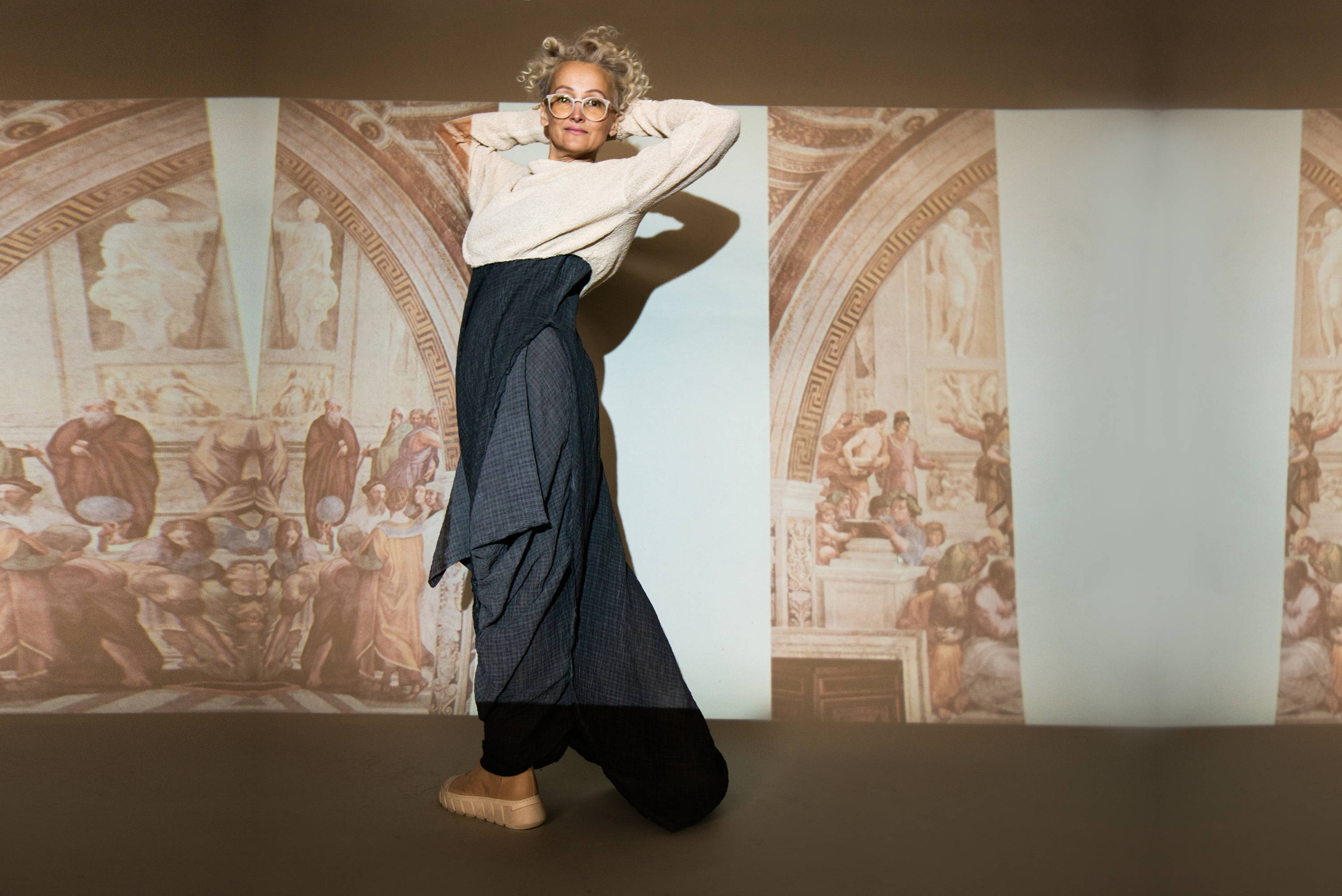 Marc Point is an artisanal brand exploring the merit of "peasant-wear" and interpreters it to fit a contemporary world. Poetic as an interior journey, transversal to the ages, romantic and deeply Italian.