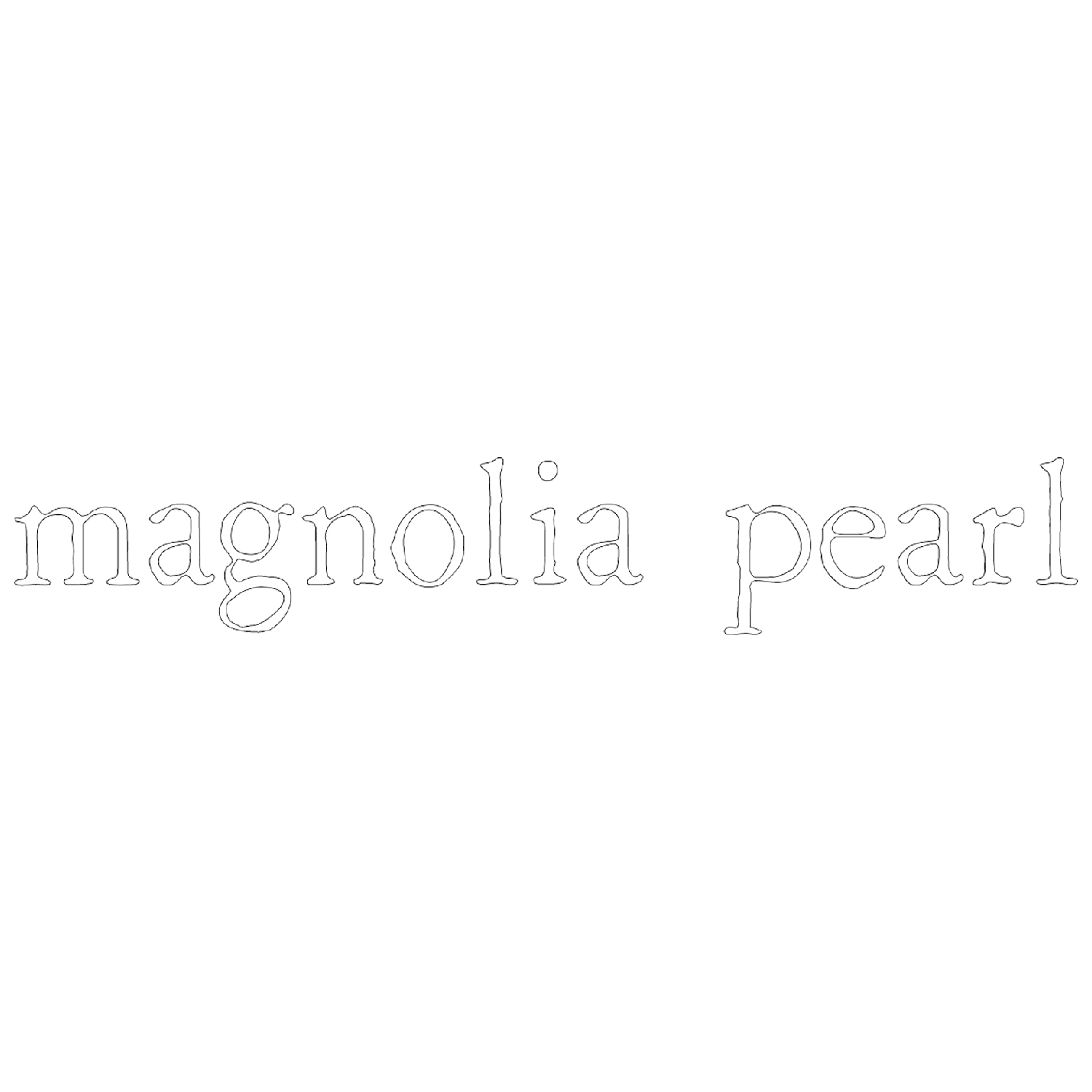 The whimsical and romantic styles of Magnolia Pearl gives a soft feminine approach to their pieces. The main muse of the brand is the book 'Robin Brown of Magnolia Peal'. The fashion is featured in context amidst landscapes and showrooms dotting the countryside in Fredericksburg, Texas that Brown and the Magnolia Pearl family inhabits.
Using natural linens, cottons, silks and lace, their pieces portray a strong vintage look. Wearing the linens and cottons with denim creates a relaxed look, whereas silks and antique lace is perfect for romantic styles.
One size fit for Magnolia Pearl means that the clothes feel comfortable and easy to wear.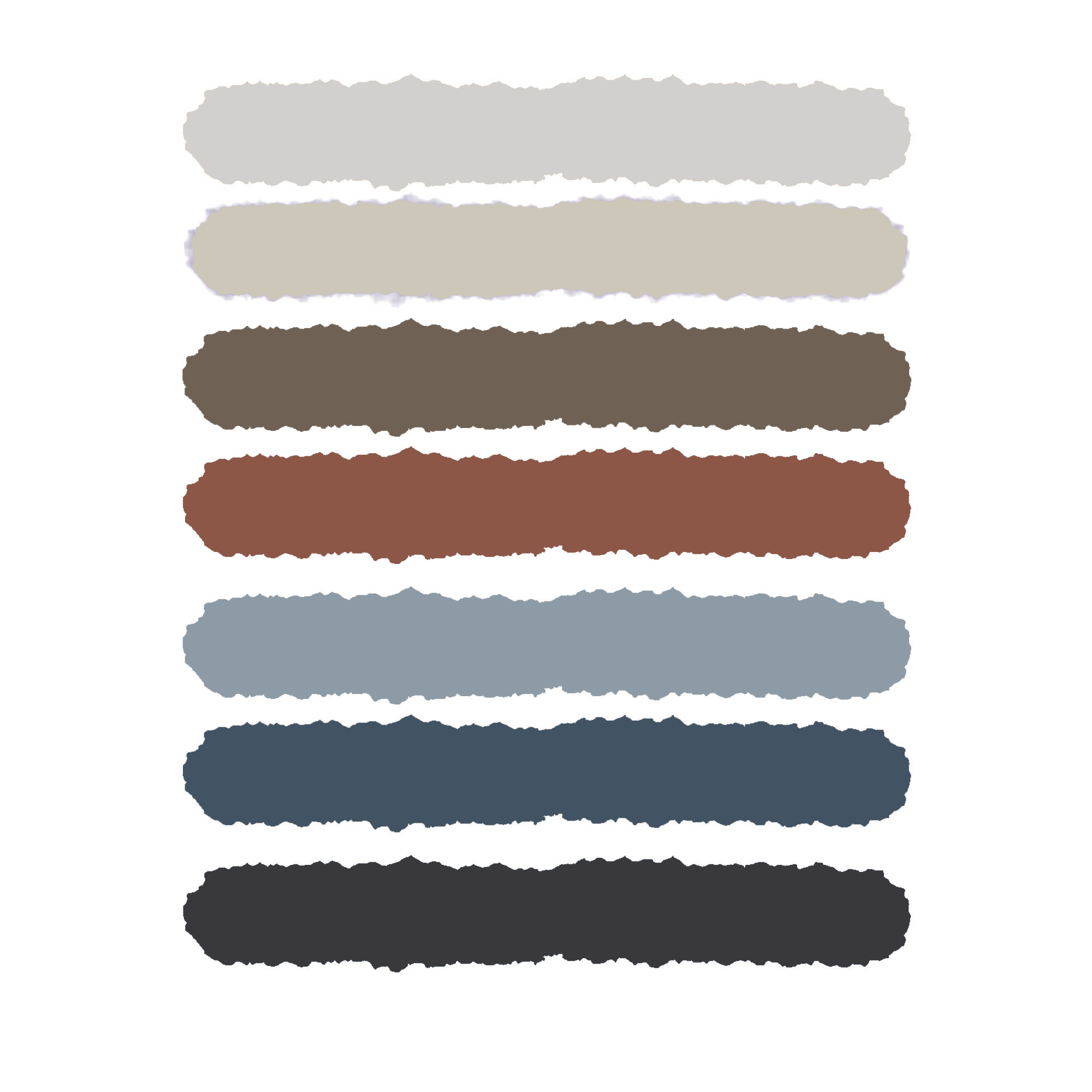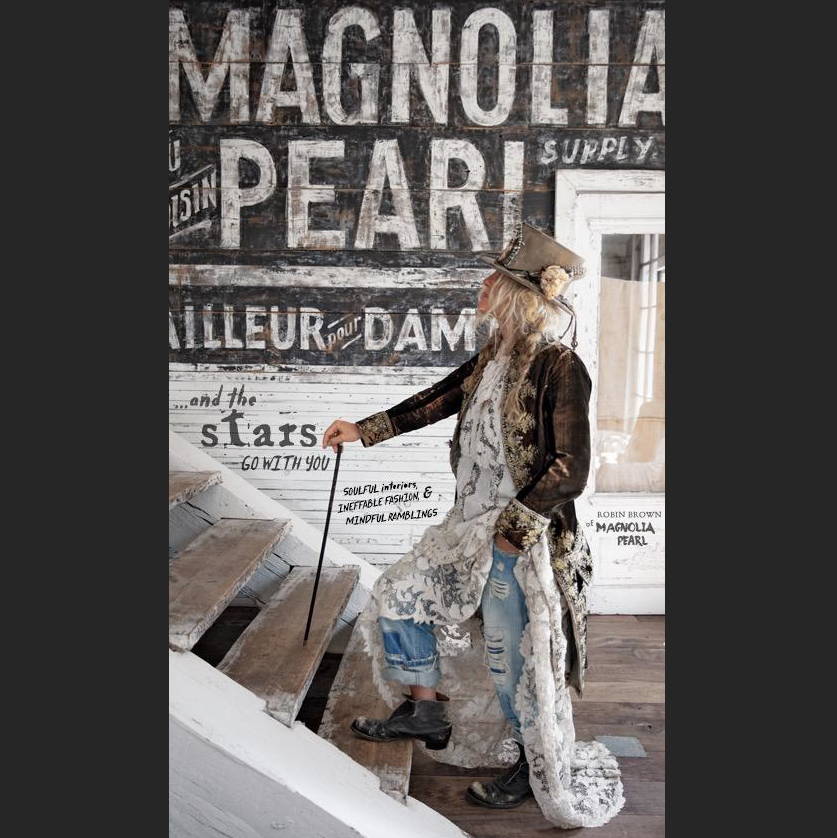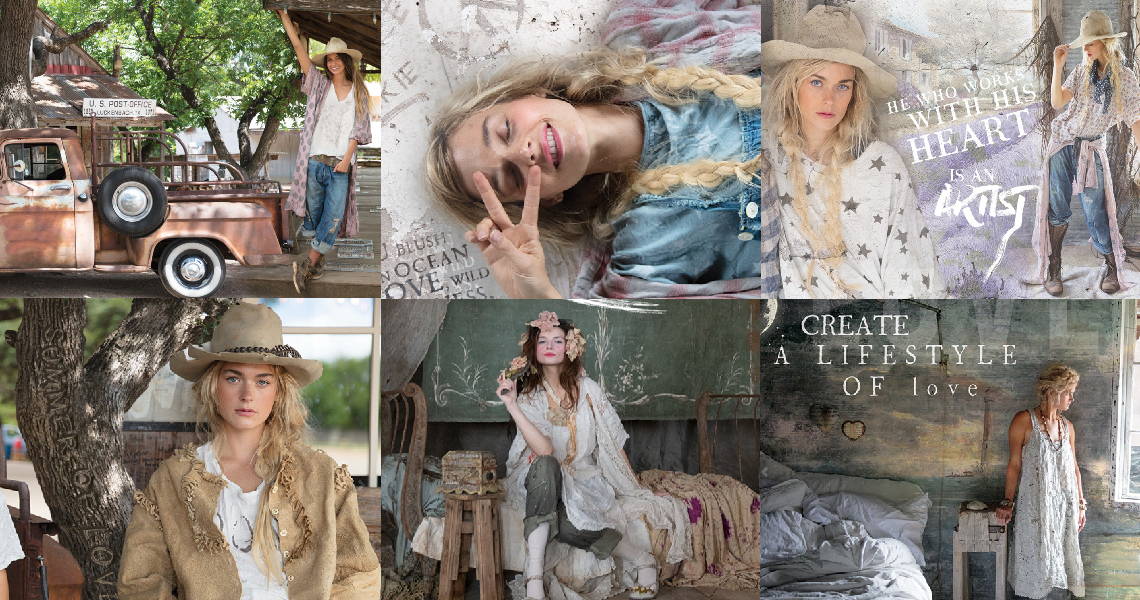 Featured

Price, low to high

Price, high to low

Date, old to new

Date, new to old

Best Selling
Magnolia Pearl
Explore Magnolia Pearl clothing to discover free-spirited garments inspired by the label's Texan home. Fine silks and antique lace are given a bohemian twist when combined with the label's signature patched cotton and wool jackets and embroidered trousers or choose rugged jeans and printed tees for dressed-down occasions.