Magnolia Pearl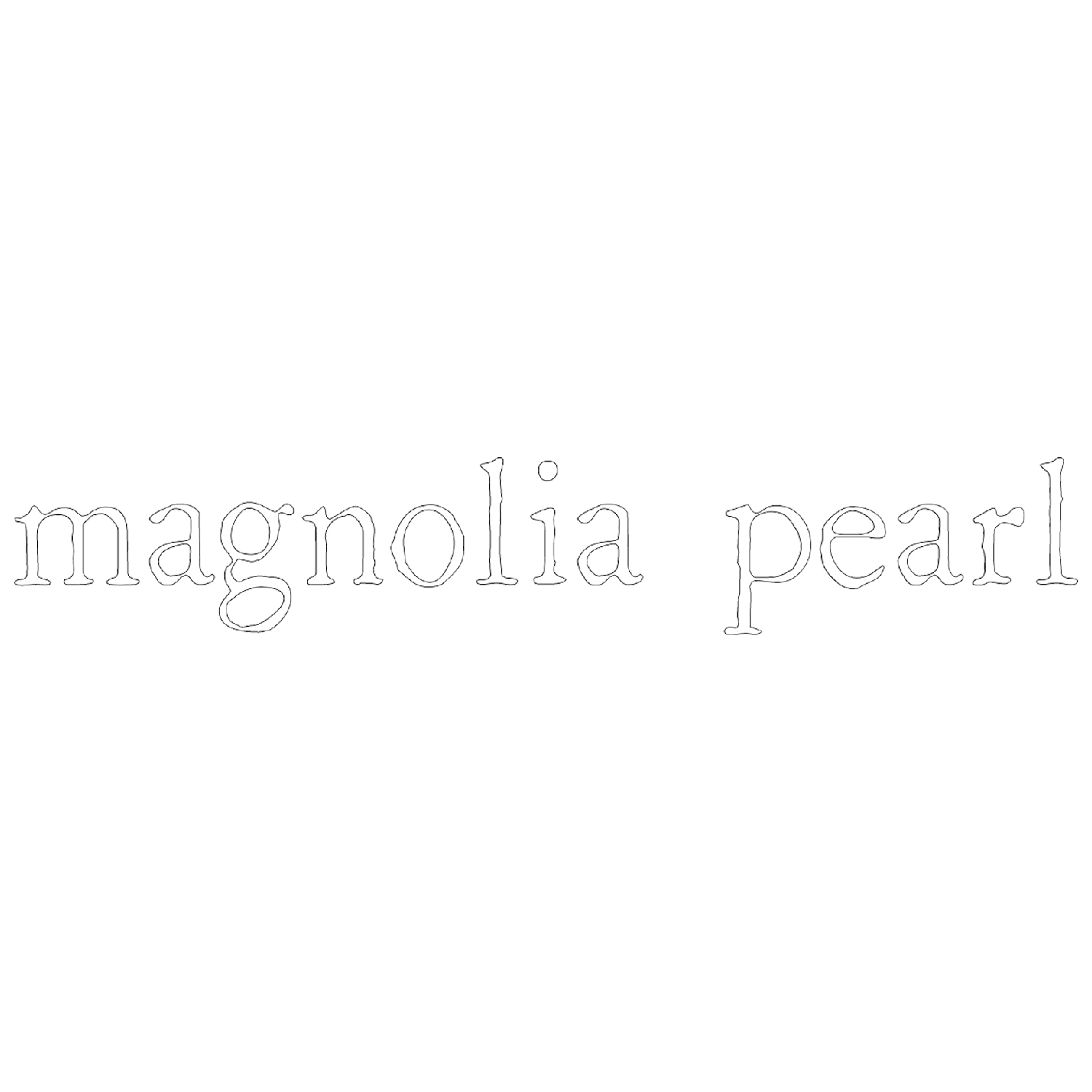 The whimsical and romantic styles of Magnolia Pearl gives a soft feminine approach to their pieces. The main muse of the brand is the book 'Robin Brown of Magnolia Peal'. The fashion is featured in context amidst landscapes and showrooms dotting the countryside in Fredericksburg, Texas that Brown and the Magnolia Pearl family inhabits.
Using natural linens, cottons, silks and lace, their pieces portray a strong vintage look. Wearing the linens and cottons with denim creates a relaxed look, whereas silks and antique lace is perfect for romantic styles.
One size fit for Magnolia Pearl means that the clothes feel comfortable and easy to wear.