Workwear To Inspire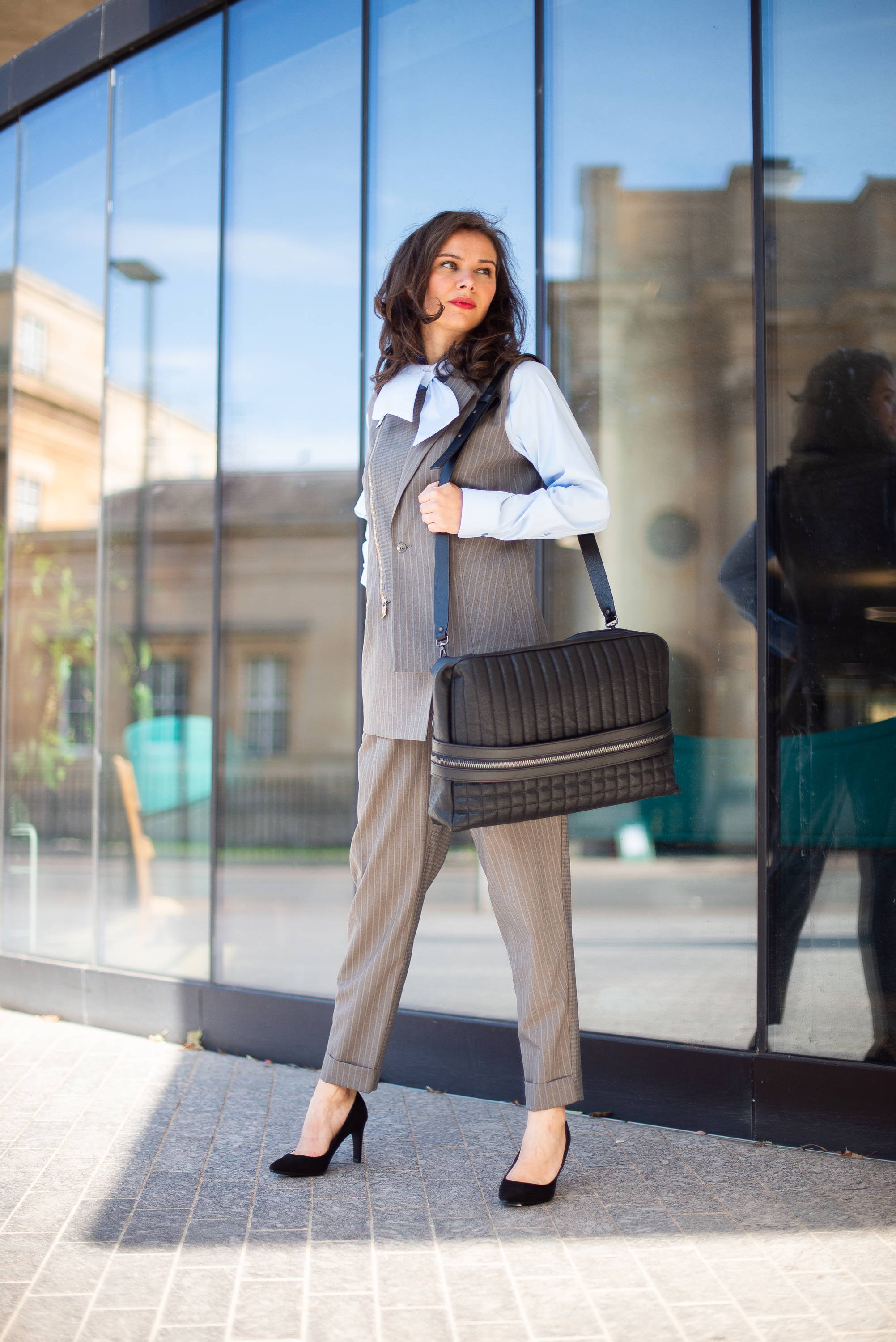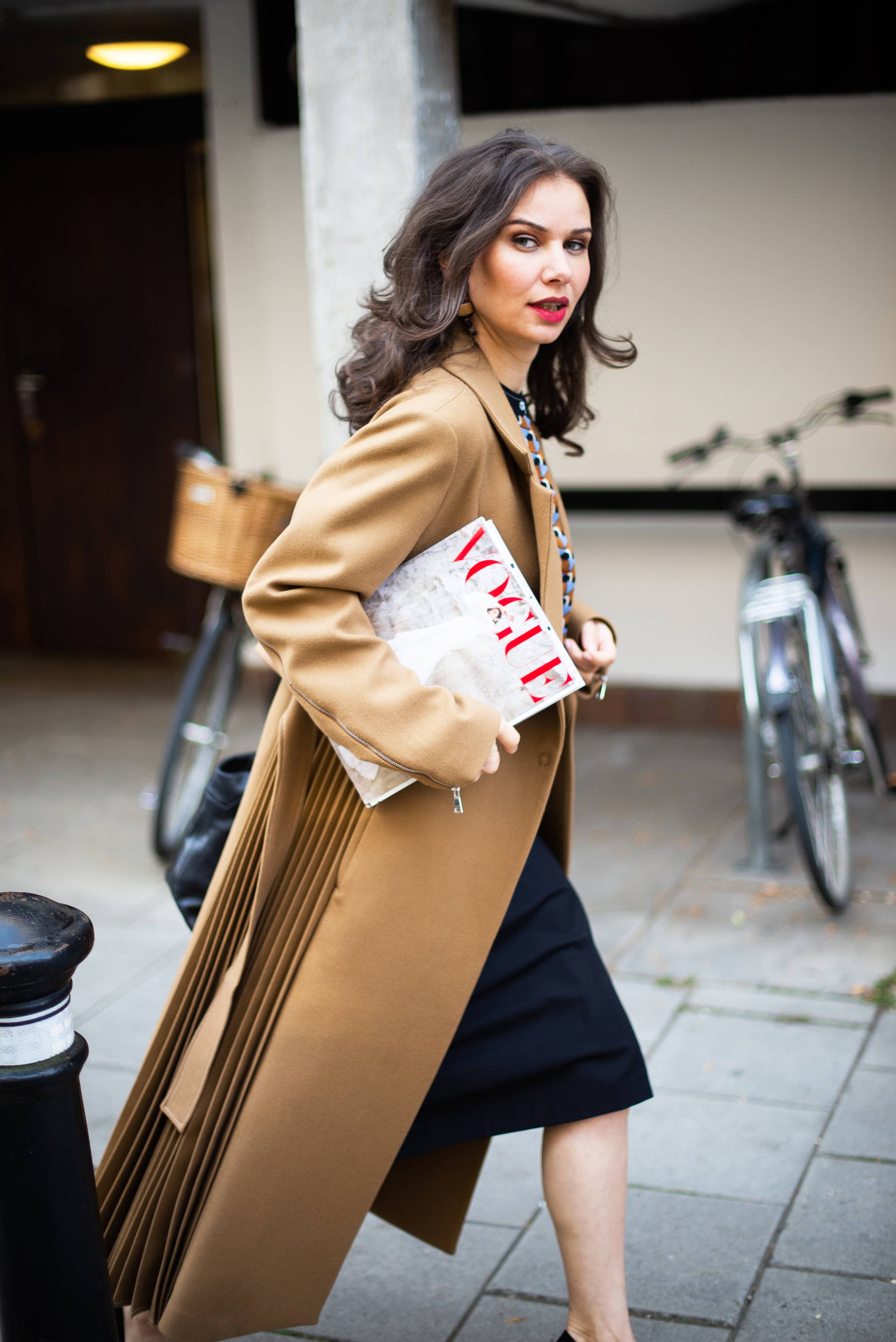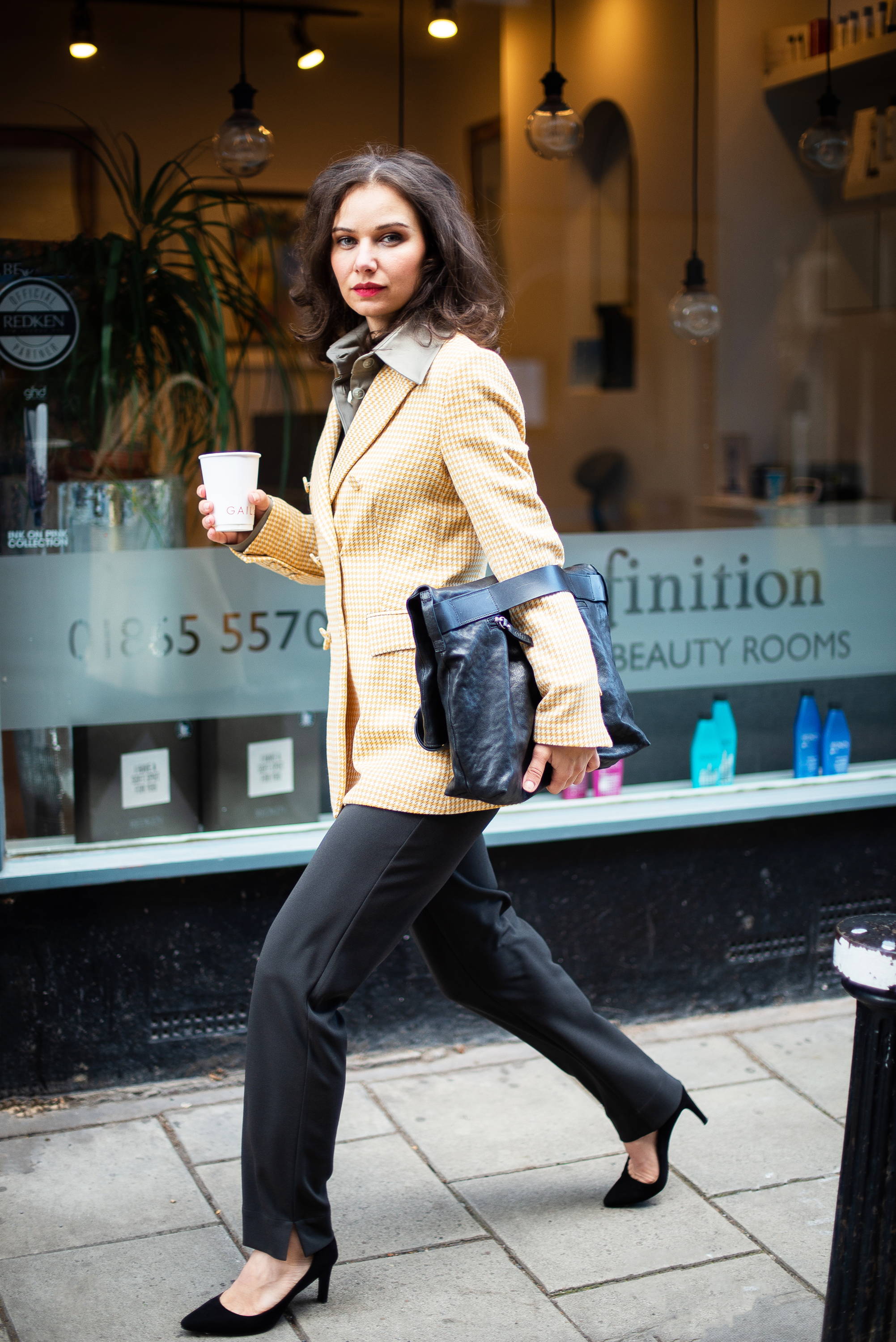 ---
---
From sleek separates to statement suiting, here's how to dress super stylishly for work.
Give your workwear an overhaul by taking style inspiration from our latest editorial and our pick of coveted wardrobe staples for the most stylish working women, in partnership with Smart Works Reading.
Discover designs from our high quality Italian designers including Oblique Creations, Beatrice B and Maliparmi. The textured fabrics and bold colours offer simplistic yet innovative looks perfect for bringing an ultra-chic touch to the office - these suited ensembles will ensure you're ready confident-ready to rise to the occasion.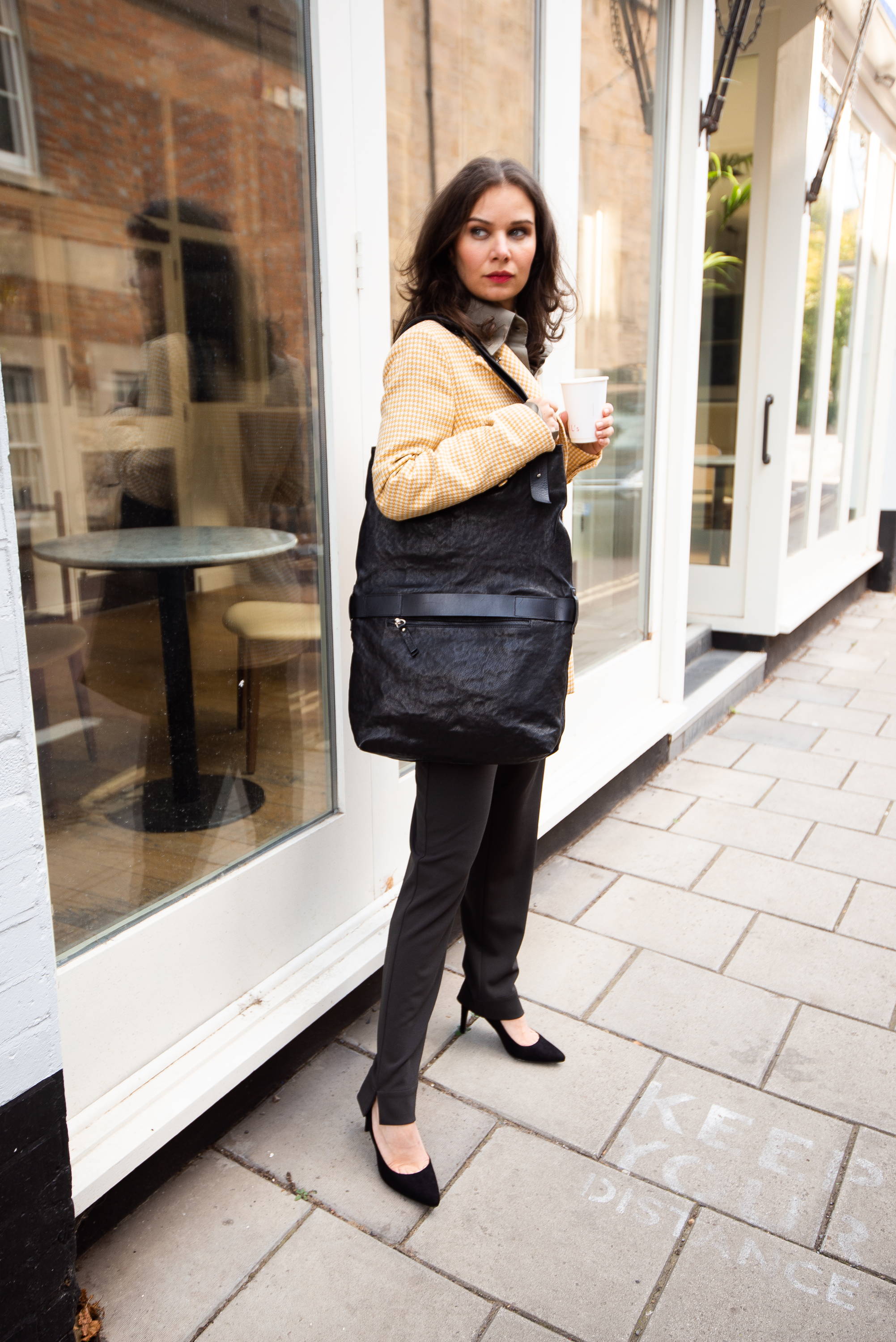 Style tip: If you want separated that will work all years round then embrace soft fabrics in neutral tones if for workwear this winter - you'll wear them season on season.
A bright colourful piece will instantly brighten up your workwear wardrobe and breathe life into your pared-back pieces. Don't be afraid to invest in a few of them.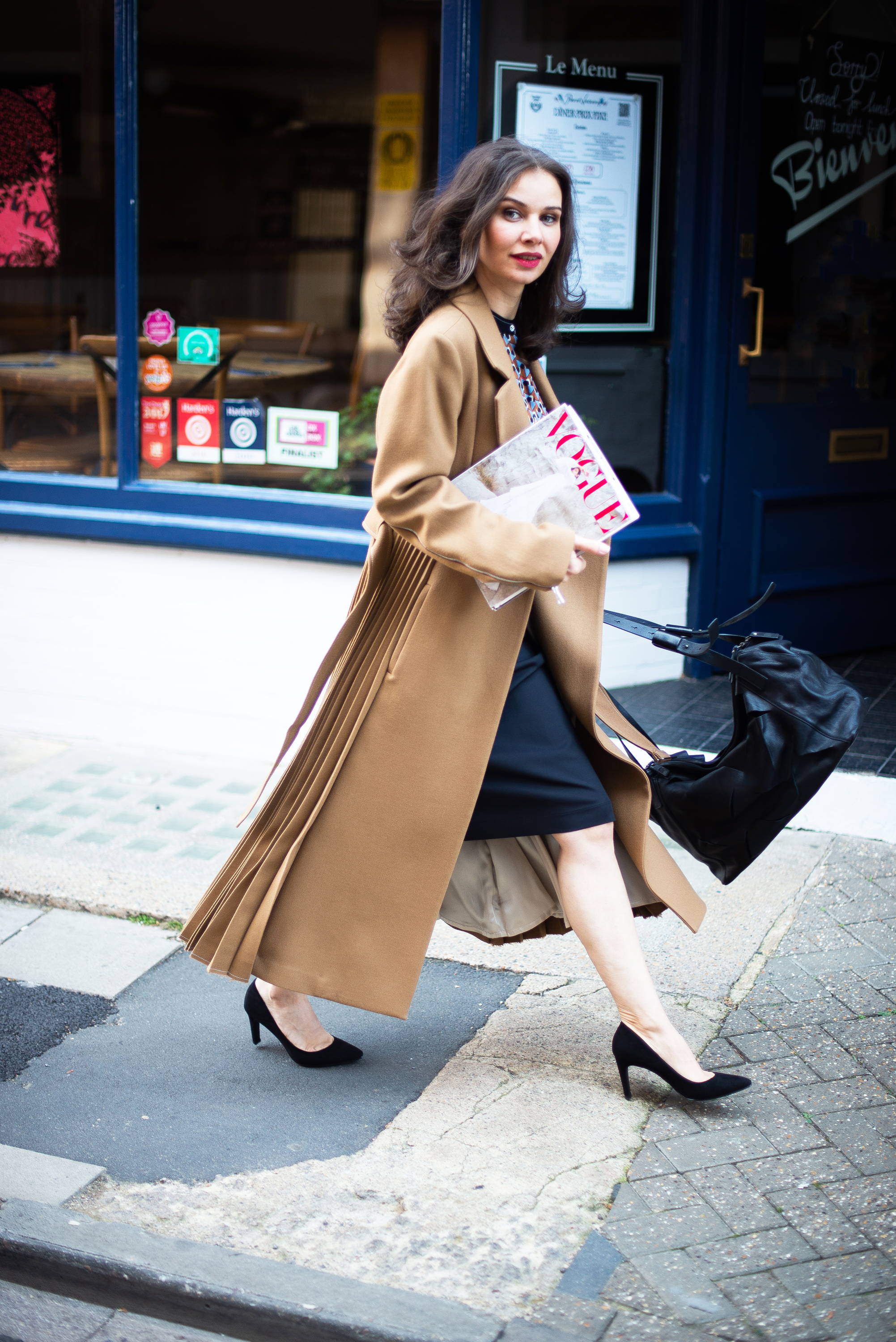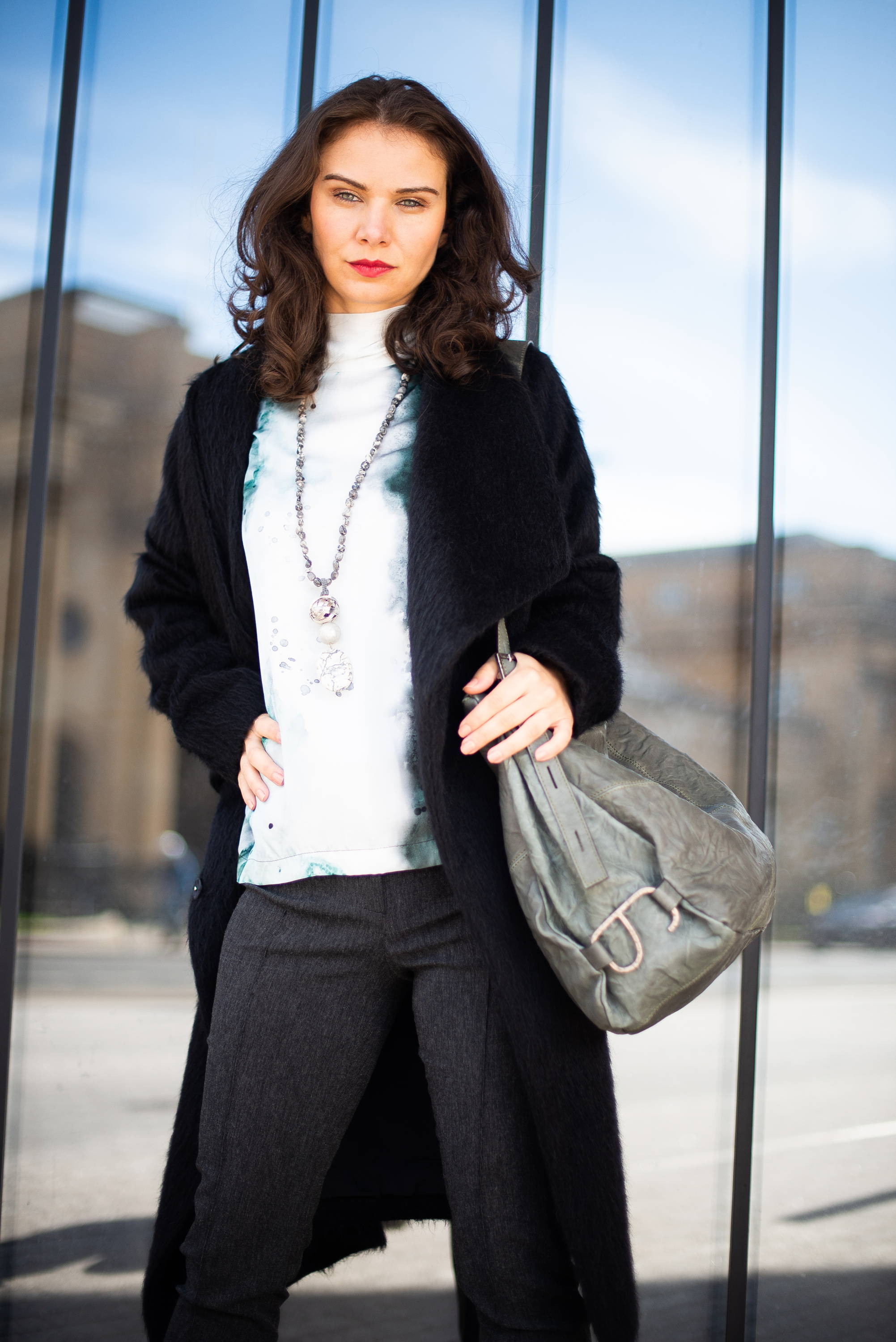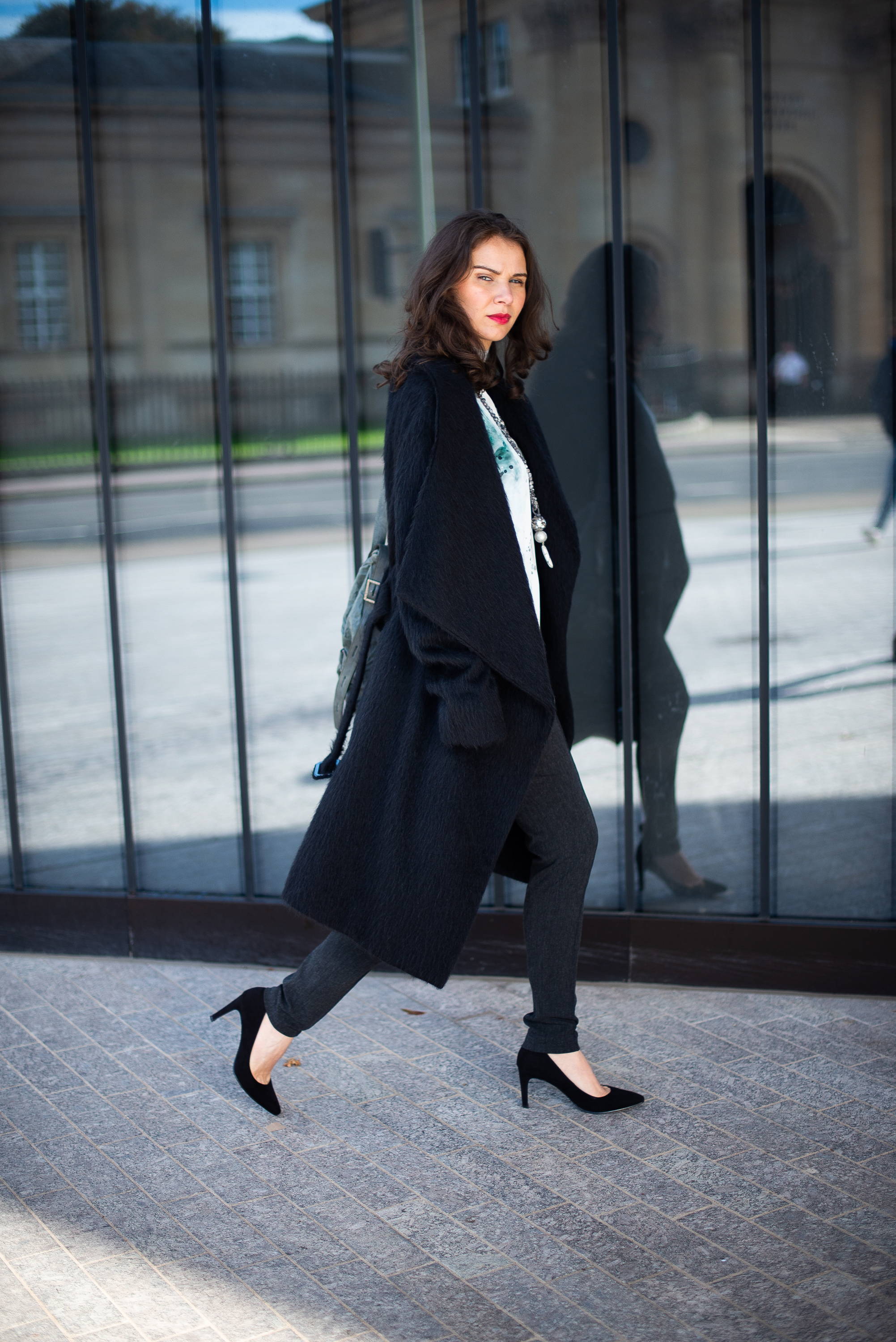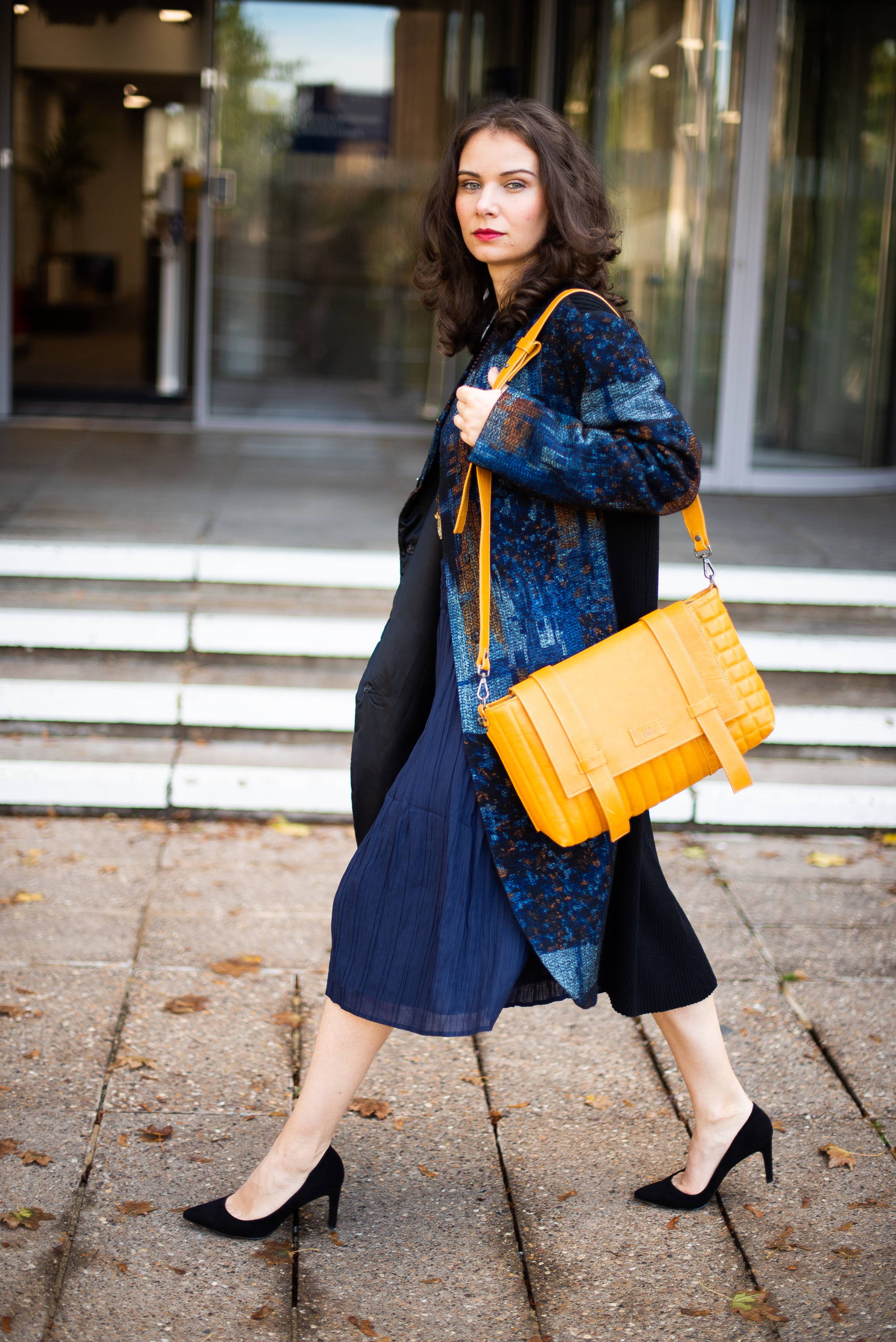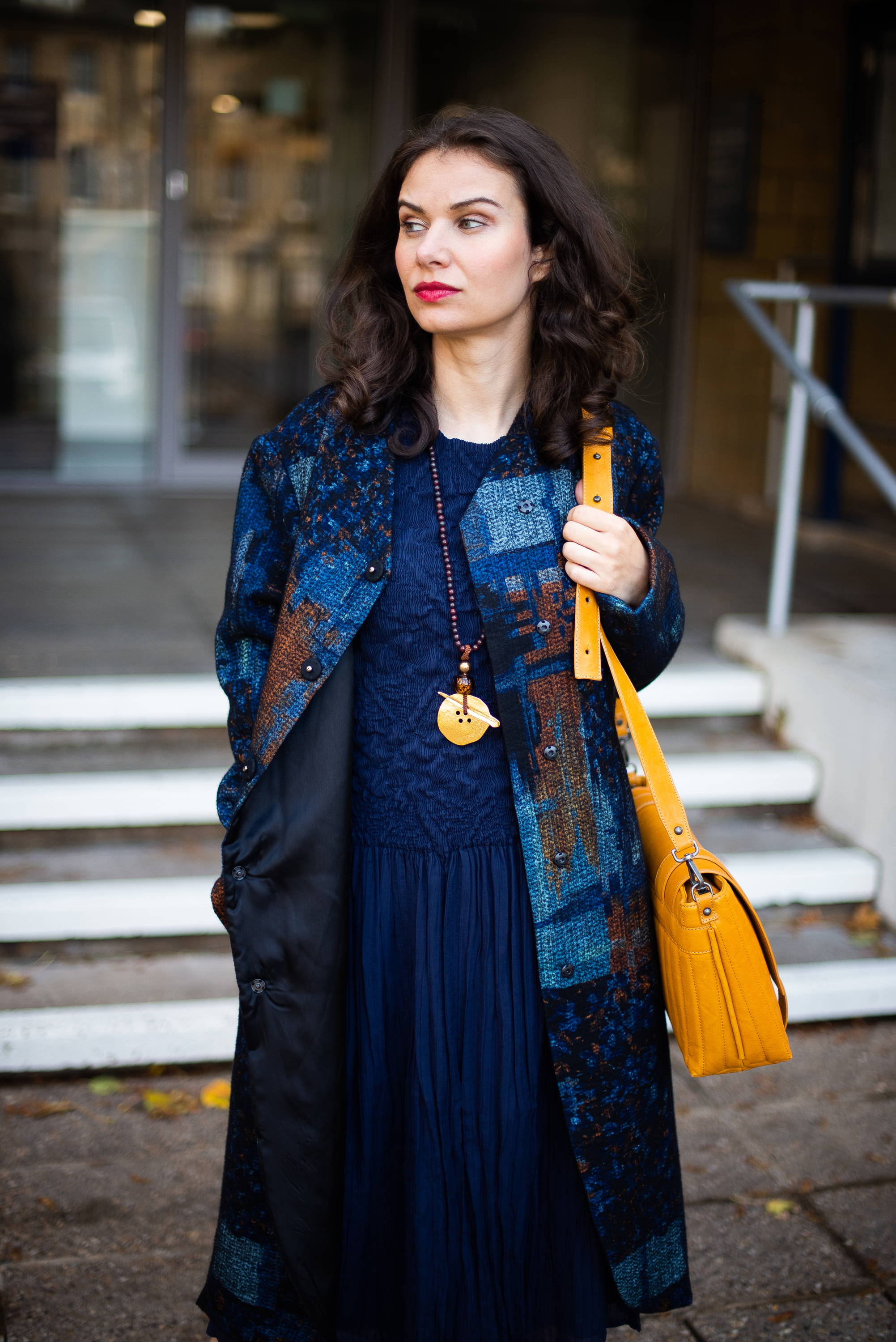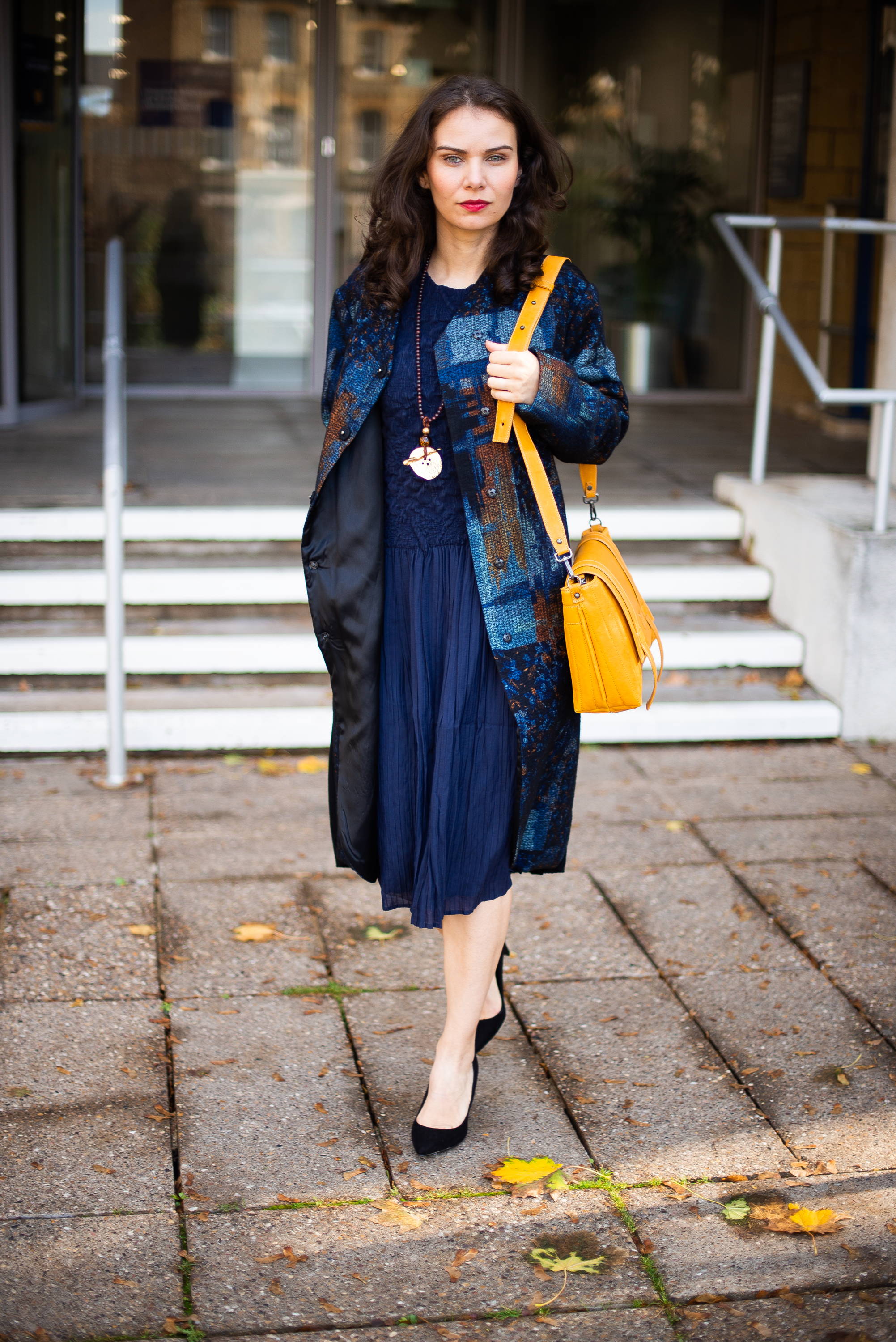 "Mix formal pieces with something casual for a playful spin on workwear. This Alquema crinkle smock dress and Crea Concept woven duster coat are the perfect combination".
---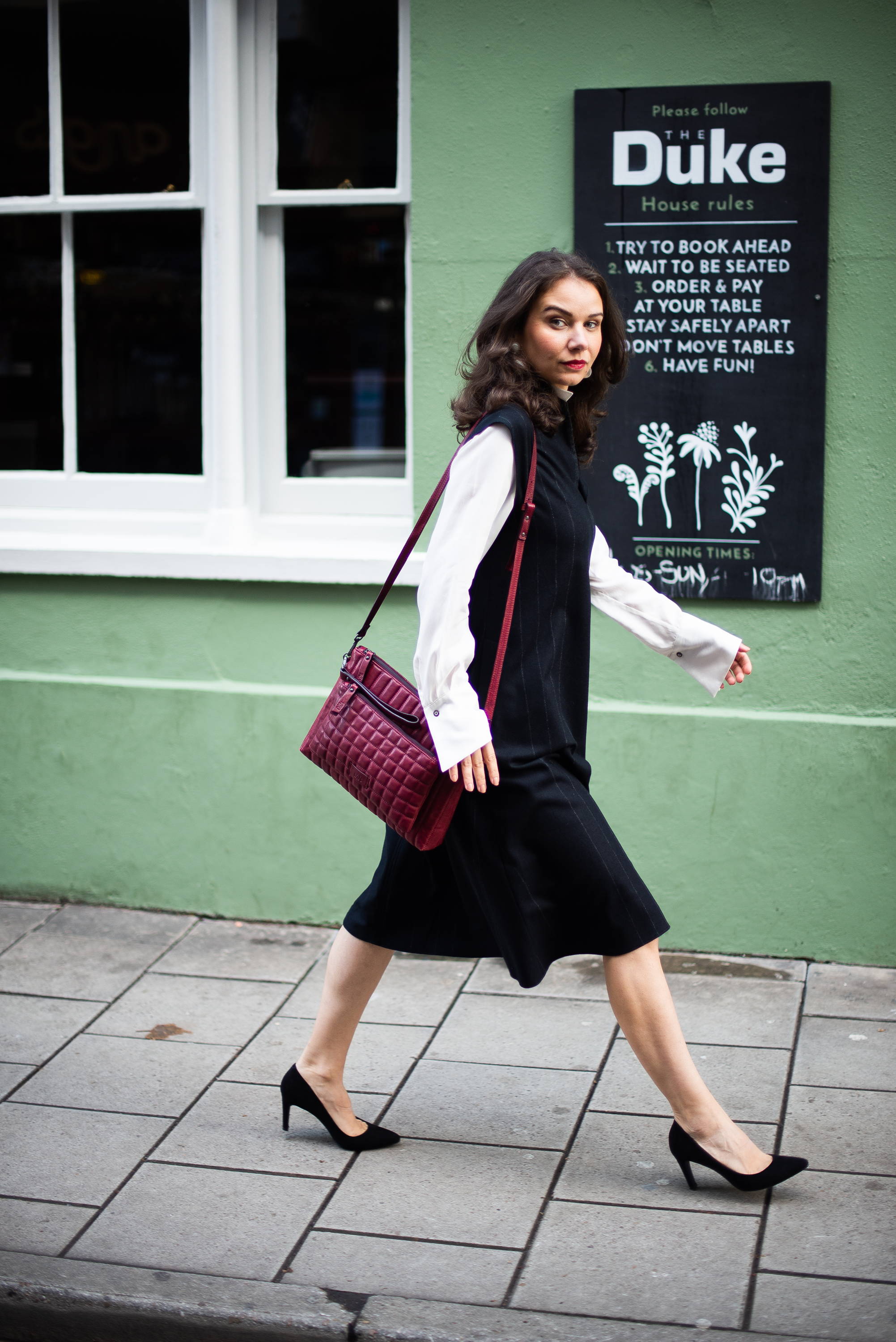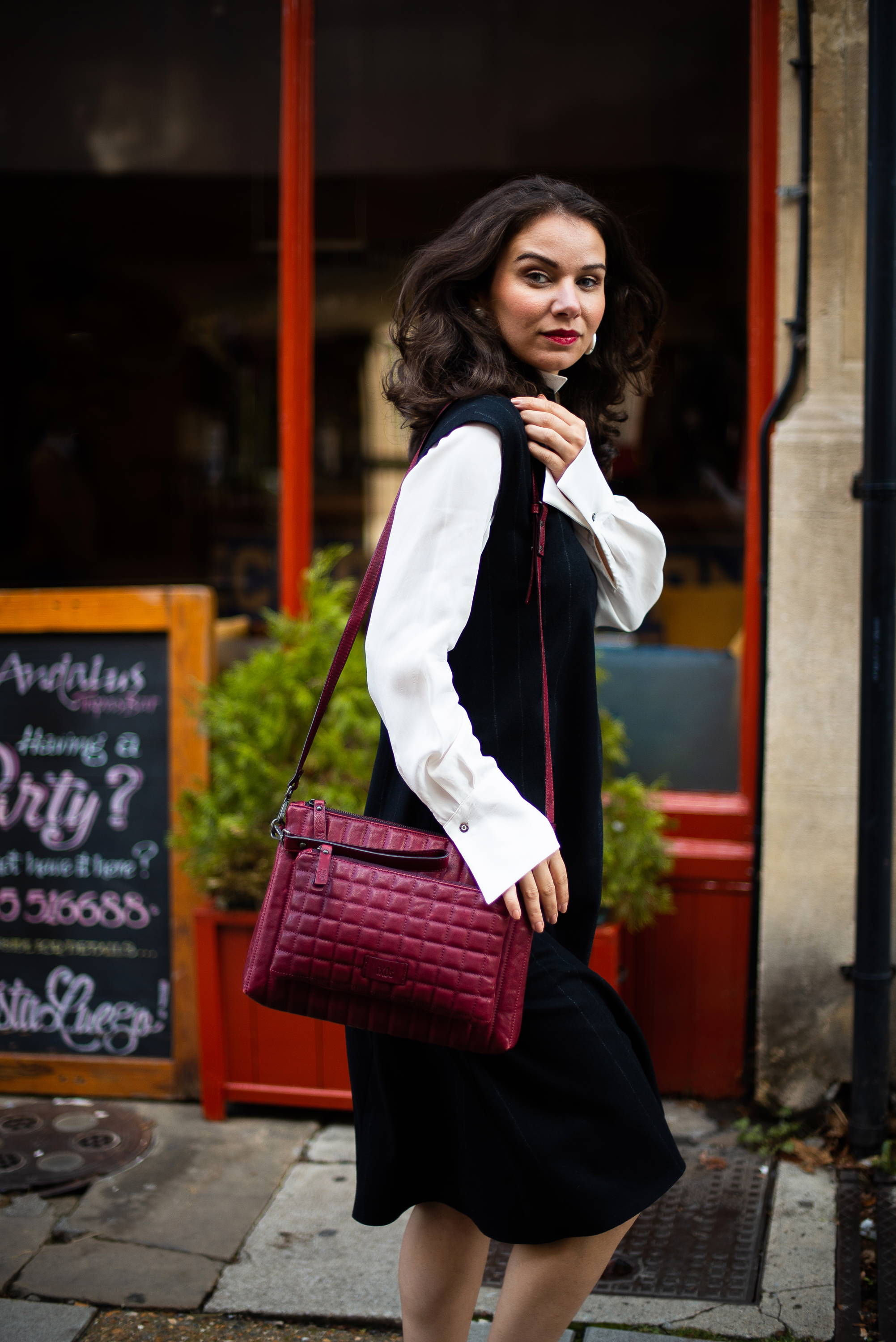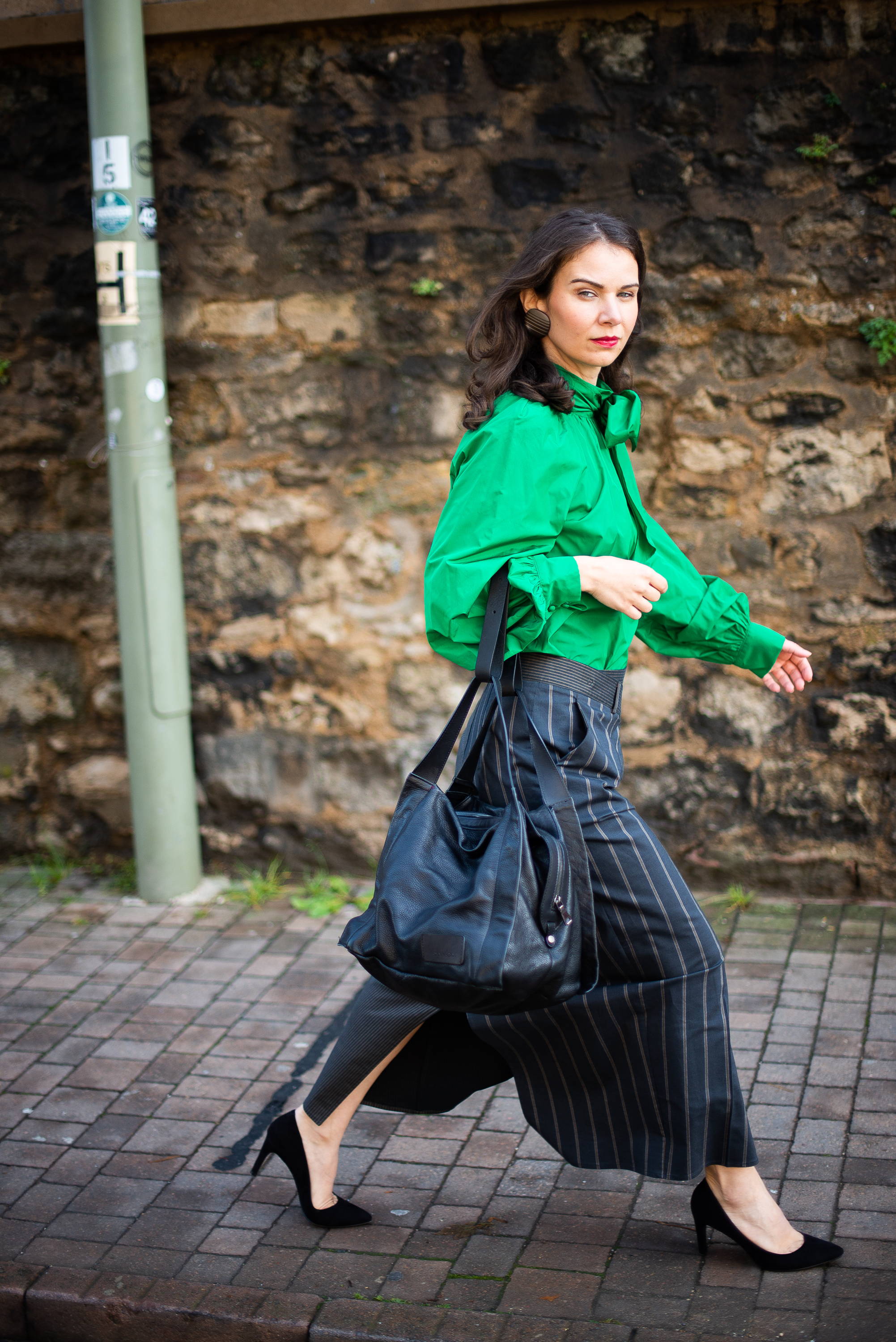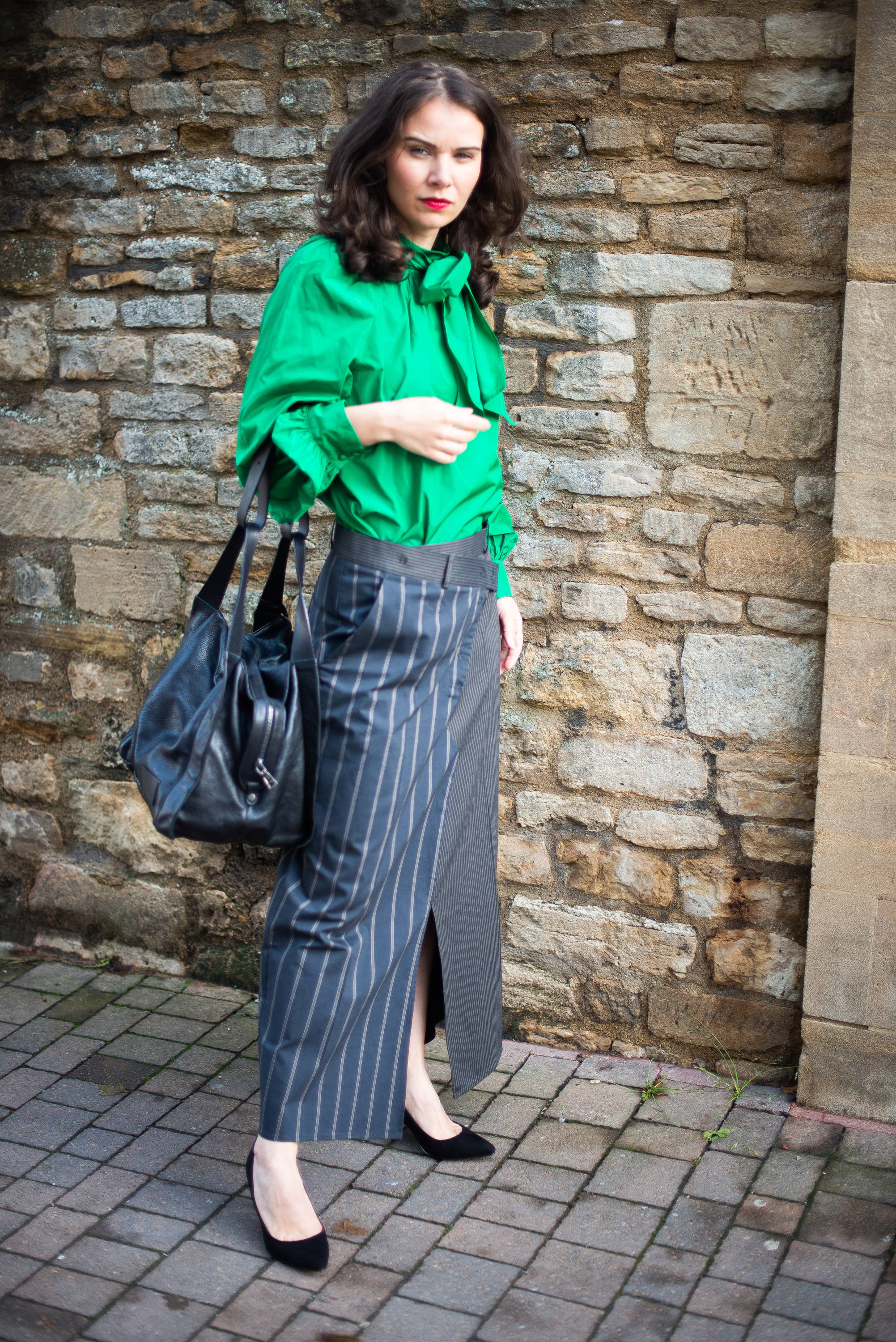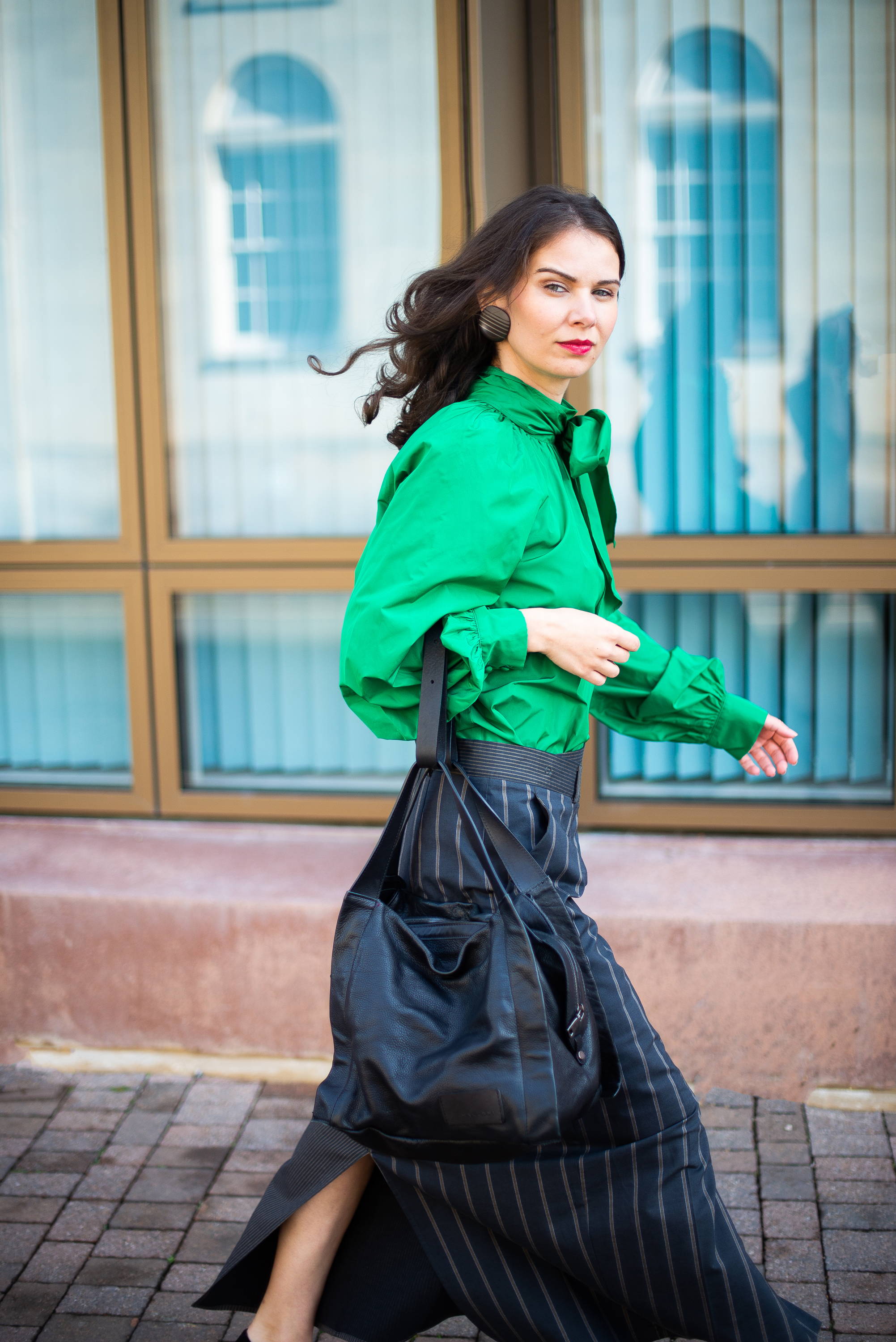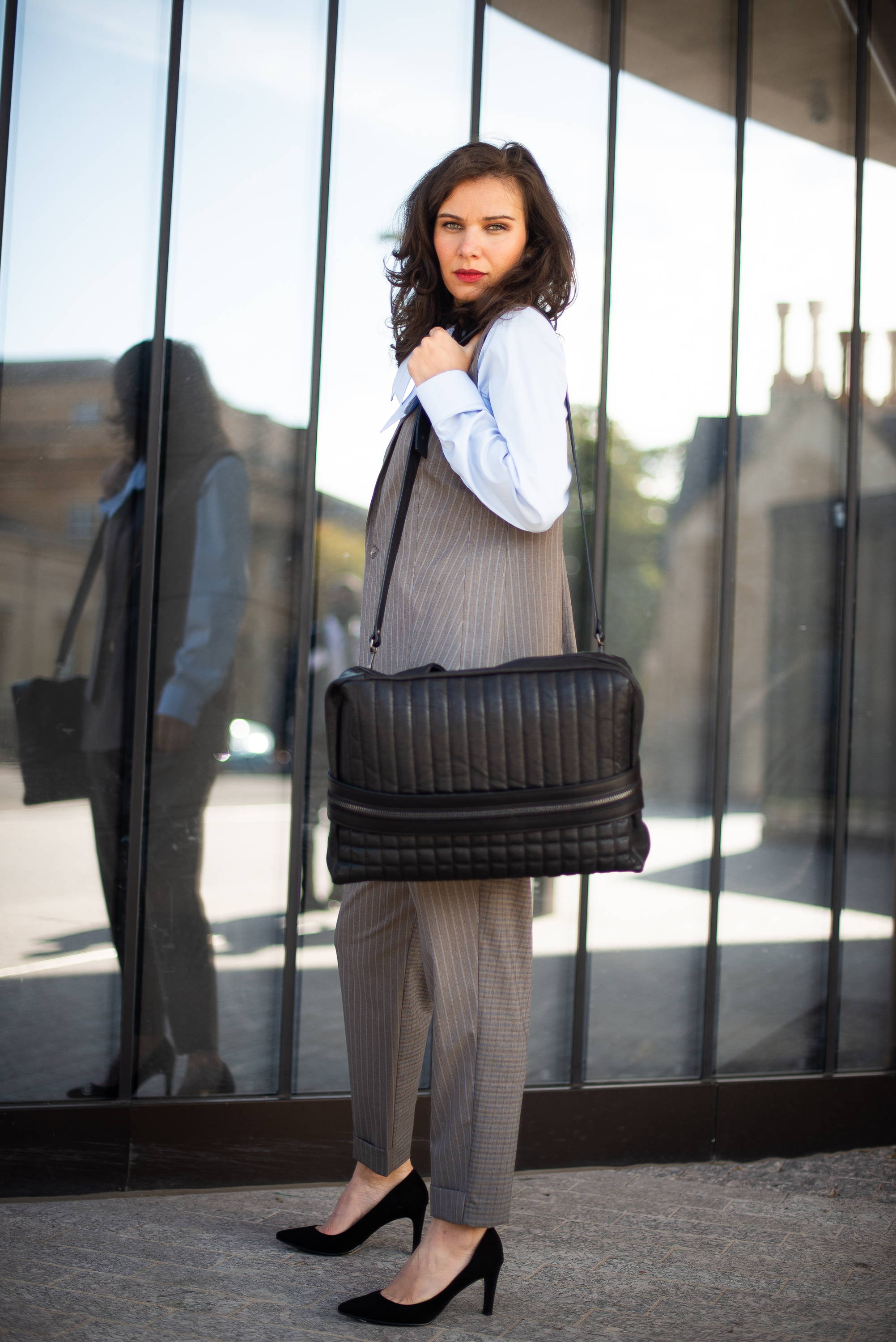 "The power of a great pinstripe suit offers support, durability and confidence, especially when it fits to perfection".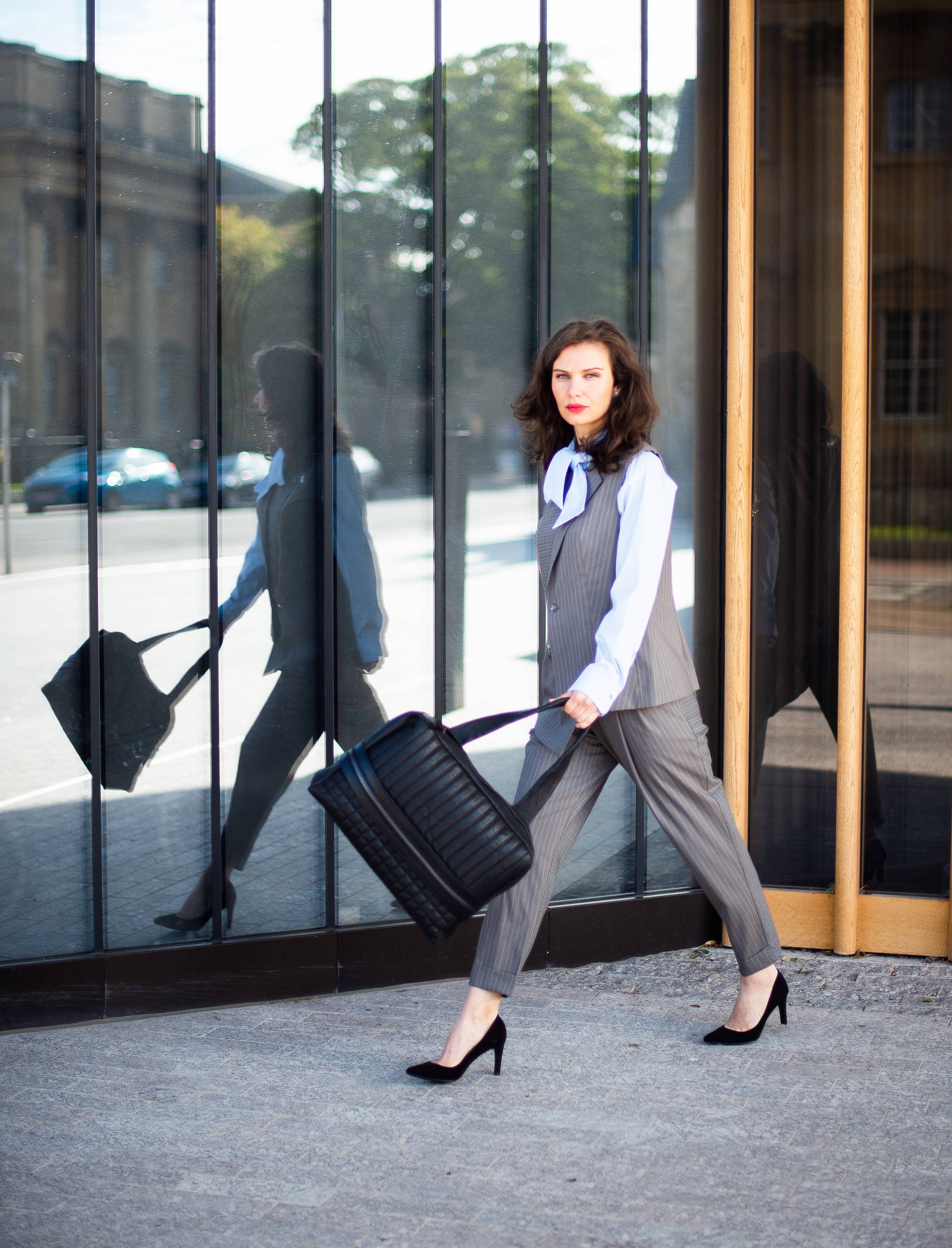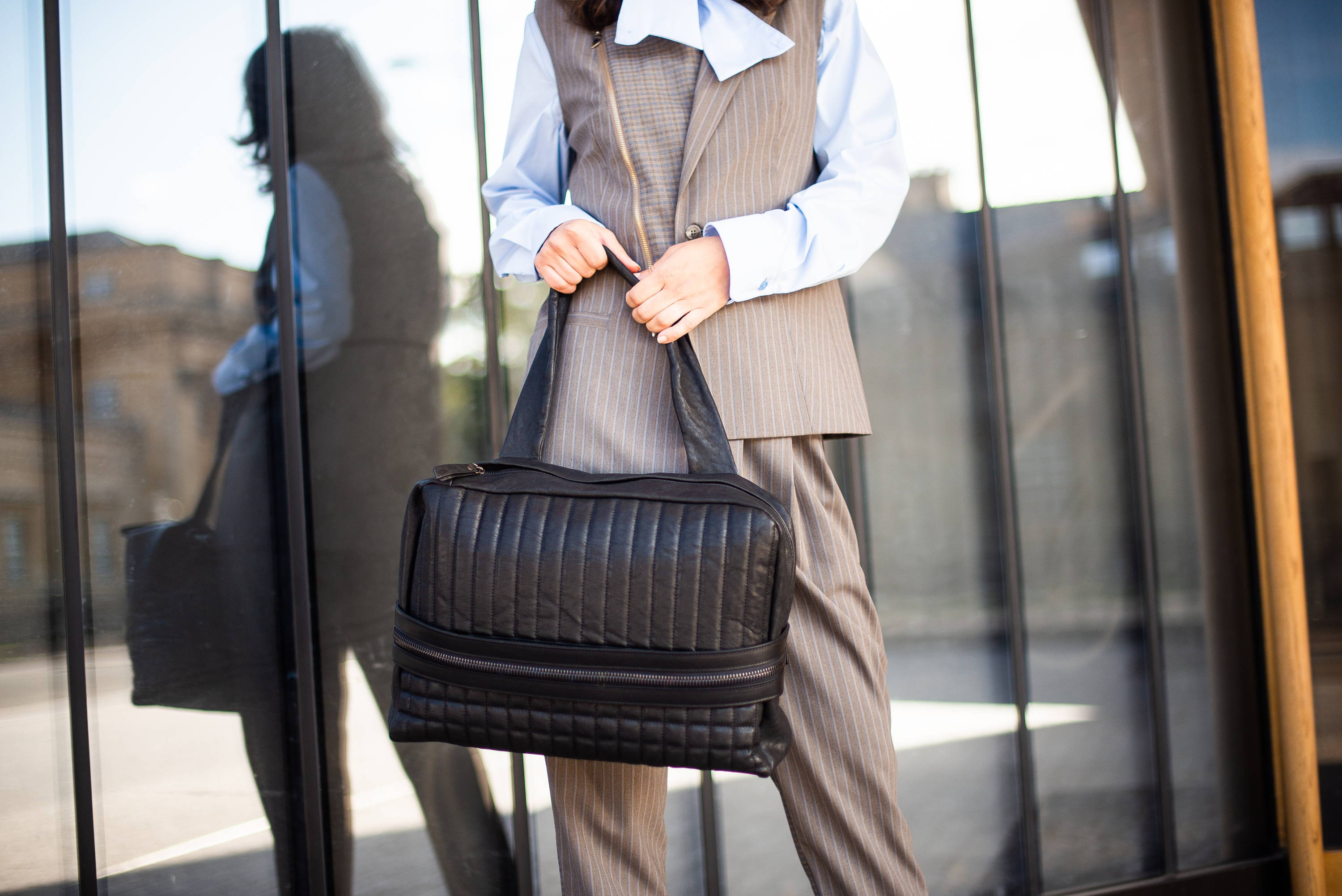 ---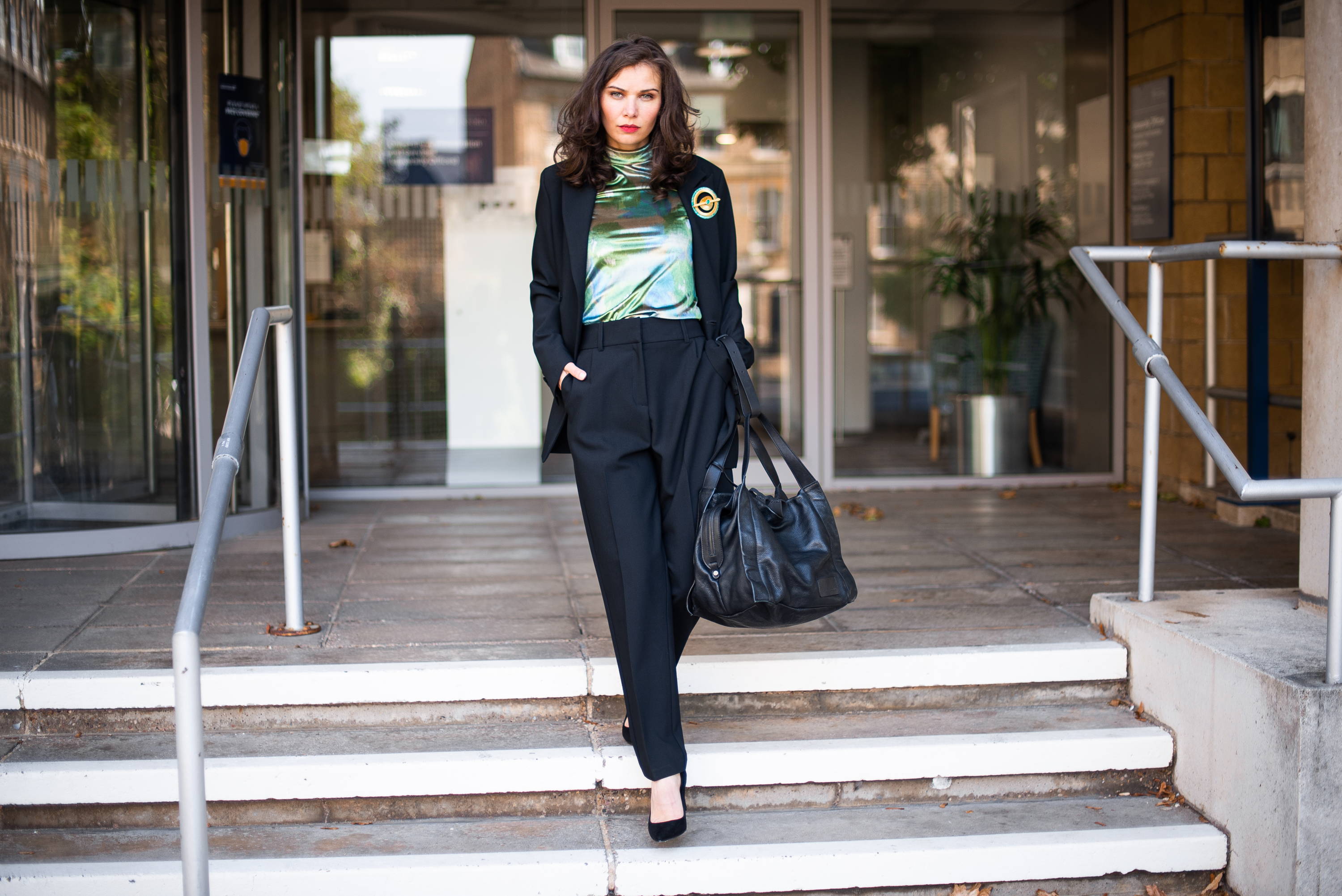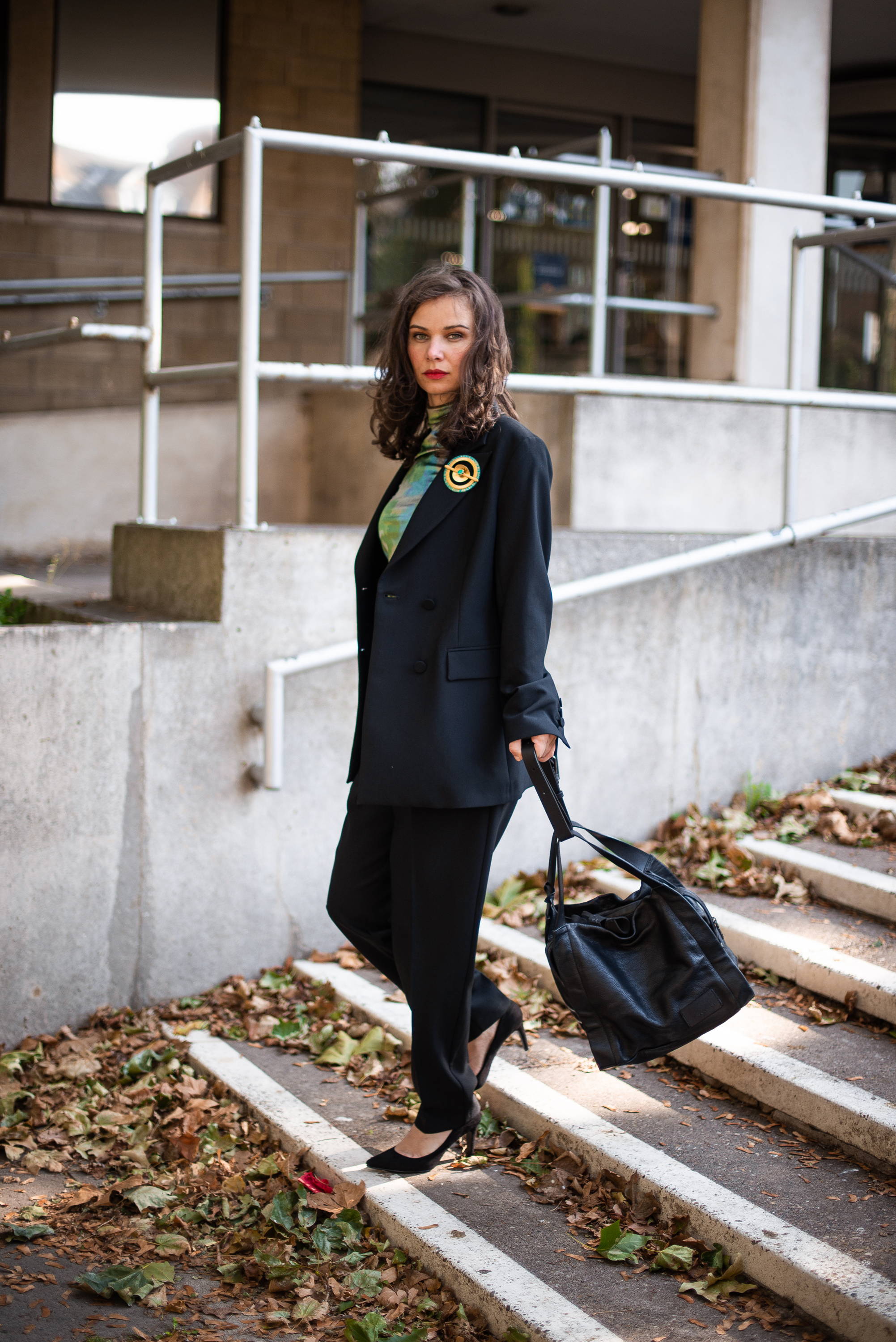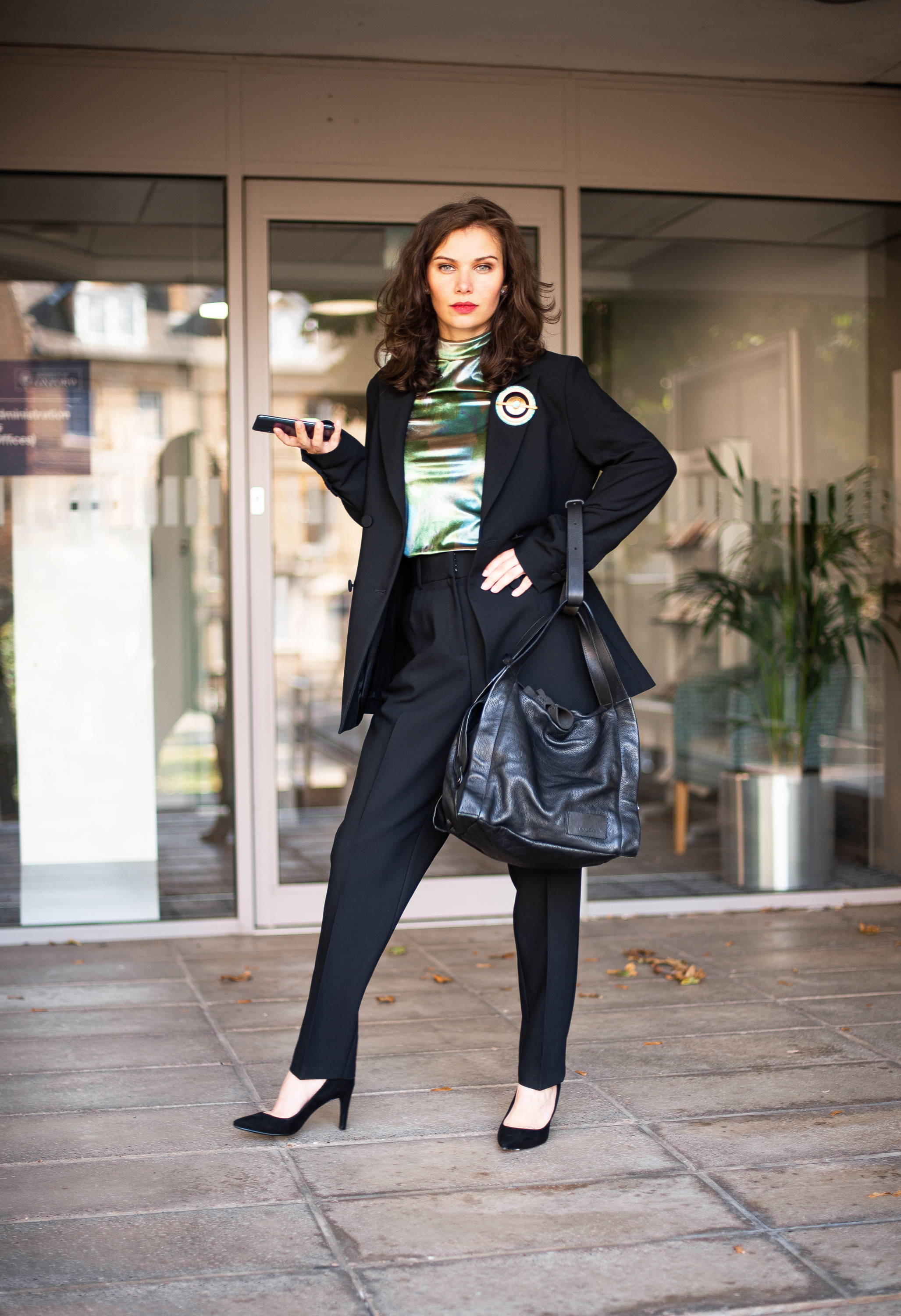 ---
Get The Look: Coveted Workwear
---
Editorial Episode 50 - Smart Works Reading Celebration #Give5for5
---
We are thrilled to be supporting a charity with a purpose that is very close to our hearts in the hope that we can continue to make a positive impact on the remainder of 2020 and beyond. Olivia May have teamed up with Smart Works Reading to celebrate their 5th birthday with a #give5for5 campaign, exclusively styled elevated workwear outfits that build empowerment, confidence and support with sustainable fashion, we'll be sharing posts throughout the week to celebrate and encourage you to get involved! Read more...