The Gardens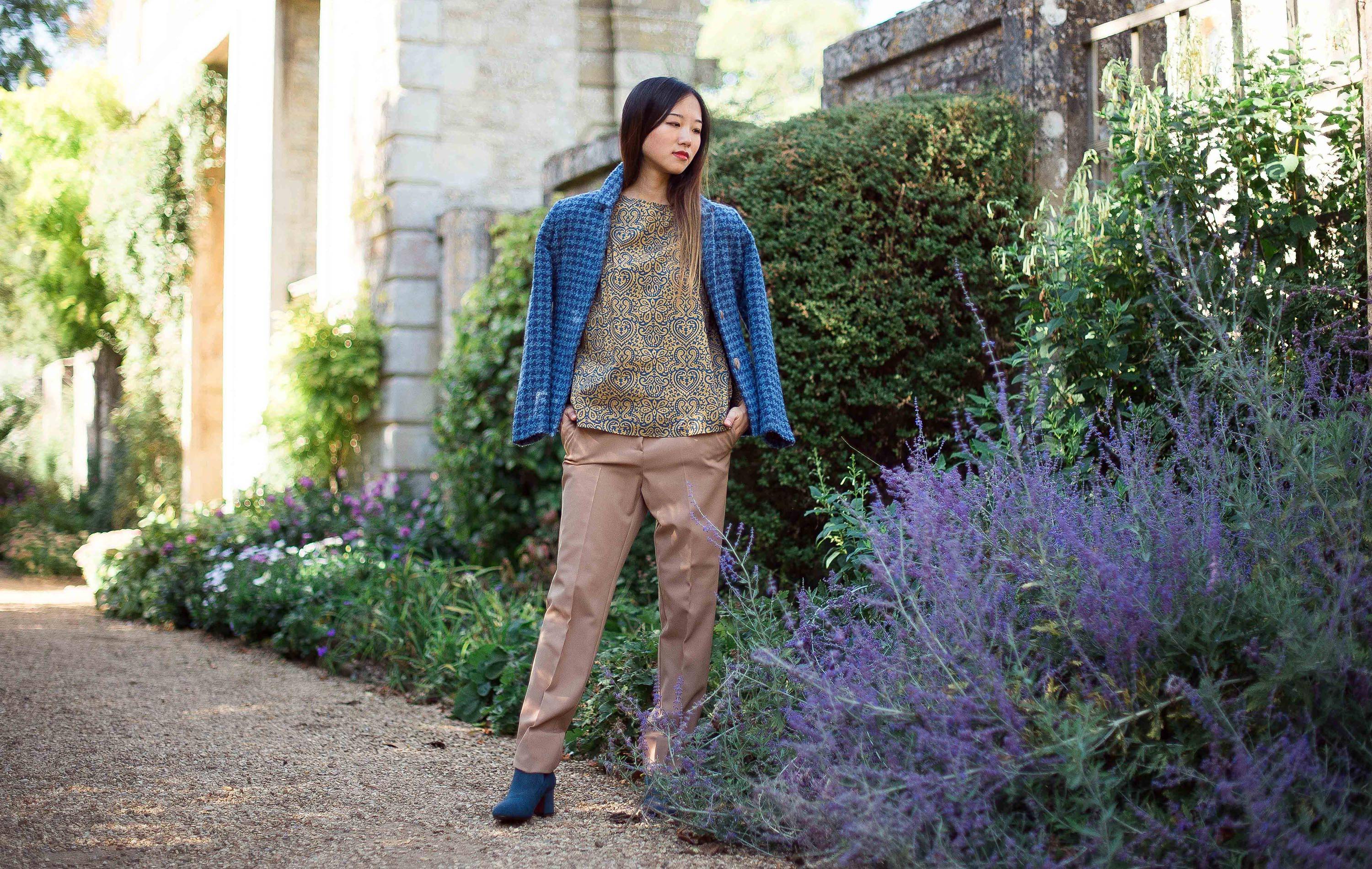 ---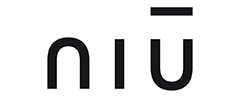 Founded in 1999 by siblings Serena and Bruno Cibischino, Niù offers classic womenswear with an innovative twist. Niù takes its name from the word for 'nest' in the Friulian dialect of Italy, as well as being a phonetic transcription of the English word 'new', encapsulating the spirit of leaving the nest and breaking free of fashion convention.
---
---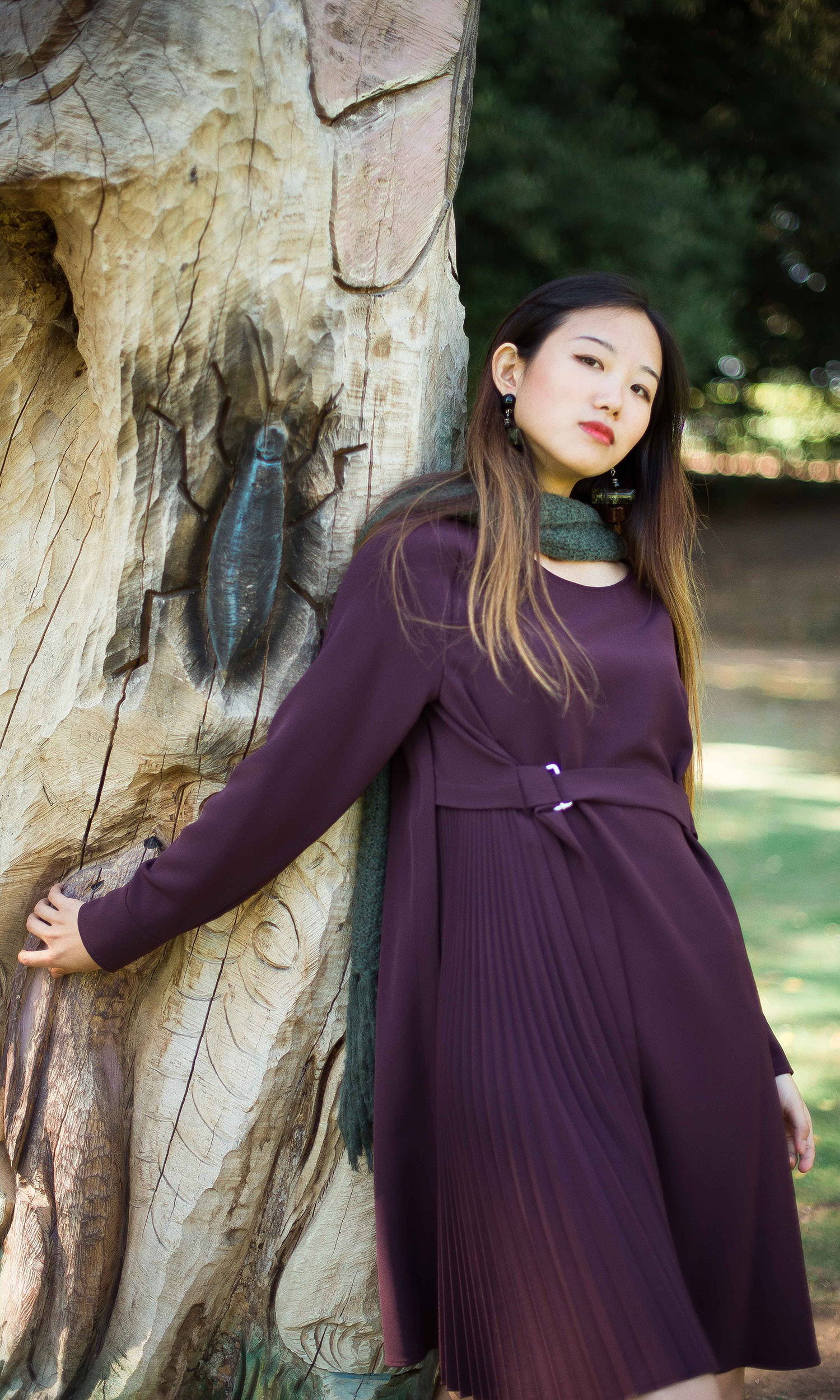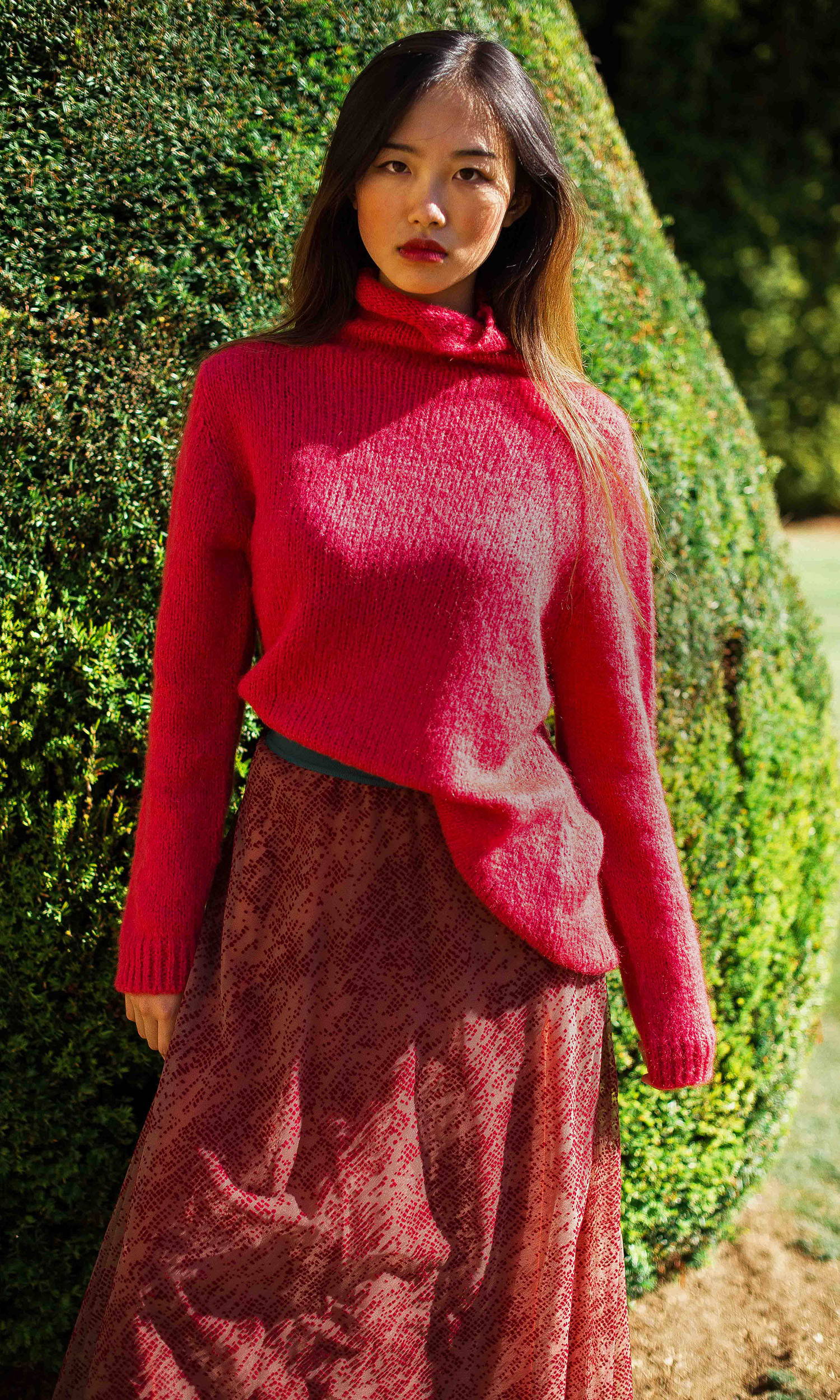 ---
---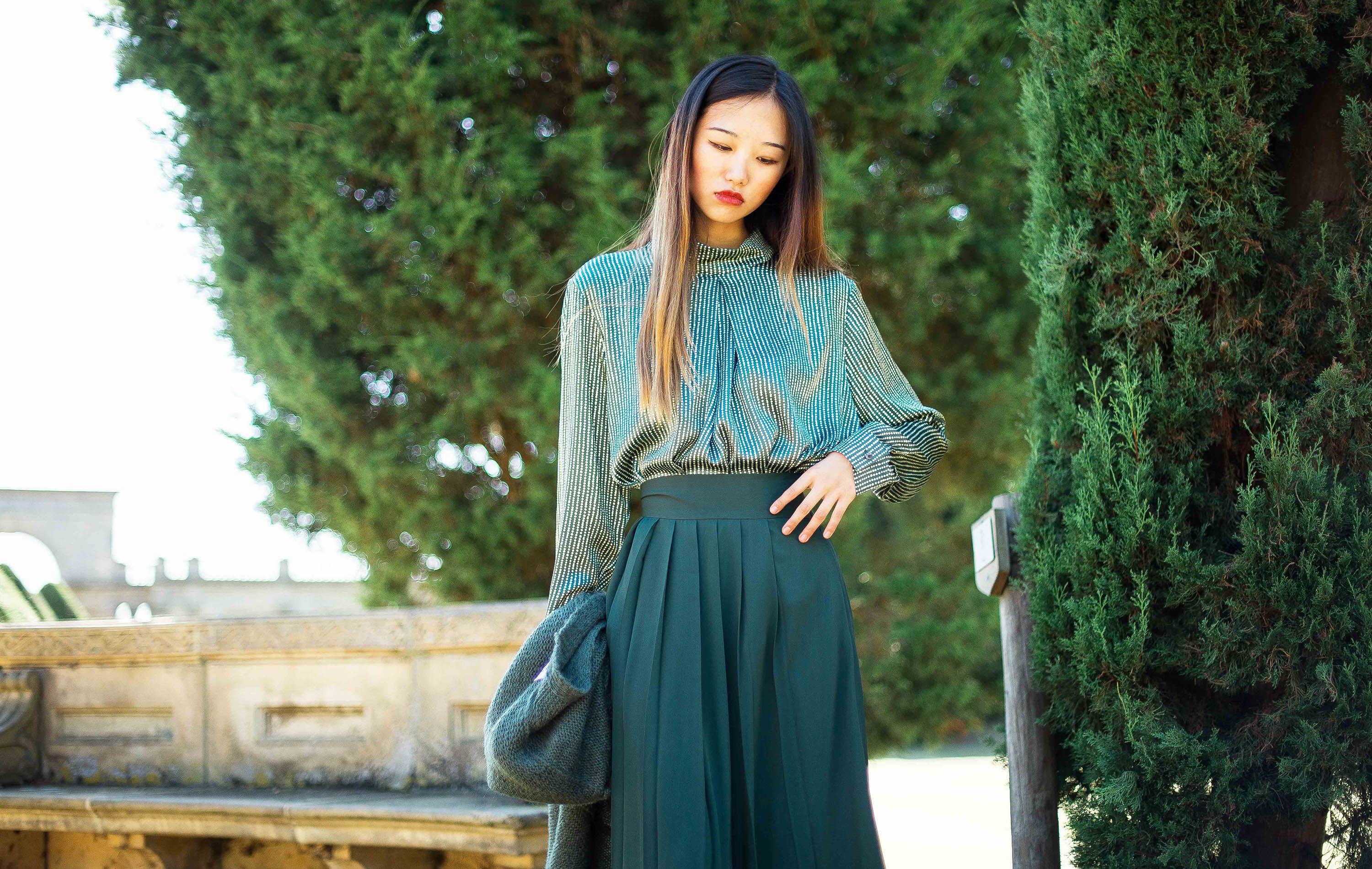 ---
Niu's A/W 19 collection features this season's essentials, including chunky knits, pleated skirts and evening looks. Emerald green is on trend this season - Recreate the look with this styled outfit featuring a Long Sleeved Silk Blouse and Lightweight Pleated Skirt With Sash that is perfect for your smart occasions.
---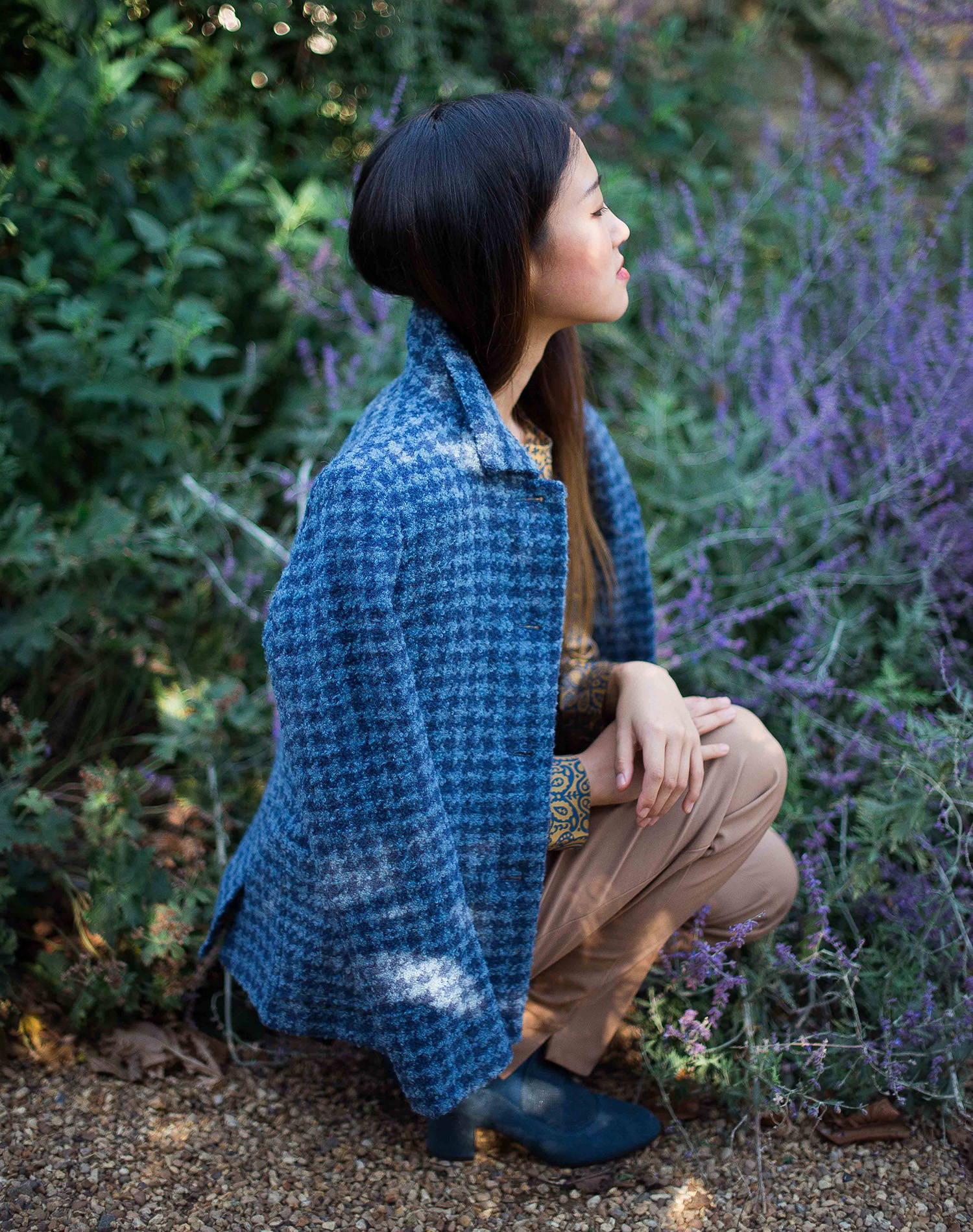 "Flowers always make people feel better, happier and more helpful: they are sunshine, food and medicine for the soul."
- Luther Burbank
---
Editorial Episode 27 - The Gardens

---
Winter months do not have to mean that your wardrobe has to be of muted tones of beige and brown. At Olivia May, we are always inspired by natural beauty and botanical flair within our creative productions . Just like Winter garden spice plants that take on the colder months with strength and vitality, bring colour into the fold with our Italian designers that do the exact same with their Winter collections. Get inspired by nature this Winter...
---
We love customer engagement at Olivia May and it really helps us to deliver our personalised service to you.
Remember you can tag purchases @oliviamayltd. Use #OMStyle
Why not tweet us @OliviaMayLtd with your photos of Winter outfits / gardens to be shared as our Stylist Pick of the week.
---