Colour Block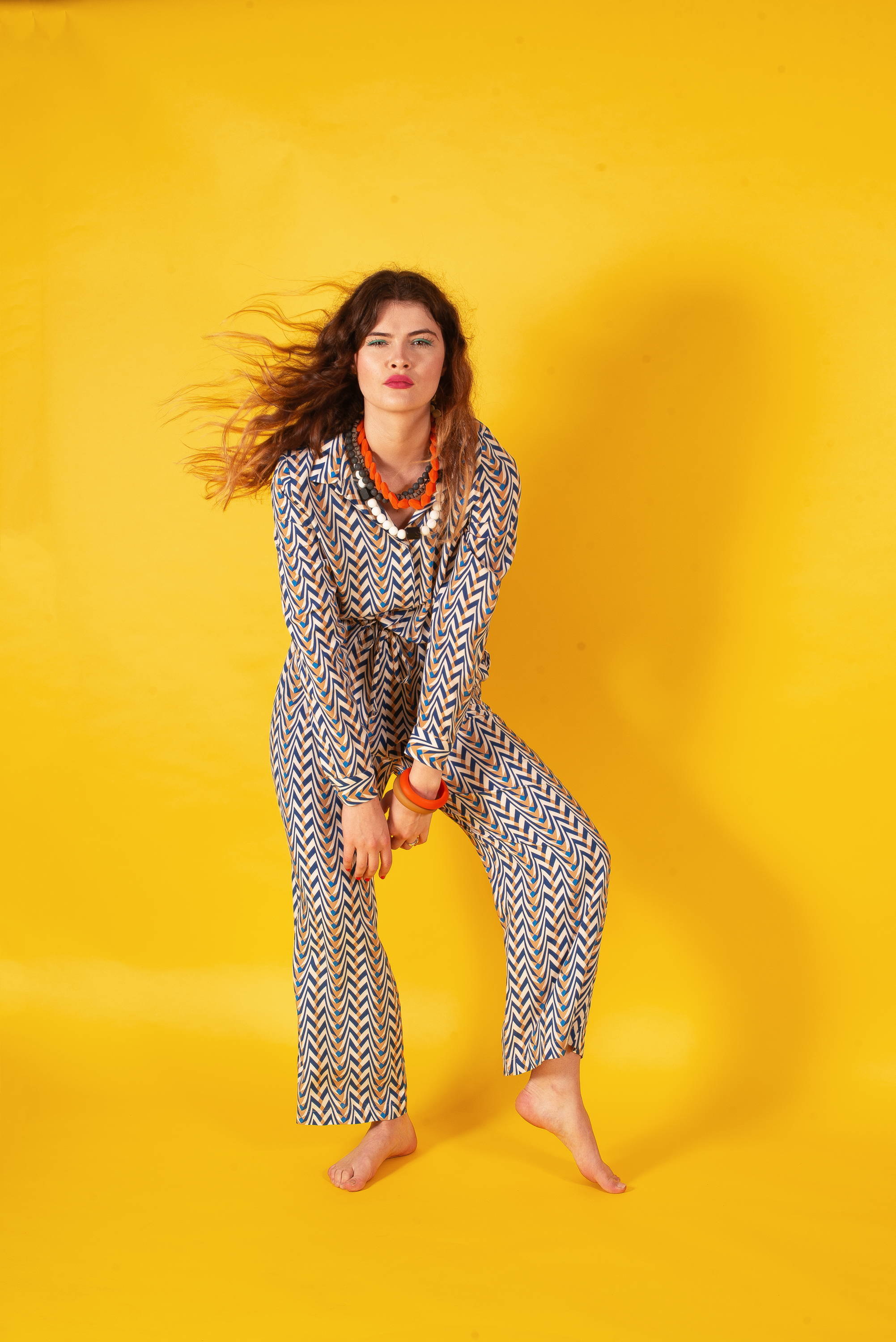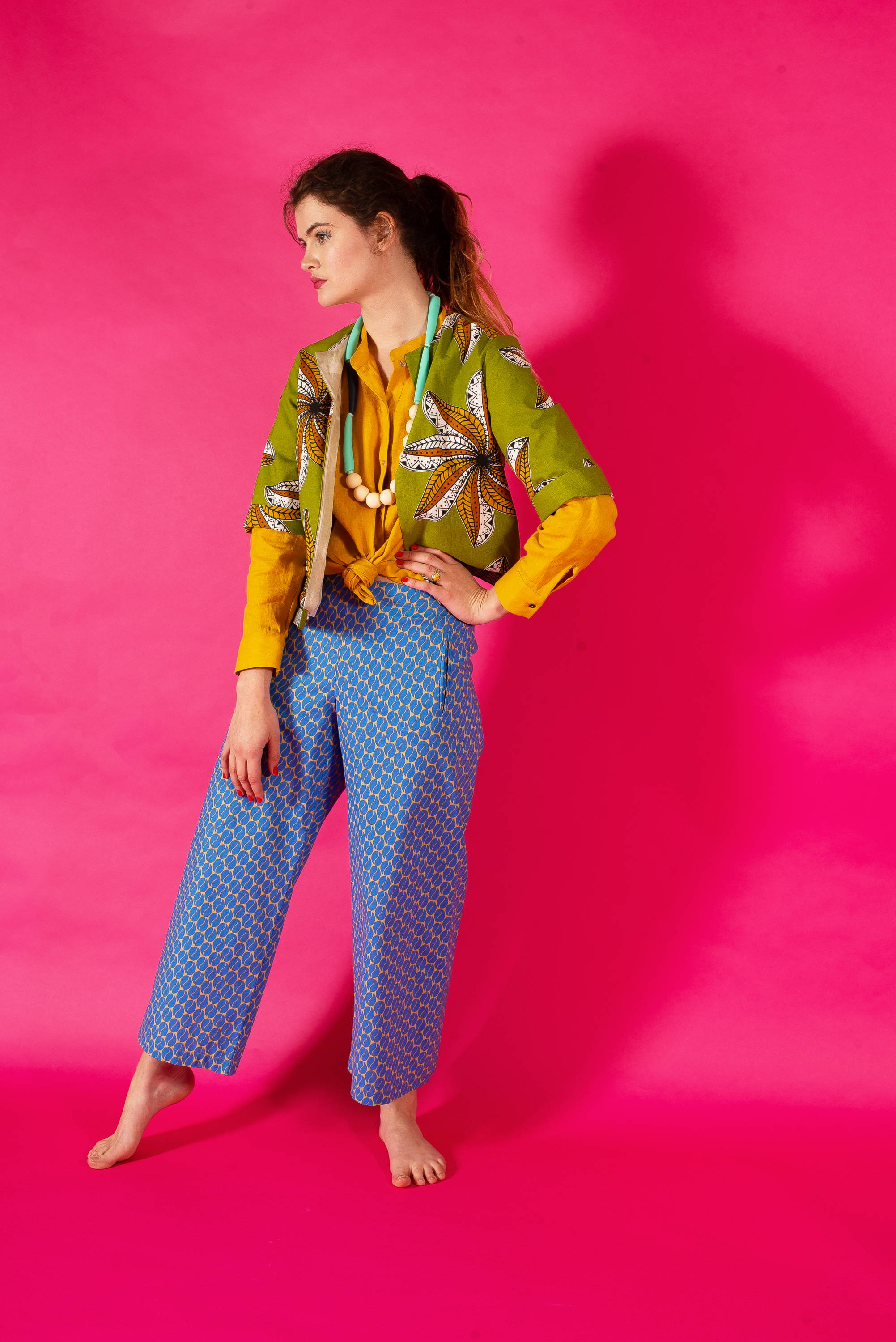 As the coming of summer promises warm days and blue skies, now is the time to get excited for new outfits to match your sunny mood. Bold patterns and bright shades are sure to put a smile on your face and a spring in your step. This editorial features two of our favourite designers, Out of Xile and Nui, whose maximalist designs perfectly embrace the colour and joy of summer. We encourage you to be creative with your styling, and hope you have some fun!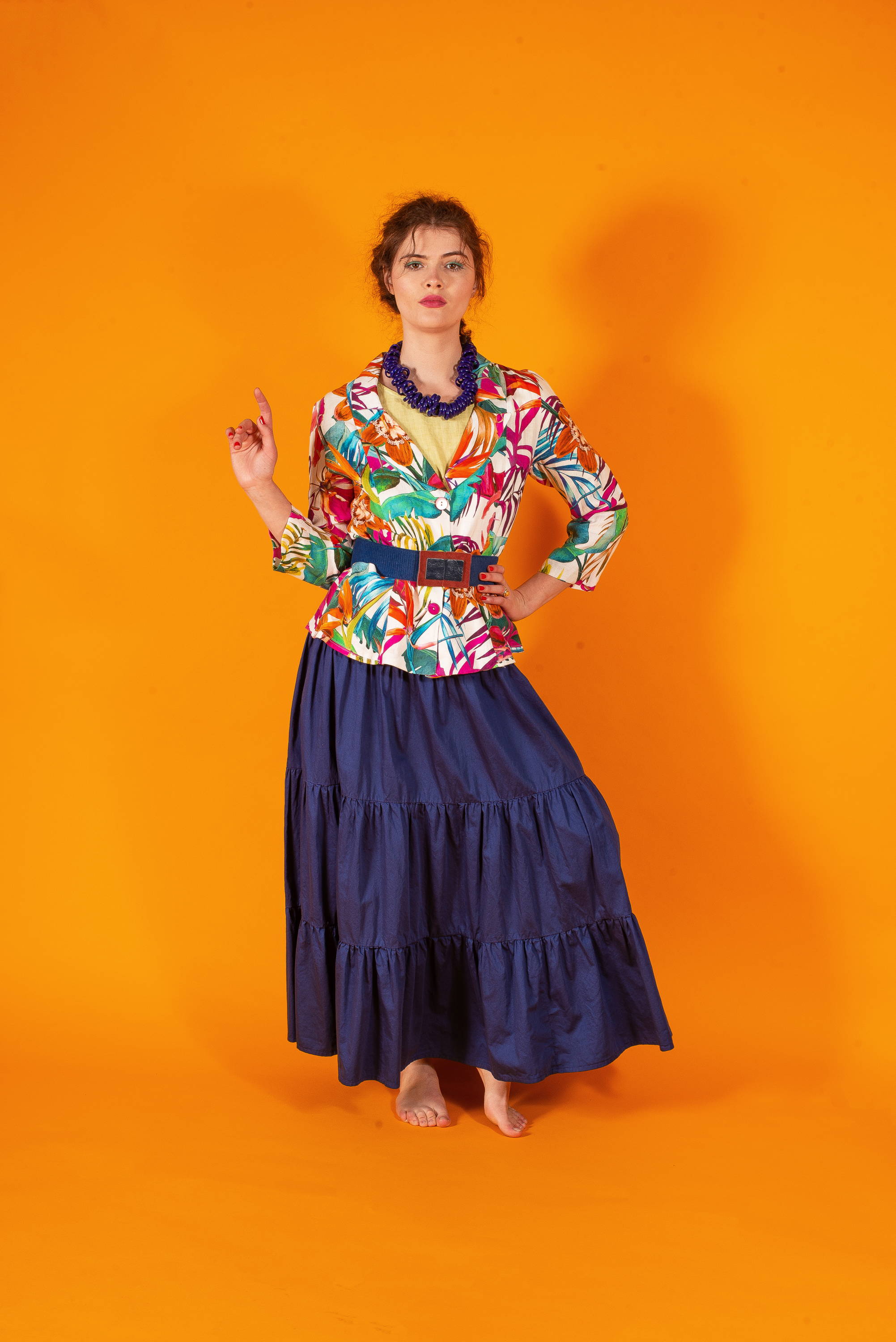 Clashing prints and colours are key to the success of these looks. Try building an outfit around a single key piece, playing with contrasting shades, patterns and shapes. The more the better!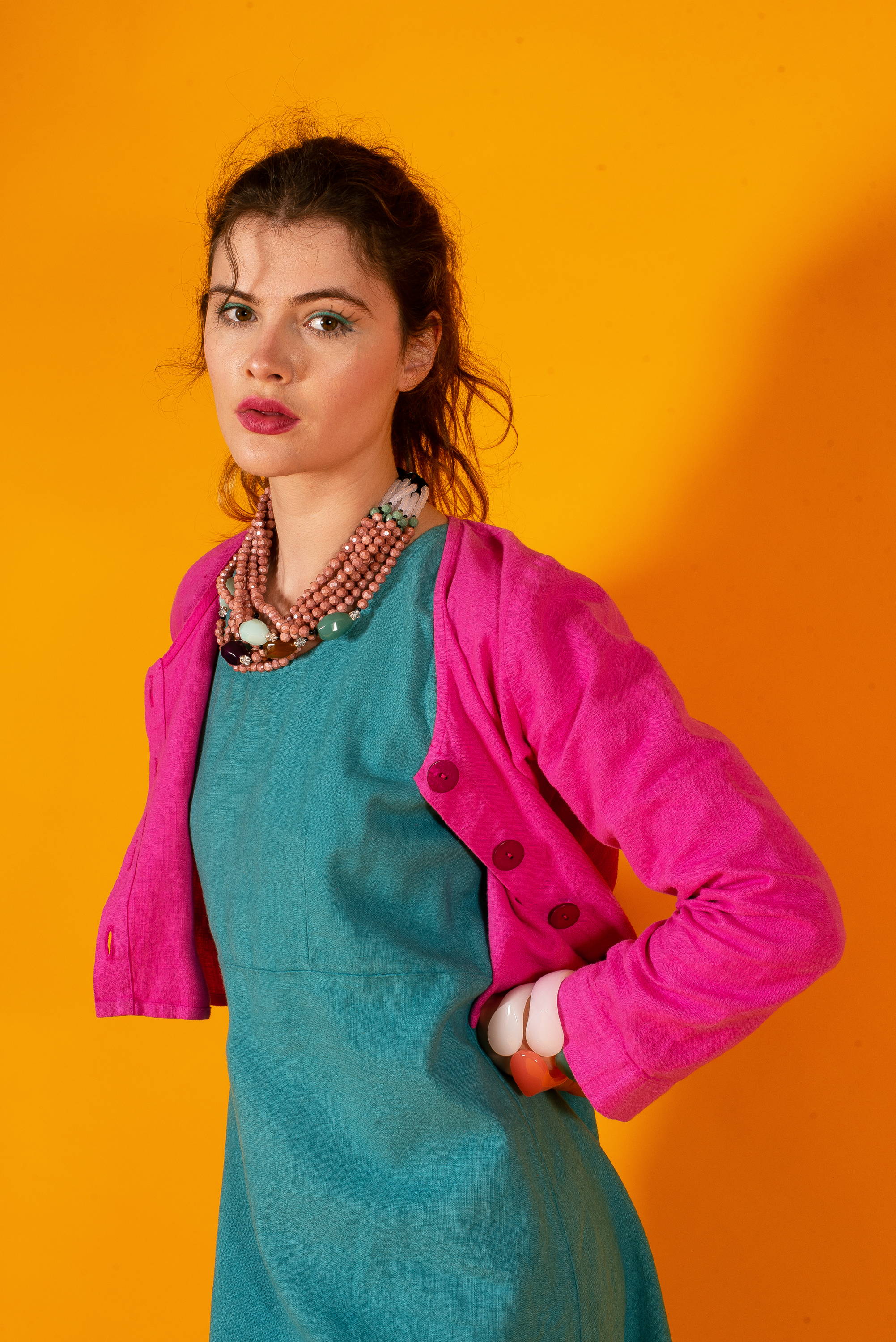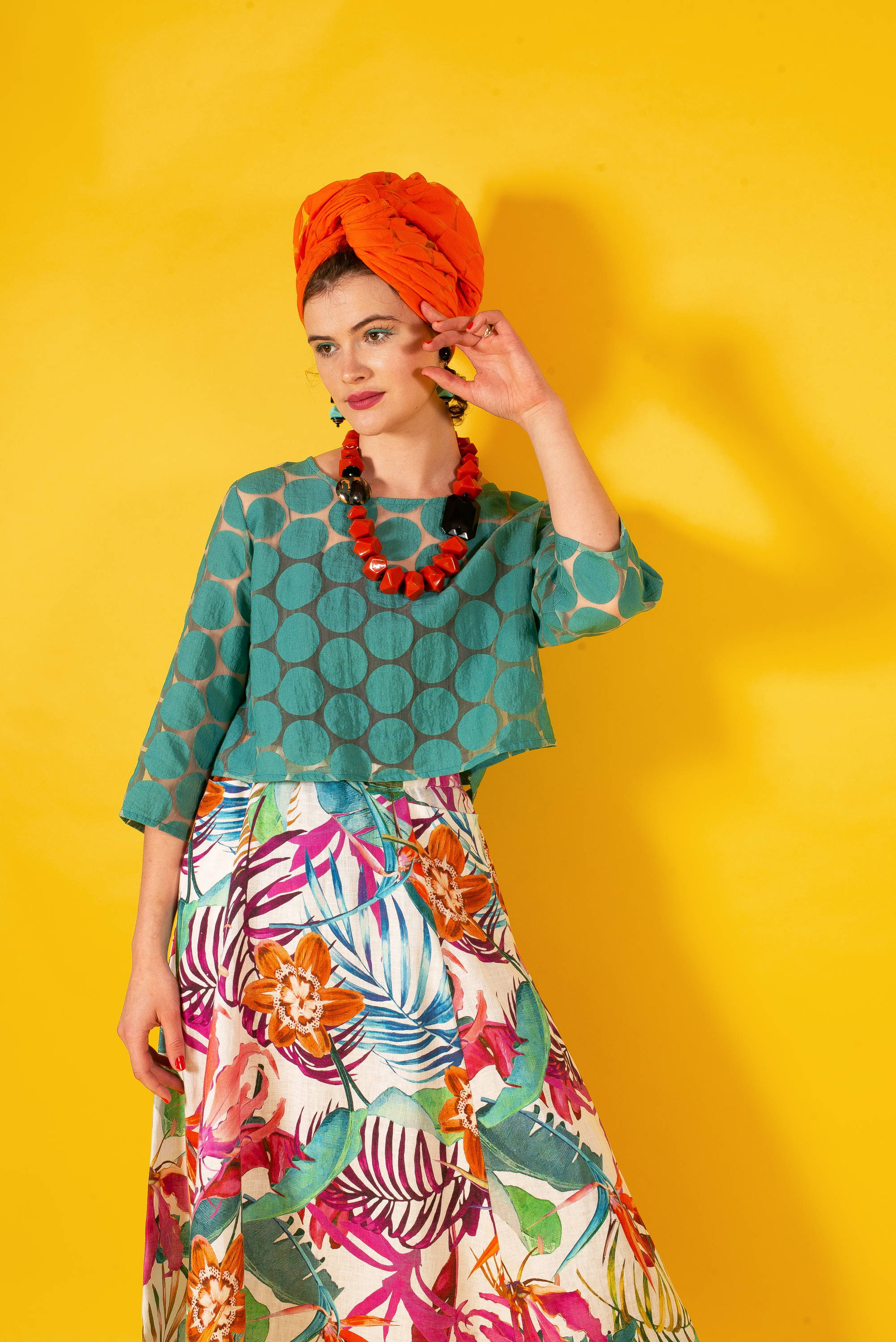 The light summery fabrics used by Out of Xile and Niu are perfect for layering whilst ensuring you stay cool in the heat. Accessories are also a really great way to add that little extra something to a look. Angela Caputi's statement necklaces, bracelets and earrings are perfect for introducing some individuality and drama to an outfit.