A Marble & Lace Affair
---
When it comes to Winter's key trends – lace is always at the forefront year on year. The Anett Rostel A line dress in red is a perfect example of this, where intricate thread work draws attention to the considered look and feel of this piece. Sought after prints such as the wide leg contrast trousers of Marble & Co, can easily be accompanied with lace masks and trims to add a theatrical and creative touch to our most recent photoshoot.
---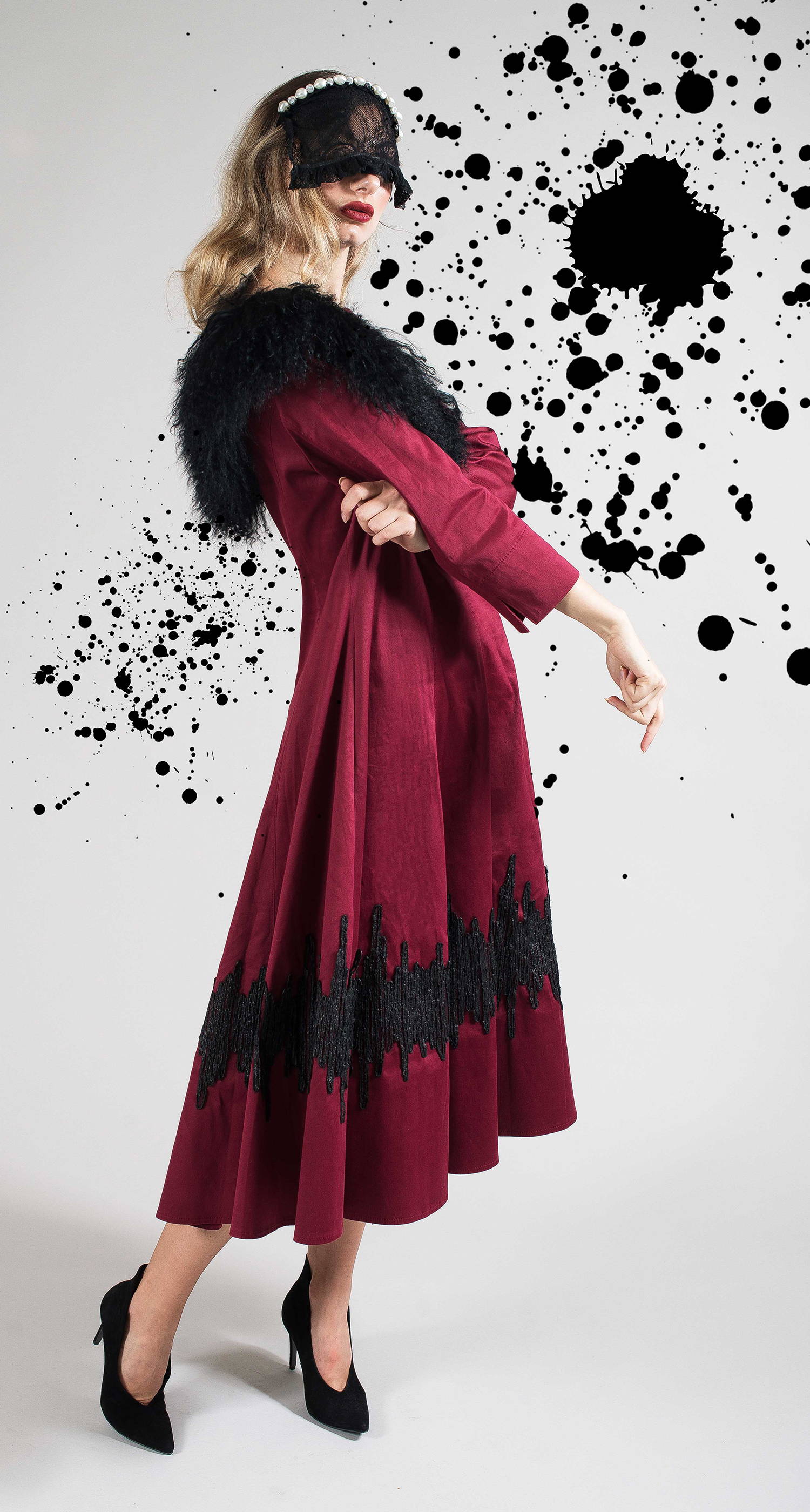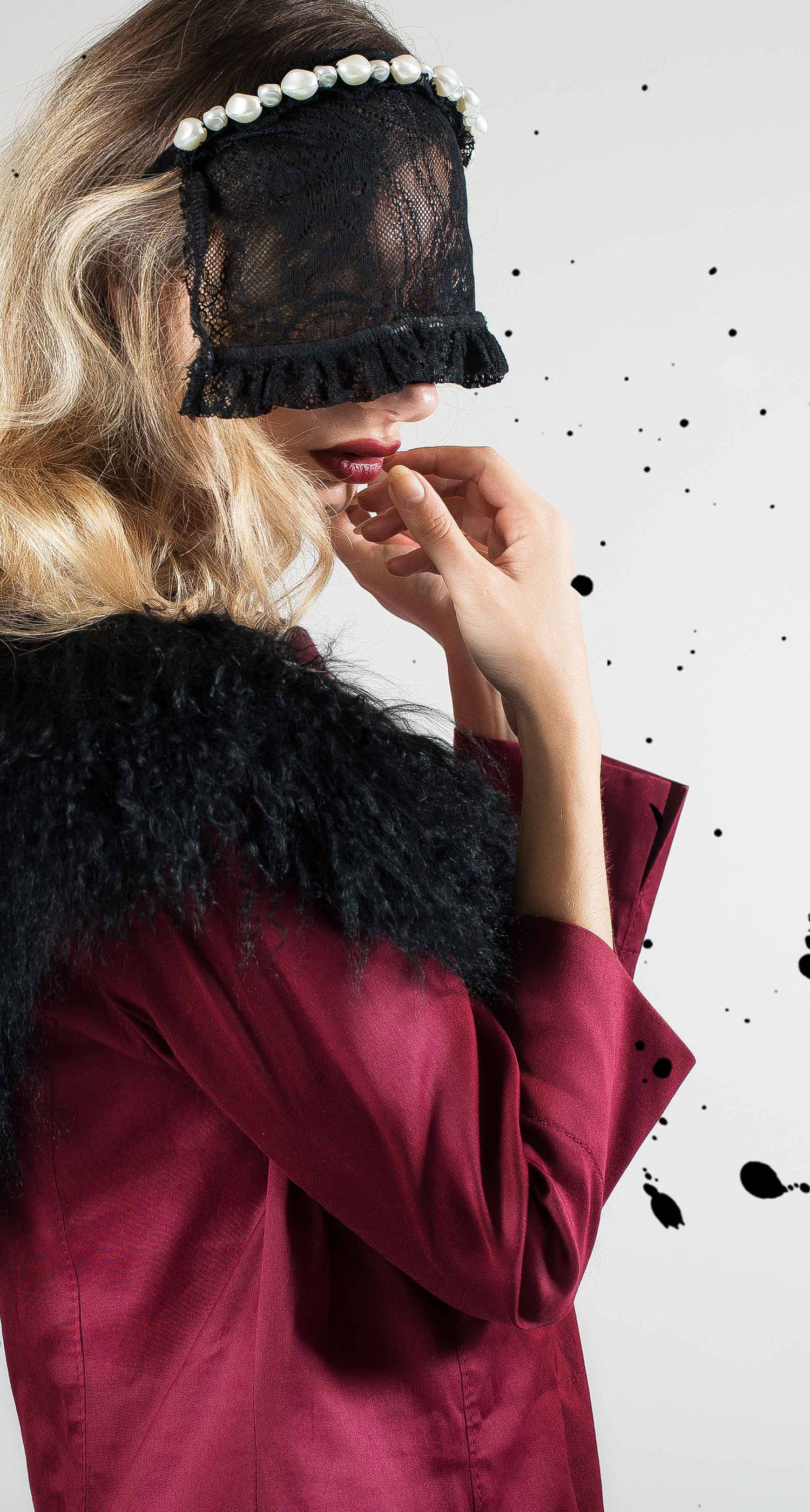 ---
Anett Rostel consistently delivers with every show stopping dress and garment this season. Her breadth of experience and knowledge of how fabrics shape and fall is testament to her understanding and interpretation of the finished piece. Her designs are both artistic and elegant – giving women the opportunity to highlight their individual style for any occasion.
---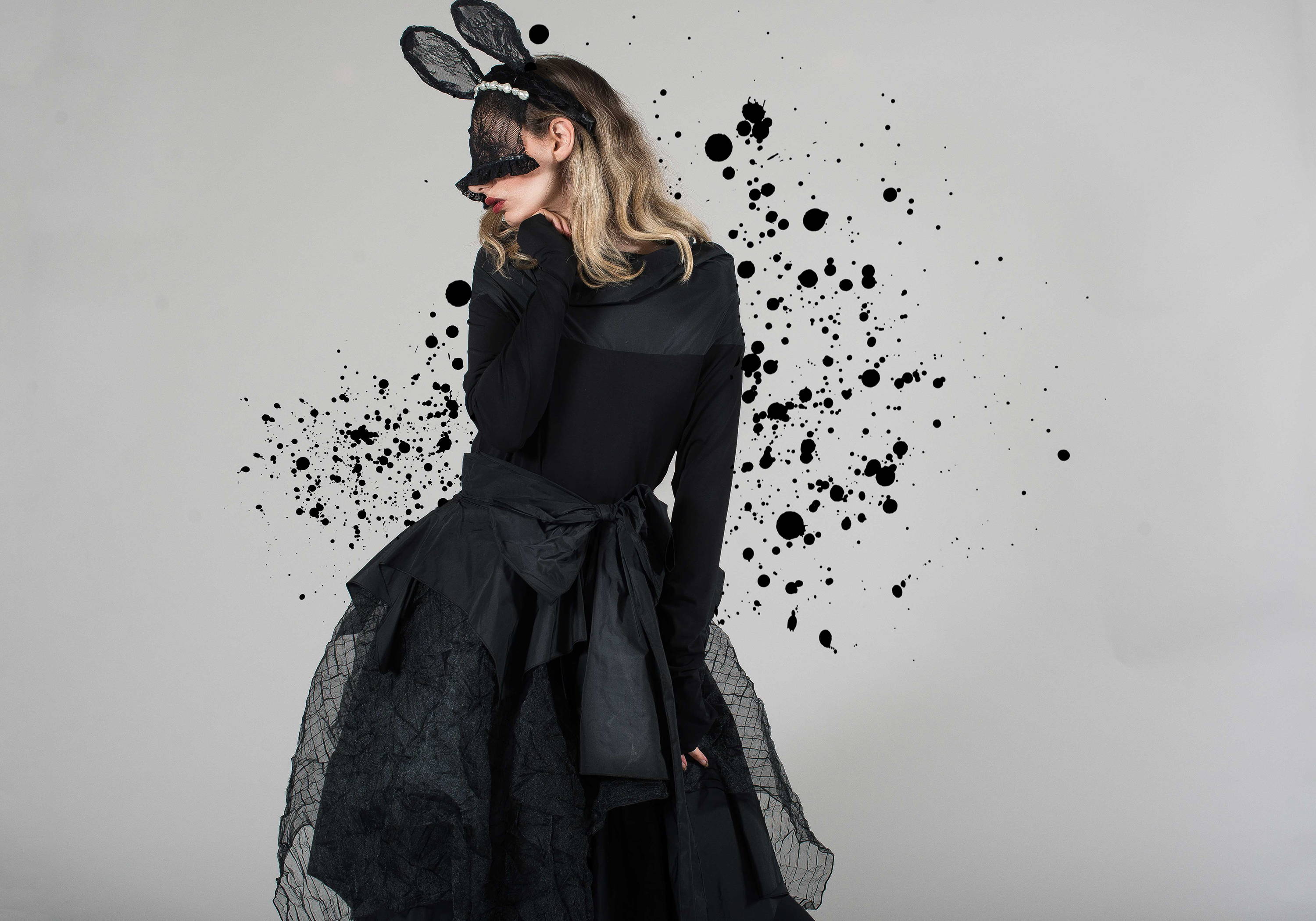 ---
Xenia Design makes a statement with ruffles
Tulle is a strong trend this season and Xenia Design have experimented with it to create the perfect party dress. Xenia Design are known for their Avant-garde styling through innovative design, which gives individuality to their collections. The mixture of delicate lace and layered fabrics make a statement that will shine through this season.
---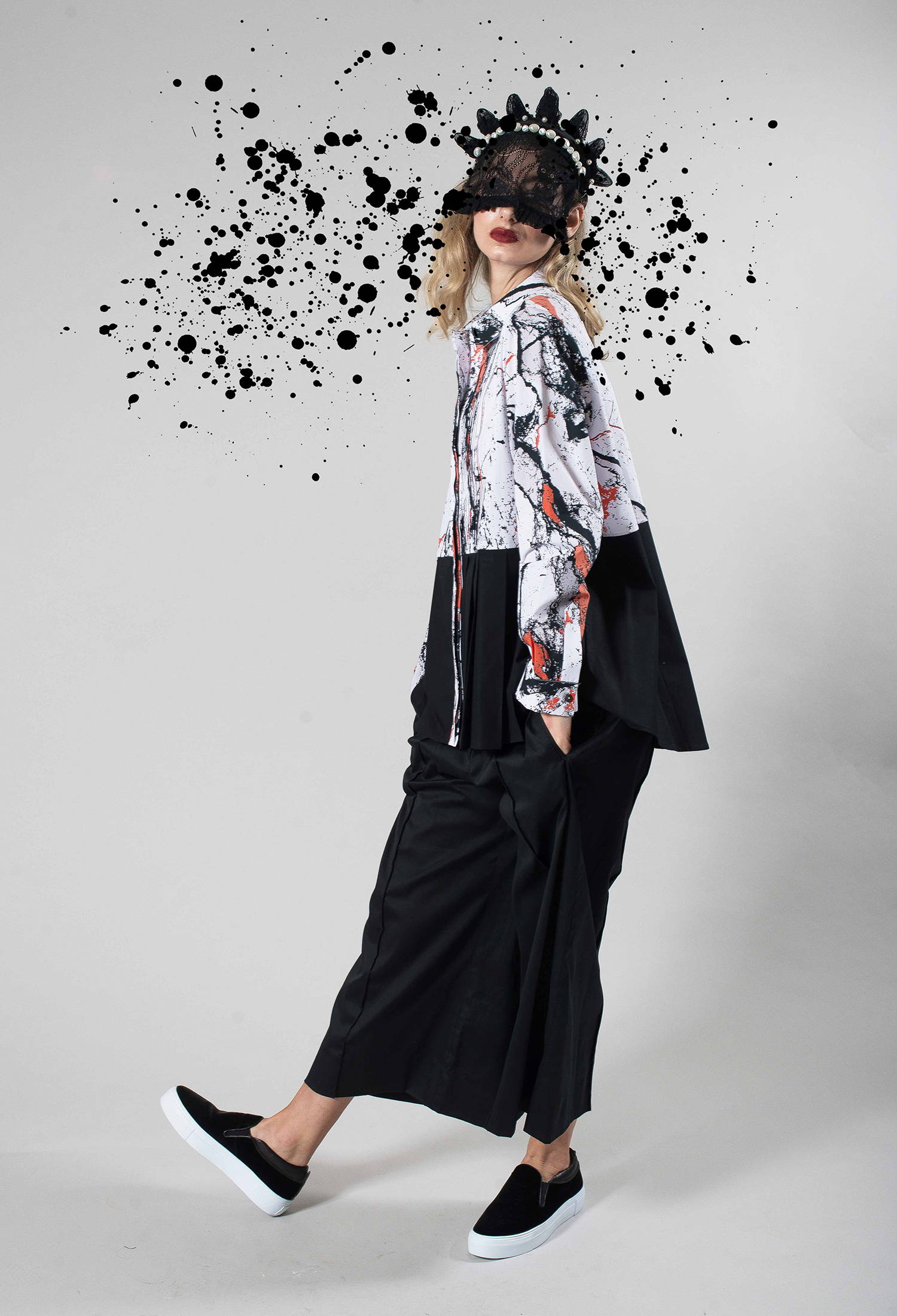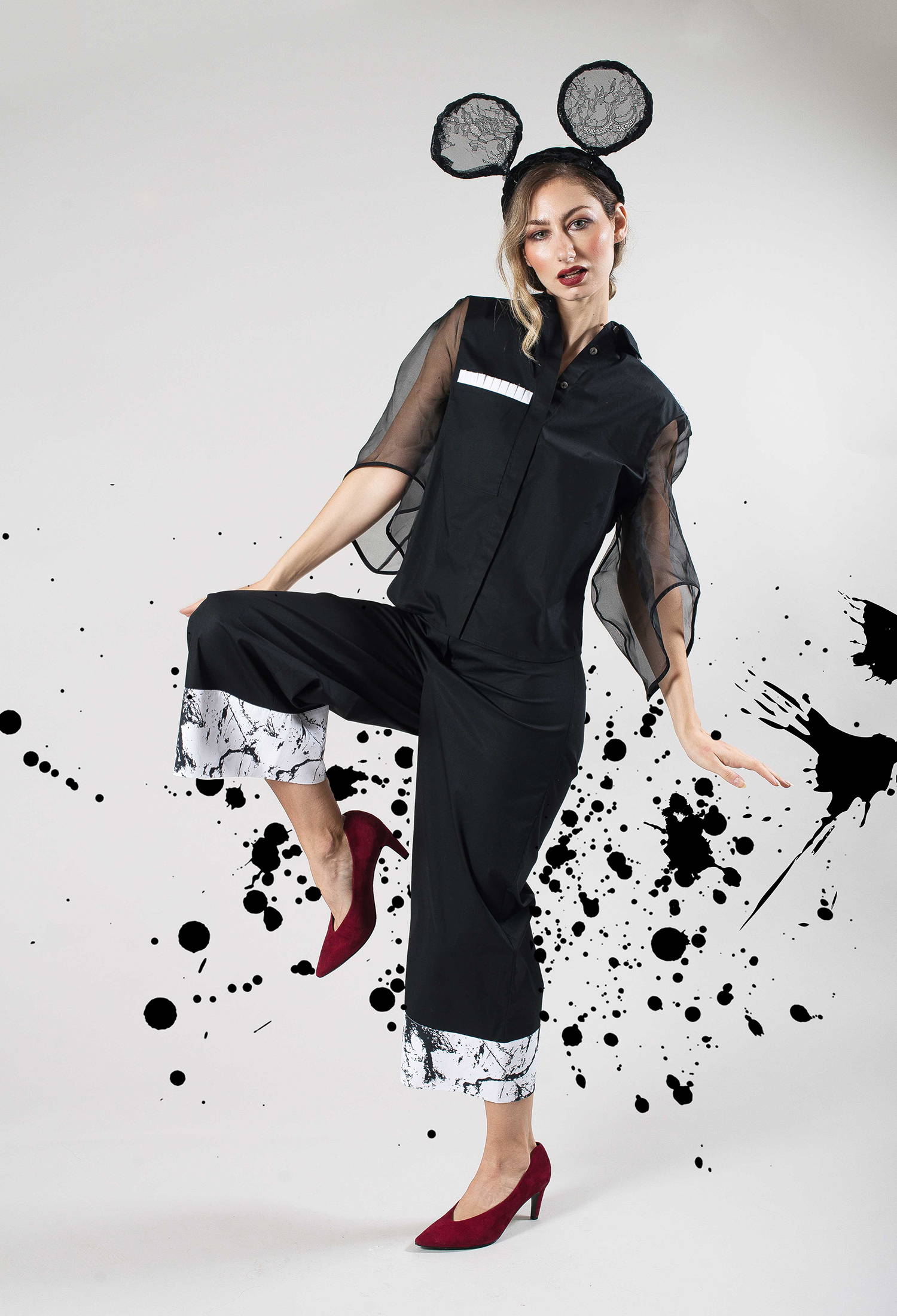 ---
Marble & Co brings all things nature

Designers globally have been inspired to create innovative and unusual marble designs. No longer just for interiors, marble has come a long way since its first glimpse at Jil Sanders in 2008. From Marble & Co's wide leg trousers in marble print to their dreamy take on the statement shirt and high quality cotton fabrics, they have adapted both the print and the structure to create what is truly unique.
These pieces are so wearable. For winter evenings, add shoe boots and a longline coat. When the party season kicks in, add statement jewellery with your styled hair.
---
---
_Malloni has given us many collections to talk about over past seasons, and this year has seen them continue this great work.