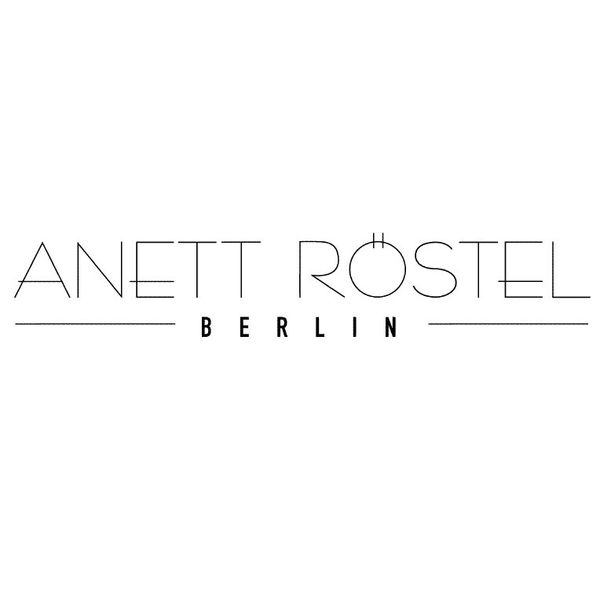 The inspiration for her creative avant-garde collections finds the Berlin-based designer Anett Röstel often in the encounter with the fabric. The path towards fashion industry began for Anett Röstel with an apprenticeship for a custom tailor. This profound expertise and craftsmanship incorporated into their creations and are the basis for the high quality and perfect fit to the last detail.
Contrasting surfaces, special materials and unusual structures acquire a new assignation in her designs. She often use to change the used materials. Impressions of art, culture and architecture are also reflected in her design. Unusual and often complex cuts, combined with the attention to detail are the signature of the designer.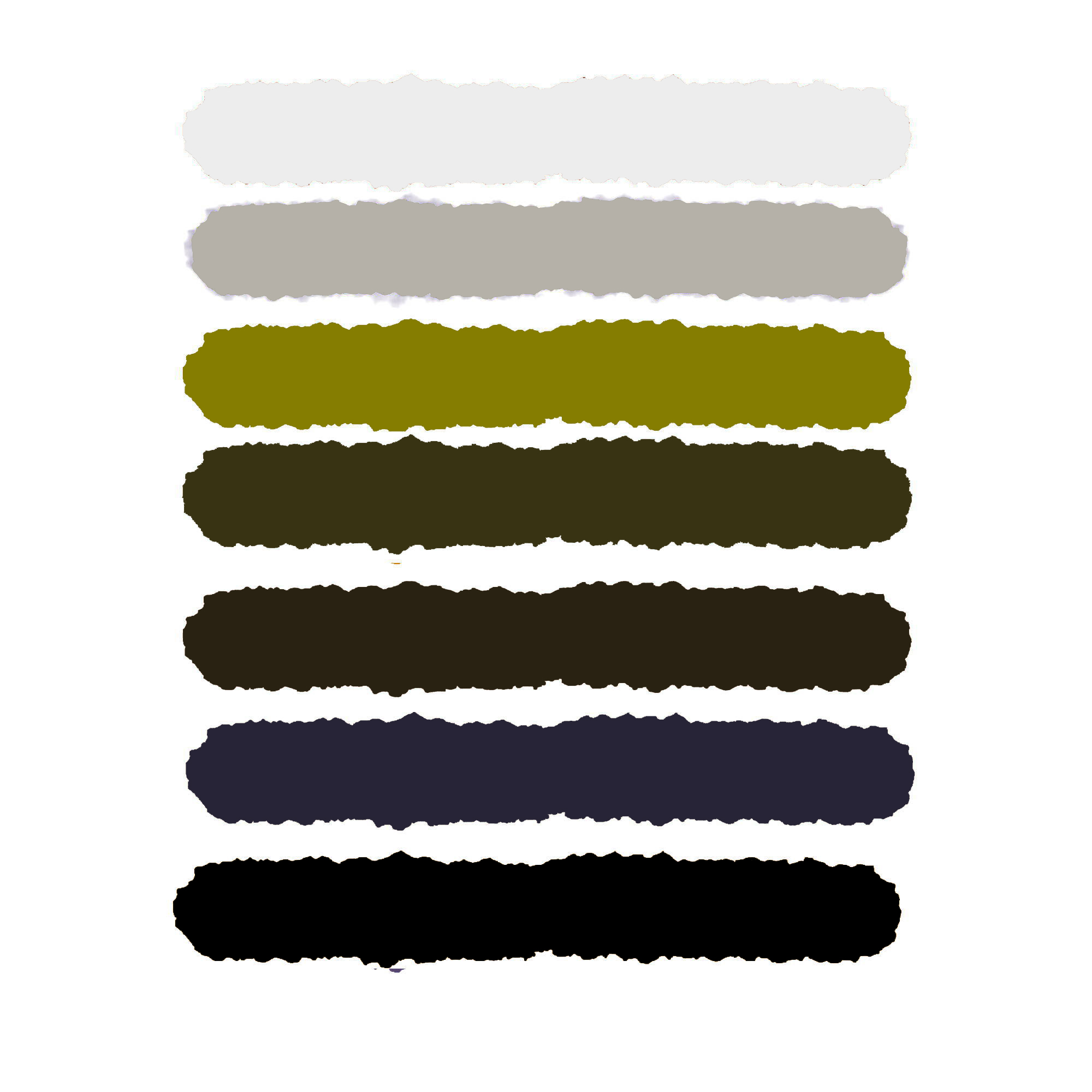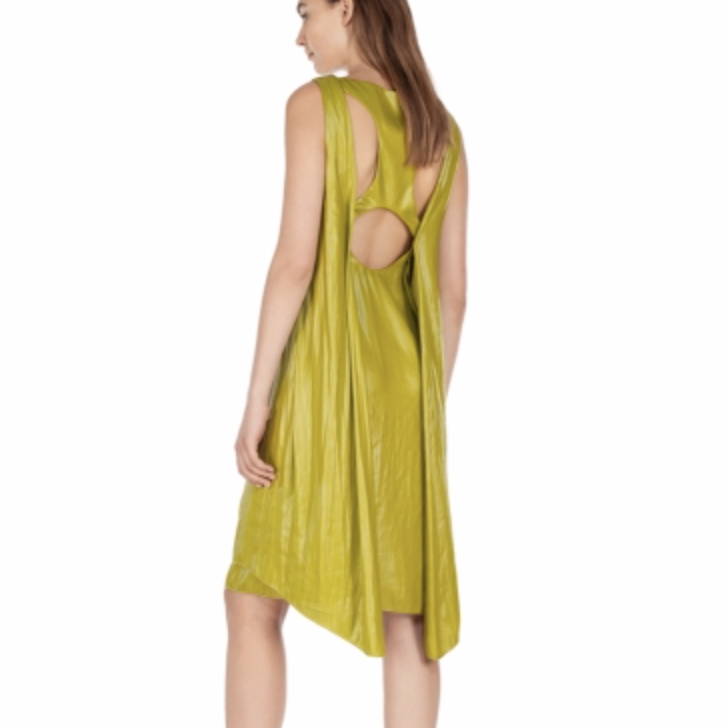 Featured

Price, low to high

Price, high to low

Date, old to new

Date, new to old

Best Selling
Anett Röstel
Shop our selection of Berlin-based label Anett Röstel. The German designer's fascination with fabric and texture make her a perfect choice for innovative occasion wear. Choose sleek dresses or contemporary blouses and trousers for a modern, urban style. Browse new season and explore forward-thinking styles in the Spring Summer collection.