Velvet Touch - Ways To Wear Velvet

VELVET TOUCH - WAYS TO WEAR VELVET


Velvet is an iconic fabric trend for autumn/winter collection.This deluxe fabric can be elegant and luxurious, but it doesn't have to be – velvet fits well into casual looks, especially if you want to give them a fashionable twist. With velvet making a statement in the party season, it can also be styled down in other shapes and silhouettes. From velvet dresses to extravagant trousers, our list of top velvet fashion pieces has it all for you!
---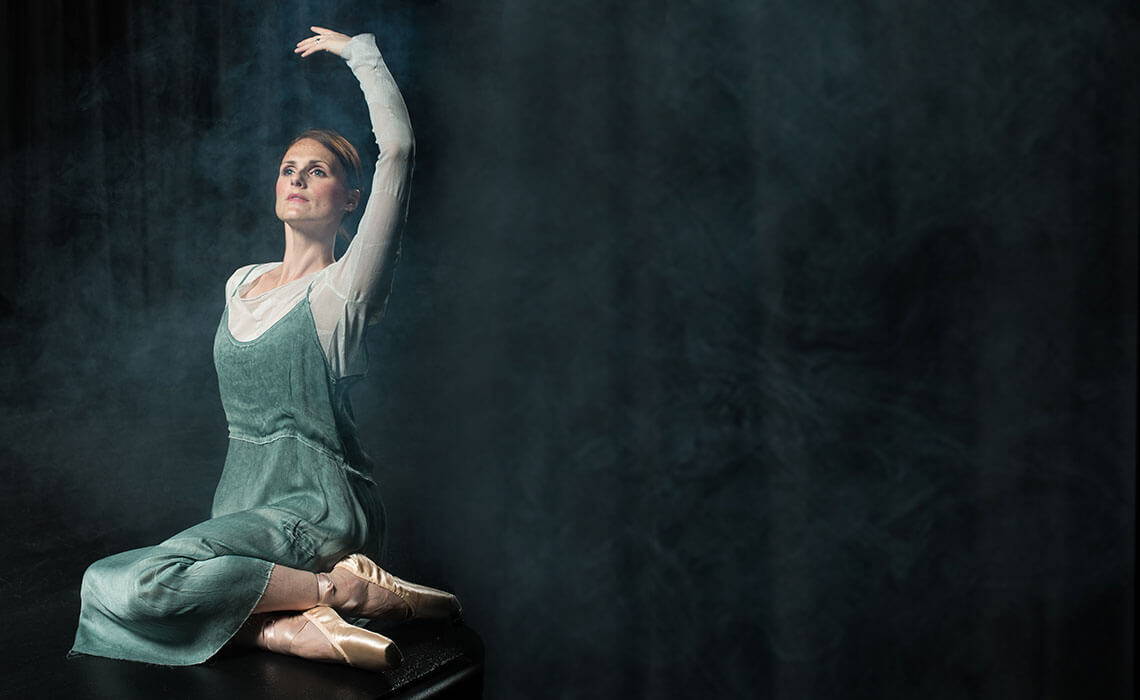 Velvet dresses are iconic when it comes to party season, but they can be styled both casually and smart! Opt for a knee high boots for an innovative look that will take your dress to another level. Style with heels and tights for a classic winter essential look. The little black dress is re-invented with the velvet touch and can transform any outfit. Bring your look to life with a bold colour to make a statement this season - winter reds from Rene Dehry or soft pastels from Les Ours.
---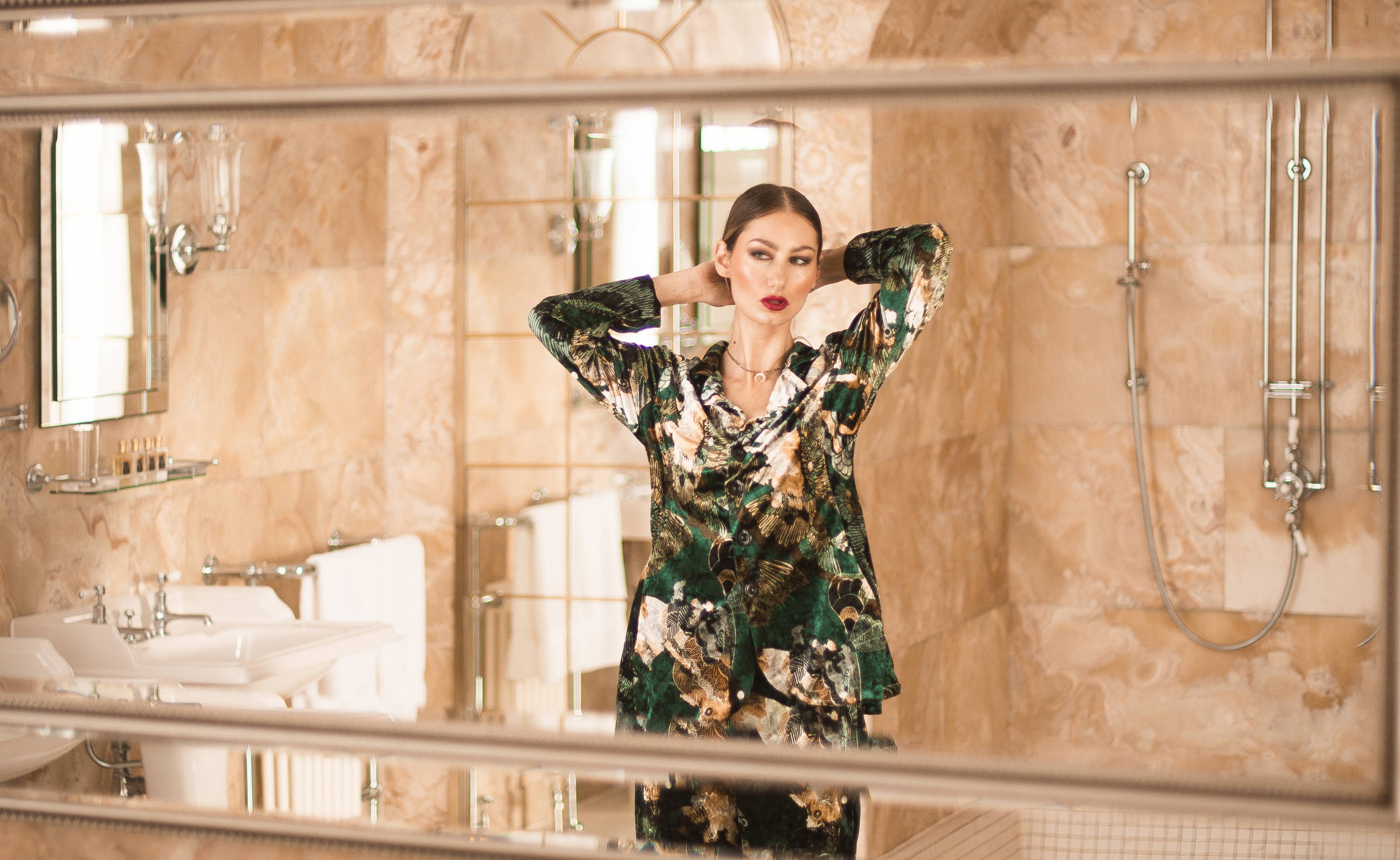 No other textures embrace the season quite like the velvet trend. No matter how you decide to wear them, whether it's with an edgy graphic tee or with a bold bodysuit, a sleek pair of velvet trousers will instantly dress up your look, not to mention they're extra comfortable. Whether you're pairing your trousers with chunky flats or heels, they are a versatile piece that are here to make a statement!
---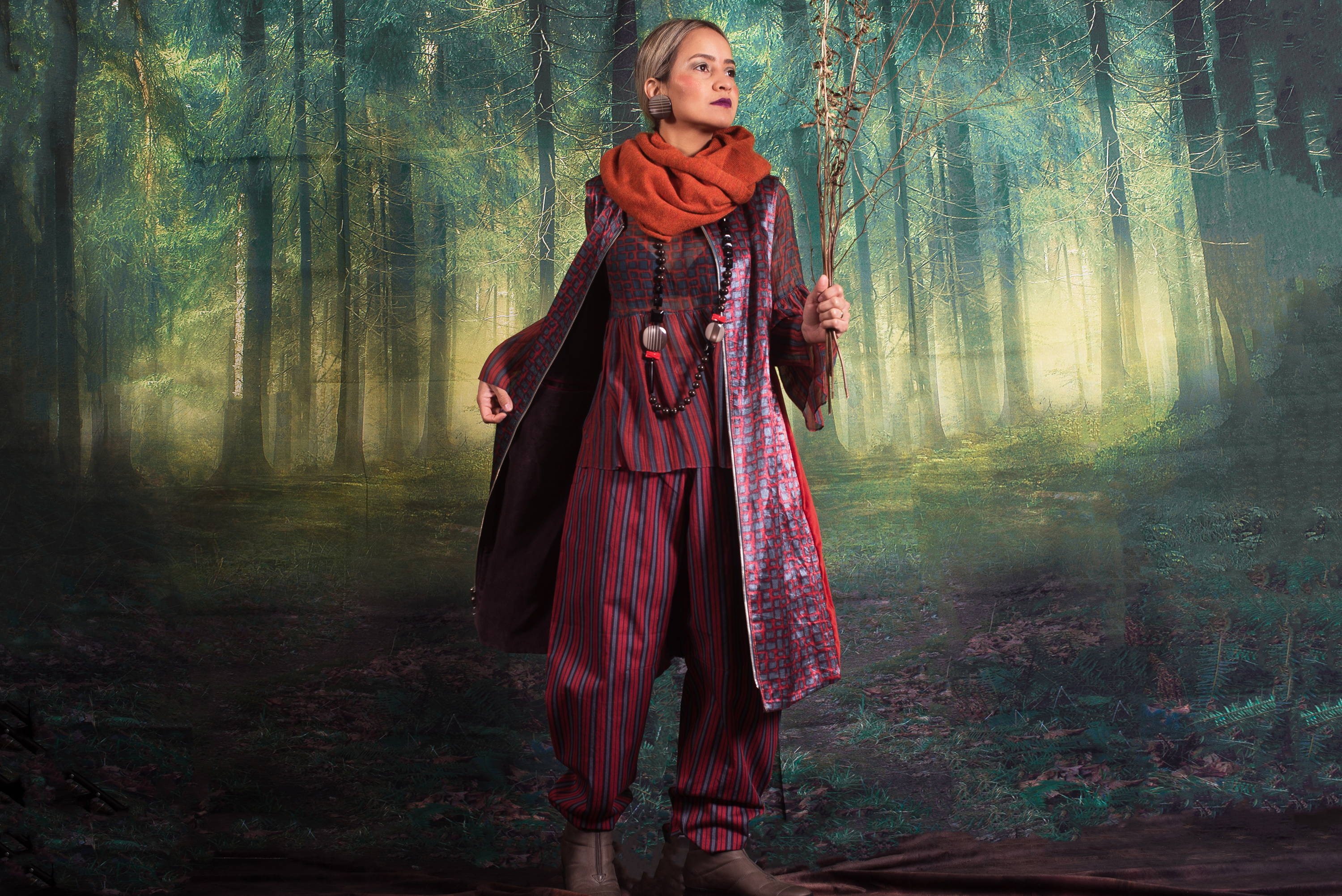 Velvet is a favourite during this season because it keeps you from catching the chills in thin cottons and also looks stylish while doing so. You take any clothing and replace it with velvet and voila! You have a stylish outfit ready right there. At this time, a velvet top would be perfect for all of your zoom calls and meetings to bring a bold look.
---