Nu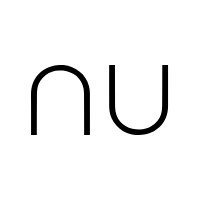 NU is a passionately creative fashion retail brand for women, which is launched in 2002. Creating an international demand through its iconic and diverge aesthetic, reached an operation as 16 stores in 6 different markets. All collections being created by a collaborative team of in-house designers, pattern makers and manufacturers.
NU women is not defined by age but by the visionary taste which is the main inspiration of the brand. They simply strive to find something new yet sophisticated uniting elegance with comfort and uniqueness.
It is the new age of sentiment where emotions, self confidence, empathy and technology get together on fabrics, where else is simply clothing, basic clothing like revealing the layers of soul to sustain the philosophy; paying the attention on volume.