Les Filles D'Ailleurs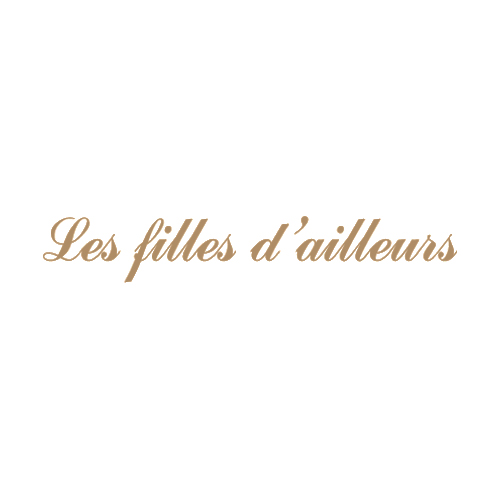 Les Filles d'Ailleurs is a women's ready-to-wear brand, founded in Paris in 2006 by designer Gabriela Lissillour. Using natural materials and a romantic but functional cut, the brand expresses a certain atemporality and strives to give each piece a tactile dimension. With attention to detail and a subtle way of emphasizing feminine elegance, each piece in the collection tells the story of an inner beauty.
The classic feminine looks include big bows, ruffles and layers of tiered fabrics creating elegant moments in every step.