Wellness for Winter with My Time For Change
Fashion | People | Lifestyle | Video
---
---
FOOD & DRINK
Wellness for Winter with My Time For Change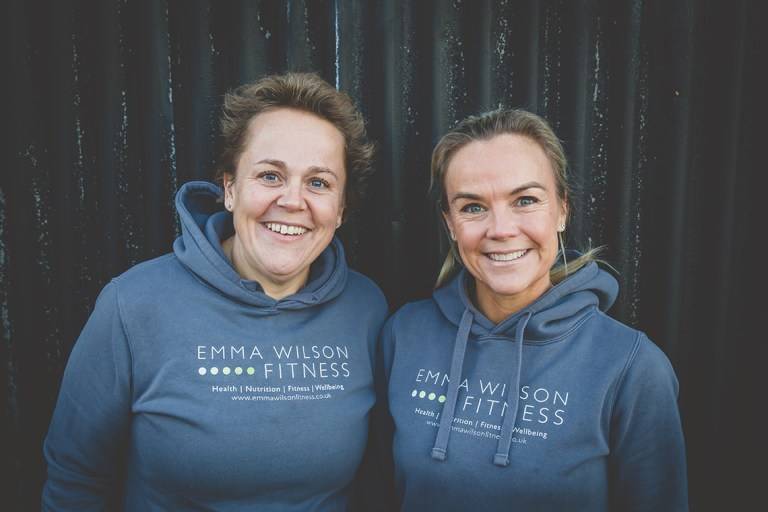 With the colder months looming and the second lockdown commences, we take a look at how My Time For Change is focusing on all things food for this season. My Time For Change focus on tips for staying well this winter, comfort food recipes, the healthy way. They are also running new online fitness classes too to keep you motivated during uncertain times.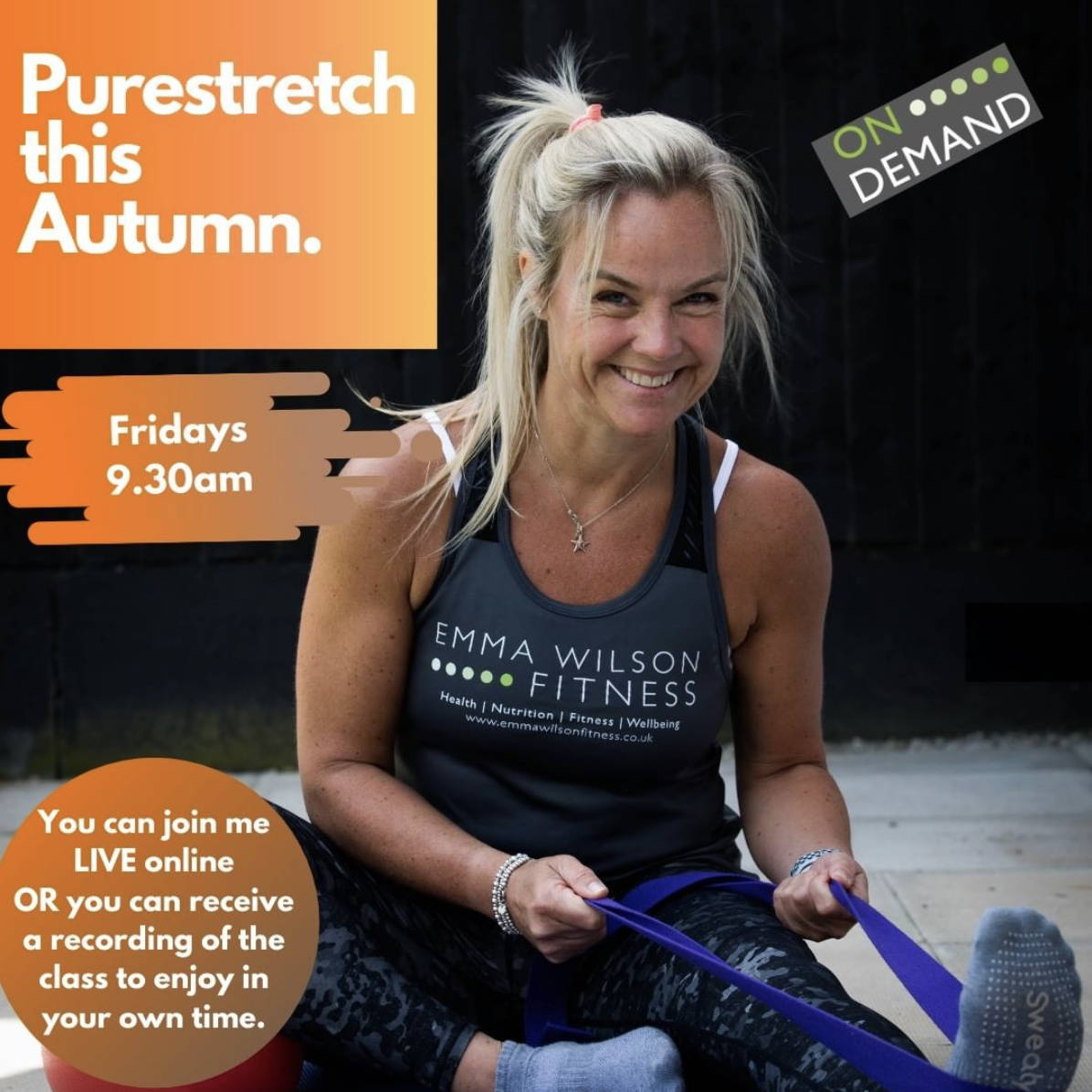 @emmawilsonfitness1 sharing her live classes on Instagram.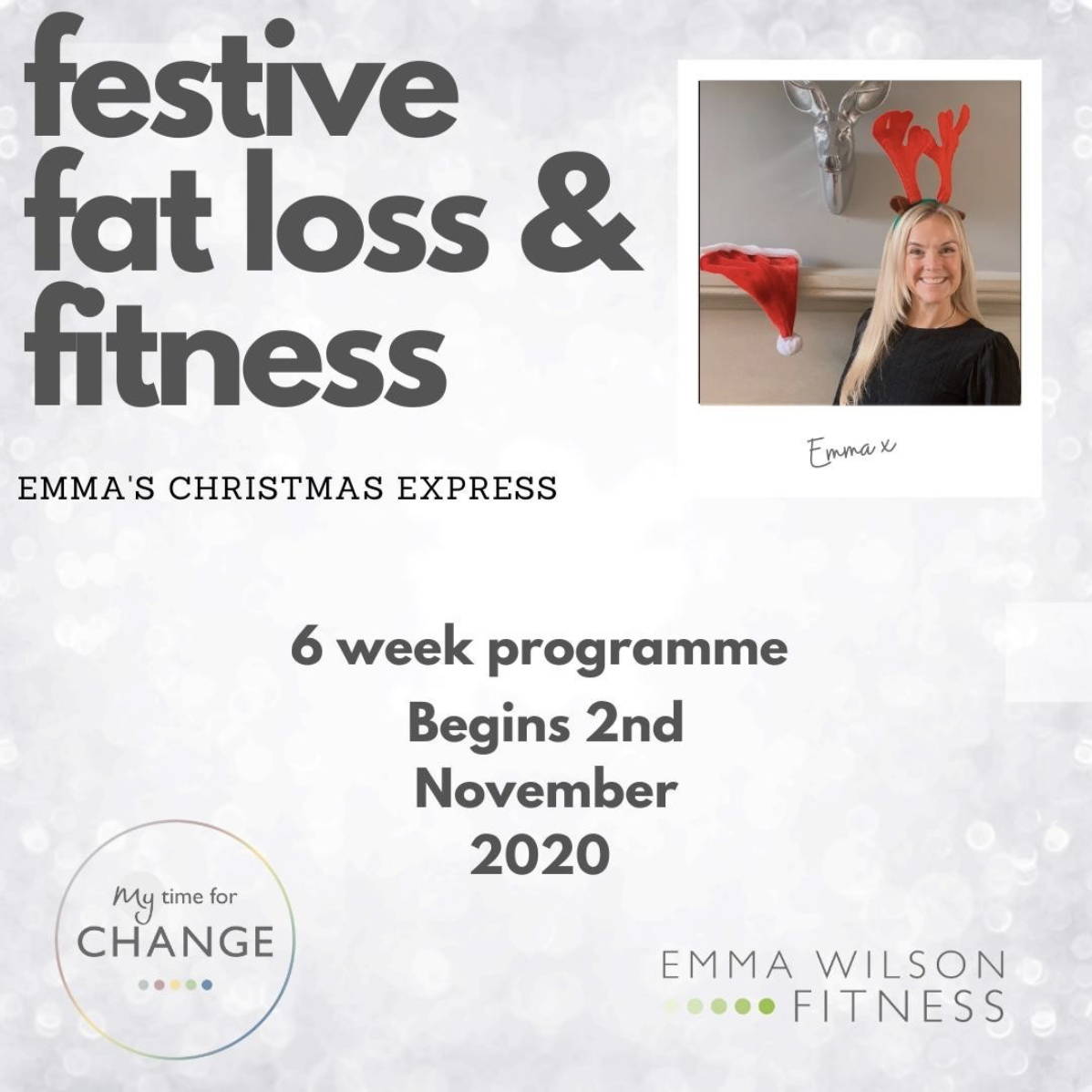 @mytimeforchange2020 bringing Christmas early with their 'Festive Fat Loss & Fitness' programme on Instagram.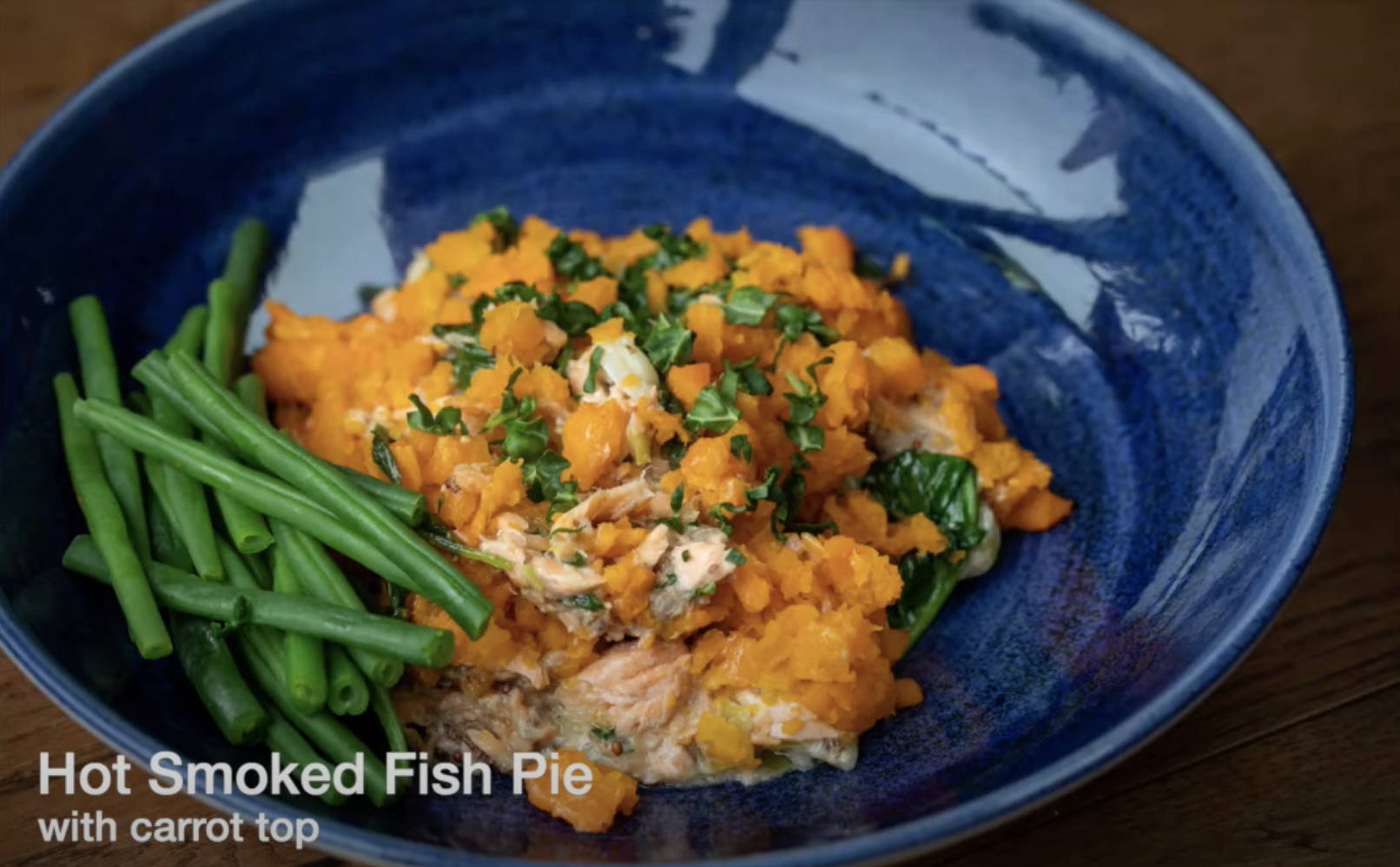 Hot smocked fish pie with carrot top - the perfect winter comfort food.
HOT SMOCKED FISH PIE WITH CARROT TOP
400g carrots
120g green beans
1 leek Handful of parsley
Olive oil
200ml coconut milk
2 tsp cornflour
1 tsp wholegrain mustard
300g hot smoked salmon
80g spinach
Himalayan pink salt
Black Pepper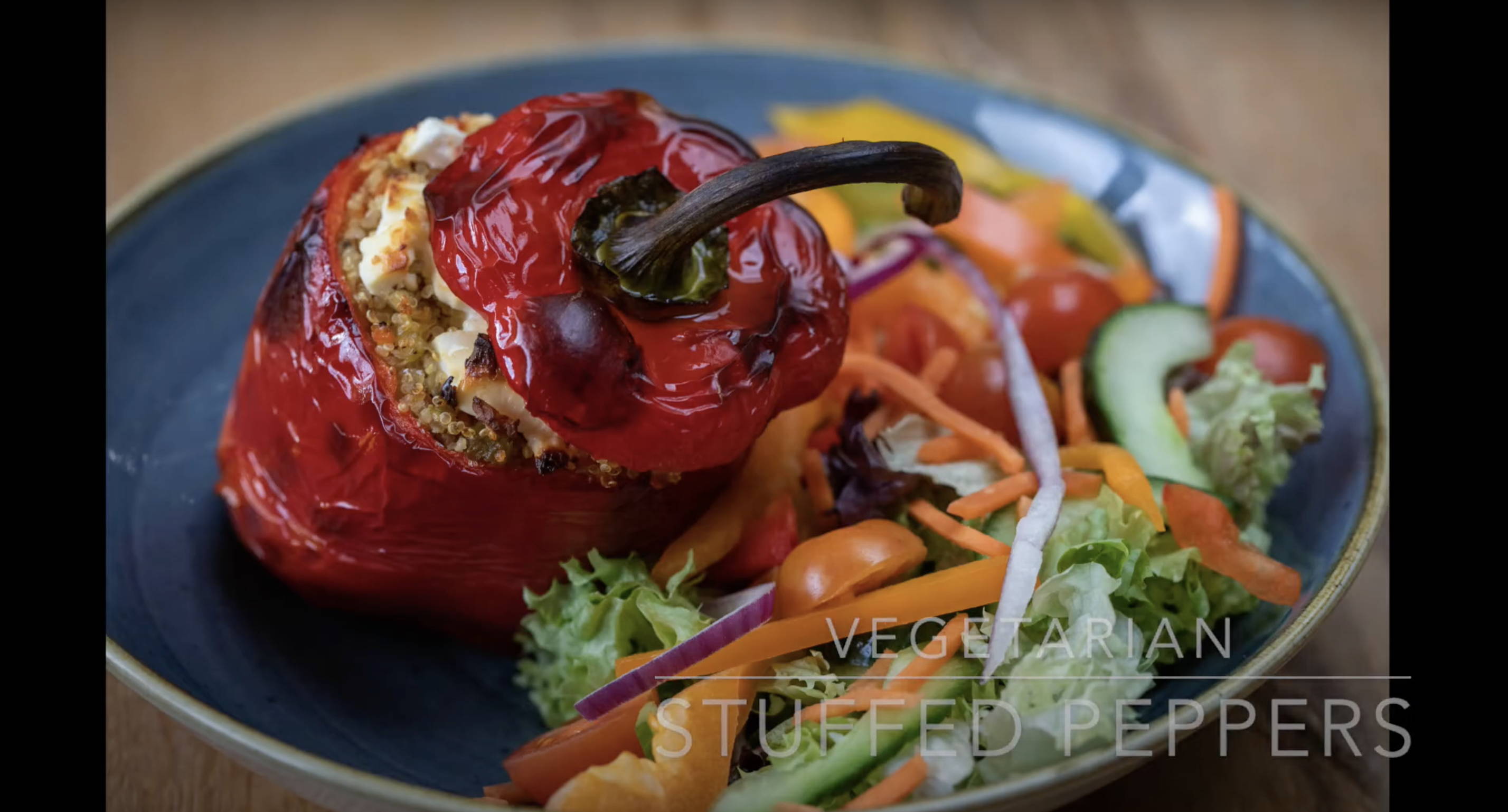 Vegetarian stuffed peppers - something to brighten up your day.
VEGETARIAN STUFFED PEPPERS
110g cooked quinoa
2 peppers (deseed)
1 carrot
1 celery stick
1 onion
1 tbsp coconut oil
1 tsp mixed herbs
1 tsp chilli flacks
Salt and
Black Pepper
100g cubed feta
Olive oil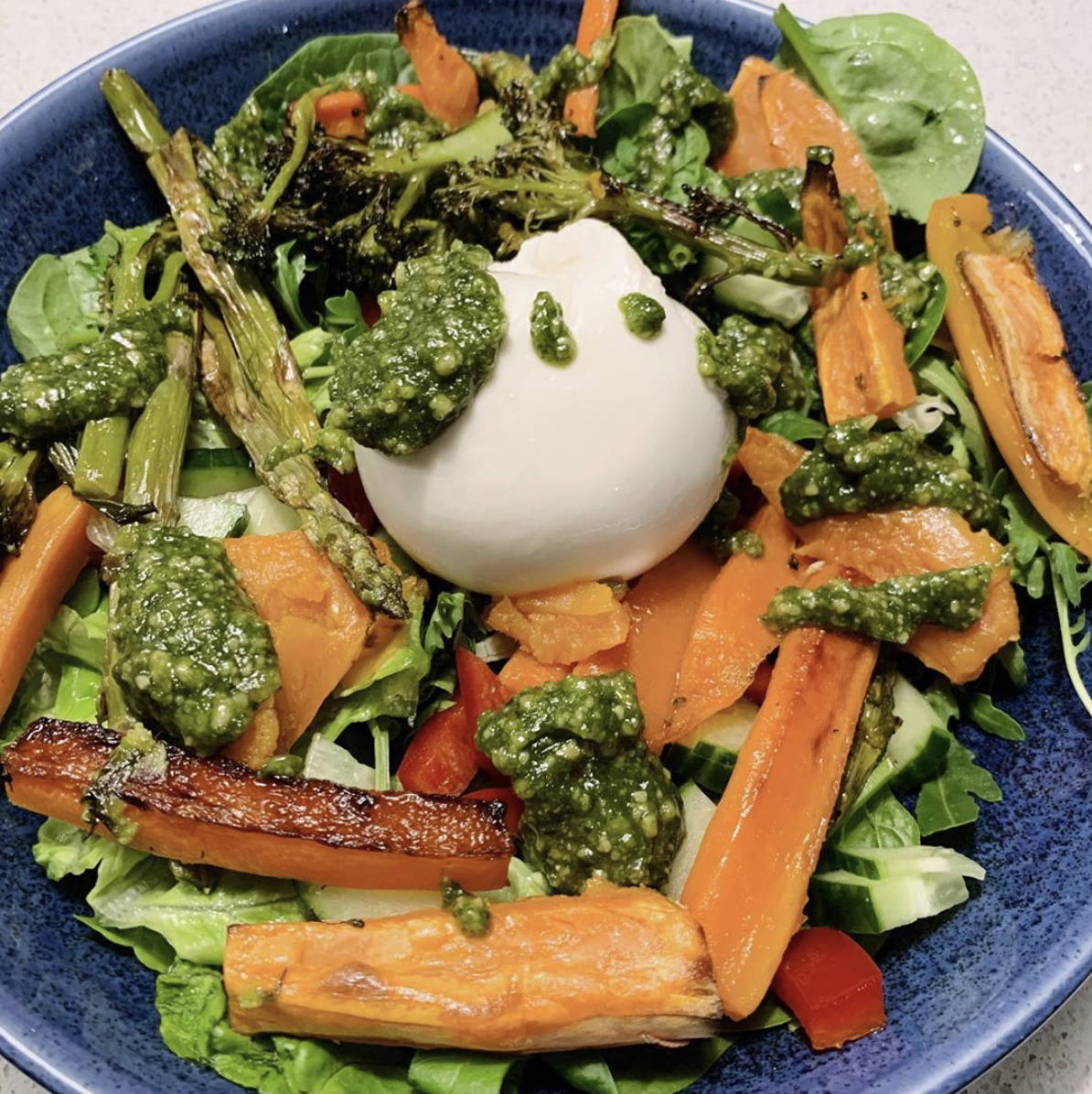 A new fave meal in this household - Roasted vegetable salad with burata & pesto.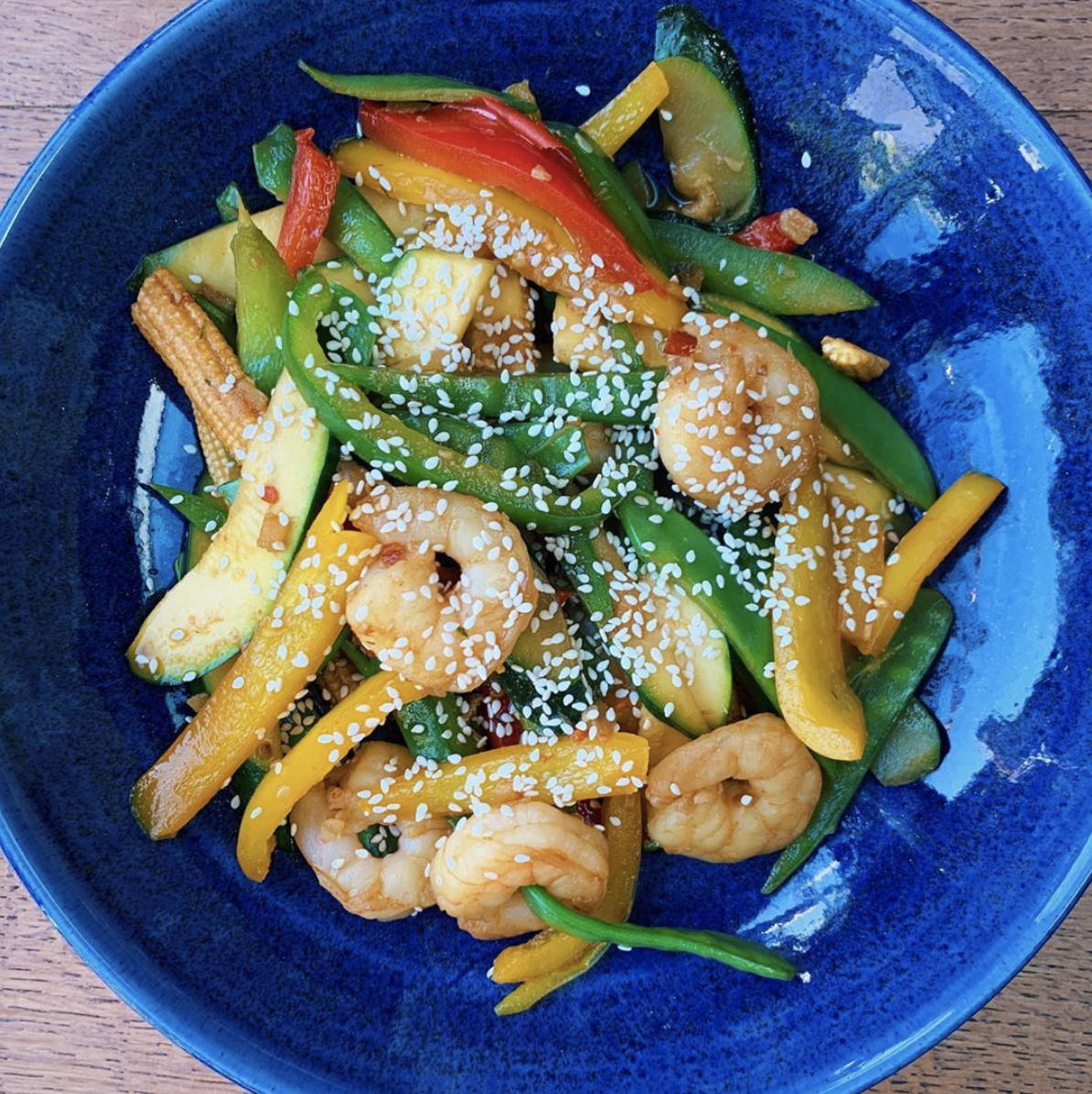 You can't beat a prawn stir fry with the blast of flavour from garlic, chilli and ginger!
Enjoy the meals you always have. Often making tiny tweaks to the ingredients will offer more health benefits and nutritional density.
---
--------------ADVERTISEMENT-------------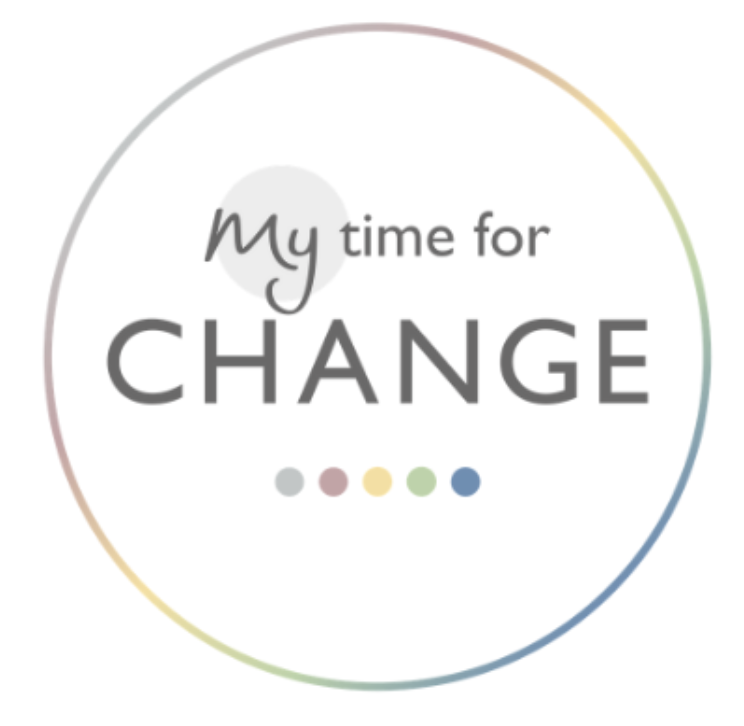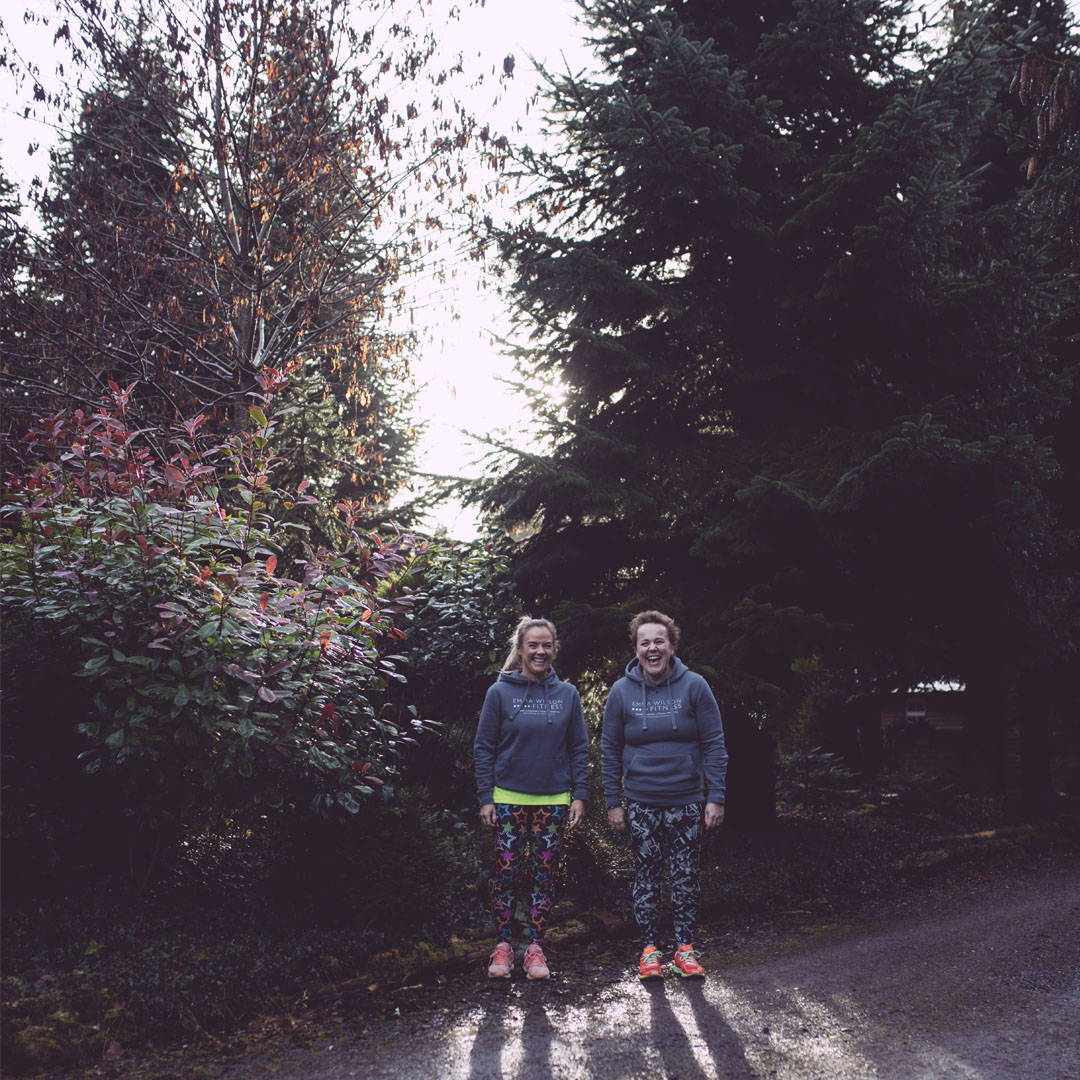 Emma and Mindy are 2 middle-aged women, who decided that juggling family life, work, household chores and all the other life laundry wasn't enough! They knew that their passion and their happiness needed to be available to more women!
My Time for Change encompasses health, wellbeing and fitness for women 35+. An online food & fitness programme that helps women to feel their very best, particularly as they approach the peri-menopause and menopause years. Emma and Mindy, both in their mid forties, are witnessing many changes in themselves both physically and mentally.
To discover more about My Time For Change, their programmes and general enquries click here.
---
There's no place like home! Get cosy this season with our beautiful selection of knitwear.
---
RELATED ARTICLES
Enjoyed reading this article? You may also like:
---