The Olivia May Experience – Changing The Way You Shop
Fashion | People | Lifestyle | Video
---
---
NEWS & EVENTS
The Olivia May Experience - Changing the Way you Shop
A Personalised Approach to Shopping    
Many of us desire personal space these days and even more so when we are shopping. Here at Olivia May we are very aware of the need to create the personal shopping experience. Through our Cheshire showroom we pride ourselves in delivering a personal service. Well before Covid, customers enjoyed a personal styling experience where the space was very much dedicated for the individual. Just imagine a space filled with clothing which will work for you!
So how do we do we make this happen for the customer?
Just 4 simple steps
In the comfort of your own home just grab a comfy chair, cup of tea or something stronger and browse the Olivia May website.
When you spot something you like drop it into your wish list. By doing this you will have a record of all of those wonderful pieces that took your eye.

Drop us an email, telephone or book on line for a face to face appointment. Share your wish list and we will take down some basic details, size, height, colours – all the usual!

Our stylists then create personal clothing rails which reflect your choices and will also compliment these choices based on their styling expertise. What you come to expect as a customer is that the pieces chosen are right for you.

Make your visit, where you will still get the opportunity to browse collections which will really work for you. It goes without saying that you are the only customer – it is just your time! We will make this as fun and relaxing as you would expect.
So, successful has this been that we have now introduced the same personalised experience for all customers in Oxford. For many who watch our wonderful styling videos you will have access to Veneta, our senior stylist. This all just comes as part of the service!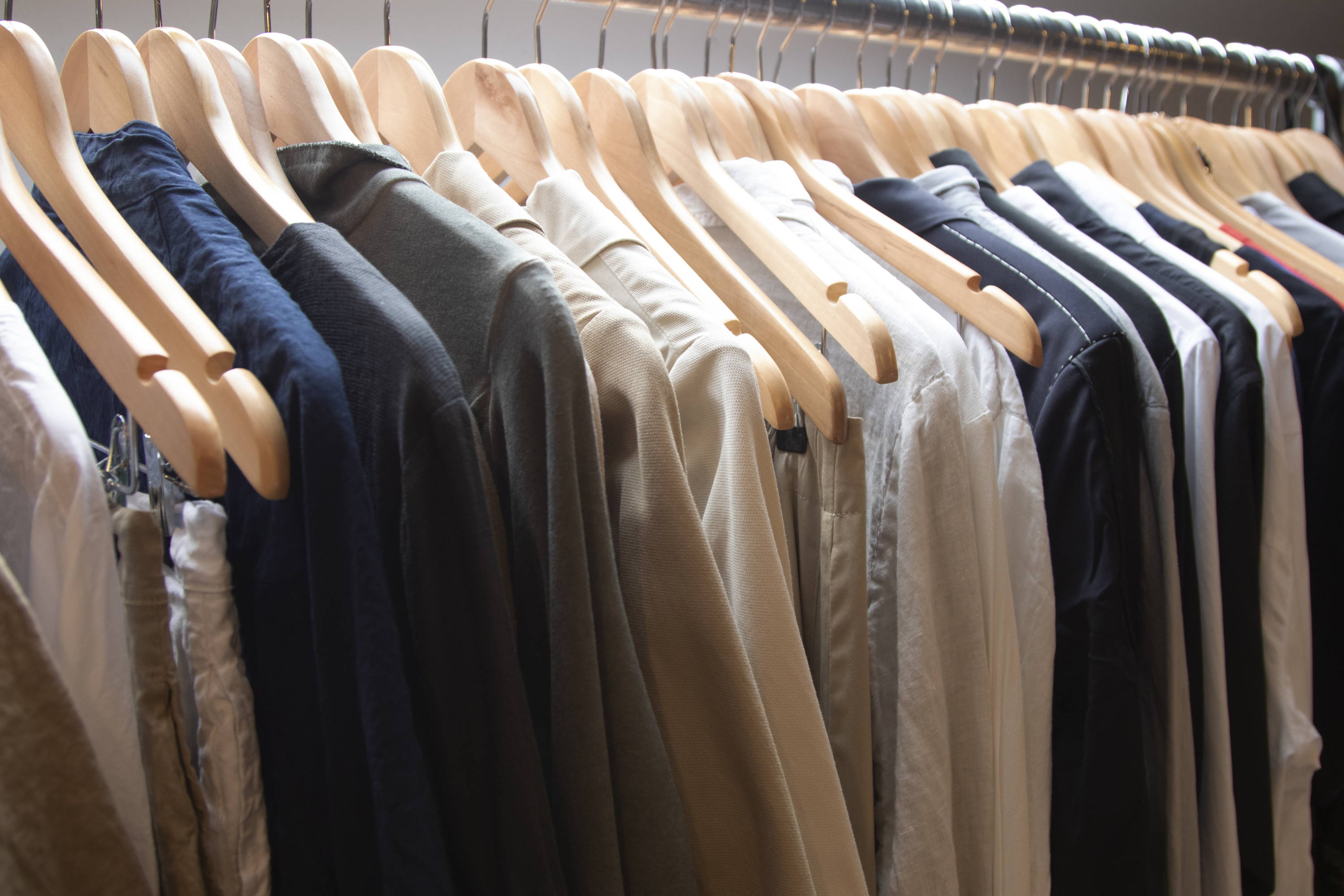 ---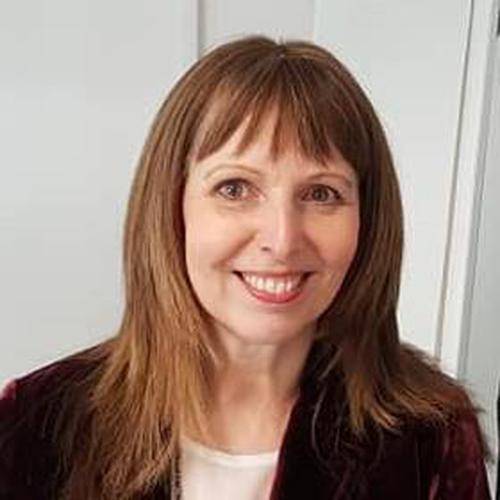 A Styling Make Over
Alternatively, you may want to come and join us for a styling make over like our wonderful competition winner, Elaine.
Keep a look out in Cheshire Life next month to catch up on Elaine's recent Cheshire showroom experience.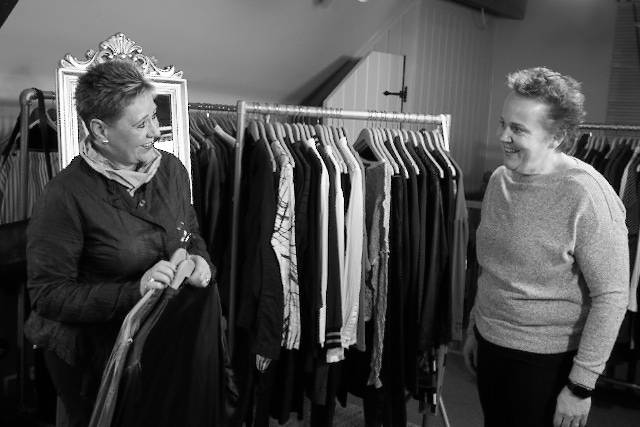 ---
Shop All Looks in Different Styles
"For many who watch our wonderful styling videos you will have access to Veneta, our senior stylist"
---
---
RELATED ARTICLES
Enjoyed reading this article? You may also like:
---