Style Makeover With Lizzie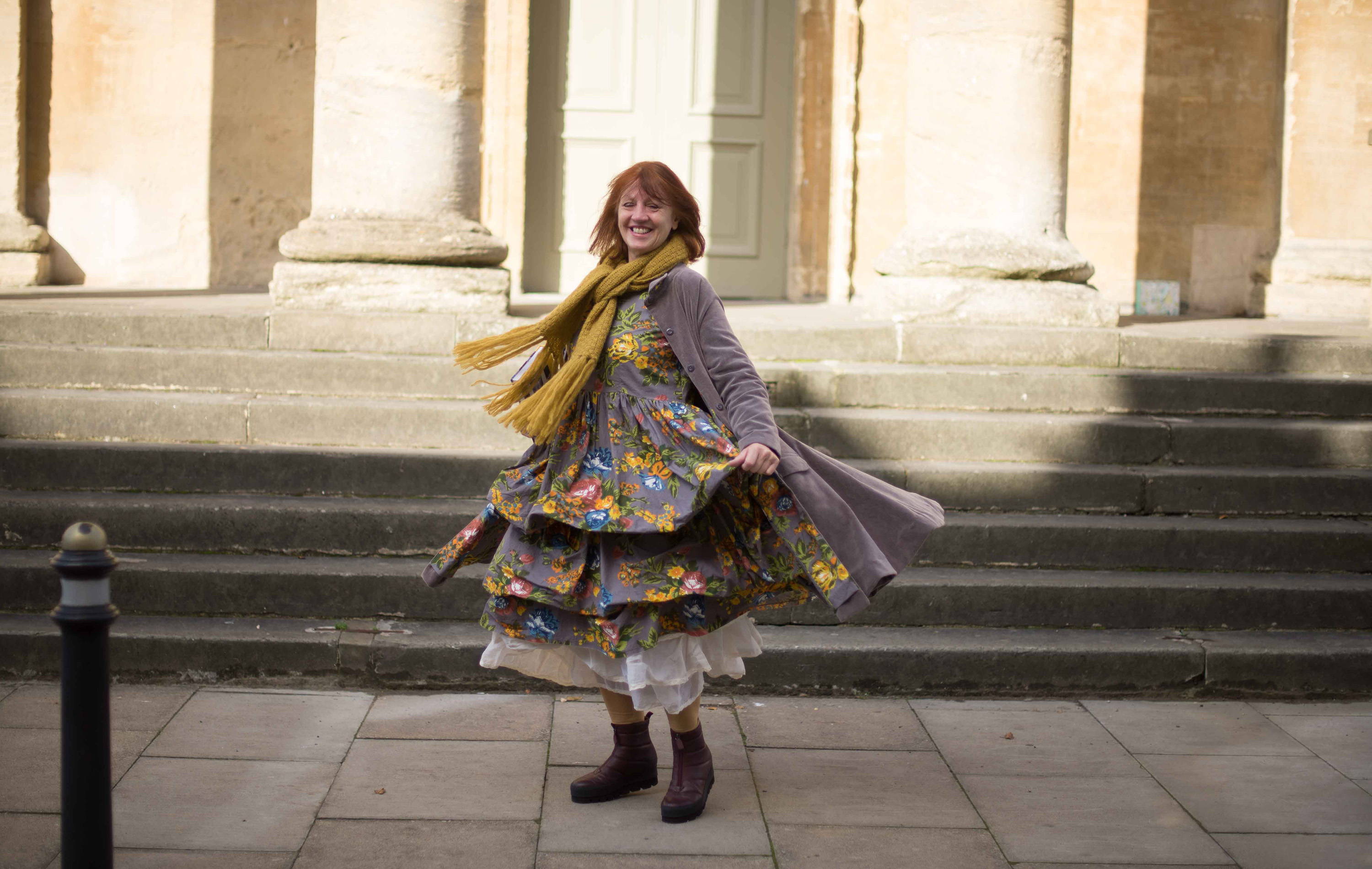 ---
Recently we invited one of our valued customers for a style makeover, on location in the The Cotswolds famous for its quintessentially English market towns and villages built from honey-coloured stone. The region famous for its 'natural beauty and rolling hills' offered the perfect environment for Lizzie to try new styles, while being inspired by her surroundings. Being a self proclaimed adventurer when it came to her personal style, was simply music to our ears as the in house styling team at Oxford knew that they could be as ambitious as they liked with a high chance of approval from Lizzie.
---
See how we gave customer Lizzie a new outlook on her style.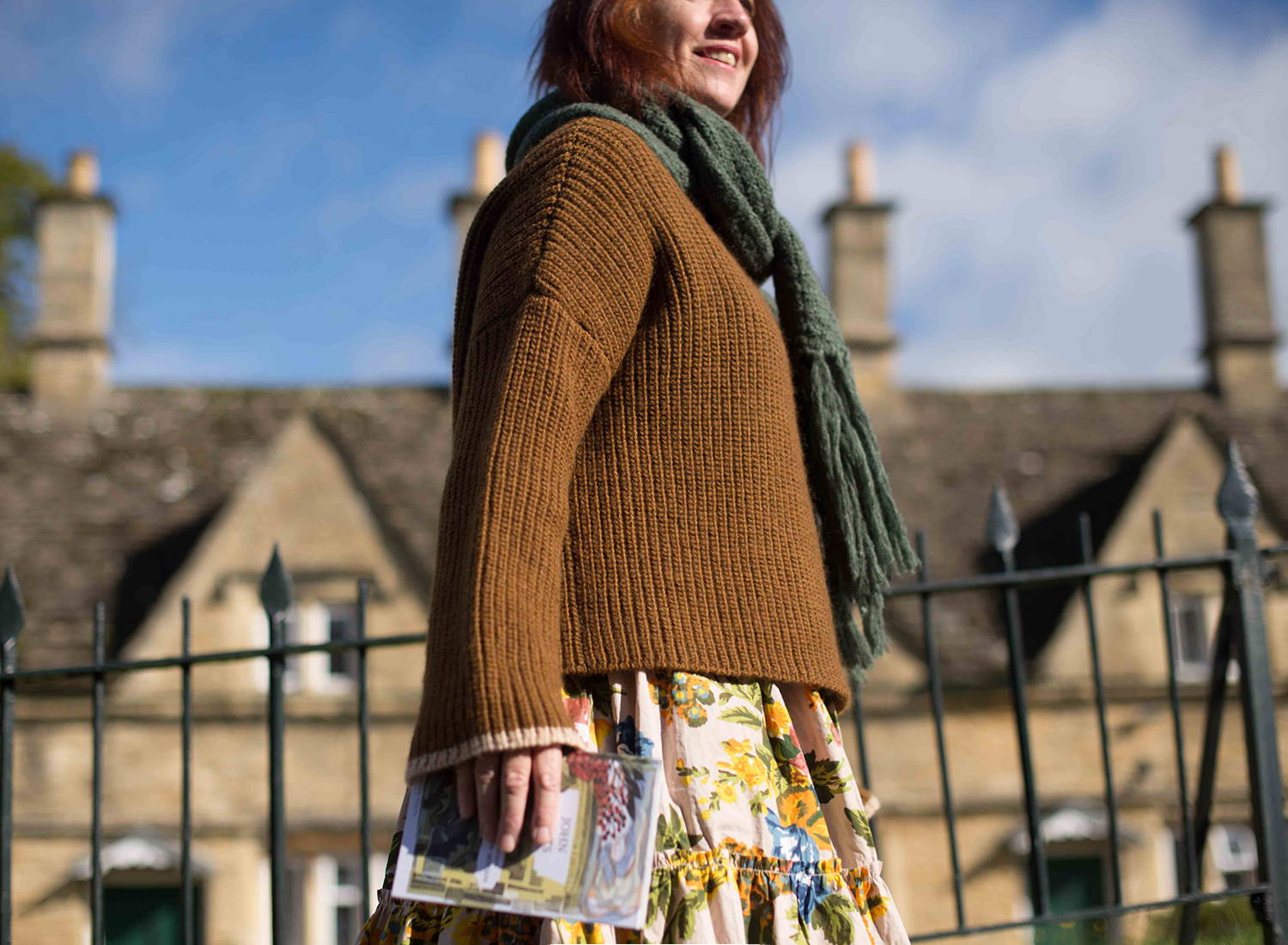 How would you describe your usual personal style?
"I would describe my usual personal style as, fashionable, sophisticated with a hint of wild. Or 'untamed chic'.
I adore dressing up, even on days when I'm at home I enjoy putting together different elements of my outfits in an intuitive manner. Being a Pisces, shoes and boots play a Major roll in my Creations."
---
Lizzie needed pieces that mix and match easily. Ewa I Walla offered the perfect option to do this with their floral prints and chunky knitwear styles.
---
What have you enjoyed most about the styling?
"On the photo shoot. It was a real inspiration to have the outfits put together in a way I would never have thought of."
---
A more romantic look can be created using strong silhouettes and tones against layered pieces. Styling Ewa I Walla and Les Ours together works perfectly to achieve this.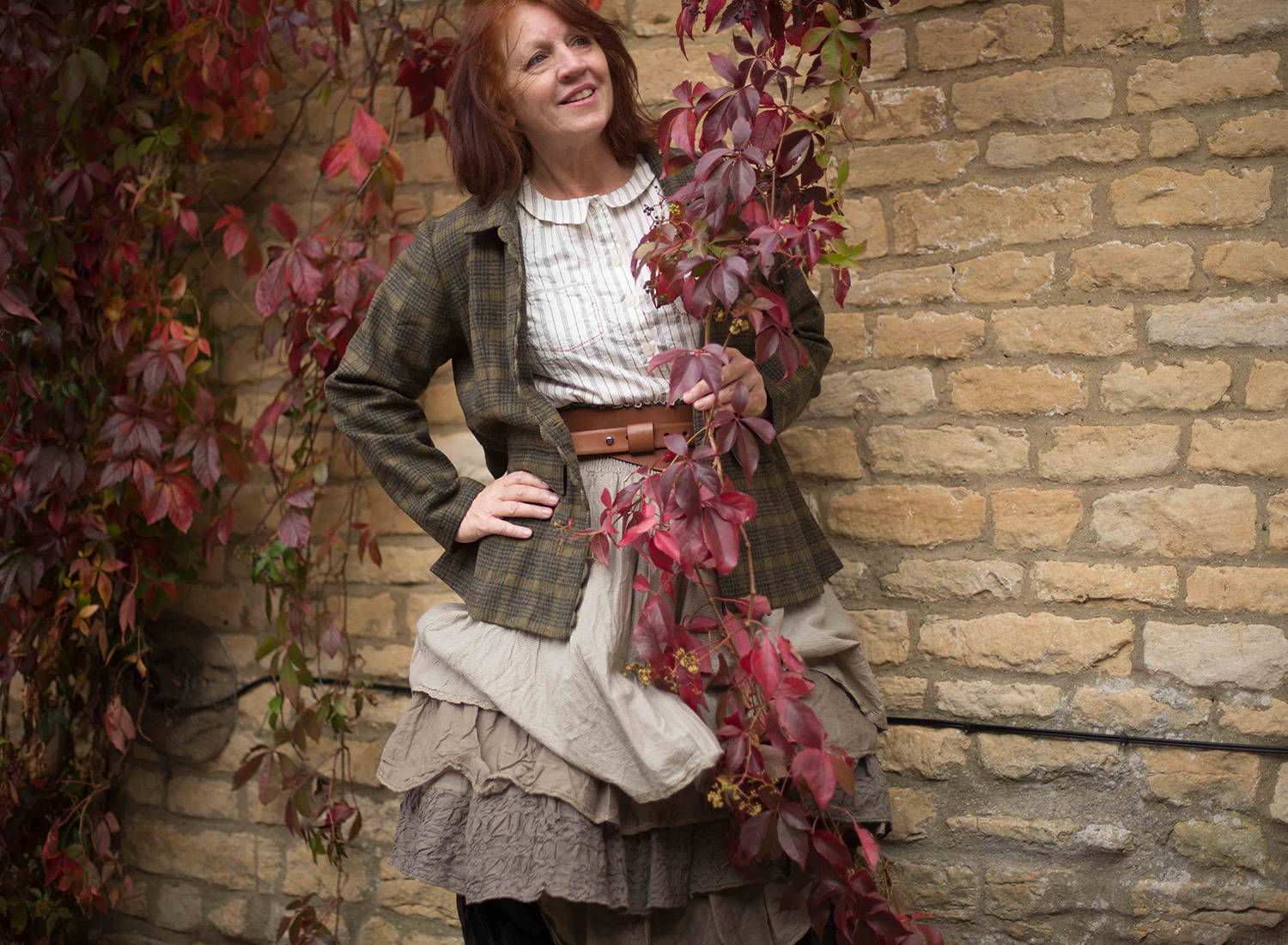 ---
We like to help people build their wardrobes for the season not just a day or a moment in time, whether it is creating a versatile capsule wardrobe based on an outfit or picking out statement pieces and building around these. Whichever approach you like to take, our in house styling team are on hand to help you achieve your desired looks that will ooze confidence and style.
---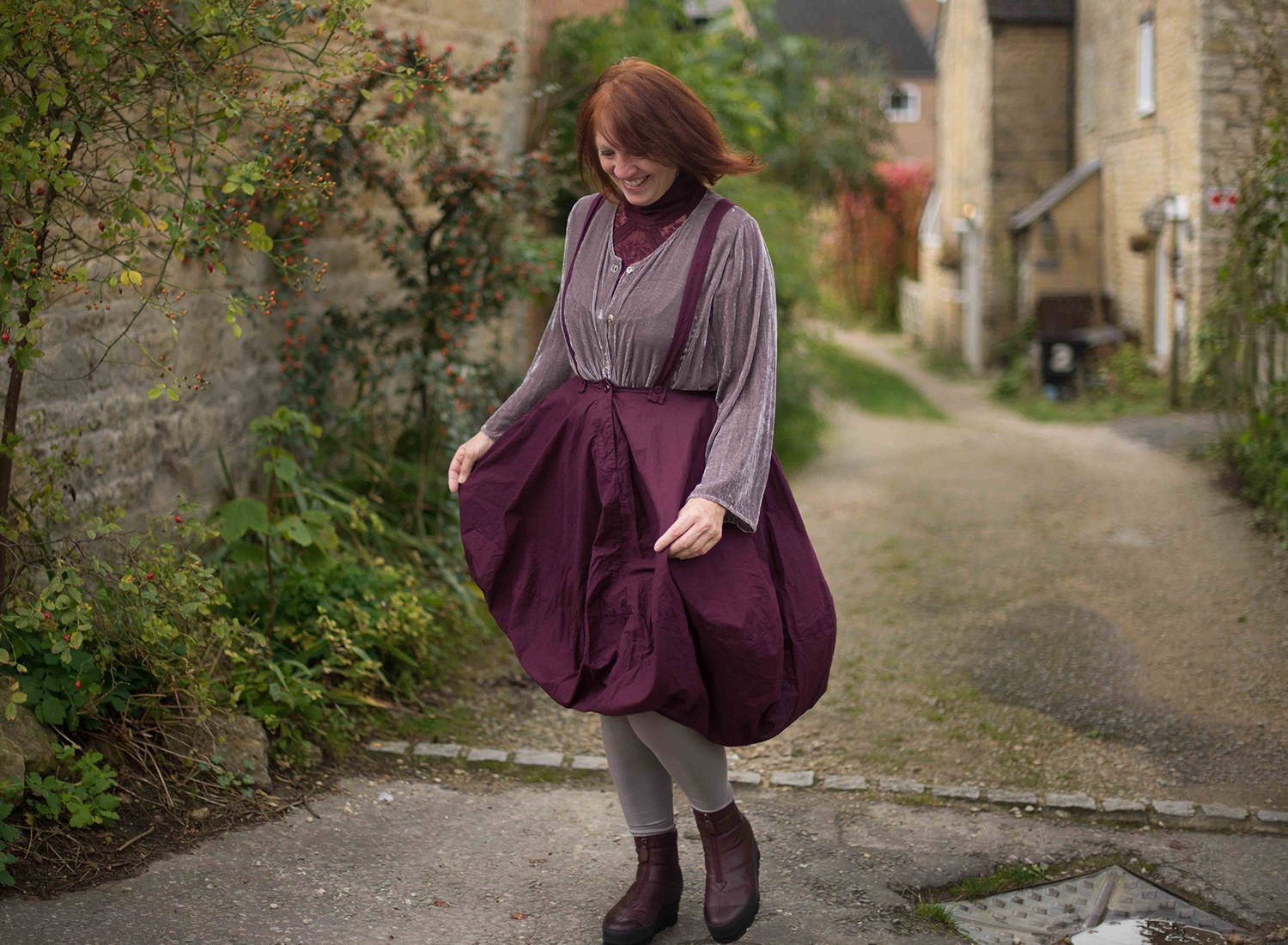 When you are buying items at the start of a season, how do you like to plan your outfits?
"At the start of a new season. I never plan what I am going to wear. I see something I like , then start to add garments that I think would complement each other."
---
A bold colour palette is key for Autumn Winter. Layering Privatsachen's velvet pieces with Ewa I Walla's lace adds texture to the overall look. The leggings and Lofina boots tie the look together perfectly.
---
What was your favourite outfit from the photoshoot?
"I loved the burnt grey and orange floral dress , with the sweater over the top made the outfit pop into something more wild. And with the velvet coat it felt fabulous."
Be brave and wild in your choices to create strong feminine looks by layering prints in different tones and fabrics like these of Privatsachen. Add a belt at the waist to create an hourglass figure.
---
"Style is all about bringing a sophisticated style to everyday dressing."
Olivia May offers effortless fashion for the contemporary women for everyday. You too can take part in one of our styling sessions that take you through latest seasonal trends, key pieces and how to style them. Enjoy a one-to-one styling appointment with Veneta, Olivia May's head stylist, talk personal style and all things fashion and lifestyle. Booking essential. Appointments fill fast so make sure you get booked onto our last date of 2019 to avoid disappointment!
NEXT SESSION DATE:  
Sunday 1st December
Festive Season Looks
Appts - 12pm, 2pm
No obligation, its totally FREE! But booking is essential as appointments fill up fast! Appts (usually 1-2 hours). To book onto a Styling Sunday session contact Oxford Boutique on: TEL 01865515336 or E-MAIL: ann@oliviamay.org