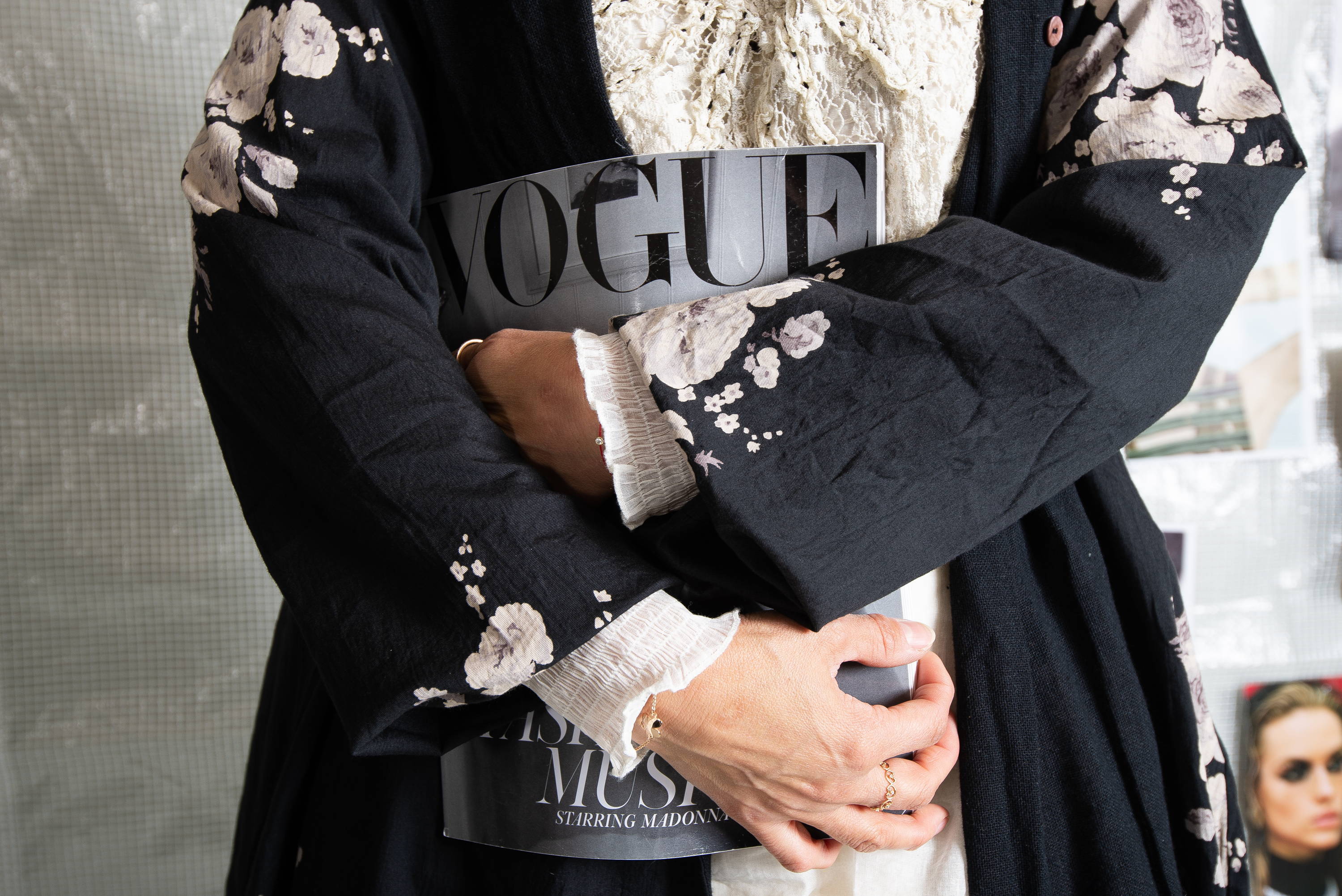 This week we are revisiting our previous editorial; 'Visionary Mood'. We are focusing mainly on the beautiful details of these pieces, showing off their unique prints and textures by some of our avant-garde style designers.
Explore the romantic styles by Ewa I Walla, with their crushed cotton and wool. Take a look at Les Ours' delightful textures, including soft velvets. We also feature Magnolia Pearls free-spirited garments with fine silks and antique laces.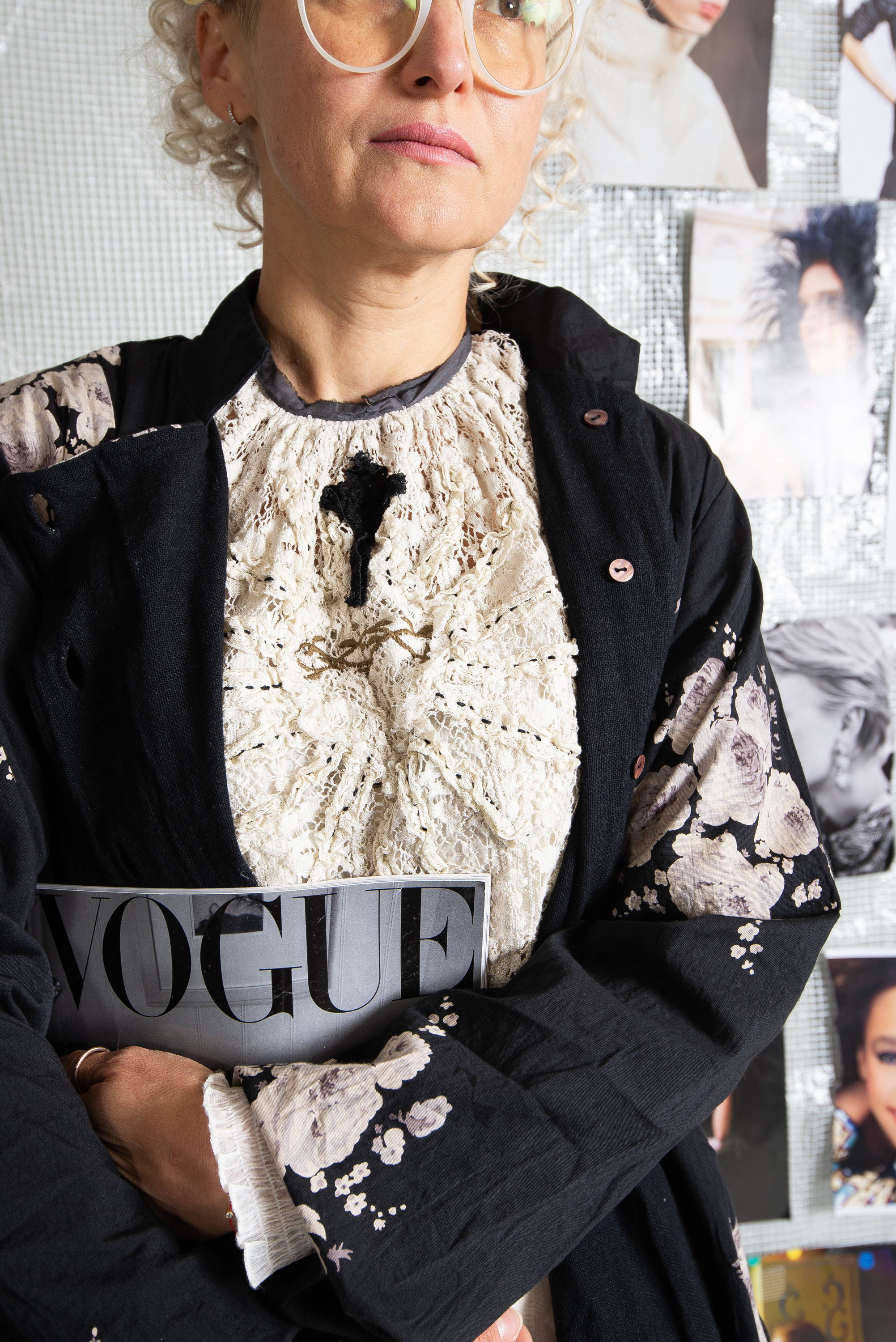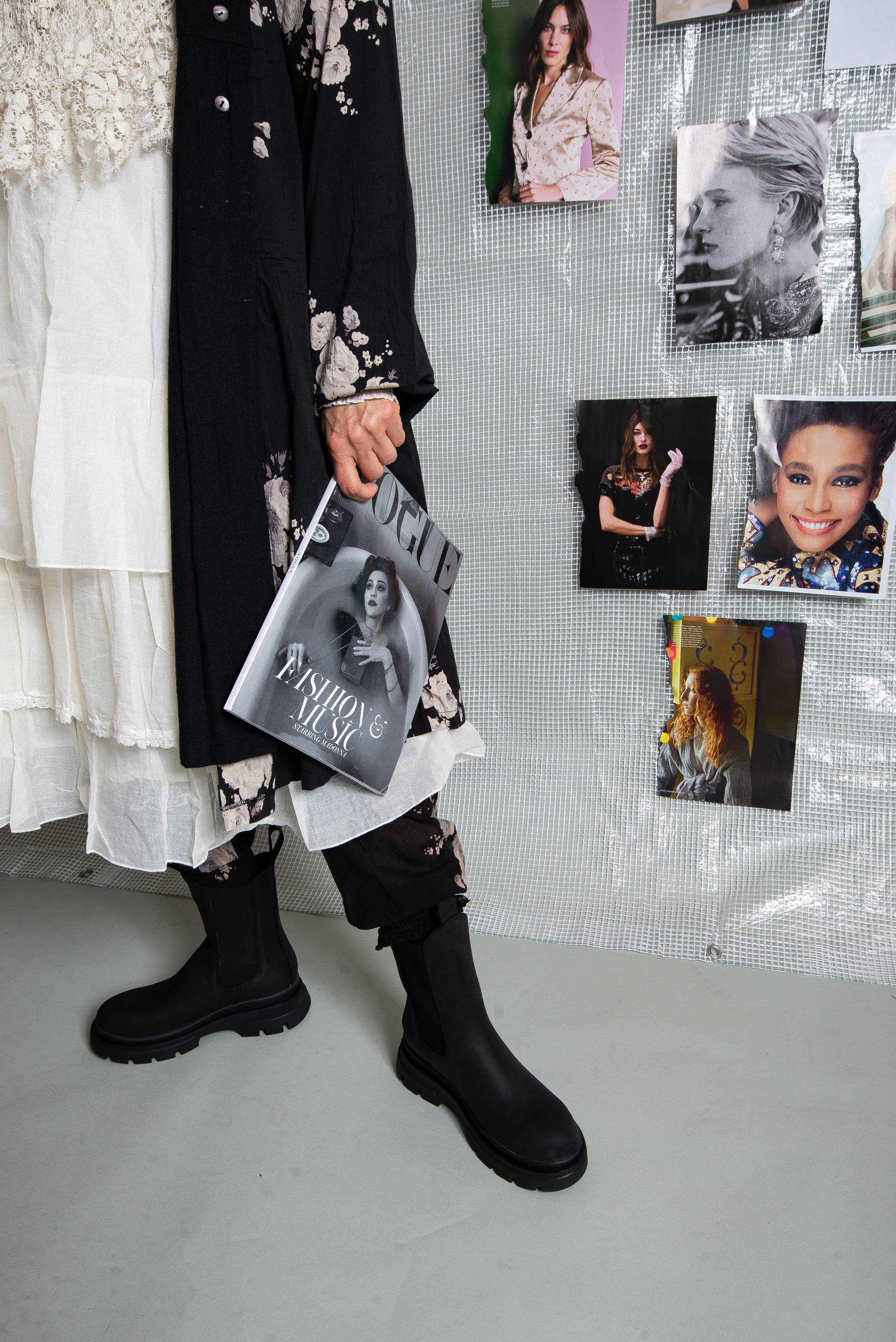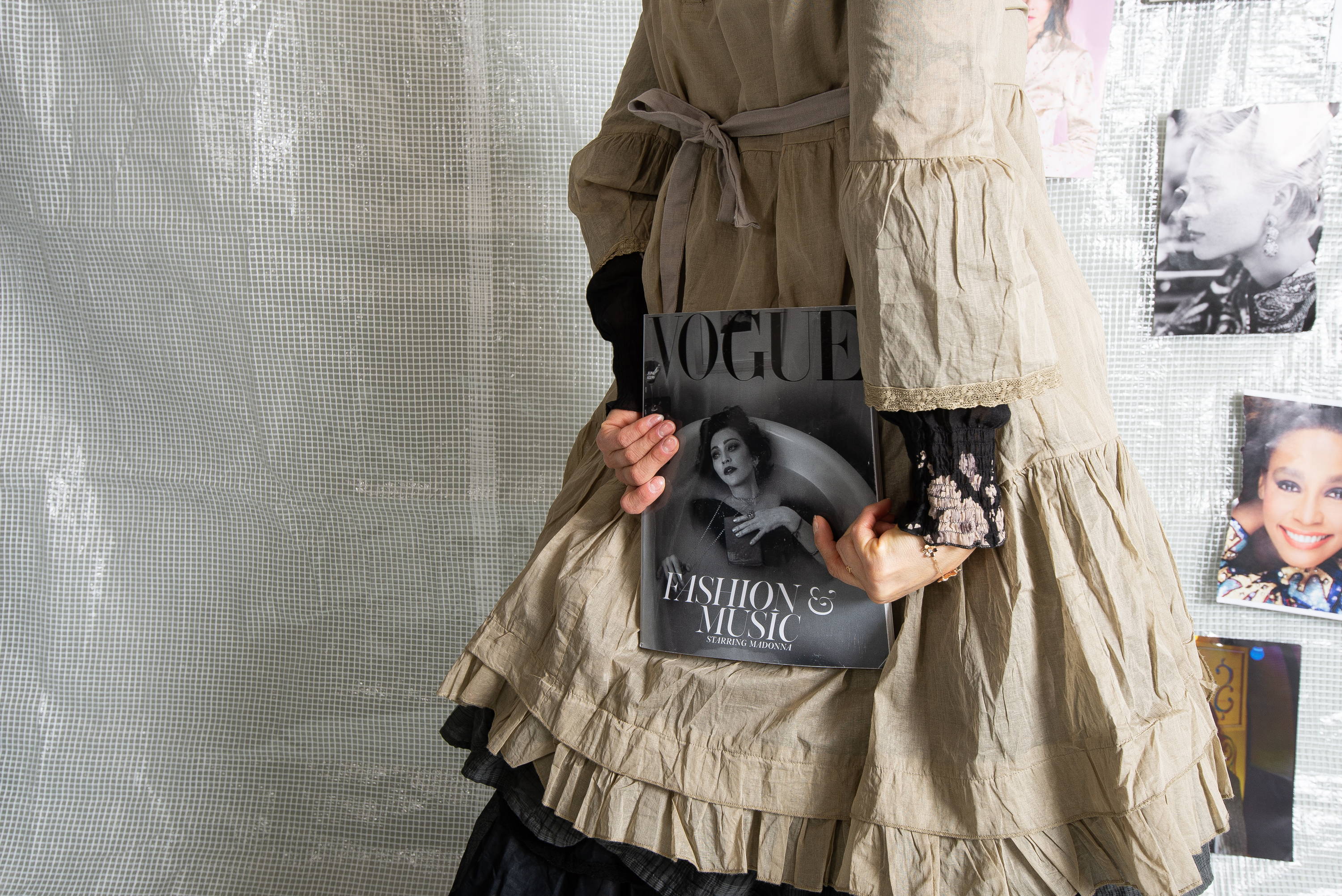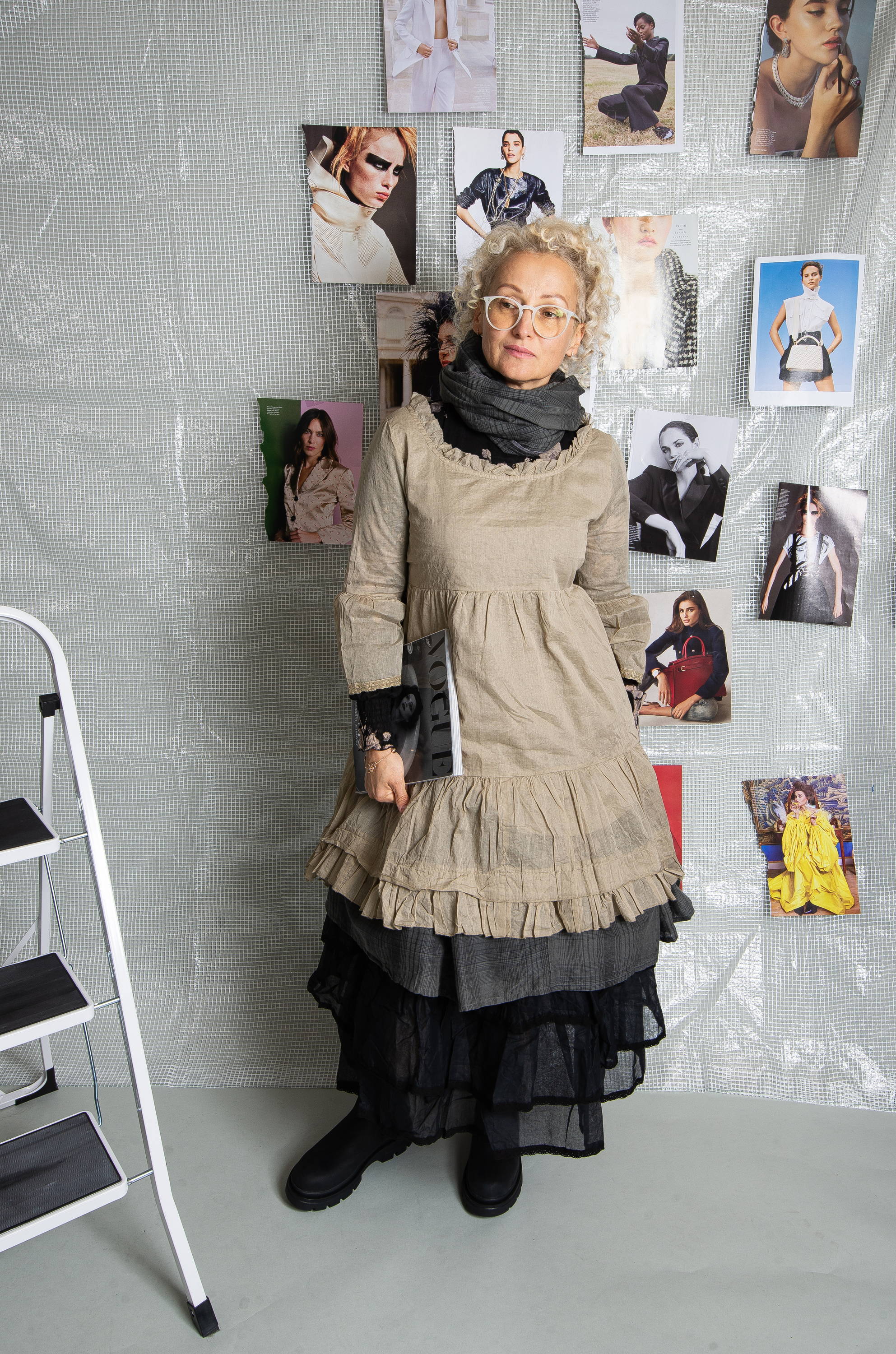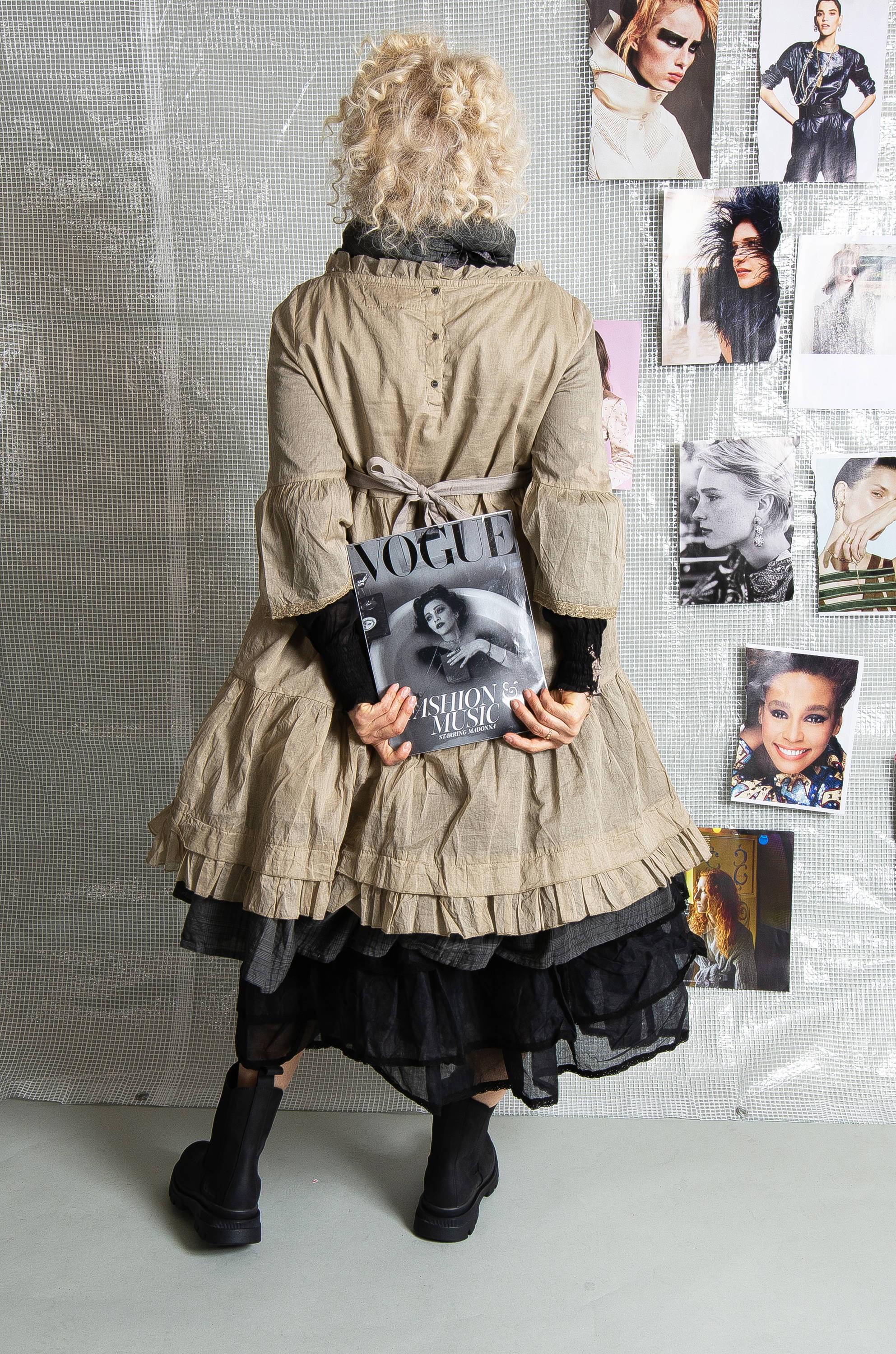 "The details are not the details, they make the design" - Charles Eames
"Fashion is art and you are the canvas"- Velvet Paper 
More New Season Outfits...