Visionary Mood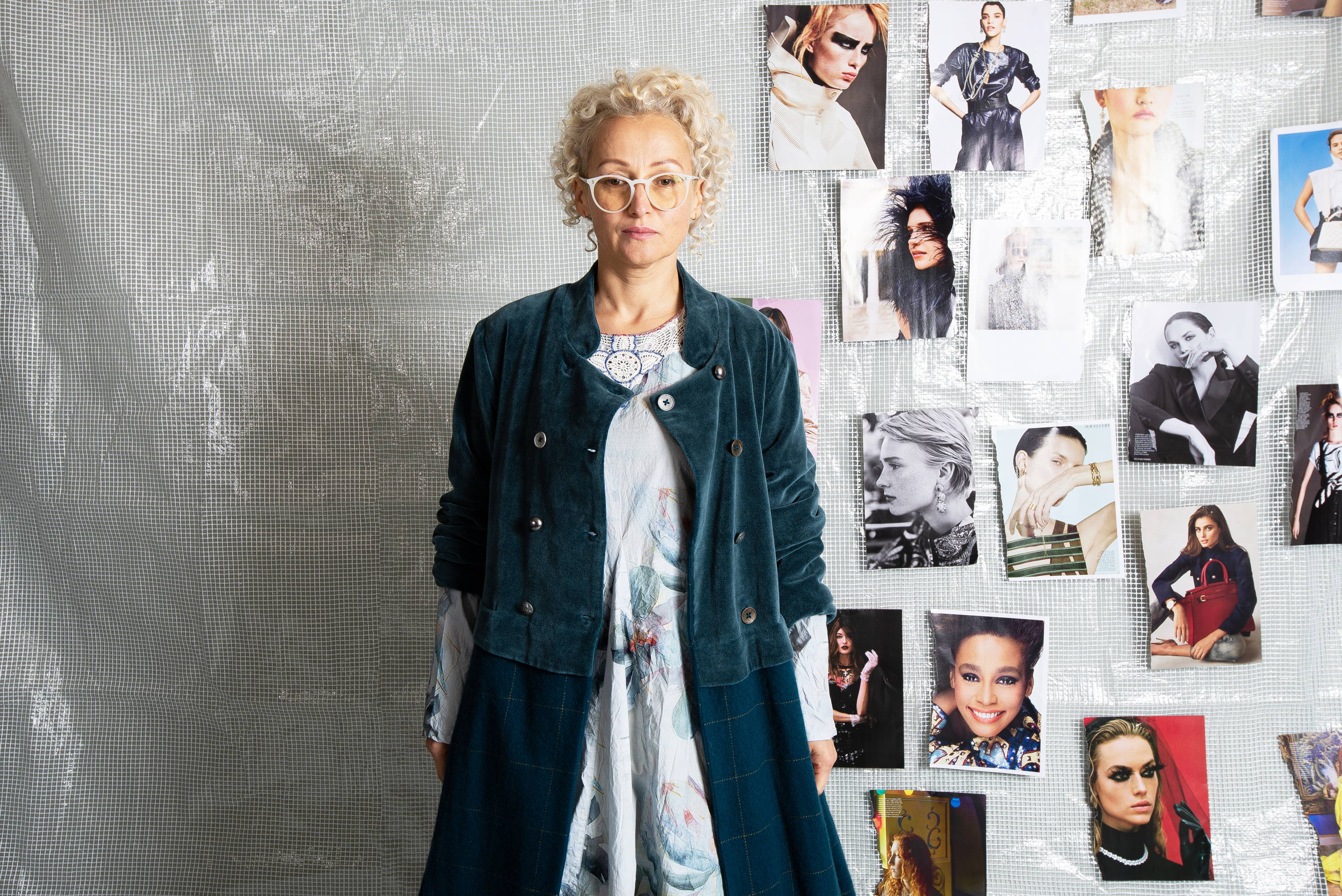 Explore your imagination and creativity with our recent editorial. Our concept this week is all about getting creative and letting your imagination run wild with inspiration from these beautiful avant-garde pieces. Creativity is all about the act of turning new and imaginative ideas into reality. Its about creating a
mood-board that is a visual tool that communicates our concepts and visual ideas. It is a well thought out and planned arrangement of images, materials, pieces of text, etc. that is intended to evoke or project a particular style or concept.
Embrace your creative vision!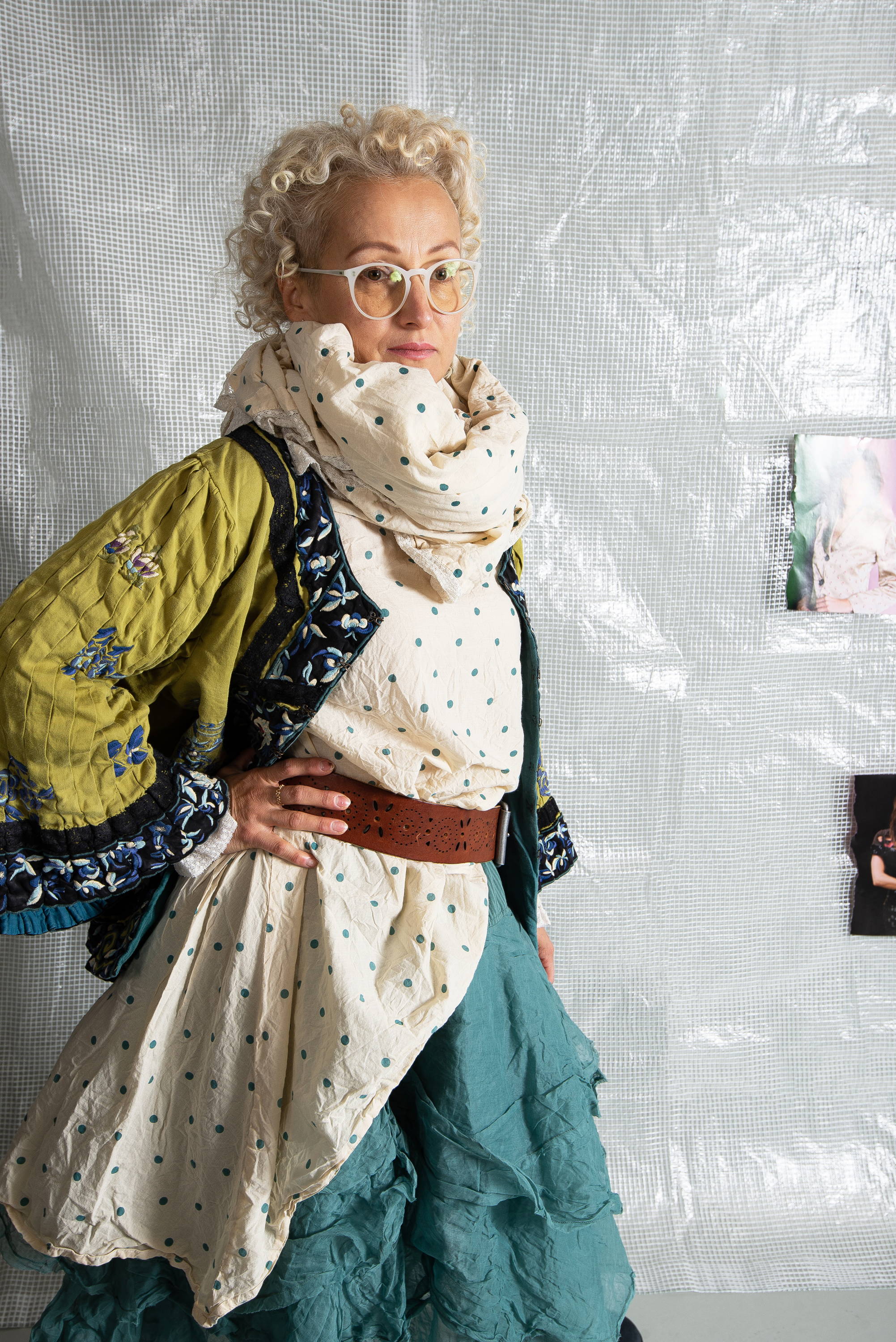 Our featuring designers this week are Swedish label Ewa I Walla. Influenced by traditional Scandinavian craft and offering romantic styles fashioned from organdie, crushed cotton and wool, this unique designer is filled with the bohemian spirit.
The second designer is French label Les Ours. They design womenswear with a distinctly feminine touch. With soft velvets, delicate laze and ethereal organza, Les Ours' pieces offer delightful textures in blush pinks and neutrals.
We have also featured the designer; Magnolia Pearl. Discover free-spirited garments inspired by the label's Texan home. Fine silks and antique lace are given a bohemian twist when combined with the label's signature patched cotton and wool jackets and embroidered trousers or choose rugged jeans and printed tees for dressed-down occasions.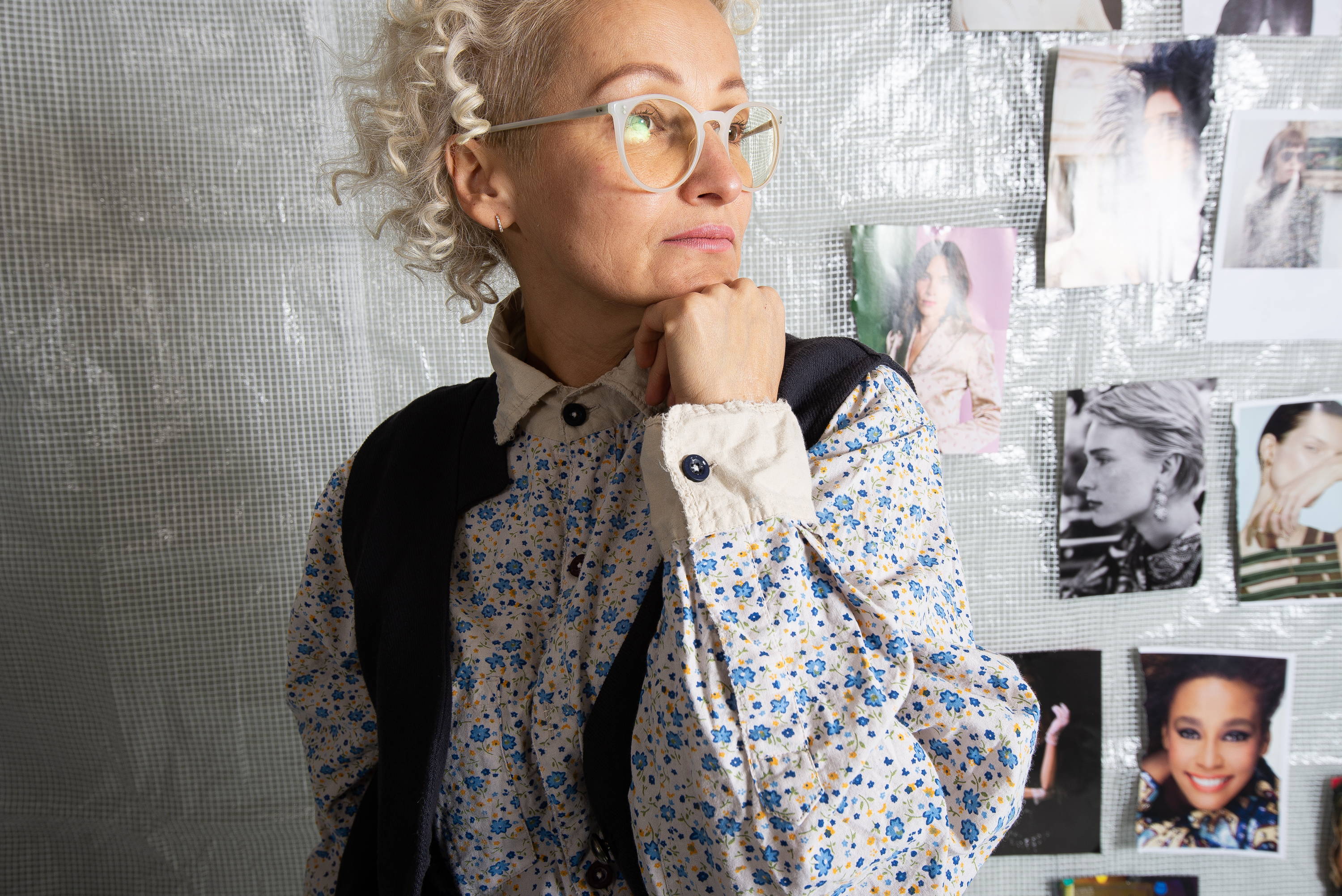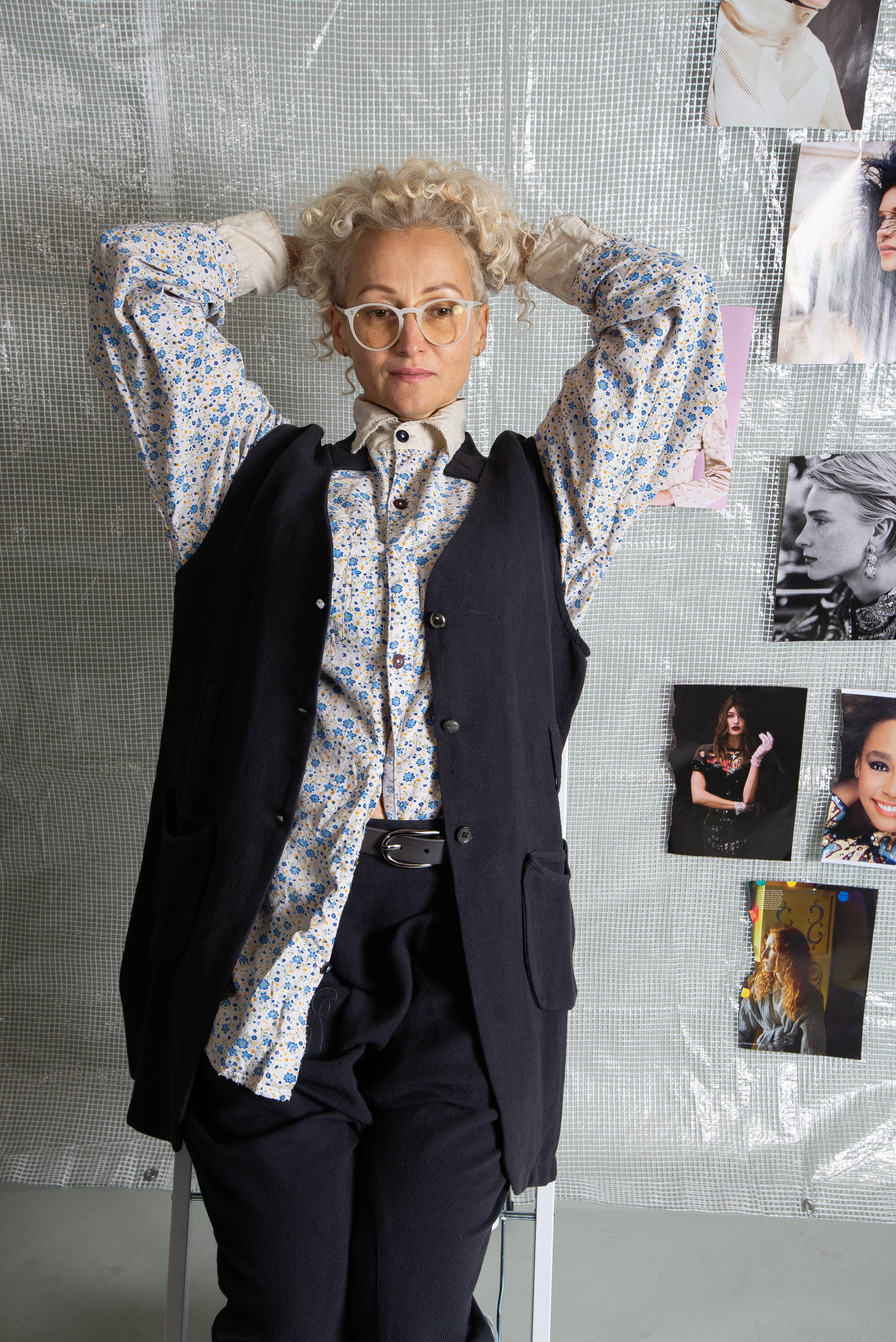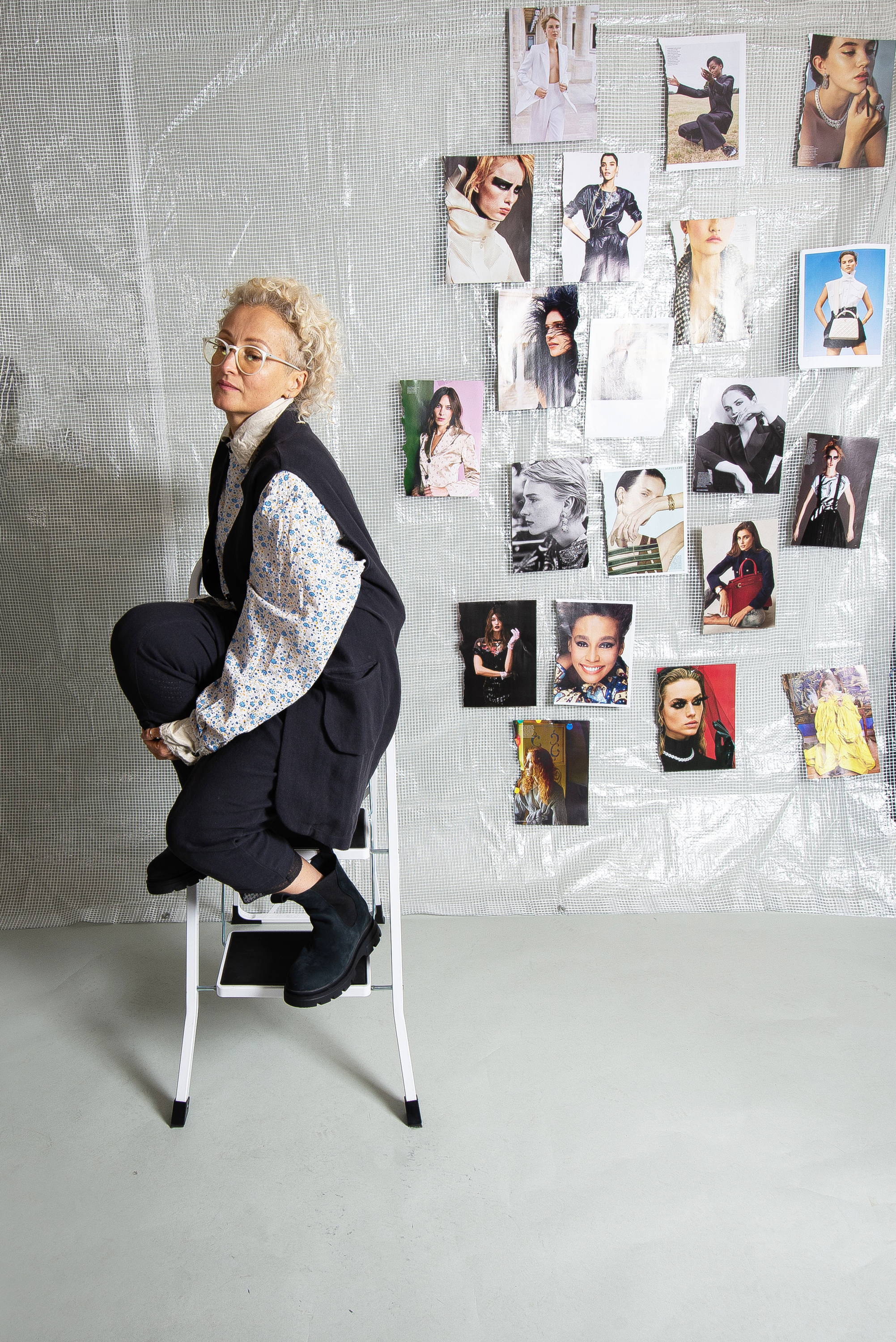 "Your Imagination and Creativity Can Change the World"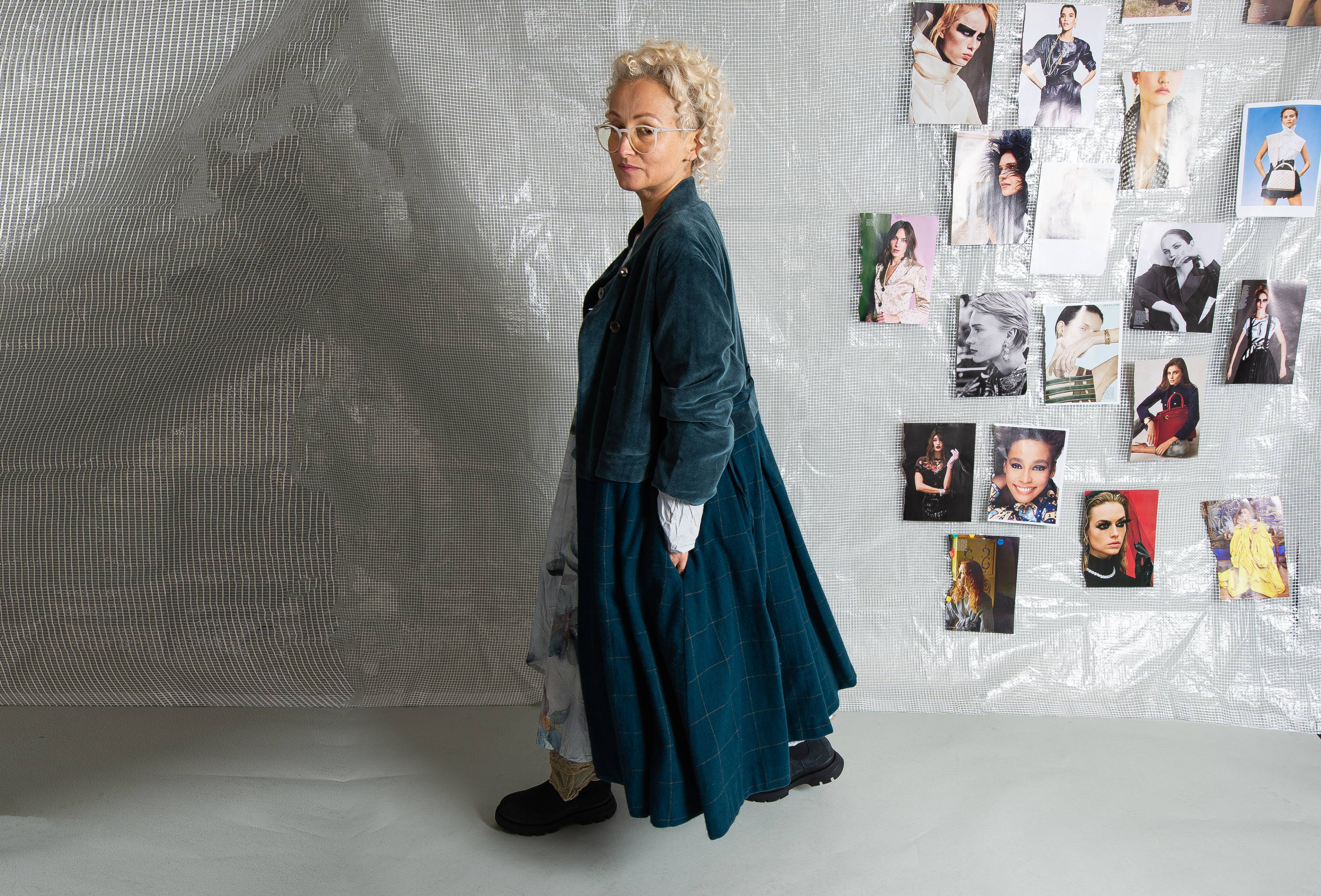 Check out our latest editorial video...