Valentines

---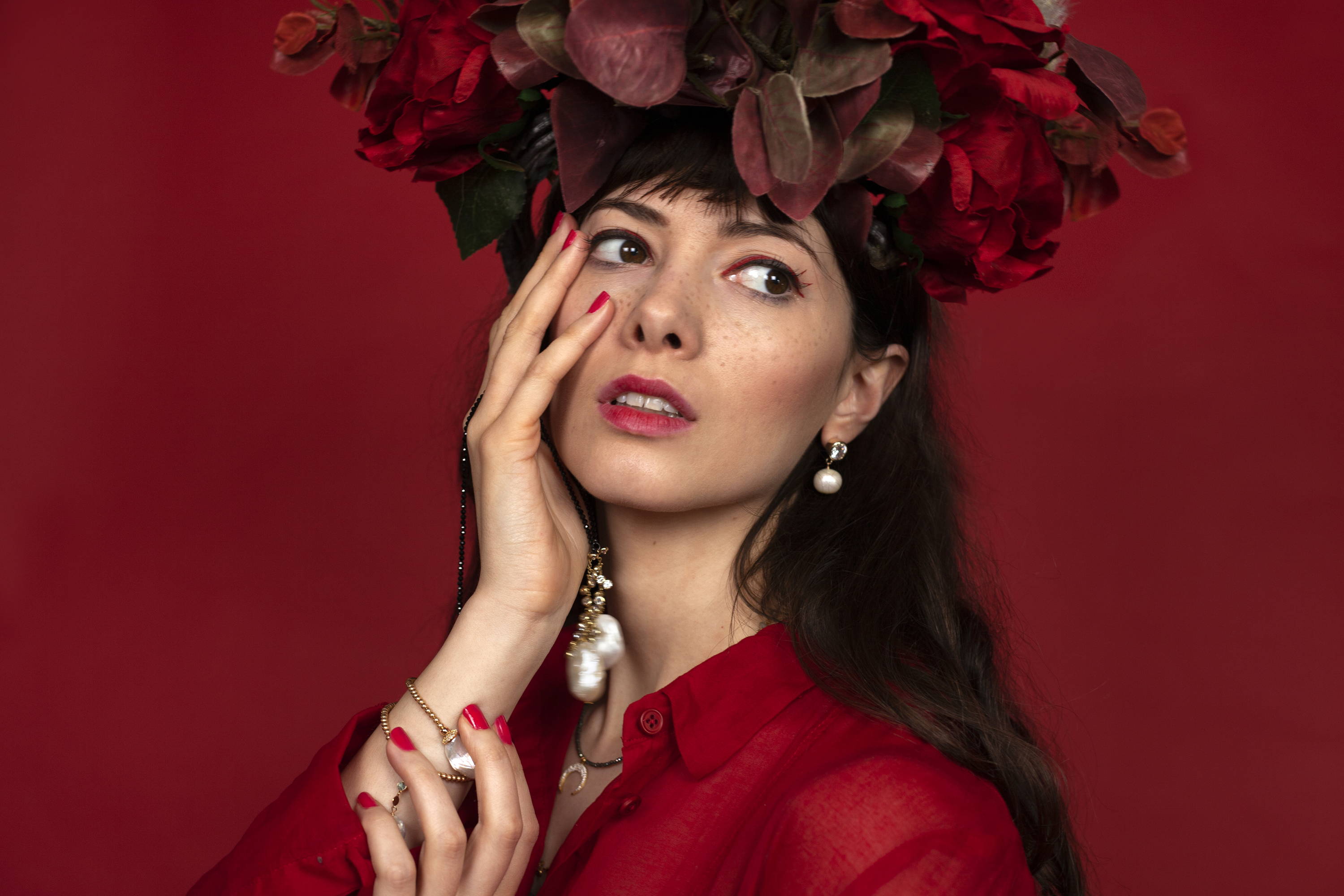 ---
Needing a gift for a loved one this year? Or simply just want to treat yourself? Well we have the perfect Jewellery collections just for that! Why not show love for yourself this Valentine's Day and treat yourself with some beautiful pieces of jewellery to make a statement with any outfit.

Keep scrolling to find an exclusive £10 off discount code just for you...

---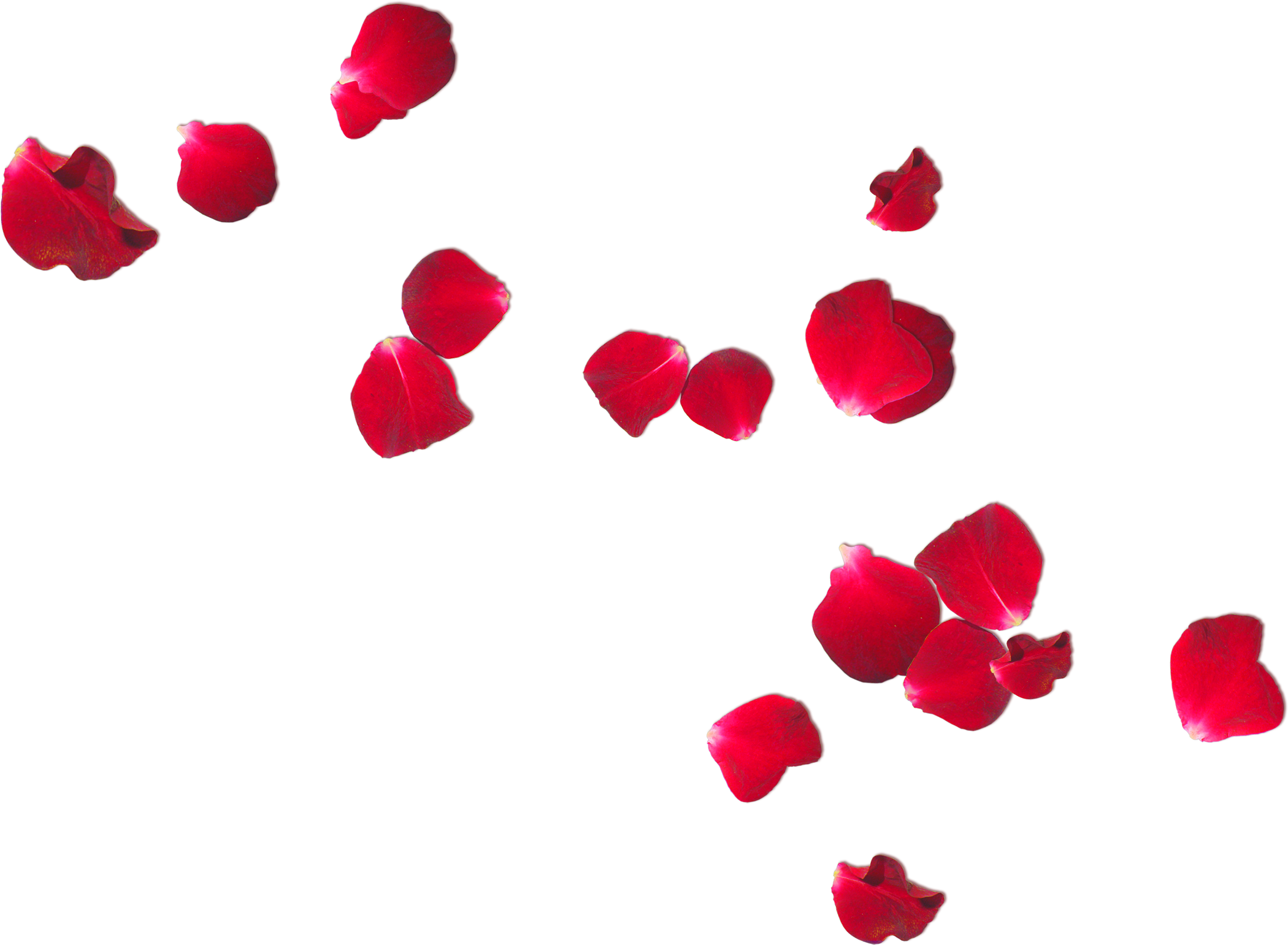 "Another day to truly love yourself like there is no tomorrow"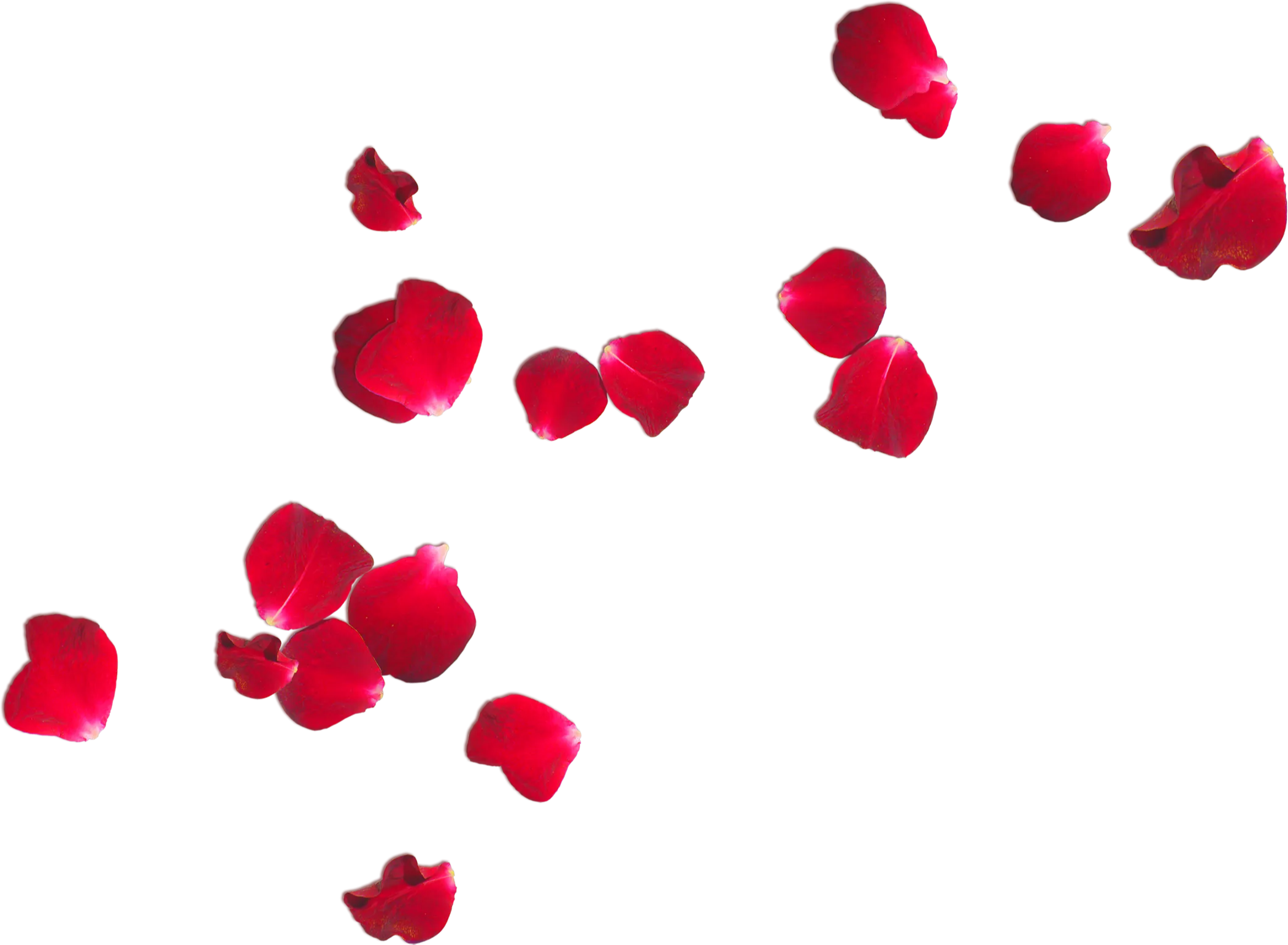 ---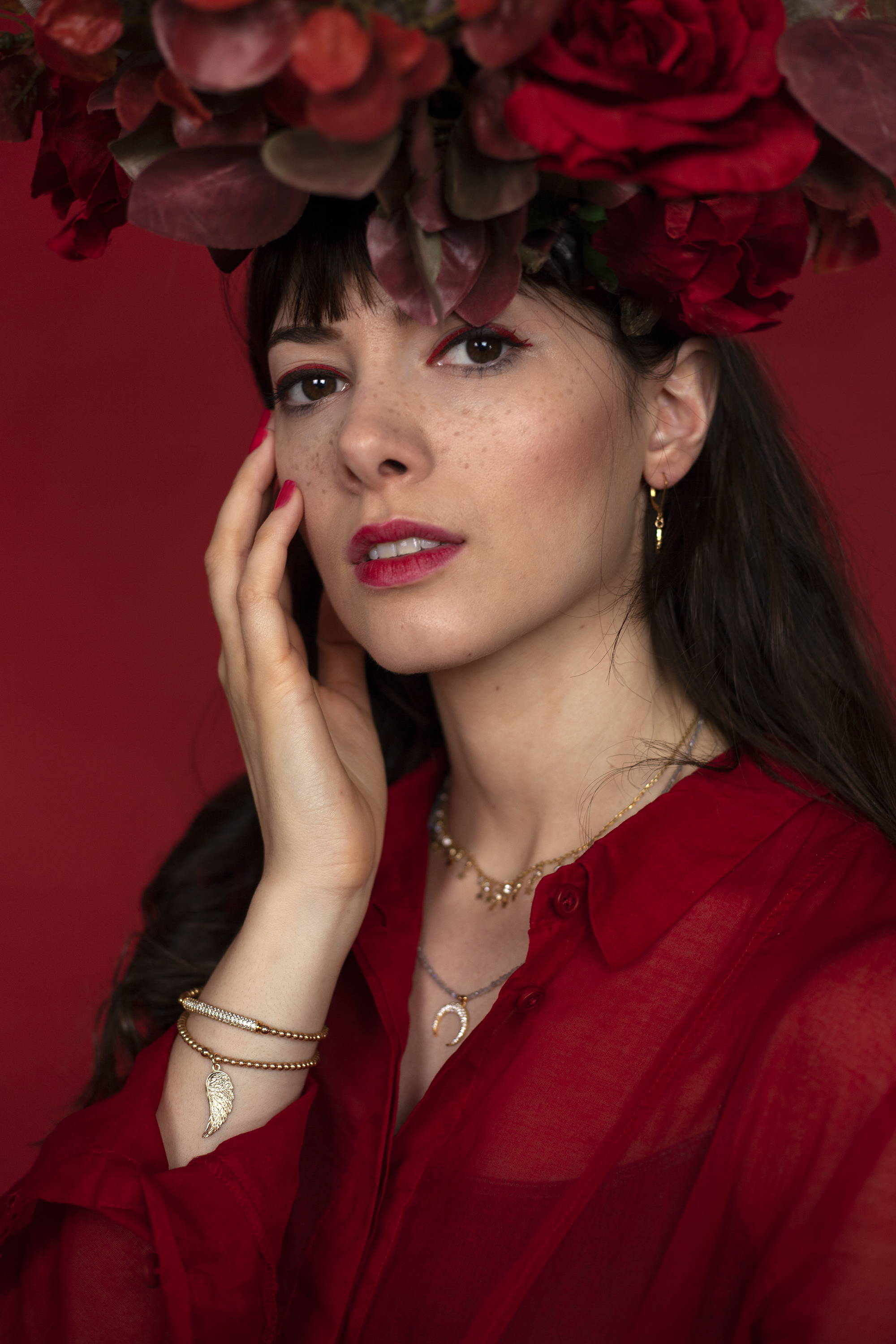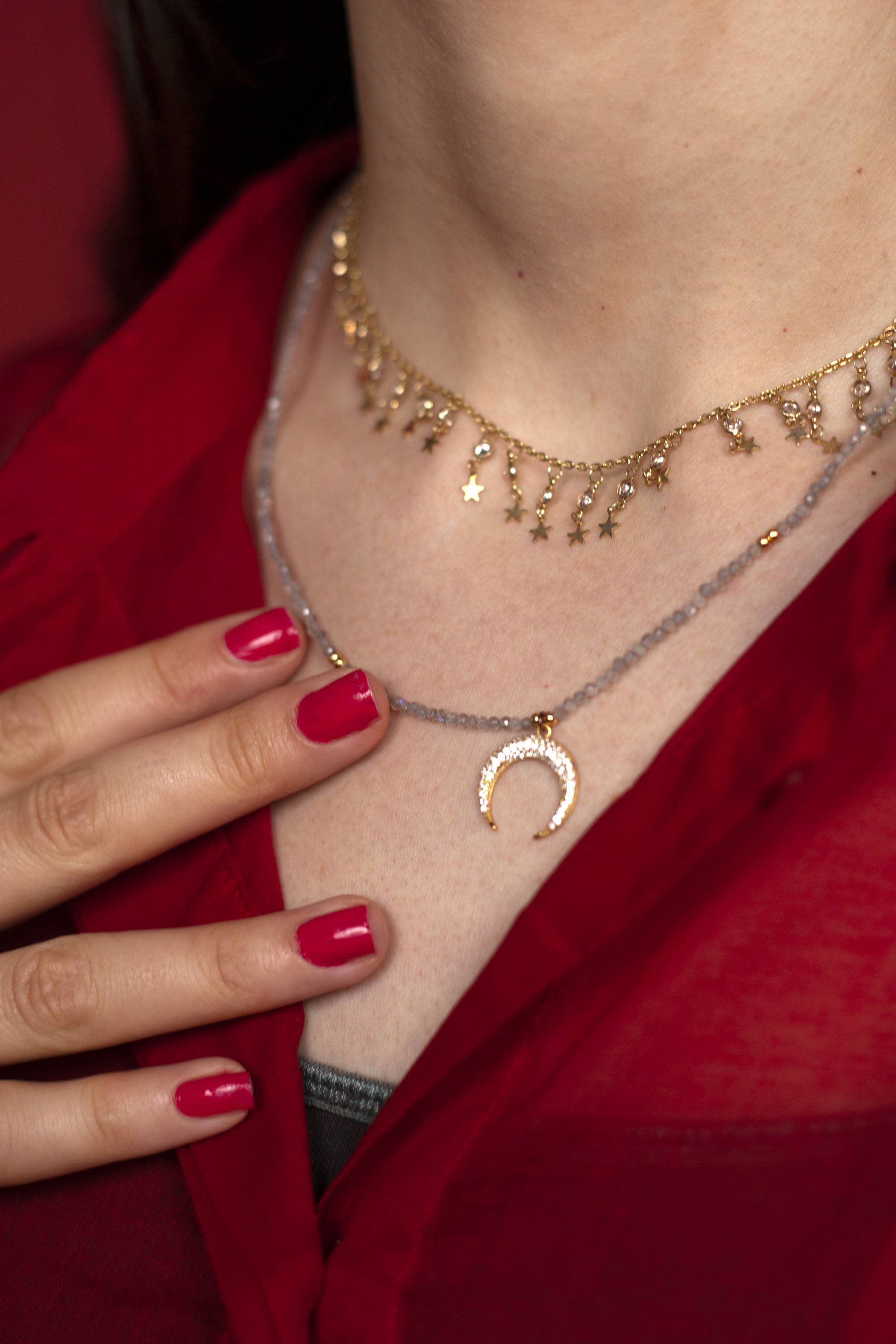 ---
In this weeks editorial we feature Florence born jewellery designer; Angela Caputi. Created with evolution, creativity and geometrical smooth lines, the marvellous use of colour will add femininity to any outfit. We also feature ICandi Rocks, using freshwater pearls, crystals and semi-precious stones, their exquisite necklaces, bracelets and earrings make the perfect gift.
Check out our latest editorial video...
---
Don't forget to follow us on our social media pages for all the lastest Olivia May updates...
---
£10 Off Jewellery Terms and Conditions: Discount code is valid at checkout from 08:00 09.02.22 to 23:59 (Midnight) on 15.02.22. 2. No minimum order value required. 3. Valid on all jewellery online at www.oliviamay.org, and on phone sales made to Olivia May. 4. Valid on sale items and Angela Caputi Online, please ring 01829751600 to order Angela Caputi pieces. 5. Only 1 code valid per customer. 6. All products are subjected to availability, while stocks last. 7. Customers must be registered online to use the service. 8. Discount code cannot be used in conjunction with any other offer. 9. *GMT UK Time.