Twinning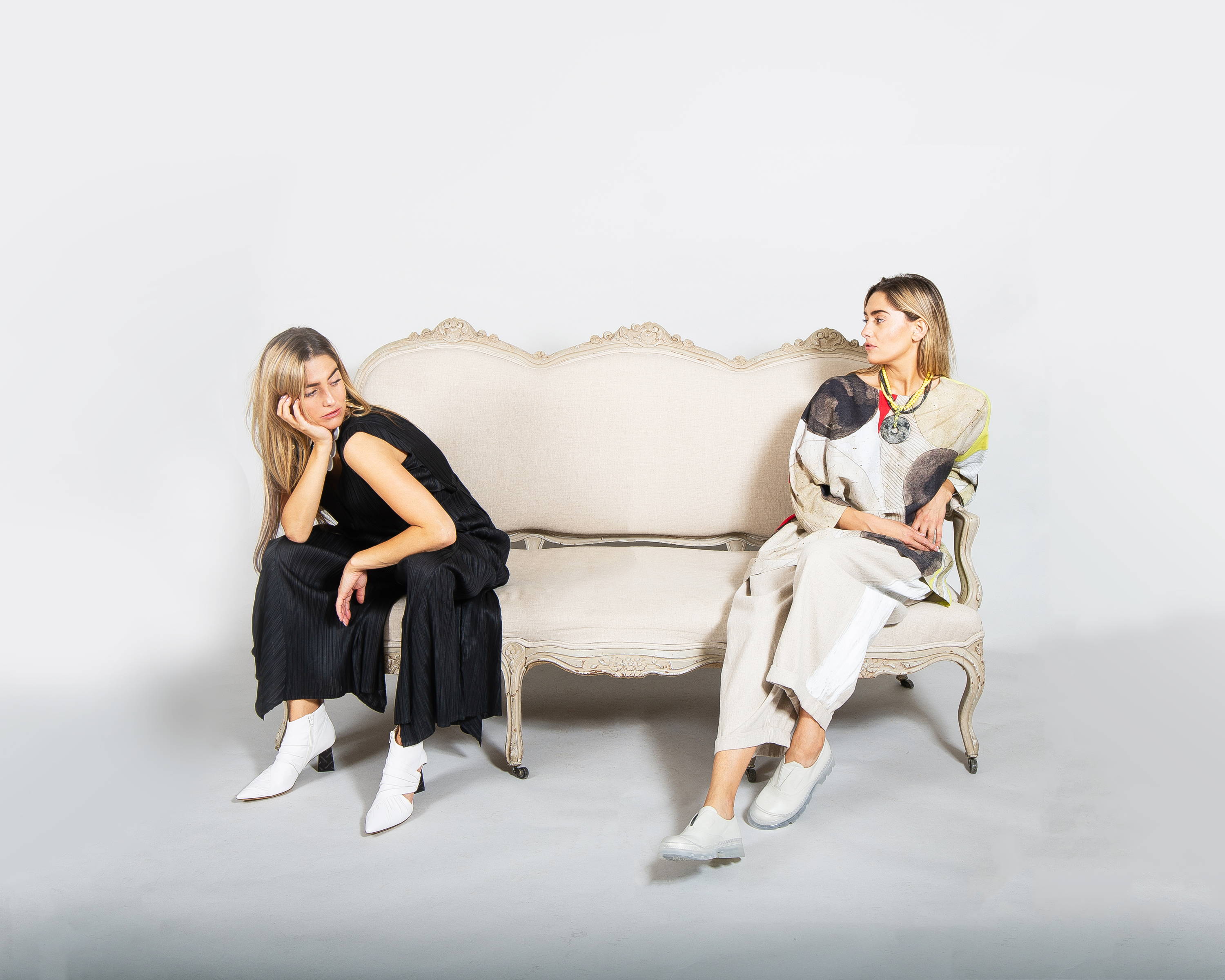 Designers Alquema, Crea Concept, Beatrice B
Styling HEAD STYLIST, VENETA MARKOVA
Photographs AURELIJA KARALIUNAITE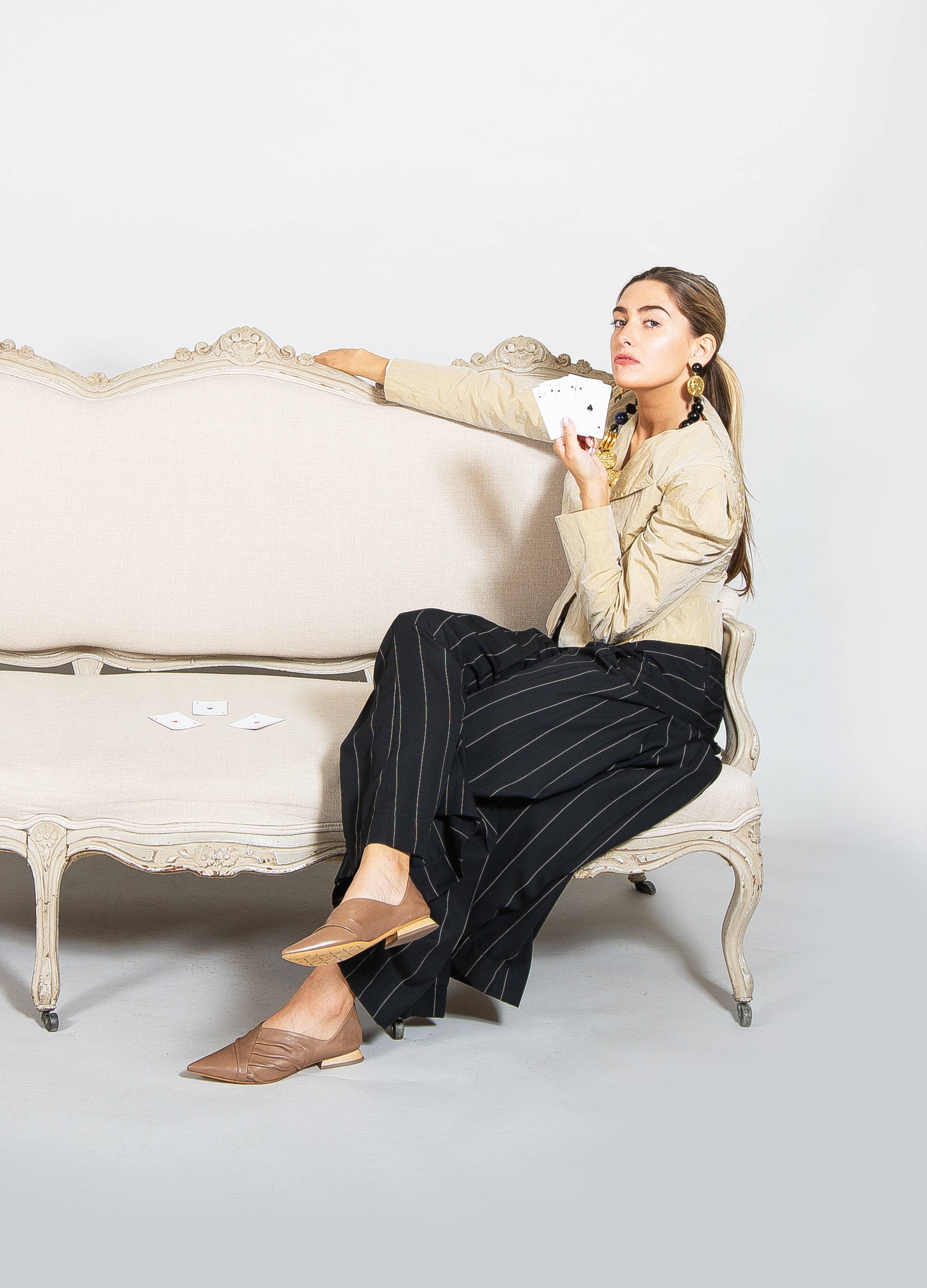 Embracing the power of your other side.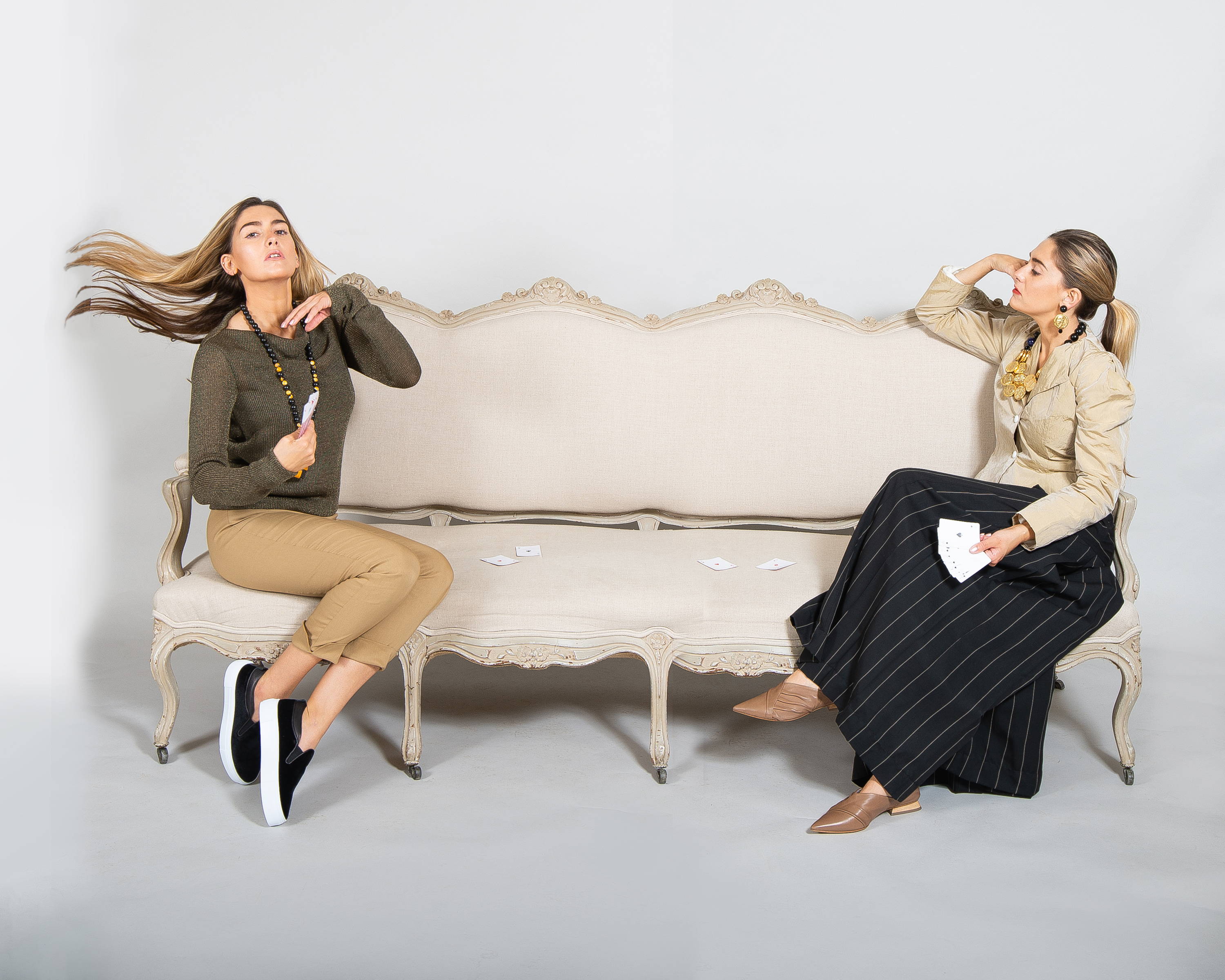 The evolution into knowing yourself and your character...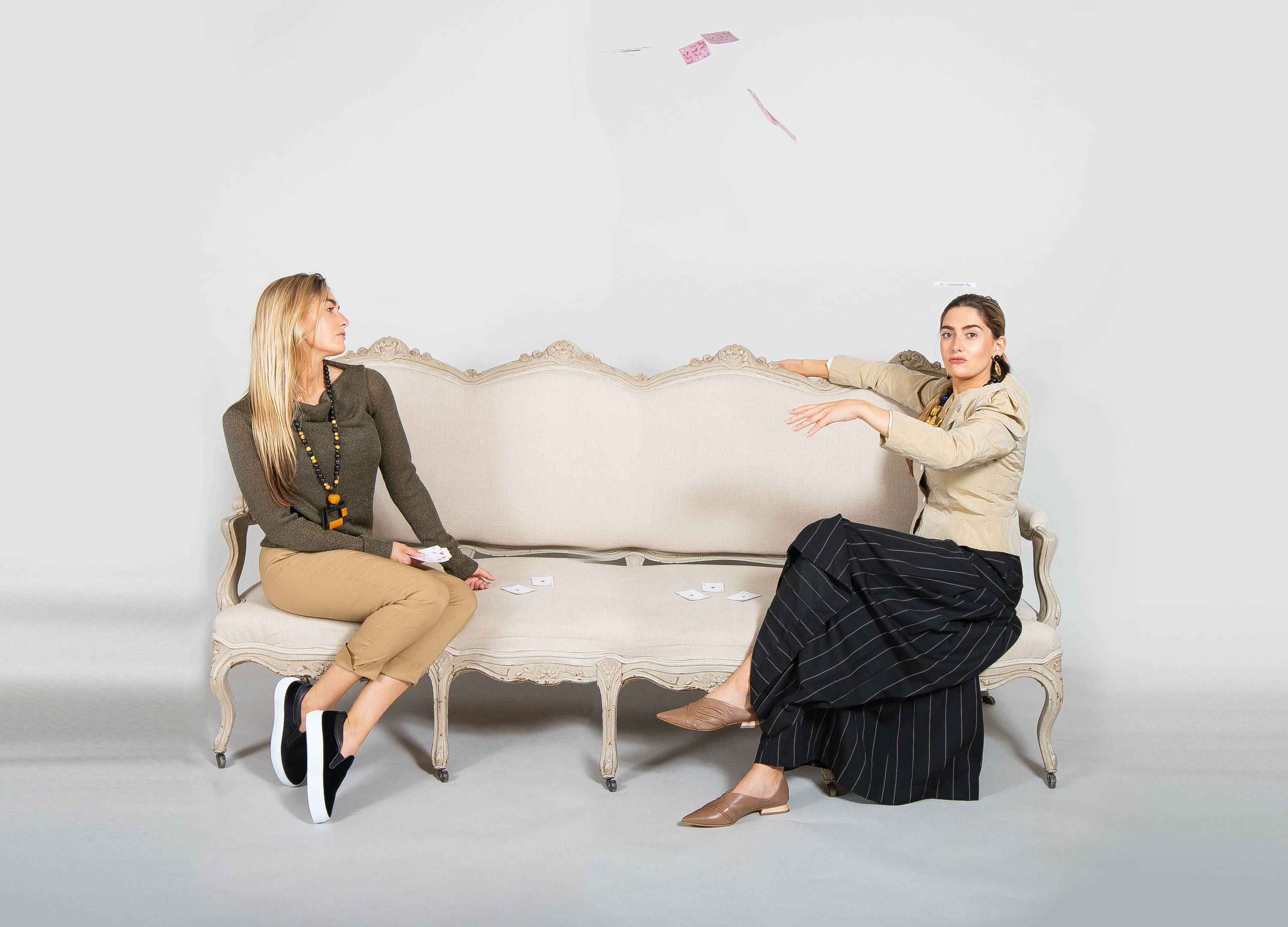 Malloni - An Italian blend of innovation and tradition for unique contemporary womenswear. Stay one step ahead with trend-setting garments and sophisticated luxury from wide leg trousers to artistic footwear. Malloni is ideal for a modern day take on the classic wardrobe.
---
Exquisite looks for day and night from Alquema and Crea Concept.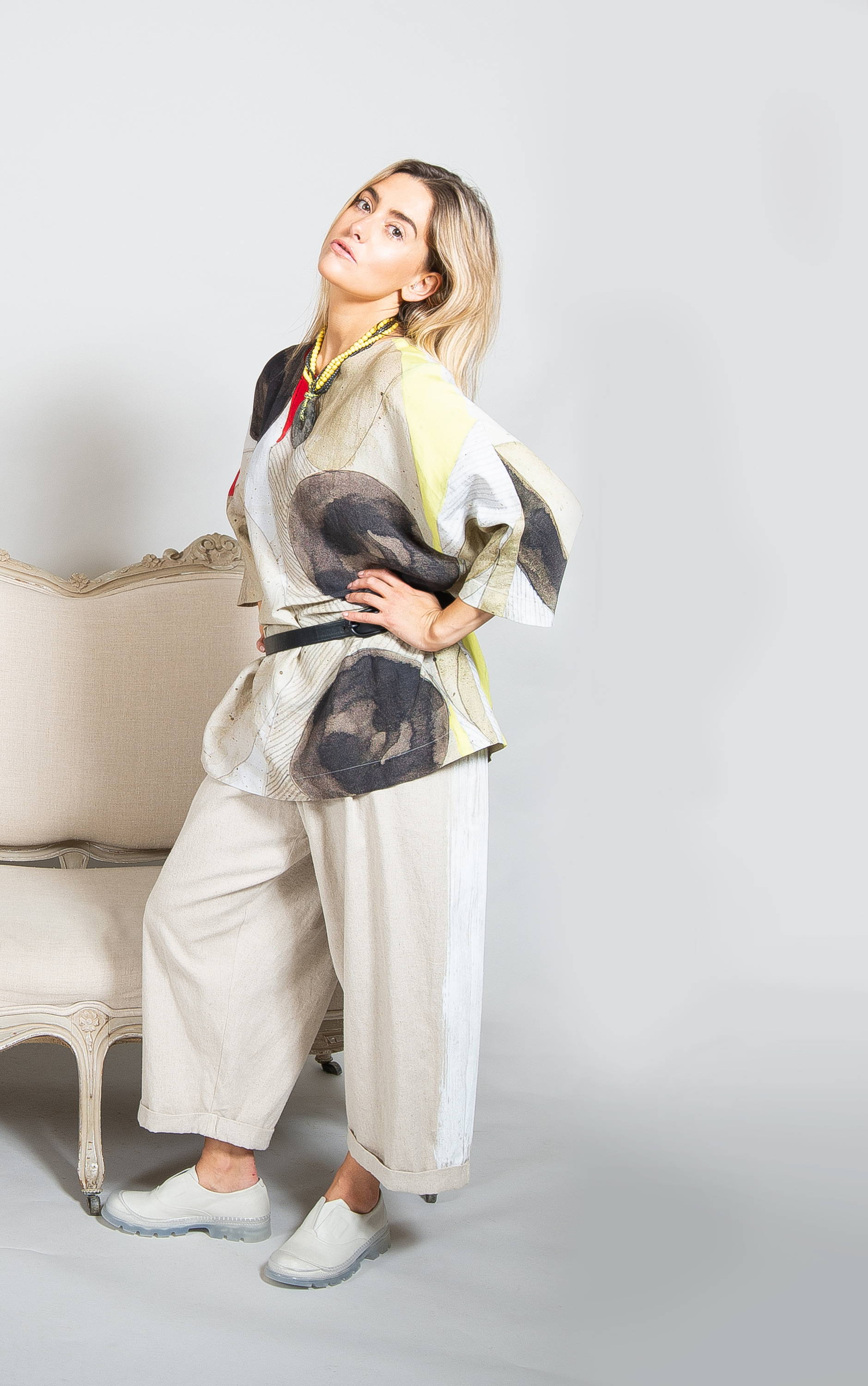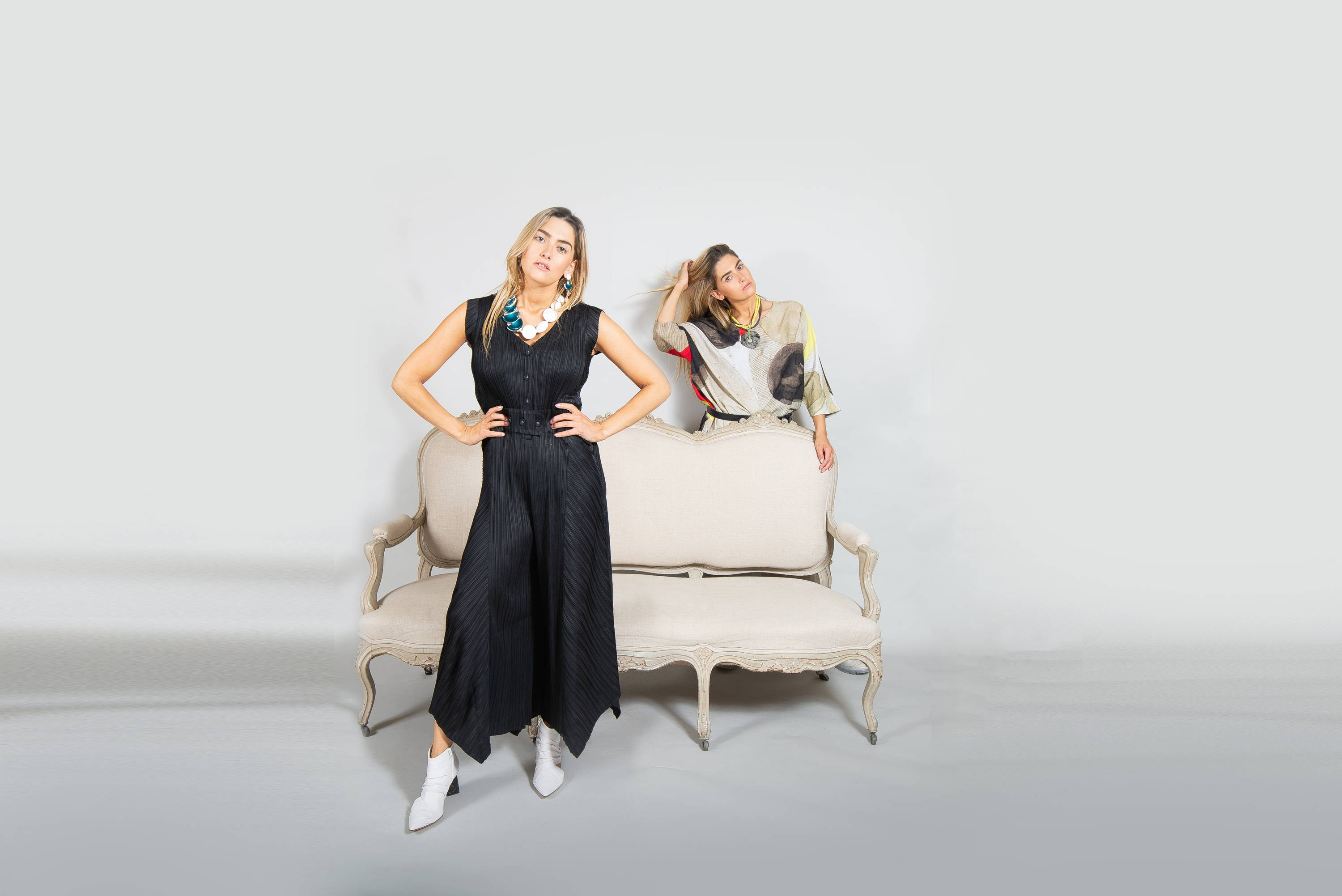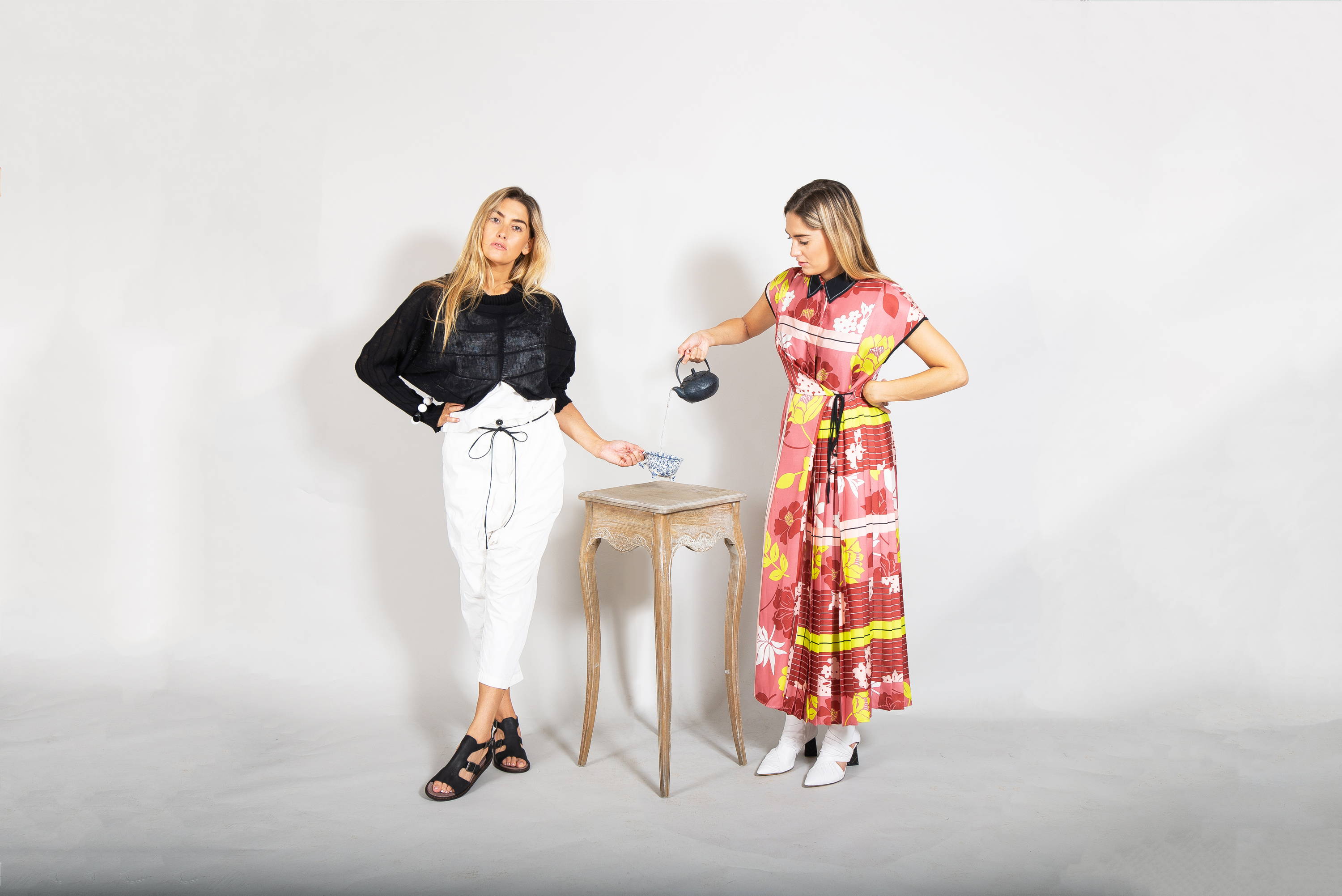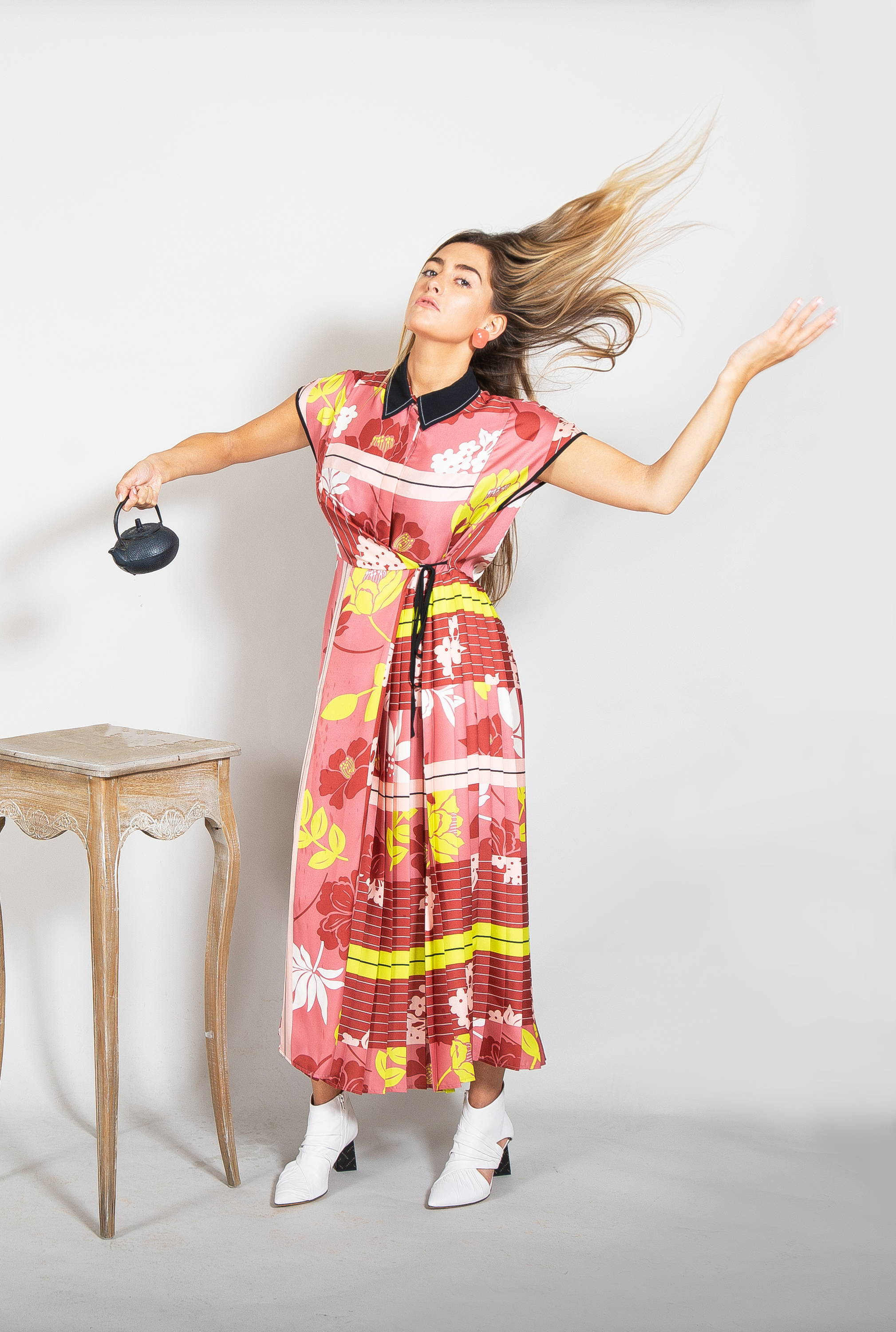 Beatrice B - Sophisticated Italian pieces with attitude. Experiment with classic tailoring, colour block and artistic prints. Designed with the modern day women in mind, you can expect flowing blouses, delicate dresses and elegant silks for smart occasions.
Rundholz Dip - Discover avant-garde dressing with Berlin-based label Rundholz; offering creativity with the highest quality. Explore unique designs, fabrics and prints, for those who love to experiment and stay innovative.
---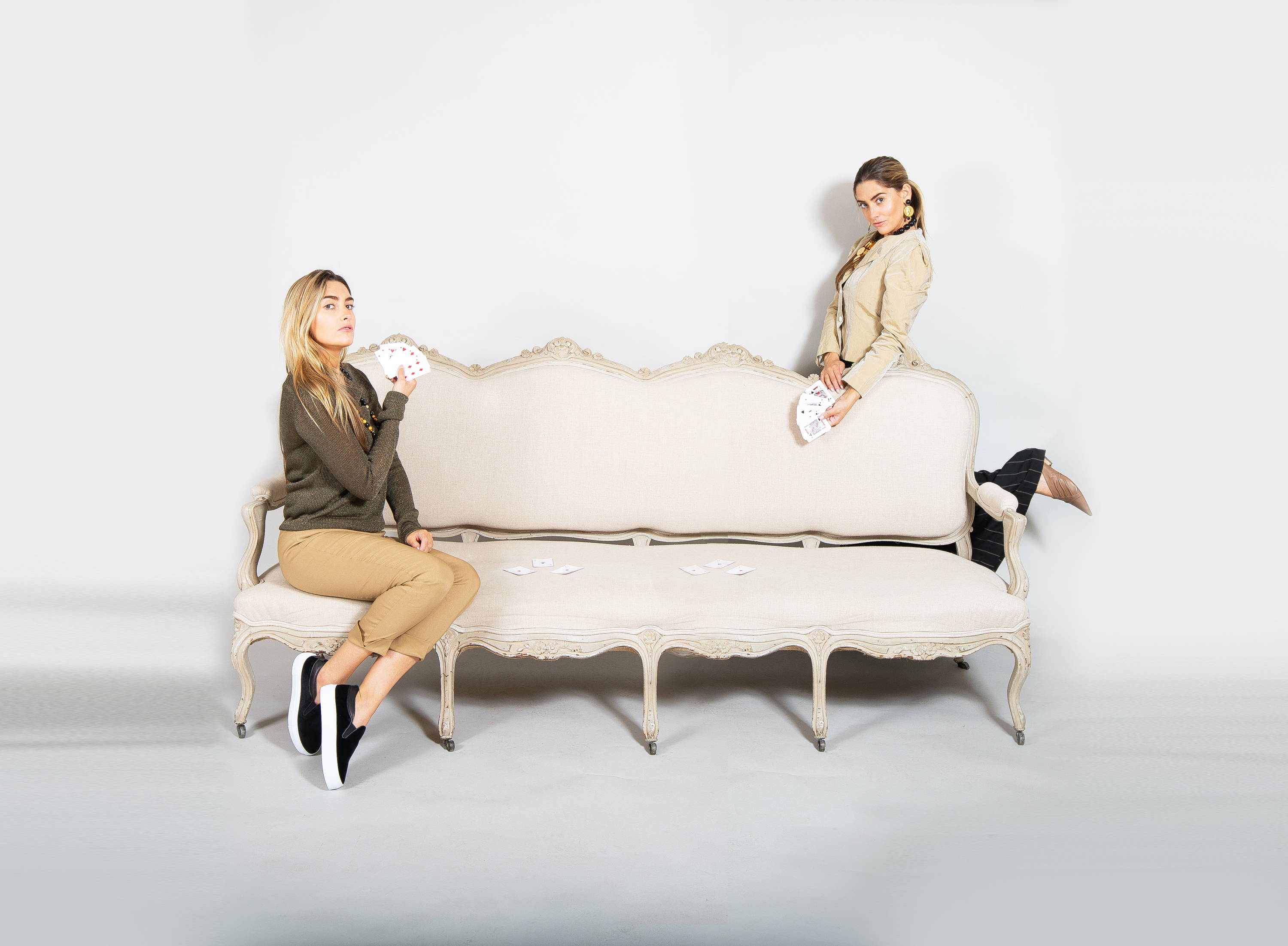 ---