Through The Looking Glass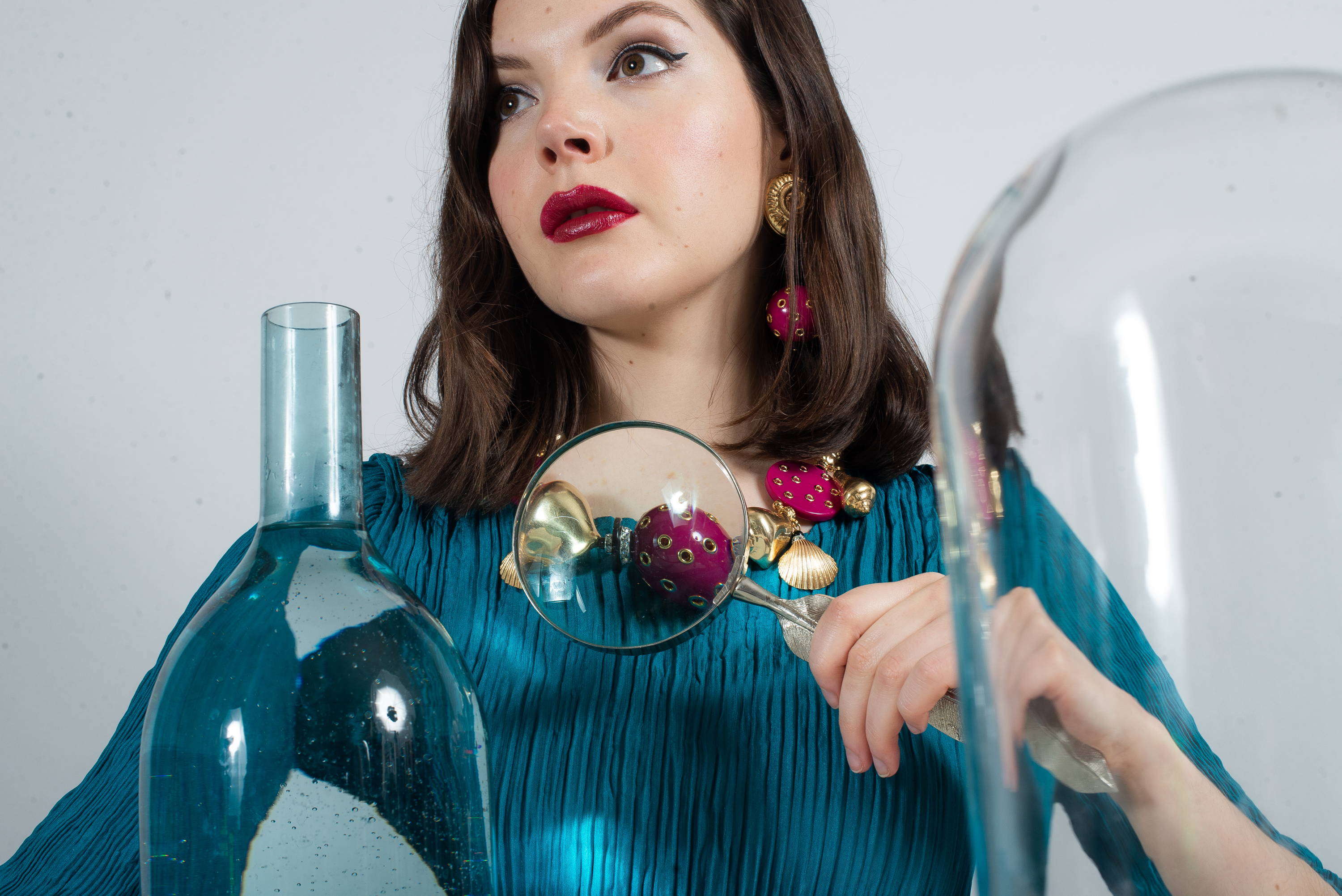 ---
Focusing on the beautiful details and colours of the new Angela Caputi Spring Summer collection, we want this editorial to draw your eye into the the fine handmade details of their pieces. Created with evolution, creativity and geometrical smooth lines, the marvellous use of colour will add femininity to any outfit.

---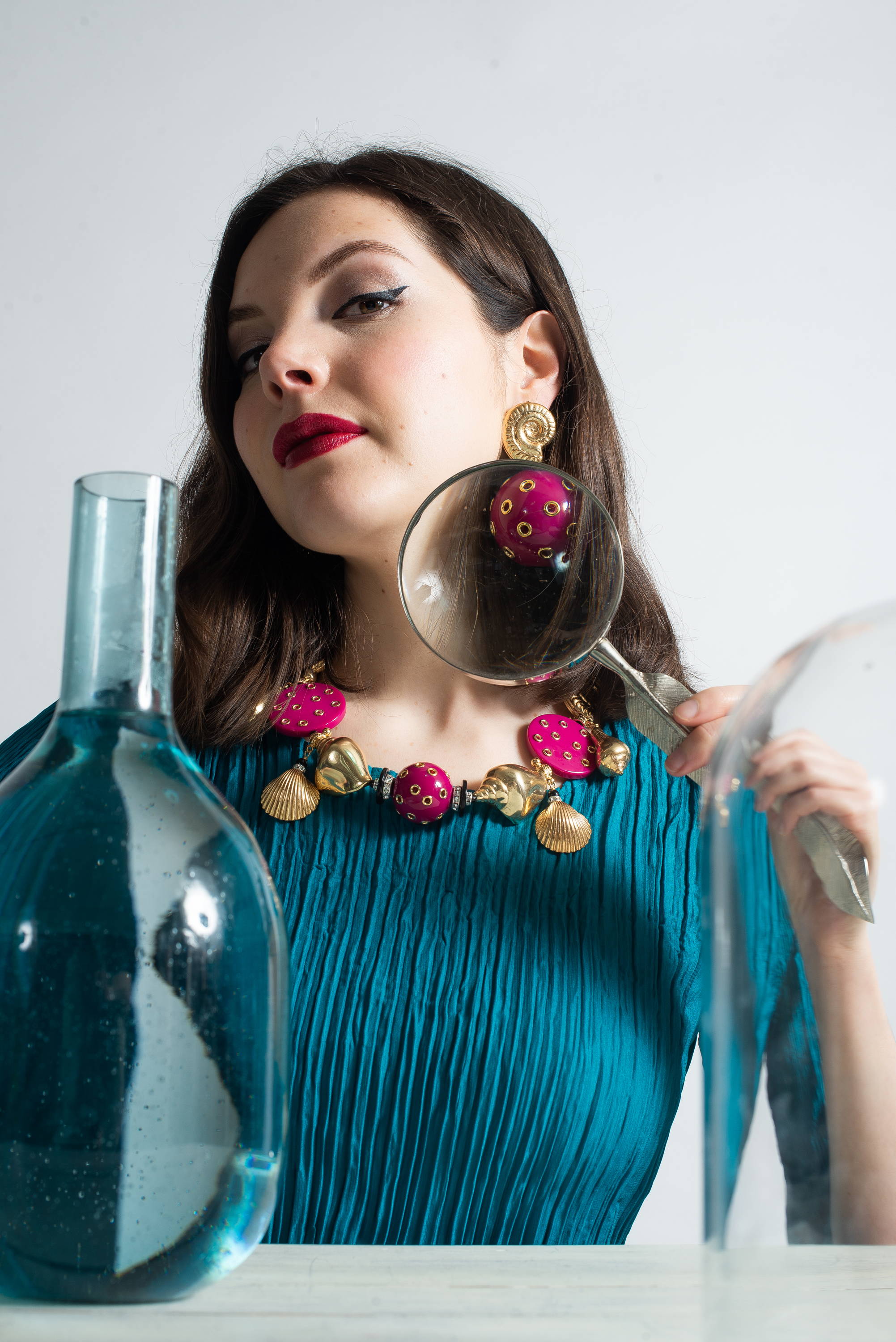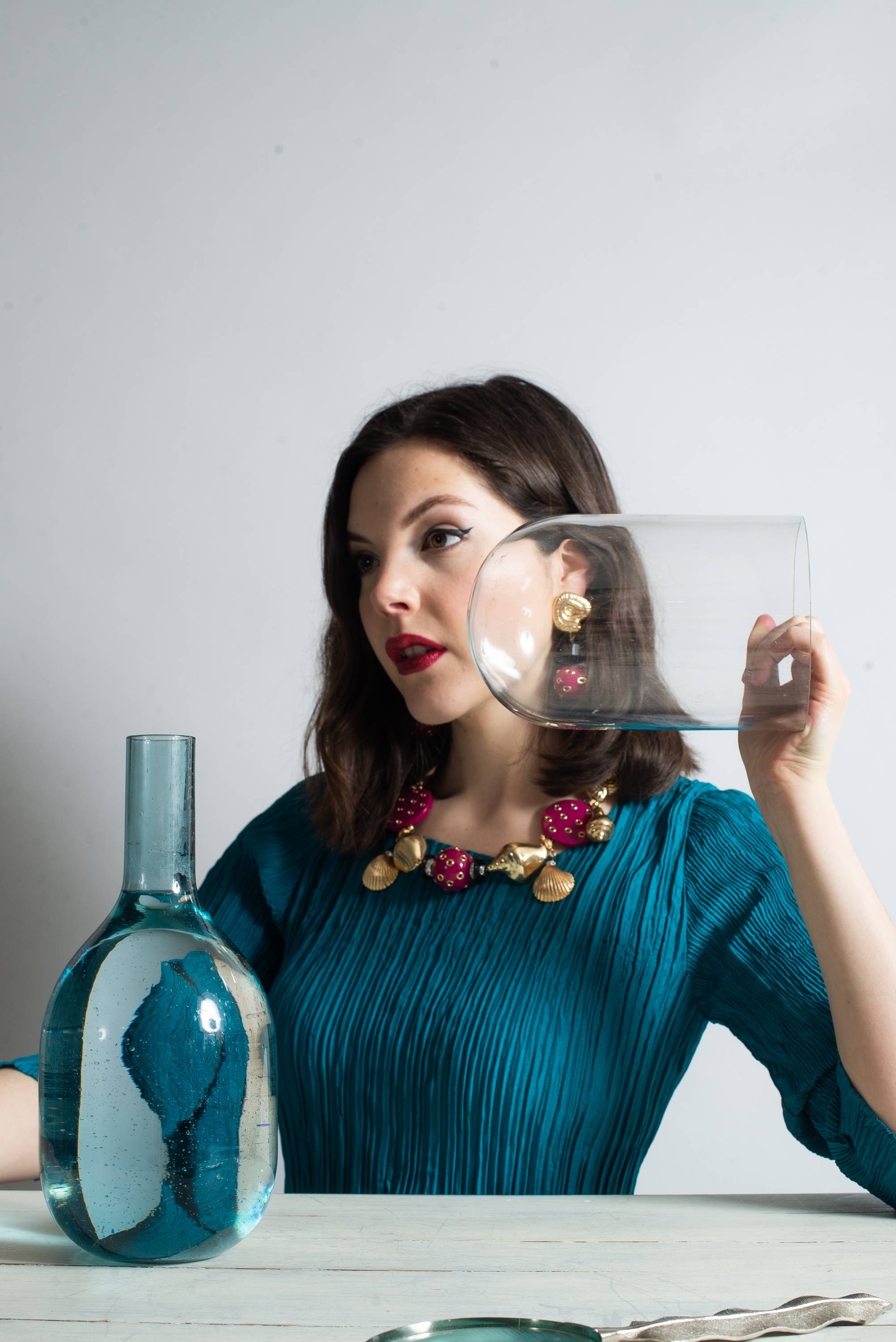 ---
---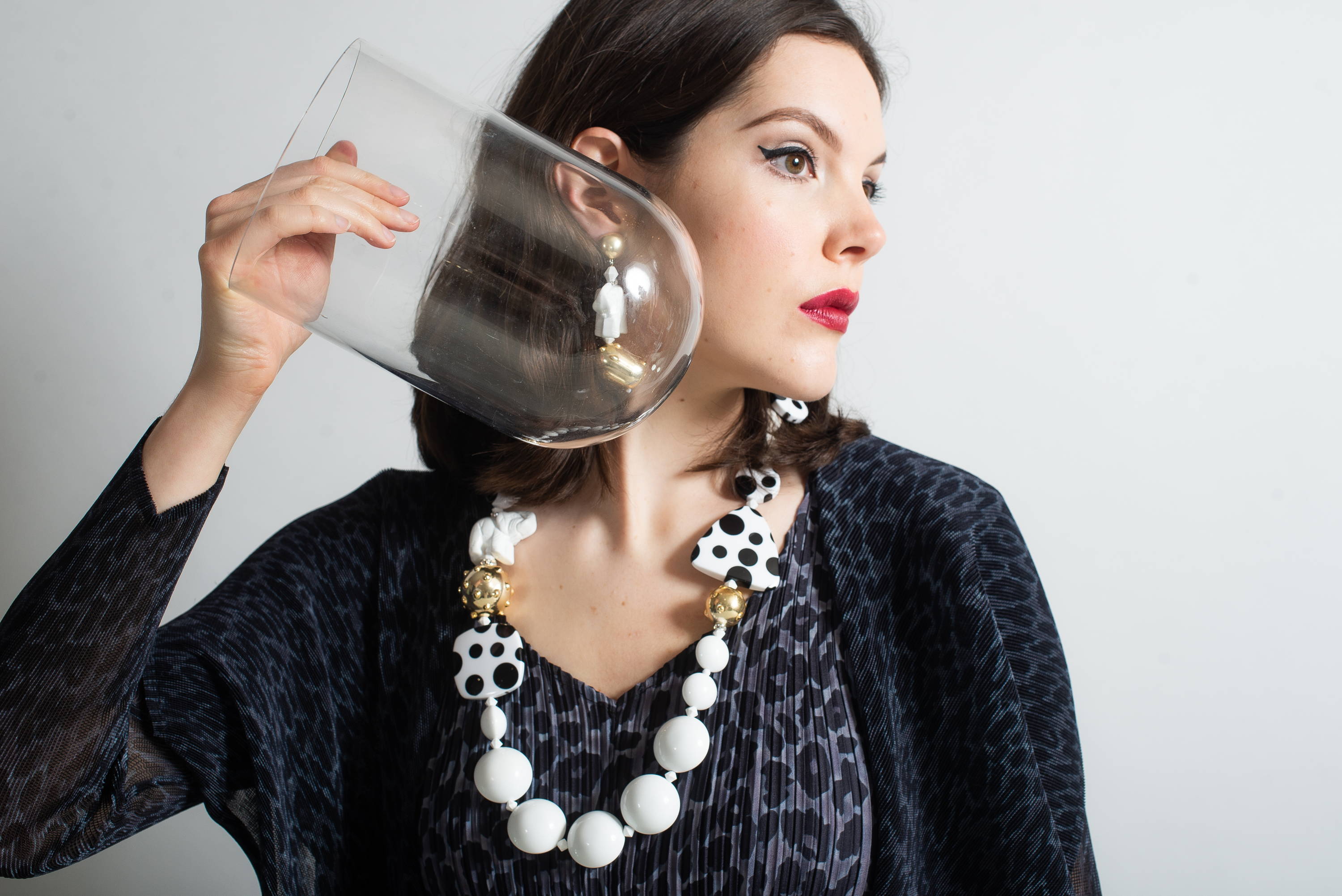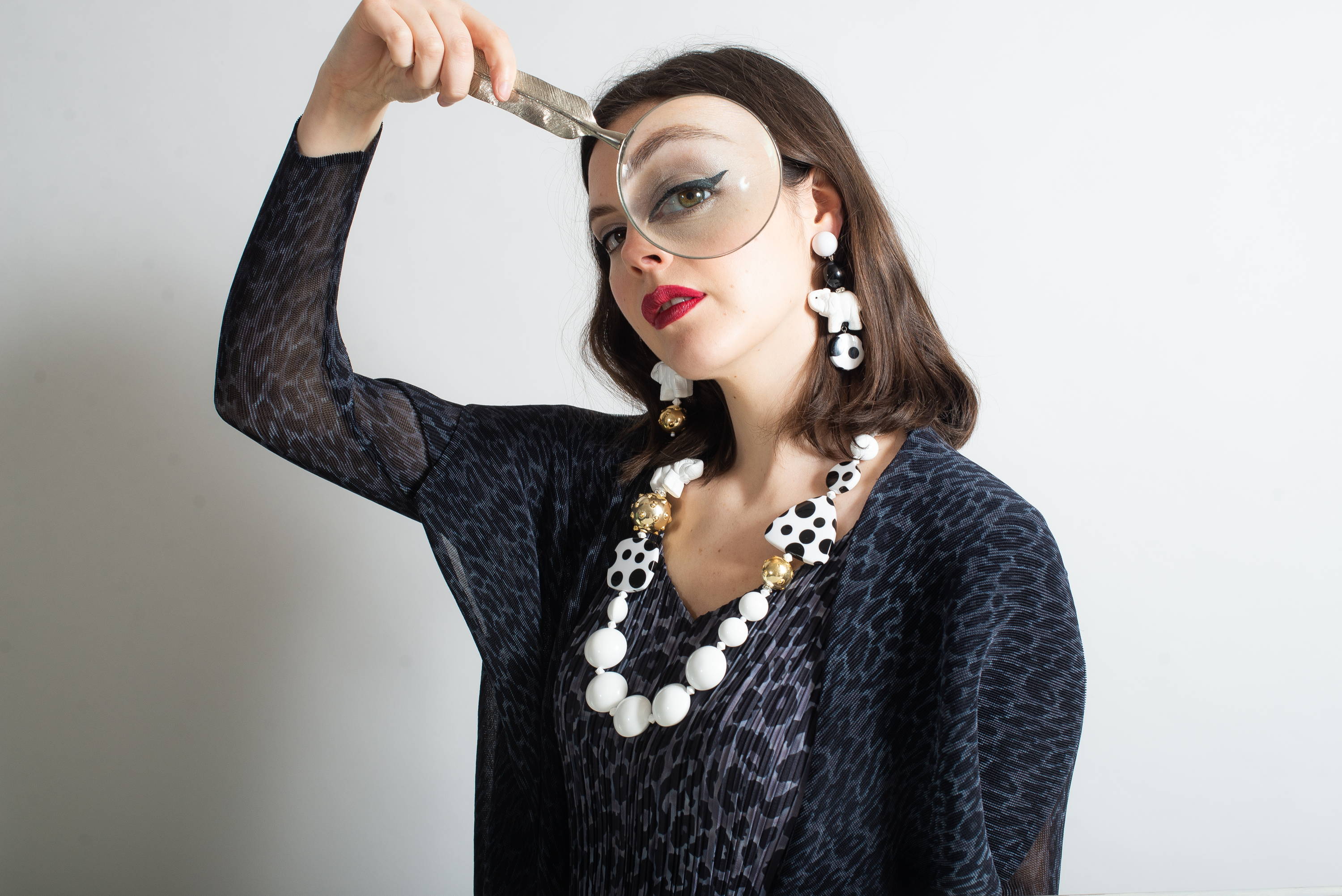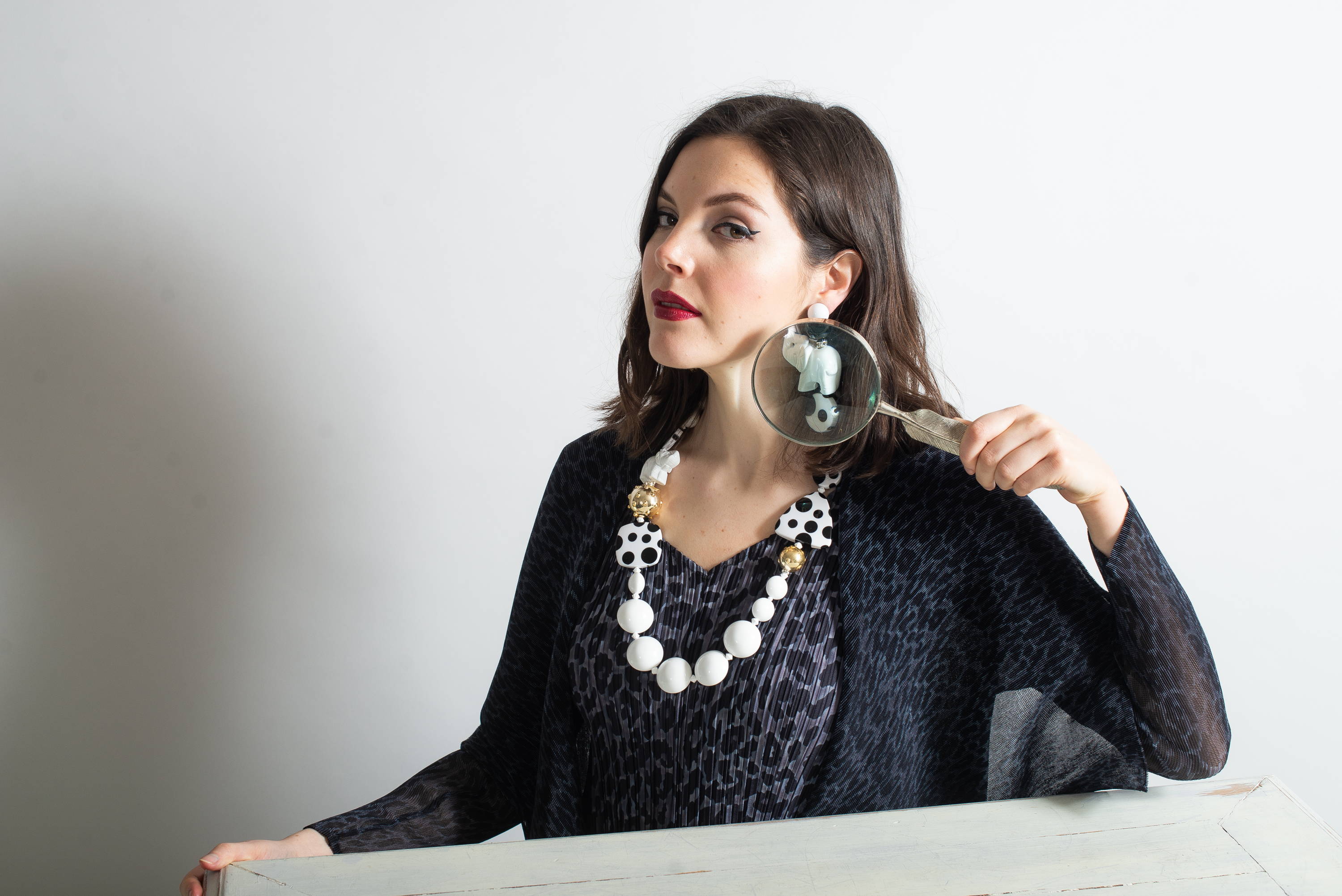 ---
Discover the world-renowned unique creations of Angela Caputi - the Florence born jewellery maker. Displayed in museums across New York and Florence, Angela Caputi's jewellery has caught the attention of haute couture stylists. Shop Angela Caputi online to explore unique, Italian earrings, necklaces and bracelets, sure to add character to any outfit. We have styled these beautiful pieces with Alquema dresses to show the true beauty of the jewellery.
(ring us on 01865 515336 to place your Angela Caputi order)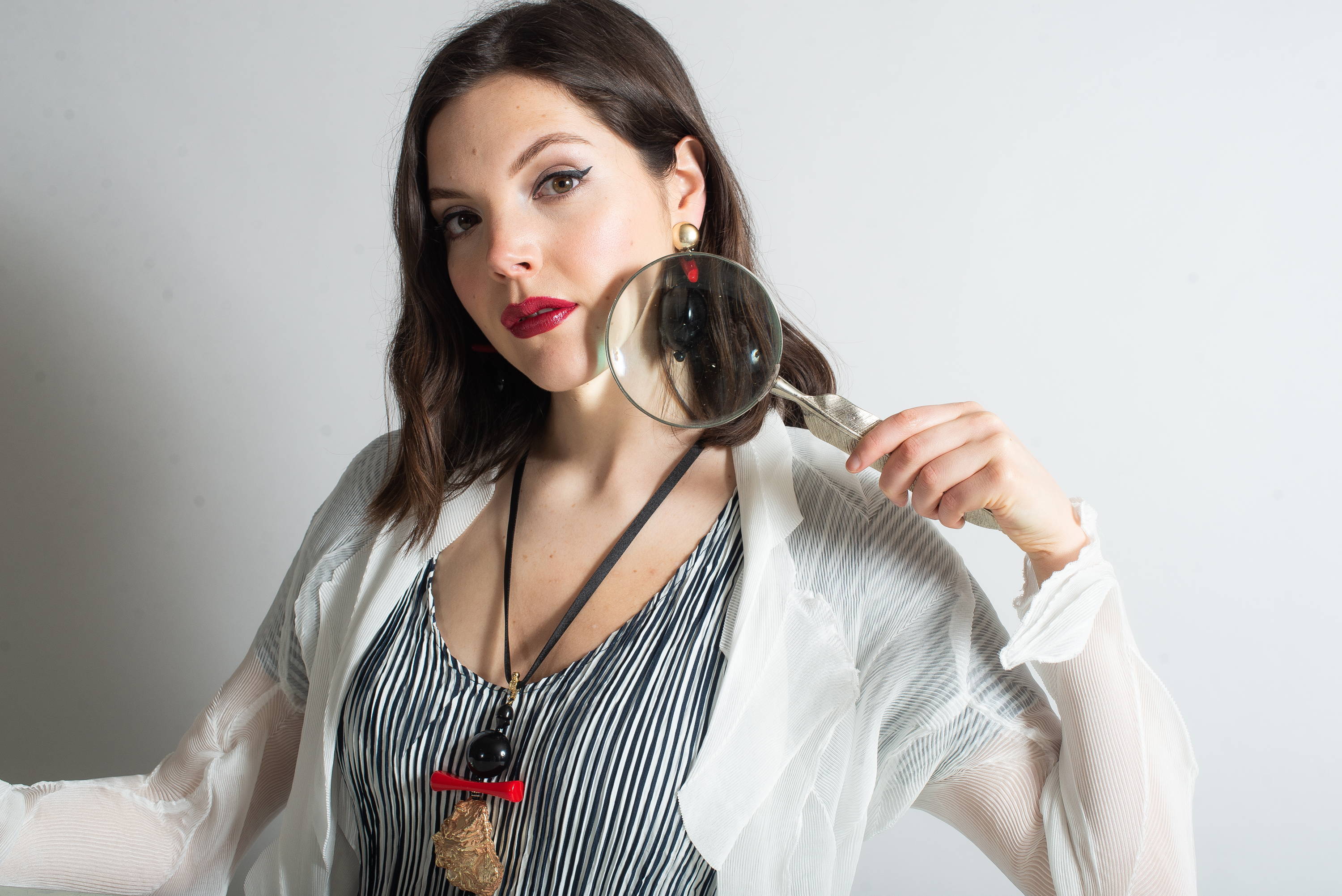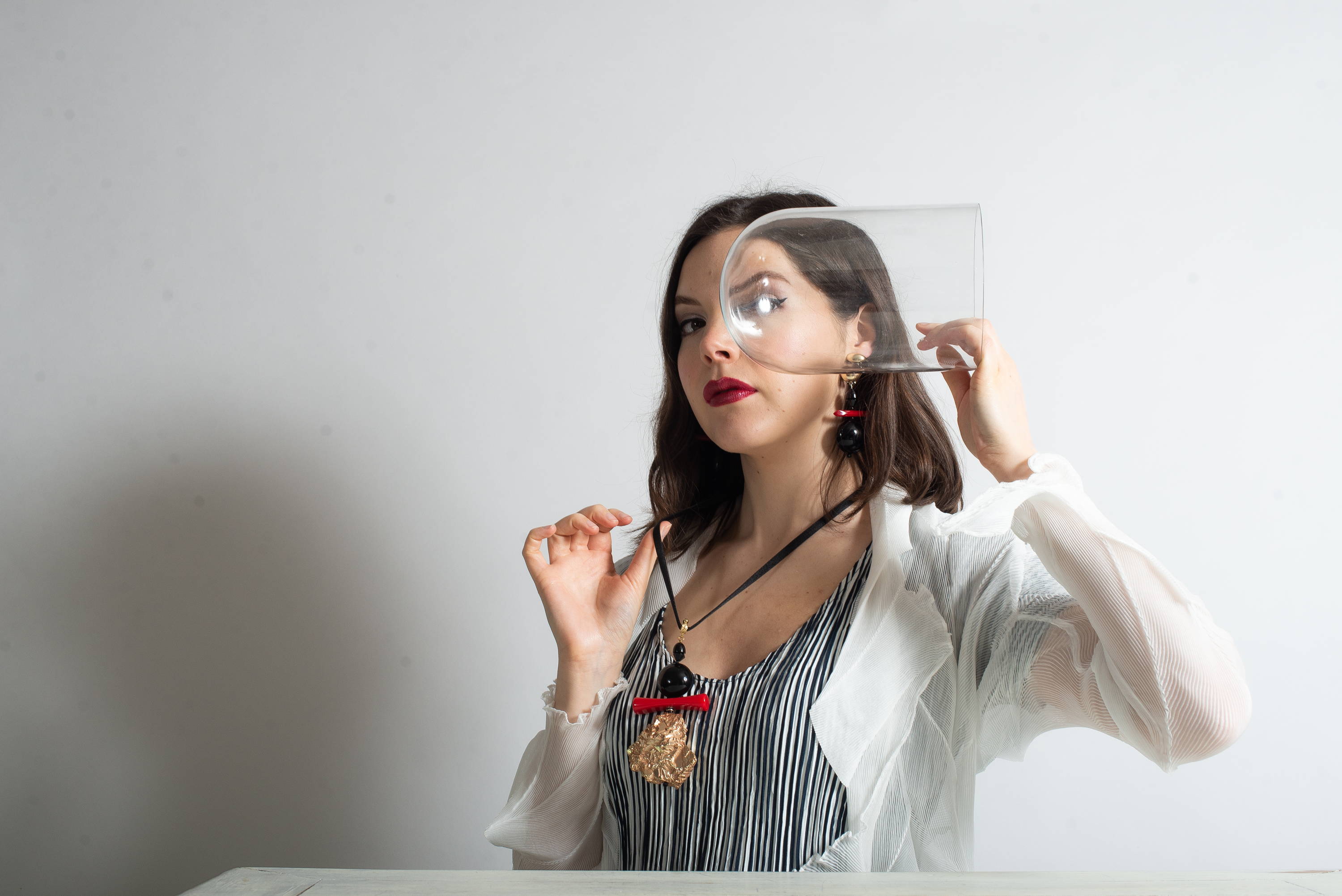 ---
Check out our latest editorial video...
---
Don't forget to follow us on our social media pages for all the lastest Olivia May updates...