The Laundry Room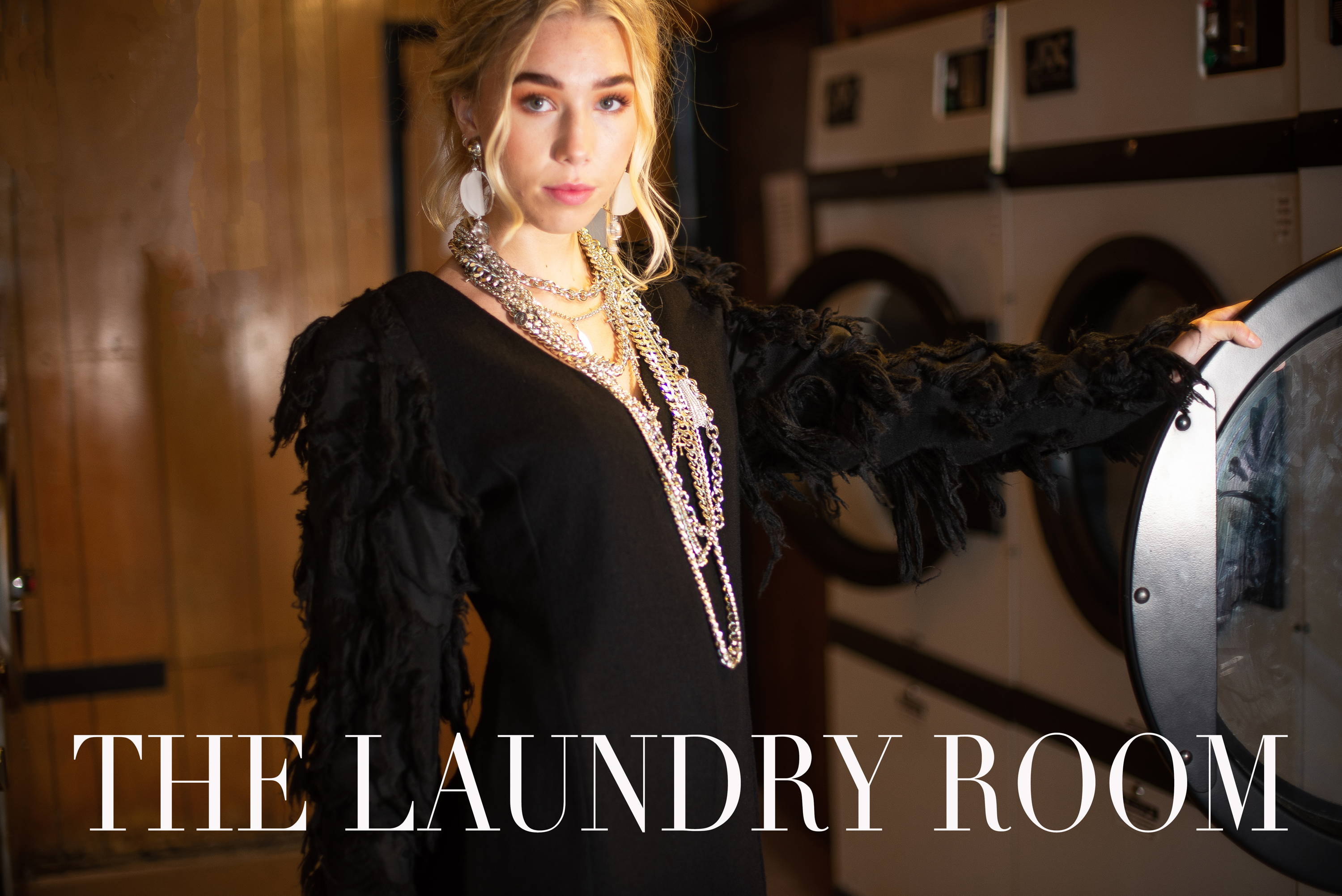 ---
Explore the cleanest looks of the season! Think glamour, luxury and femininity with a dramatic twist. If you're looking for the perfect Christmas party dress we have all the inspiration for you for the season ahead.
Be fiercely feminine this Winter!
---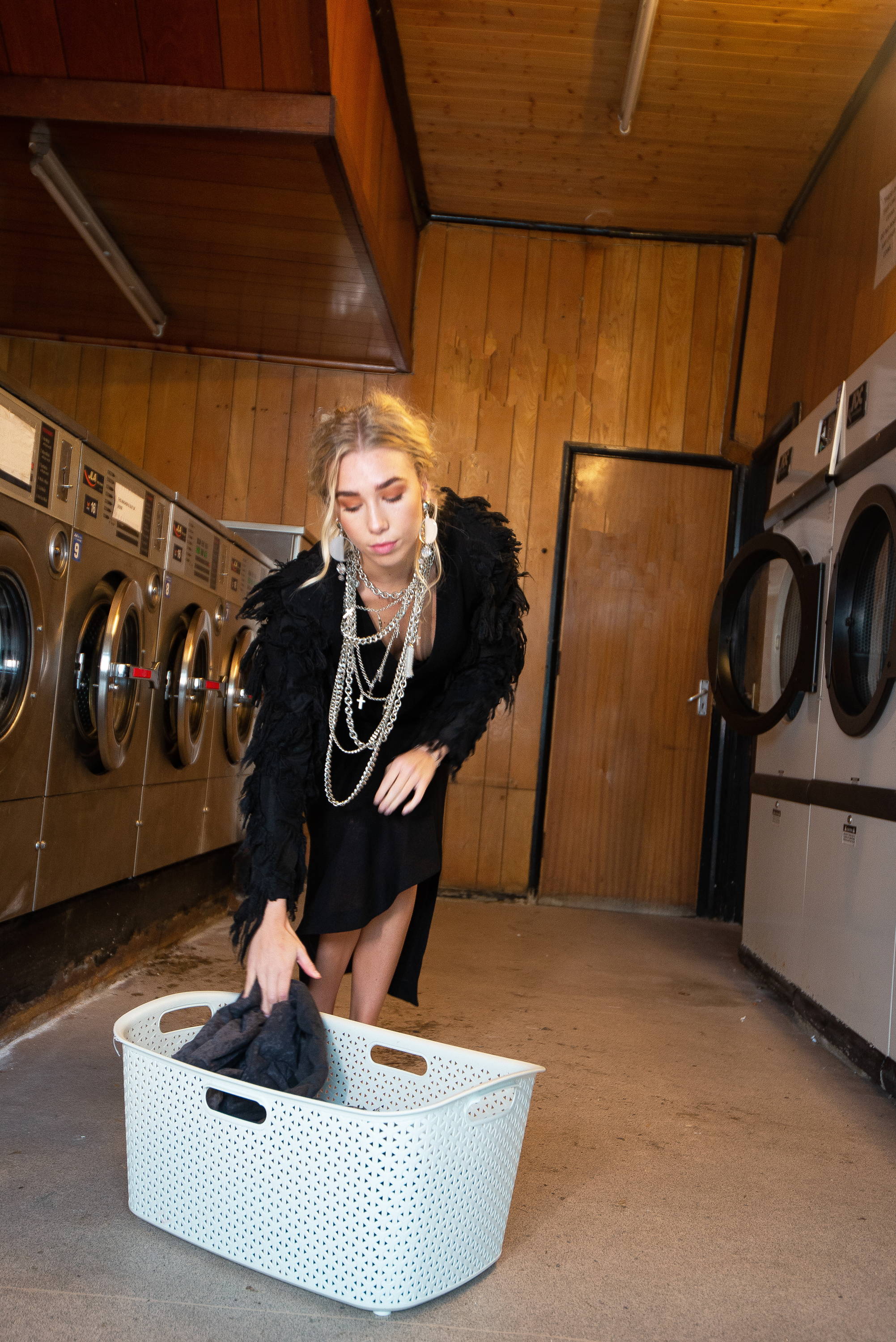 ---
---
---
In this editorial we are introducing our favourite luxury designers whos pieces are perfect for the dressing up season. Explore sophisticated silhouettes with a feminine and modern look with Sara Roka. Block Colours and artistic prints that are perfect for formal occasions with Beatrice B. T.ba Life seek something unique and different, they have subtle details and elegant patterns which burst femininity and romanticism. Or Discover Malloni's beautiful sophisticasted and trendsetting garments.
---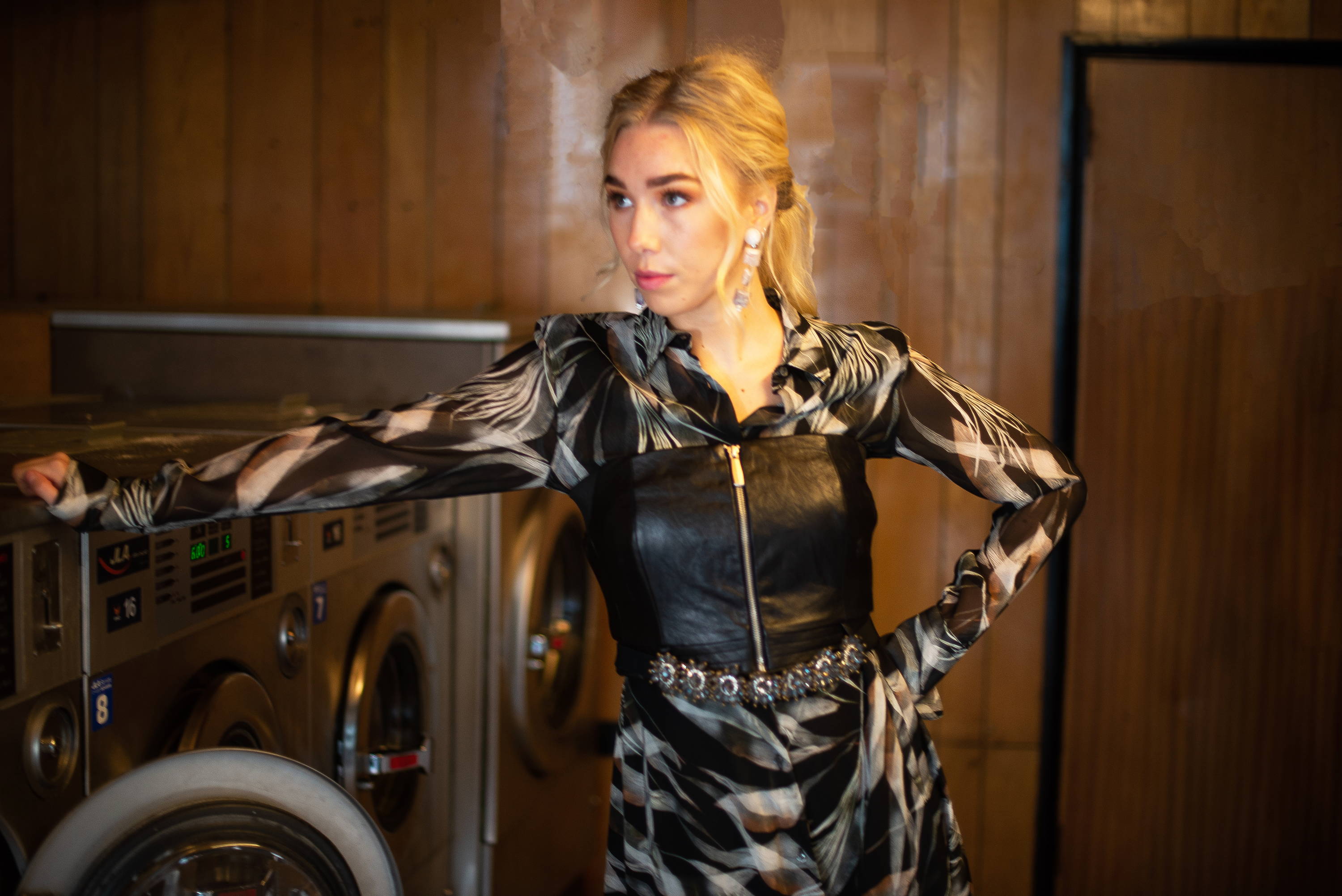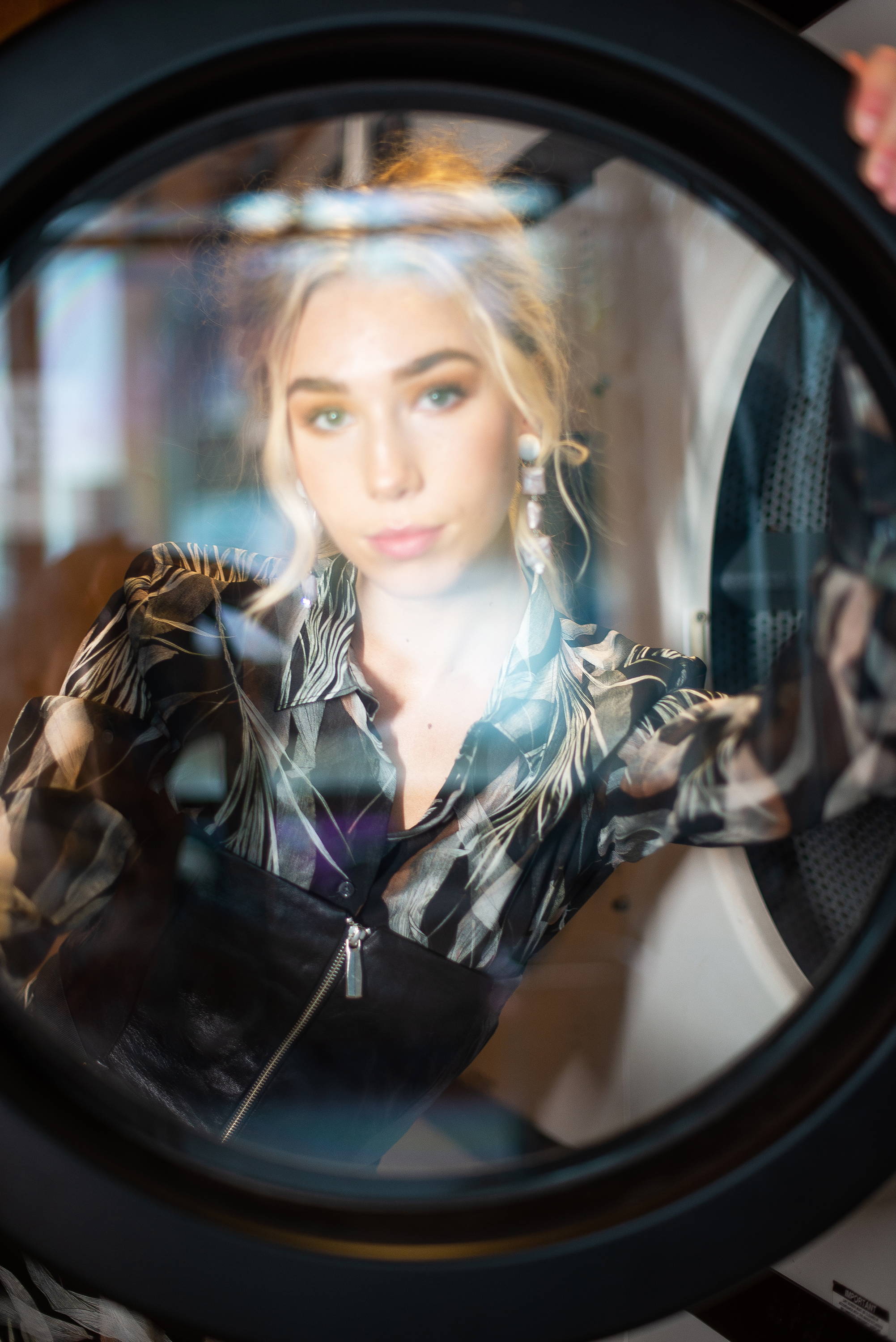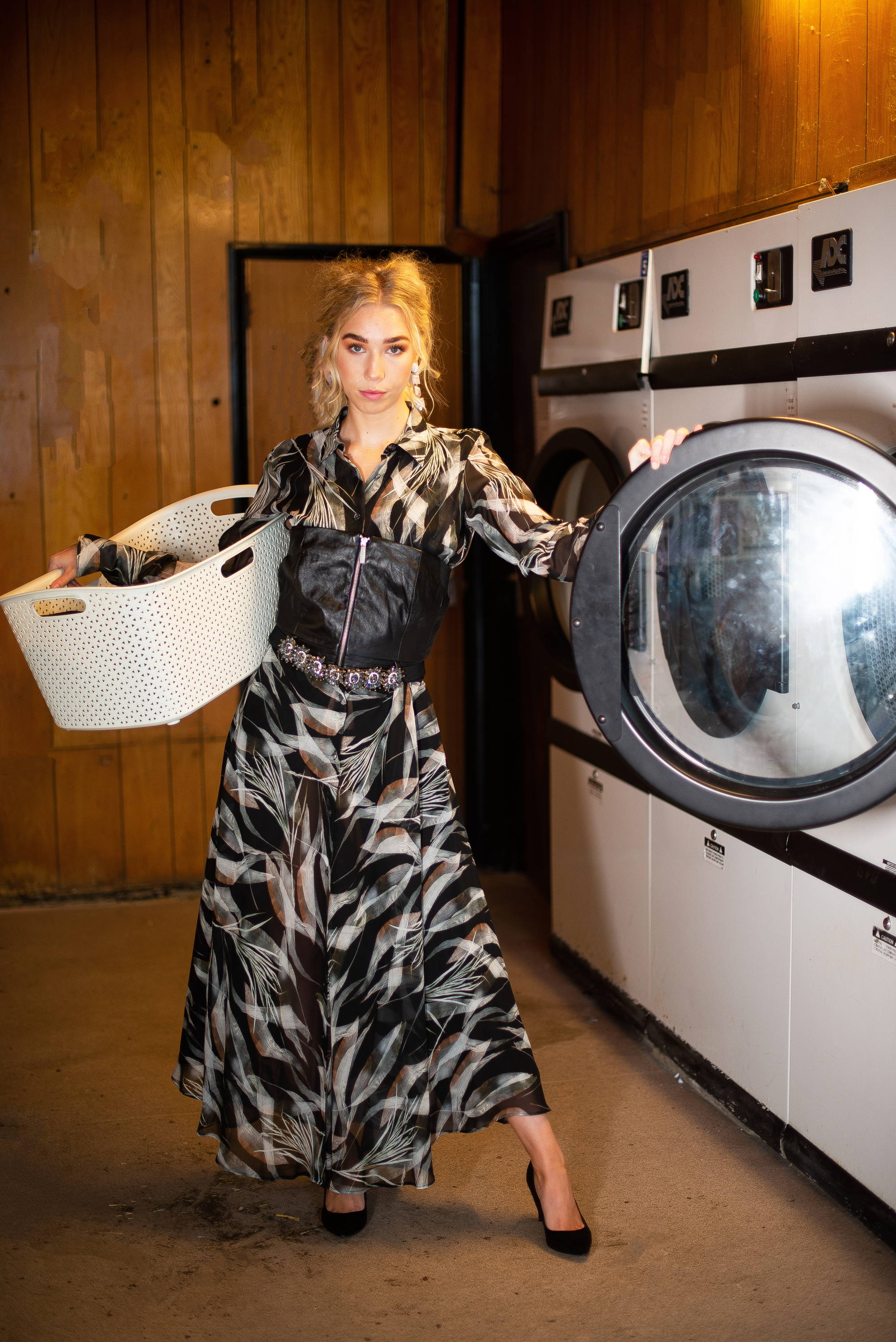 ---
FEMININITY IS THE ULTIMATE FORM OF SOPHISTICATION