The LAST SALE Session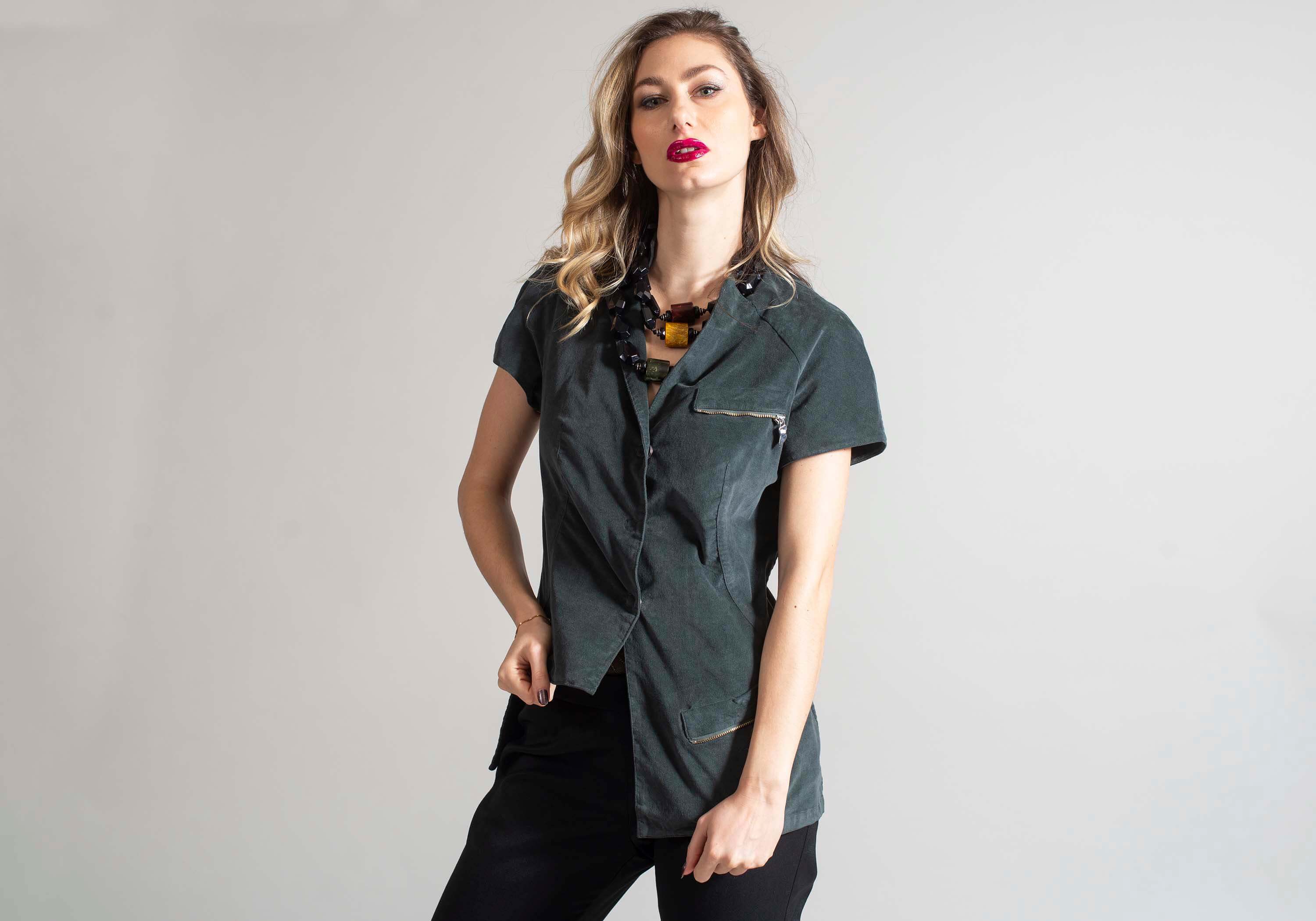 ---
The best Olivia May fashion sale picks to buy now.  
The Olivia May sale is well and truly underway and, with up 50% off your favourite designers, we couldn't resist offering you ideas of how to put together some stylish outfits at incredibly affordable prices to brighten up this wet and windy February. Here our buying team are always looking for items that last, as a contrary to any fashion that is 'fast', with our best ever value and highest quality pieces.  
---
---
Invest in that wardrobe staple, the sales and our outlet shop are a great place to start. Investing in our designers such as Beatrice B, _Malloni, Maliparmi & Oblique Creations will ensure you find classics like the knitted jumper or the tailored trouser to enjoy that will last a lifetime, start enjoying shopping smarter throughout this year.  
---
---
---
Want to get ahead of the spring/summer season?
With up to 70% OFF our Outlet shop occasion dressing is easy and affordable in equal measure with newly styled sale outfits from our wider designer portfolio that will make you feel amazing and help give you a confidence boost ahead of this spring's big events. We've done all the scrolling for you to bring you our top picks to shop from the Olivia May sale and get your 2020 wardrobe off to it's best possible start...so if you've planned a last minute weekend break or just want staples for the warmer months to mix into new season collections – our Outlet shop is definitely worth a visit!  
Go on treat yourself.
---
---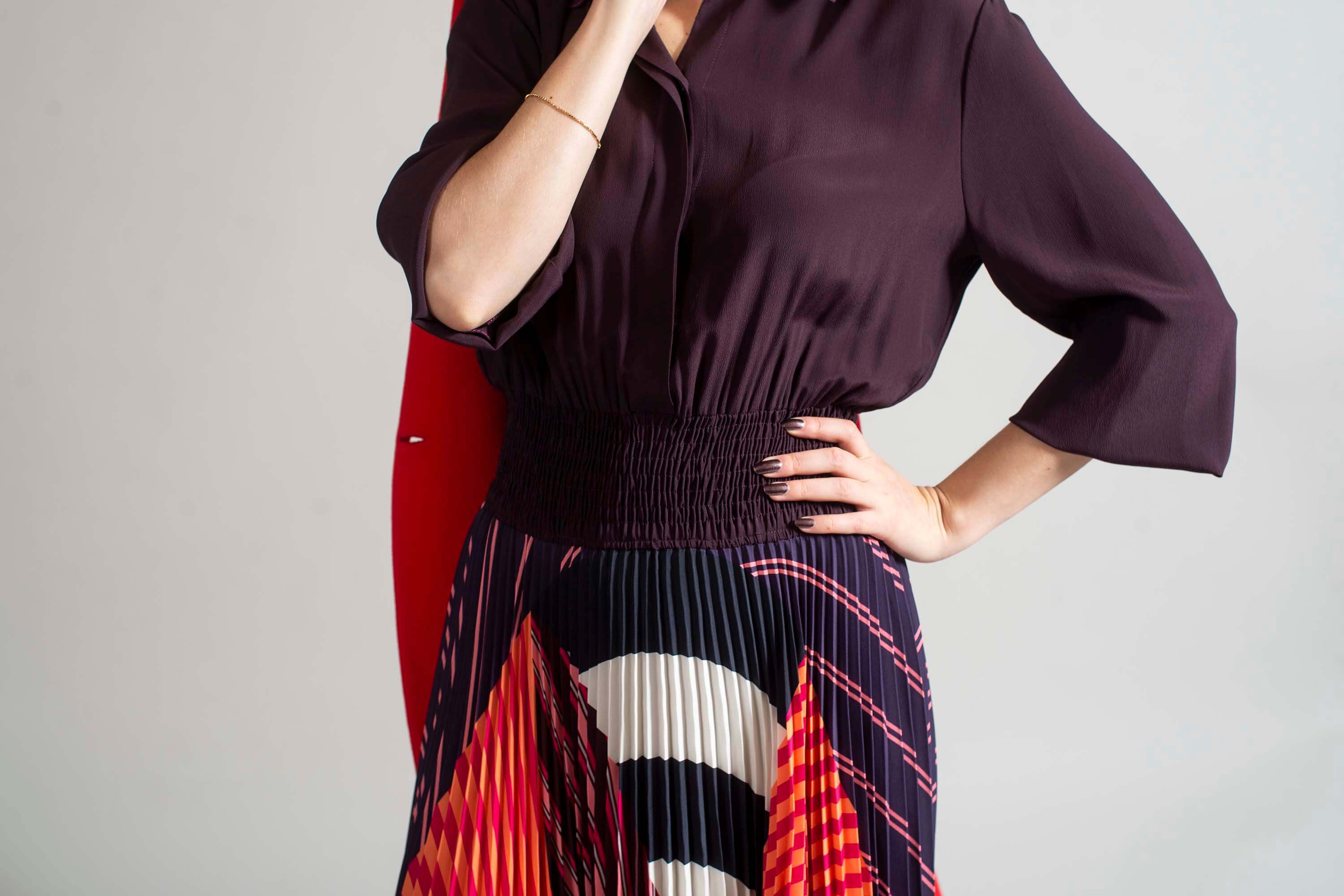 SALE SALE SALE SALE SALE SALE
---
---