The Glass House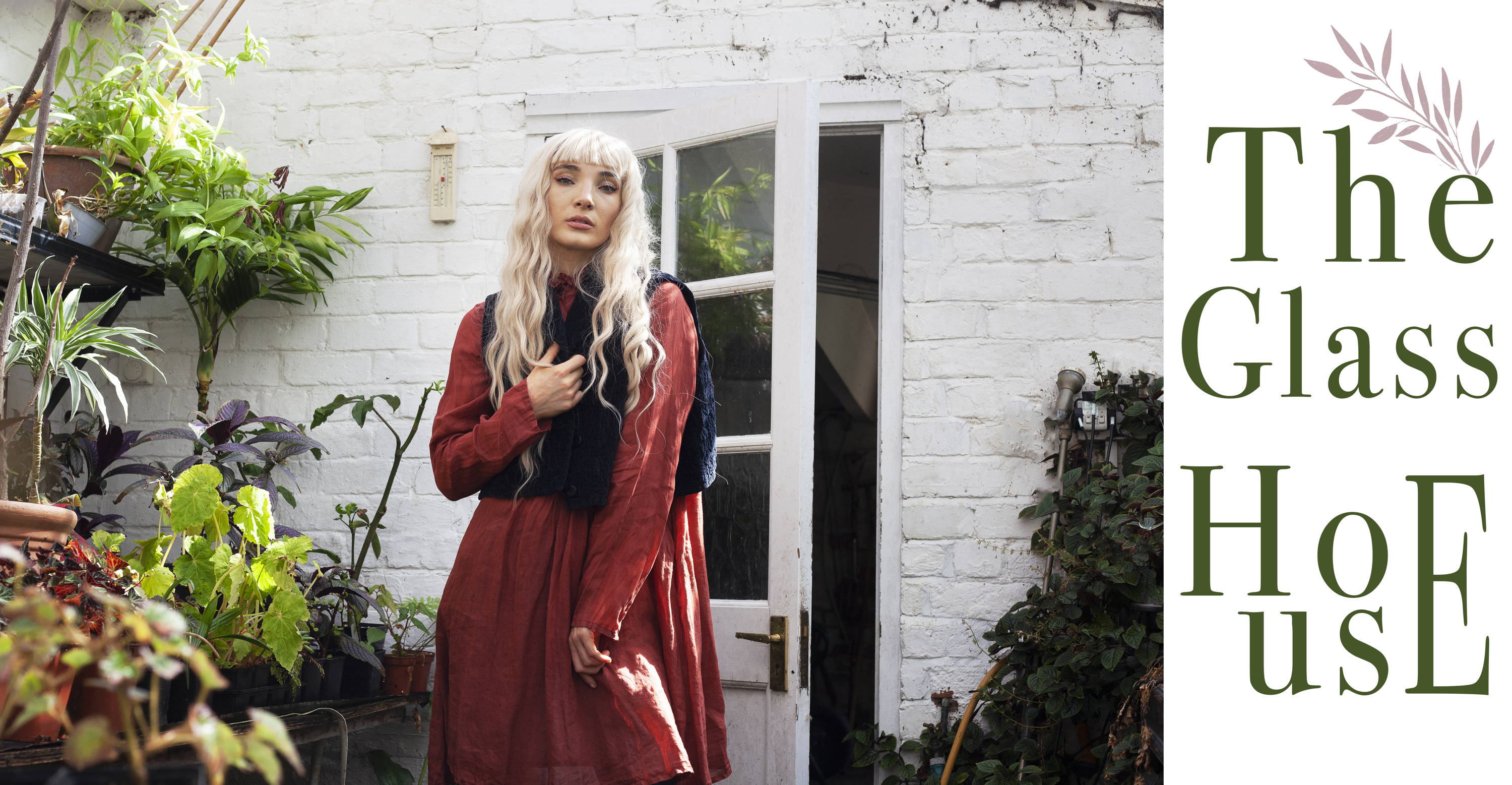 ---
We're coming up to the time of the year where it's time to pick out them transitional pieces from your wardrobe. We have made it a whole lot easier for you with the perfect pieces from Privatsachens Autumn Winter collection...  

---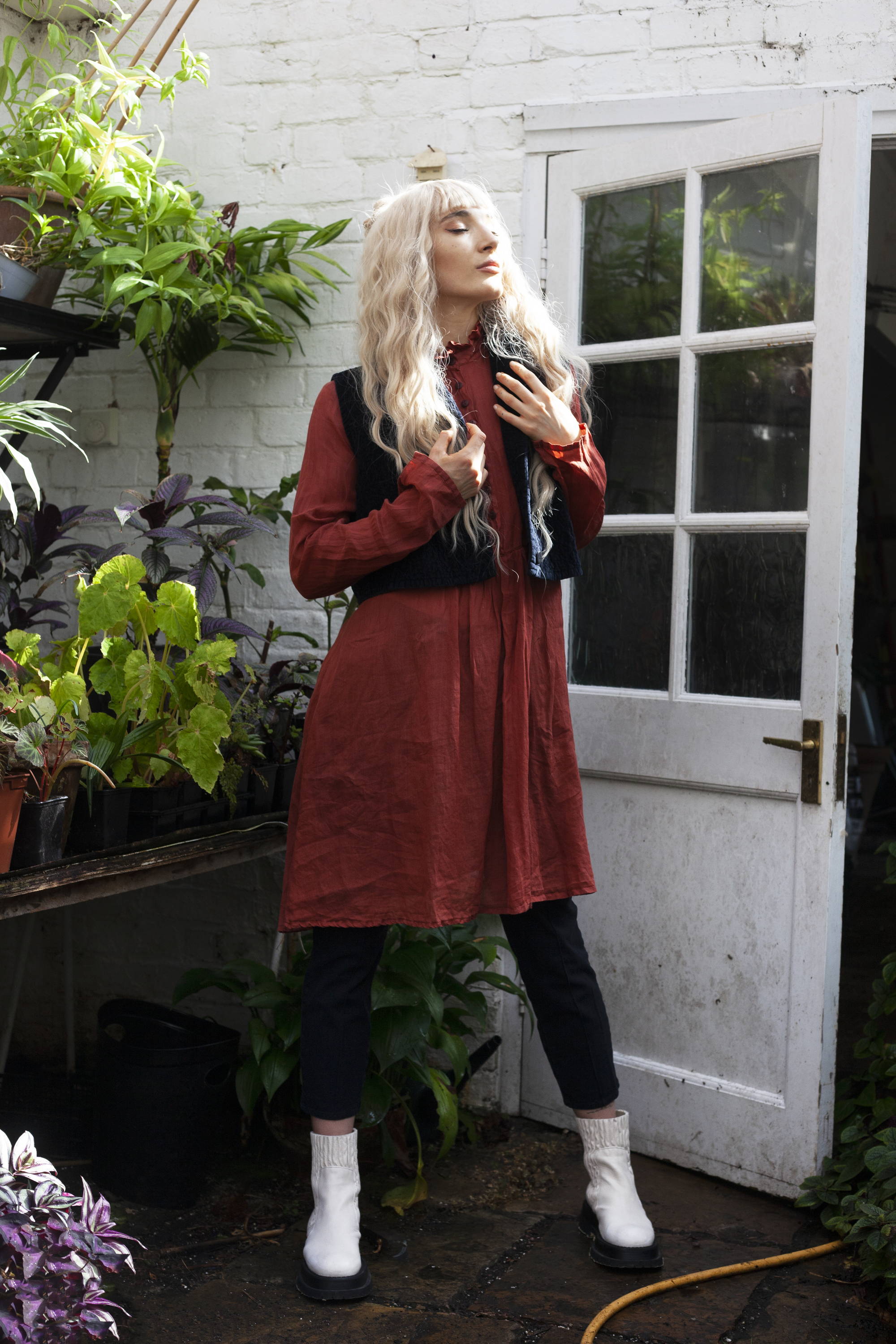 ---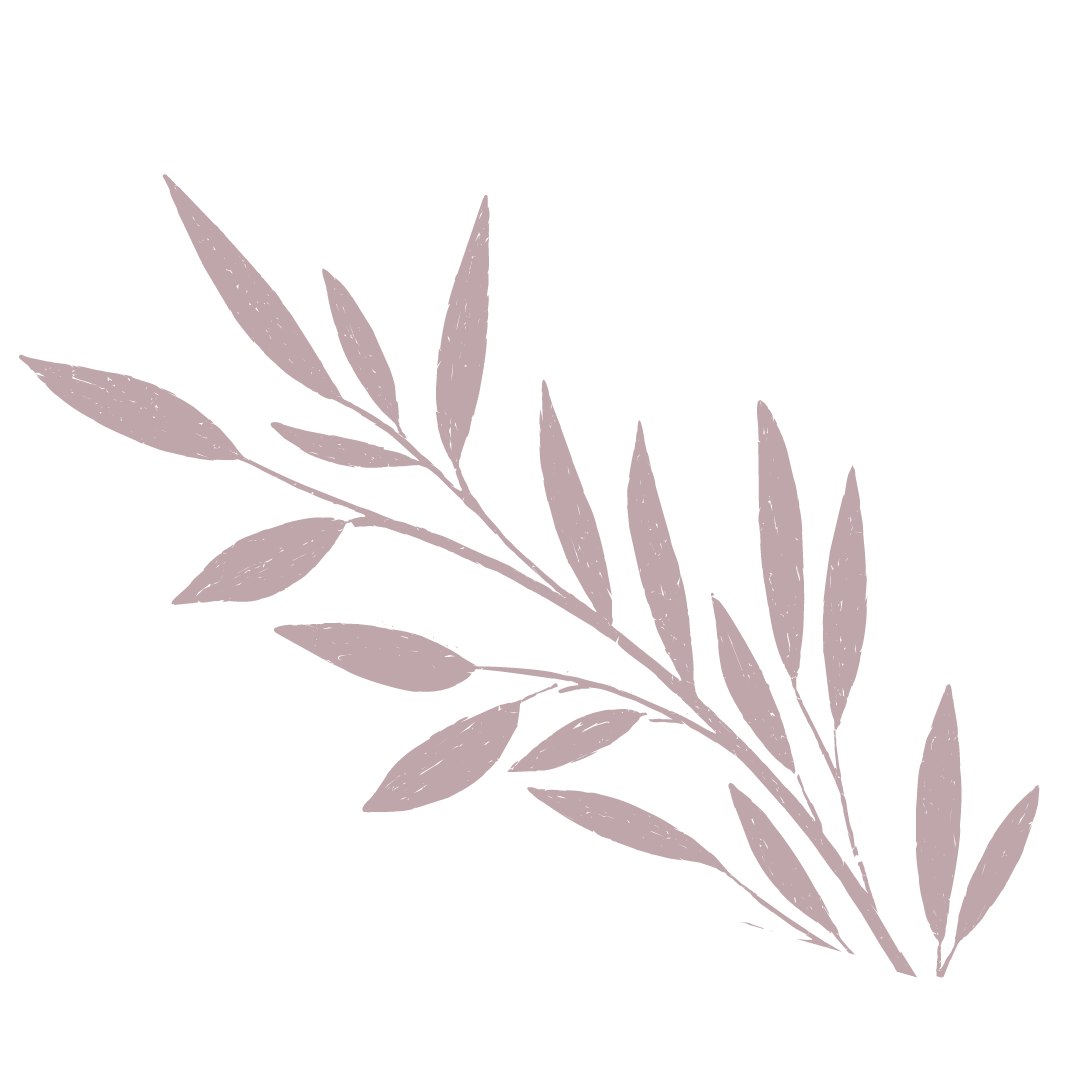 Founded in 1984, Privatsachen prides itself on responsible production and timeless style. Their unique garments, designed and produced in Hamburg, make use of natural fibres such as crushed silk, cotton and velvet. Explore Privatsachen clothing to discover jewel-toned dresses that make the perfect statement piece.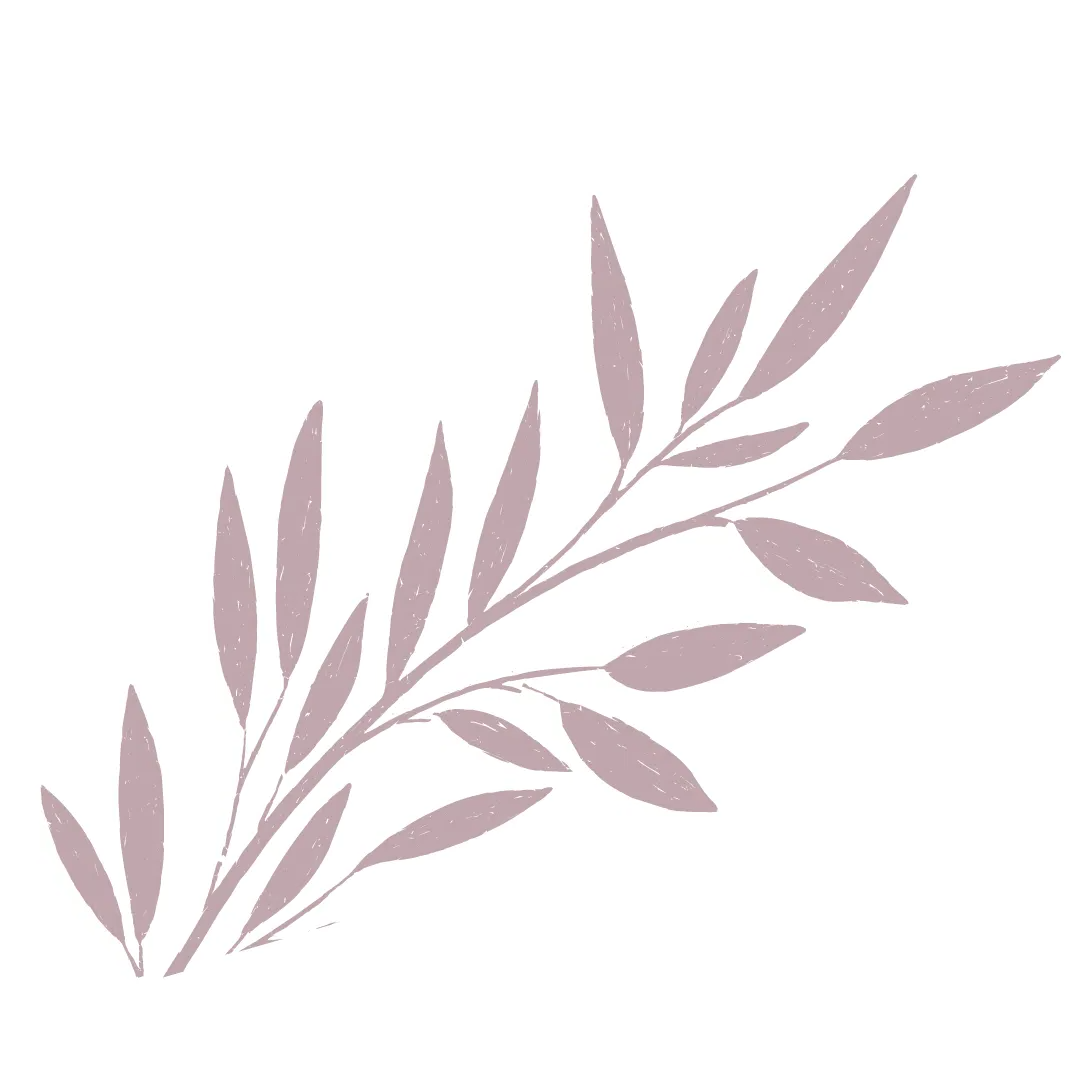 ---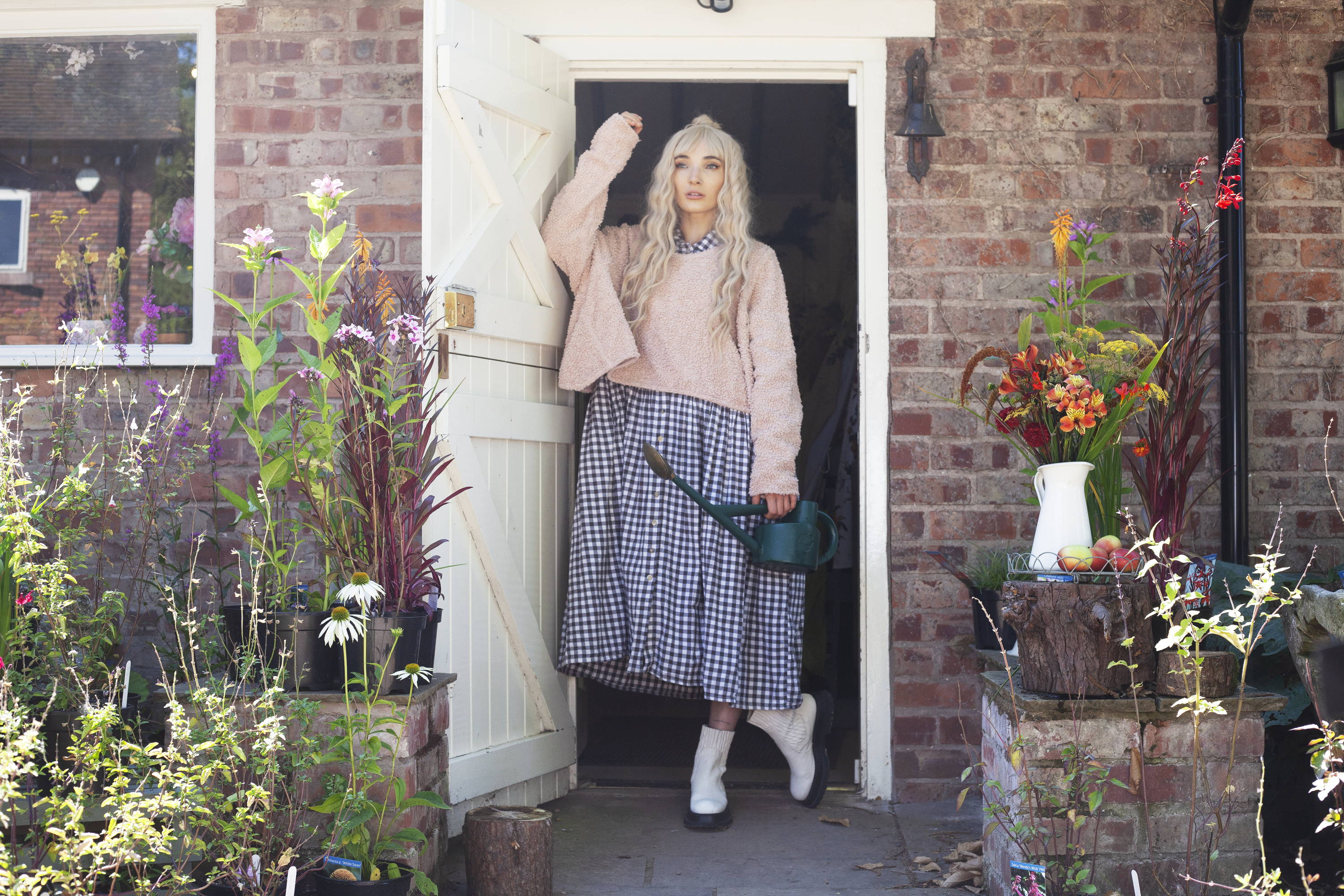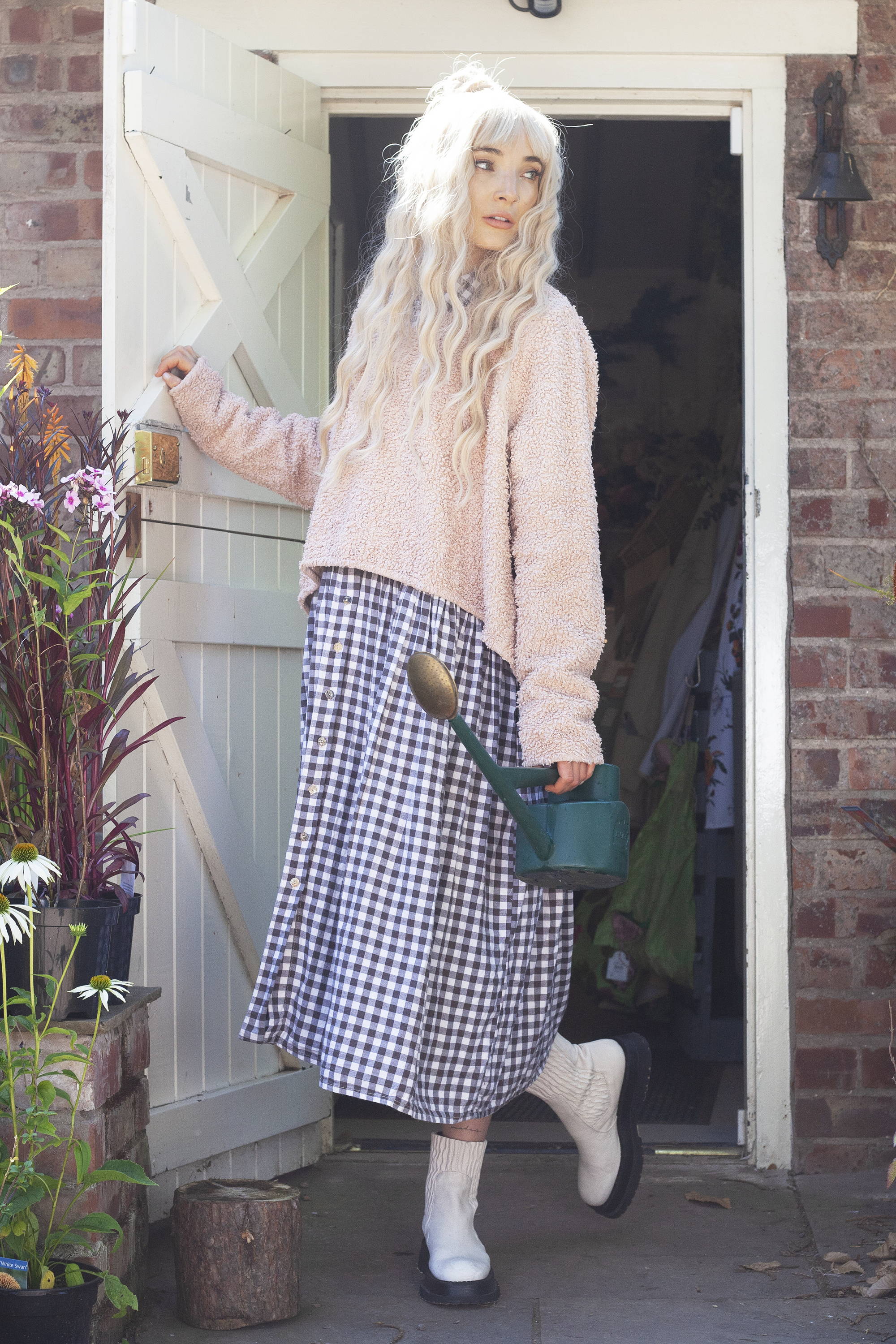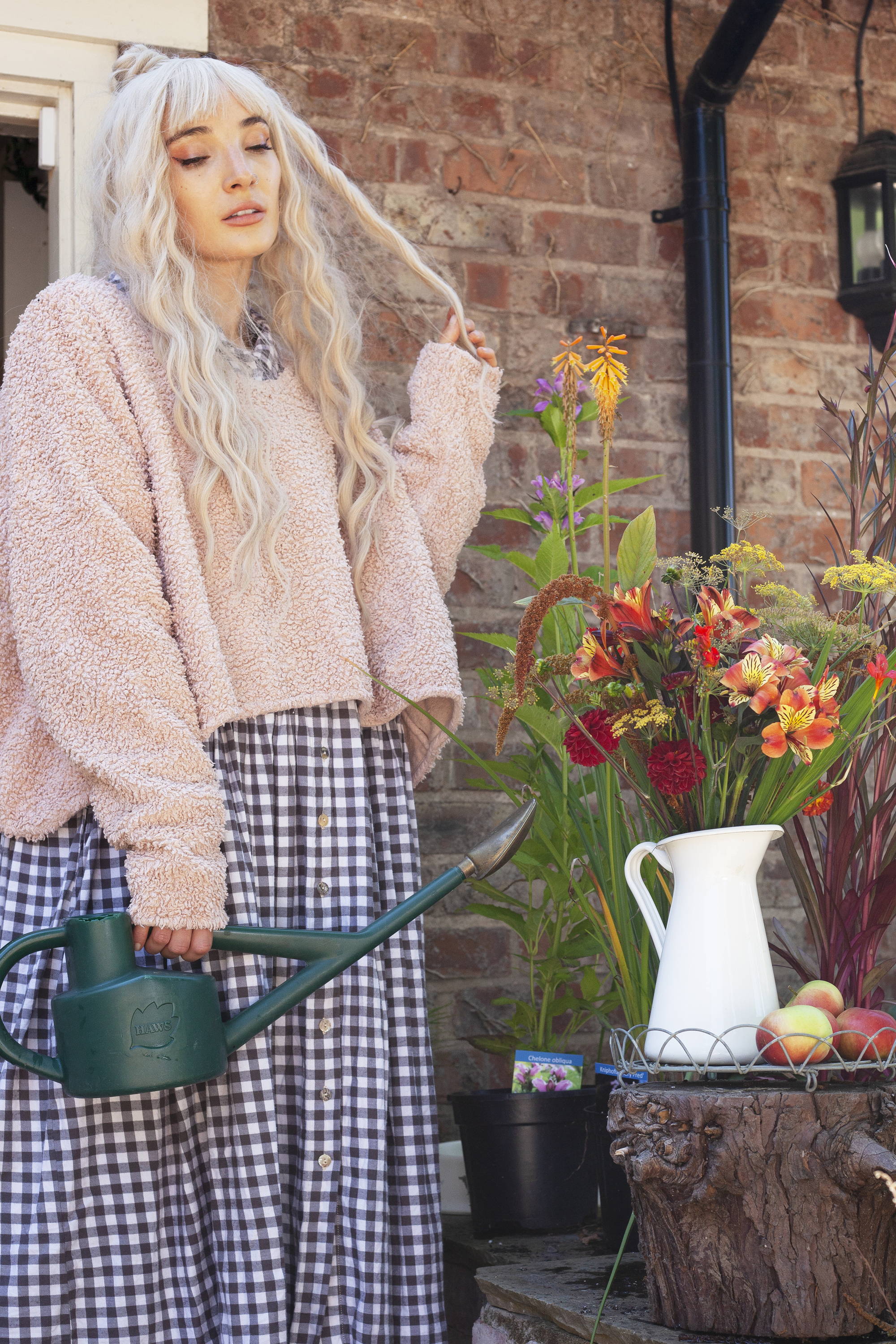 ---
Autumn dressing doesn't have to be complicated, shop our new in pieces for the perfect summer-to-autumn look!
---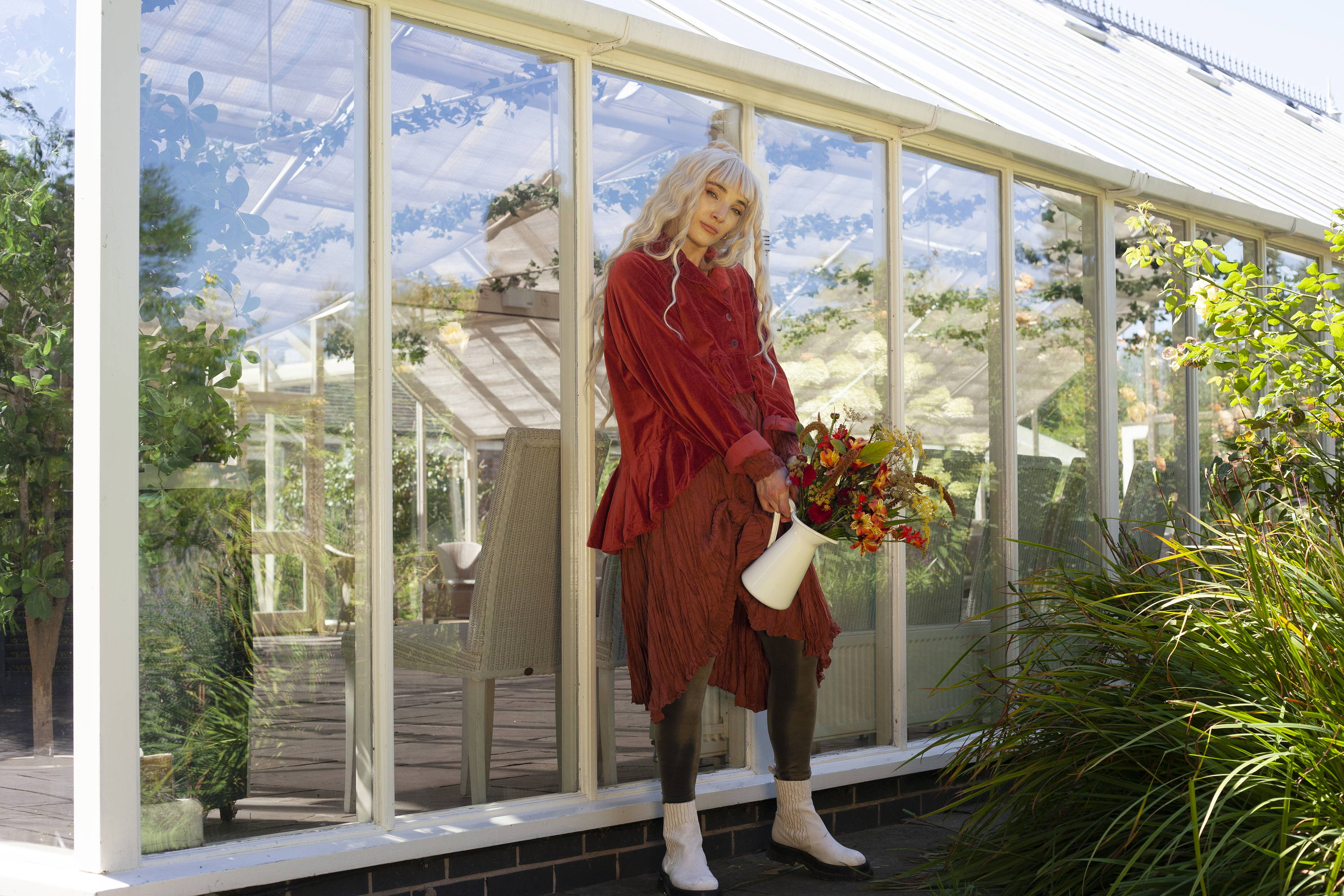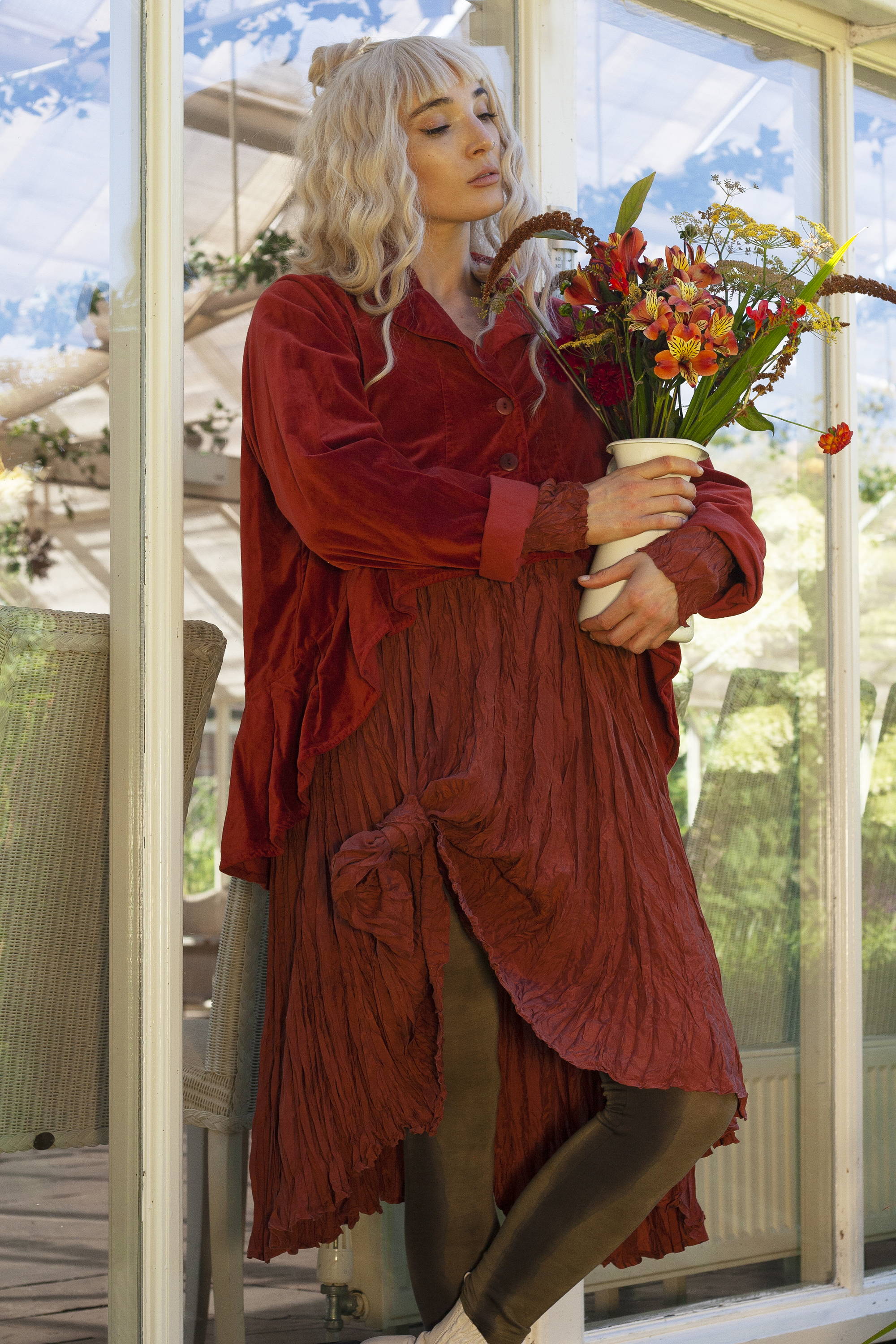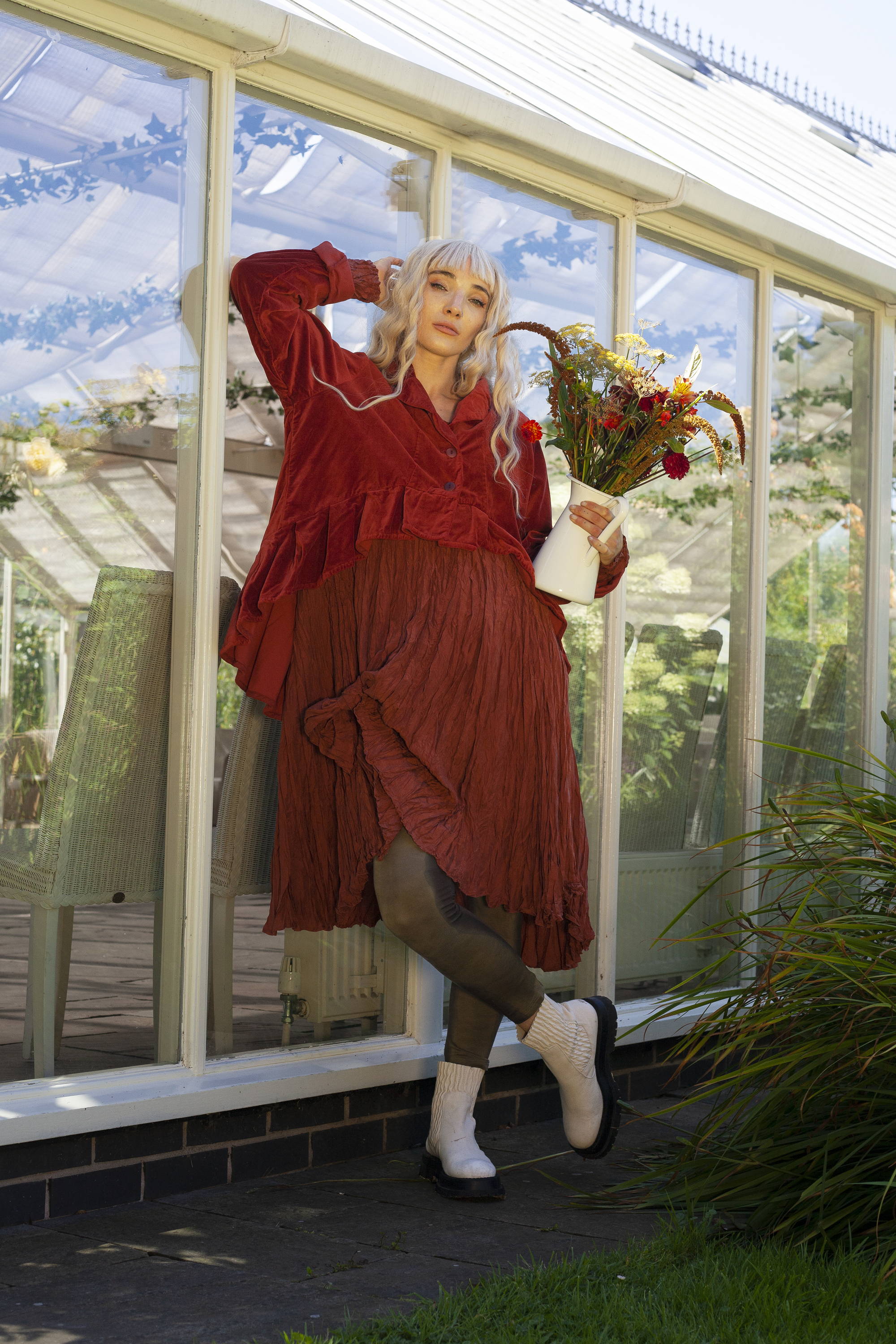 ---
'Never Underesitimate The Power Of A Good Outfit On A Bad Day'

---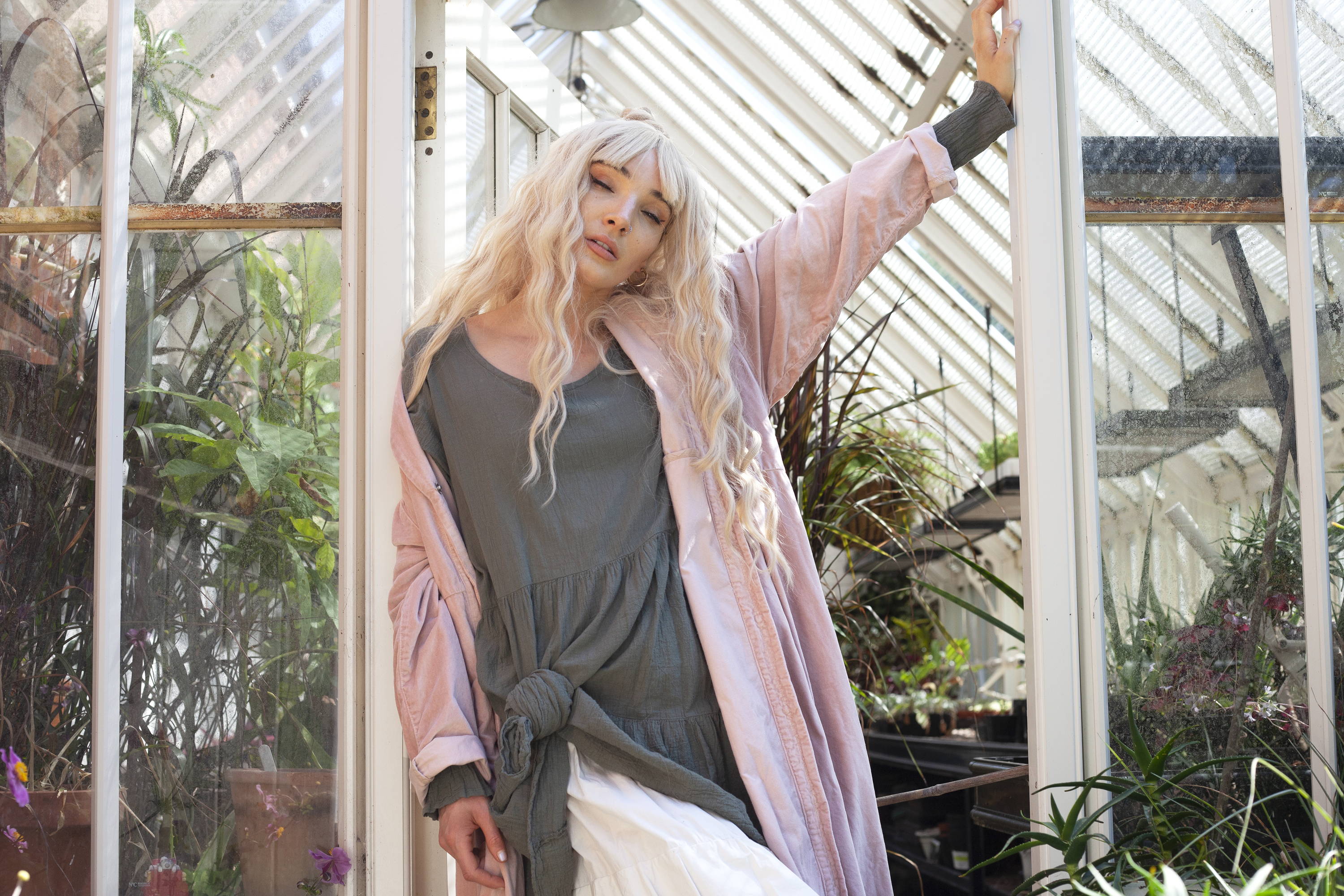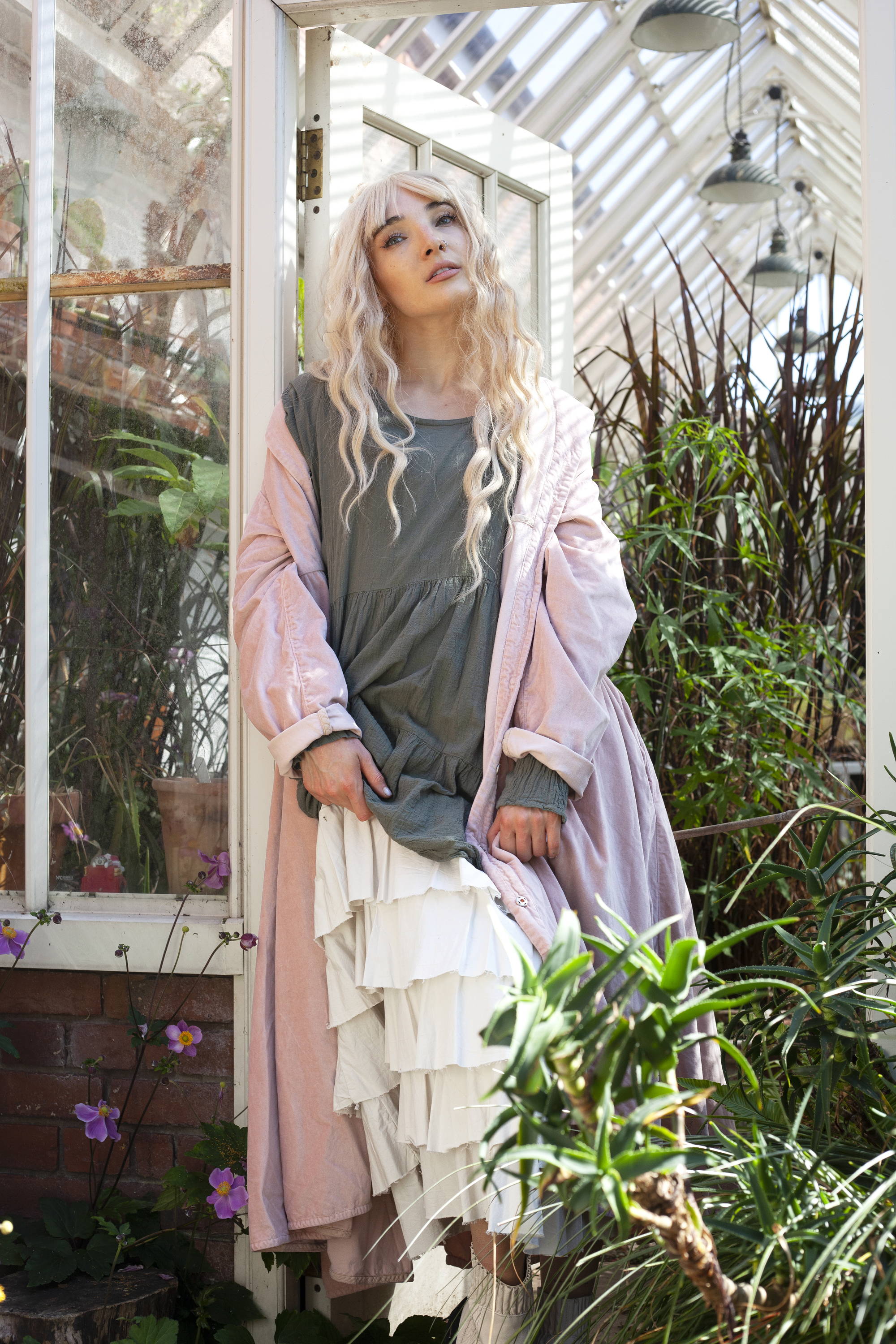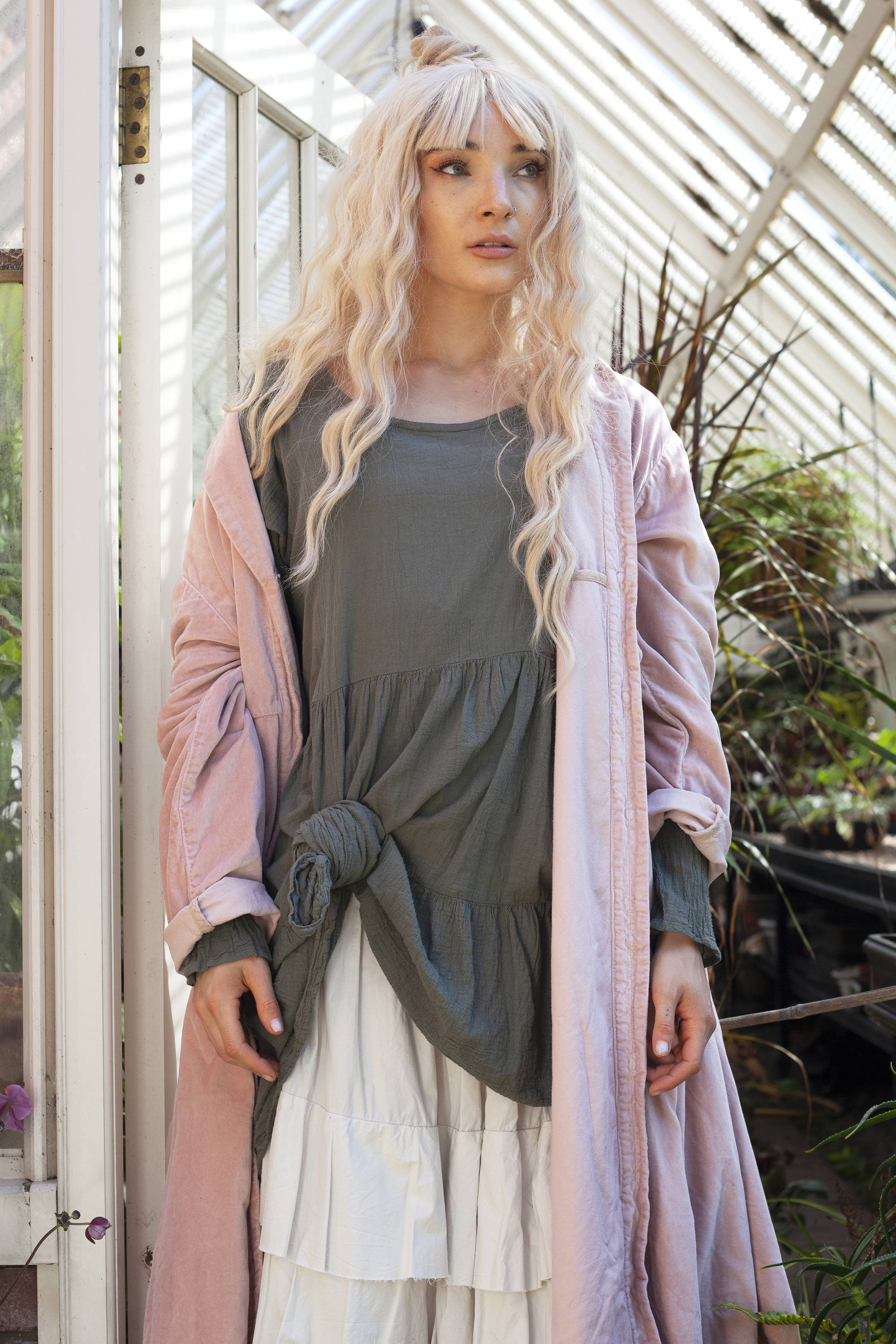 ---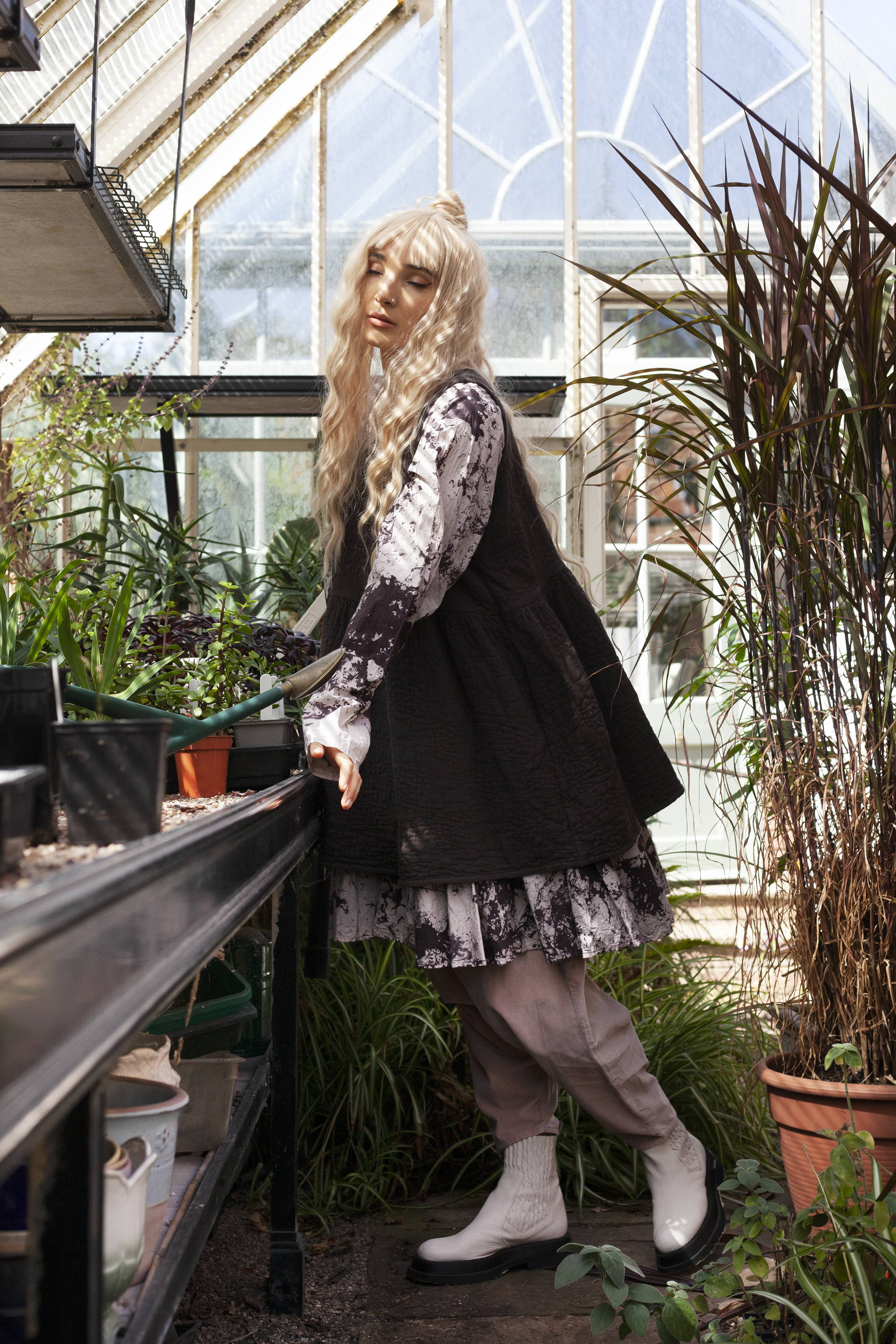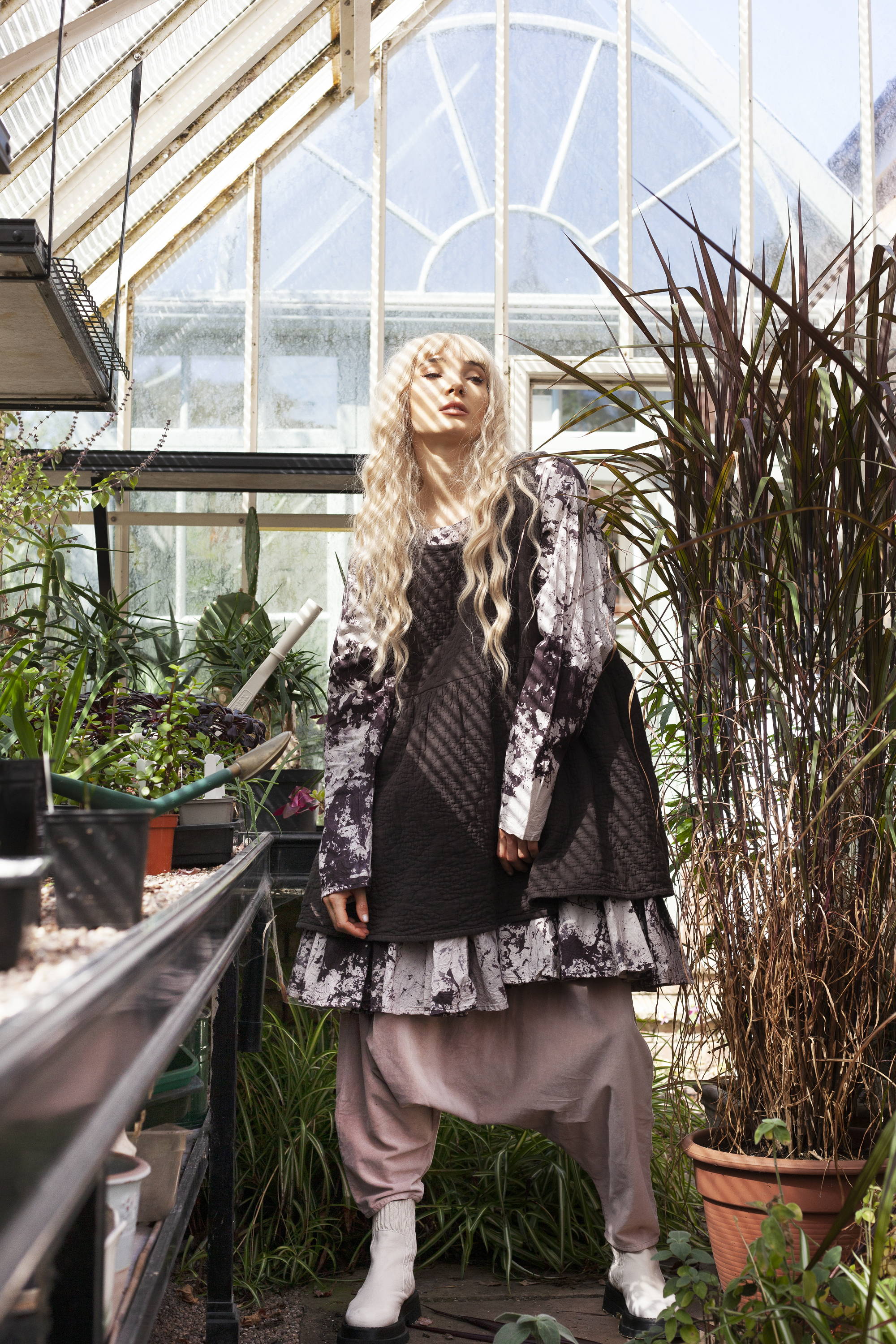 ---
Click this link to shop other new in collections for Autumn/Winter
---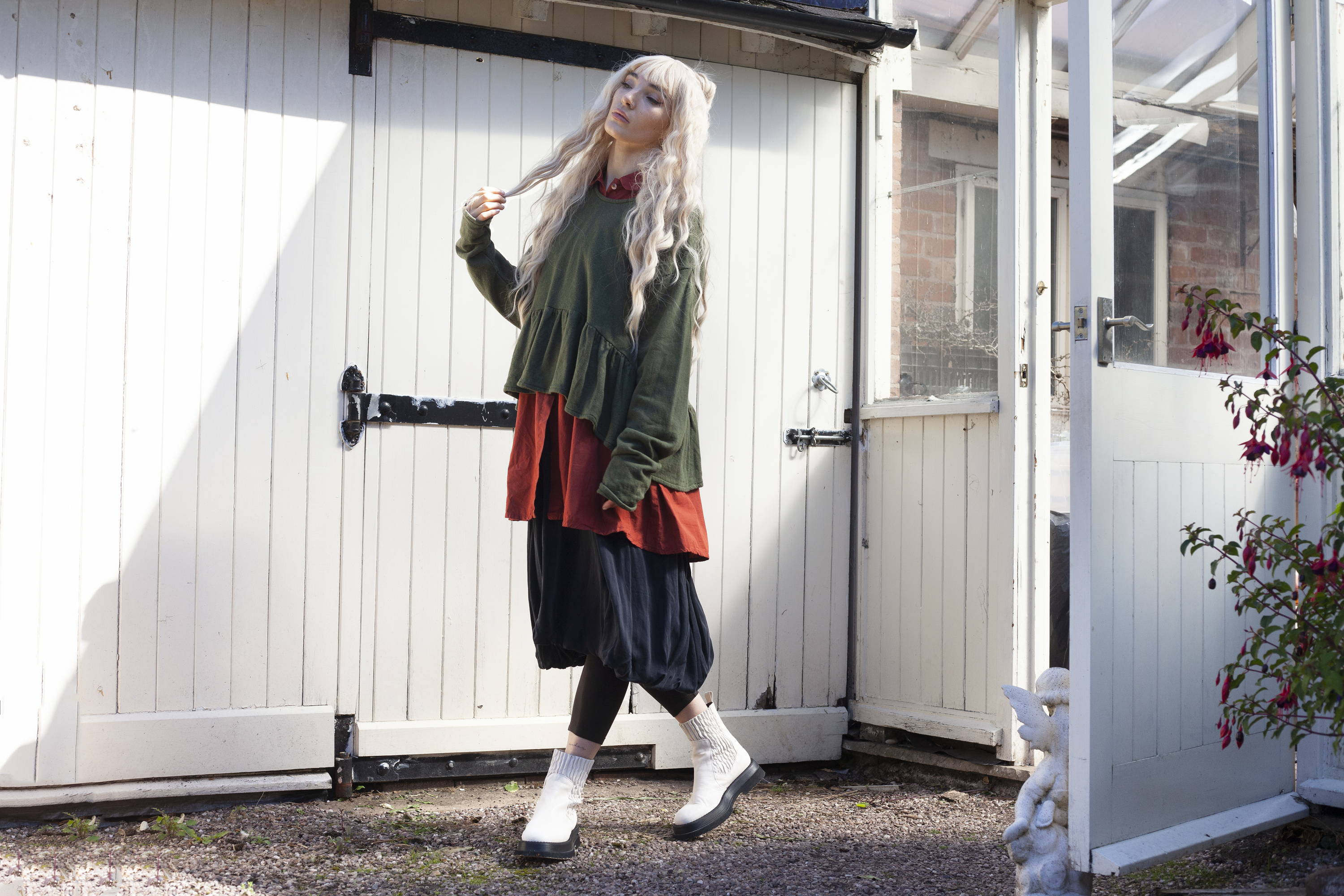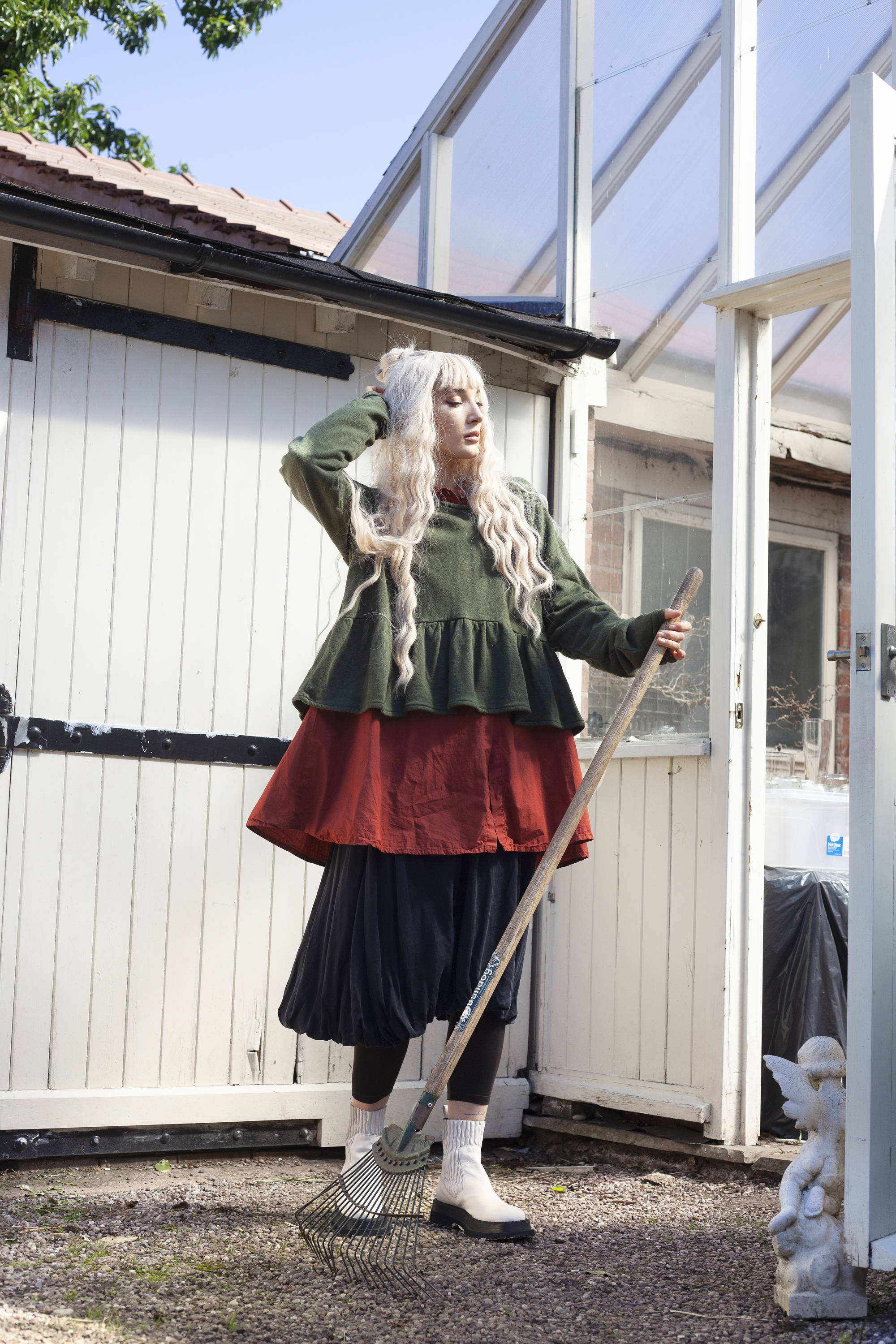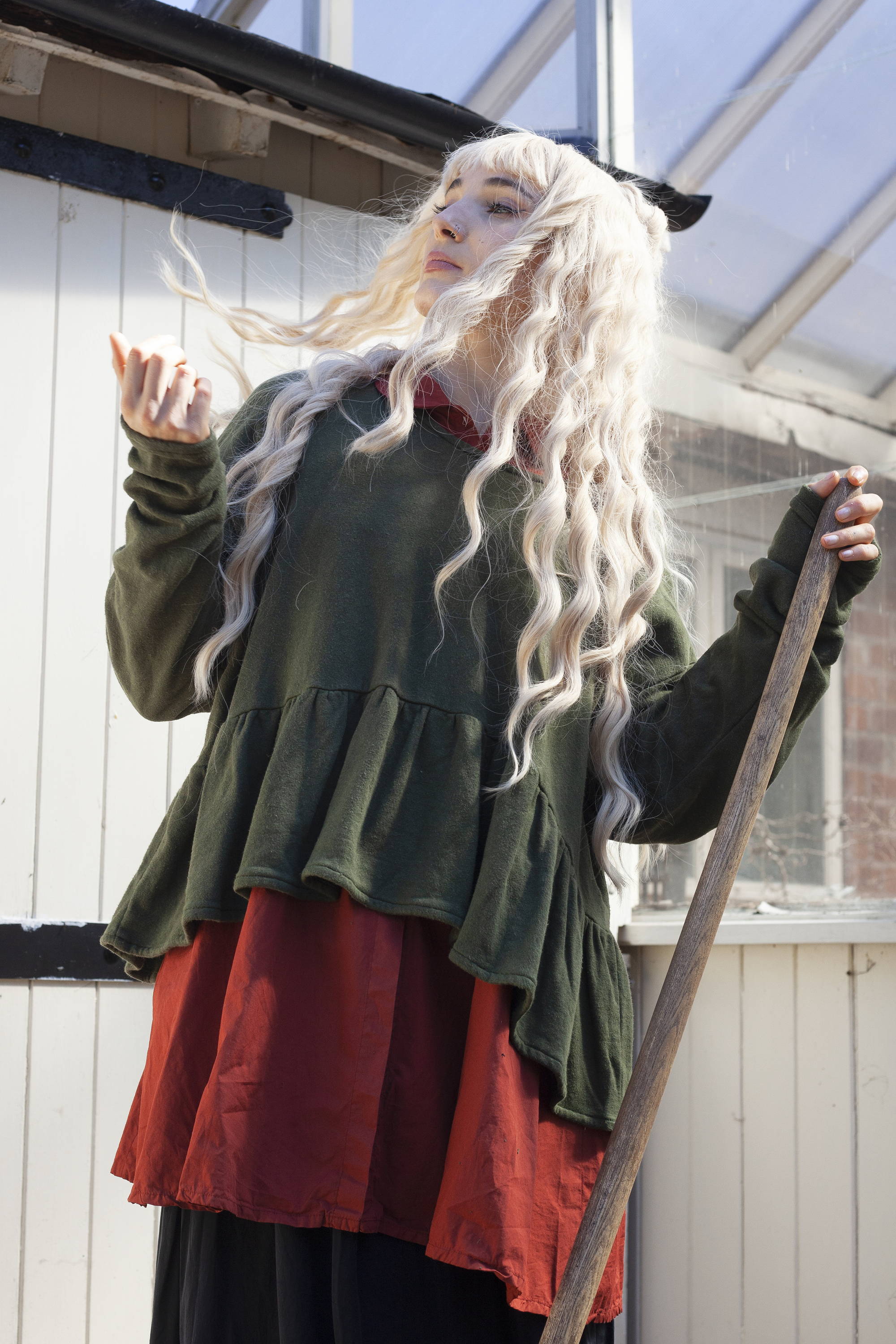 ---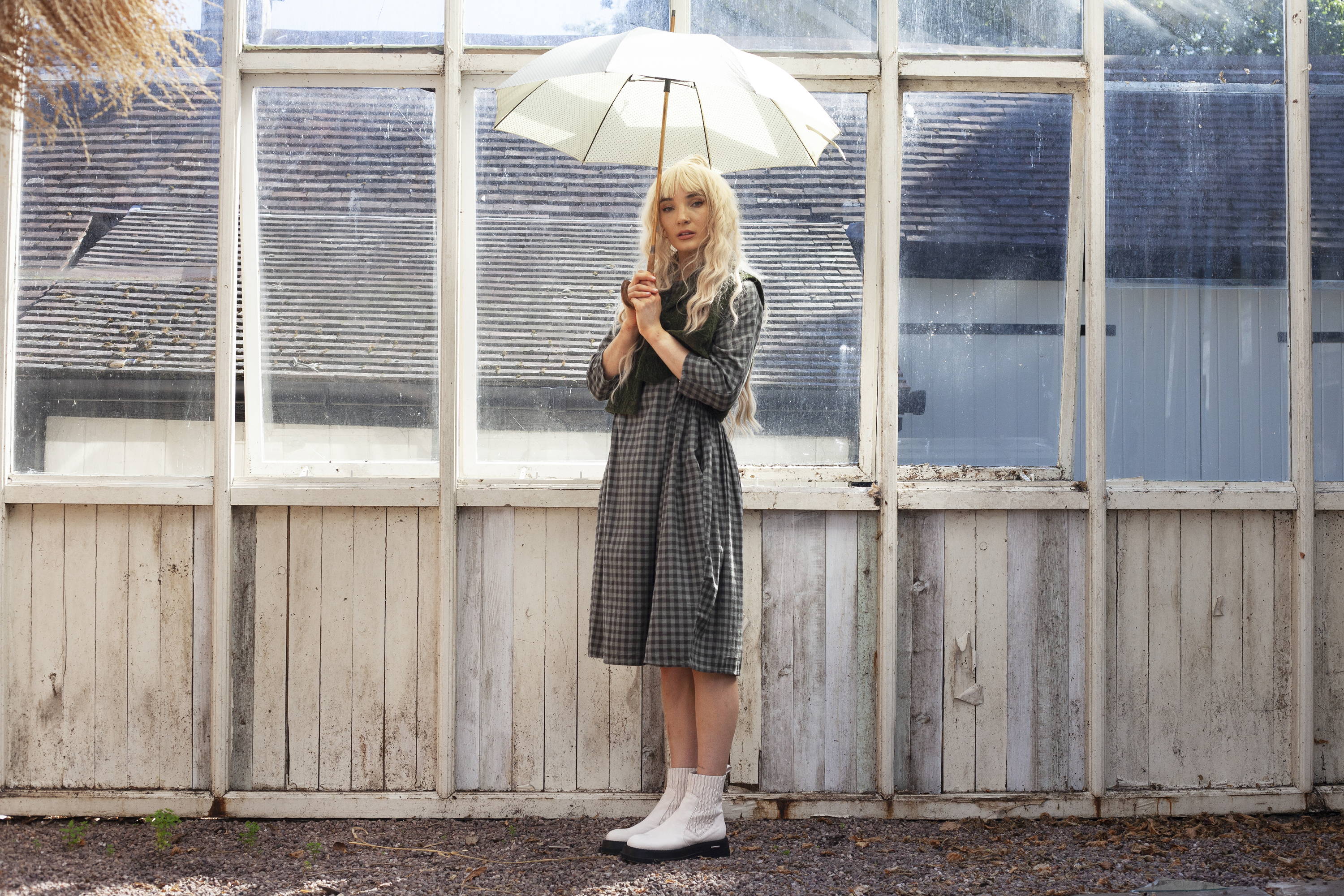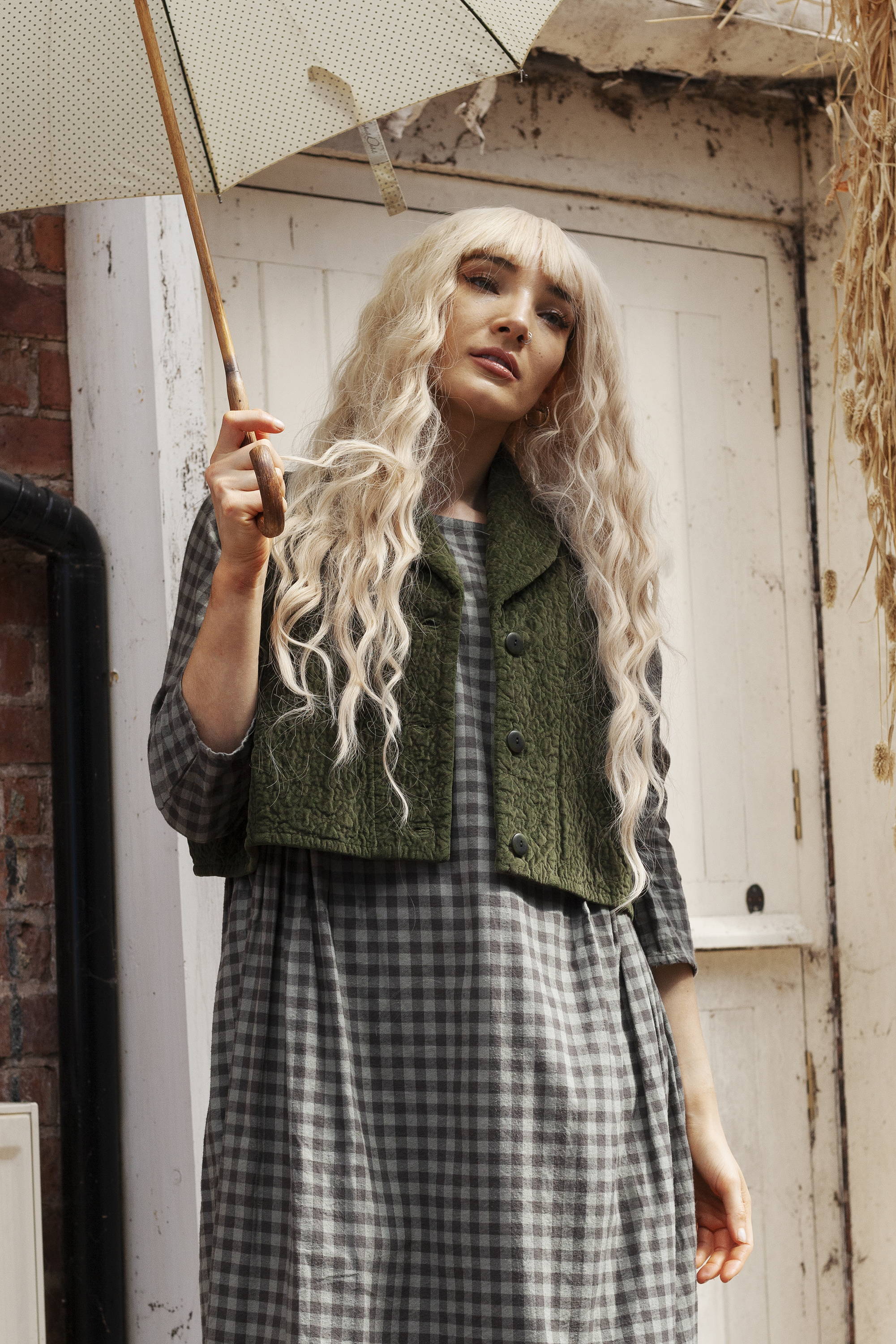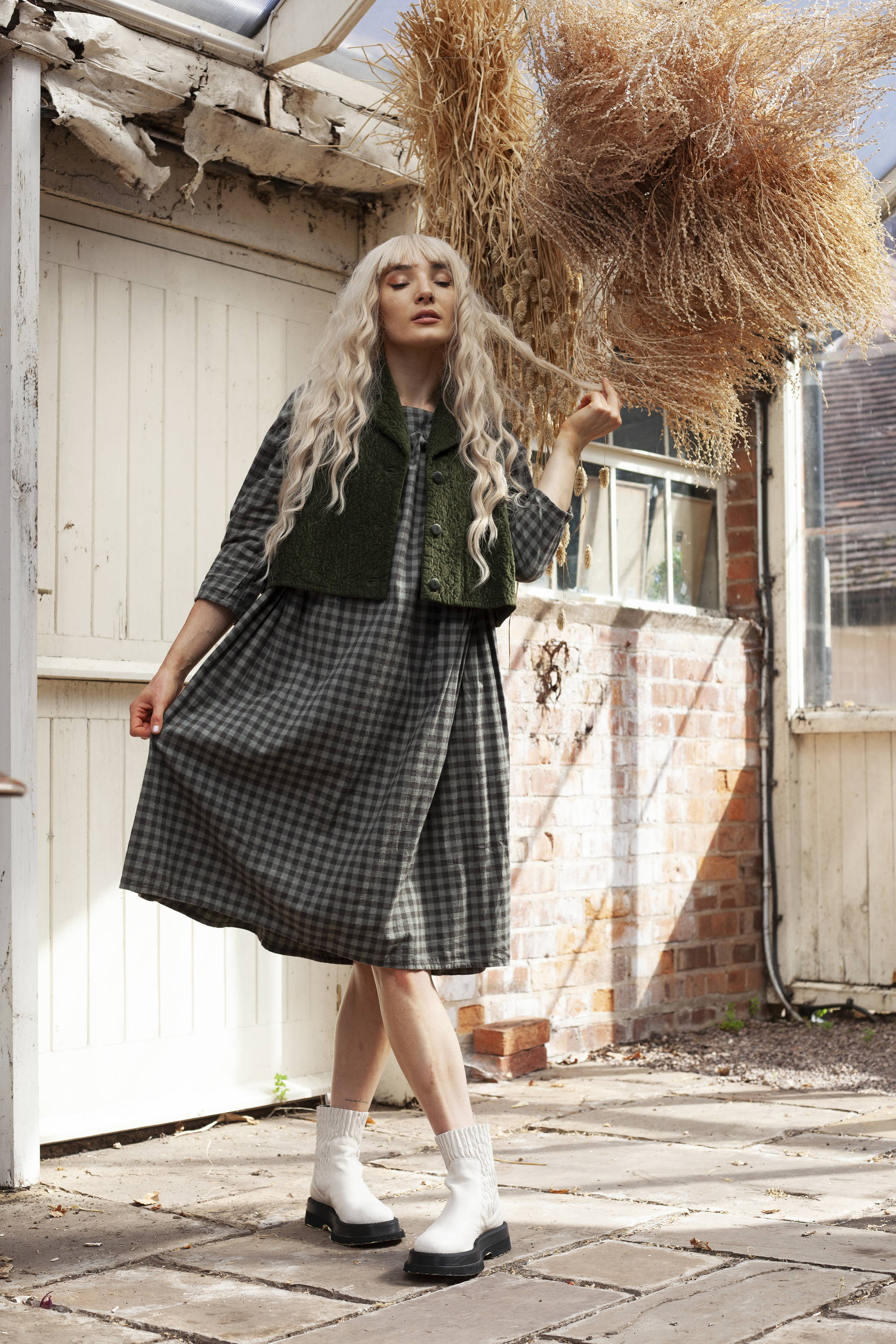 ---
---
Watch the outfits in action
Visit our YouTube channel to see more...

---
FOLLOW US ON SOCIAL MEDIA